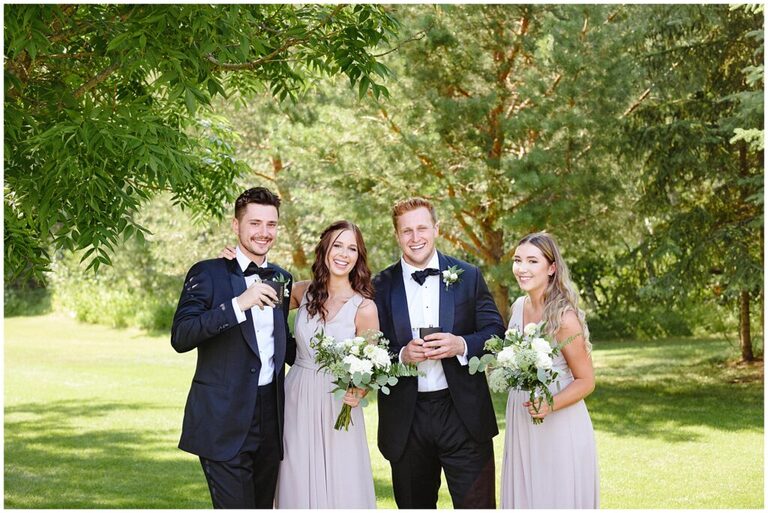 I recently made a TikTok about not bringing your drama on a wedding day. It was cute and funny, but the reality is that LifeDotStyle rarely photographs or films Edmonton weddings that have a bunch of drama. We are people that love our family and our friends, I think this is something that attracts couples to us. Conni and I both have big families and we see them often. Both of us have regular family dinners. Our families go on holiday together as often as we can and love to spend Easters and Christmas' with aunts, uncles and cousins!
Conni and I see this same dynamic in the couples we work with. The couples we photograph and film have weddings that often seem like big family reunions. This is because family is very important to them. Often even their friends have become their family! We love the couples we work with so much we usually feel like an honorary part of the family by the end of the night. We get to see families that love each other, rally behind each other and take care of things before the wedding couple even knows there was any drama. At the Edmonton weddings we photograph and film, everyone usually gets along (even if it's just for the day). There is no drama on your wedding day, because the people in your life don't bring drama to your wedding. Instead, we see moms wiping tears of joy as you walk down the aisle. We see friends jumping in to correct flower emergencies without the bride even knowing. Conni and I see couples who take the little things that do go wrong in stride and say "they are part of the story".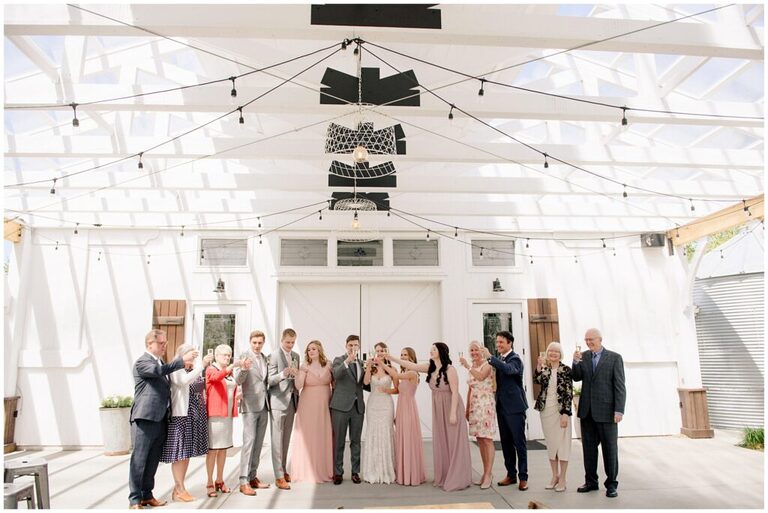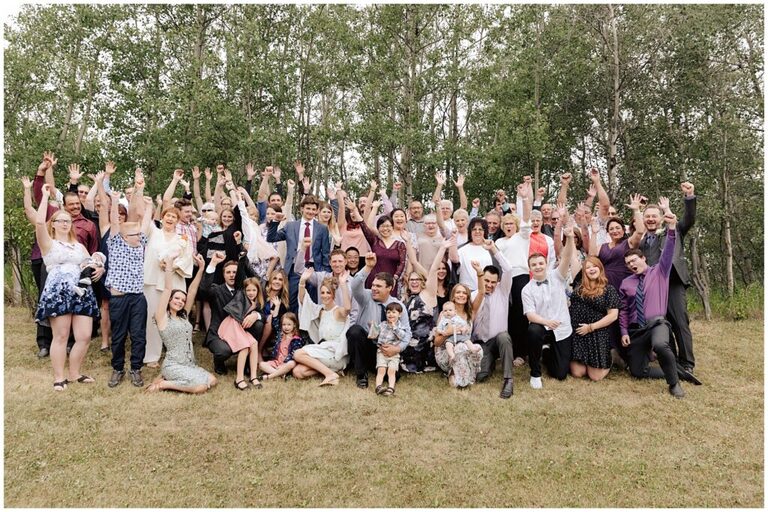 Conni and I love helping couples plan their wedding. Check out our blog post on seven ways to create an unforgettable wedding reception!
Check out my "No Drama" TikTok here.