A FaBLOOMosity wedding is exactly what we had in mind for a perfect November! Conni and I love that Edmonton has such a vibrant community of wedding professionals! Janine from FaBLOOMosity is not only an amazing florist but she has an amazing event space that was perfect for this intimate FaBLOOMosity wedding.
We met Orlandice (more than a year ago) at a blogger event we were photographing, and were immediately struck by her sense of style and her amazing smile. So it would make sense that her wedding to Huy would be as elegant and stylized as she is! With a ceremony at the Fairmont Hotel macdonald and a reception at the amazing FaBLOOMosity event space. We love how she incorporated their two beautiful daughters into their day and are excited to share a few of our favourite moments!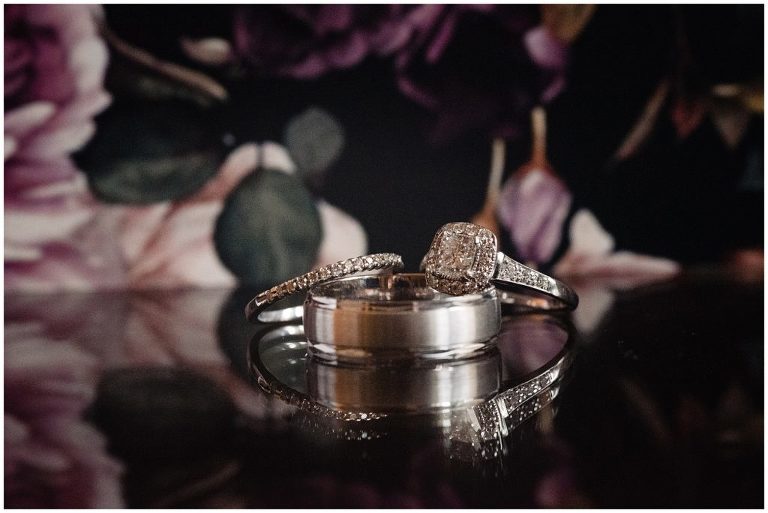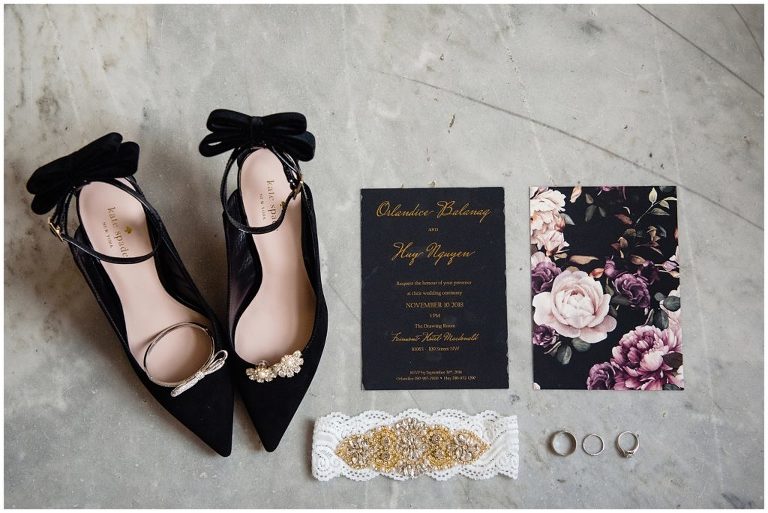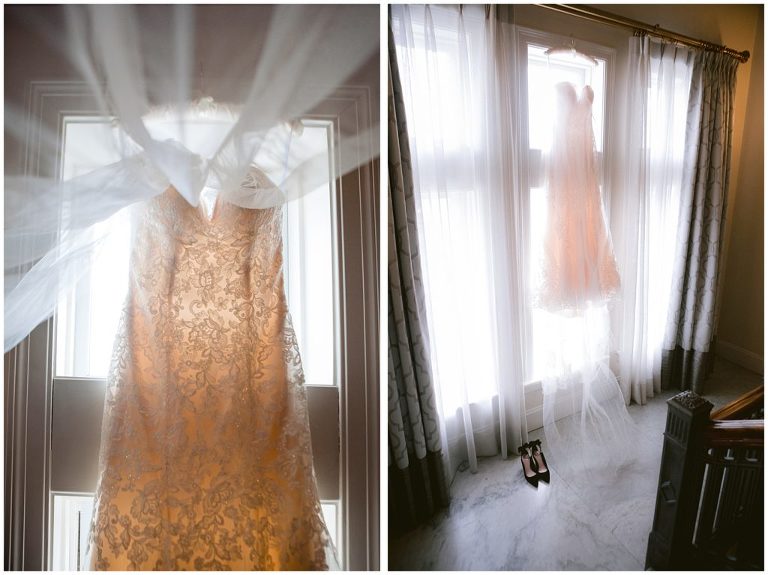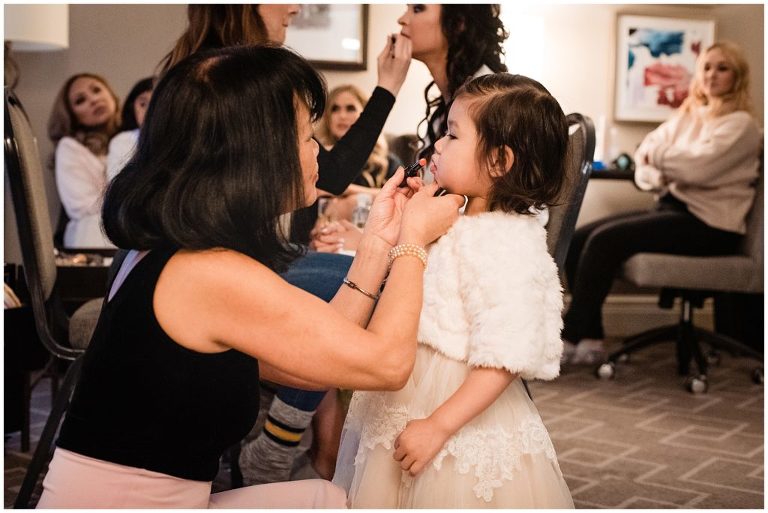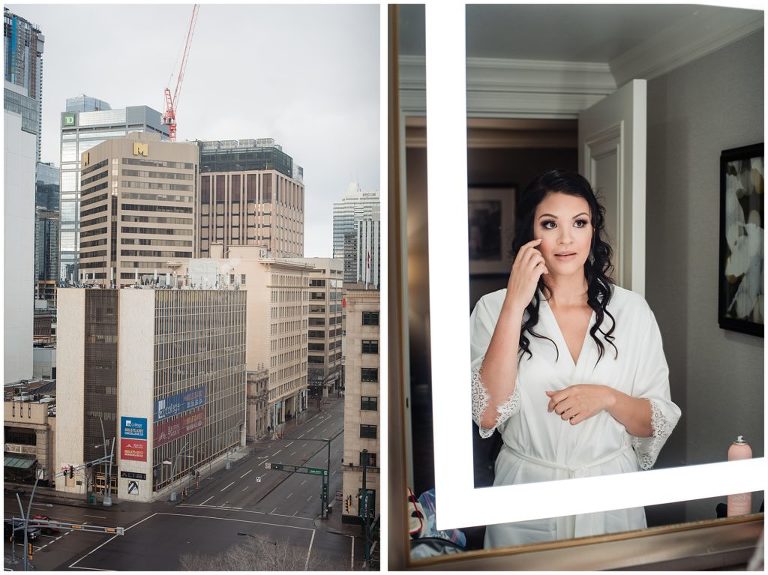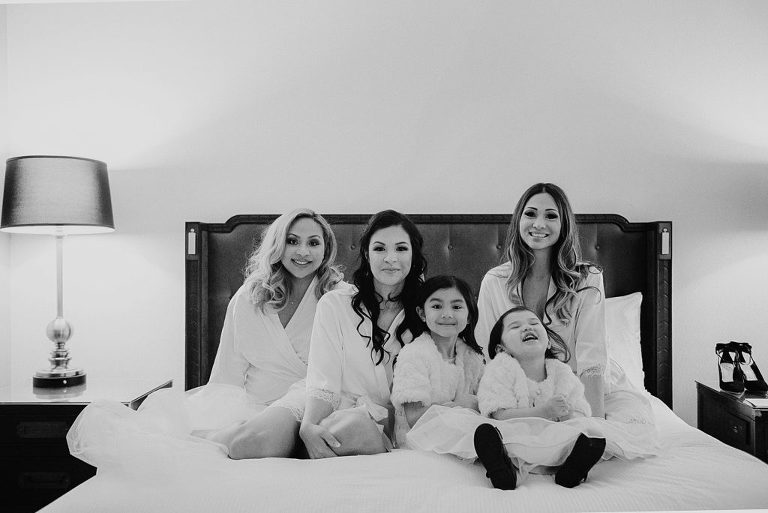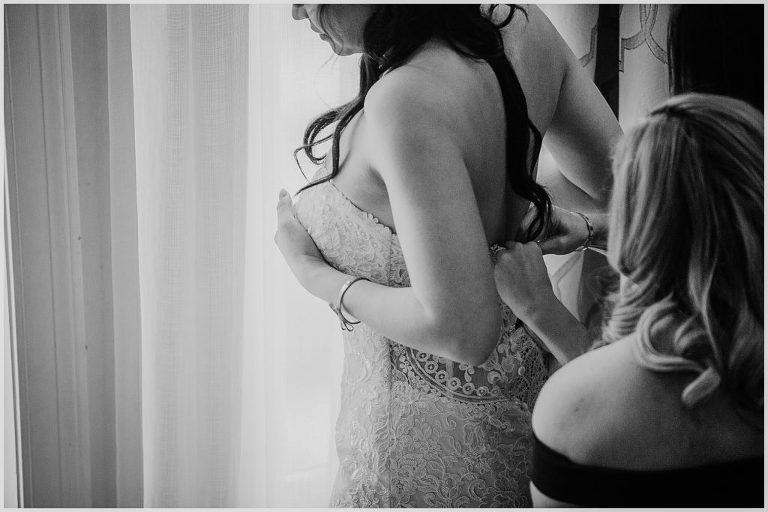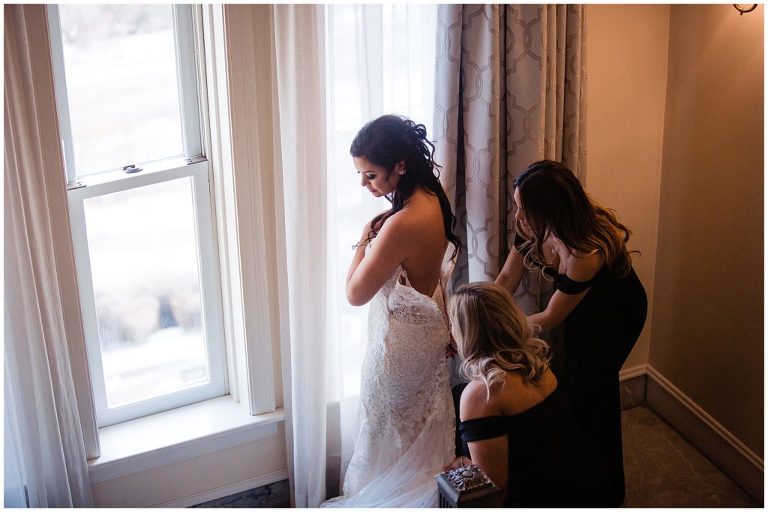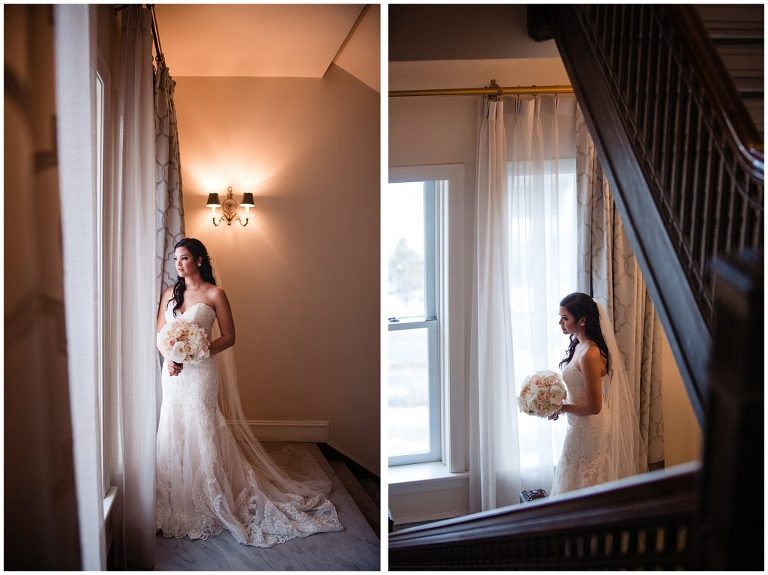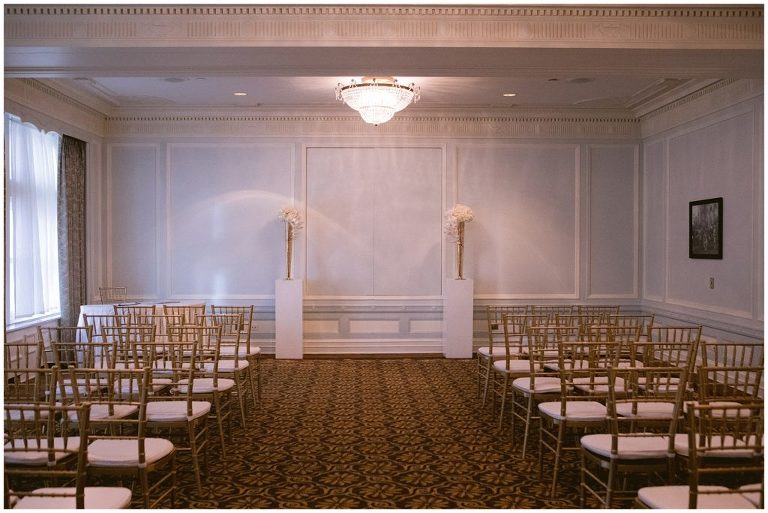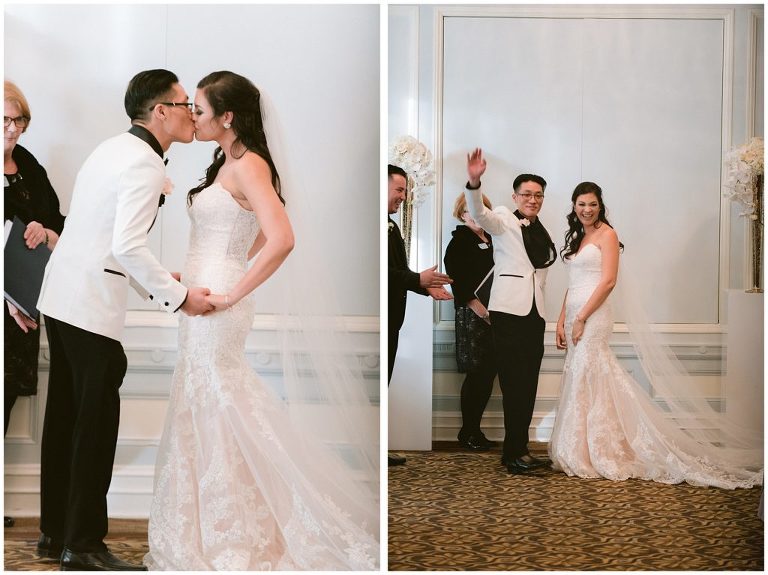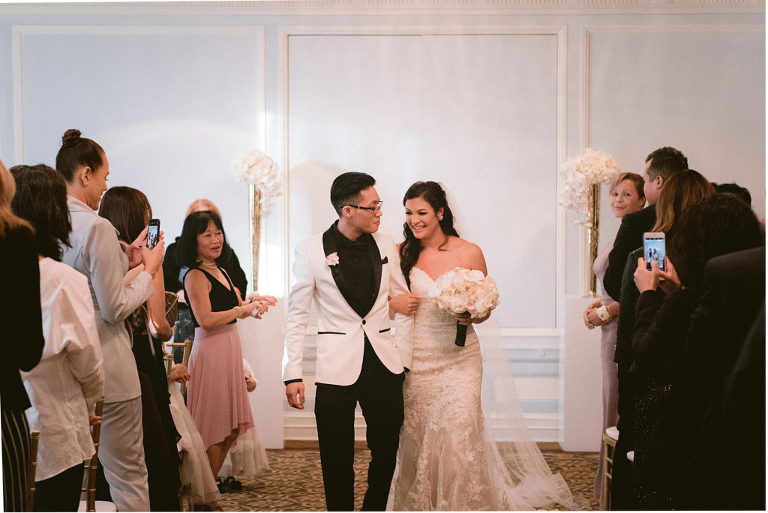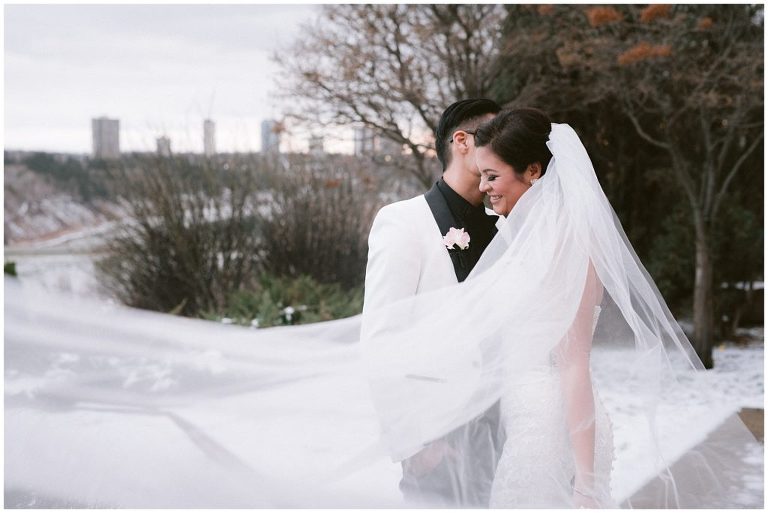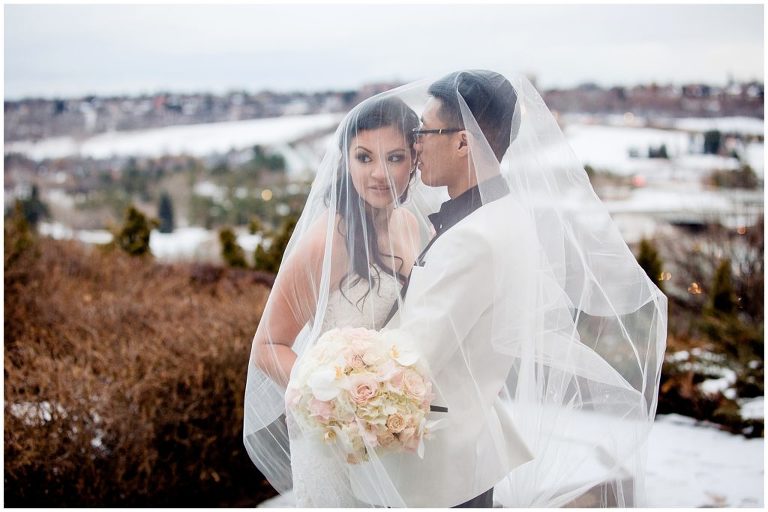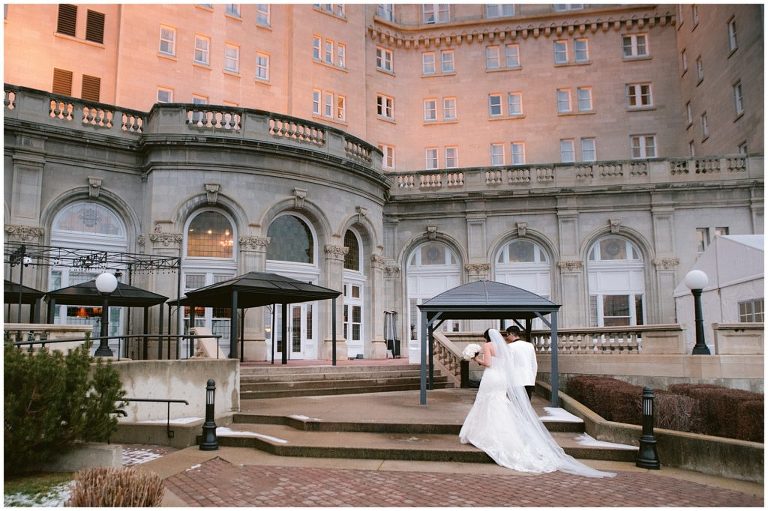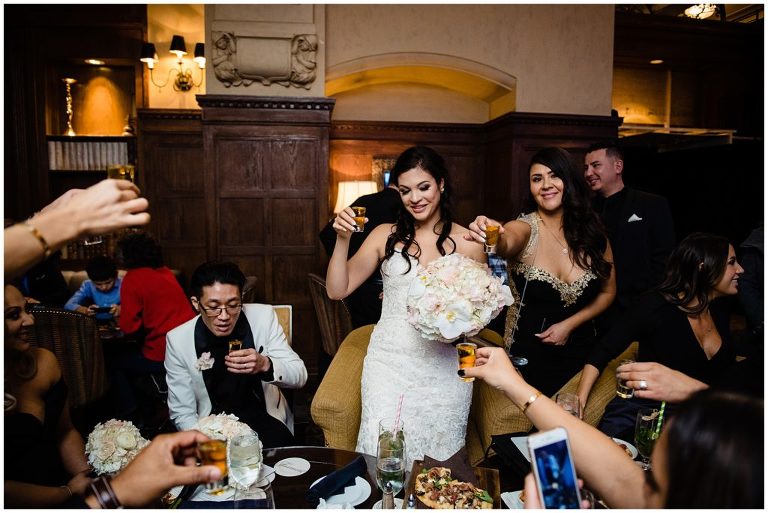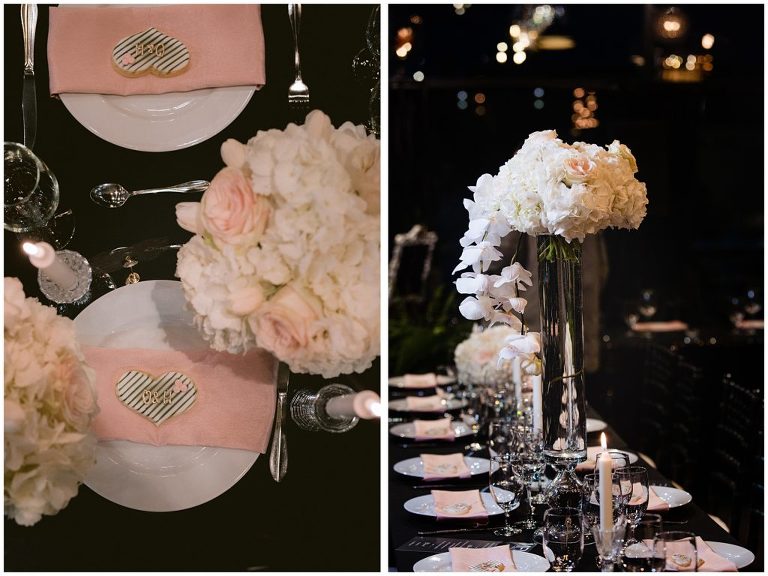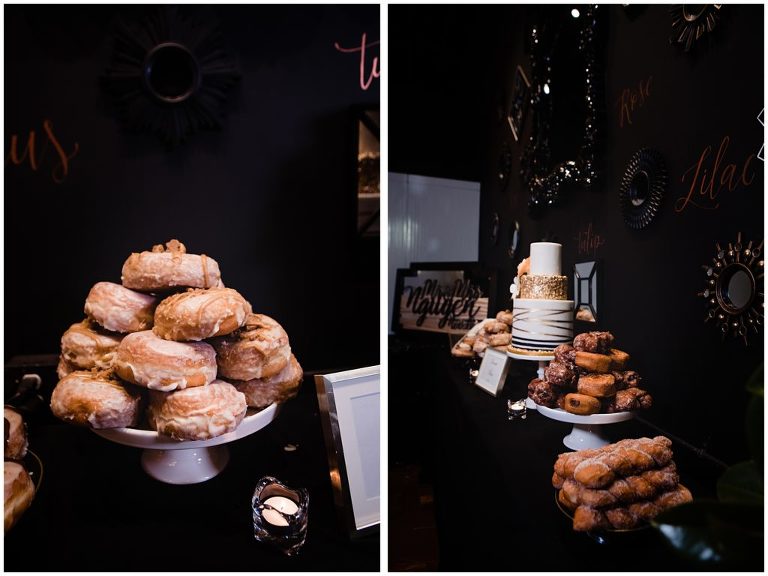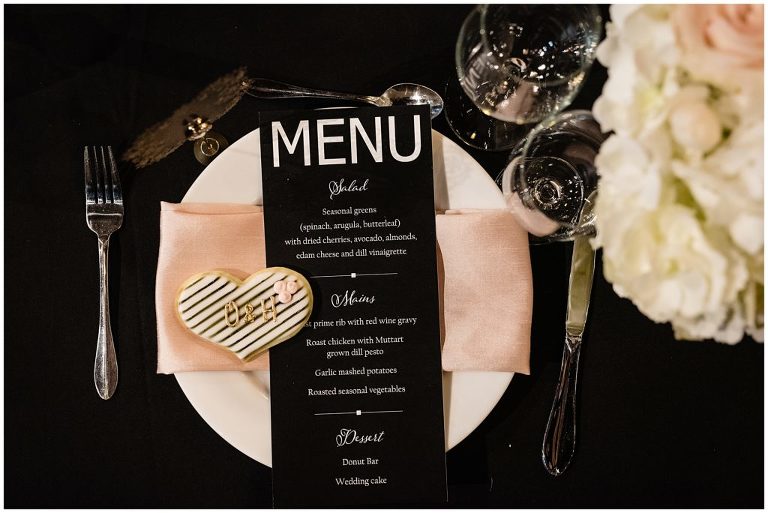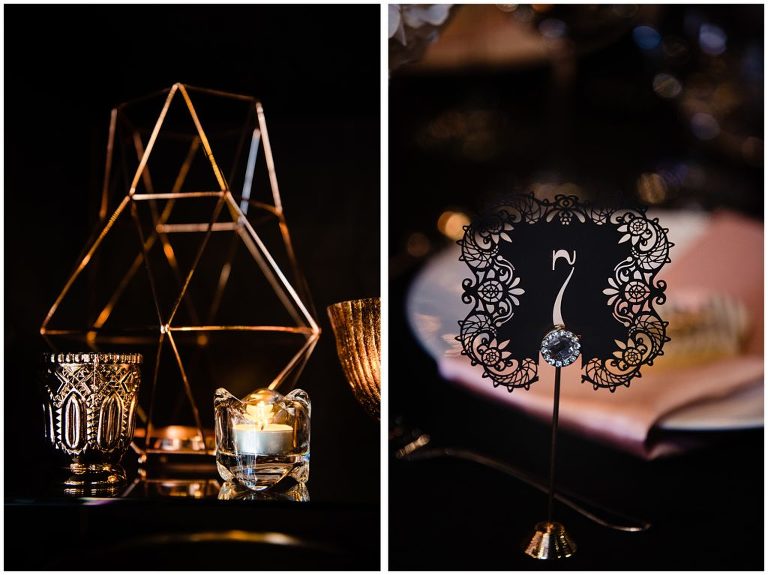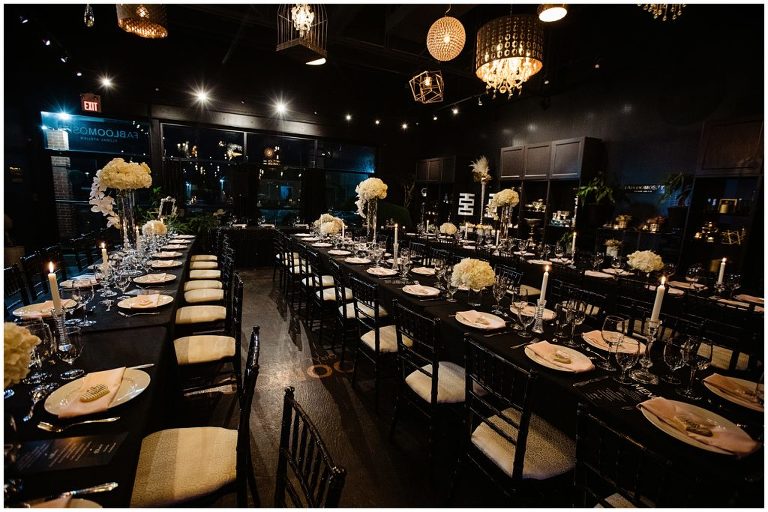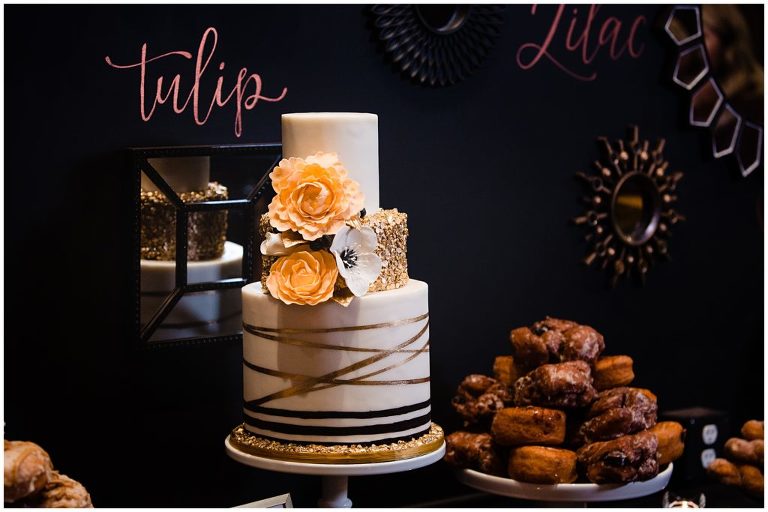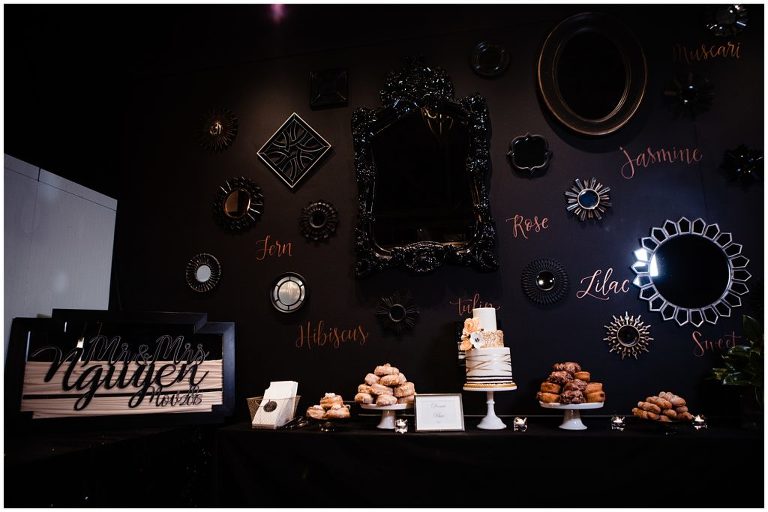 Vendor Thanks: Ceremony Venue: Fairmont Hotel Macdonald
Officient: Kerry Yeo
Reception Venue and Florals: FaBLOOMosity
Ceremony Chair Rentals: River City Rentals
Dress: Novelle Bridal Shop (Allure)
Boy's Suits: Zara
Accessories by Hugo Boss Groom
Suit: Tip Top Tailors
Groom Jacket: ASOS
Bride Accessories/Shoes: Katespade
Veil: Brides and Hairpins Flower Girl Dresses: David's Bridal
Invitations: Budget Printing Inc (design by Melissa Lee)
Rentals: Special events/Jen Bergman
Makeup: Allure Beauty By Chelsea
Hair: The Hair Lounge
Donuts: Doughnut Party
Cake and personalized cookies: Milk & Cookies Bakeshop
Pretzel Bar: Zwick's Pretzels
We know that making a schedule is thing most people want to do when planning their wedding, it's a good thing that Conni LOVES to make schedules!!. Planning an intimate and elegant wedding? Check out our post on wedding day scheduling here!! We are always happy to help LifeDotStyle brides save time and money by crafting the perfect wedding day schedule. Watch for our upcoming blog post that will help you find more time to spend with your guests on your wedding day!