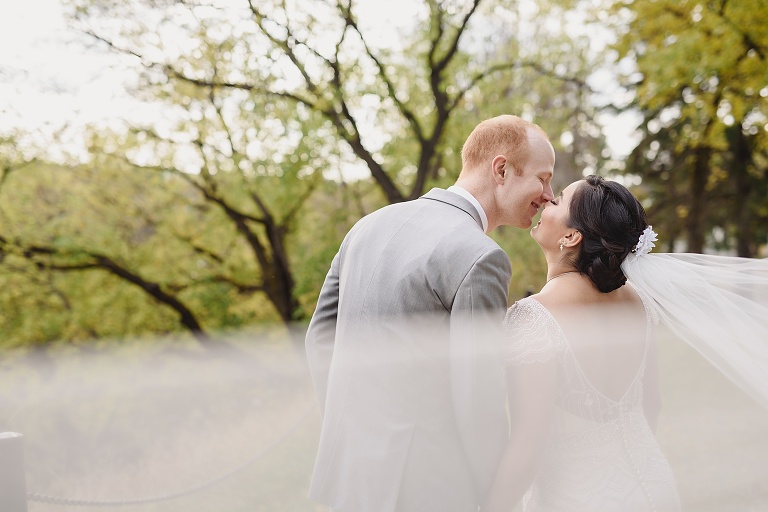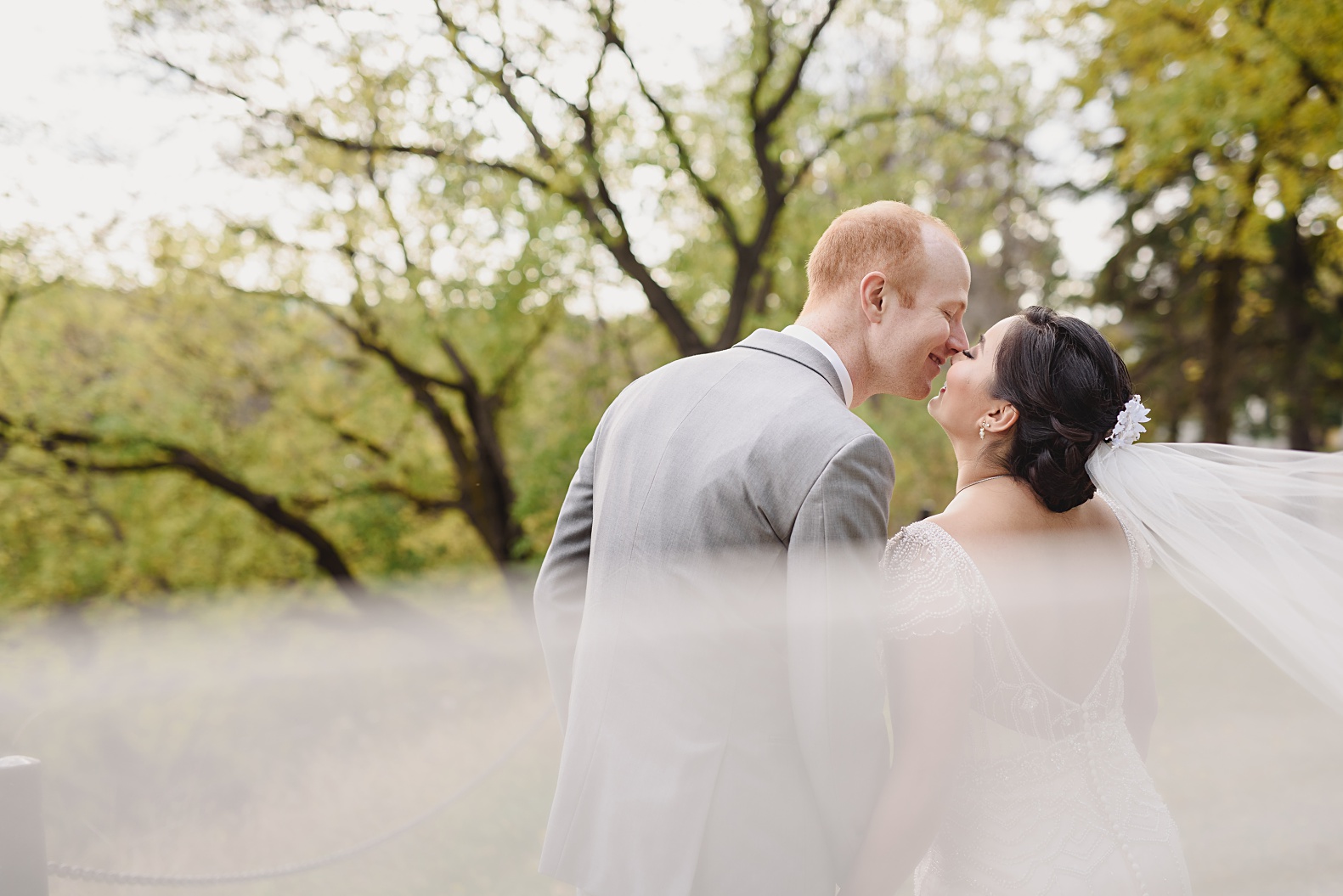 It may not look like it (it is currently snowing), but it is the beginning of wedding season!!  This week Conni received a bunch of emails from brides starting to plan their Edmonton wedding day schedule! No two weddings are exactly alike (that is why it's so much fun to photograph them).  Your wedding is a reflection of your unique style, but once you start to consider the needs of your family, your venue, and Edmonton's long summer days (and long winter nights) planning a schedule starts to get quite complicated.  After looking at all the questions we got this week, I figured now would be the perfect time to write a post with six things you should consider while making your wedding day schedule.
If you are planning a wedding with Life Dot Style and you have some specific wedding day schedule questions shoot Conni and I an email at [email protected].  We'd love to work with you and create a unique wedding day schedule that maximizes our time together!!!
1. Plan for how long it will take to get ready
It always takes way longer than you expect to get ready on your wedding day!  For a better idea of how long to schedule hair and make-up be sure to book a bridal consultation prior to your wedding day. Let your stylists know your wedding hair and make-up plans so they can give you an accurate estimate of the time they will need on your wedding day. Also,  if your bridesmaids or family members are getting their hair and make-up done, remember to plan for the time it will take for them to be styled!  Tip – if your family and bridal party are getting styled along with you consider having your styling done in the middle.  That way you should have your make-up on for any important pictures!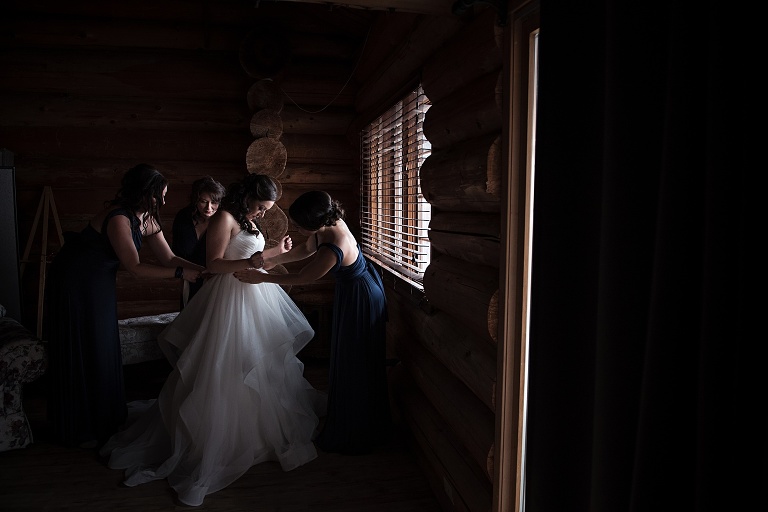 2. Budget time for travel
Even if you are spending the majority of your day at one venue, but especially if you are moving between venues, you need to think about travel time. Traffic, parking and not wanting to leave the beer and air conditioning in the limo all make wedding day travel take longer than you might expect. Make sure you plan a bit of a travel buffer for every location you are planning; if we don't need it we will just have more time for portraits!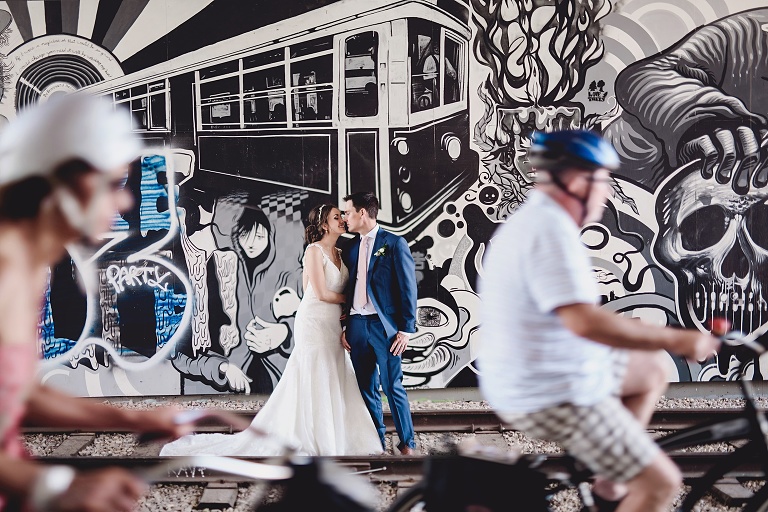 3. Planing for portraits
It's hard to guess how much time to book for portraits!  Conni and I like to start with about a half an hour to photograph family portrait groupings (this is based on immediate family and our sample portrait grouping list in our wedding prep package), then we like another half an hour for bridal party groupings!  After we are done with the bridal party we like to ditch them and spend around an hour getting pictures of the bride and groom (it's easier to get romantic if you don't have an audience).  If you have an extensive family/friend portrait list just grab us at the reception and we will make sure to get pictures of you with all the important people!!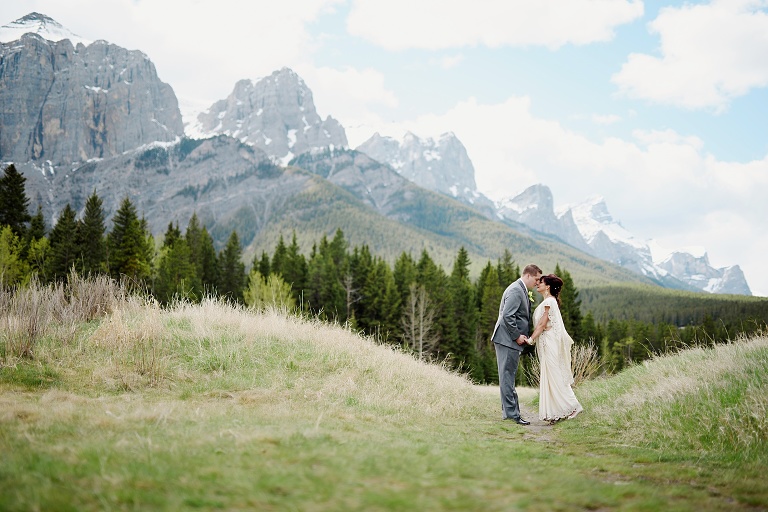 4. Think about light
Light is one of the biggest things photographers think about on your wedding day.  Conni and I use beautiful natural light for most parts of your wedding day, so we always try to help you plan  plenty of time for portraits while there is plenty of gorgeous natural light. For summer weddings in Edmonton this can mean making time after dinner for a few quick portraits just before the sun sets (golden hour), while in the winter this can mean doing a first look and portraits before an early sunset and an evening wedding.  Light is also SUPER important if you are having an outdoor ceremony!  If you are getting married outdoors, Conni and I will happily work with you to set up your wedding ceremony to have the most flattering light!!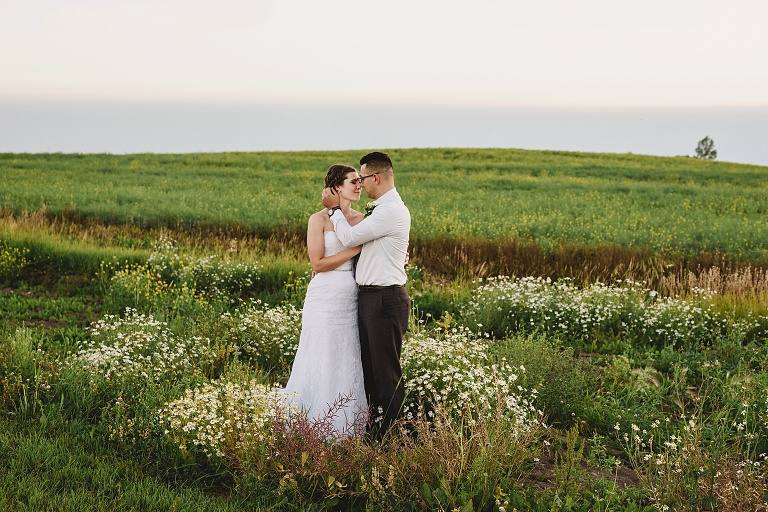 5. Take some private time
Wedding days are super busy!!  So often couples get caught up in craziness that is the wedding day and they totally forget to schedule time to just be married together. We suggest that after we are finished couples portraits you take some time to just BE together and realize that you're really married!!  Bonus, this is a great time for Conni and I to photograph your cocktail hour and reception area before the party gets into full swing again!!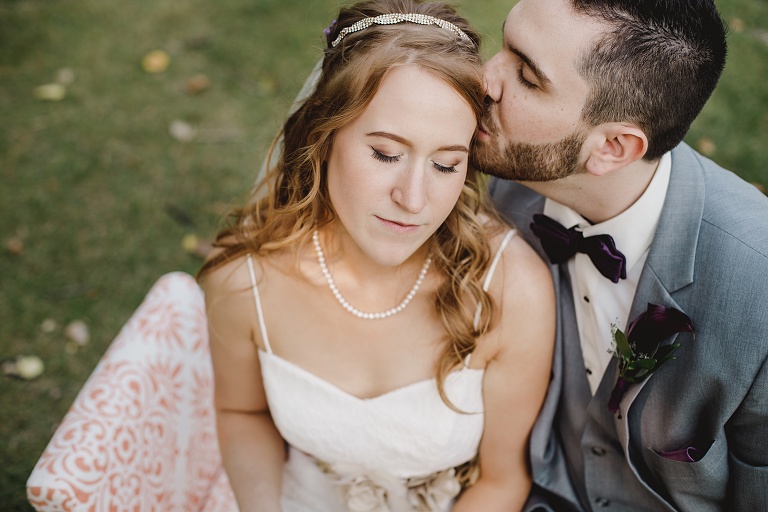 6. Pad your schedule with wiggle room
Weddings (like life) are super unpredictable!  We always encourage adding a little padding to each part of your wedding day. This way it won't matter if your ceremony starts a little late or we need to find uncle Ralph before we can photograph your family formals.  Having a little bit of wiggle room in your schedule can ease your mind!  You'll know that even if something goes wrong it won't throw off the entire schedule for your day!