Kim and Jason got married in November in the Canadian rocky mountains, which means that some years it's beautiful and some years there are 12 feet of snow!  Kim only had one request for her wedding, we get some pictures with the gazebo during her Silvertip Resort wedding Canmore.  She told us that even if it snowed 10 feet Jason would be out there early on the morning of their wedding shoveling a path!  Thankfully the day was mild and Jason could spend the morning getting ready with his friends instead of shoveling.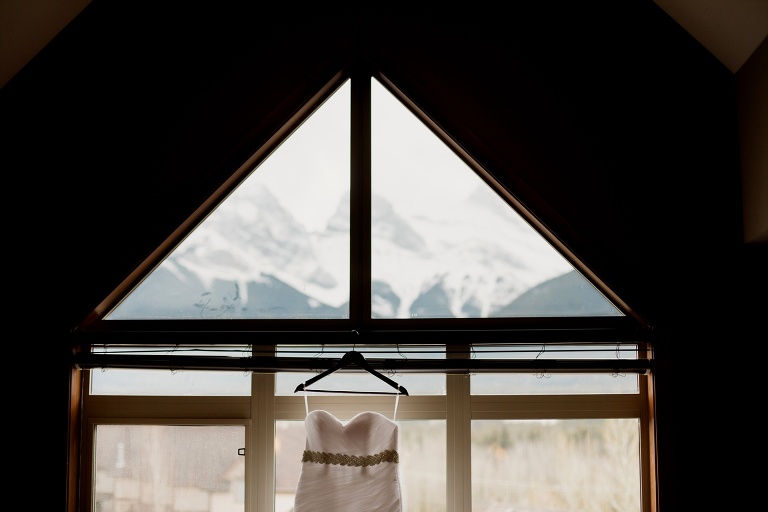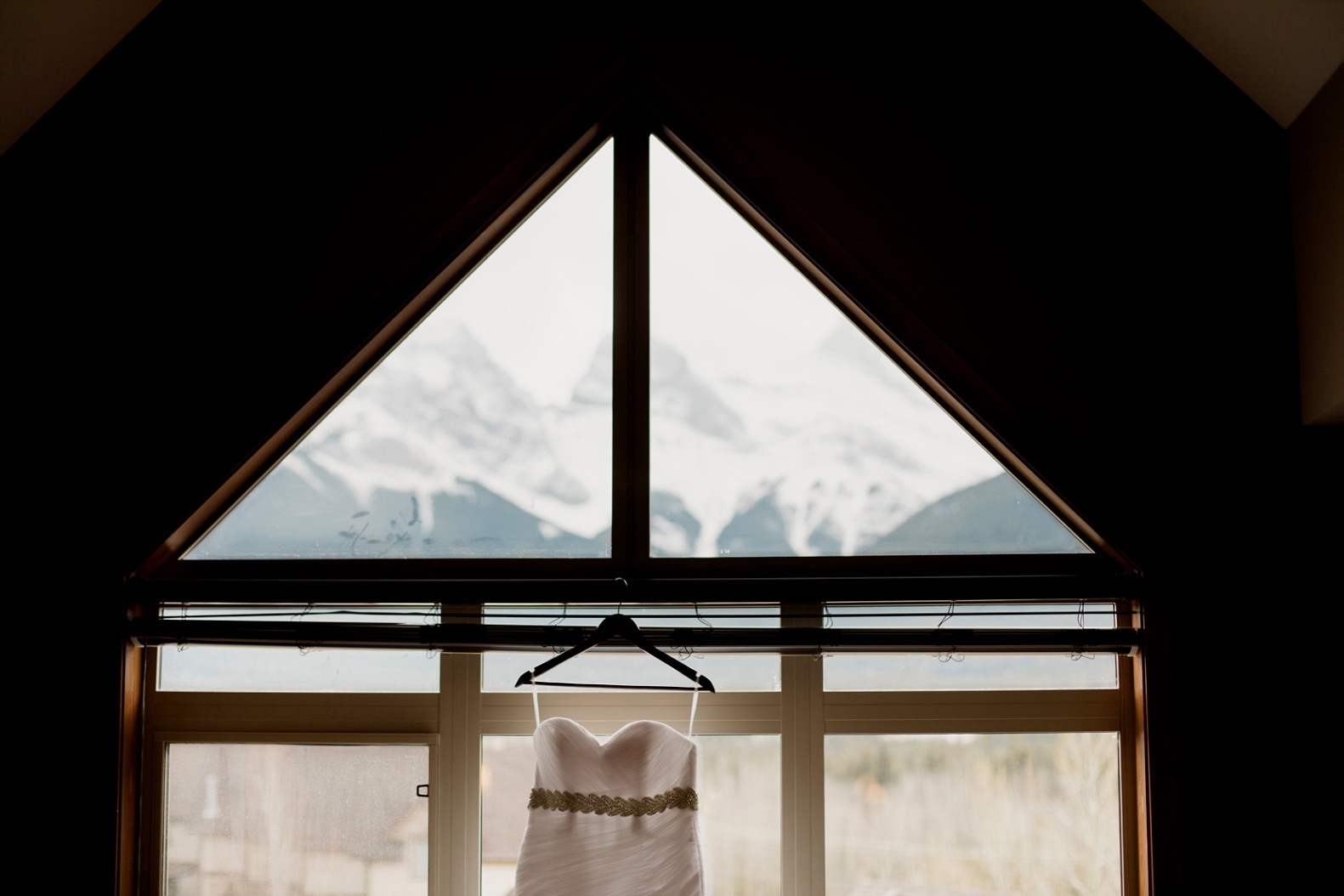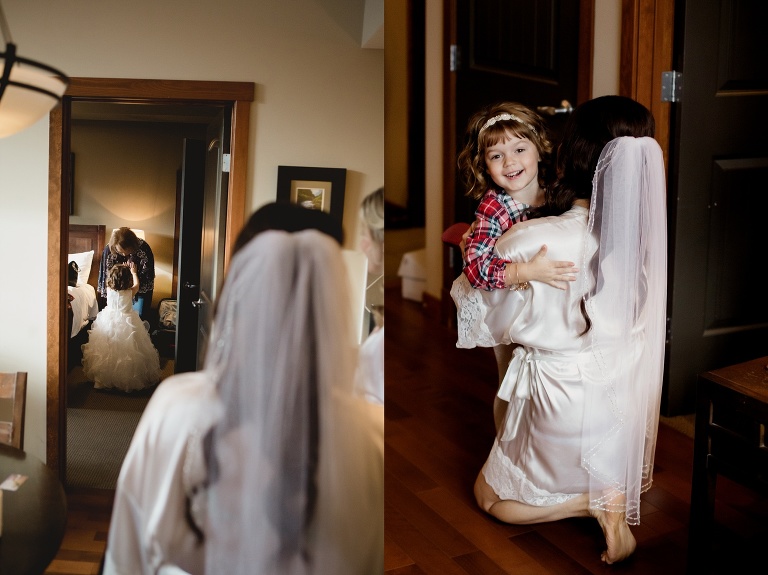 Seriously Jason and Kim had the CUTEST flower girl!!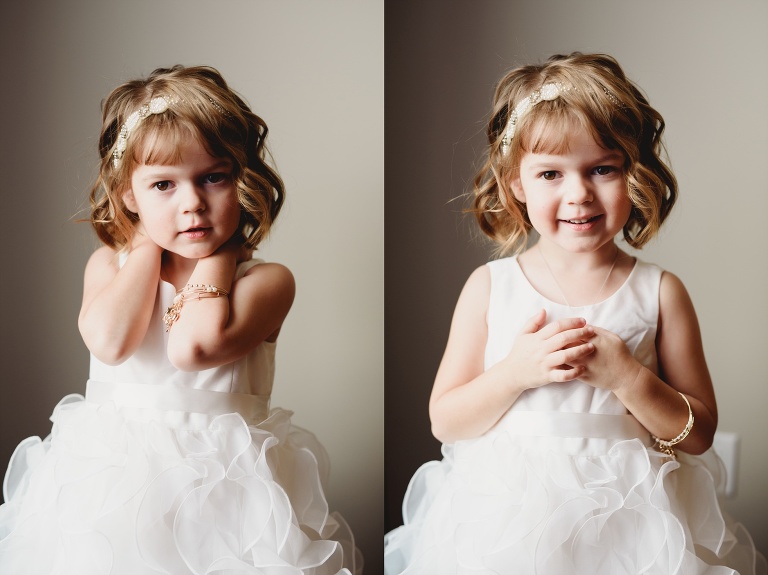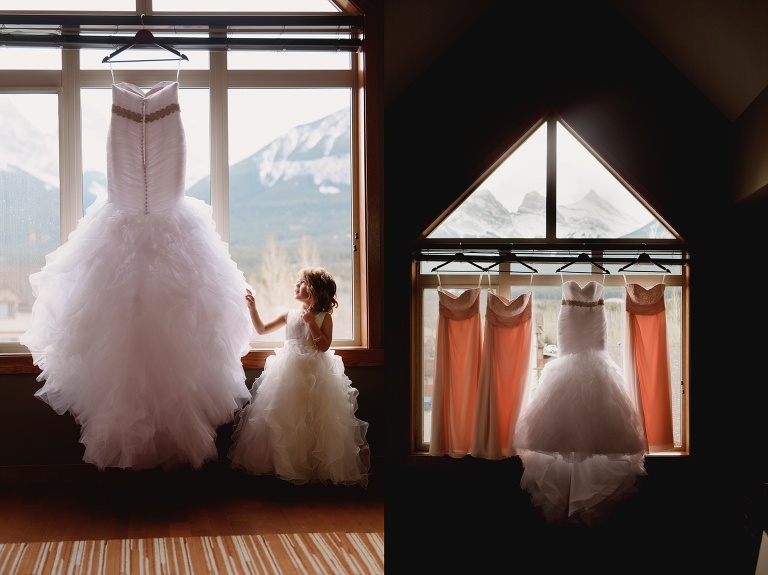 Jason got ready a few floors below Kim.  Fun fact:  Conni and I saw a group of guys on their balcony and we though they were Jason and his friends.  It's a good thing we realized we were wrong before we delivered photos of strangers 🙂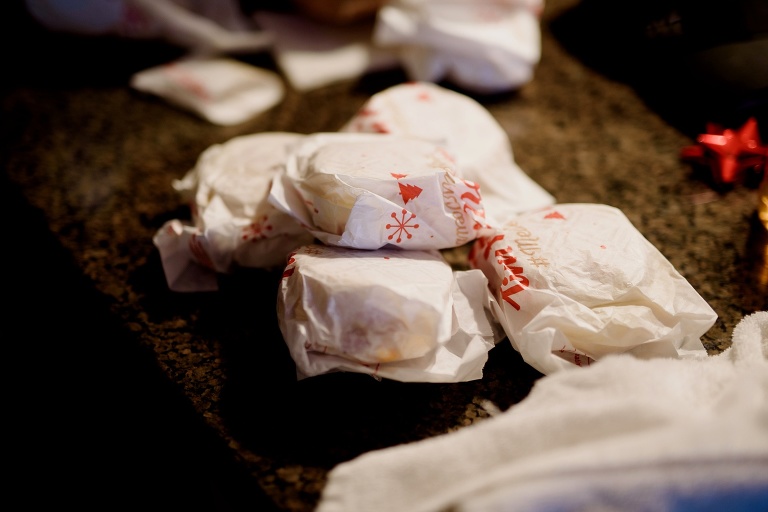 Nothing more Canadian than Tim Hortons for breakfast!!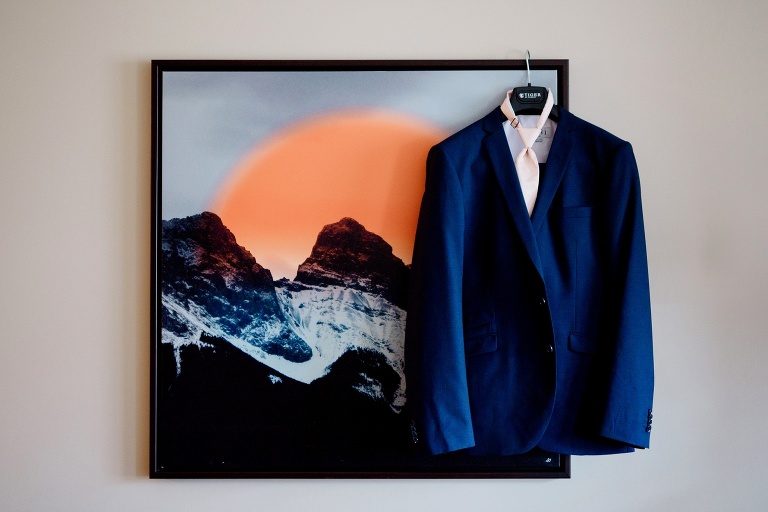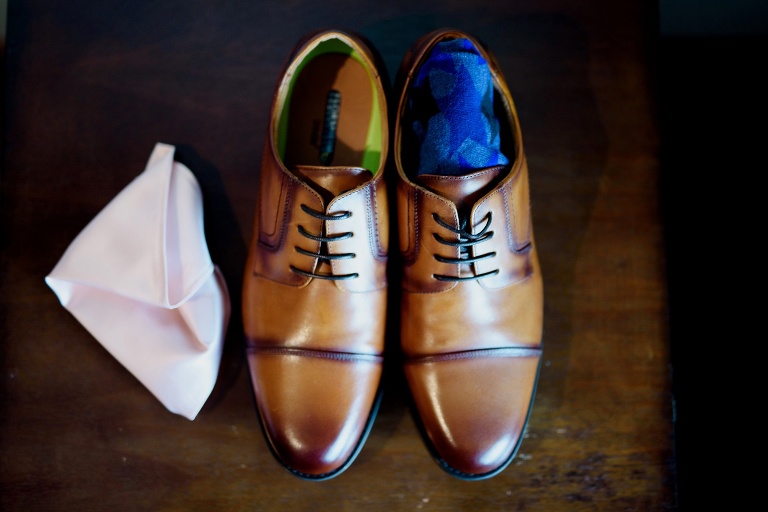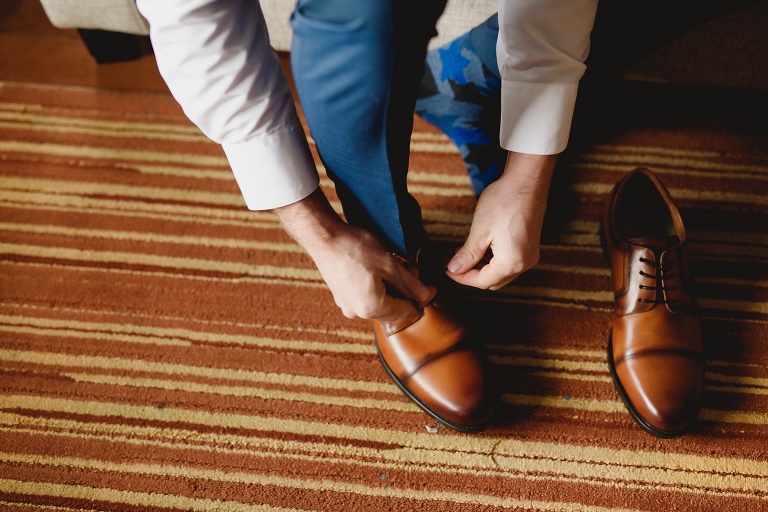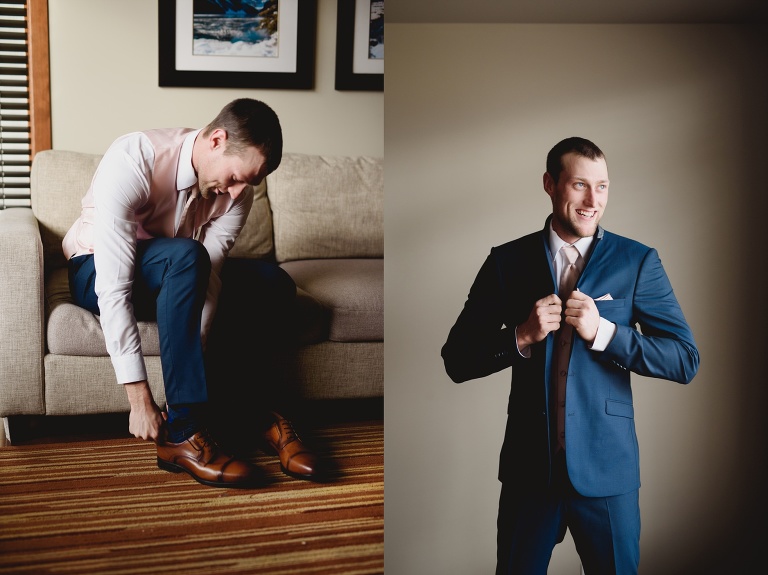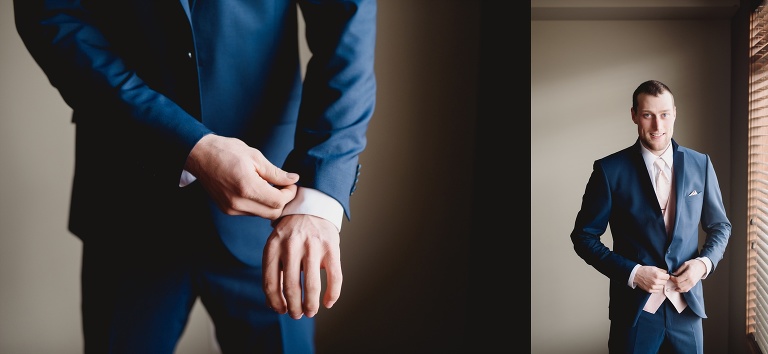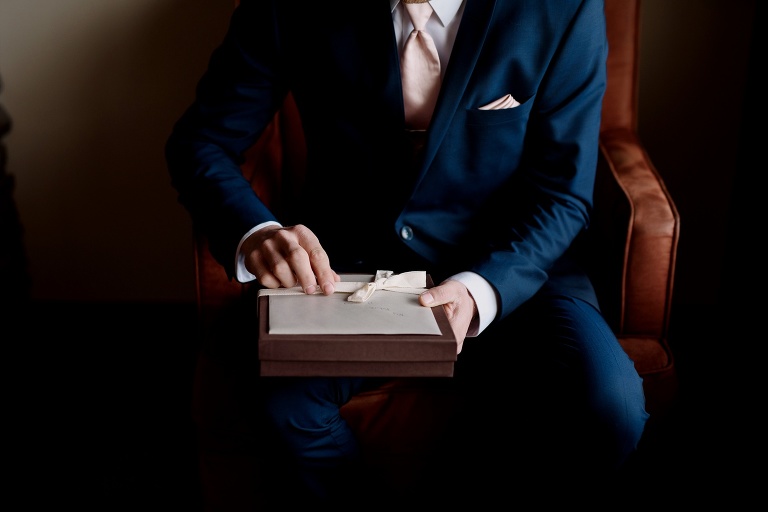 Cheers!!

I love how the boys are drinking beer but the girls are having mimosas 🙂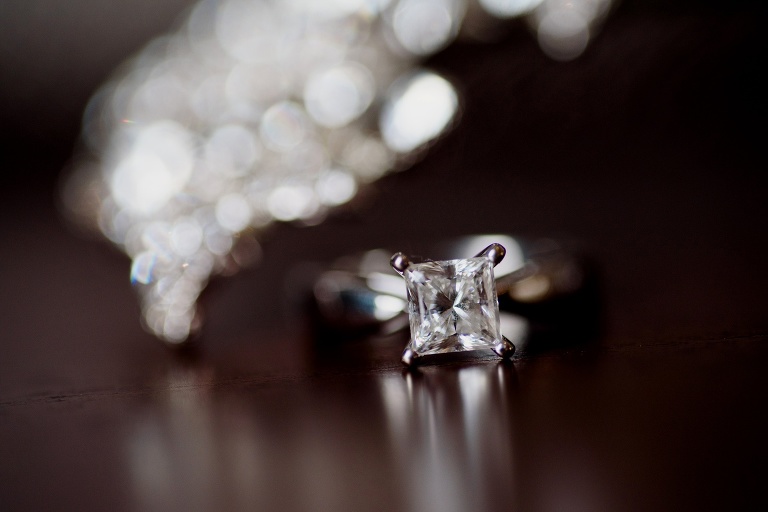 Wowzers, the prettiest ring!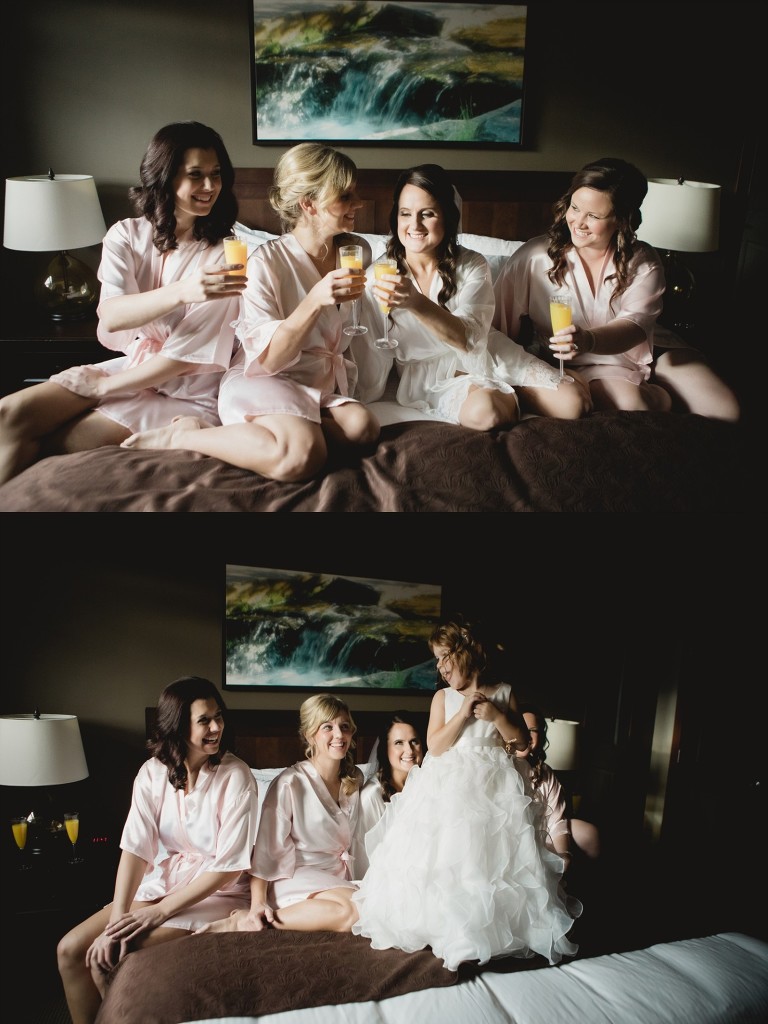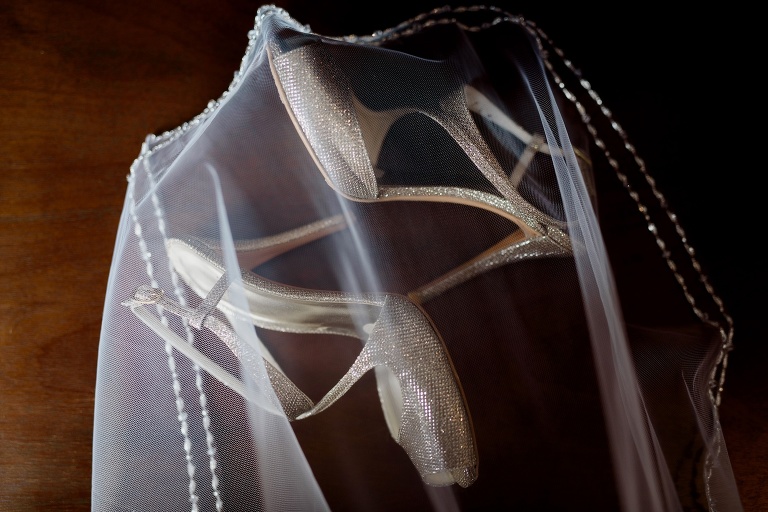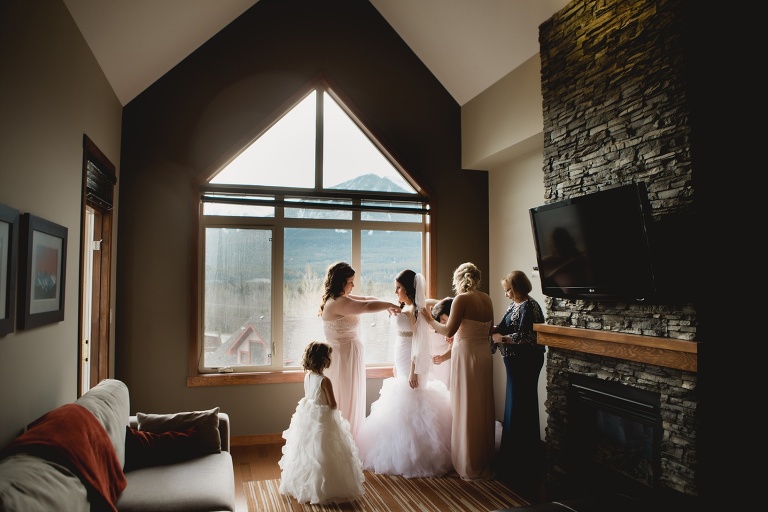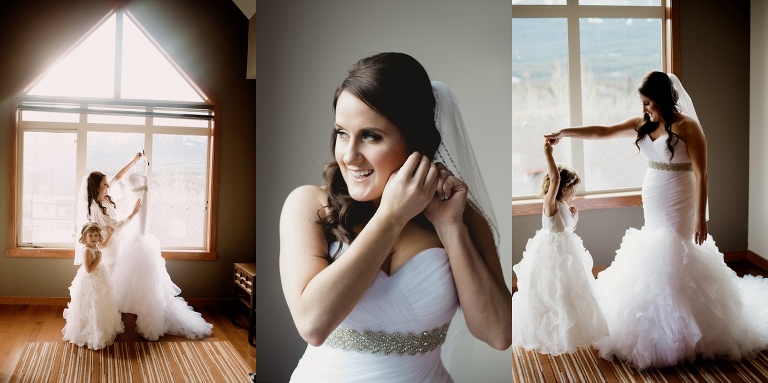 I love Silvertip resort!!  It just screams perfect mountain wedding.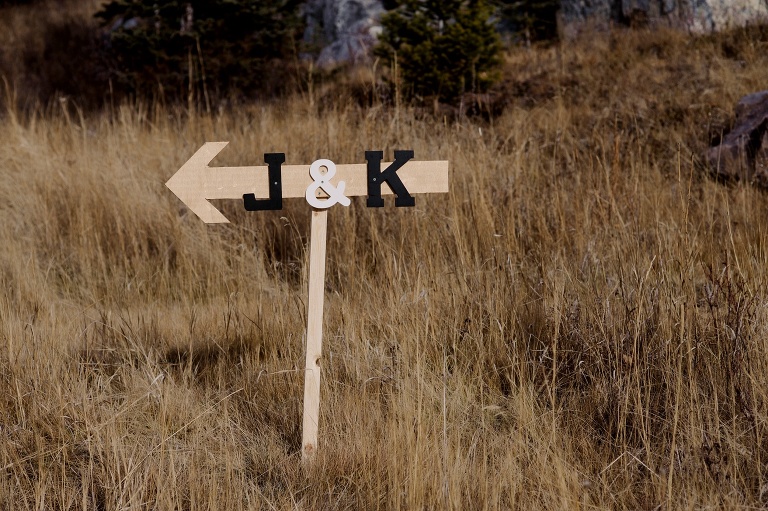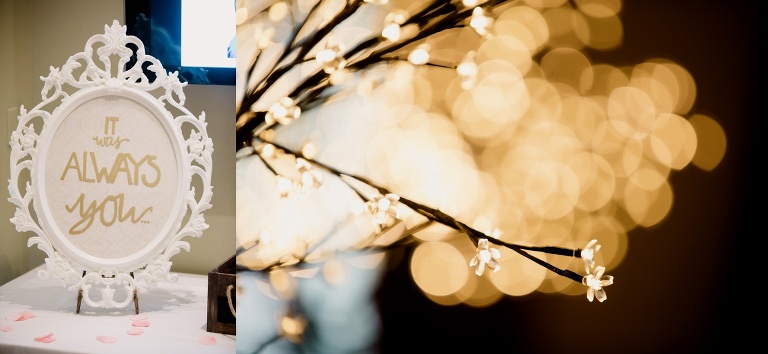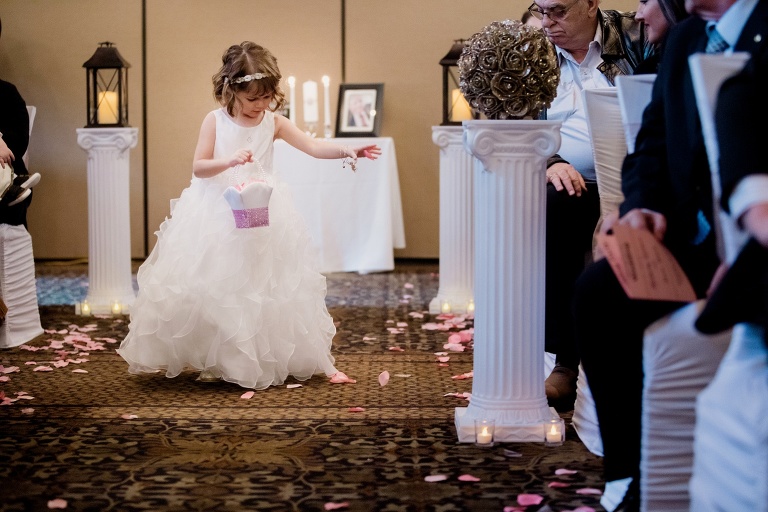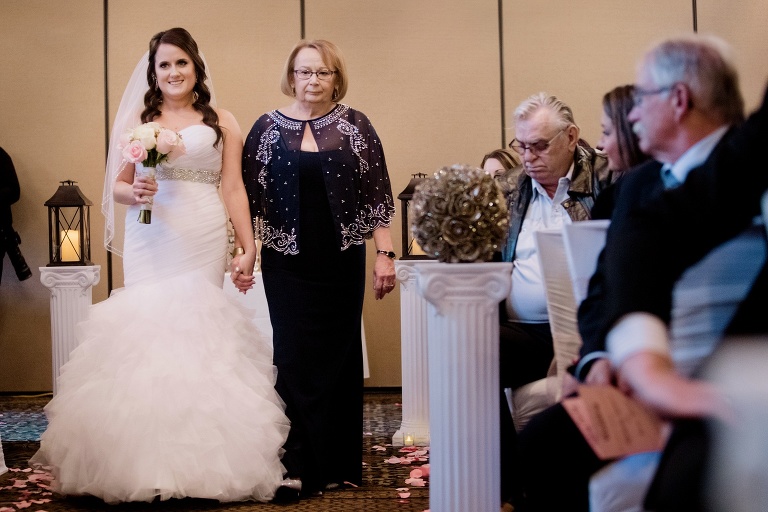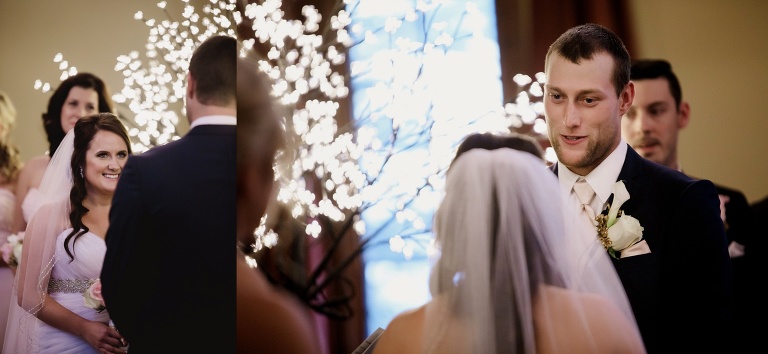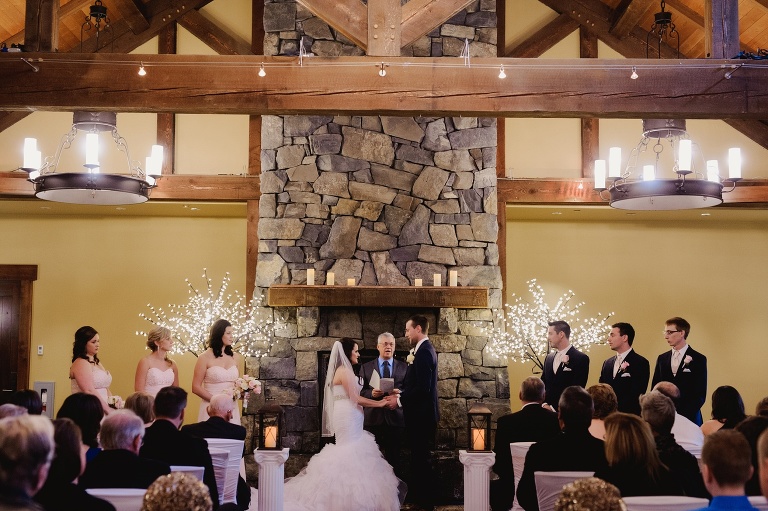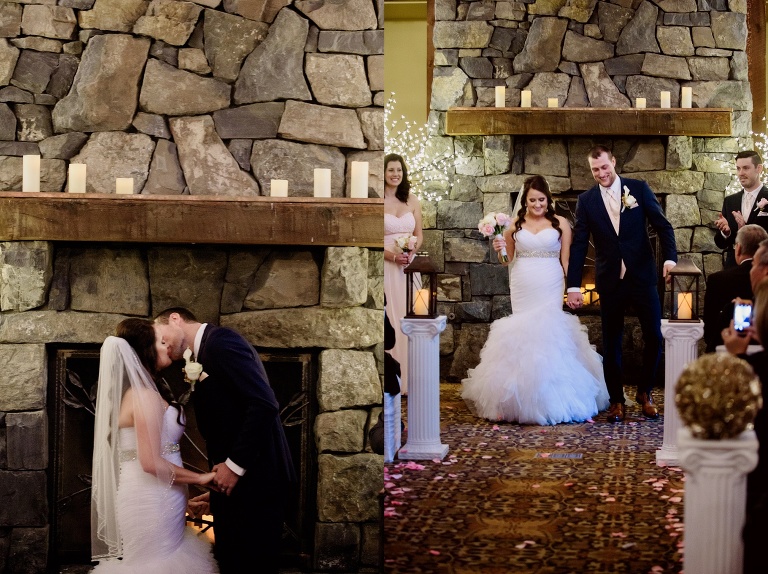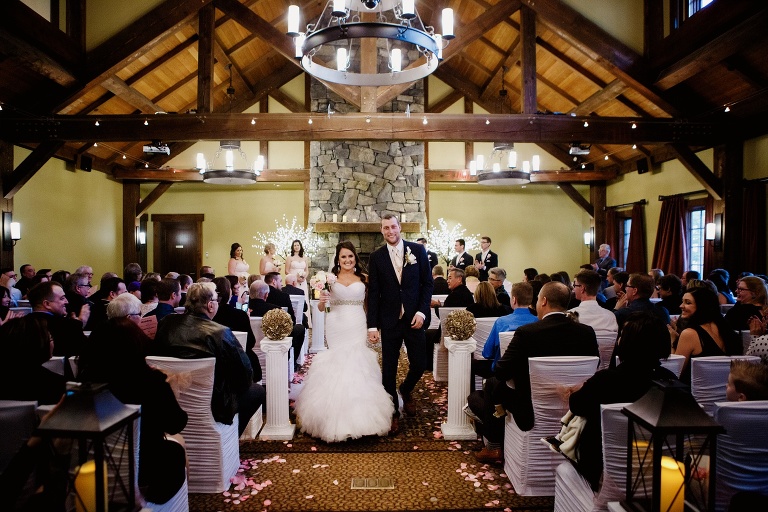 Now for that gazebo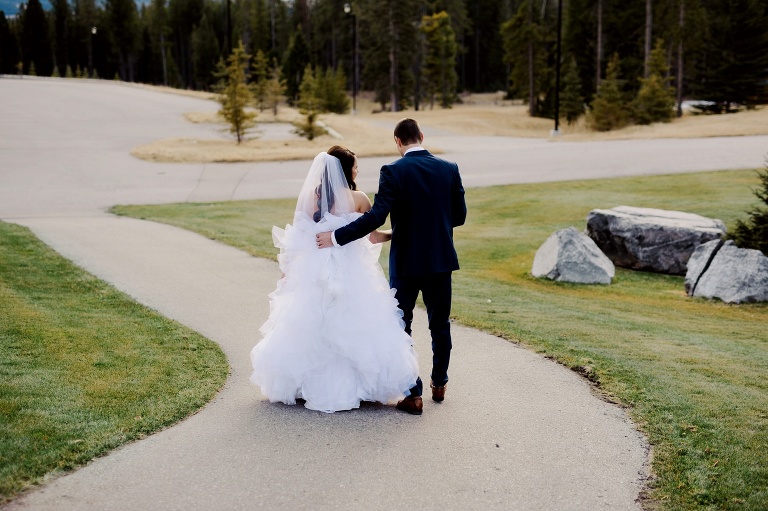 Jason would have had to work HARD to clear that path!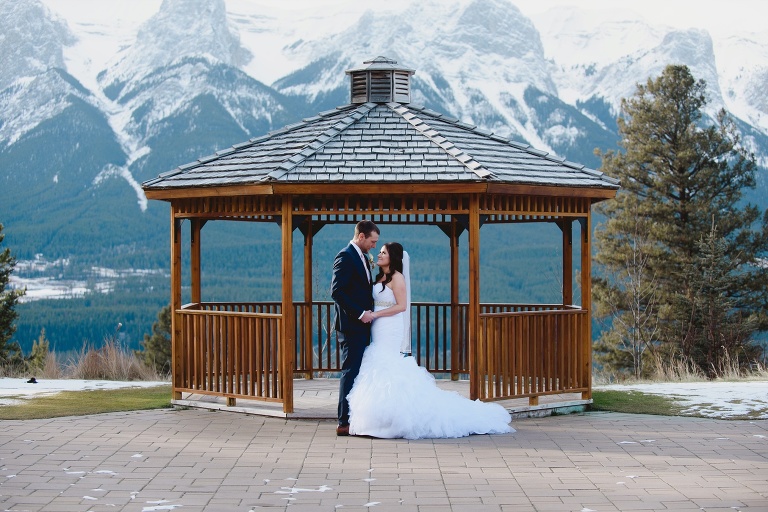 It's no wonder Kim wanted to come to the wedding gazebo, look at those gorgeous views!!!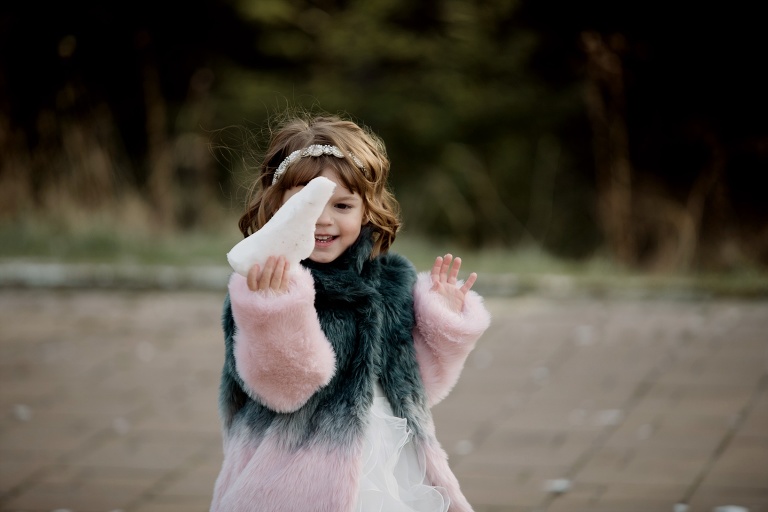 This cutie is from Texas, she though the snow we had was AWESOME!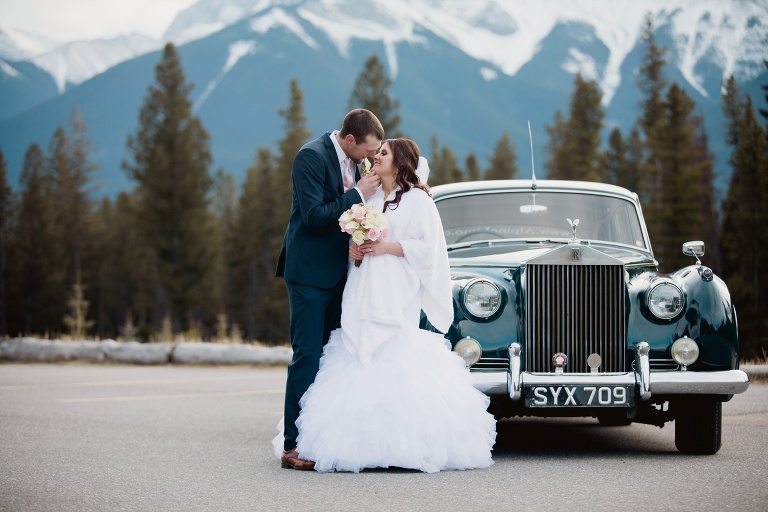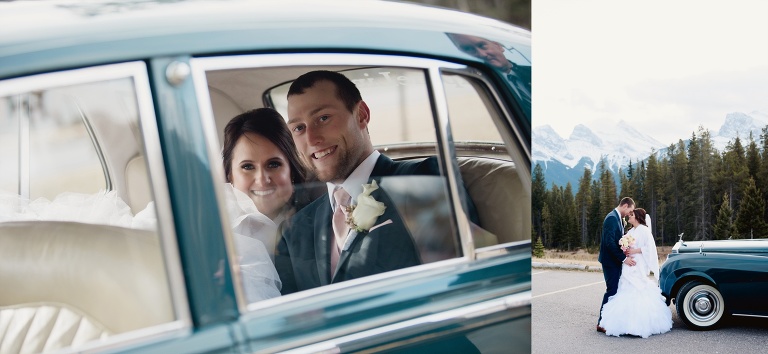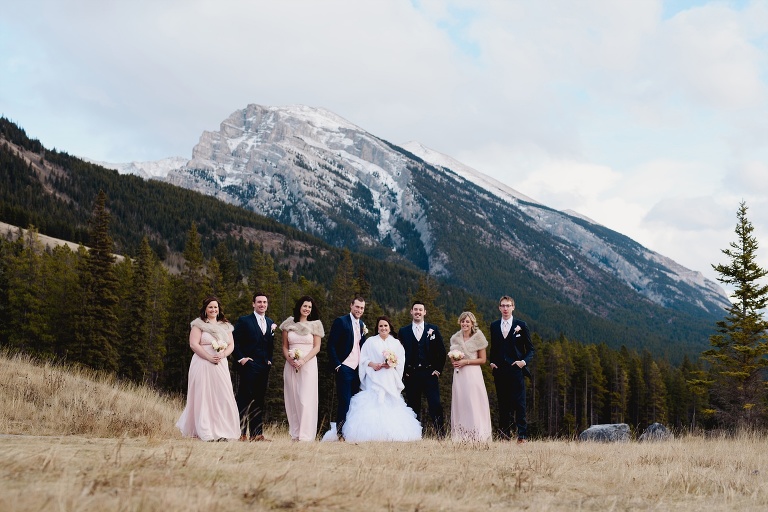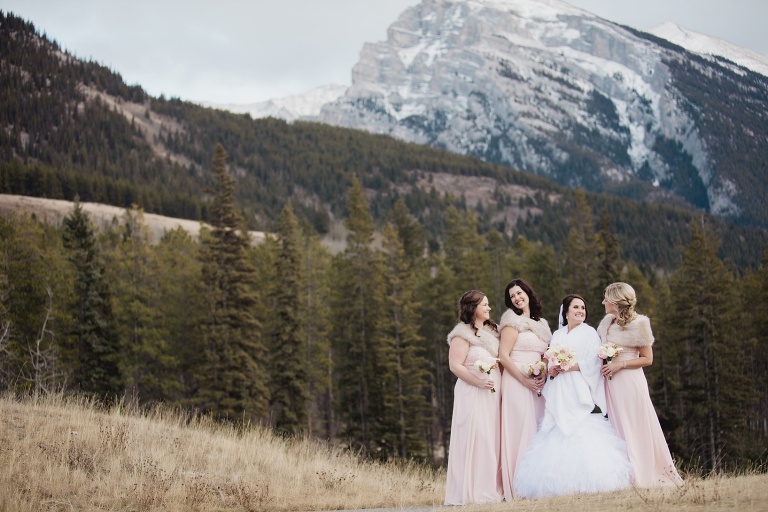 Fun fact: Kim's maid of honour is one of the first weddings I (Lisa) ever photographed.  It was SO amazing to see her and her husband (and kids) again!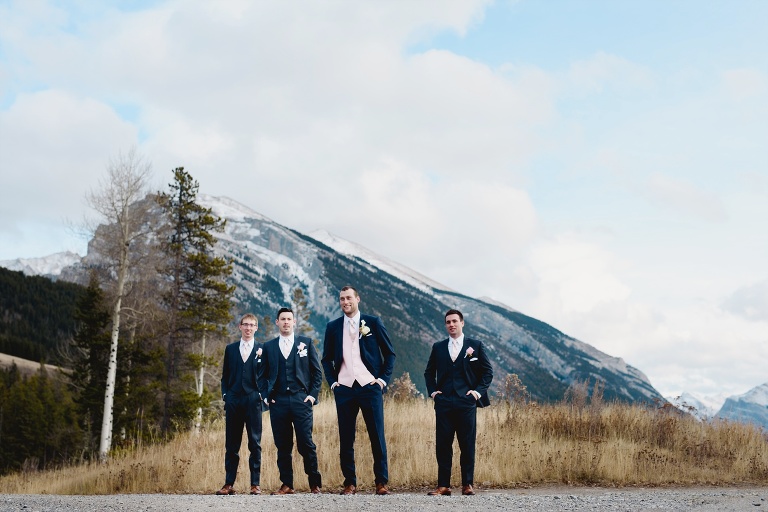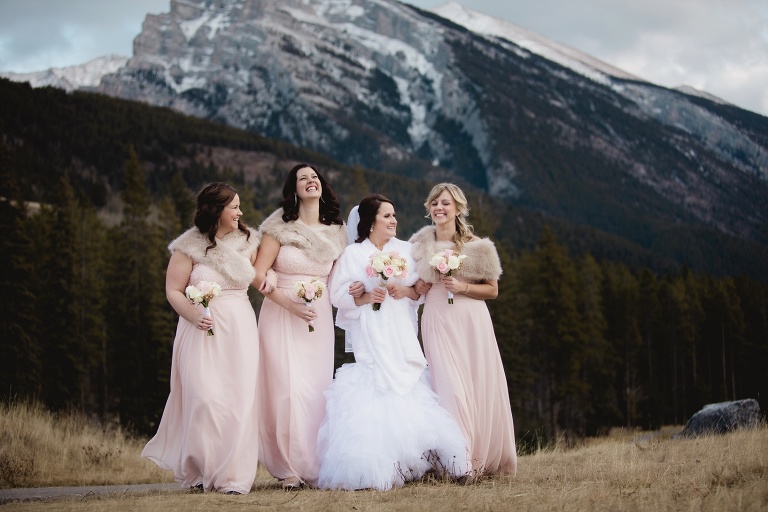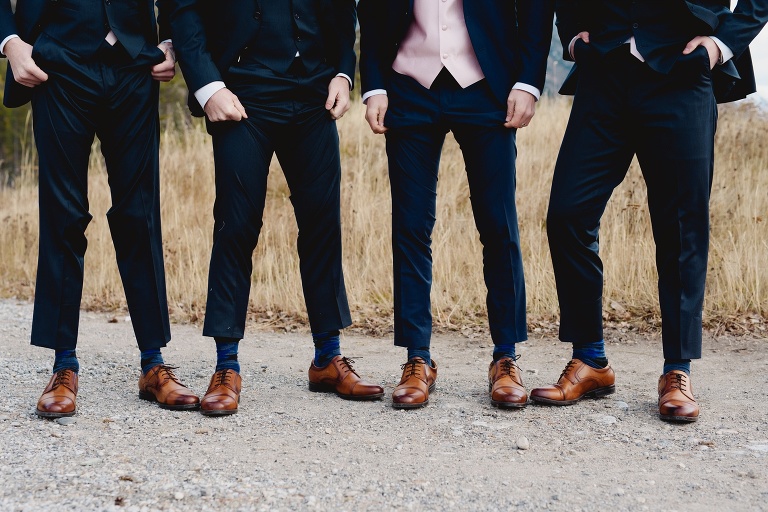 Kim also knew she wanted pictures with Fairmont Banff Springs in the background.  Yaaasssss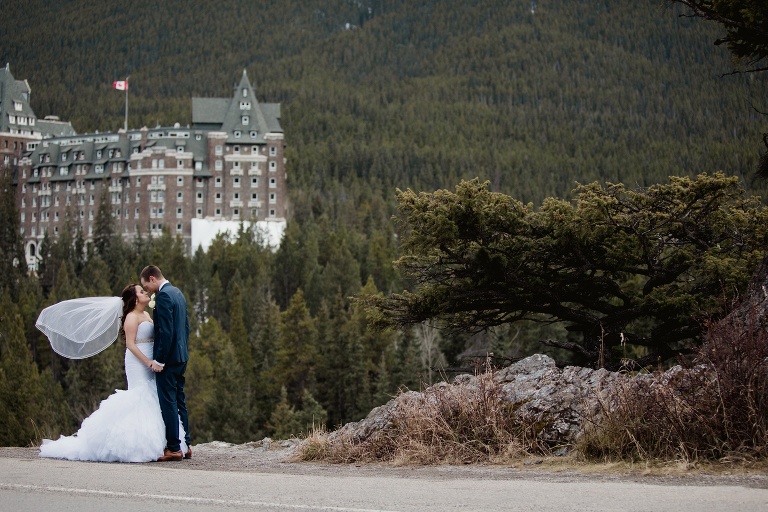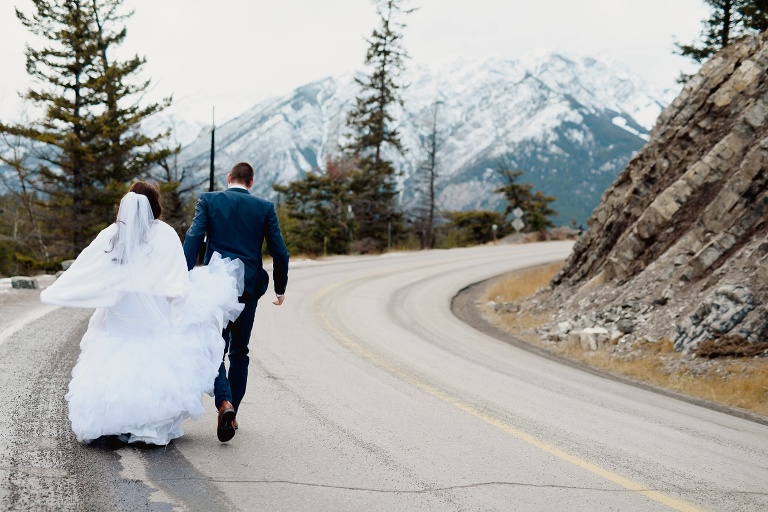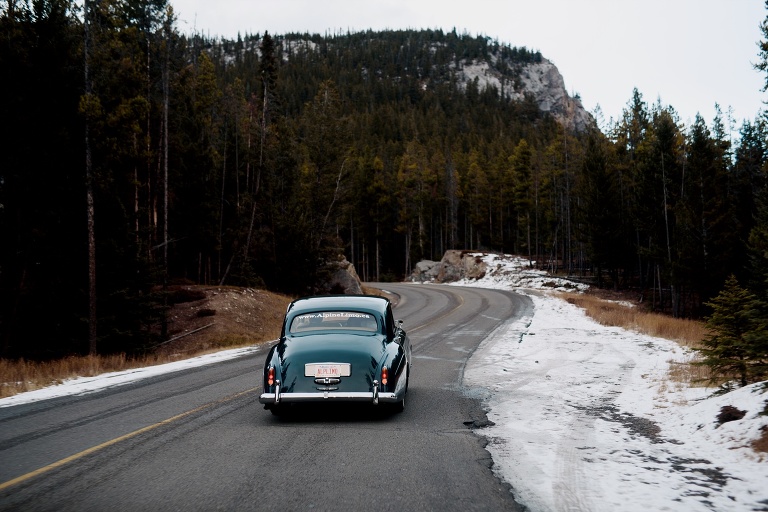 Thank you Alpine Limo for getting us to where we needed to go!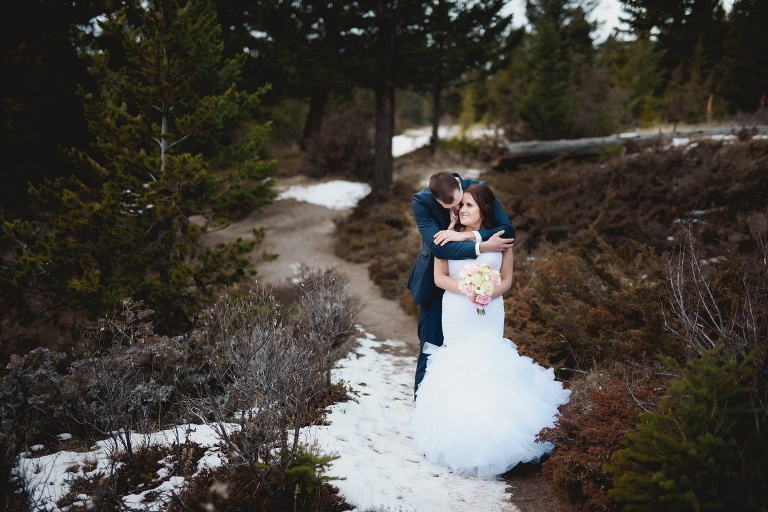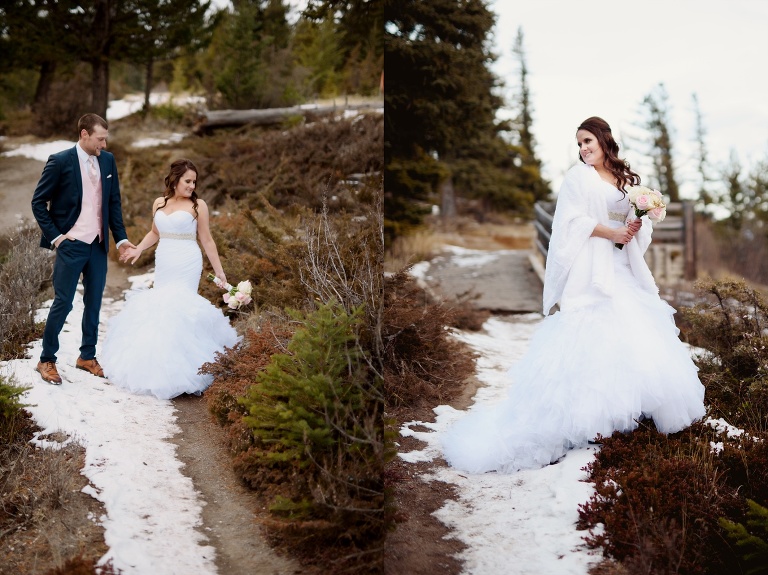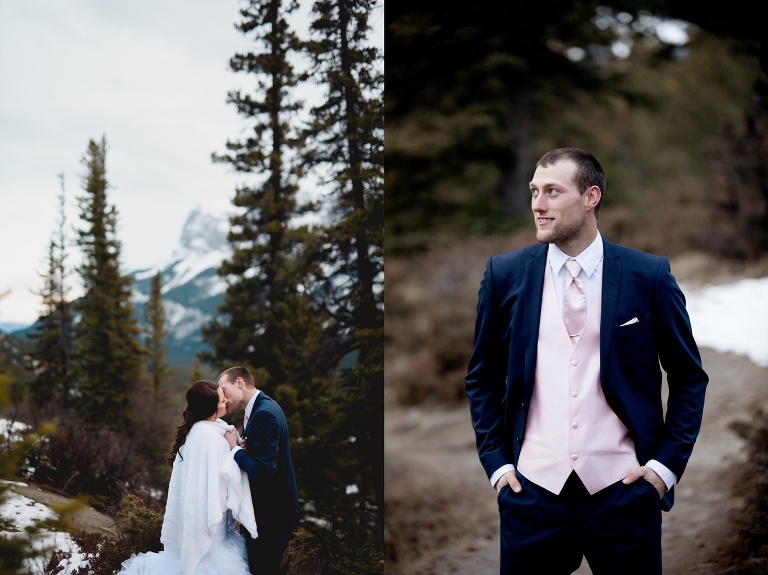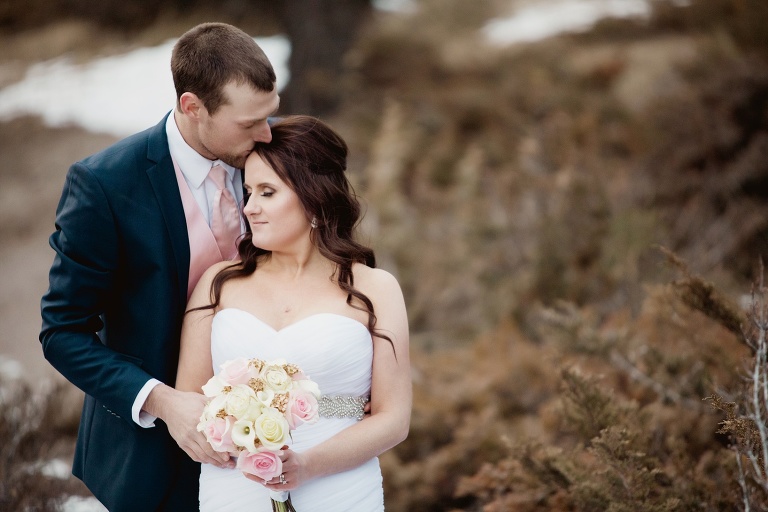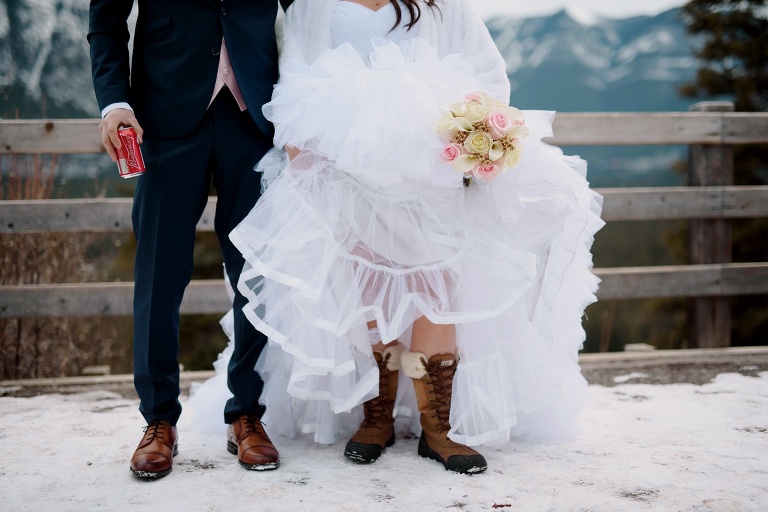 Conni and I LOVE getting to be a part of so many weddings every year.  Getting to watch people in love surrounded by friends and family has got to be the most rewarding part of being a wedding photographer.  thank you Jason + Kim for including us in your wedding day!!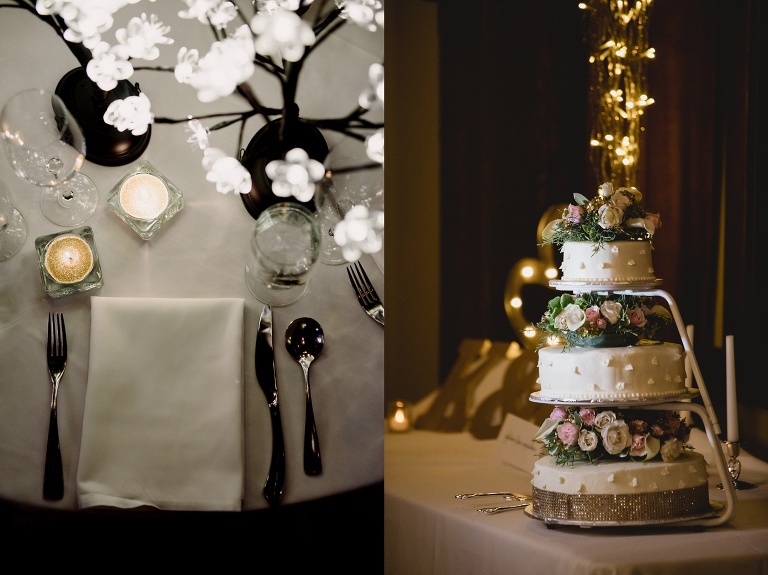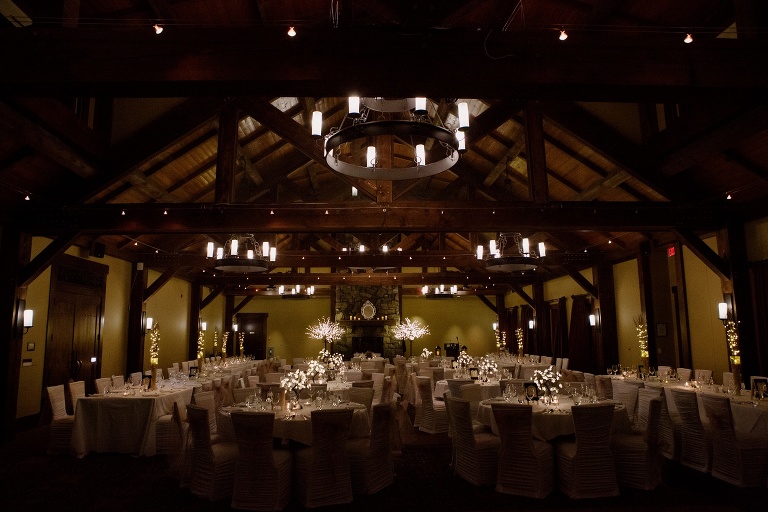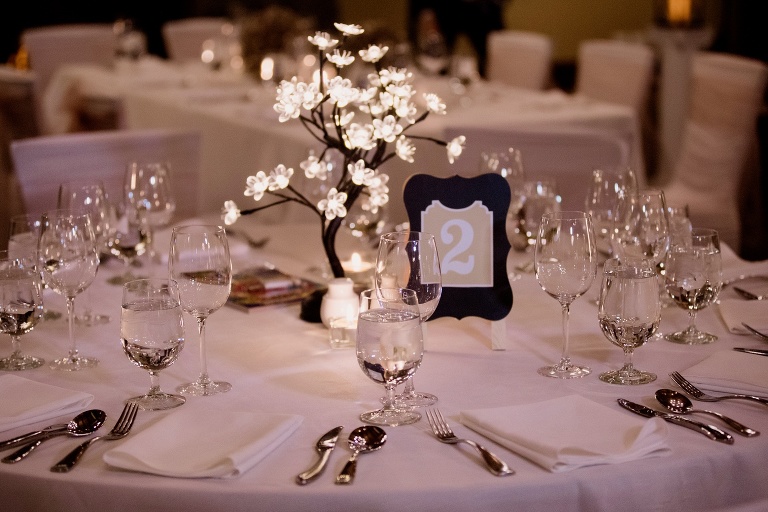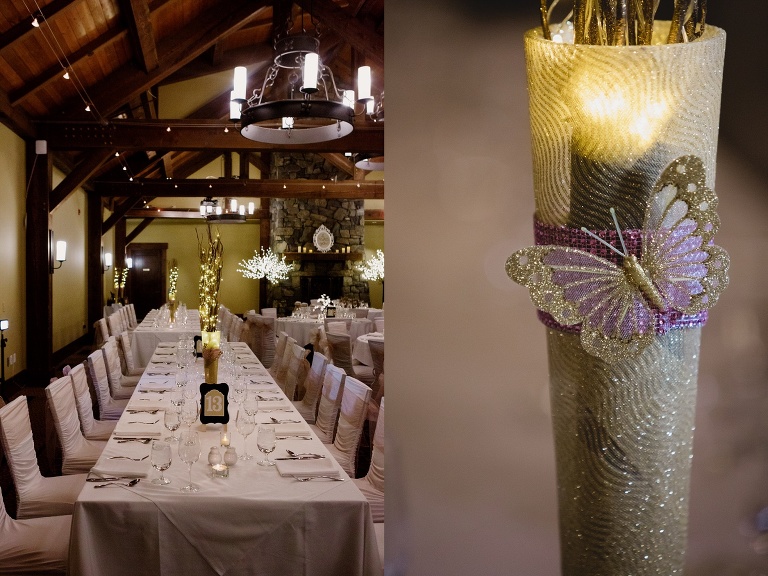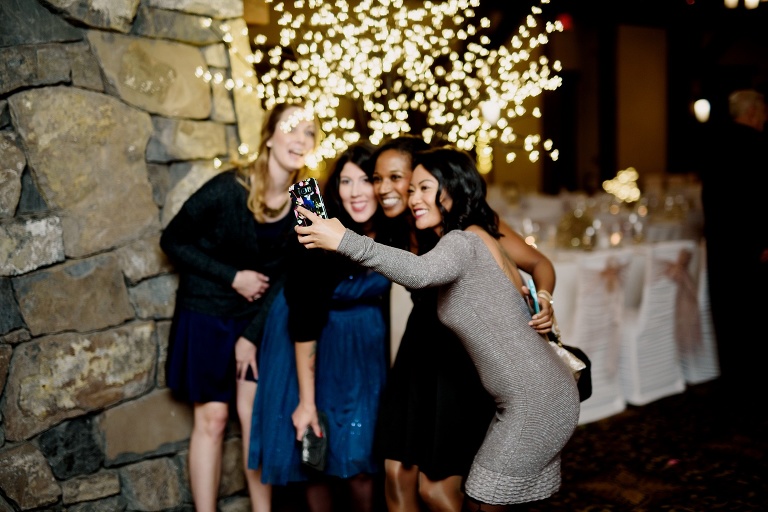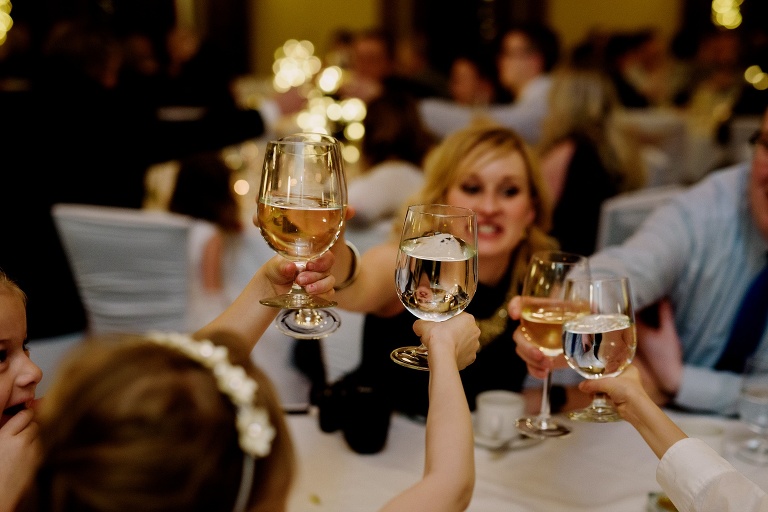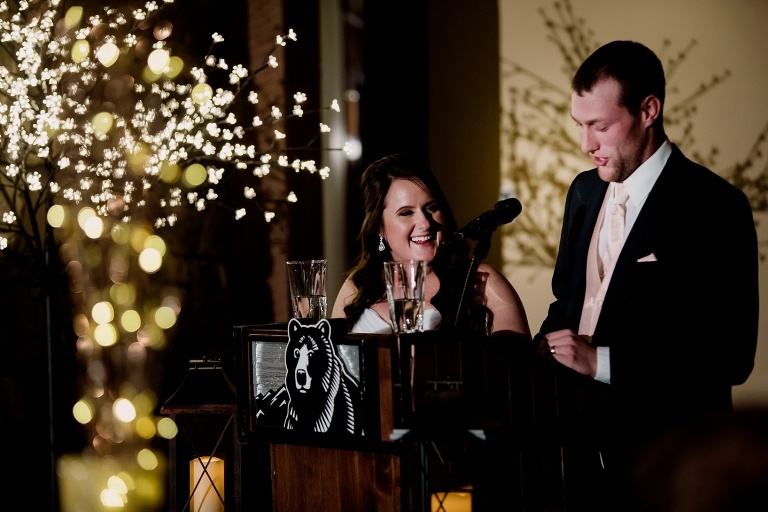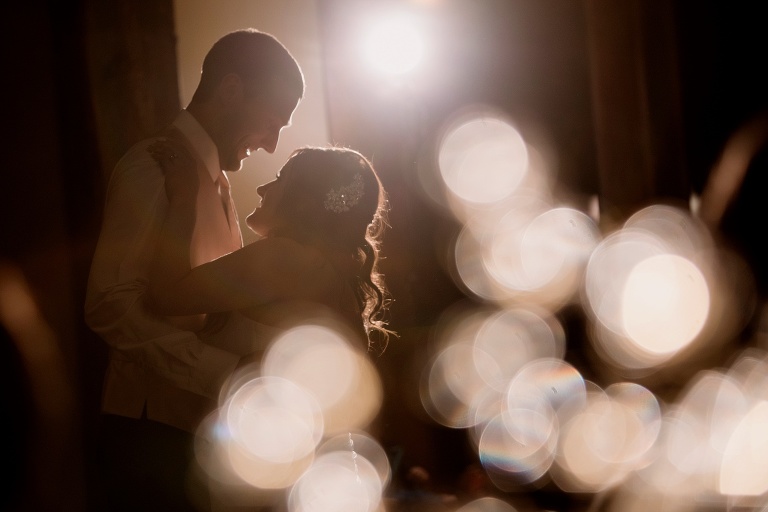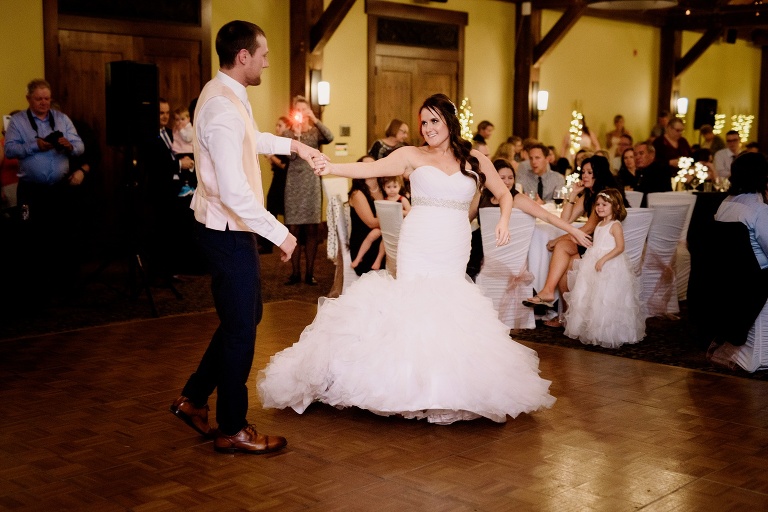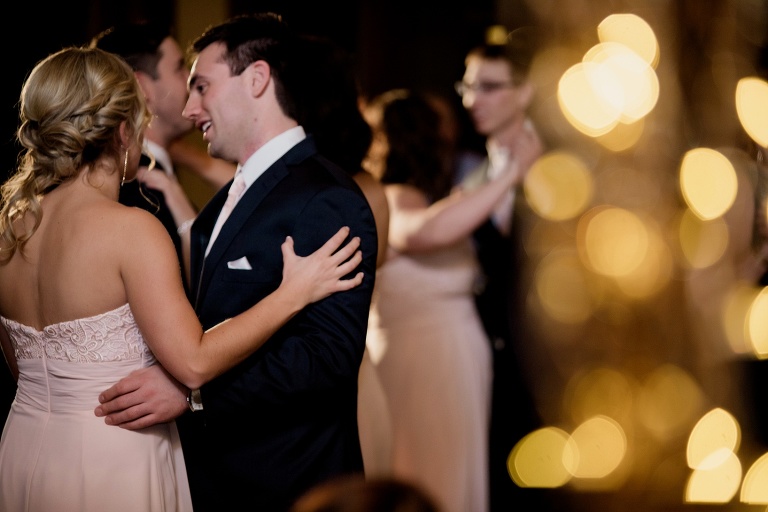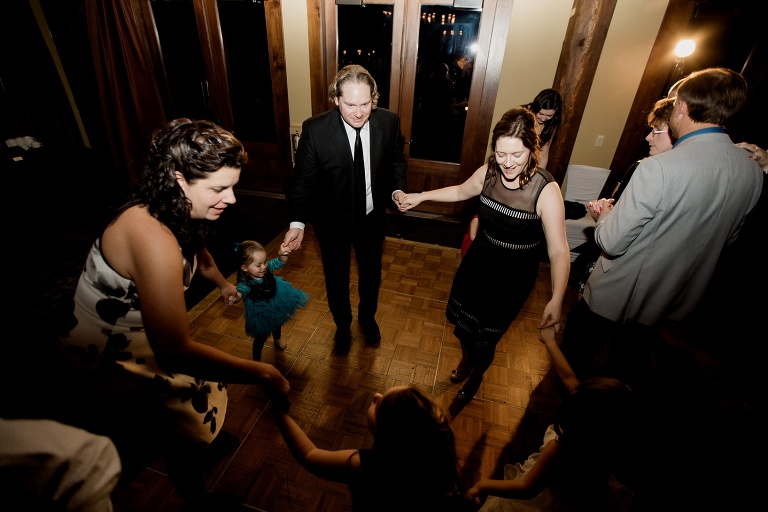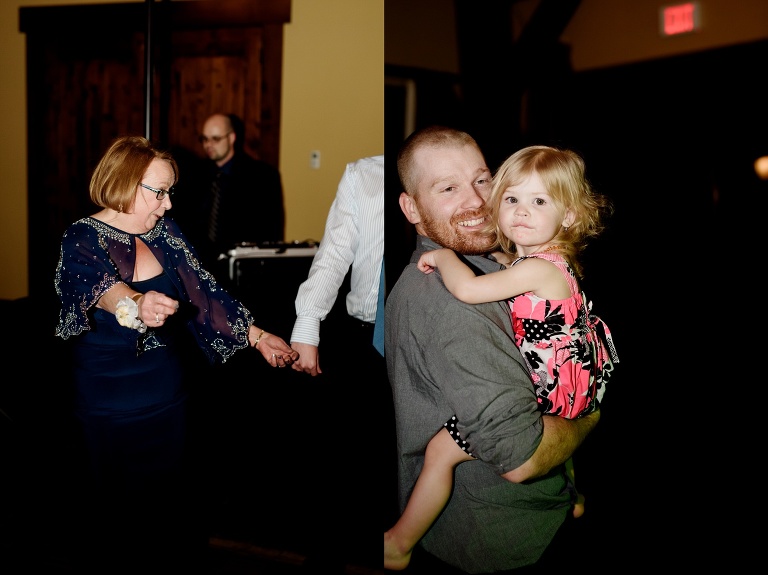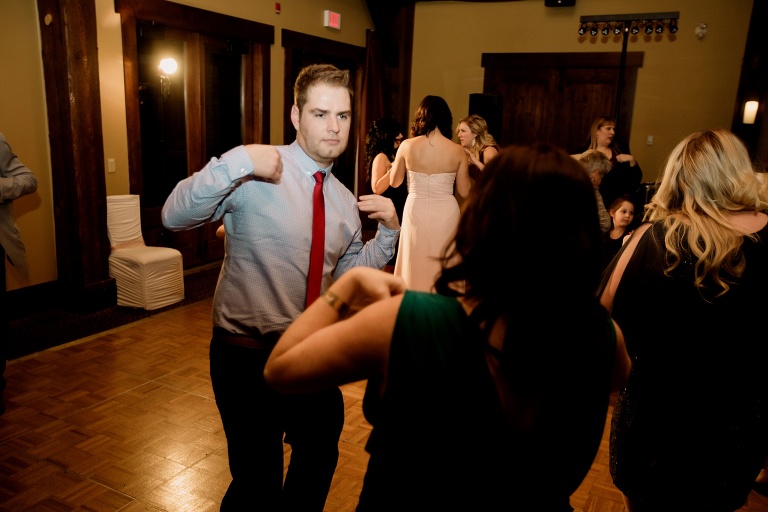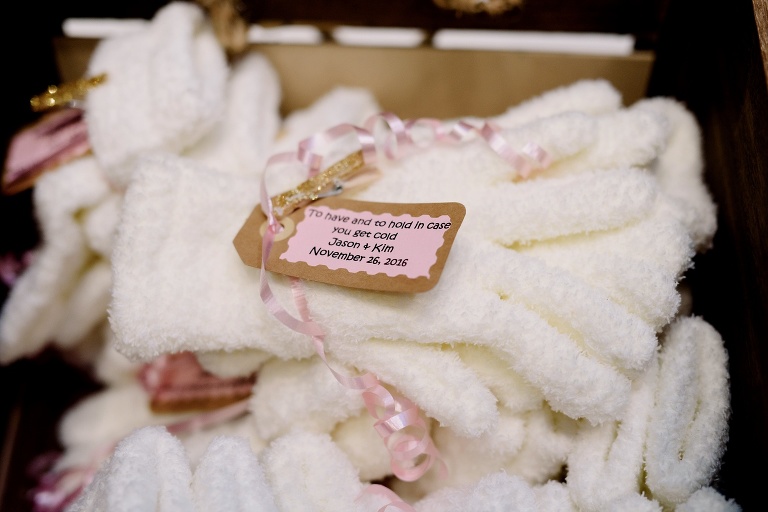 I might have forgotten to mention that Kim is SO thoughtful.  She not only organized a sparkler exit but she made sure your hands were warm for it!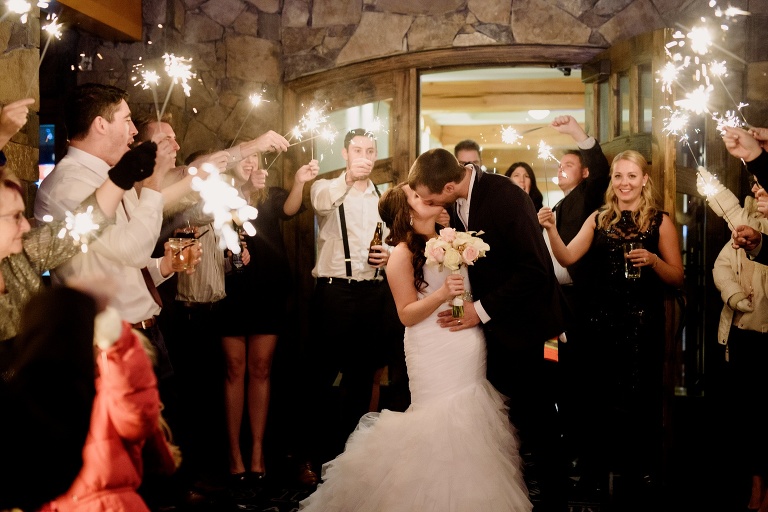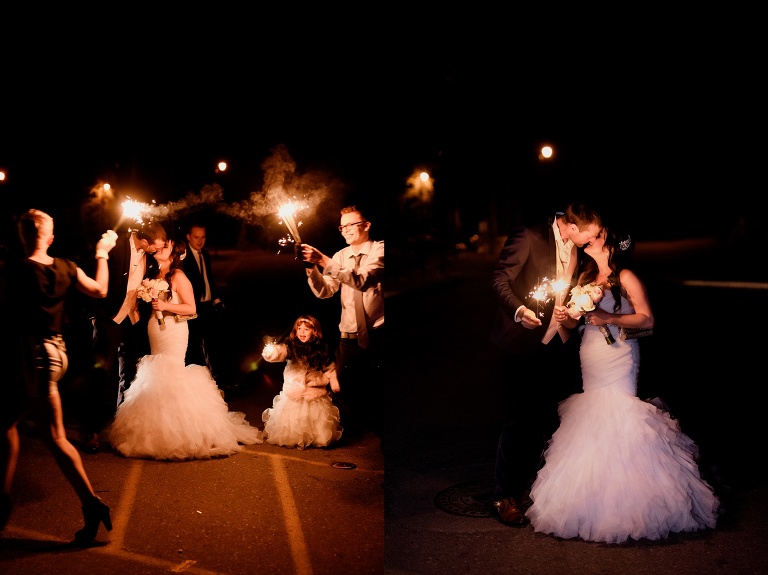 We didn't have time to go everywhere we wanted in Canmore in Jason and Kim's wedding day.  That means we arraigned a mini morning after session so we could hike a bit further 🙂