Nickolas and Cassandra celebrated their love in a gorgeous City of Edmonton Park wedding.
Cassandra and Nickolas' love story on their wedding website is so cute we were tempted to just steal it for Facebook – but while it tells their story of first dates in the food court (because this my friends is a relationship that has already stood the test of time – 11 years to be exact) and a beautiful proposal on the Gondola in Banff… it doesn't tell you of the twinkle in Nick's eyes as he shared with us how he hid the ring in his glasses case all weekend – terrified Cassandra would find it in their shared luggage. Or how there were people everywhere because their romantic weekend away coincided with National Parks Day – so the gondola was packed… making the whole proposal just that much more stressful. Cassandra and Nick were married at Paul Kane Park surrounded by their closest friends and family. It was a wedding day that was so them – and Lisa and I were honoured to be their photographers.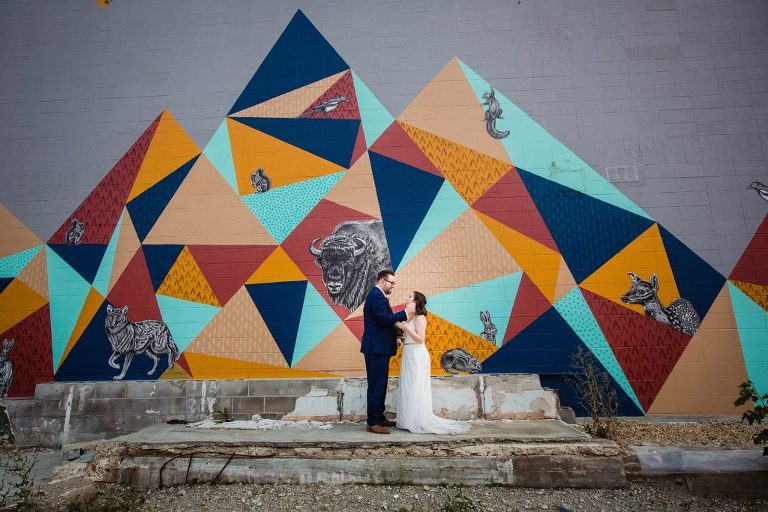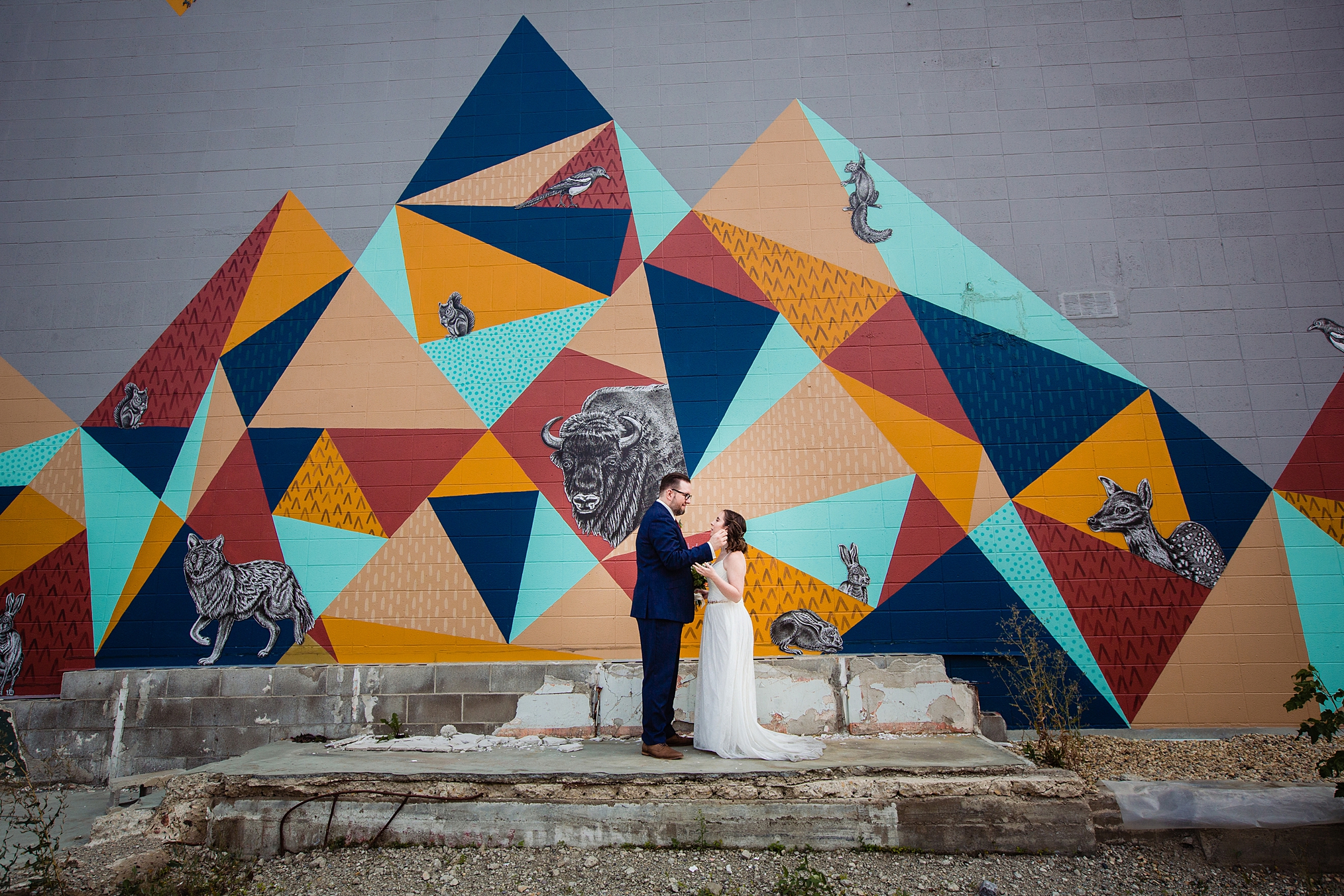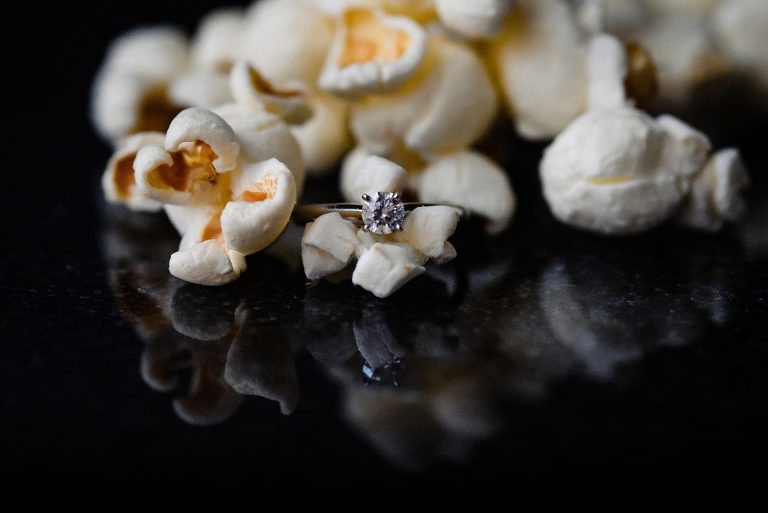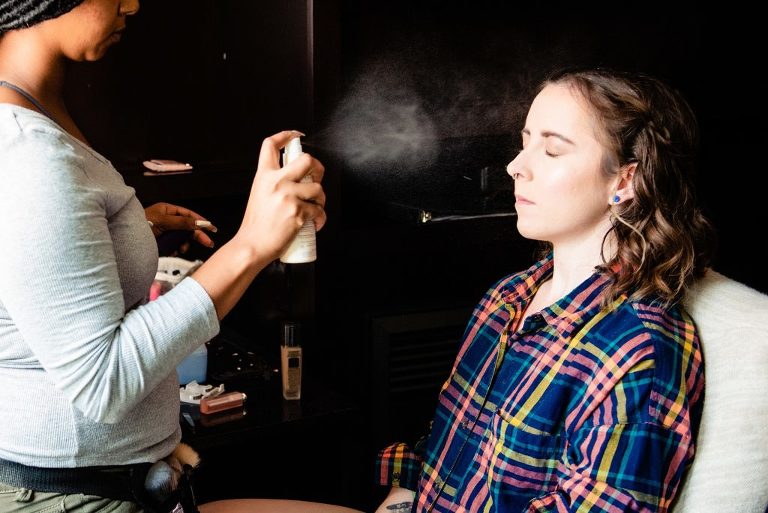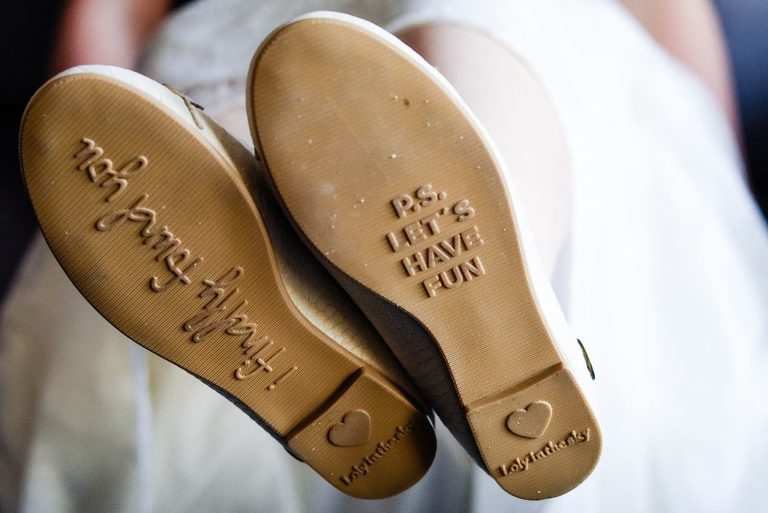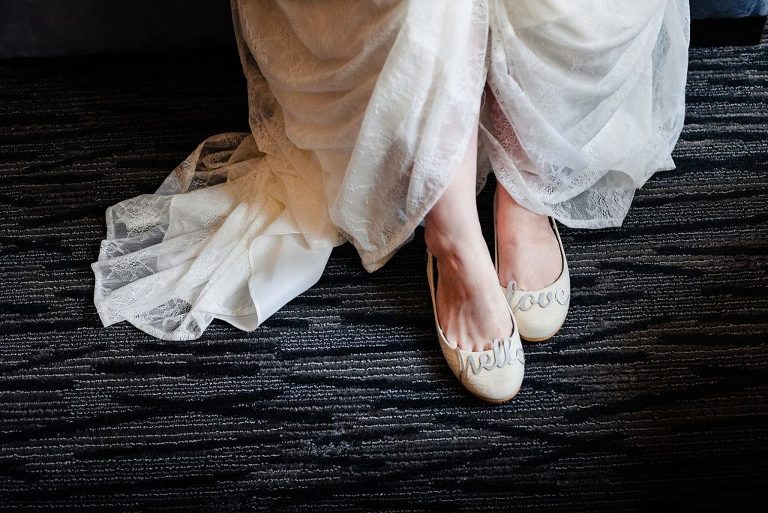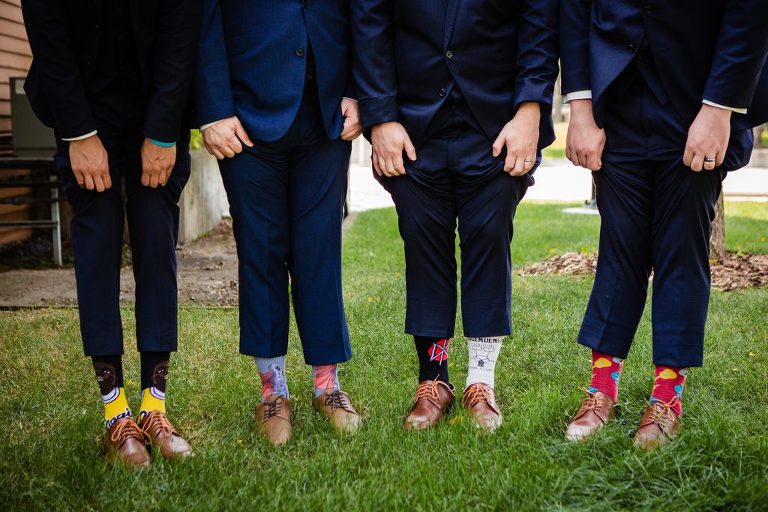 Paul Kane Park is the perfect location for those who love the city and want a City of Edmonton park wedding!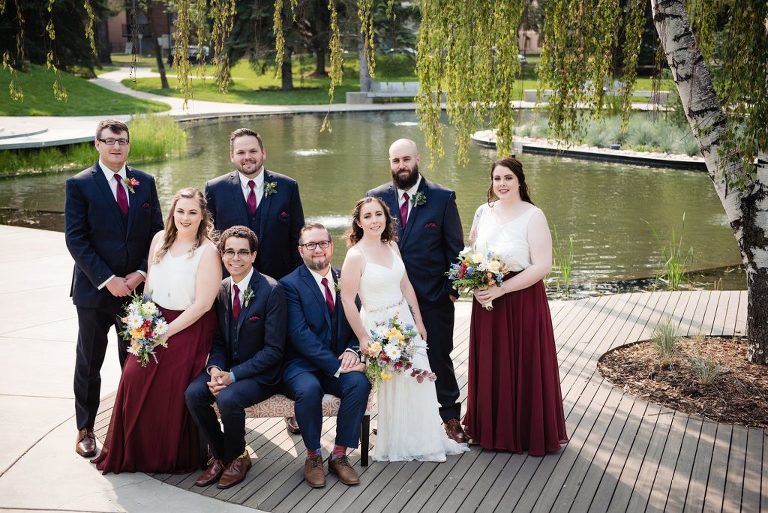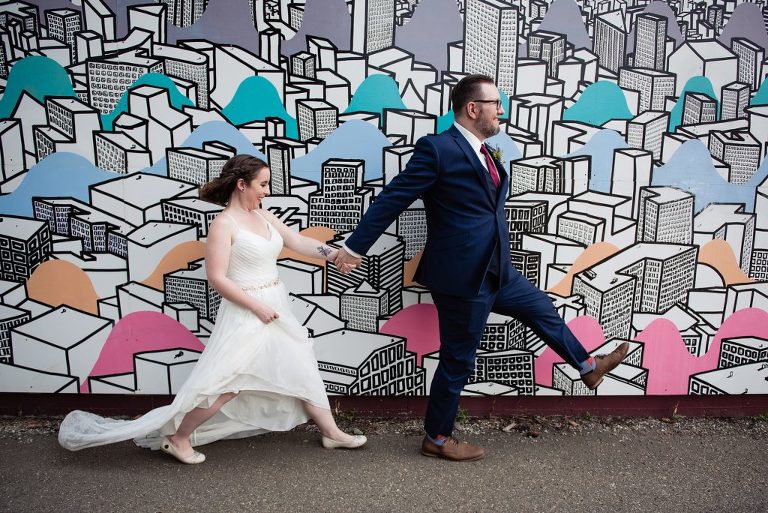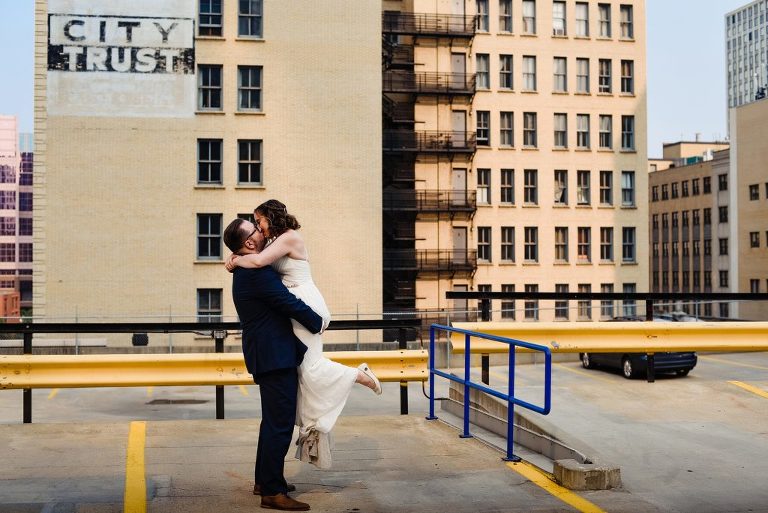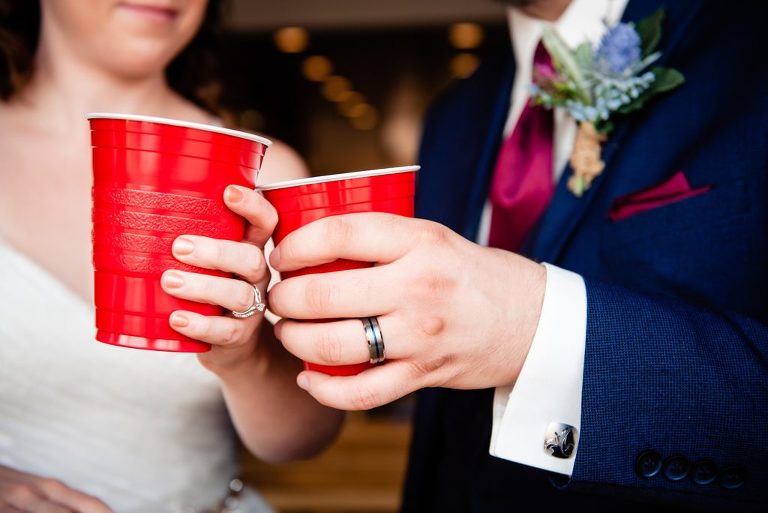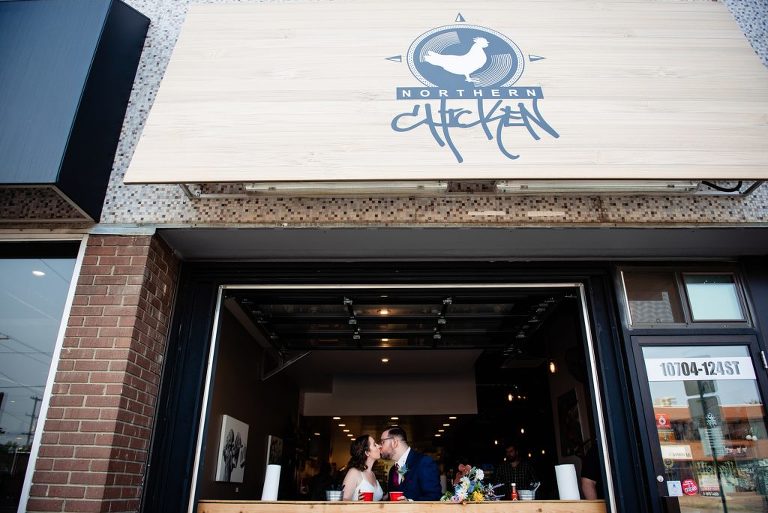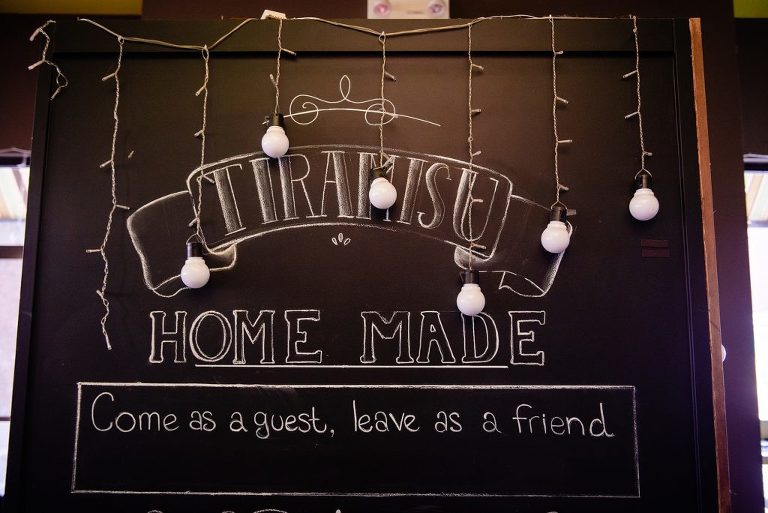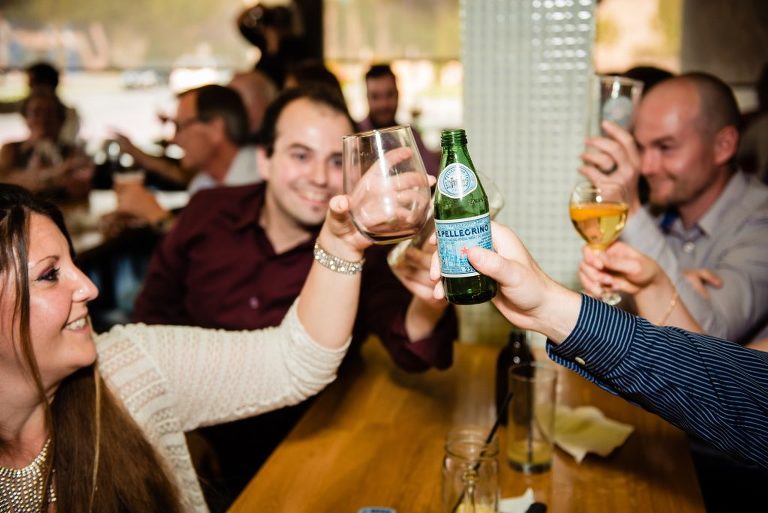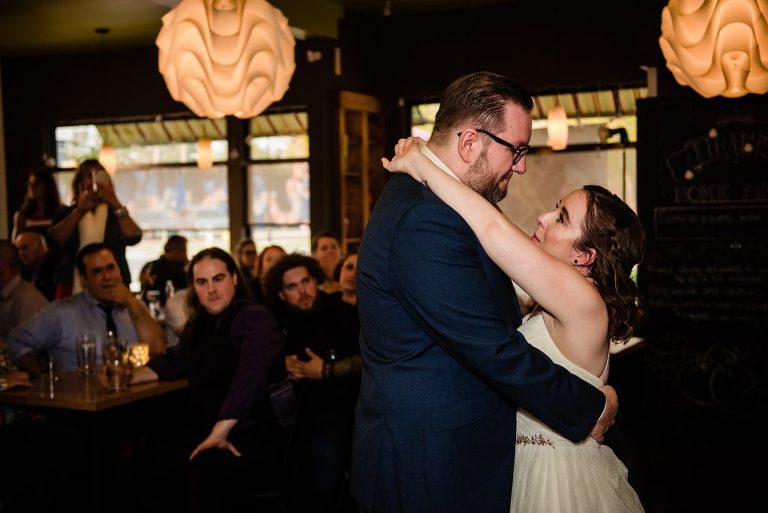 Vendors: Ceremony Venue: Paul Kane Park (City of Edmonton)
Reception Venue: Tiramisu Bistro-Edmonton
Dress: David's Bridal
Florals: @elkeacreative
Just engaged? Check out our list of 6 things you should do after getting engaged!