Being engaged is incredibly exciting, but Conni and I know it can also be touch overwhelming . We want to help you get your wedding planning off to a good start  by sharing 5 Important things to do after getting engaged (plus one bonus tip)!!
The night my husband asked me to marry him I could barely sleep.  I walked around in a fog for days so excited that I had moved from girlfriend to fiancé. We had a relatively short engagement (5 months) so we moved into planning immediately and didn't really slow down until we were on a plane to Cuba for our honeymoon. Looking back I wish somebody had sat me down and given me some practical advice about making wedding plans.  Having a list of important things to do after getting engaged would have helped me focus and totally would have taken away some of my stress. You may have recently gotten engaged or maybe your best friend just got engaged and now you're wanting to dive into wedding planning right away – so we thought we'd break things down to the first 5 things you need to do after you are engaged.  (of course after you take the time to bask in being a fiancé and watching your ring sparkle in the sunlight ;))
Ok — now on to 5 important things to do after getting engaged:
#1. Figure out a date and rough timeline
The date is a given, however it's also important to have an idea what kind of day you want to have.  

Are you going to have a very traditional type timeline with an afternoon ceremony and cocktails at 5pm?

  

Or does a morning ceremony with a brunch reception fit your style better?

  Figure out if you want traditional formal photos between the ceremony and reception, or if you want a later ceremony with a first look before hand!  These will be important decisions as you find a venue that's available for the timeline you want!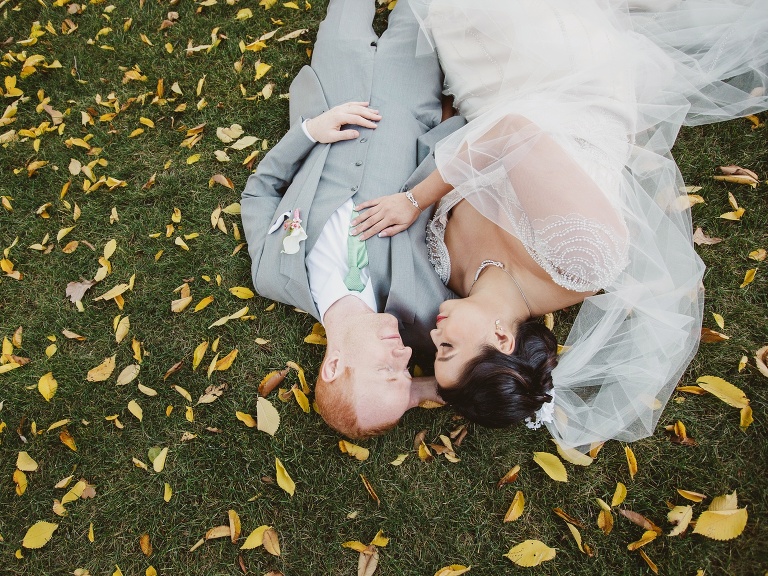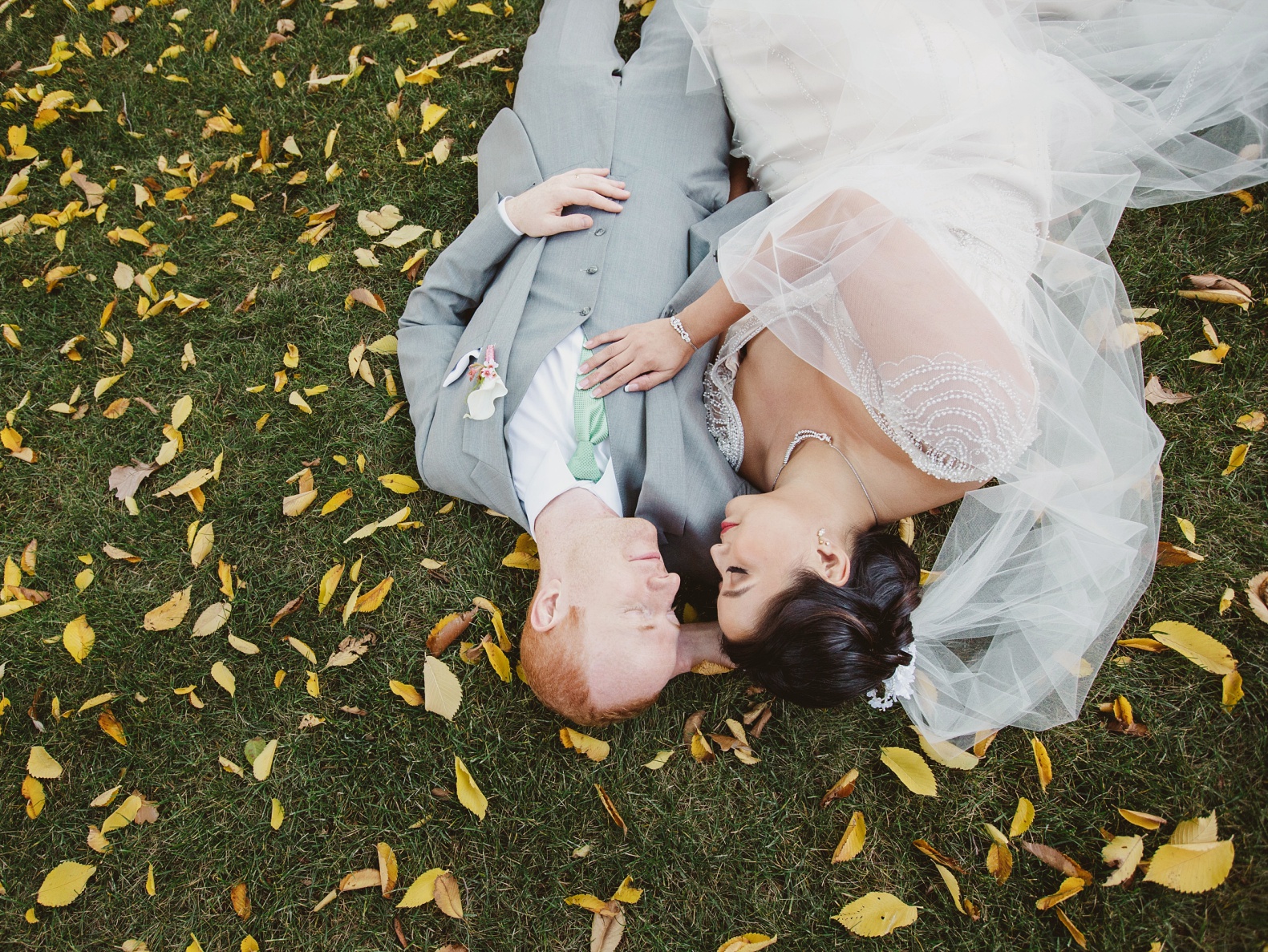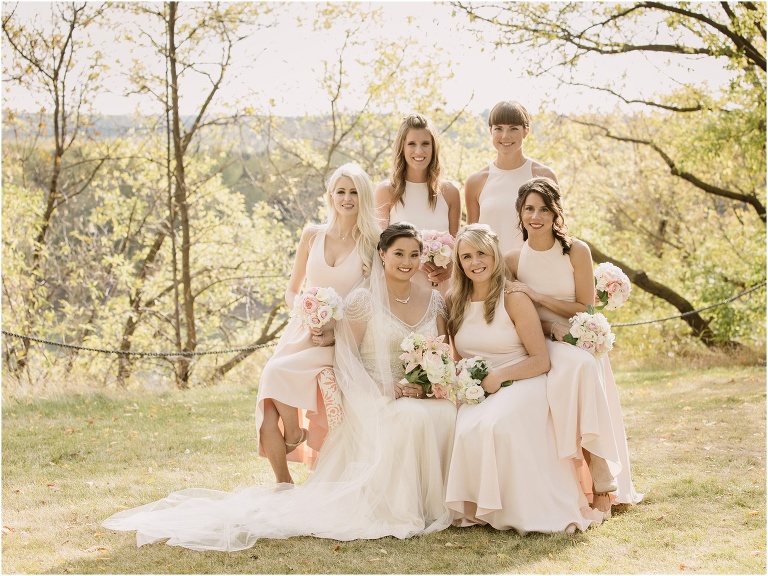 #2. Pick your top 3 wants and needs
Each of you create a list of the items you want and feel are priorities for your wedding day.  My personal list would look something like 1) Photos 2) Food 3)Dress  My husband's list would have been 1) Bar 2)Venue 3) Music.  As you work out the details you get an idea of how you are going to budget your wedding and what the two of you value most which leads to #3…
Even if you aren't budget type people – a wedding is one of those parties that can get away from you if you aren't careful.  Set an overall budget and then use your lists from the previous point to dial down and decide what is the most important things to splurge on and where you can save or save up (if you need to).  This is especially important to do before you start meeting vendors.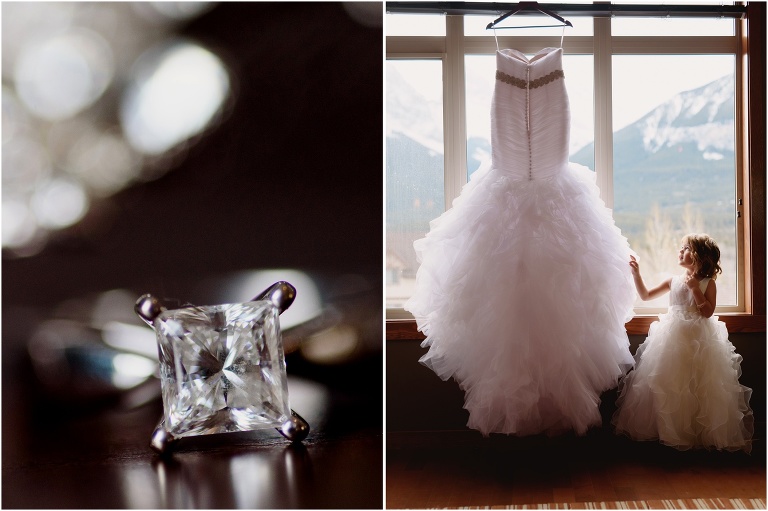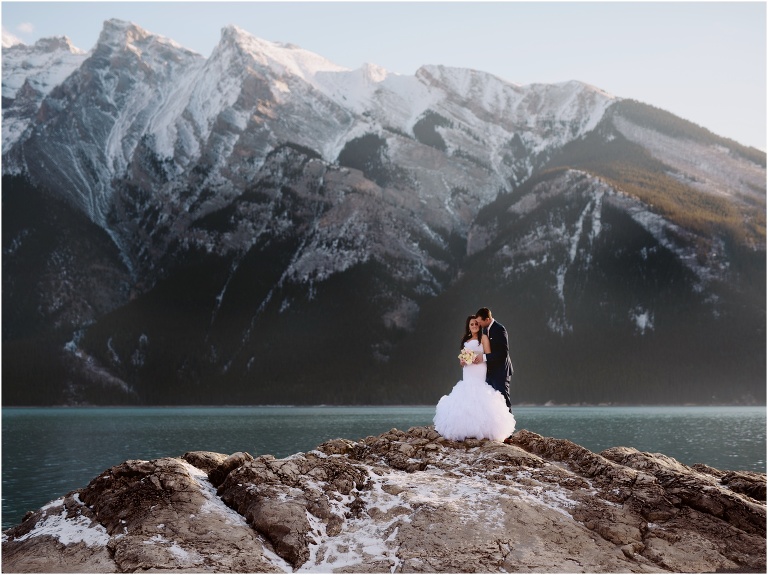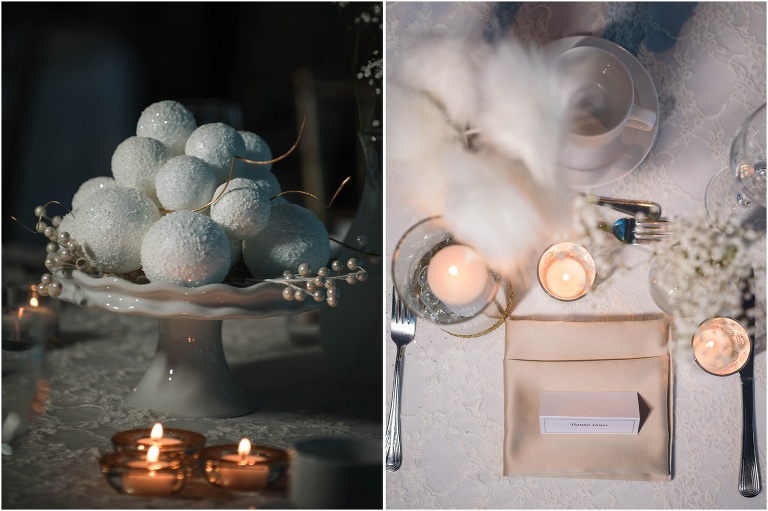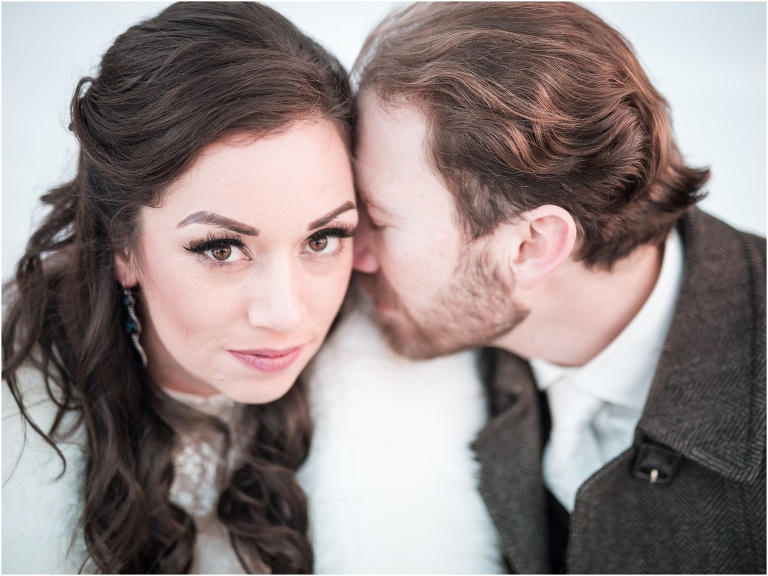 Prior to booking anything you need to have an idea of how many people your venue/caterer etc need to factor in.  Get a rough outline of a guest list and be sure to consult your families in the process.  List out your MUST HAVE people in your original draft.  This will allow you to weed out any venues that might not fit your guest list needs.
#5 Book important vendors 
We recommend starting with the venue so that your wedding date is set and the venue booked.  After that you can relax a little as you figure out your favourite vendors for your photography, cake, florals, details, etc.  If you hire a wedding planner, they will have a good list of vendors to start with.  Friends/family often have recommendations as well!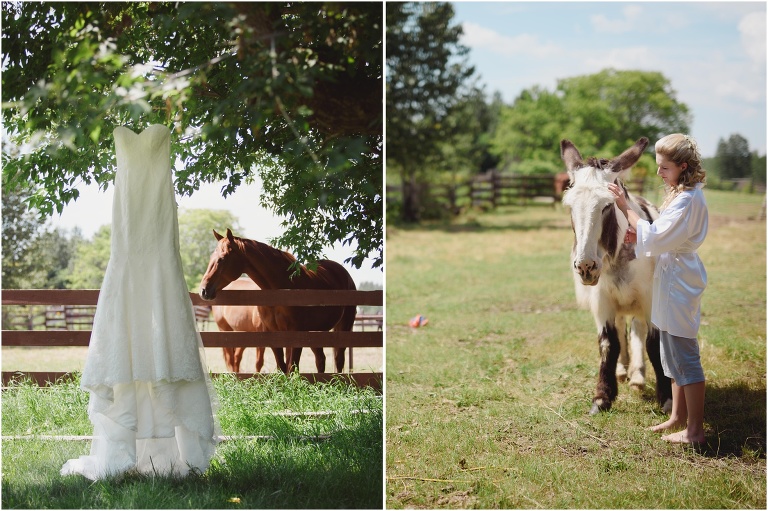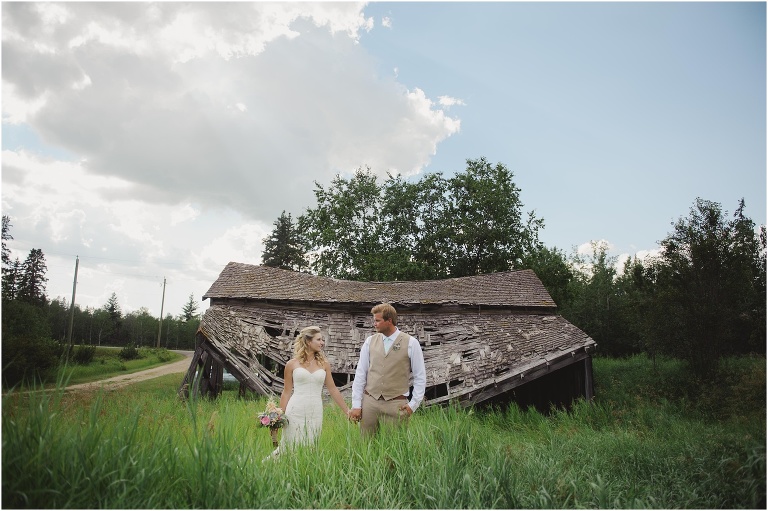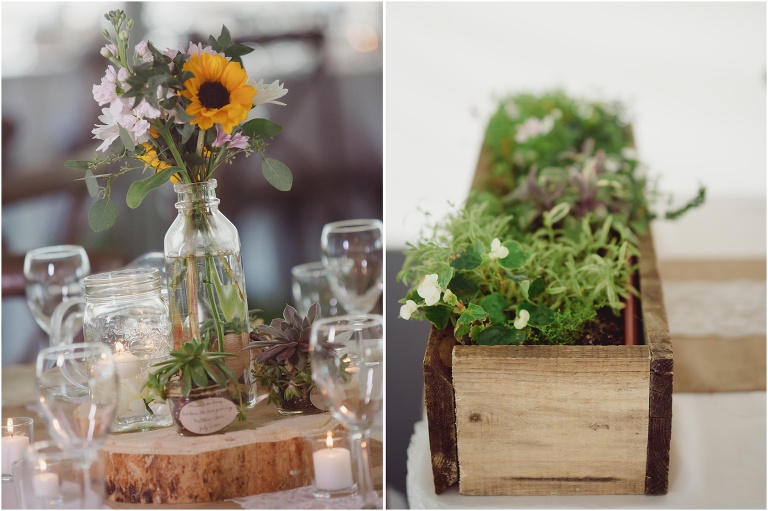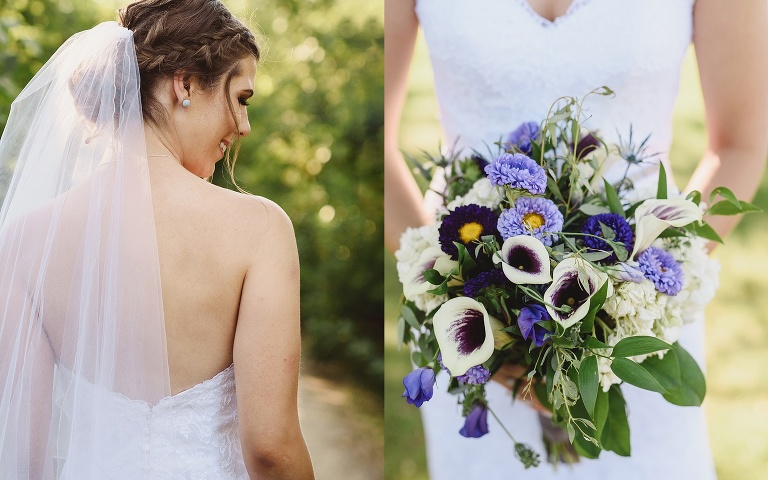 Make sure you take time to enjoy each other during this process!