Jayme and Kombez had a gorgeous Timms Centre for the Arts Wedding filled with refreshing modern details.
Last year Jayme and Kombez went on a month long European vacation. Prior to going, friends asked Jayme if she thought Kombez would propose on the trip – but she didn't think so, so she didn't make any assumptions that this was an engagement trip. Jayme was further thrown off during the trip when they were enjoying a particularly romantic and beautiful view and Kombez told her "This would be a beautiful place for someone to propose…" but then did not. Spoiler alert… the trip did, however, end with a beautiful proposal in a beautiful place. Jayme & Kombez come from different places, have traveled the world and found home in each other. Their own written vows on their wedding day were heartfelt glimpses into their relationship. We are so honoured to have photographed this special day for them.
Here are the vendors and a few favourites from the day!
Ceremony Venue: Timms Centre for the Arts
Reception Venue: Stony Plain, Alberta – Heritage Park
Caterer: Creative Quality Catering & Bistro
Florals: Wonderful Weddings
Bridal Gown: Novelle Bridal Shop
Groom: Henry Singer Groomsmen: Tip Top Tailors
DJ: DJ Jasper
Hair: Mint Beauty Boutique
Makeup: Makeup By Sophie Marie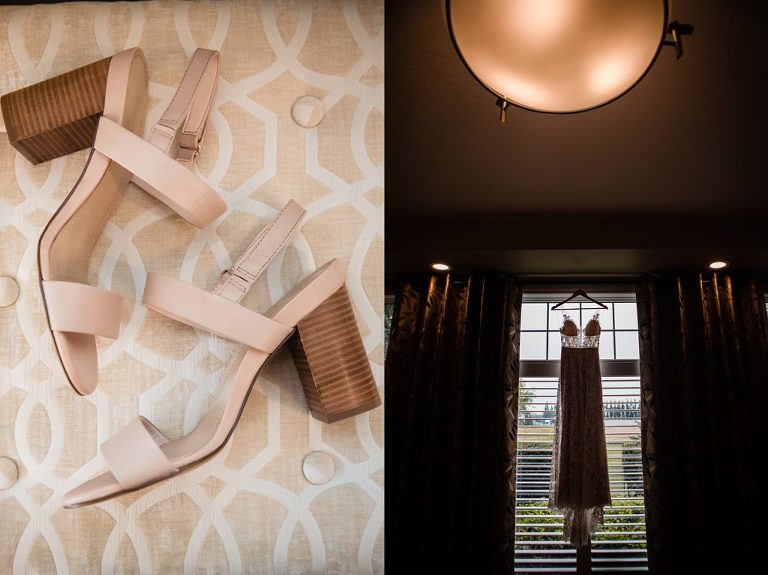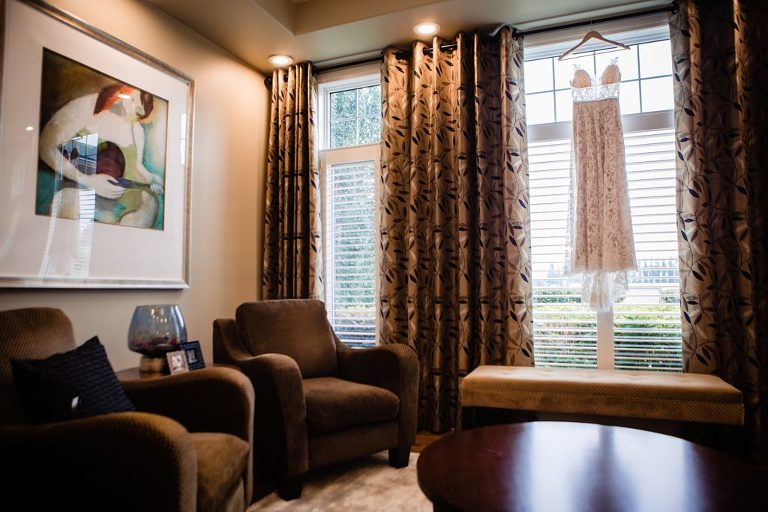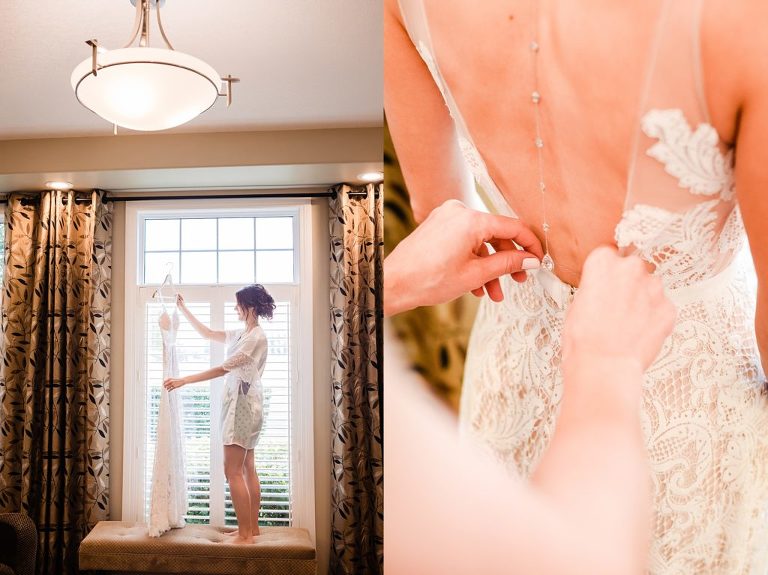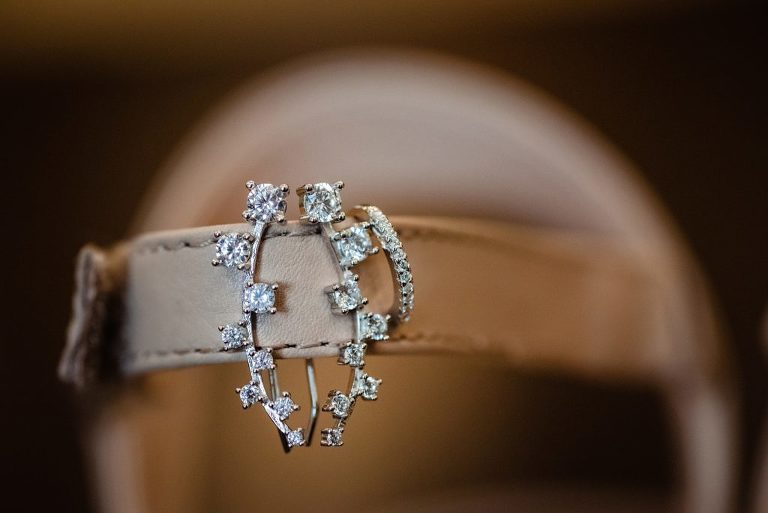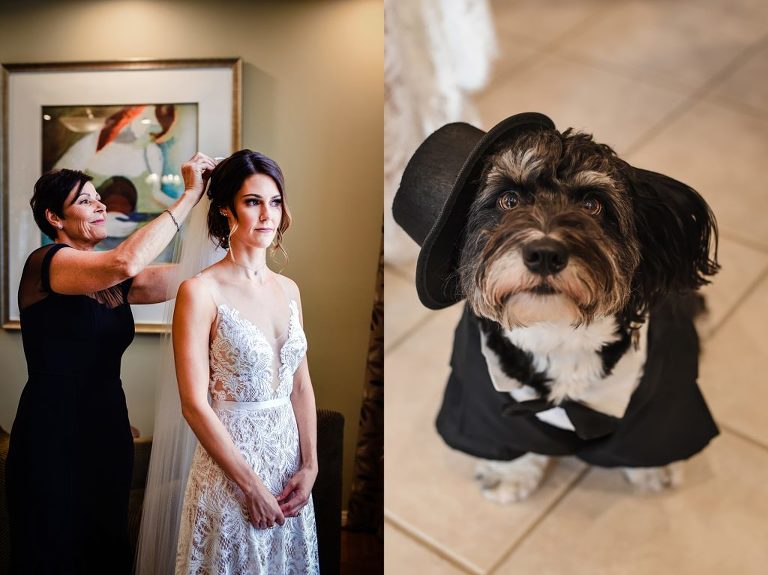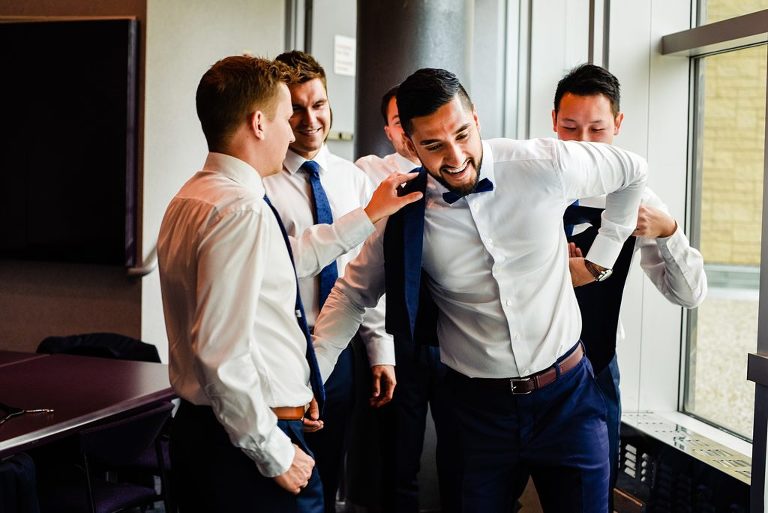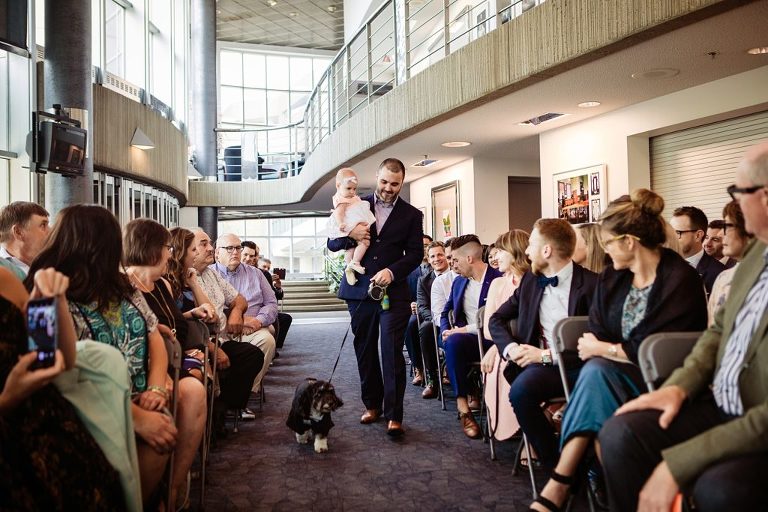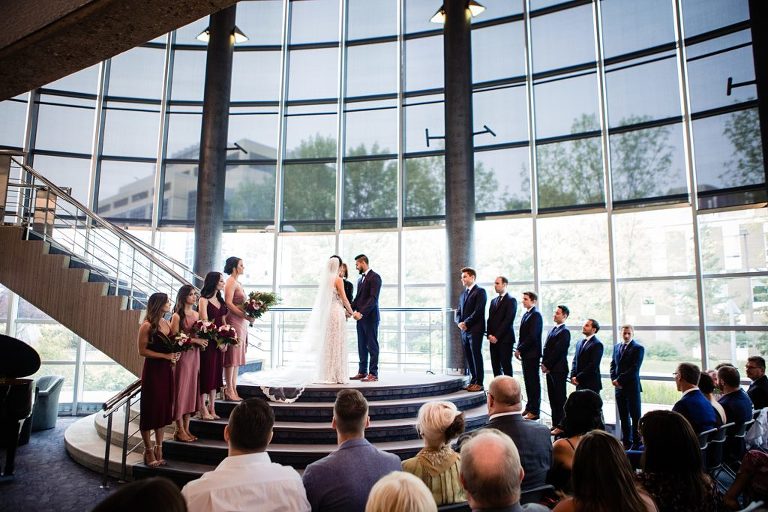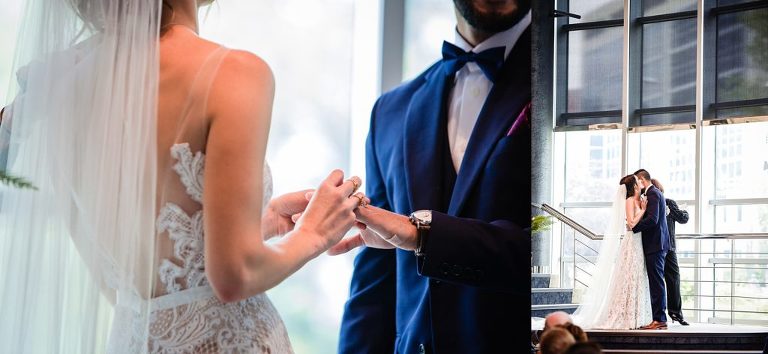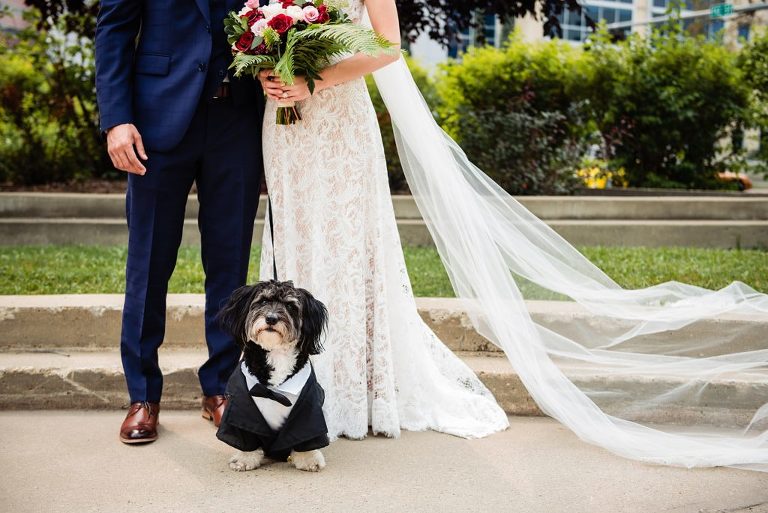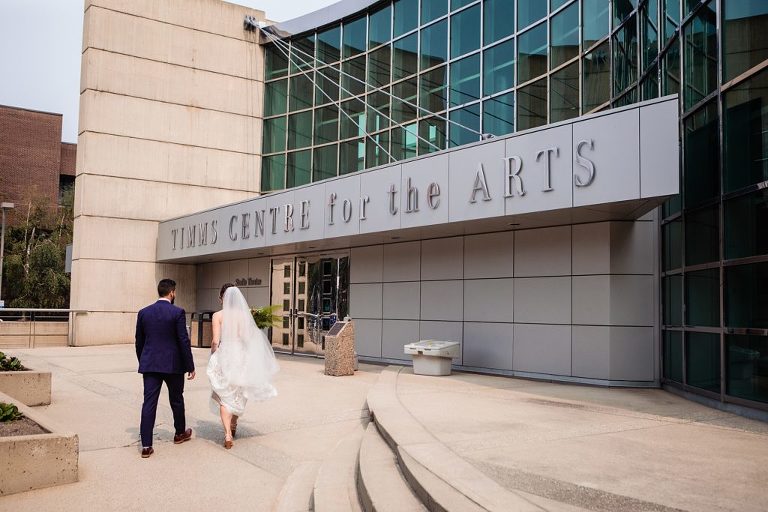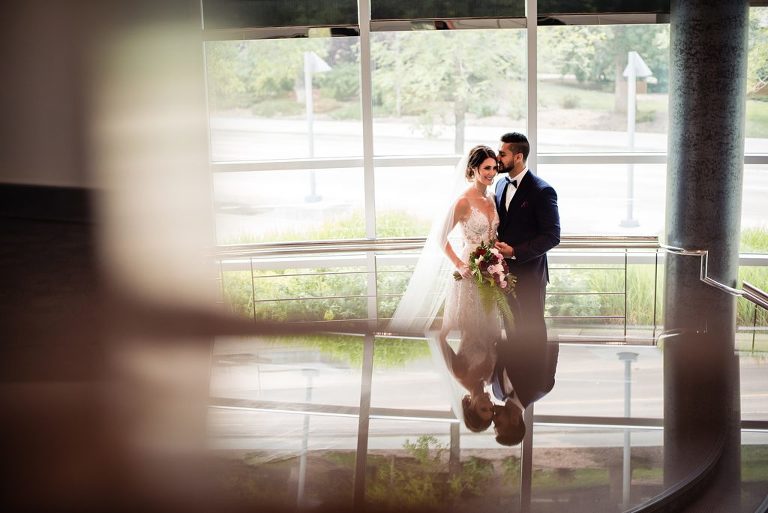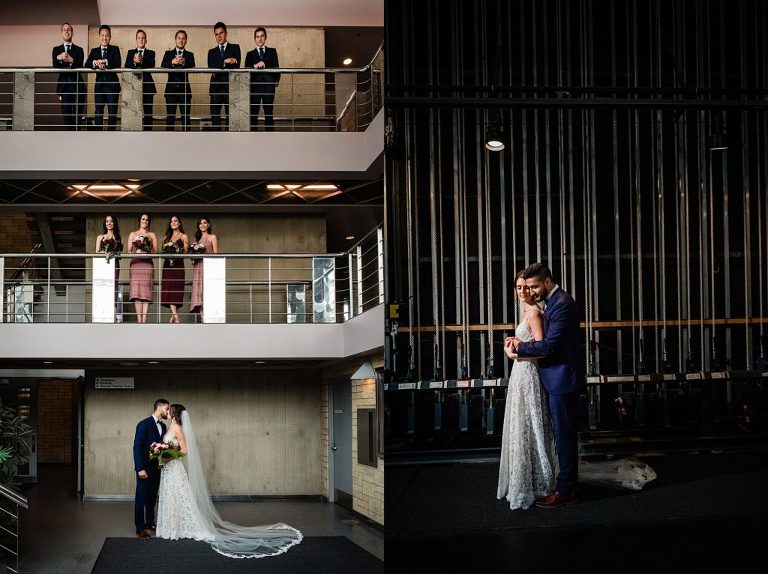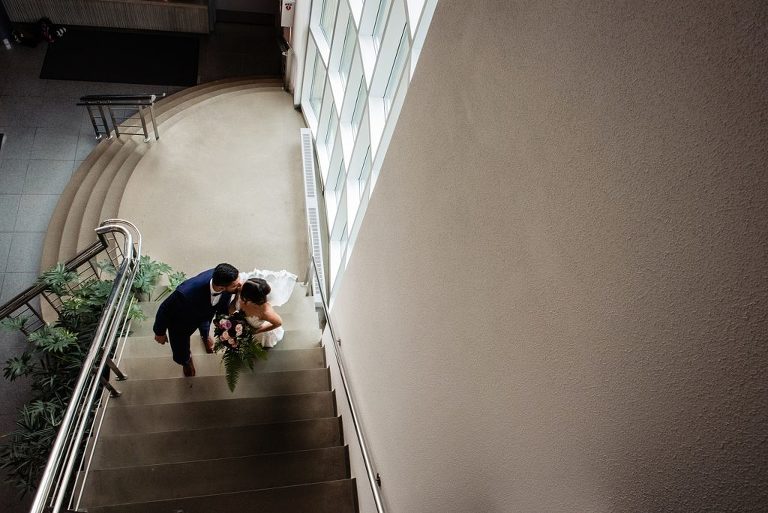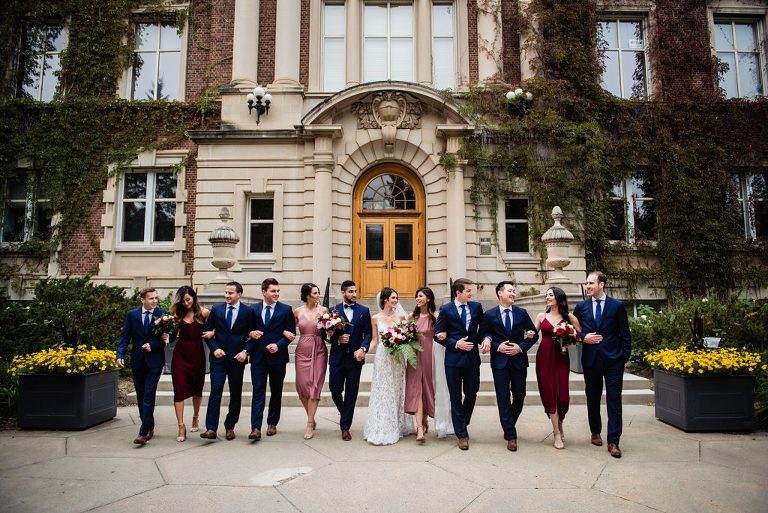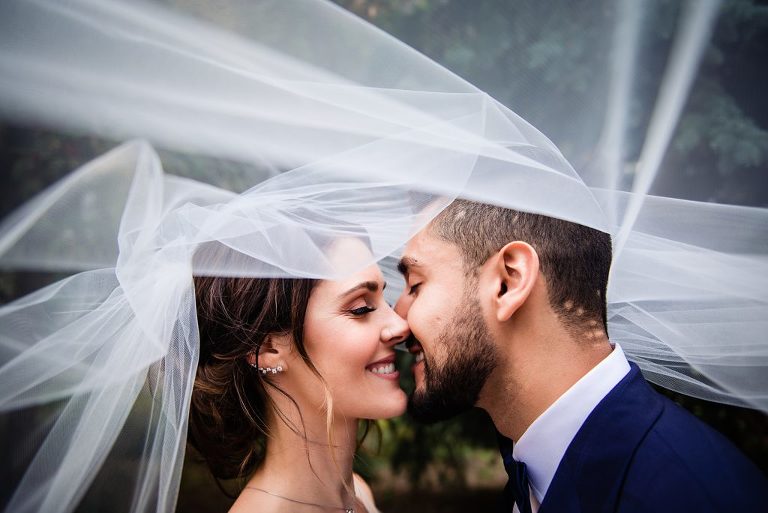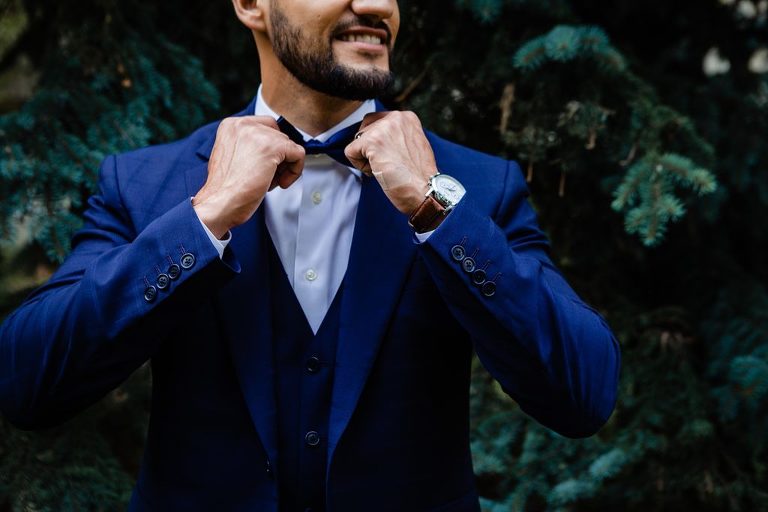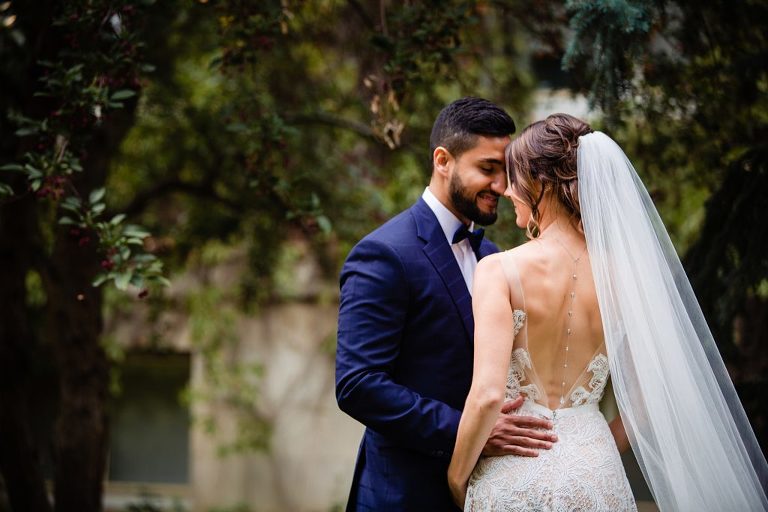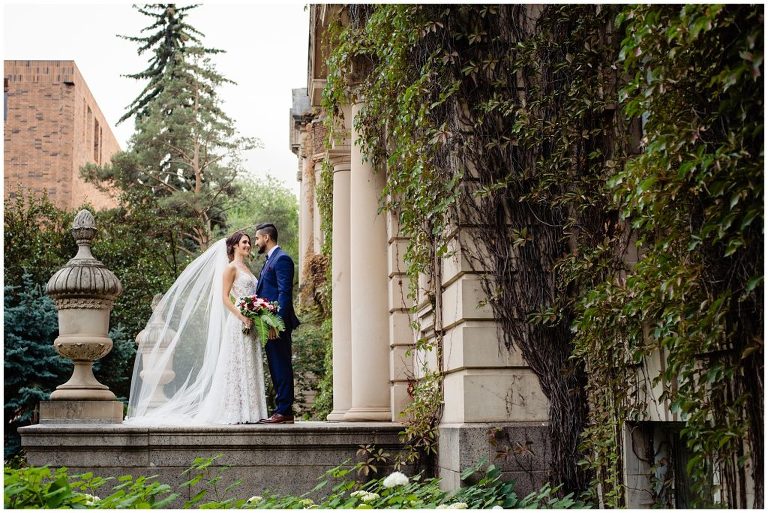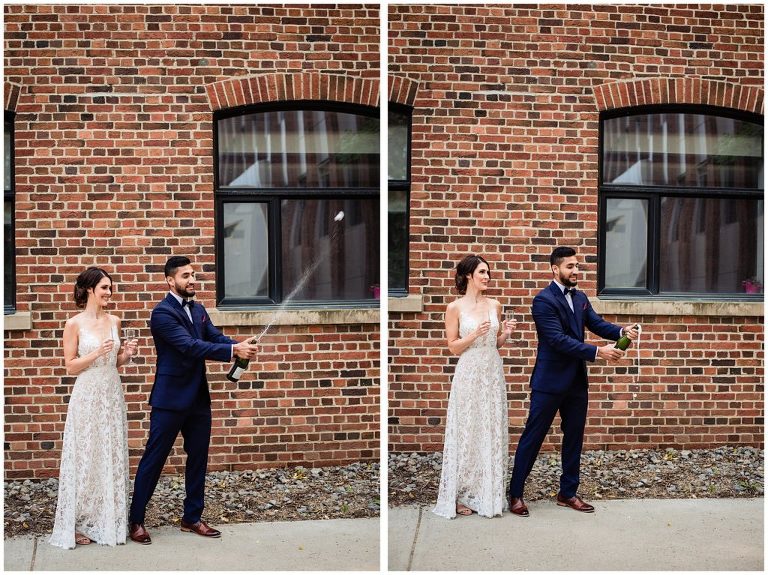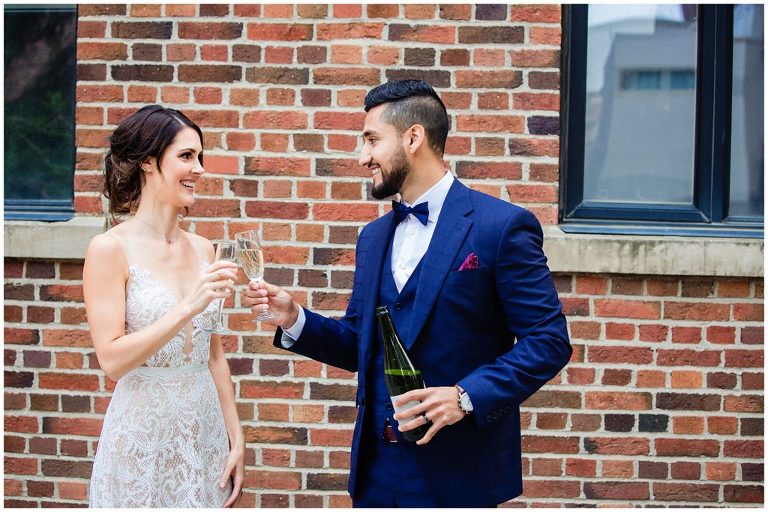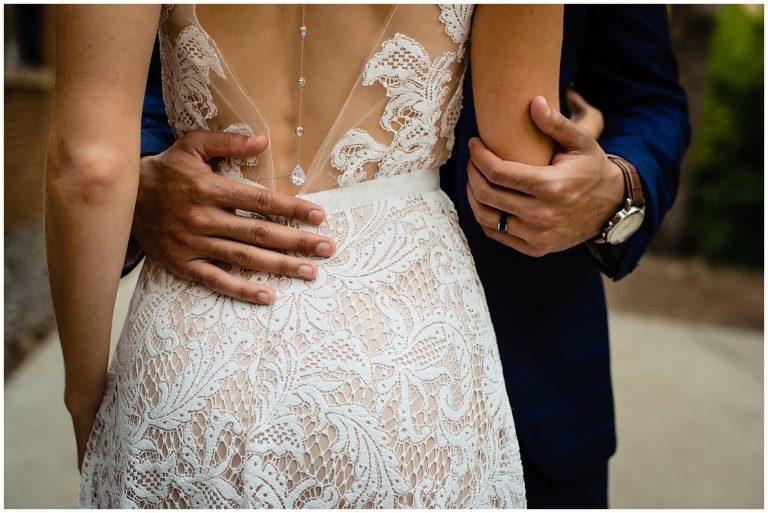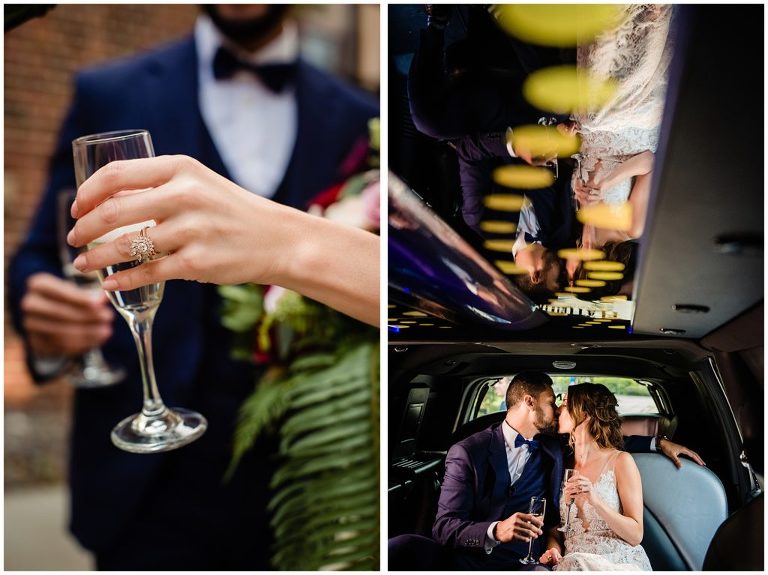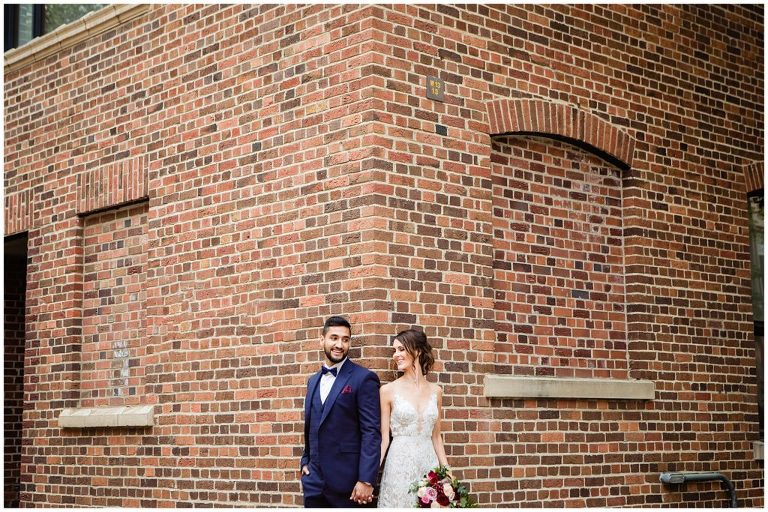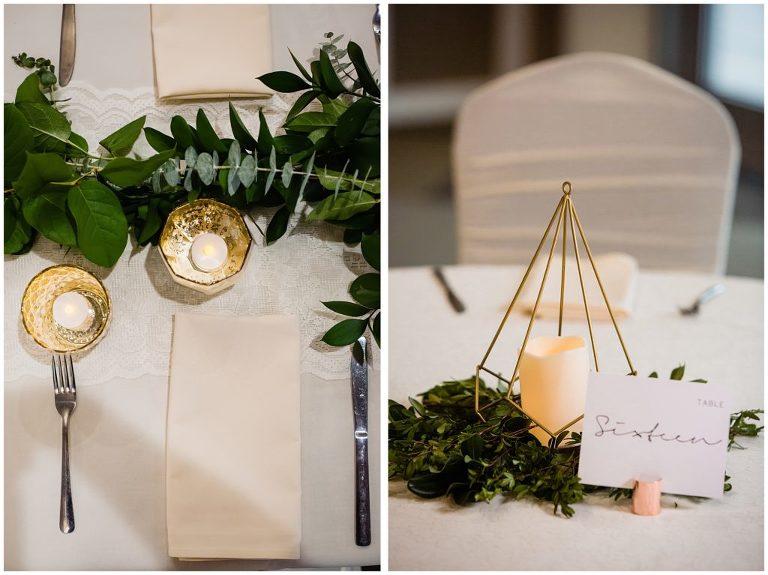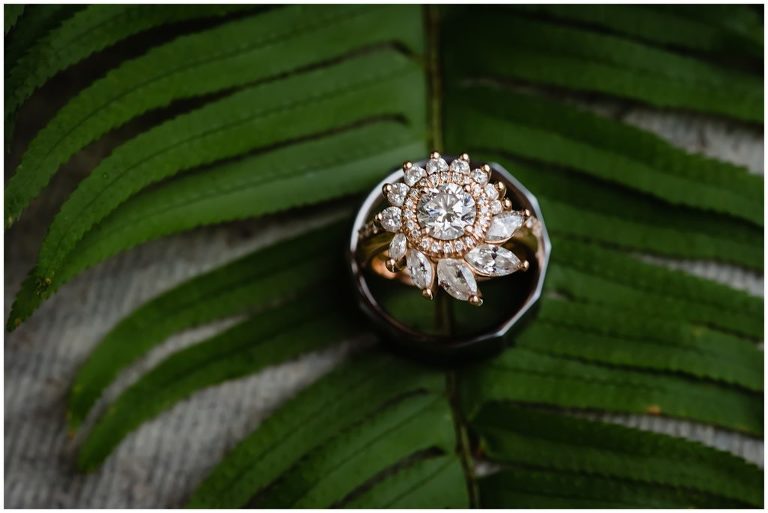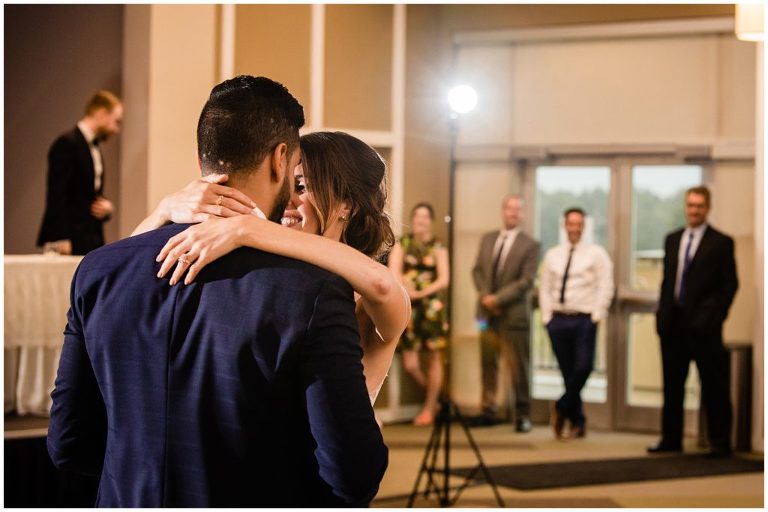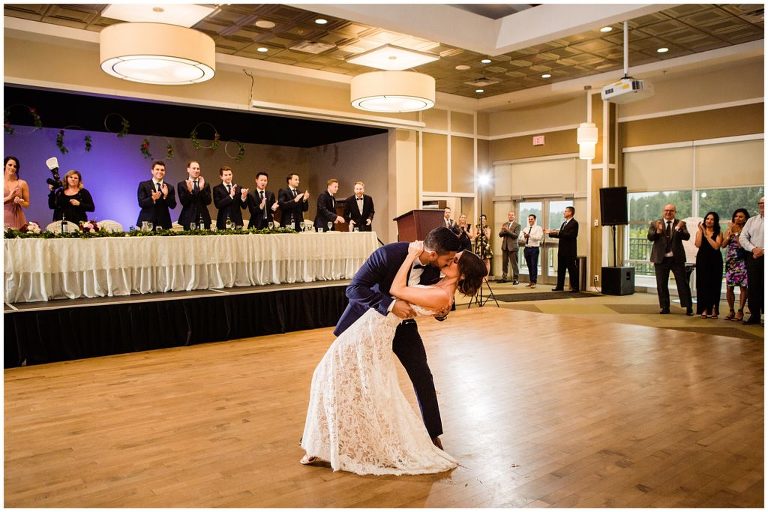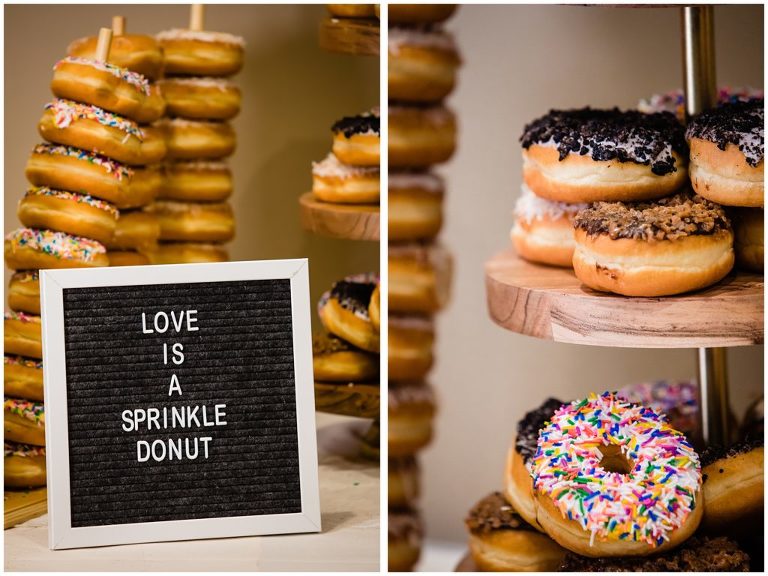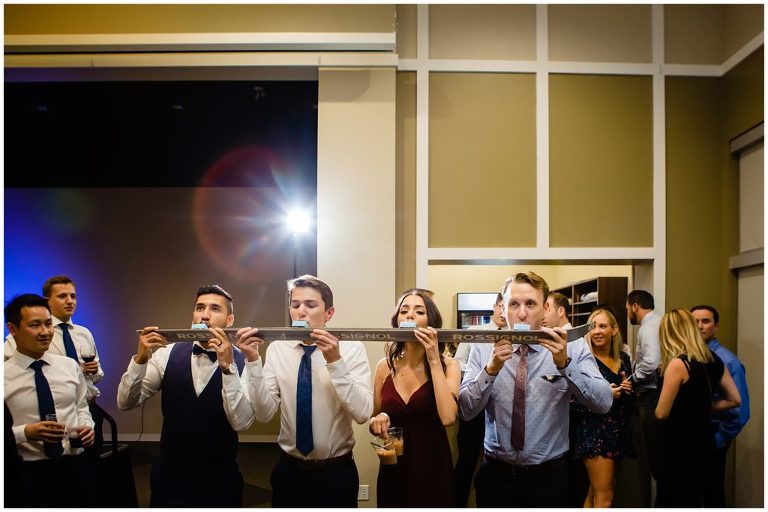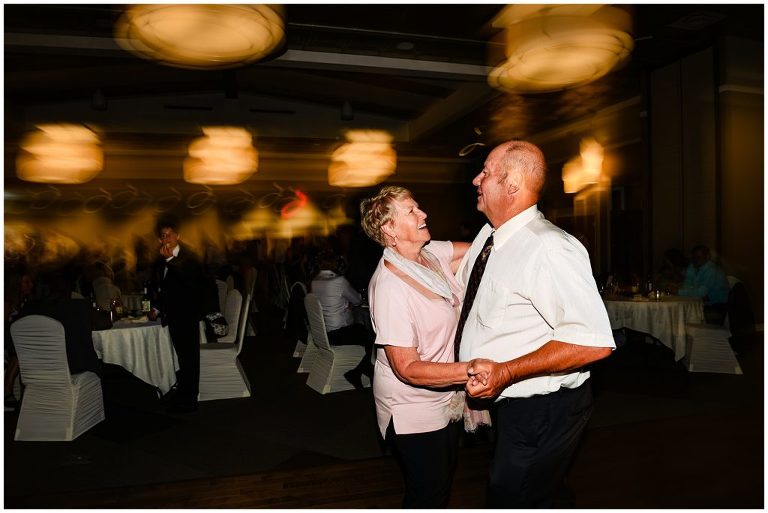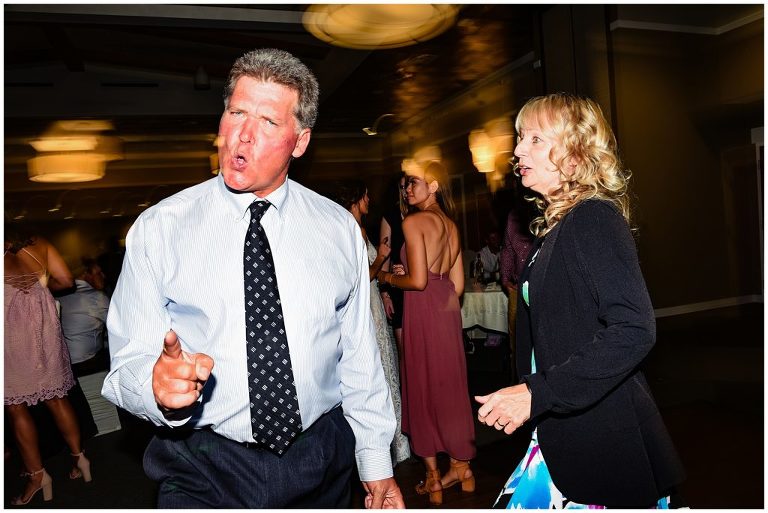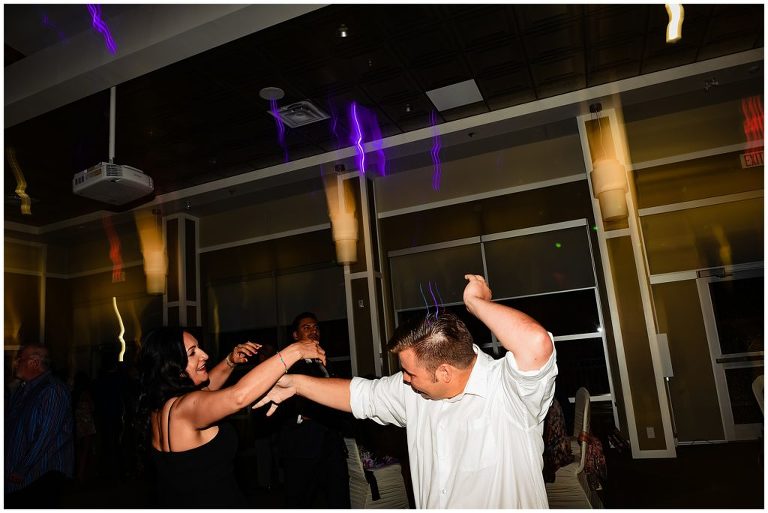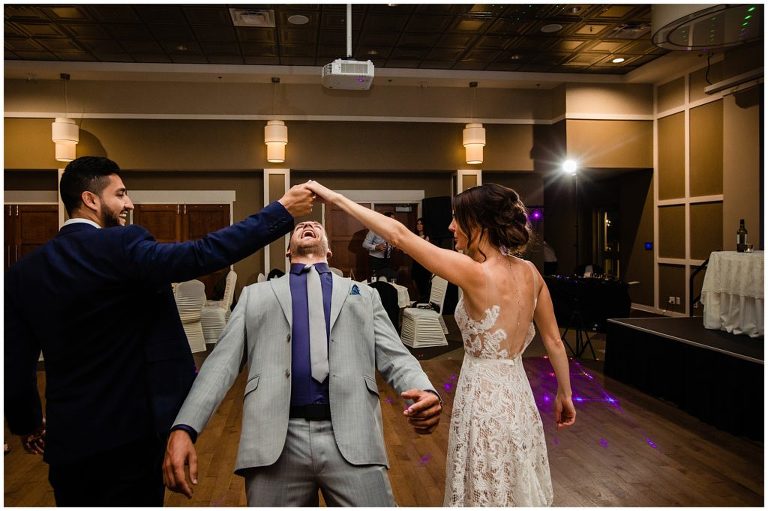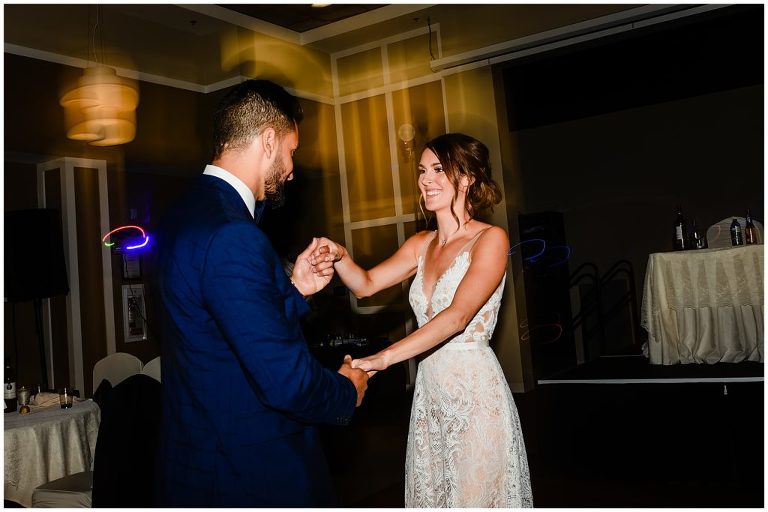 Need help picking the perfect wedding dress? Check out our post here for some tips from your photographer!