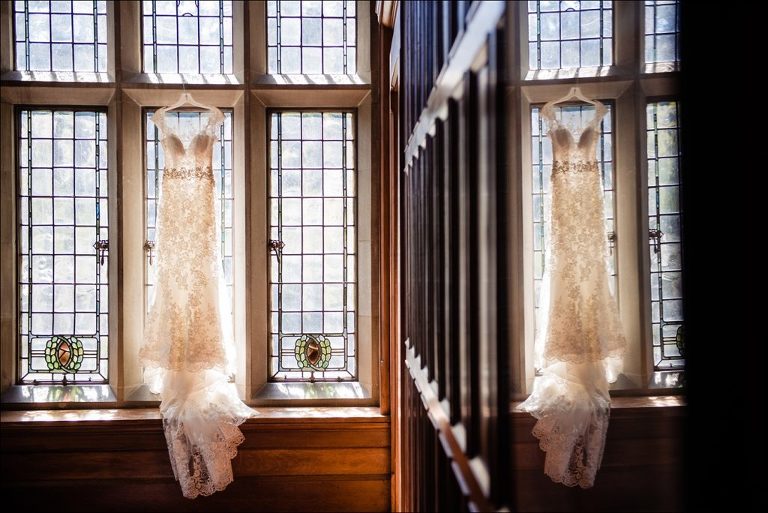 We LOVE seeing the confidence and joy that Brides feel when they know they look amazing on their wedding day! It's seriously one of the best parts of being wedding photographers!  There's that moment after you put on your wedding dress, and the whole look comes together… it's probably the only time in your life that people will cry happy tears when they look at you! So we have put together a list of what your photographer wants you to know before you buy a wedding dress 🙂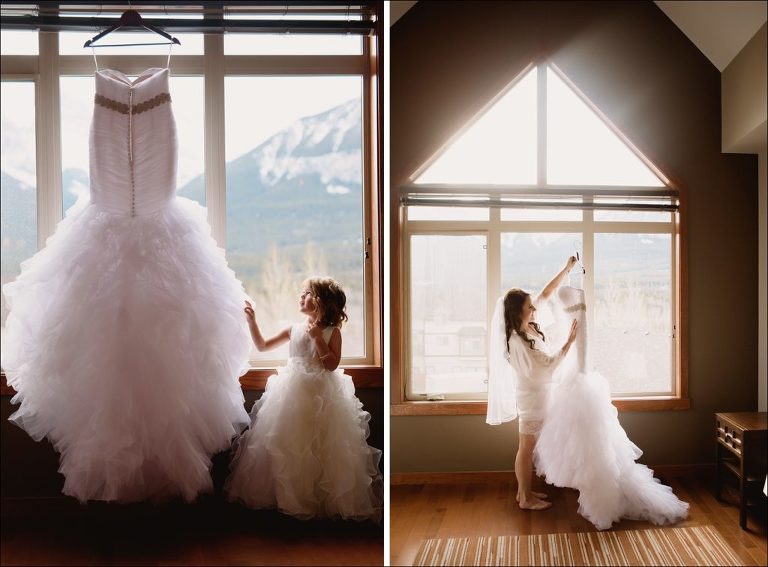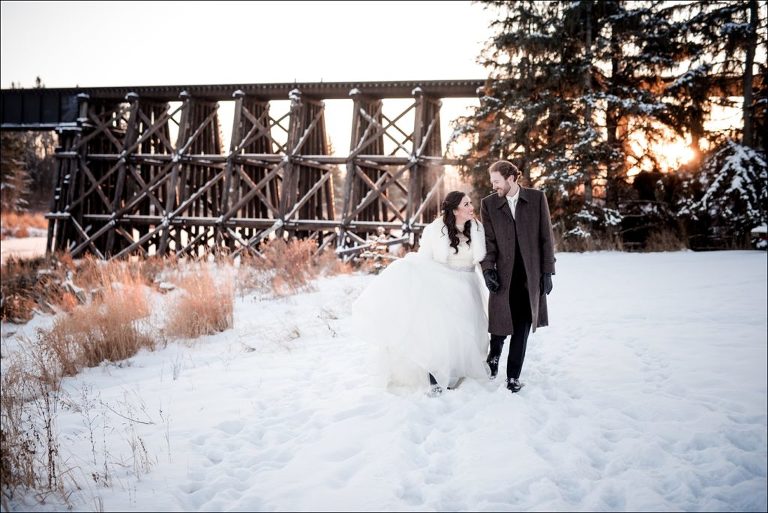 Having been in the wedding industry for over a decade now, we've seen many wedding dresses.  Like any trend there are some great ideas and there are not so great ones (puffed sleeves anyone?) Some trends are obviously more timeless than others and we see them pop up every couple of years, or they never go away – like the strapless dress.
We've put together four things to consider while wedding dress shopping to take your dress to the next level – and give you the best photos possible!
Put aside your preconceptions (You do you boo)
We love that we are in a fashion era that caters to all styles. From rock and roll to boho, wedding dresses have come such a long way!  Be open to trying on lots of different styles – not just your favorites from Pinterest – you might be surprised in what you end up loving.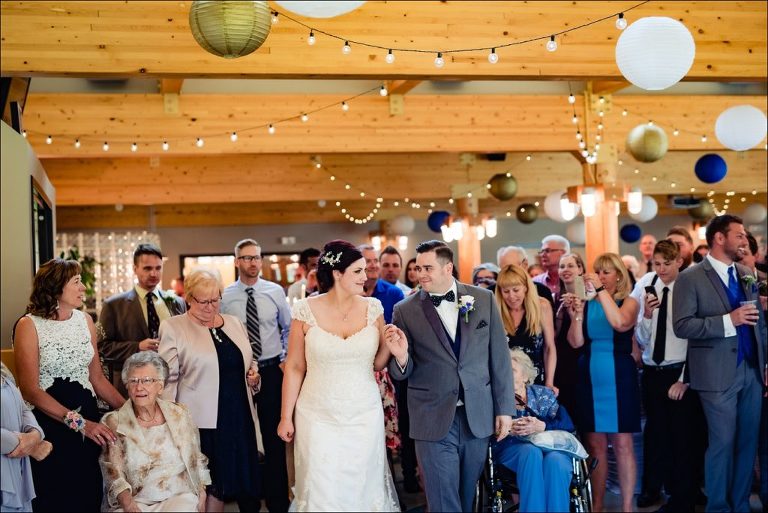 Look at me from the Side
It seems obvious but make sure you get a good look at what you look like in your dress from the side and the back.  This is how most people are going to see you during important parts of your day (i.e. Ceremony, and First Dance).  It hasn't escaped us that these are some of the most important photos from your day as well.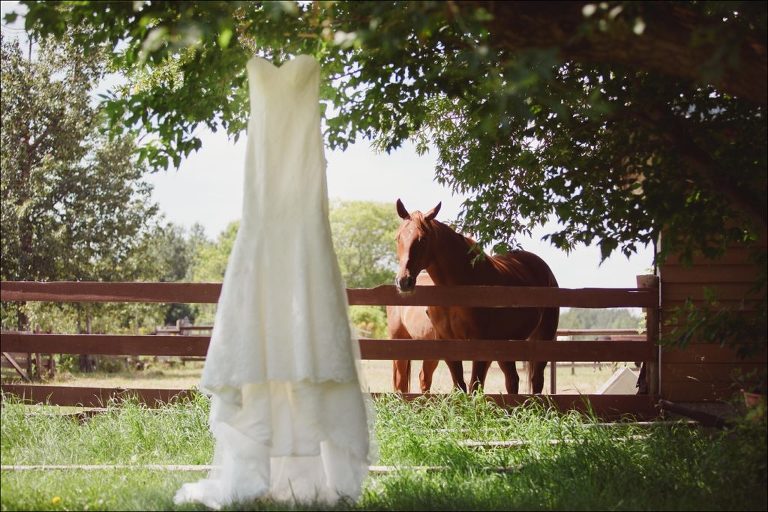 Fit over Fashion
Move around in your dress. Don't just spin in a circle in front of the mirrors.  Sit, bend over, take the time to throw your arms up and shimmy a little – make sure nothing pinches, bunches or hurts you.  If it's uncomfortable find out from your Bridal Dress consultant if it can be tailored.  If it can't, then consider moving on.  Comfort is just as important as Style!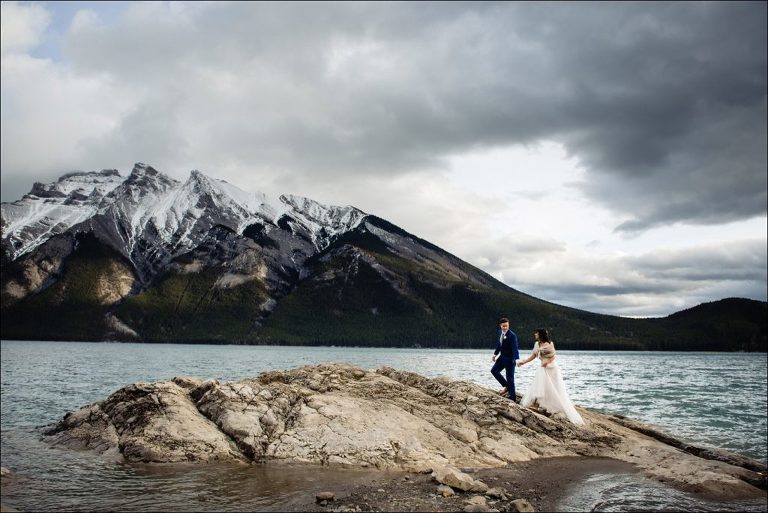 Tailoring and Proper Undergarments
Once you've found the dress, you are only half way there!  So much can be done to ensure comfort and proper fit.  Support can often be sewn in to a dress that doesn't allow for undergarments.  But make sure you talk to your bridal dress consultant to make sure this is possible. If you feel uncomfortable with the amount of support your dress has – you will not be comfortable on your wedding day and this will show up in your photos.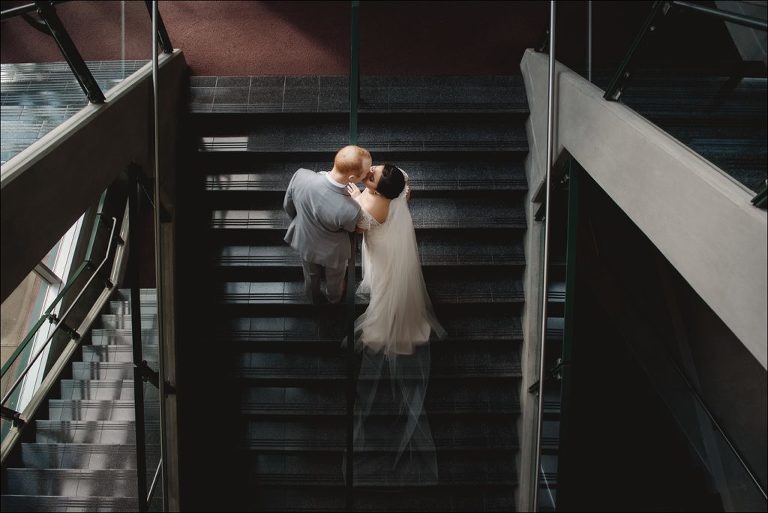 In the end the only thing that matters is that you end up married on your wedding day! But we hope that our advice helps you to not only look stunning on your wedding day, but feel comfortable and confident in all your wedding photos!
****
One of the things Conni enjoys best is good schedule. Check out our blog post on scheduling your wedding day, or if you're a LifeDotStyle bride send us an email and we can finesse a custom schedule just for you!