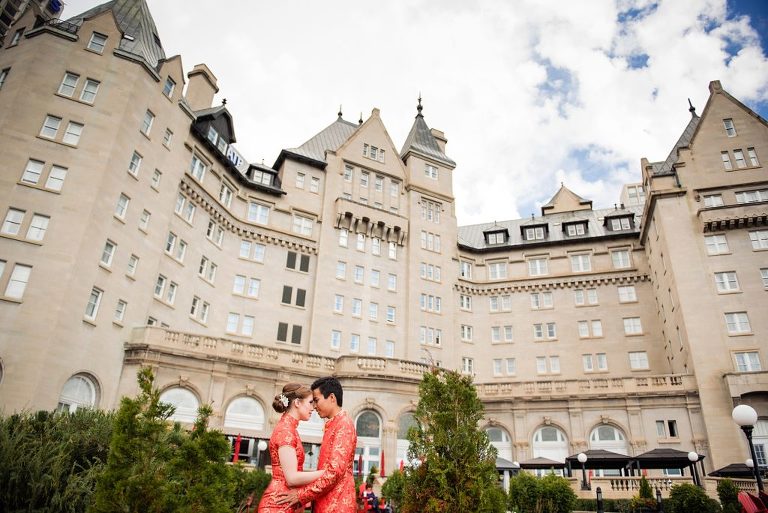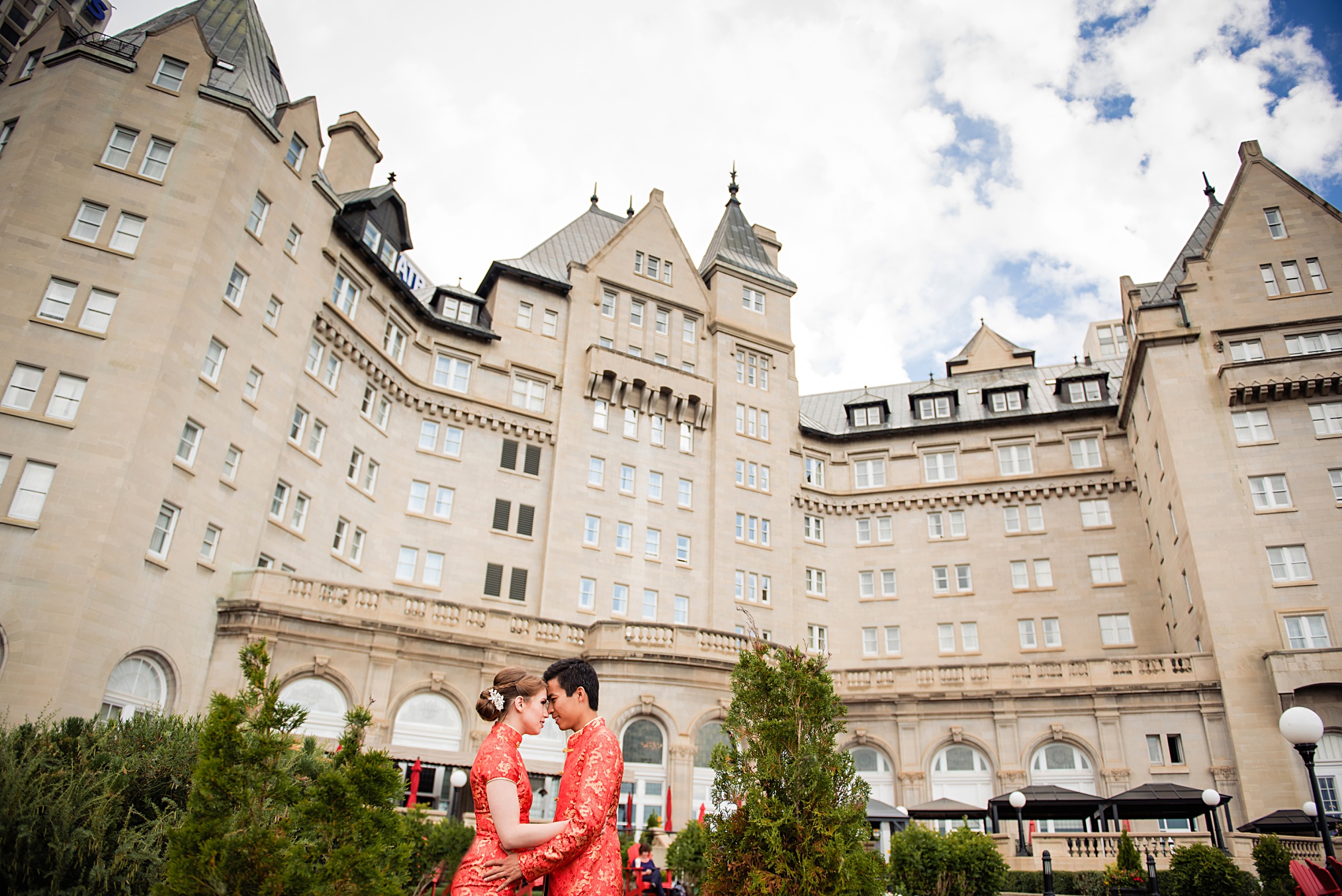 Brooke and Mark's Fairmont Hotel MacDonald wedding was classy, beautiful and a warm & loving gathering of their families. We couldn't help but think throughout the day just how well suited these two are together – and how their love showed through in every little action from their tender quiet moments – to grand gestures like Mark running down a flight of stairs to help Brooke with her dress. They are definitely amazing together and Lisa and I are so thankful that we got to photograph their wedding!
Here are a few of our favourites from their wedding!
Venue/Caterer: Fairmont Hotel Macdonald
Decor/Rentals: @River City Event Rentals
Bride's Dress: Bridal Debut Gownhouse
Flowers: Petals On The Trail
Hair/Makeup: Glitz_bygap
Violinist: Aaron Au
Pianist: Jan Janovsky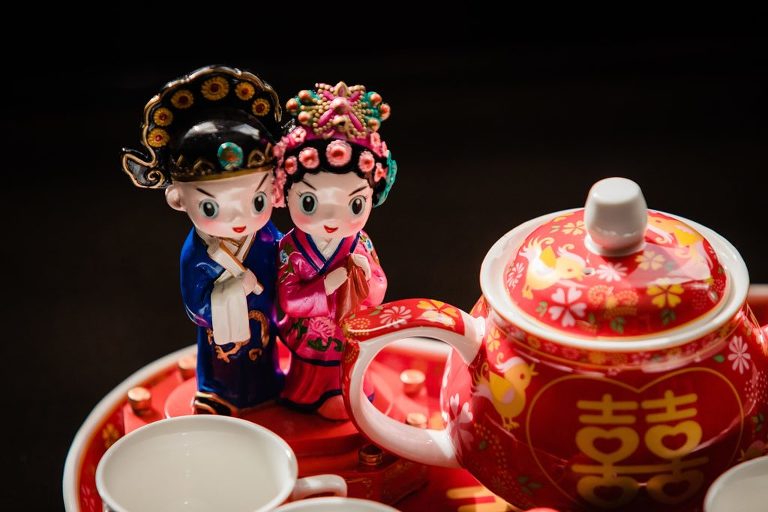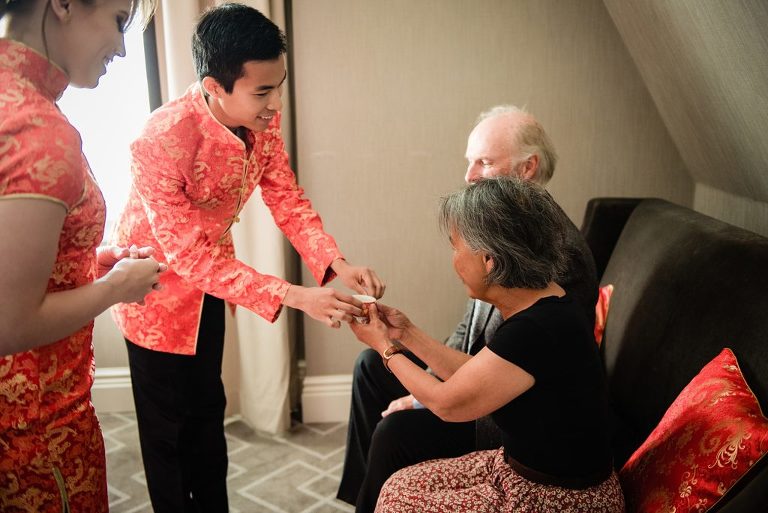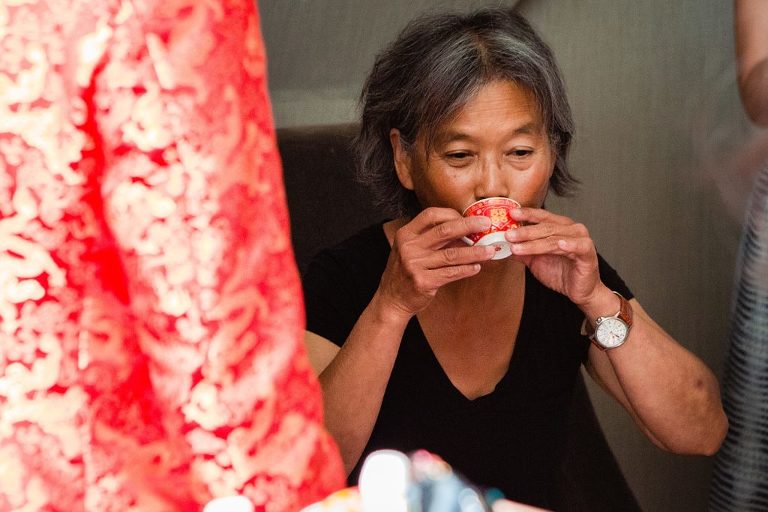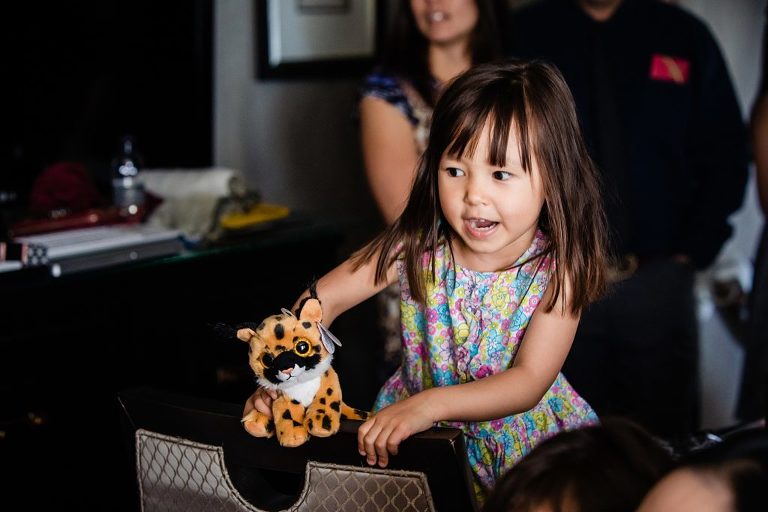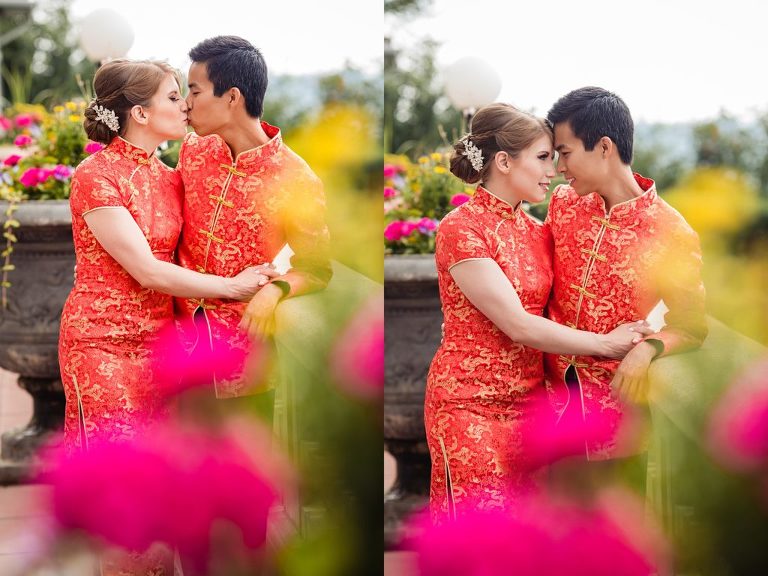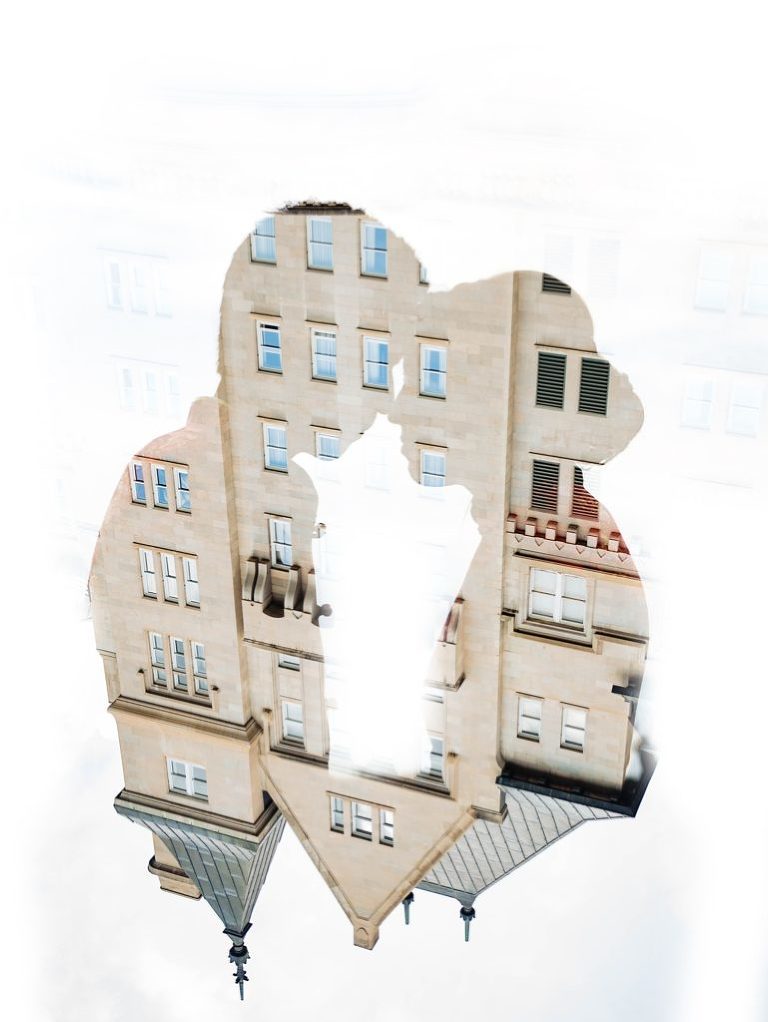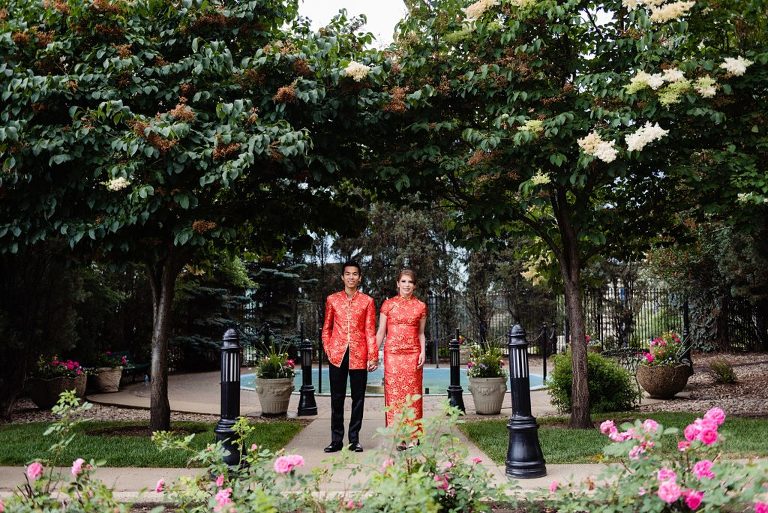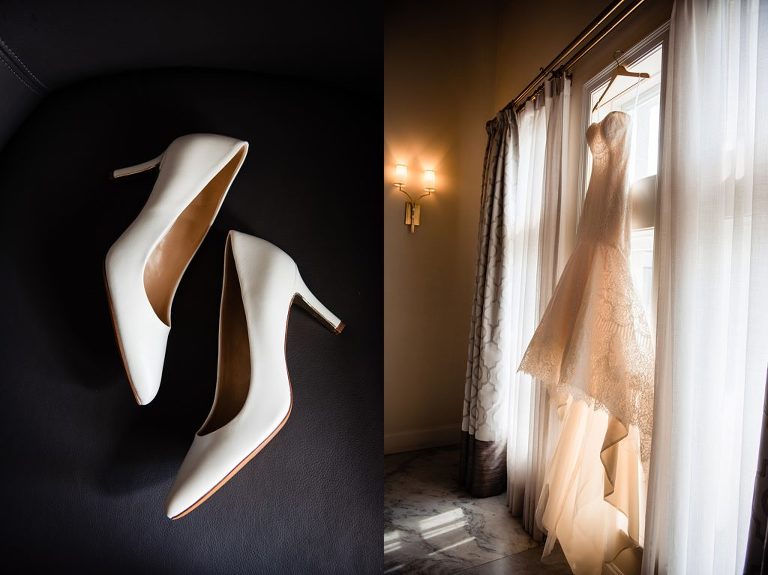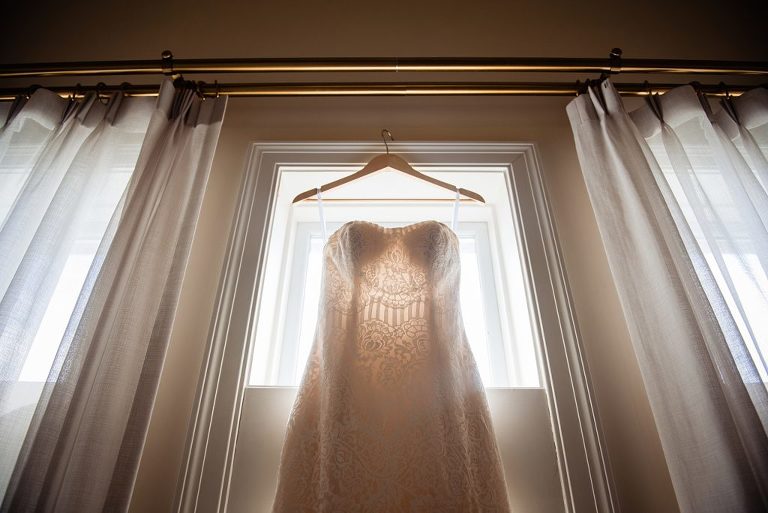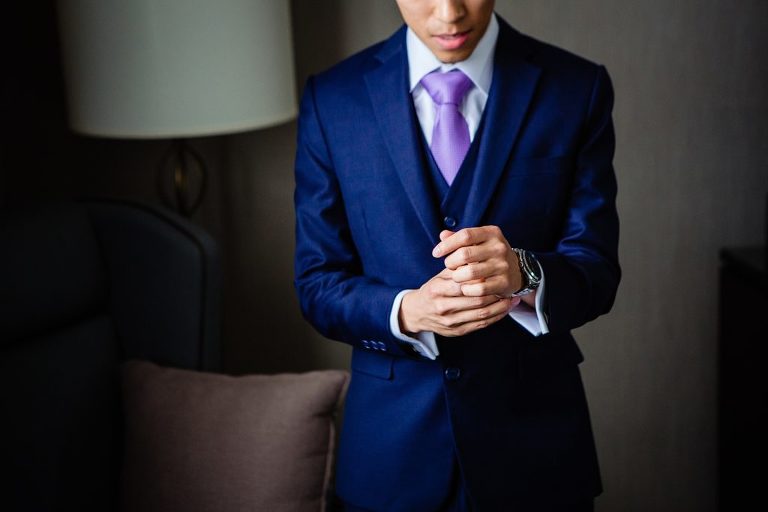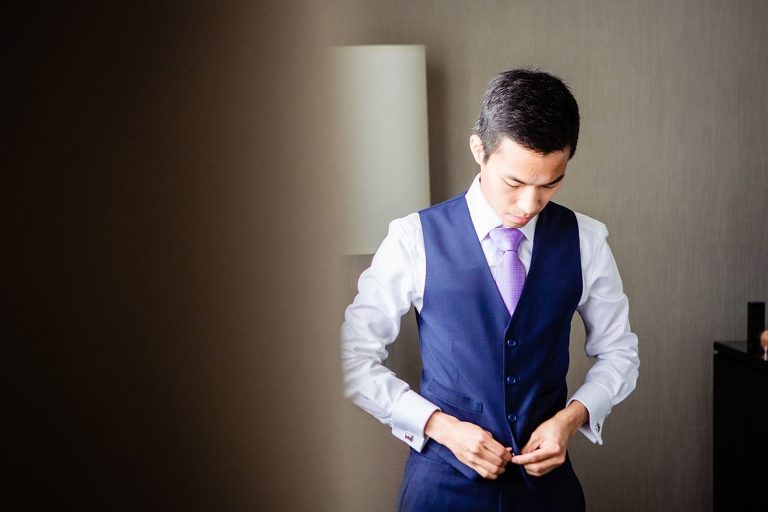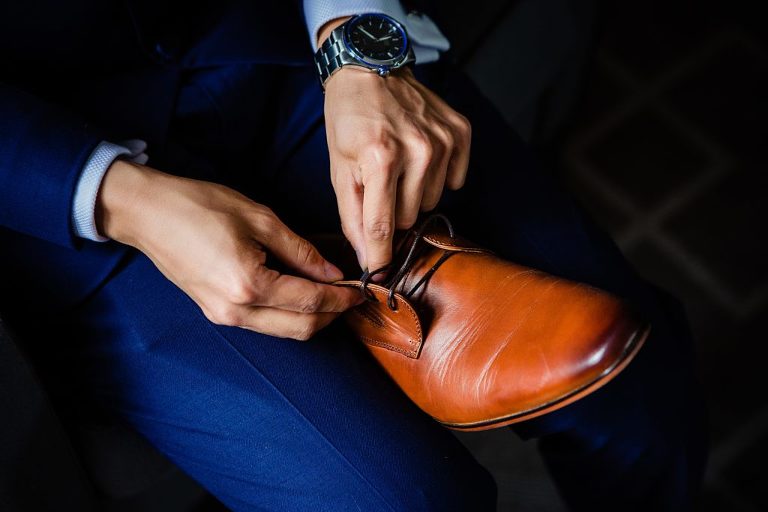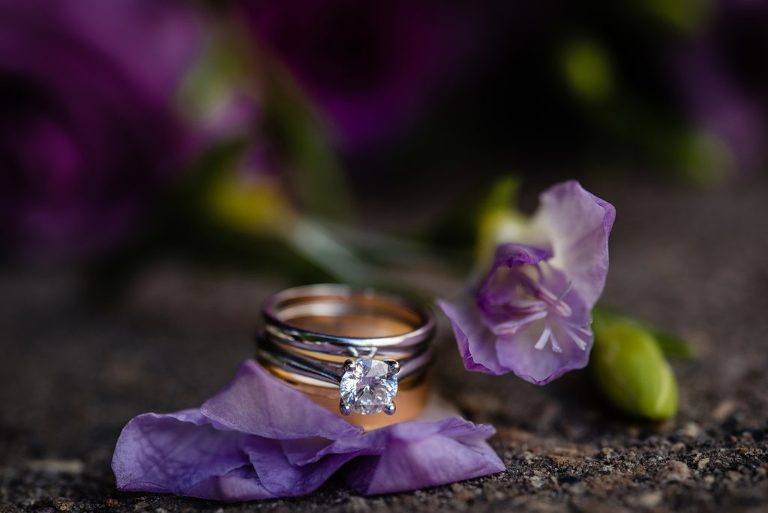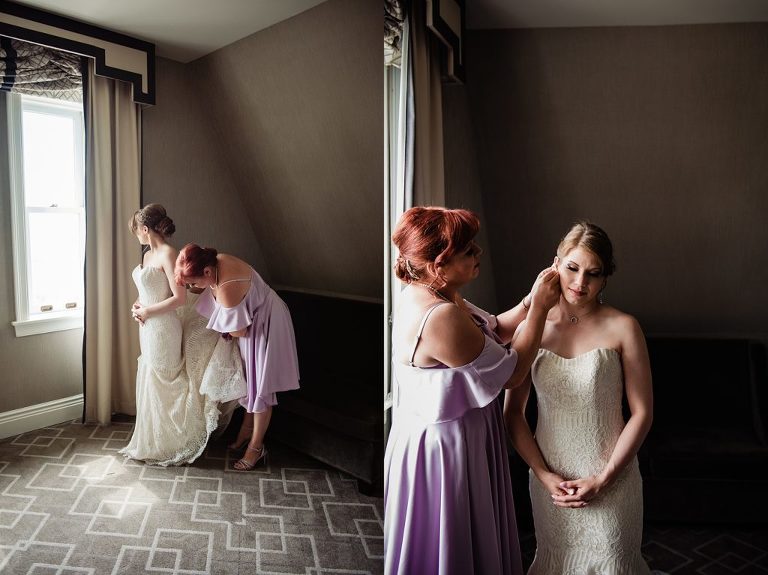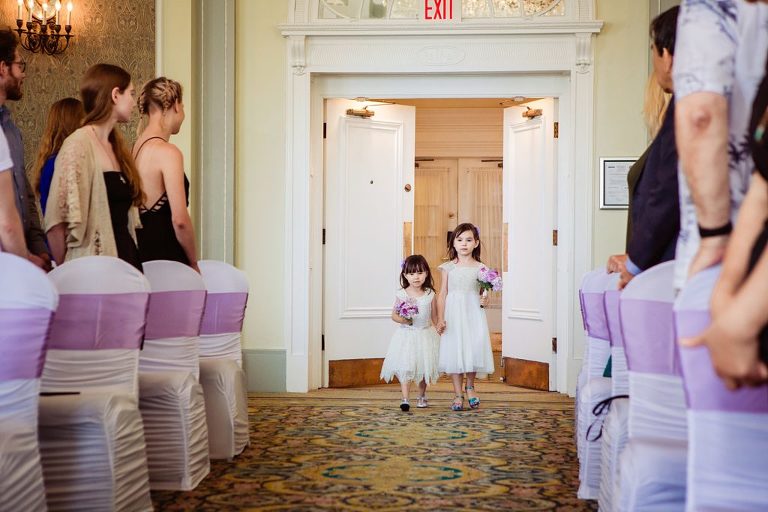 The gorgeous Wedgewood room at this Fairmont Hotel MacDonald wedding.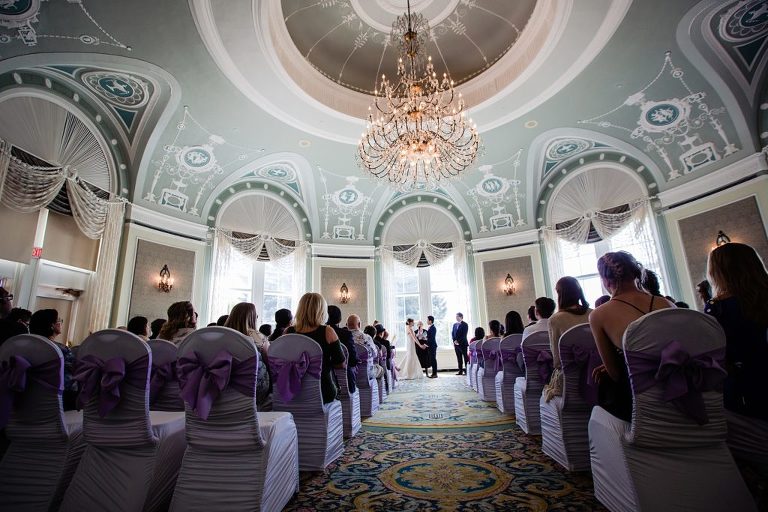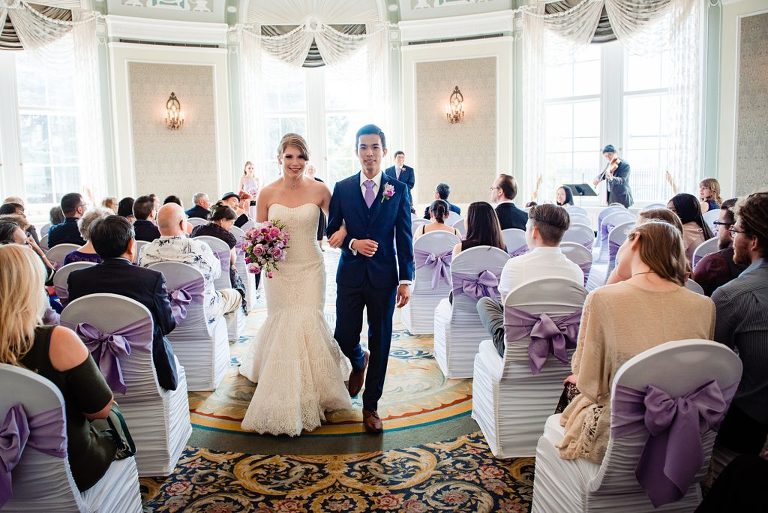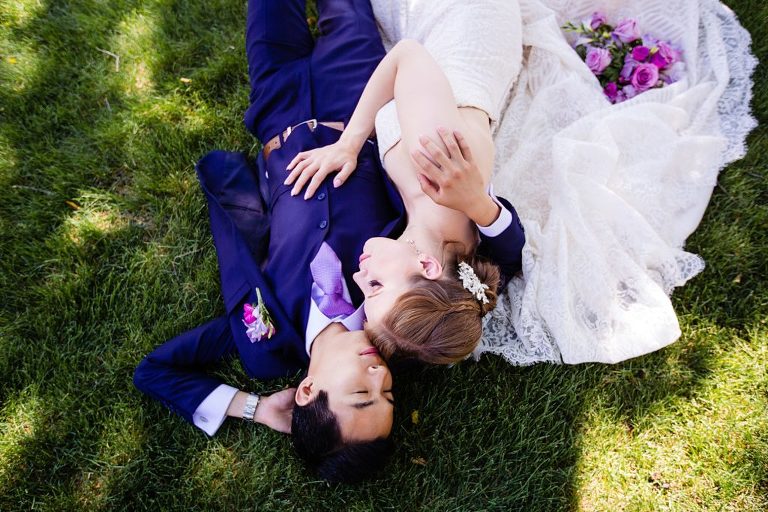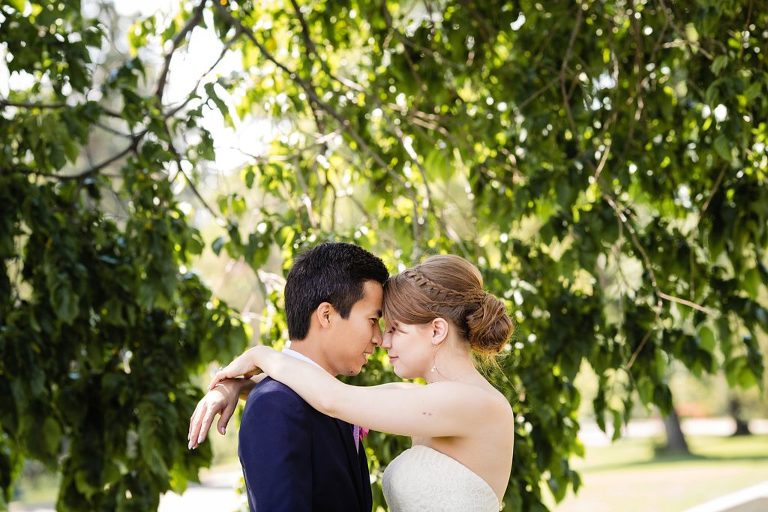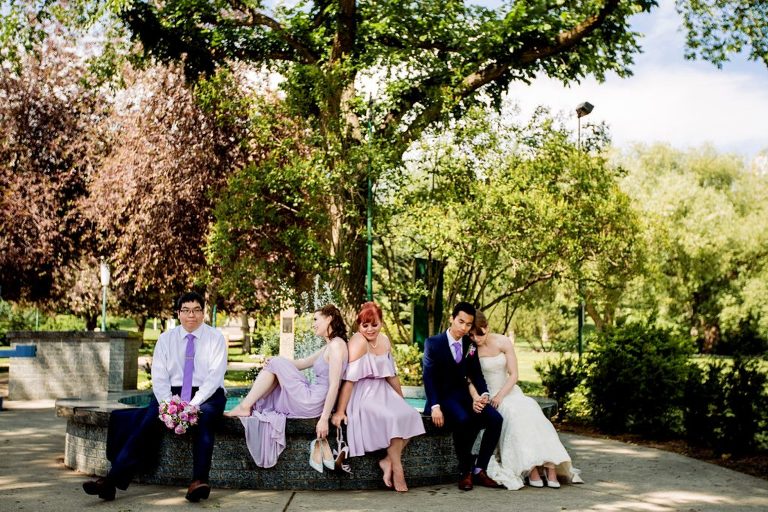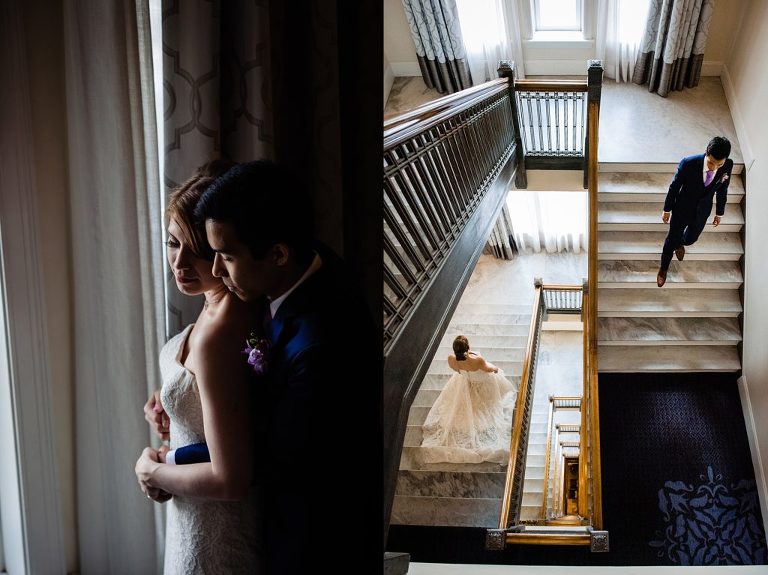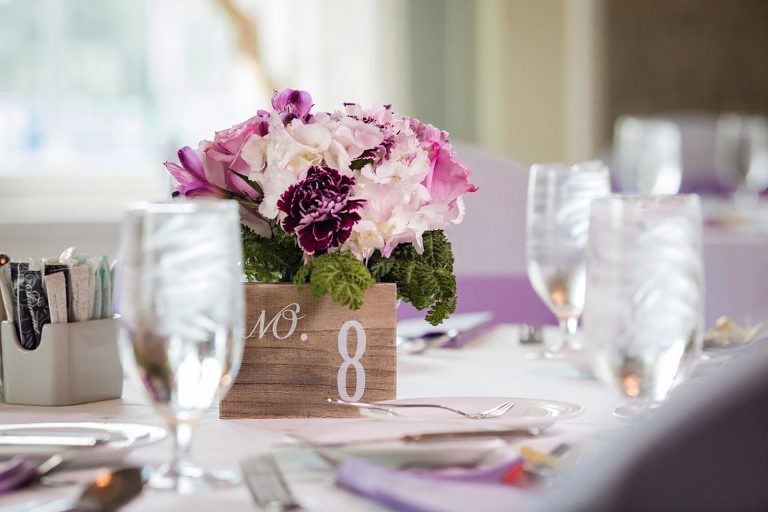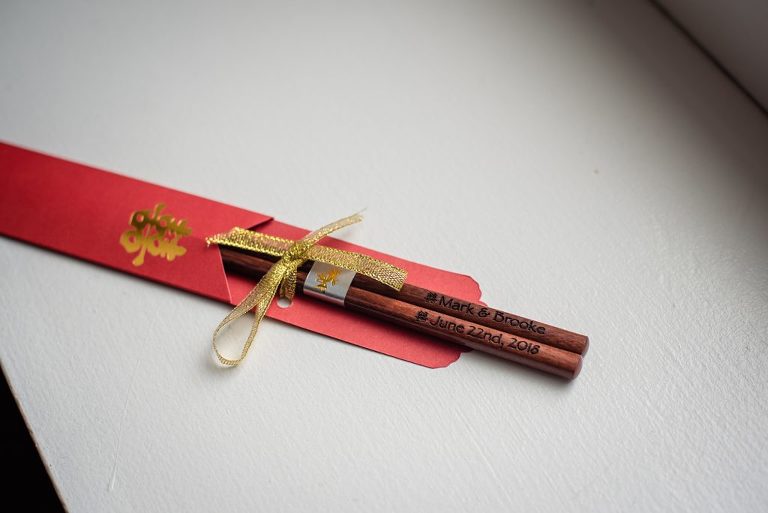 One of the things Conni enjoys best is good schedule. Check out our blog post on scheduling your wedding day, or if you're a LifeDotStyle bride send us an email and we can finesse a custom schedule just for you!