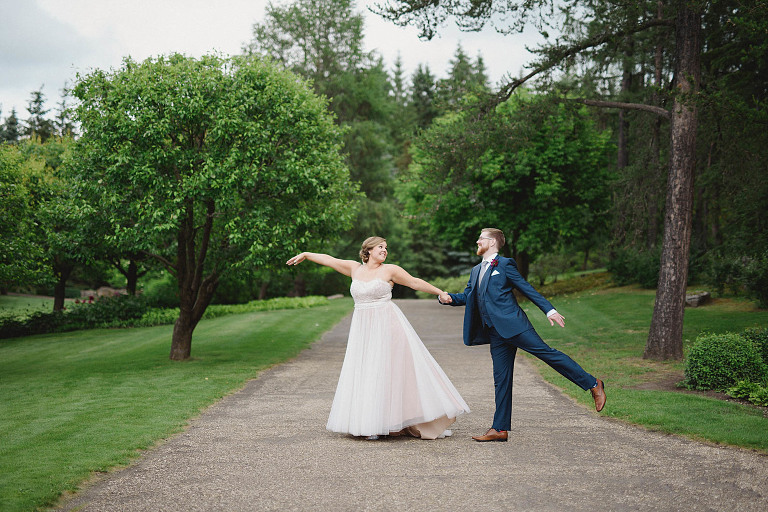 The Devonian Gardens Edmonton has a AMAZING wedding patio and that is where Tiffiney and Jeff got married!
Their day started at Tiffiney's sister's house where the ladies gathered to drink mimosas and get ready.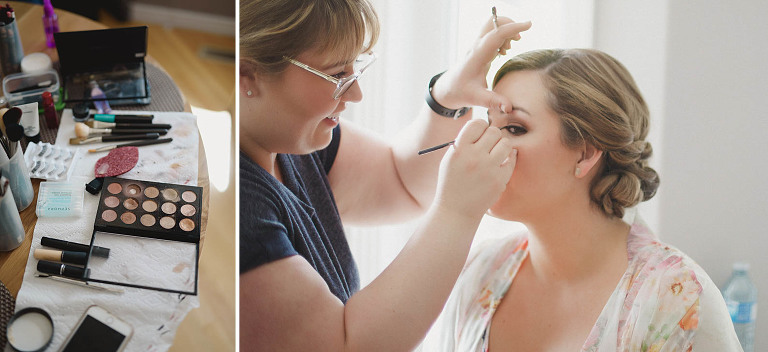 The backyard was the perfect place to set up wedding details.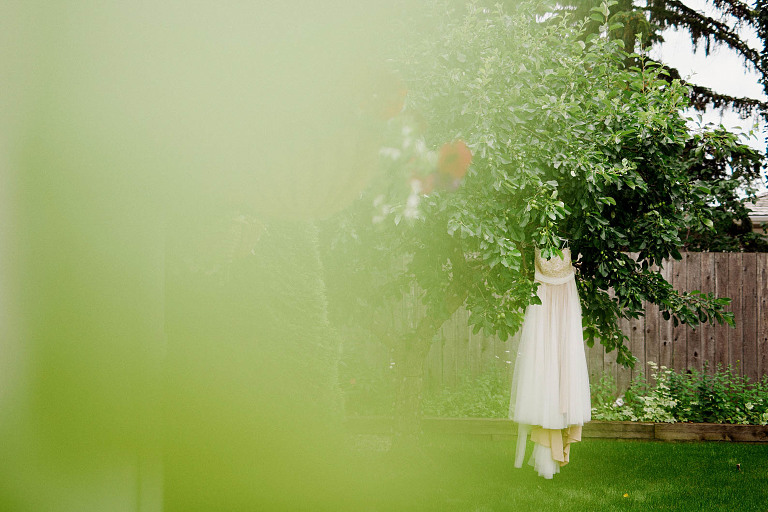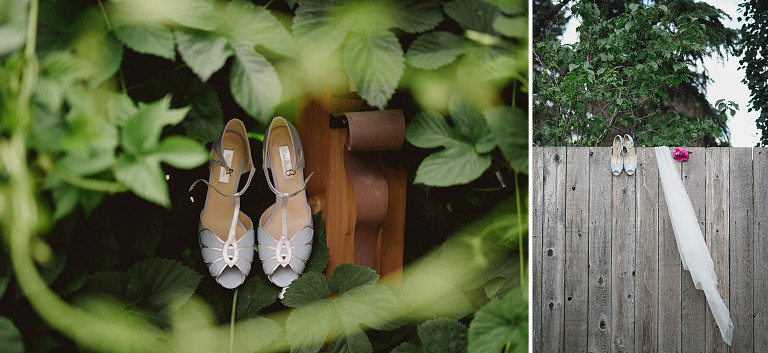 because it was a June wedding the bride was prepared with umbrellas for everyone on hand.

I LOVE, love, love Tiffiney's ring!!!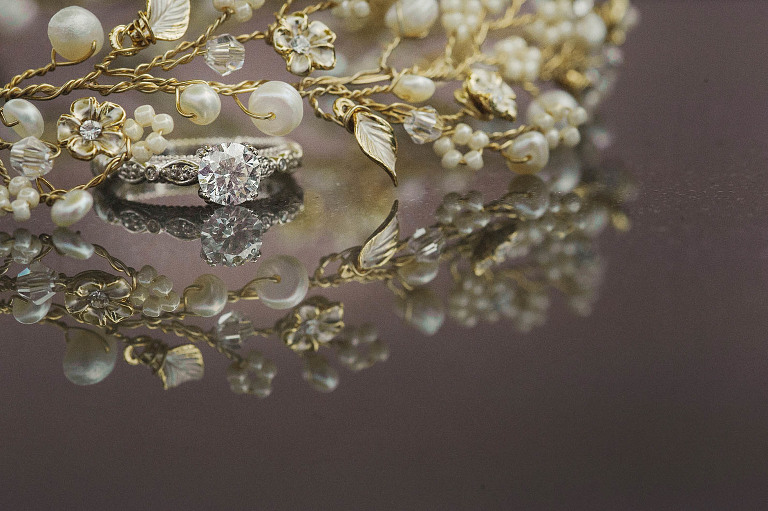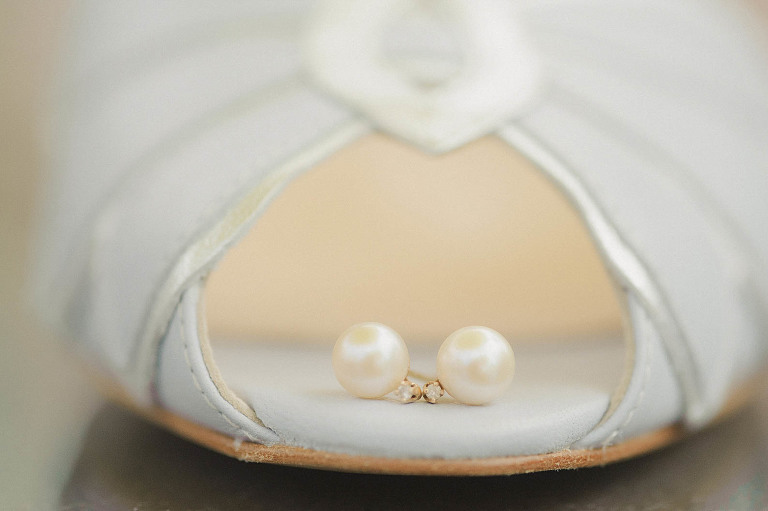 Each bridesmaid had a different dress in the same colour tone.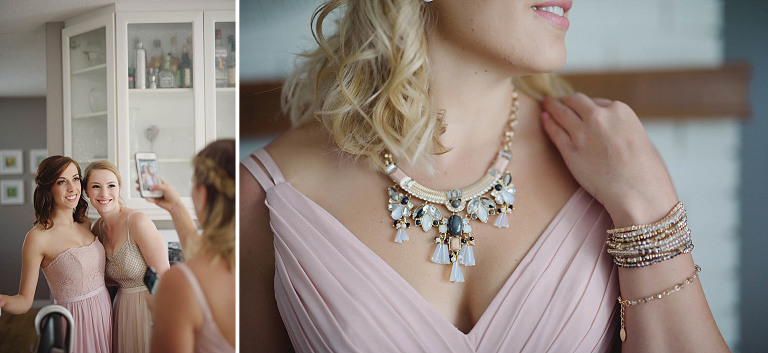 I love veils at weddings!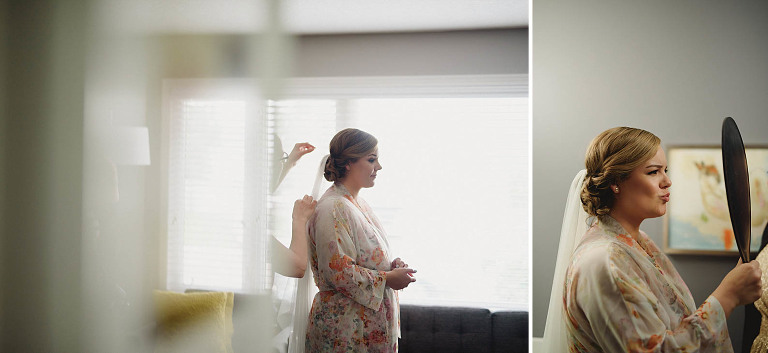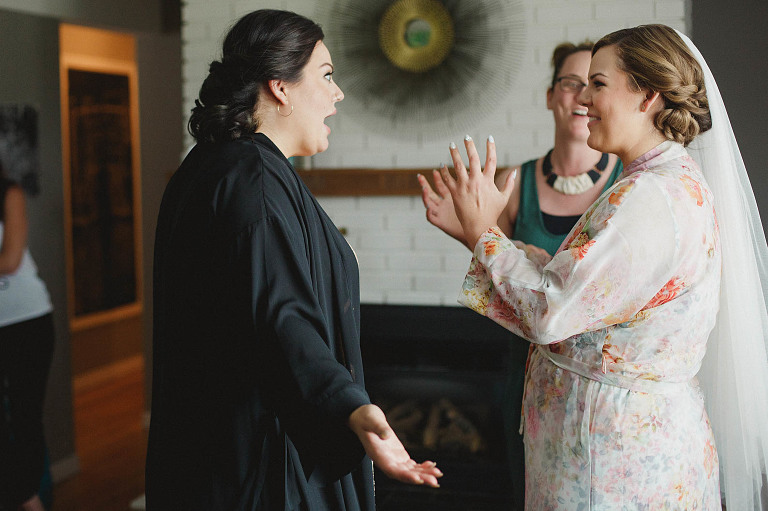 Isn't Tiffiney's BHLDN gorgeous??  I'm in love with the illusion neckline!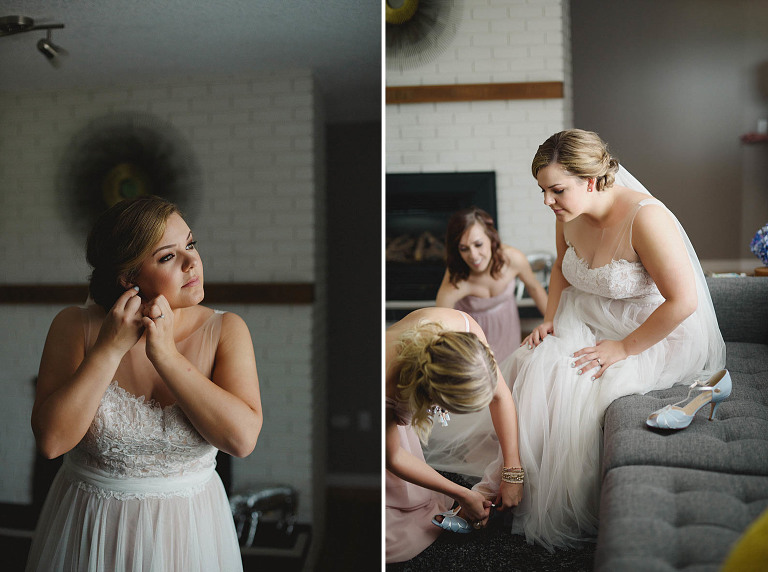 Stunning!!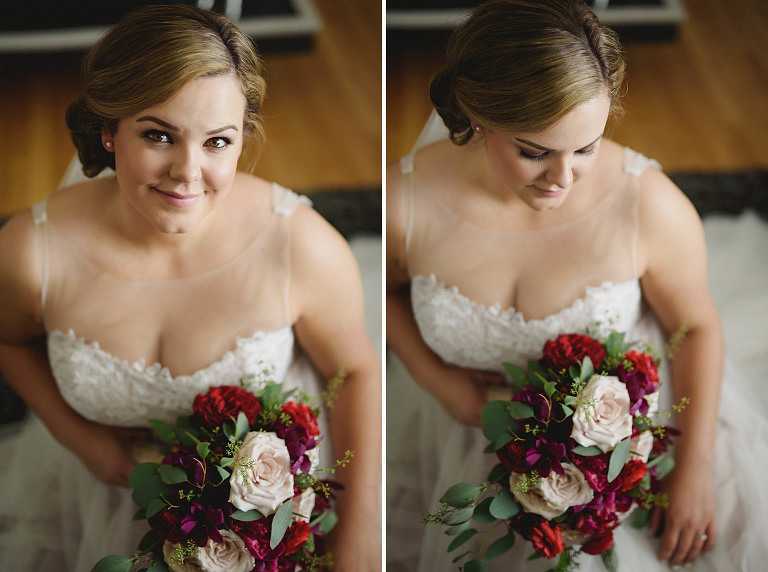 I also adore her nails, they are seriously perfect for a wedding!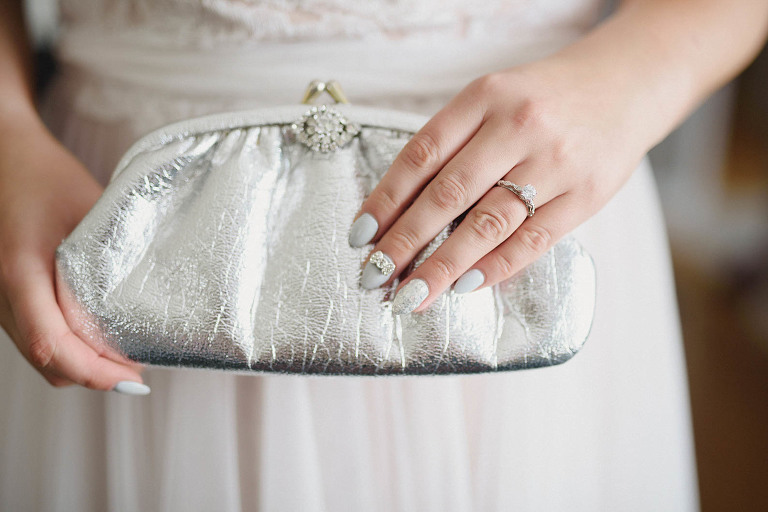 After getting ready Conni and I took off for the gardens.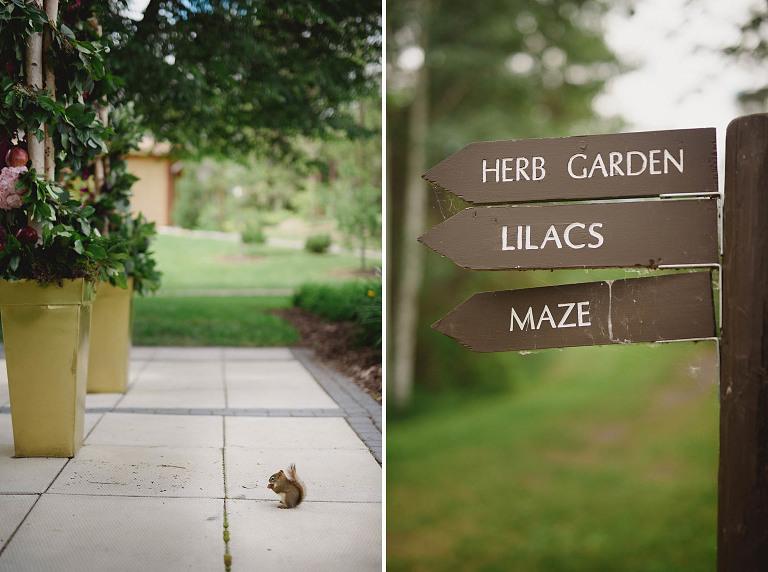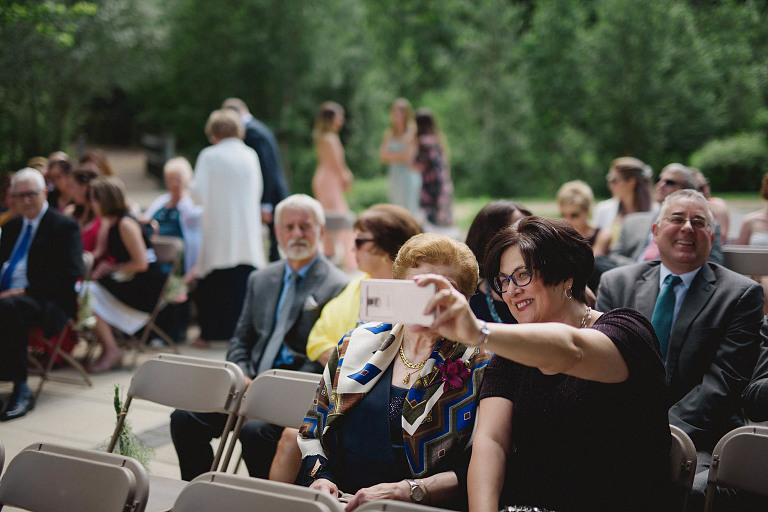 I'm always excited when we get a moment with the groom before the ceremony.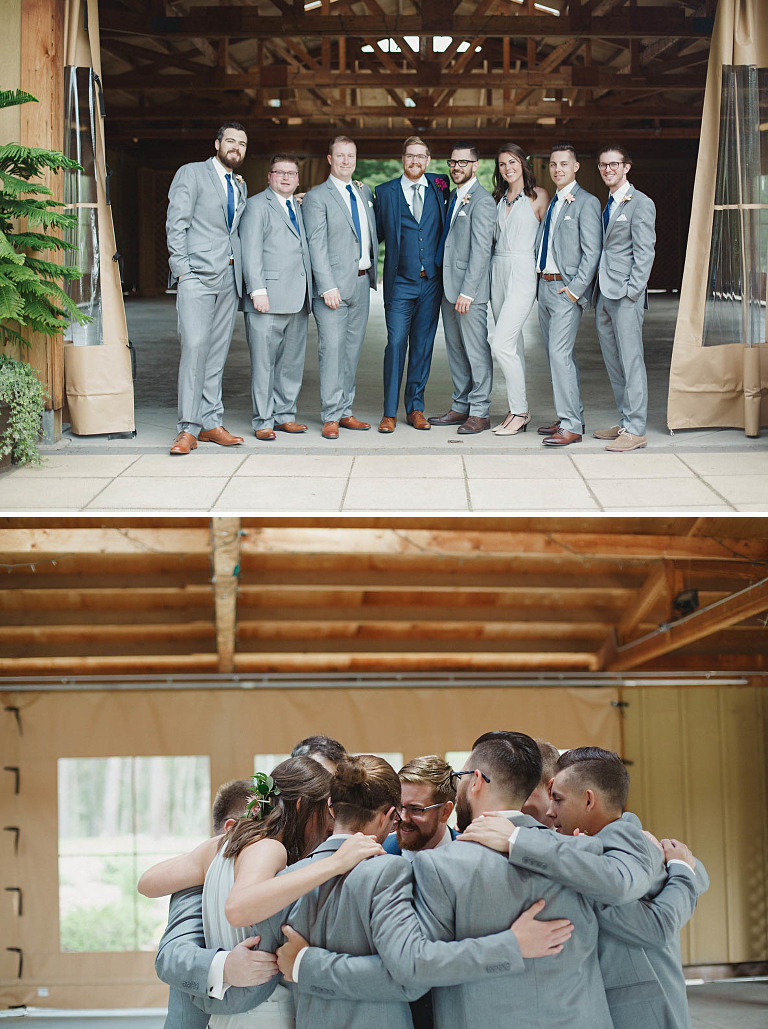 Speaking of the groom, he had a groomsmaid!  The hair piece that FaBLOOMosity is the perfect compliment to her wedding jumpsuit!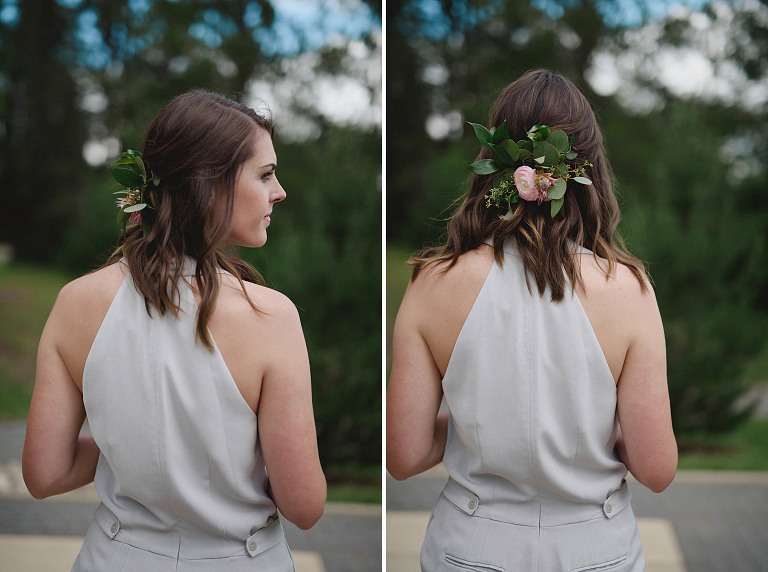 Kids at weddings, I am smitten by them.  They add such personality!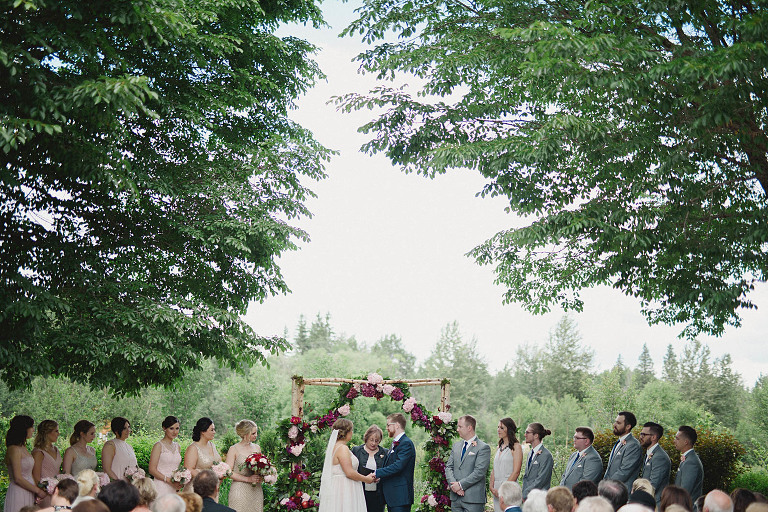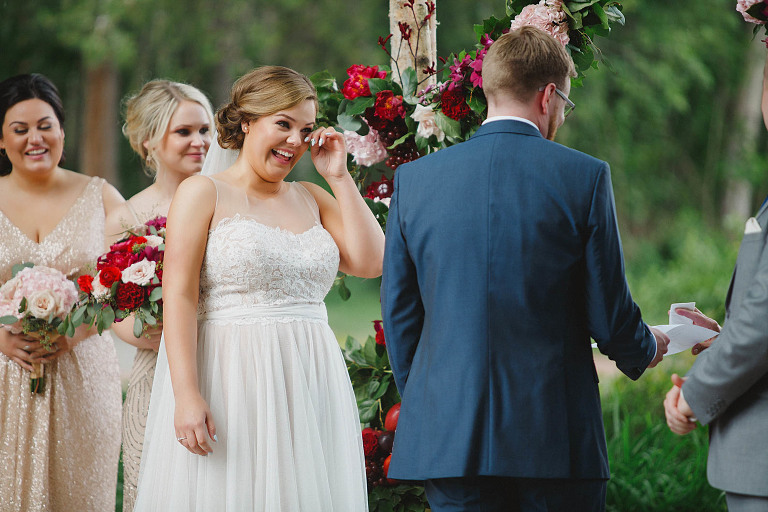 I seriously delight in that moment when married couple come up the aisle right after the ceremony.  Everyone is so jubilant!!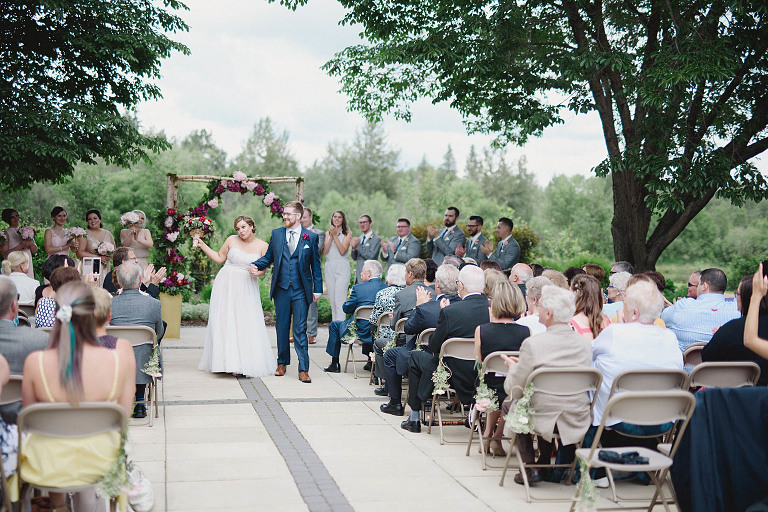 Let's take a moment to appreciate this group of gorgeous folks 🙂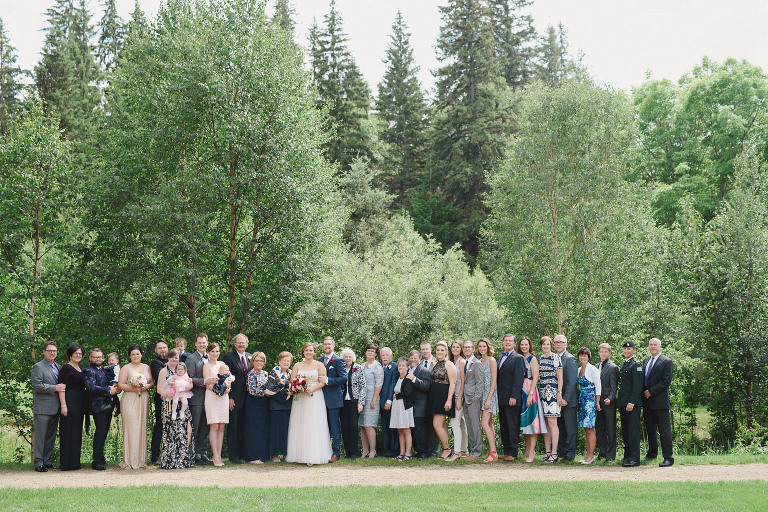 The Devonian Gardens Edmonton has such beautiful grounds.  It is always a treat to photograph a wedding there!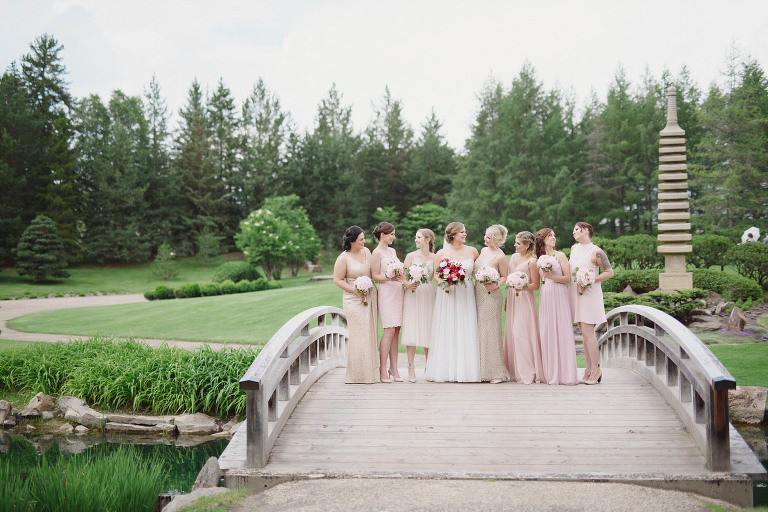 These florals though!!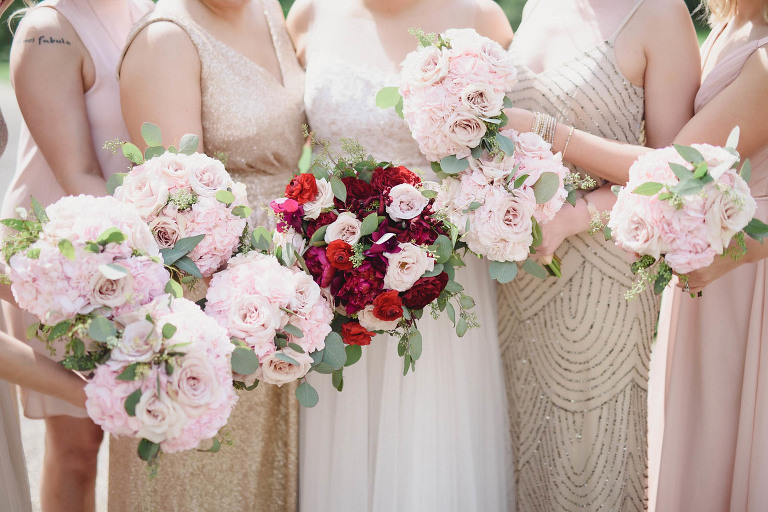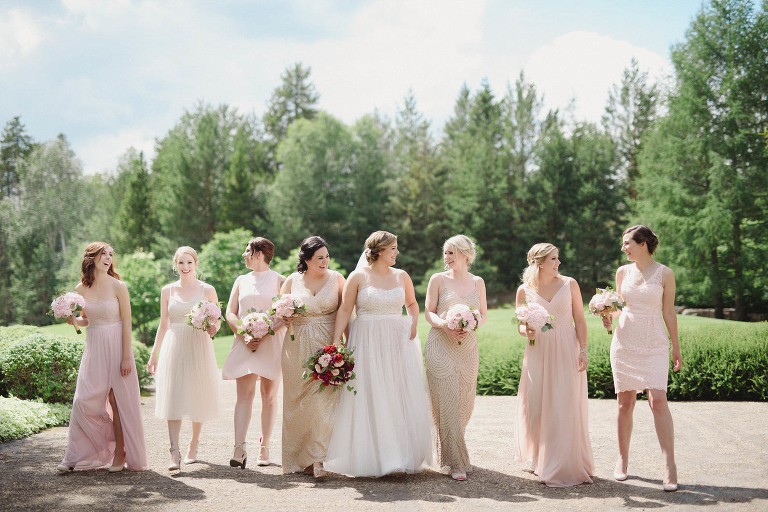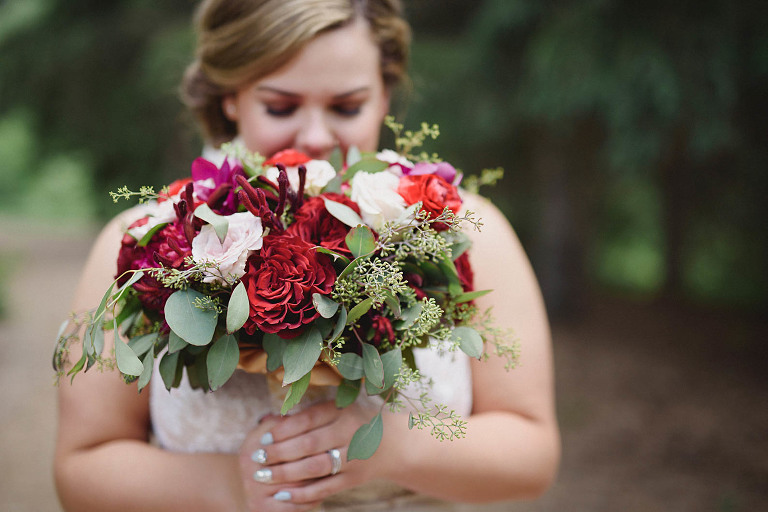 what a dapper group!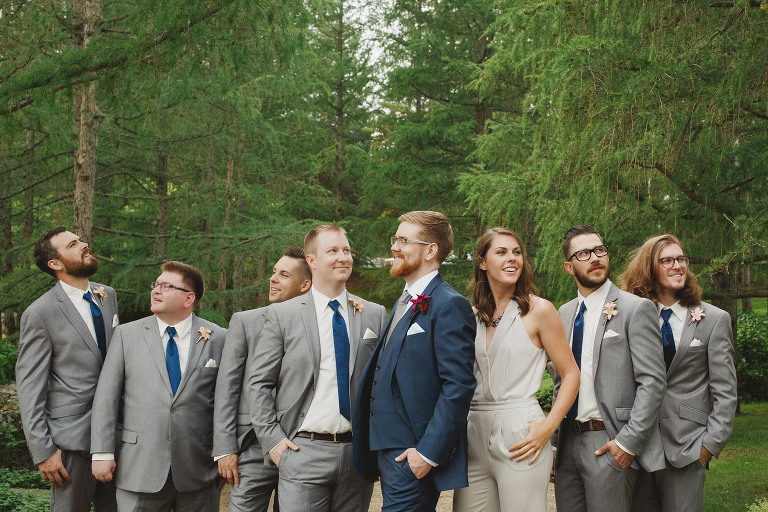 The wedding couple brought along the balloons, seriously how much fun are they!?!?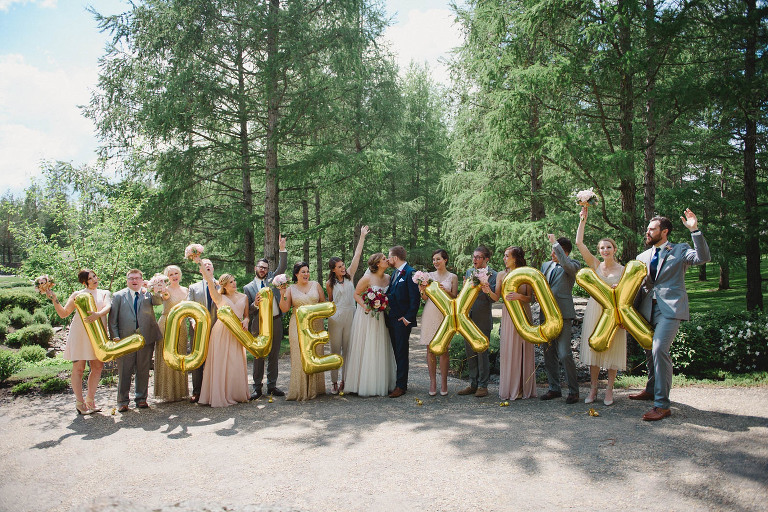 Conni and I like to get the bride and groom alone for a couple of portraits.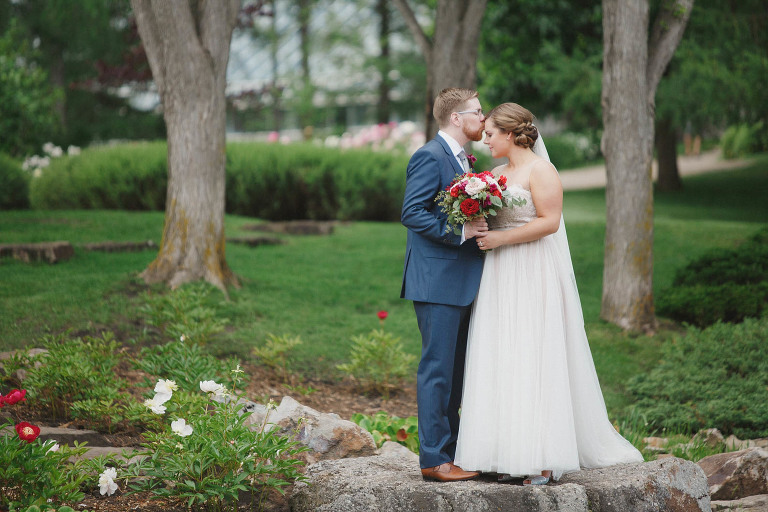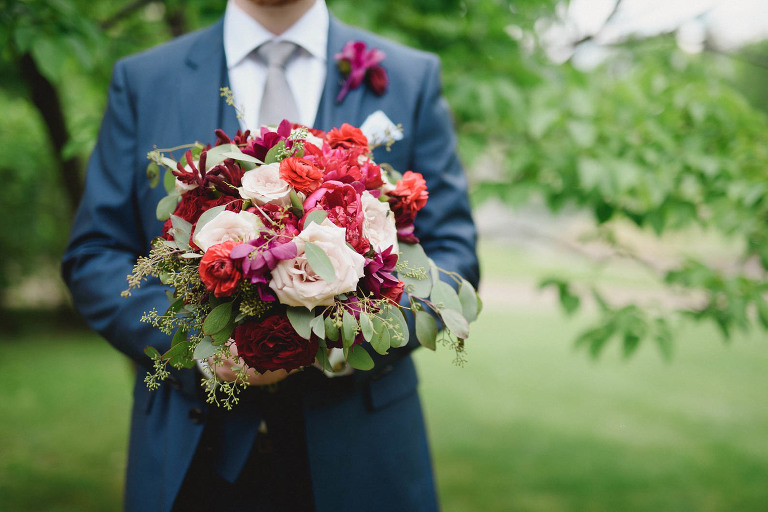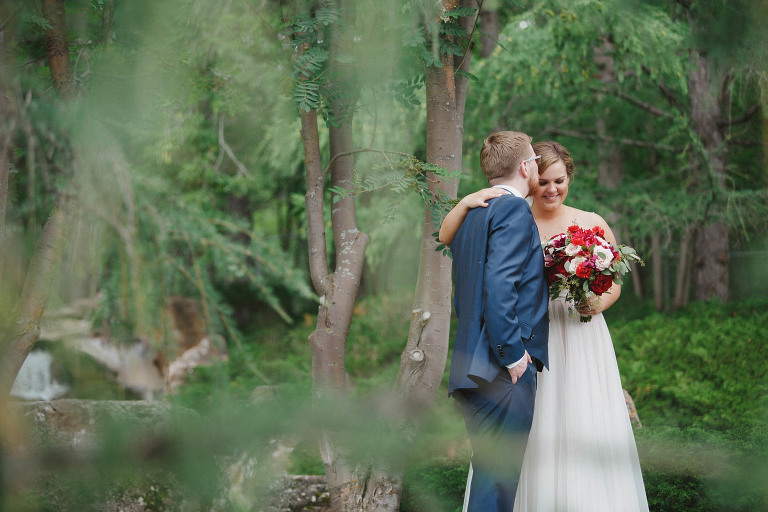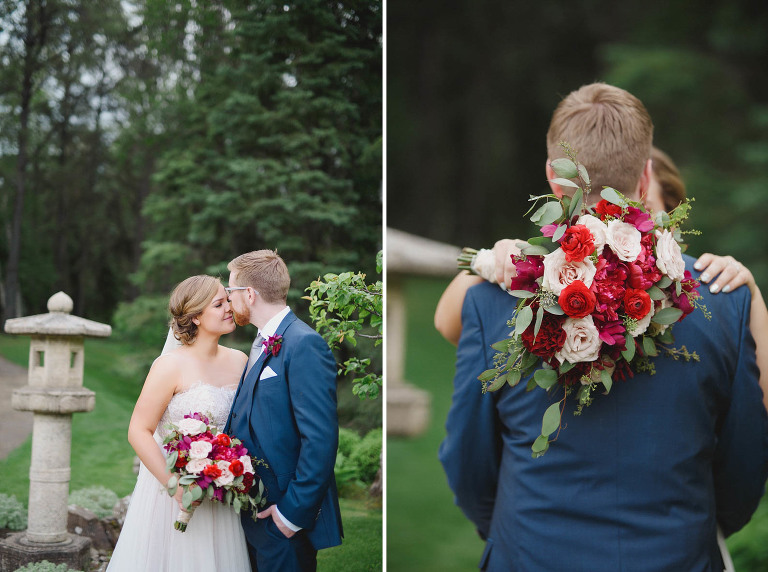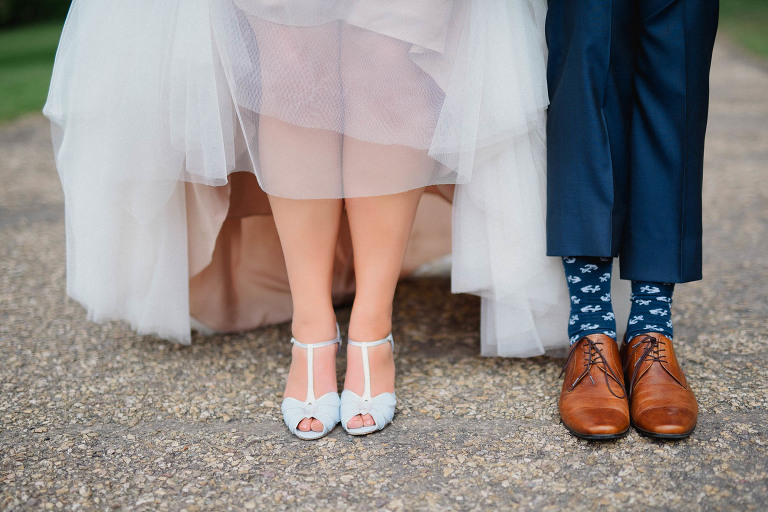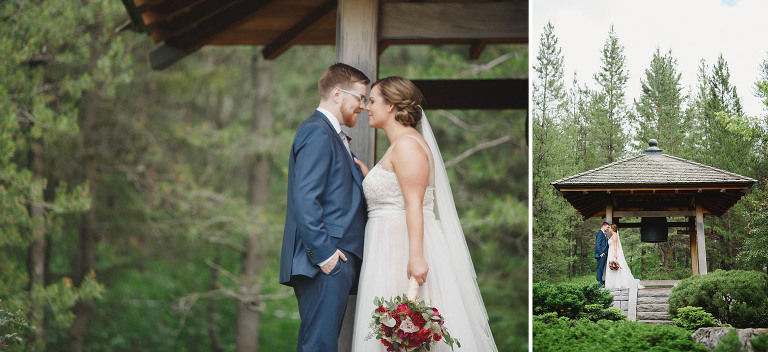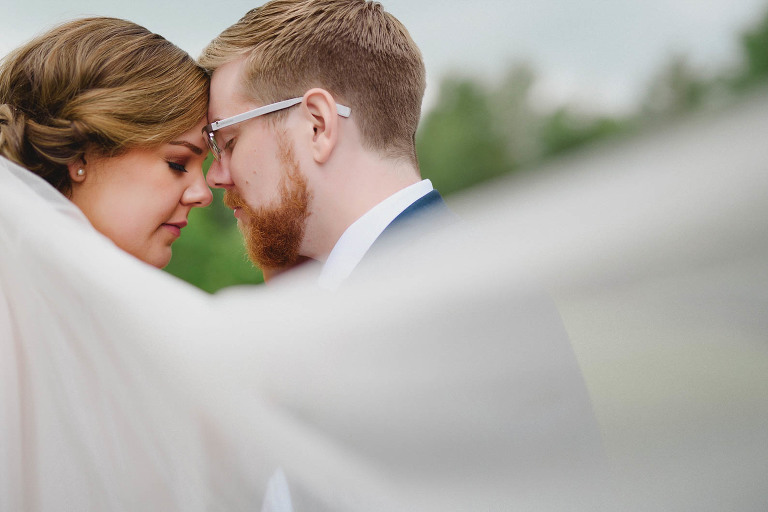 Somewhere along the way it started raining.  We still took Jeff's vintage car out for a drive!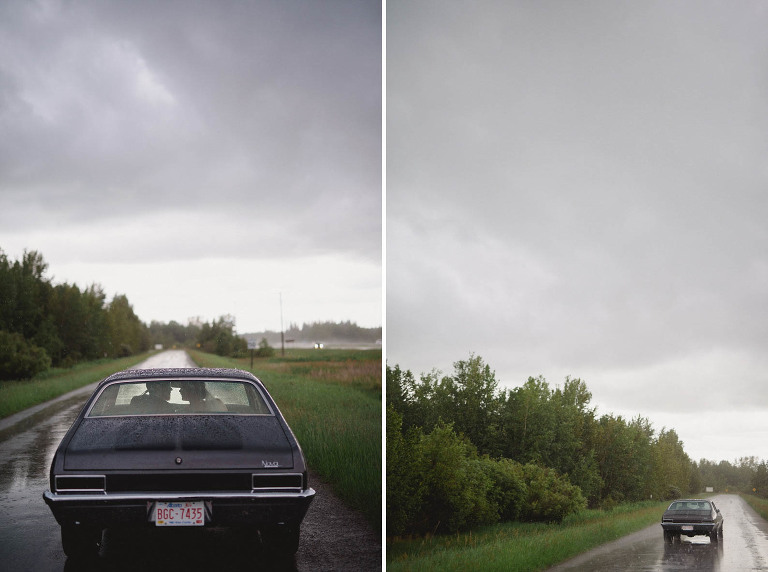 Then we went to Edmonton Country Club for a rocking reception!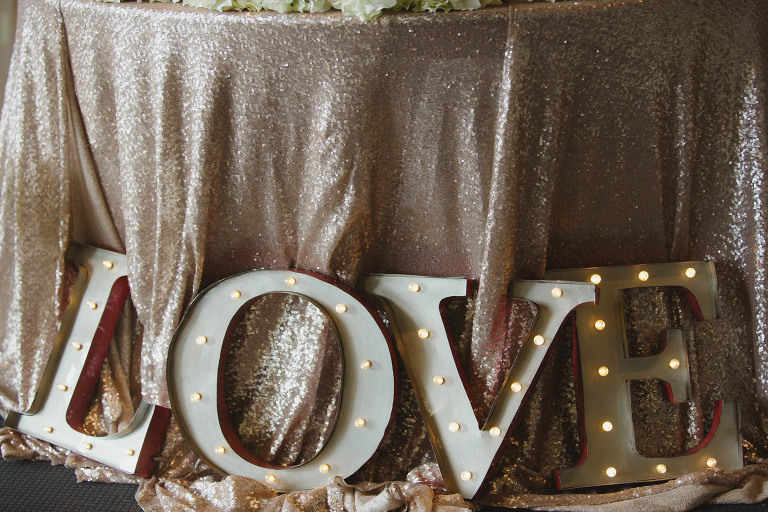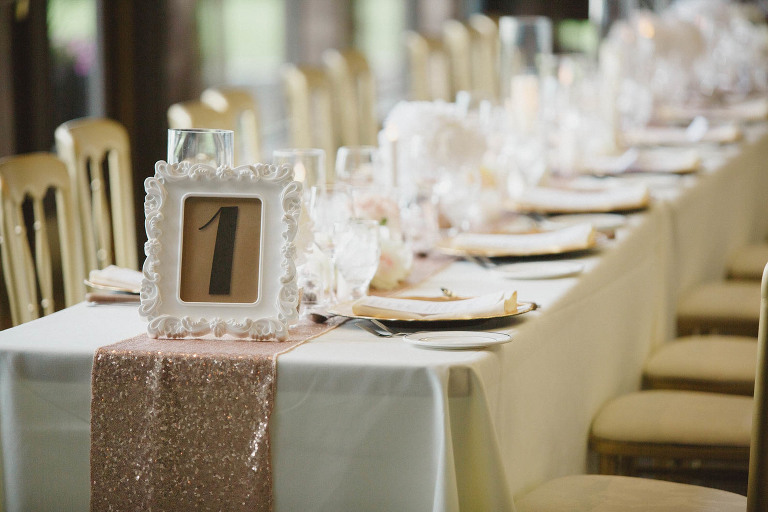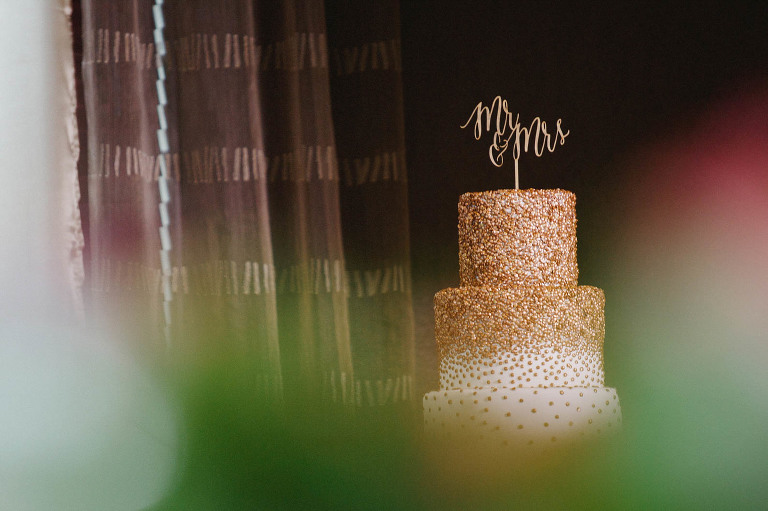 I always love to jump into the limo with the bridal party, the mood is totally infectious!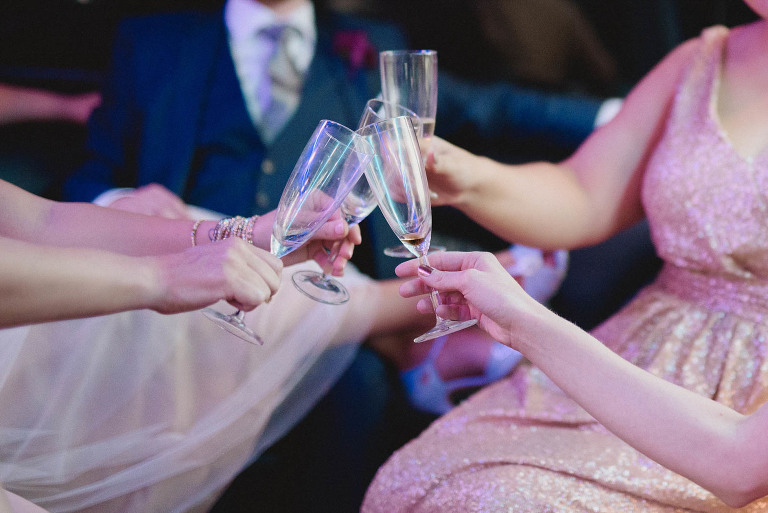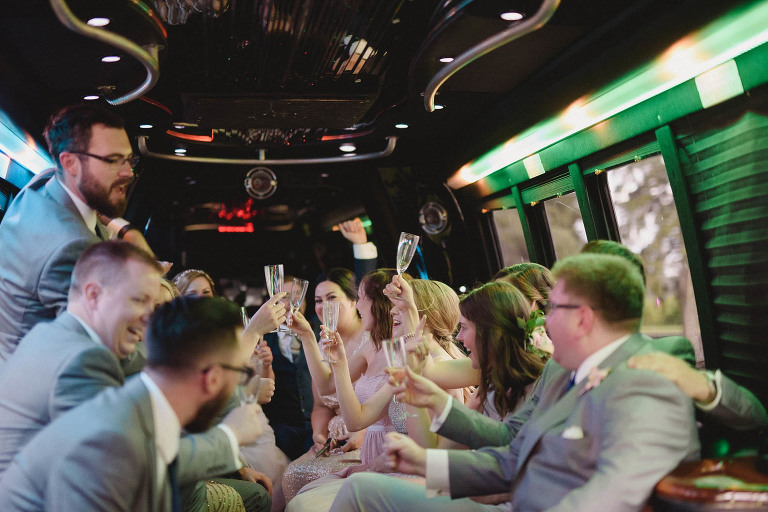 Tiffiney and Jeff's first dance song Christina Perri's "Arms" was sung live by Jeff's cousins band – Brightenner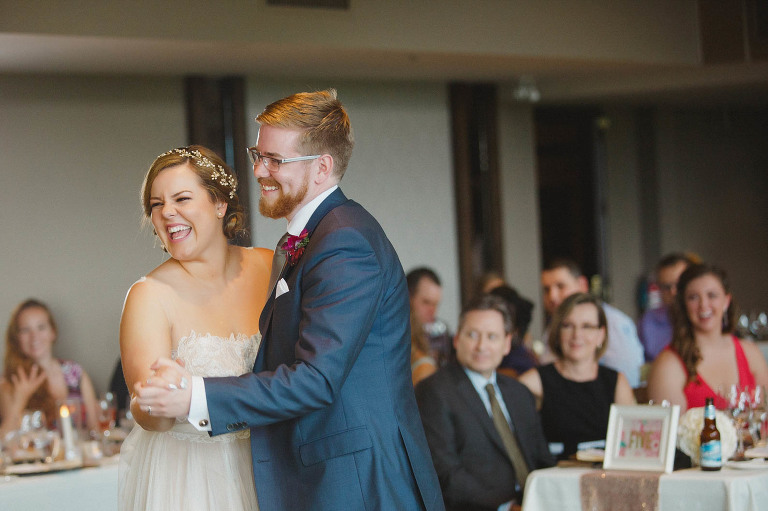 After the first dance the party was on thanks to DJ Kwake !!!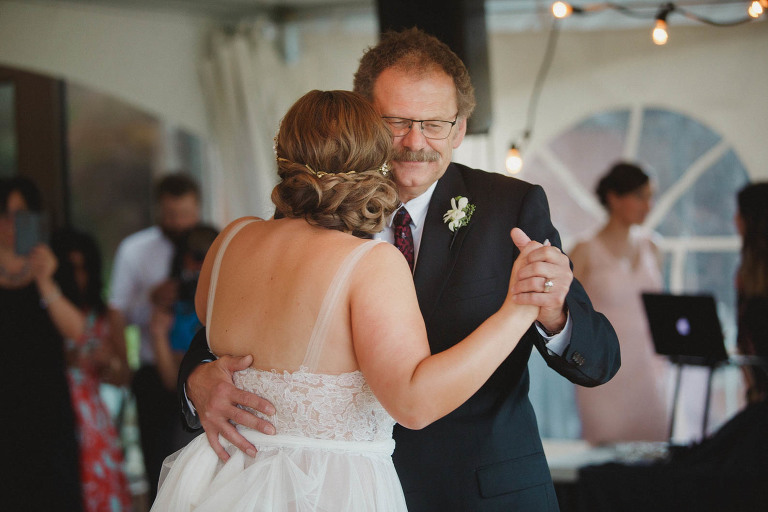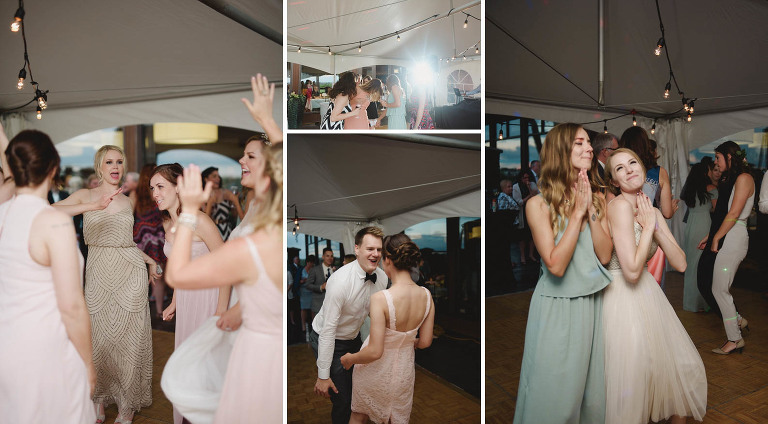 Thank you Tiff and Jeff for a wedding to remember!!!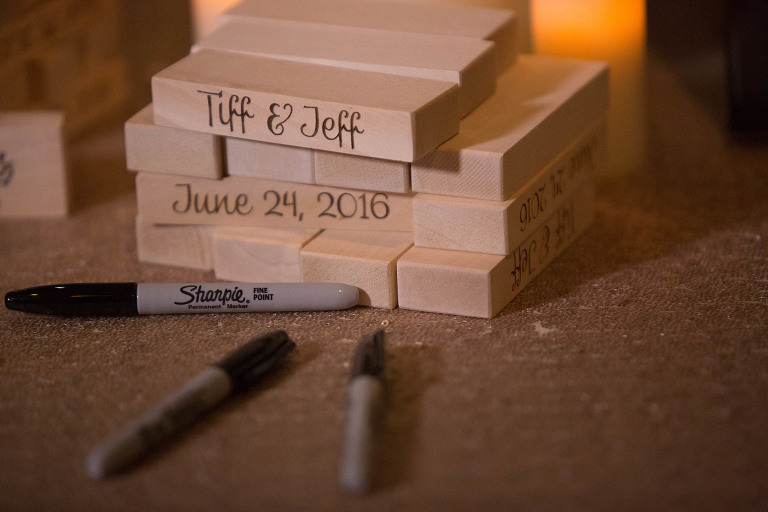 Life Dot Style Wedding and Boudoir Studio
Makeup: makeup excuse – Monika
Florals: FaBLOOMosity
Planner: Cocktails and Details
Venue: Devonian Botanic Garden
Venue: Edmonton Country Club
Gown: BHLDN from Novelle Bridal Shop
Decor: Ava Sophia Weddings & Events
Videography: Eee and Bee Photographers
Cake: The Bride's beautiful mother (Yummmm)
Check this wedding out on the Blush Magazine blog!!!