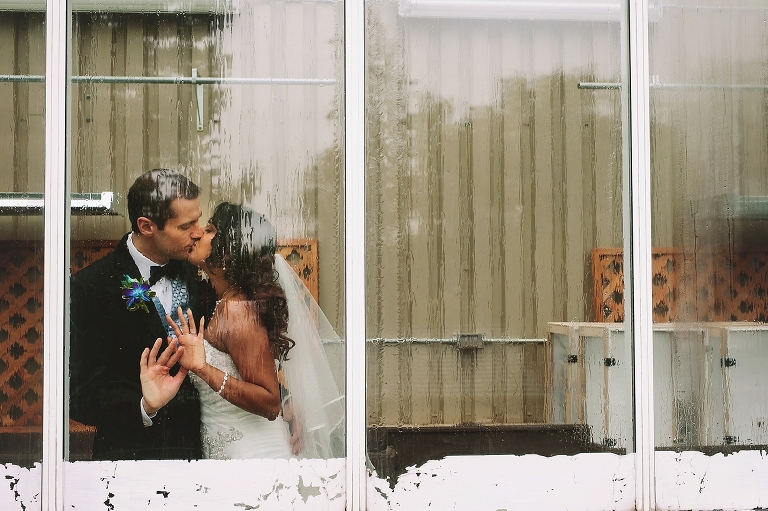 Rain on your wedding day is supposed to bring you good luck.  Mark and Natasha had plenty of good luck on their wedding day!
The day started out at Natasha's parents' house.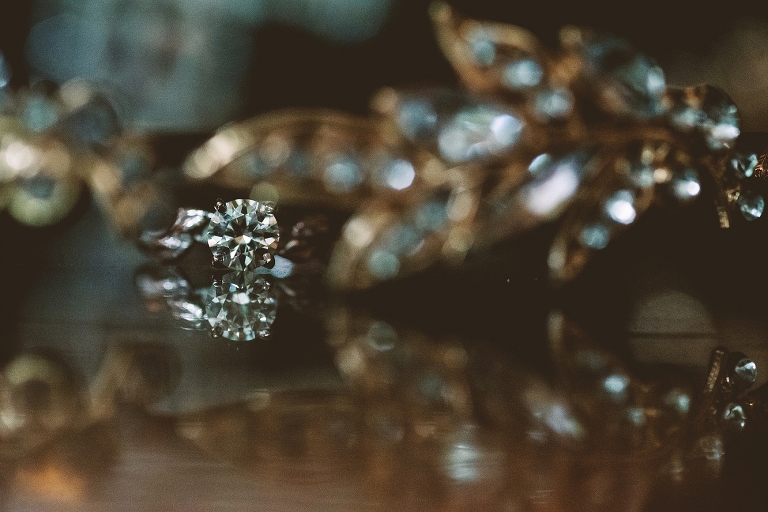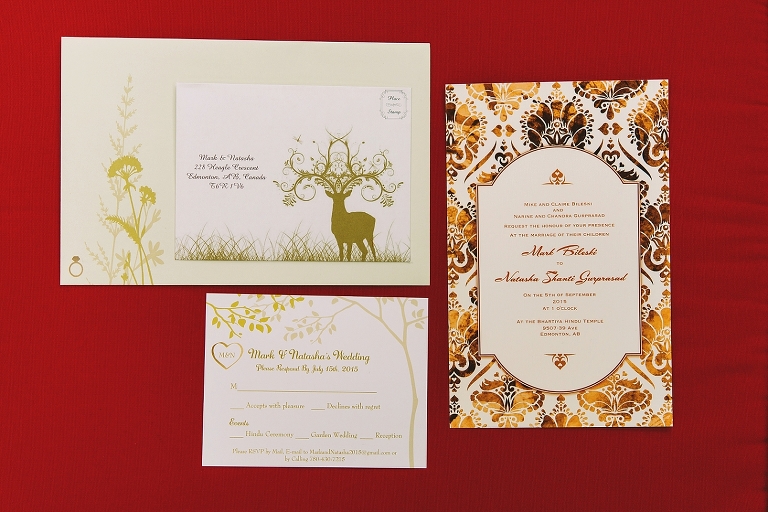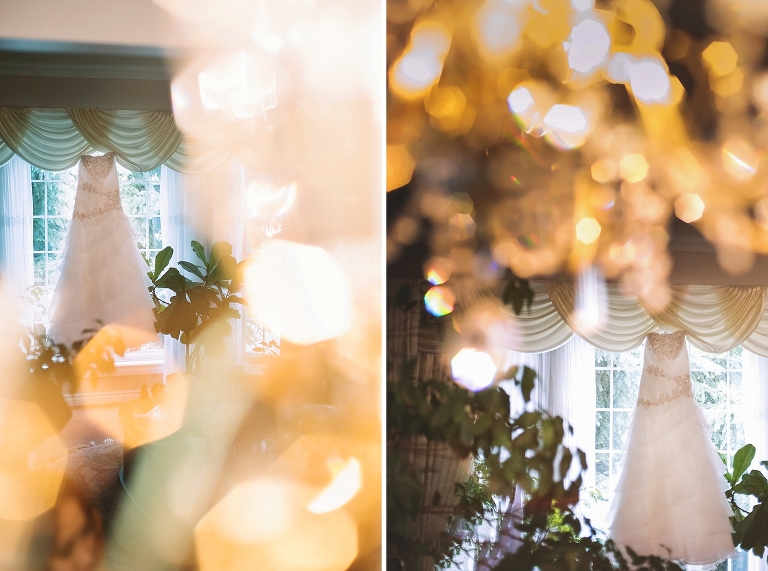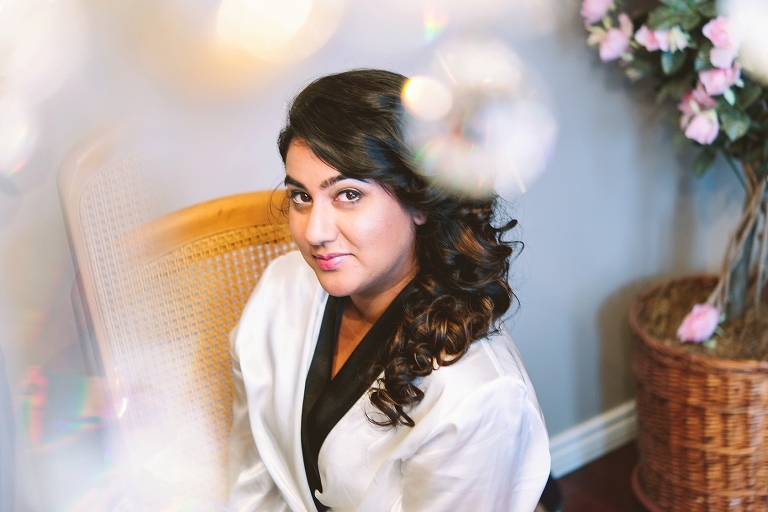 Natasha is totally stunning!!!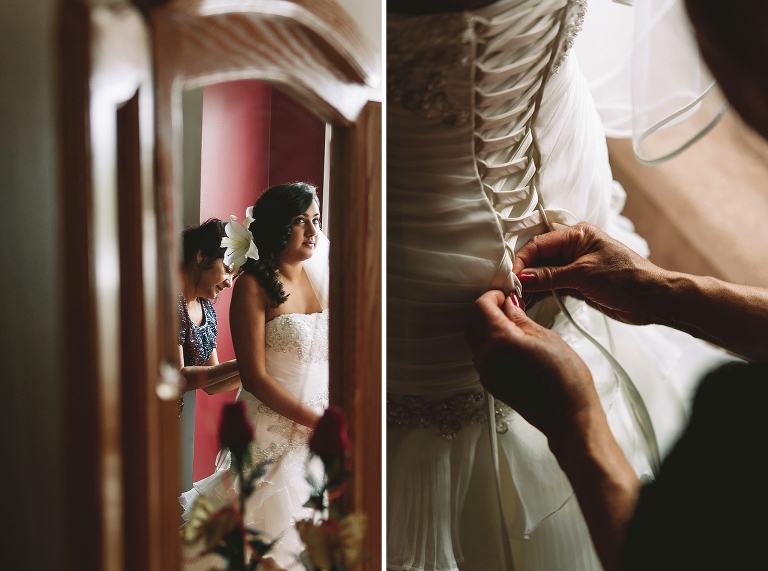 And her dress, seriously gorgeous!!!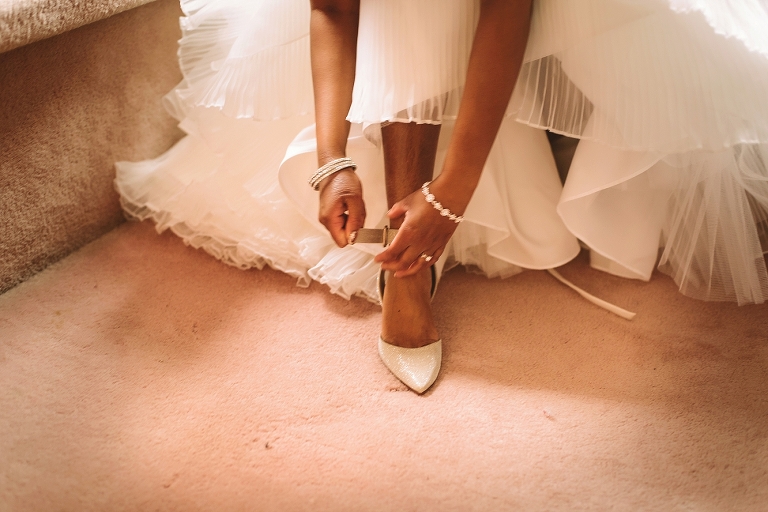 The Devonian gardens' staff were amazing.  They drove us all over the grounds in their golf cart trams, complete with rain shields!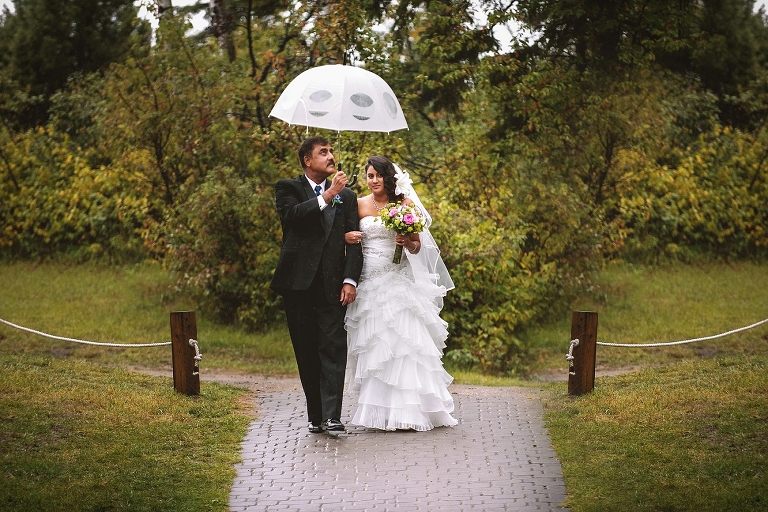 Mark and Natasha were so sweet with each other during their vows.  I shed a few tears watching them at the altar!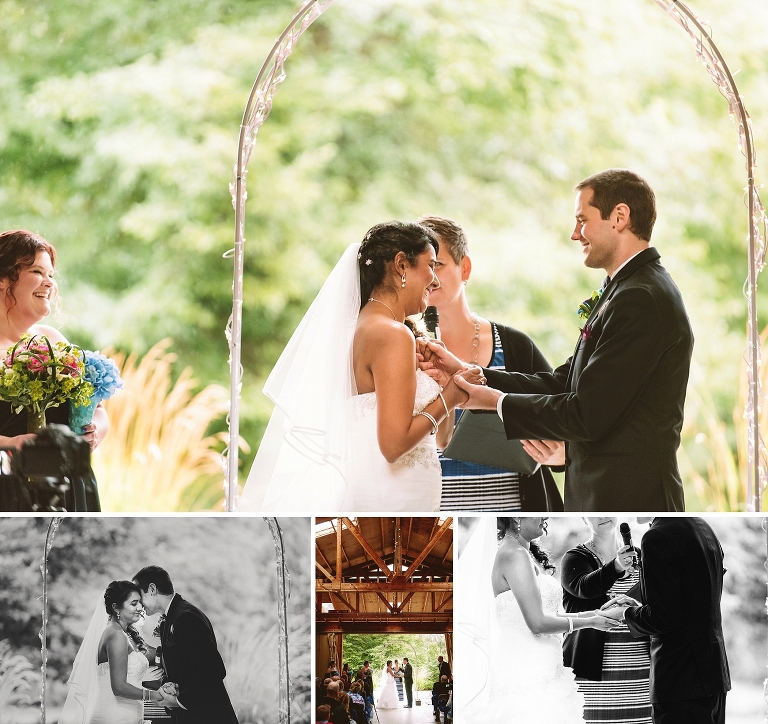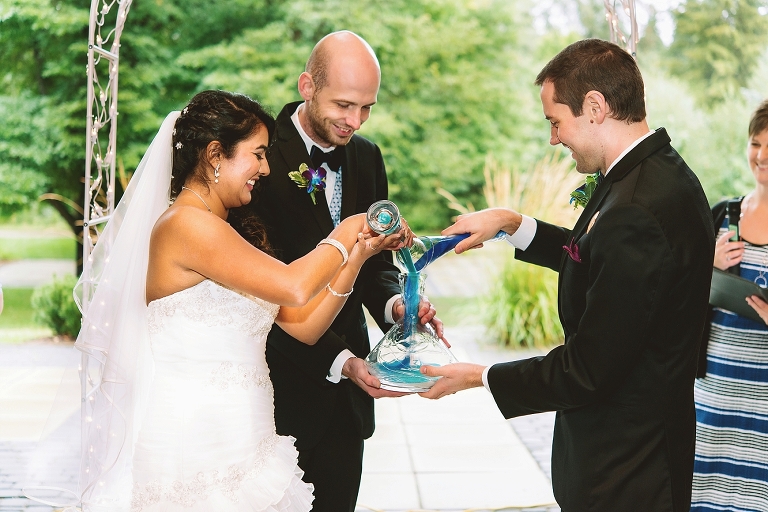 Bubbles, I love bubbles!!!!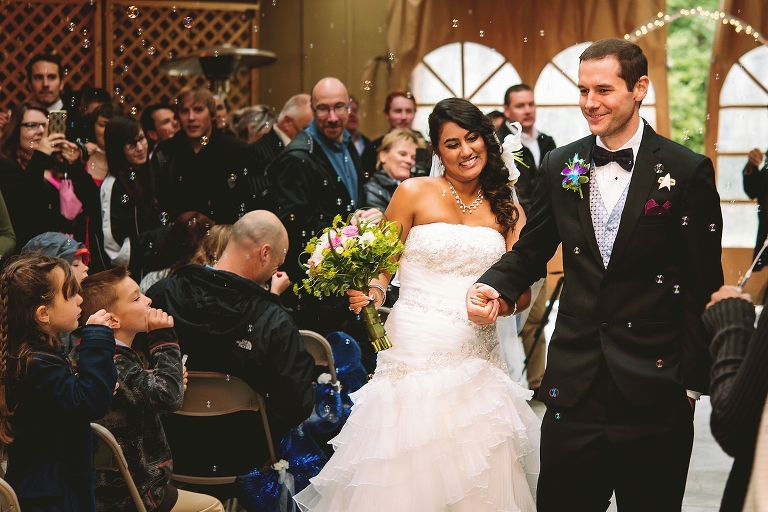 The Devonian Gardens have these AMAZING indoor greenhouses!!!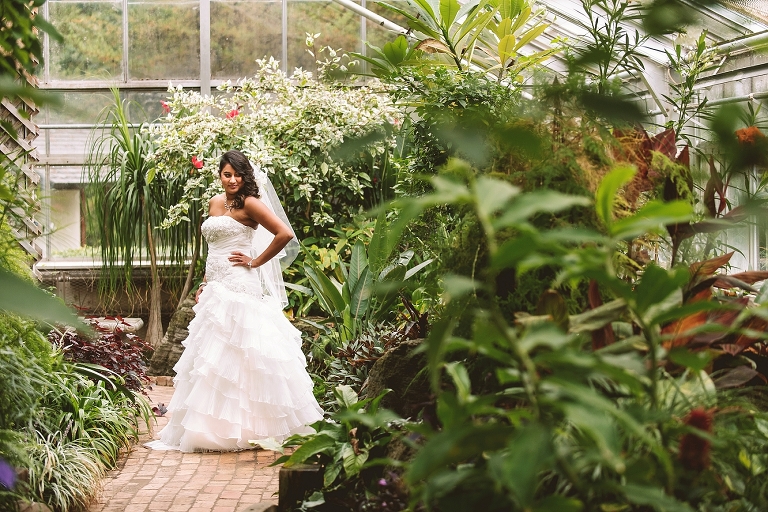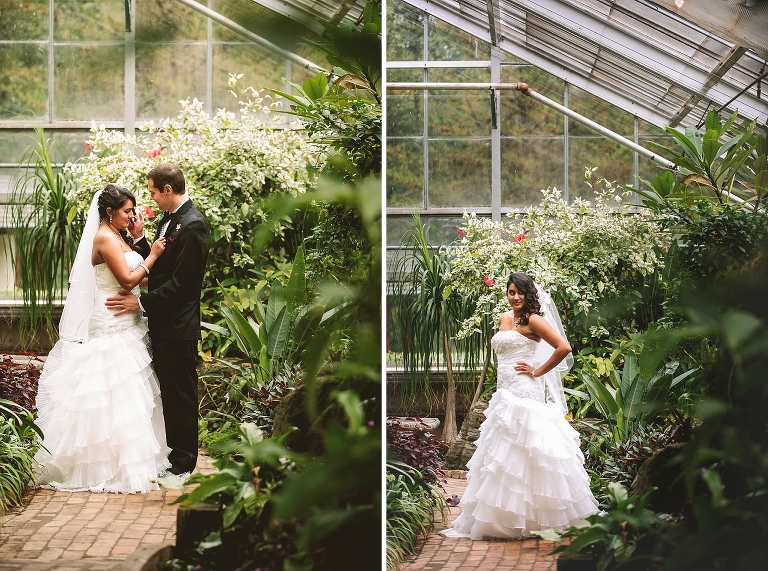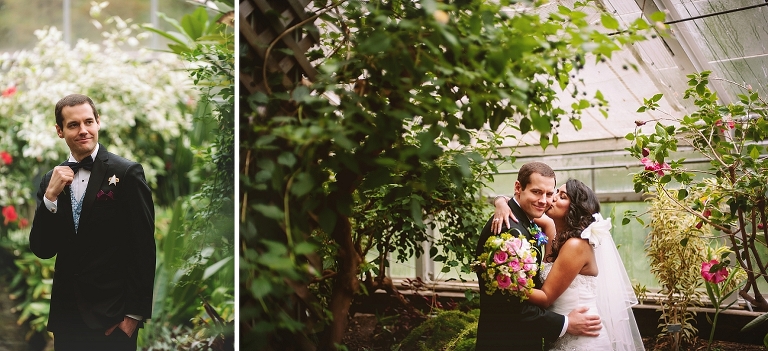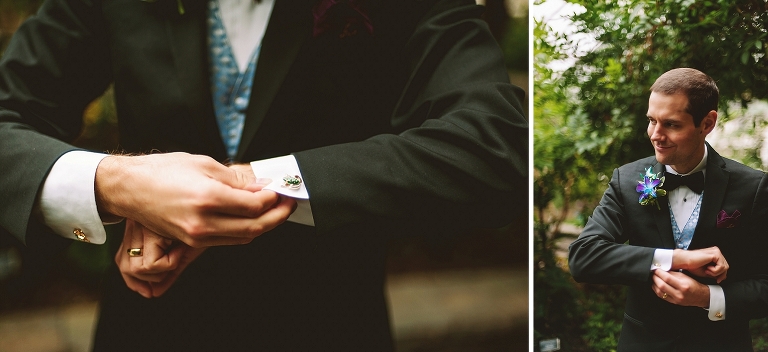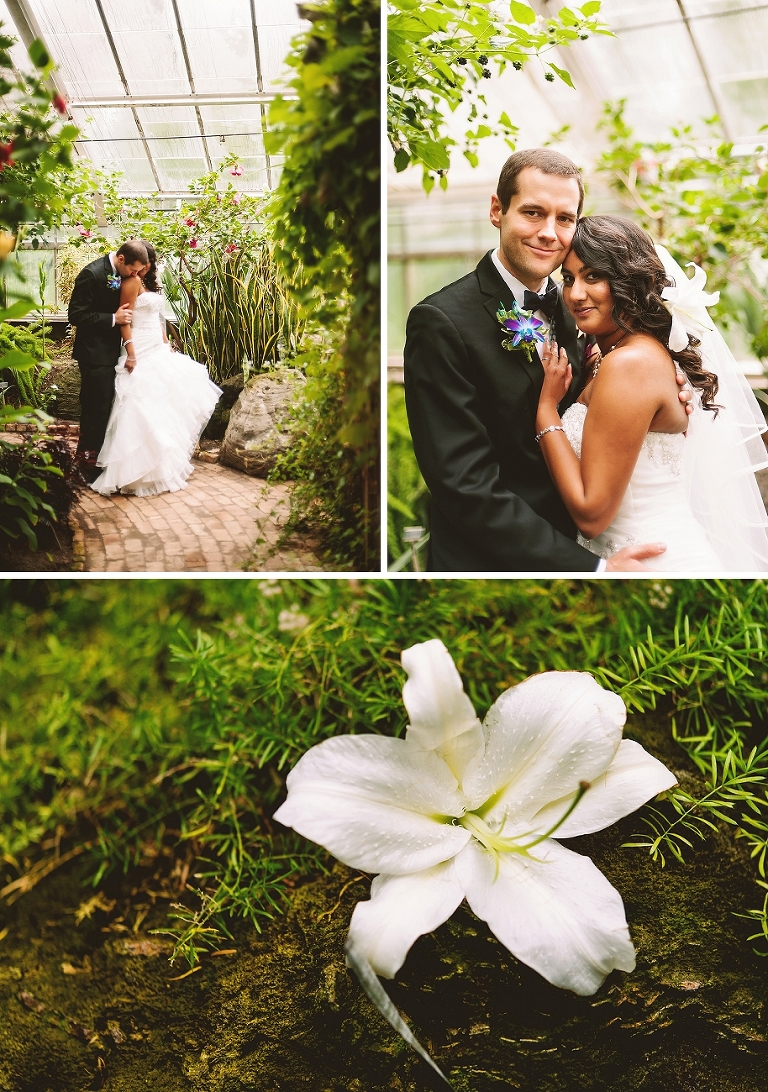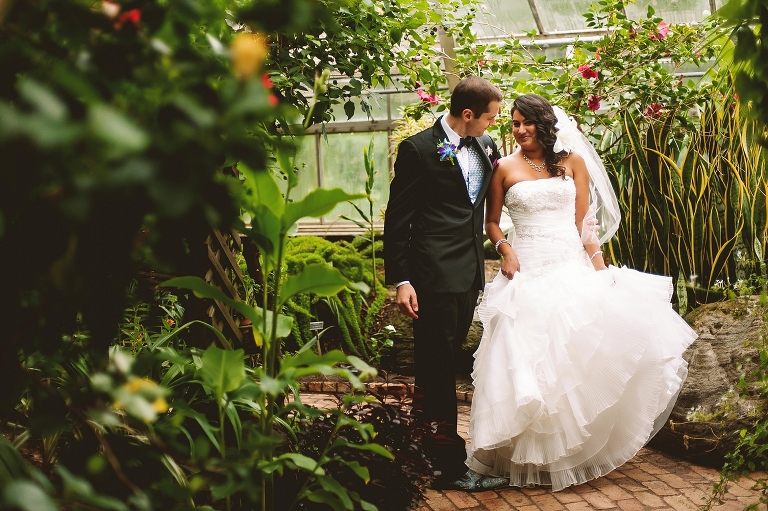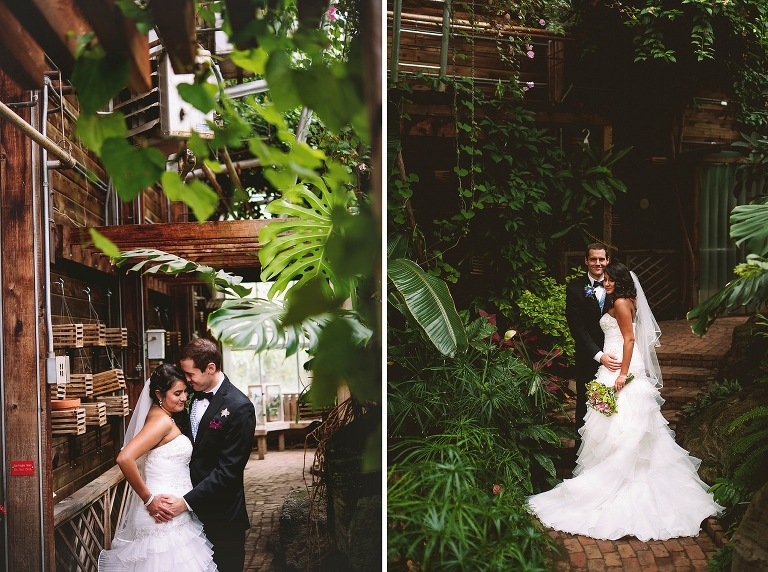 Seriously could Kuhlmanns make a prettier bouquet????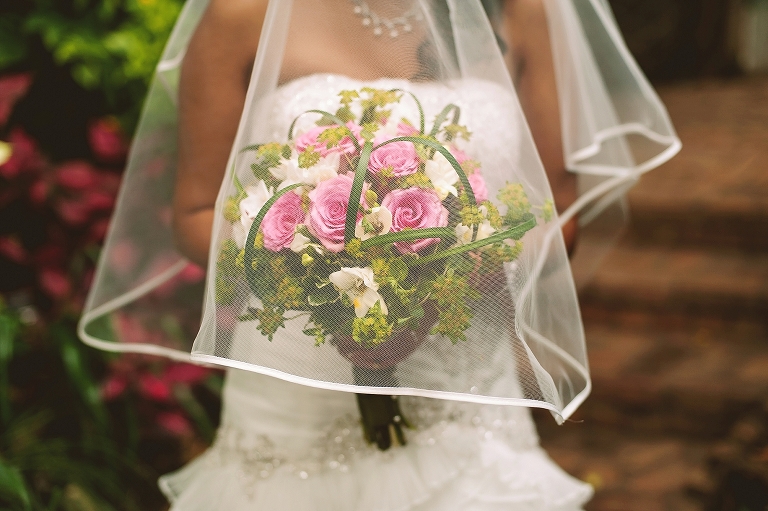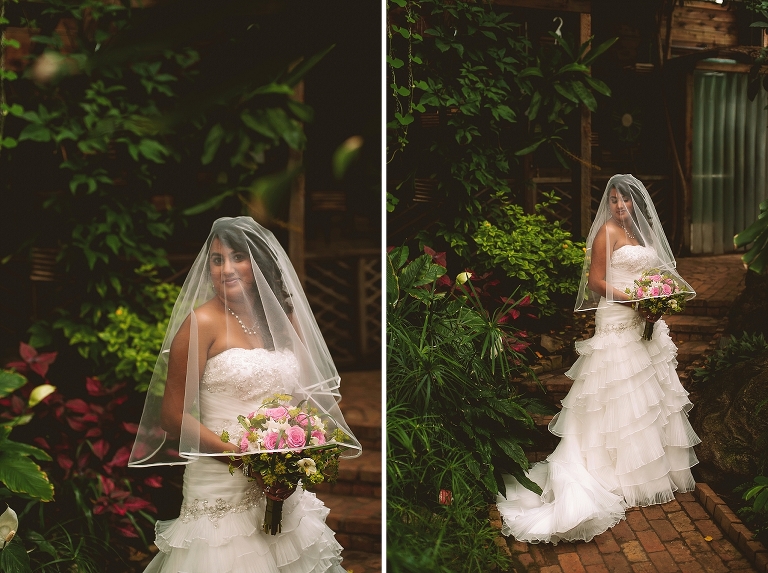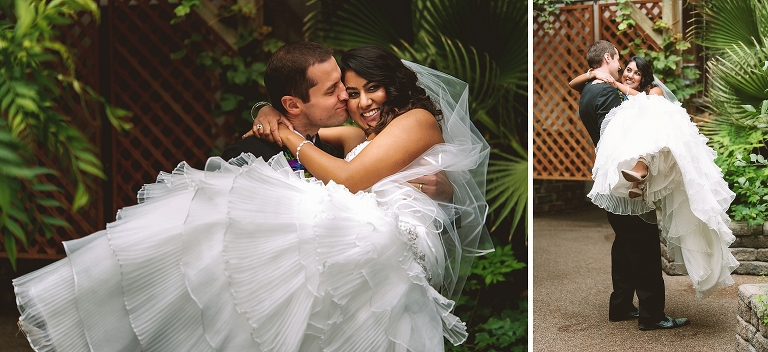 When I went outside to check on the rain situation I saw how fantastic the rain looked streaming down the walls of the greenhouse.  Thank goodness I have amazing couples that will try anything 🙂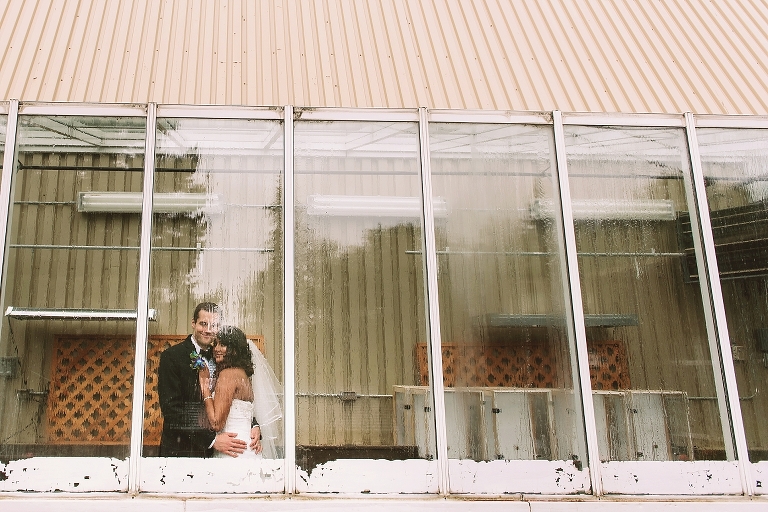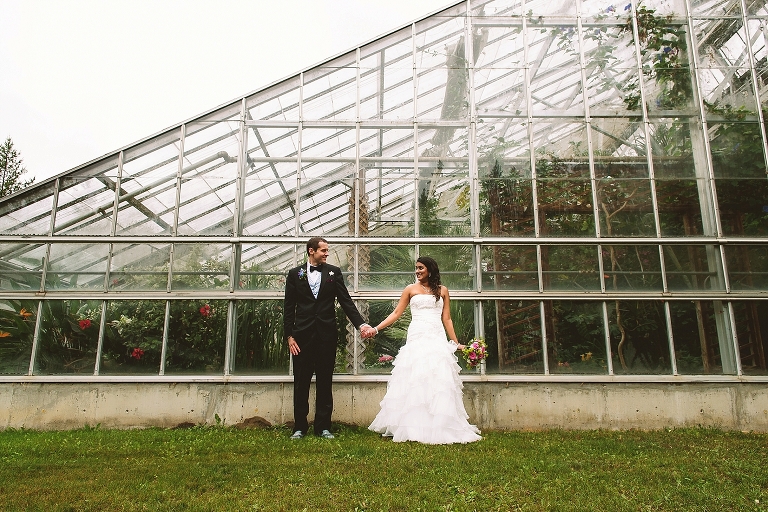 Did I mention they also have fantastic friends???!!!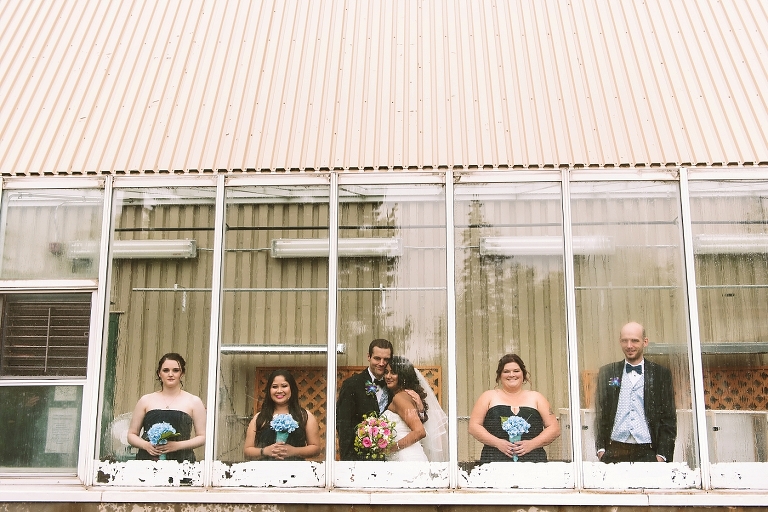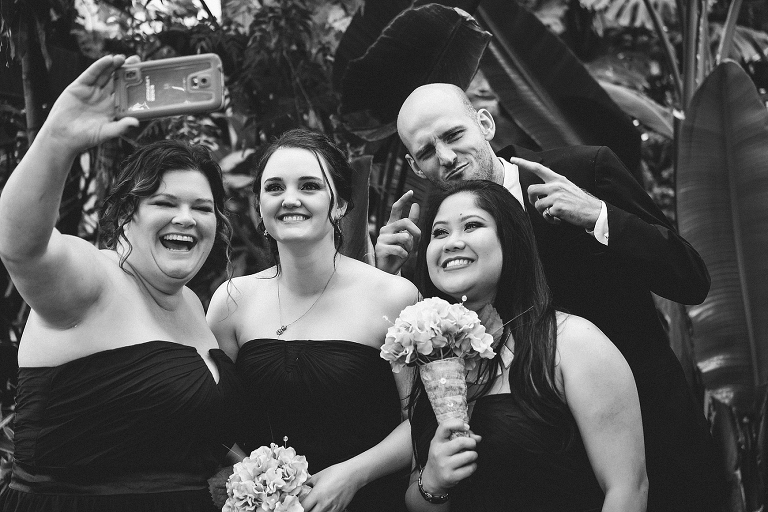 Fantastic friends that will venture into the rain!!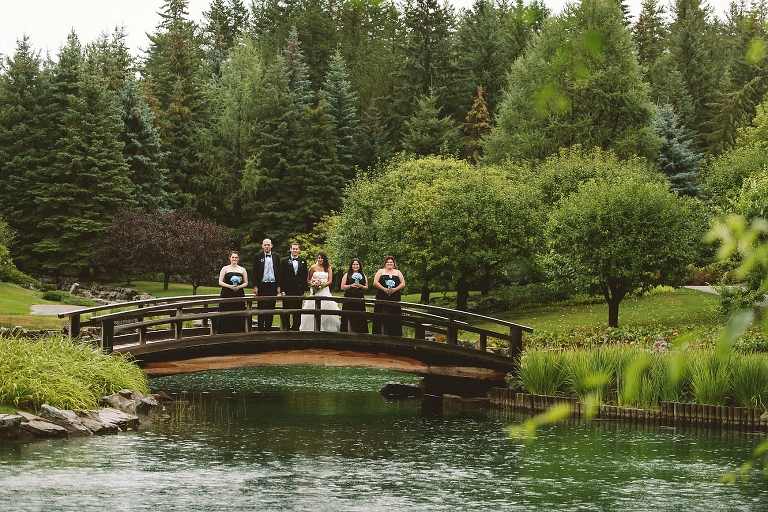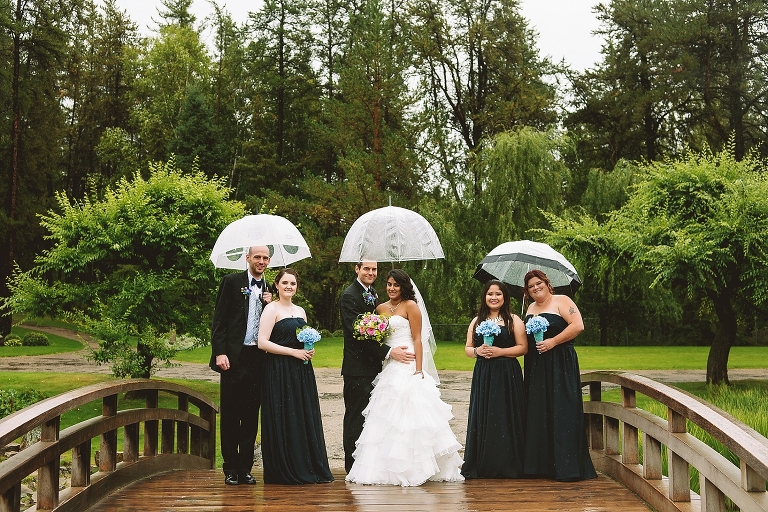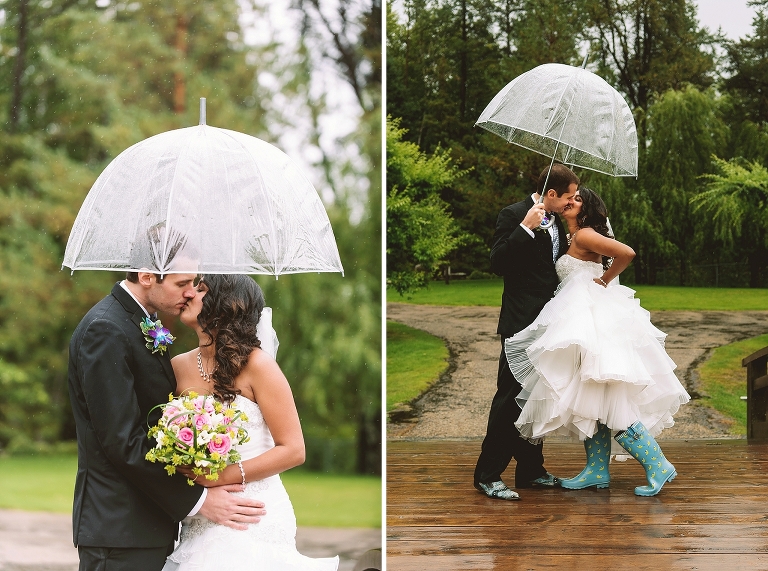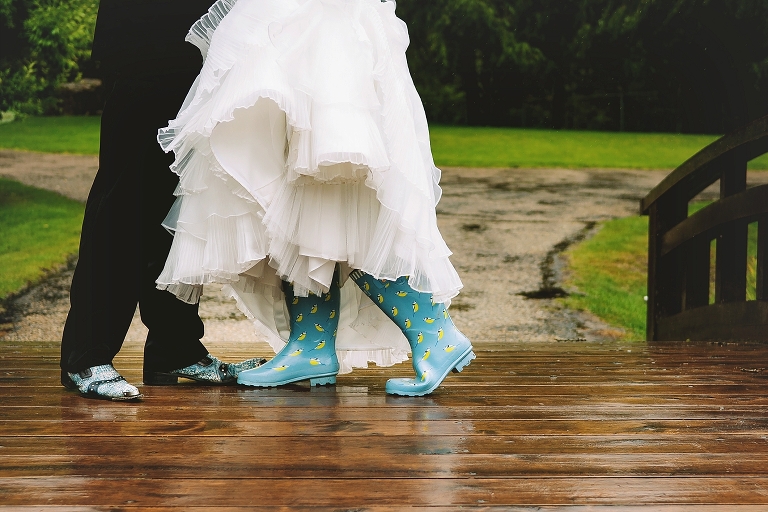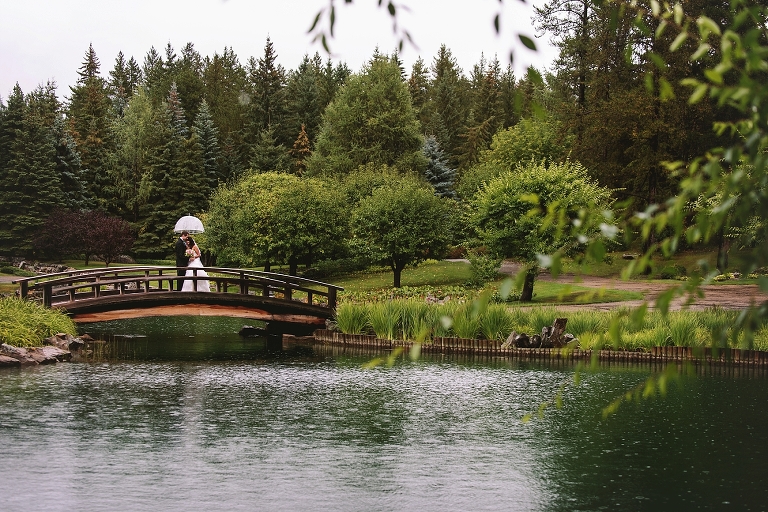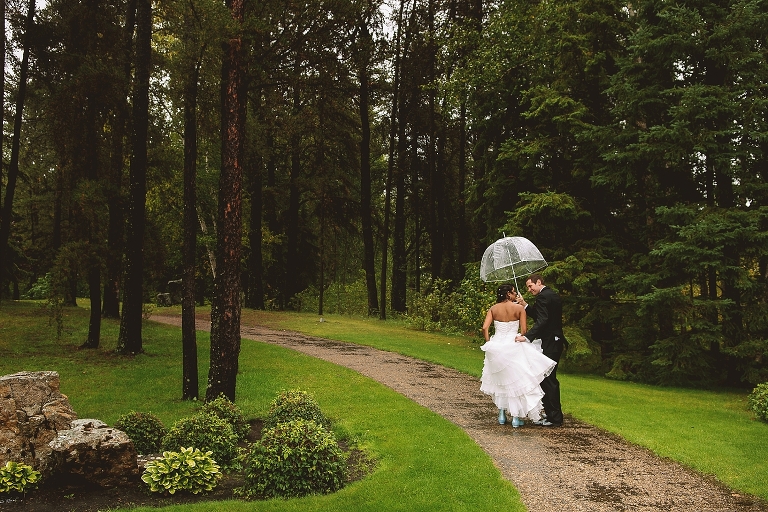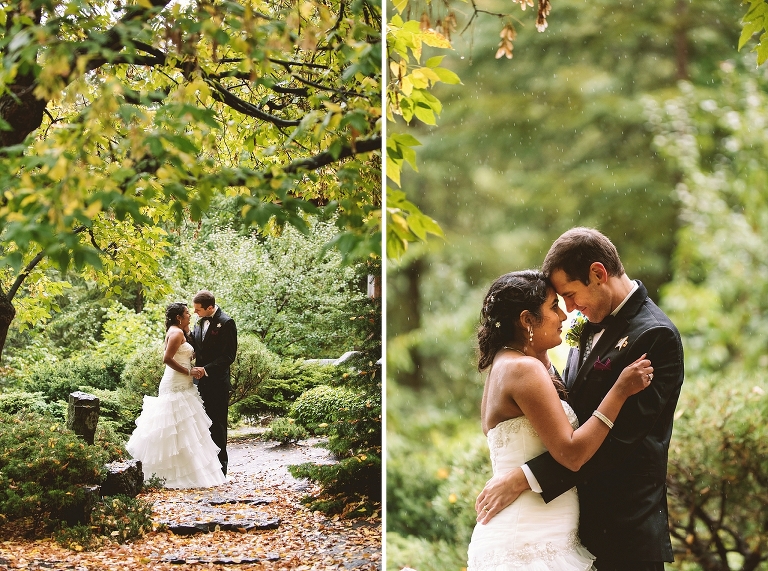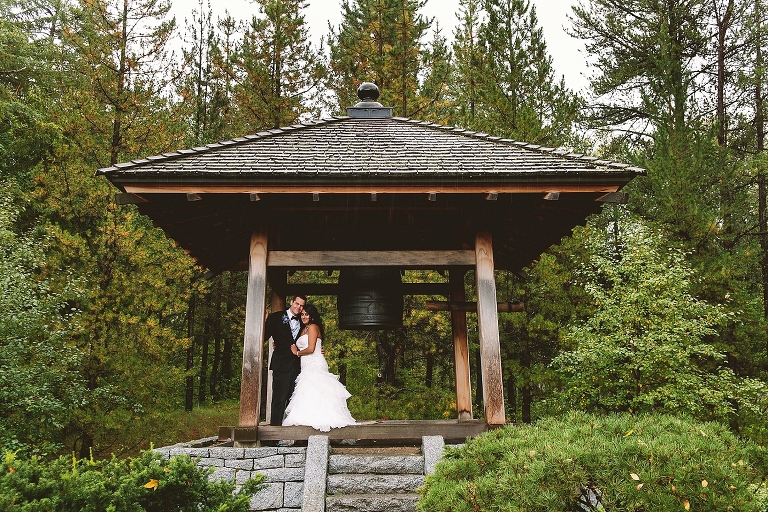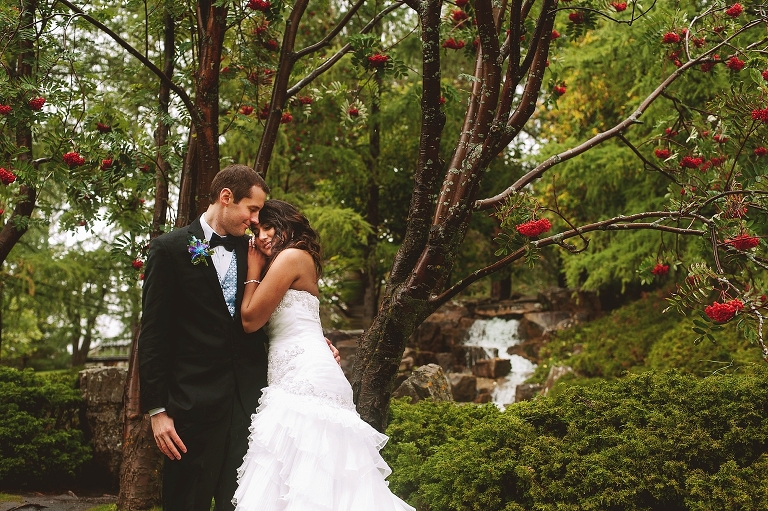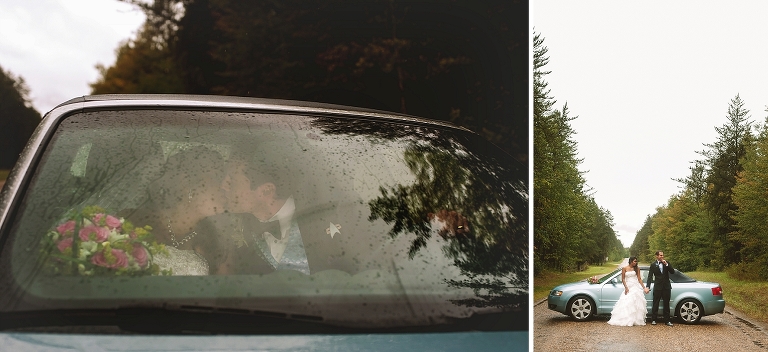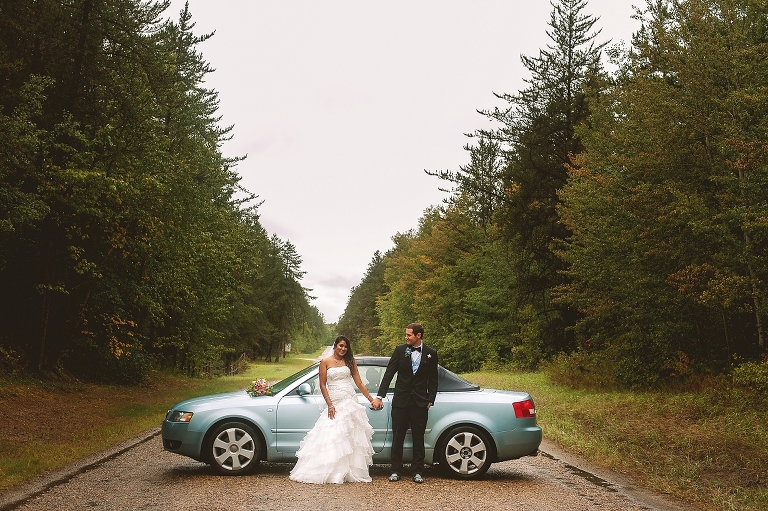 The Palace banquet hall did an amazing job with their reception.  As always, Mark and Natasha's decor reflected exactly who they are!!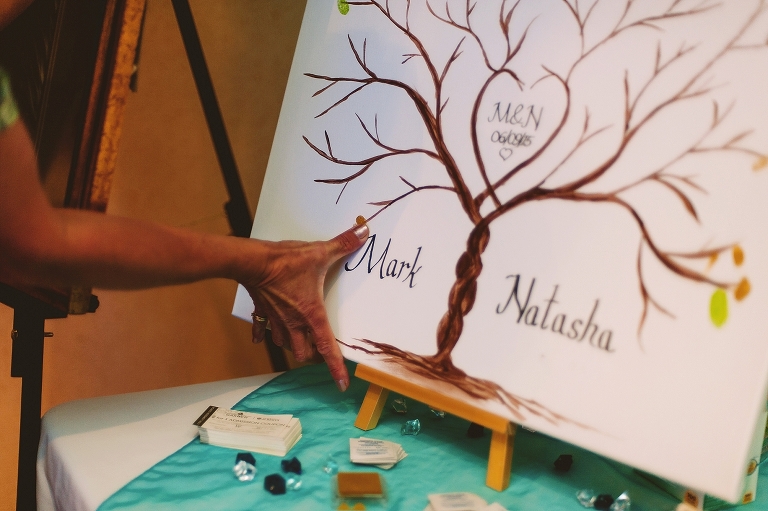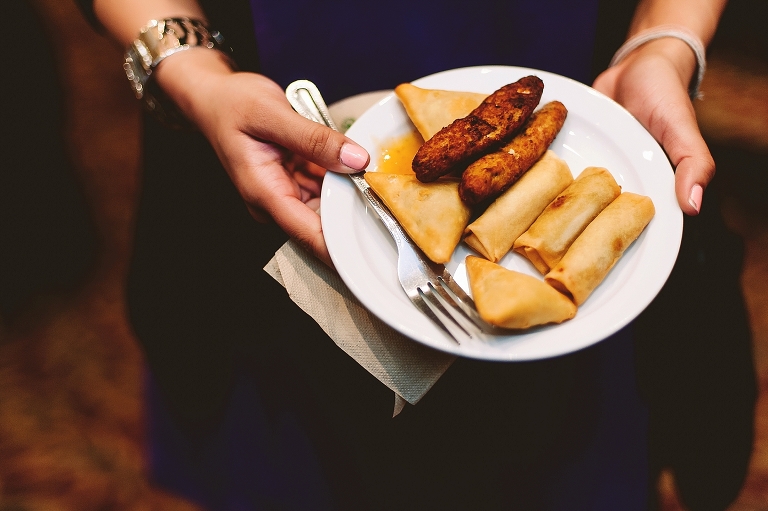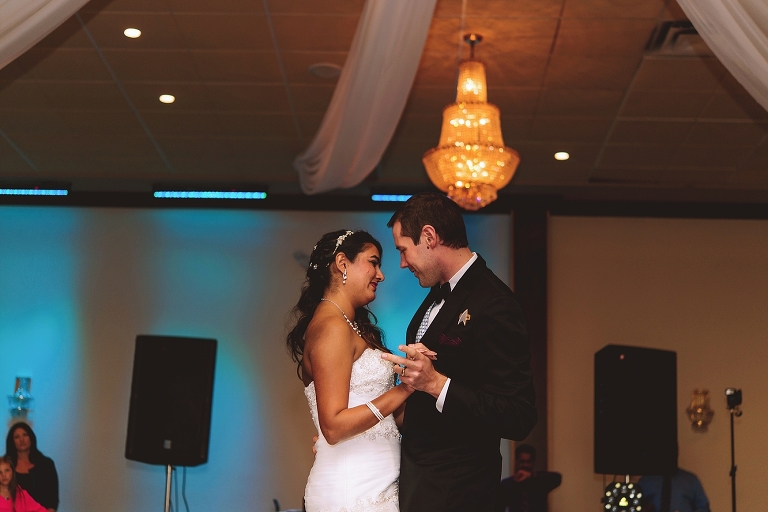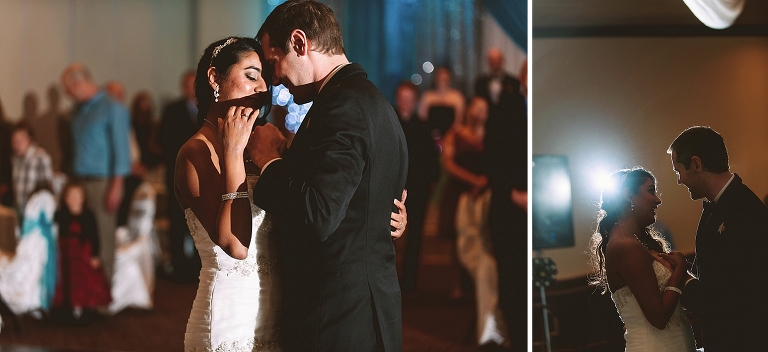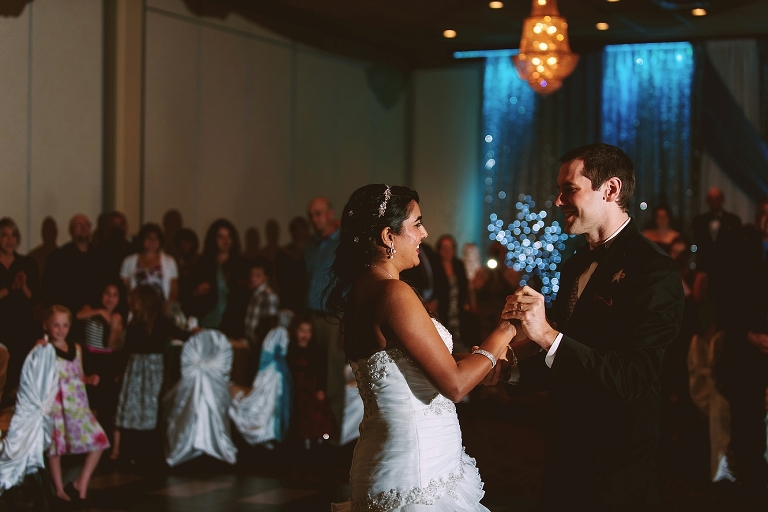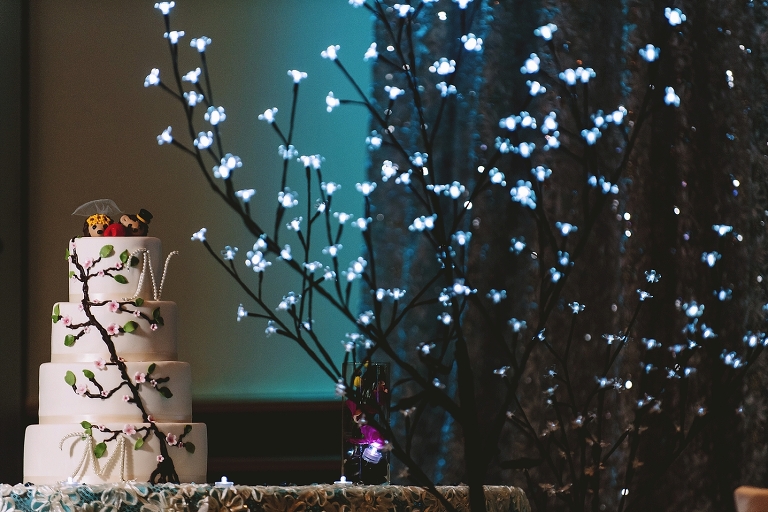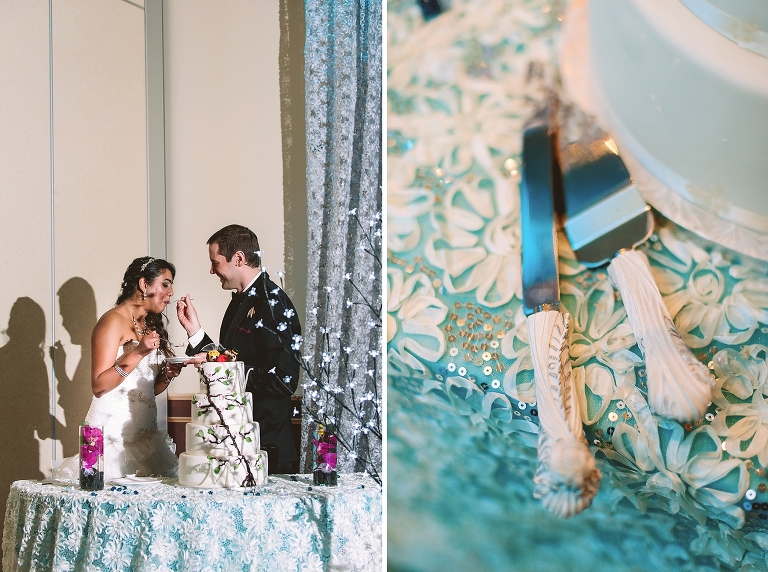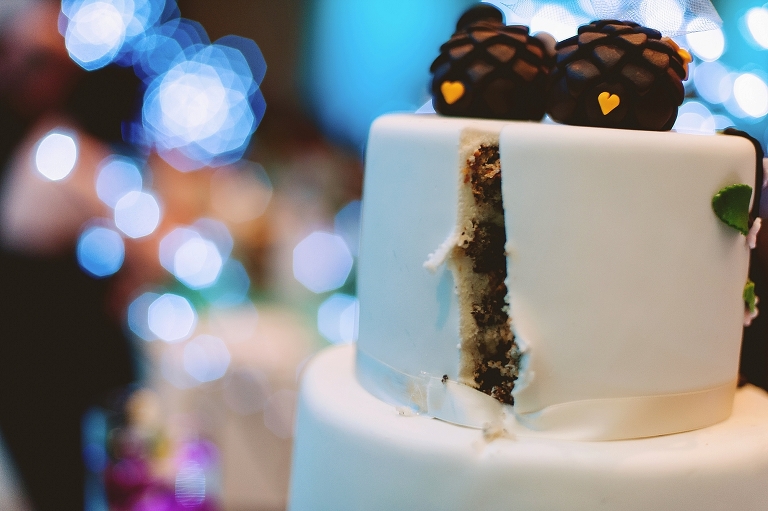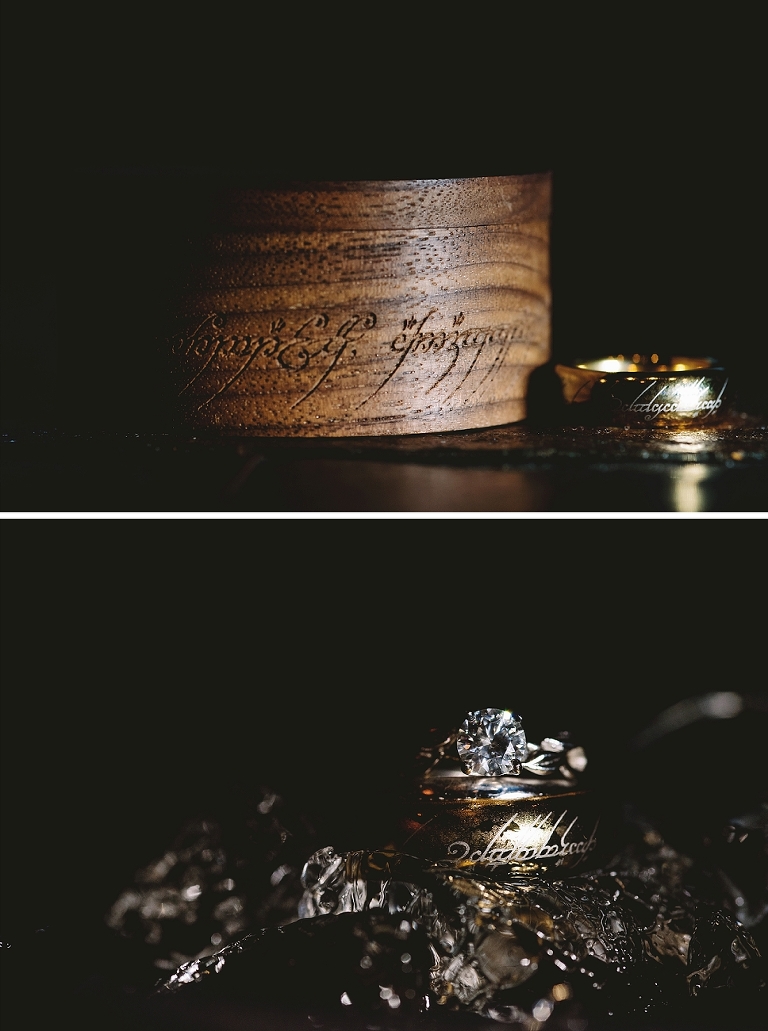 Congratulations Mark and Natasha!!! We loved being a part of your wedding day <3