The creativity exercise for these Edmonton Wedding Photographers and their blog circle this month is backlighing.  Conni and I love light.  A little pocket of light amongst the darkness of the forest, the way the light reflects off  a building to create a spotlight or how light falls softly through a window casting shadows; all of these make us swoon.  This months creativity exercise asked us to look at one of our favorite kinds of lighting differently.   Both Conni and I love backlighting.  Depending on how it is used it can produce a beautiful halo around people separating them from the background, it can cause gentle warm haze that wraps itself around your subjects or it can silhouette a person perfectly.   This months exercise is to explore using backlighting differently, so I went through a recent wedding and I thought I would chat a little about how we back lit in different scenarios.  Let me know what you all think 🙂 The first image is the bride getting into her dress with her attendants.  Notice how the light comes through her veil and highlights the rim of her profile.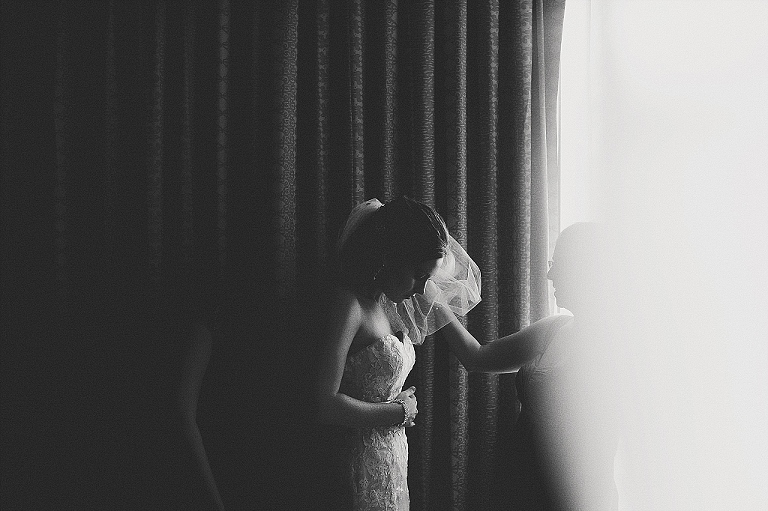 Notice how the light coming from behind the bride makes a beautiful rim that separates her from the background!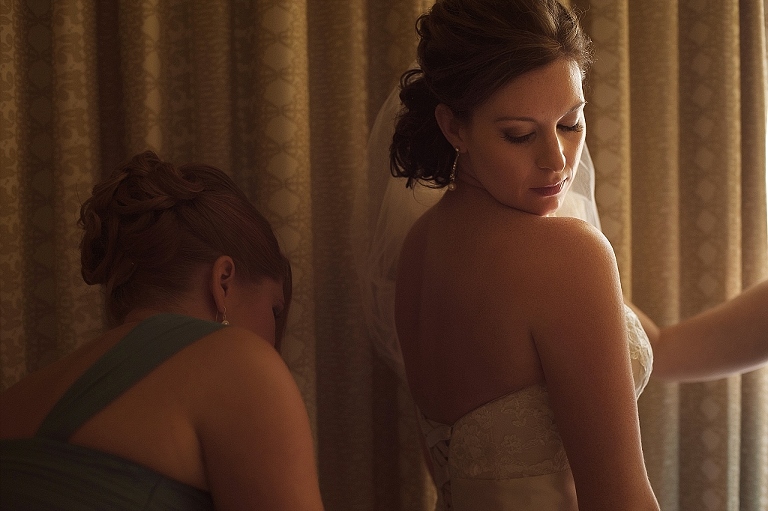 One more from inside.  Notice how the light hits the normally hard to see sunscreen and passes through it so that it shows up as a gentle mist?  Thank you backlighting, without this light you wouldn't see the sunscreen at all!
After the ceremony we walked around and took some portraits.  Notice here how backlight against a dark background makes a beautiful rim light.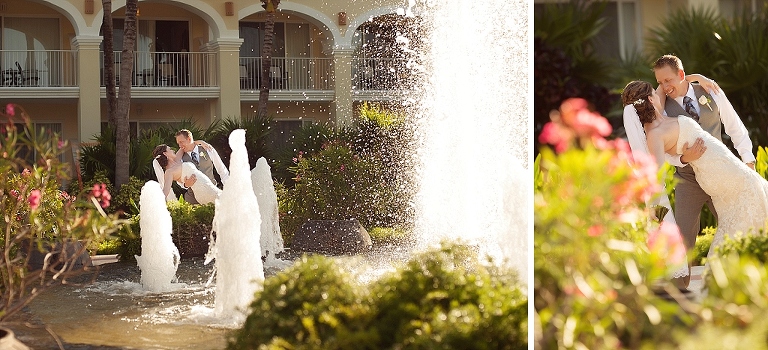 Here I love how the light is coming into my lens and making the image all hazy.  I love how haze changes how you feel about an image.  When I see haze it makes me feel dreamy and warm <3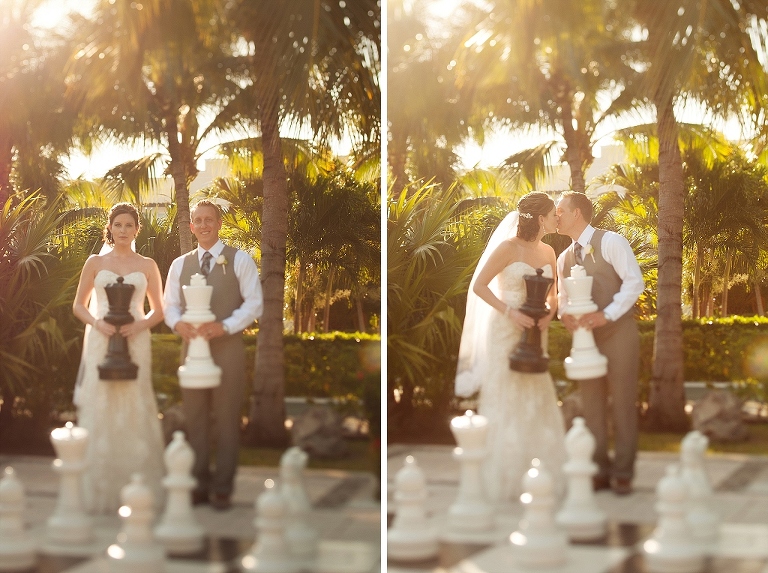 Here I love how the light illuminates  the brides veil!
once we moved into the evening we got some gorgeous warm lighting from a spotlight on the beach.  The dreamy haze in this image makes this fathers speech extra special.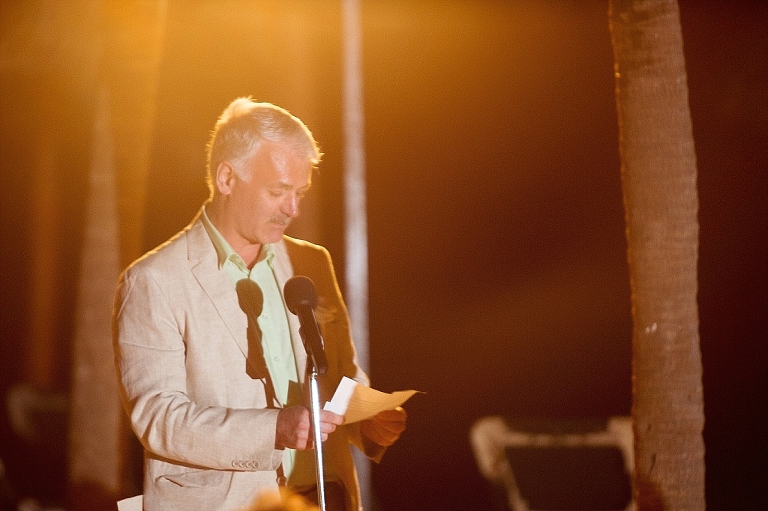 Here I have gotten down low so that the spotlight makes a star-burst between our married couple during their first dance!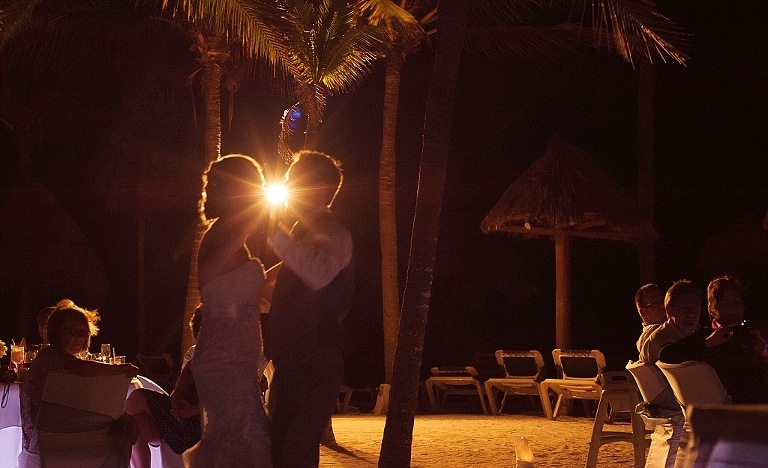 Lastly remember you can always use a flash to make the perfect rim light 🙂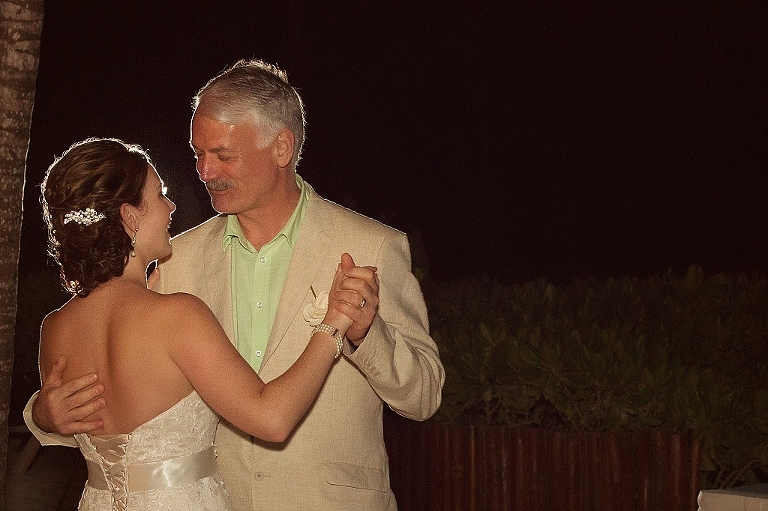 To see more backlighting check out Cheryl Sawyer and her take on the exercise of backlighting.