This spring Conni and I were given the opportunity to do our very first tropical Destination wedding at Dreams Tulum. I have a bunch of images from the wedding but first I wanted to share with you some personal images from Dreams Tulum in Mexico!!
A few found treasures hiding in the gardens at Dreams Tulum.


Conni and I often end up with images of each other, some are accidental…these aren't 🙂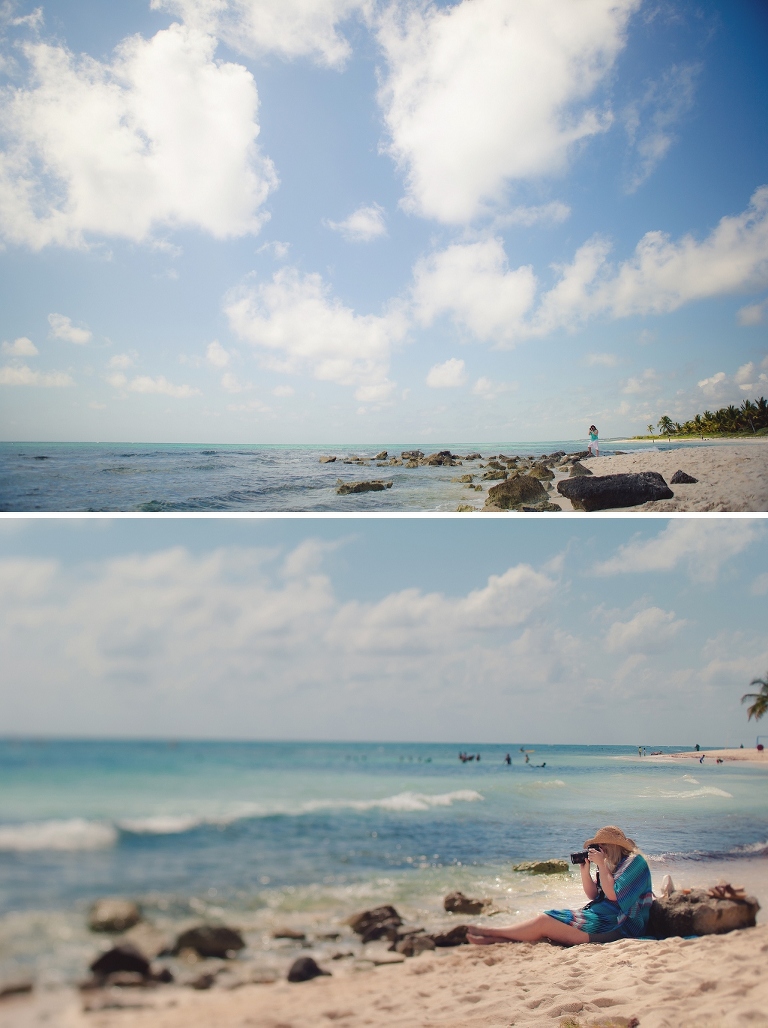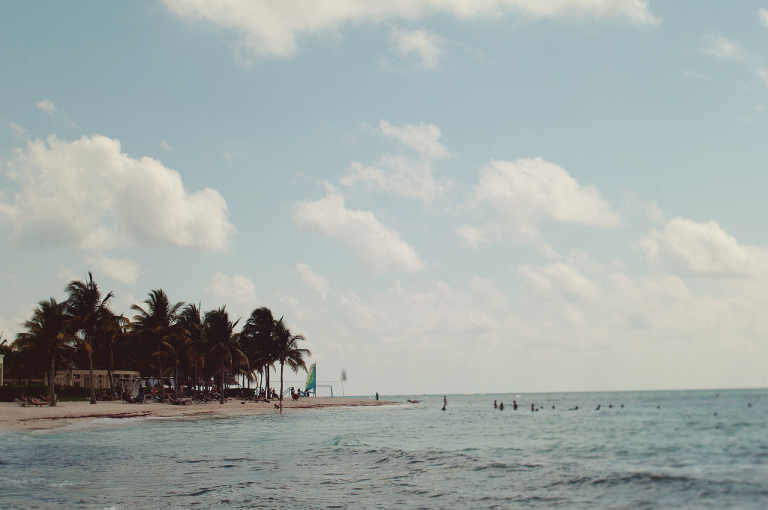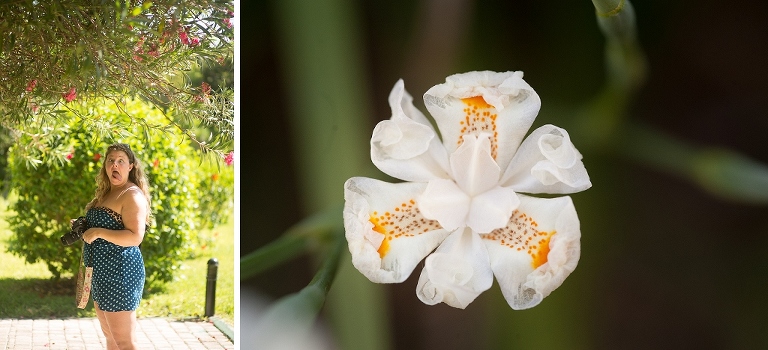 I am not the best at "natural" faces when being photographed 🙂 Conni on the other hand always look awesome!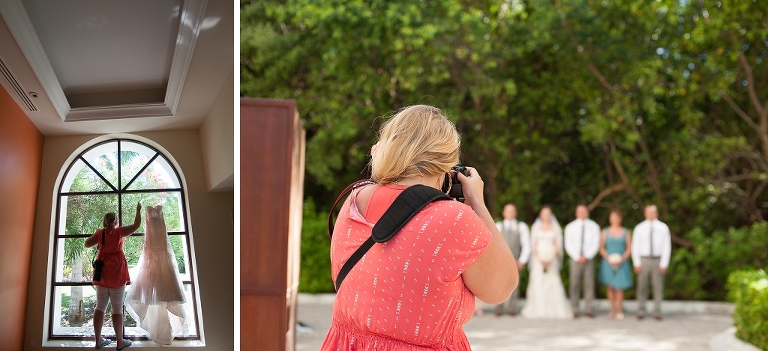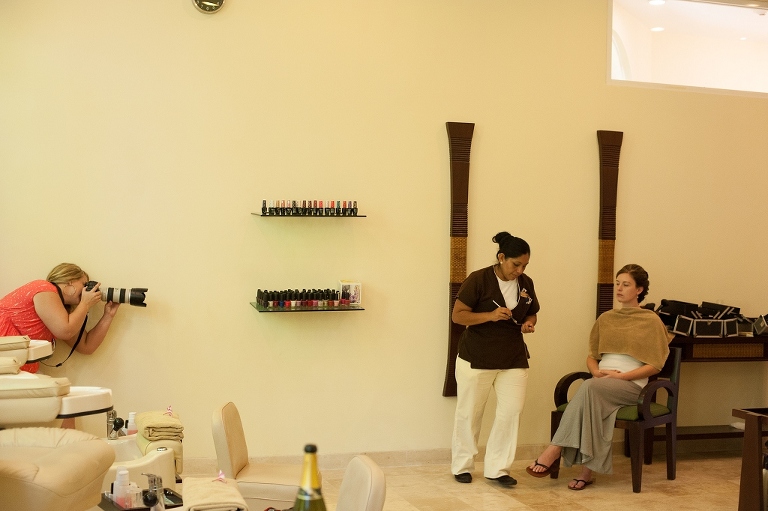 Dreams Tulum was totally beautiful and we had a fabulous time there!!!  The resort was amazing both as a guest of the resort and as part of the wedding.  Dreams Tulum was the perfect size you could wander around the resort and find great secluded spots, but you never so far away that it was hard to pop back into your room if you forgot something.  The resort staff were amazing and made wedding day truly magical!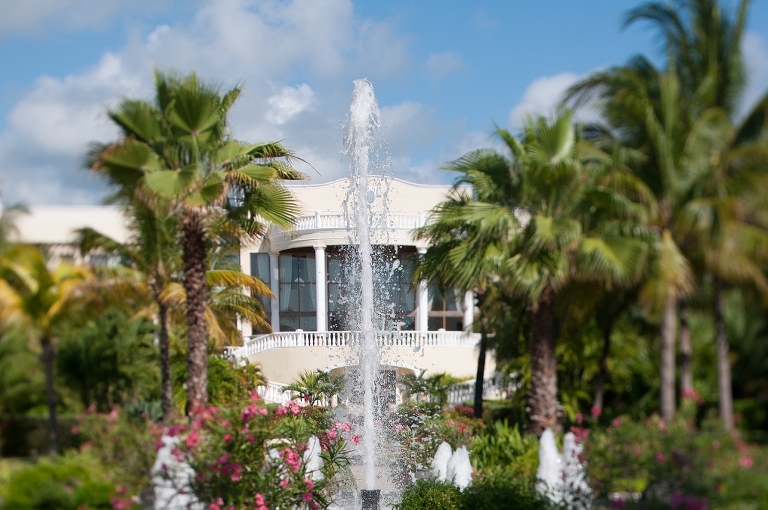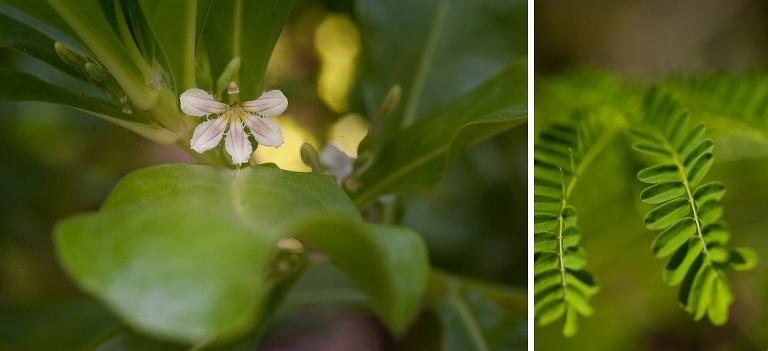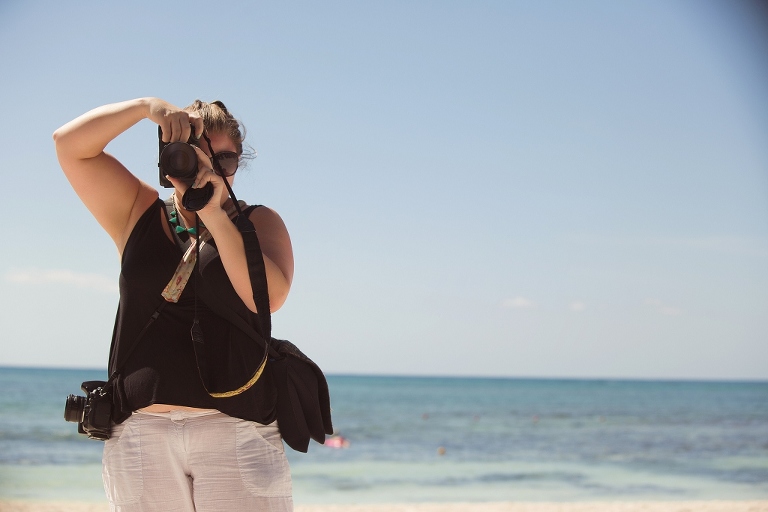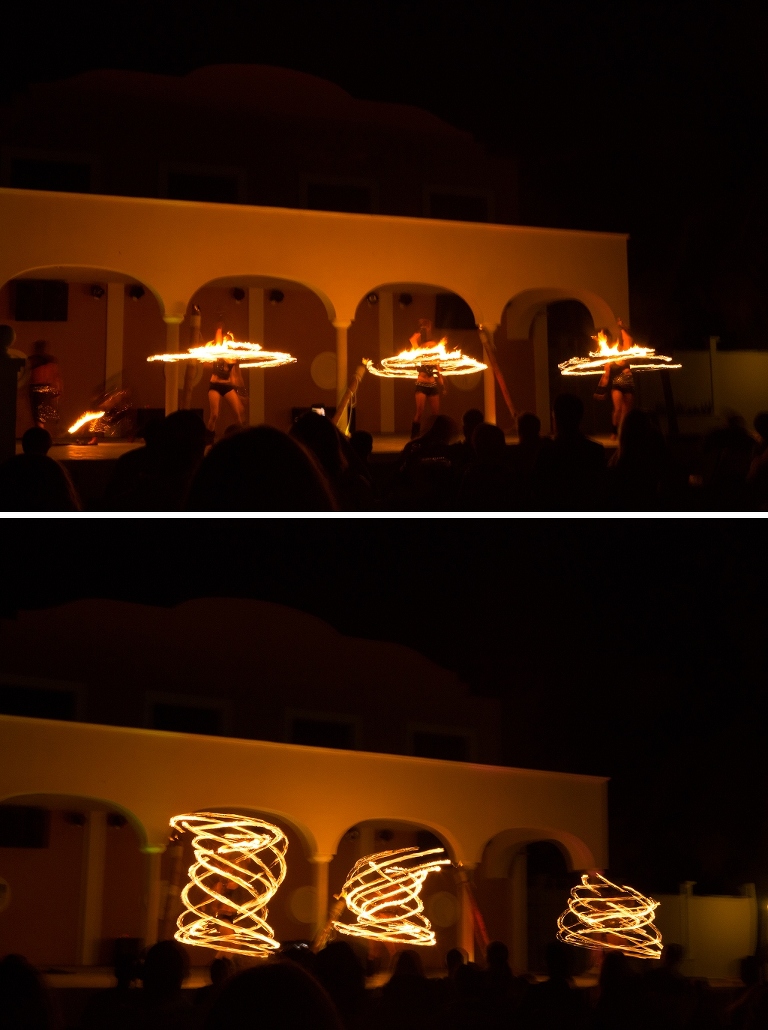 I can't thank Lisa & Byron enough for having us be part of not only their wedding day but also treating us like members of their family.  I can't wait to share some of your wedding images here on the blog!!