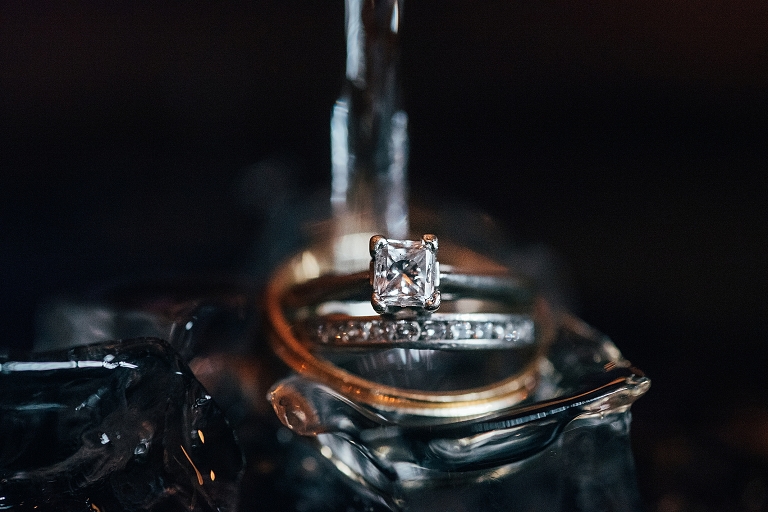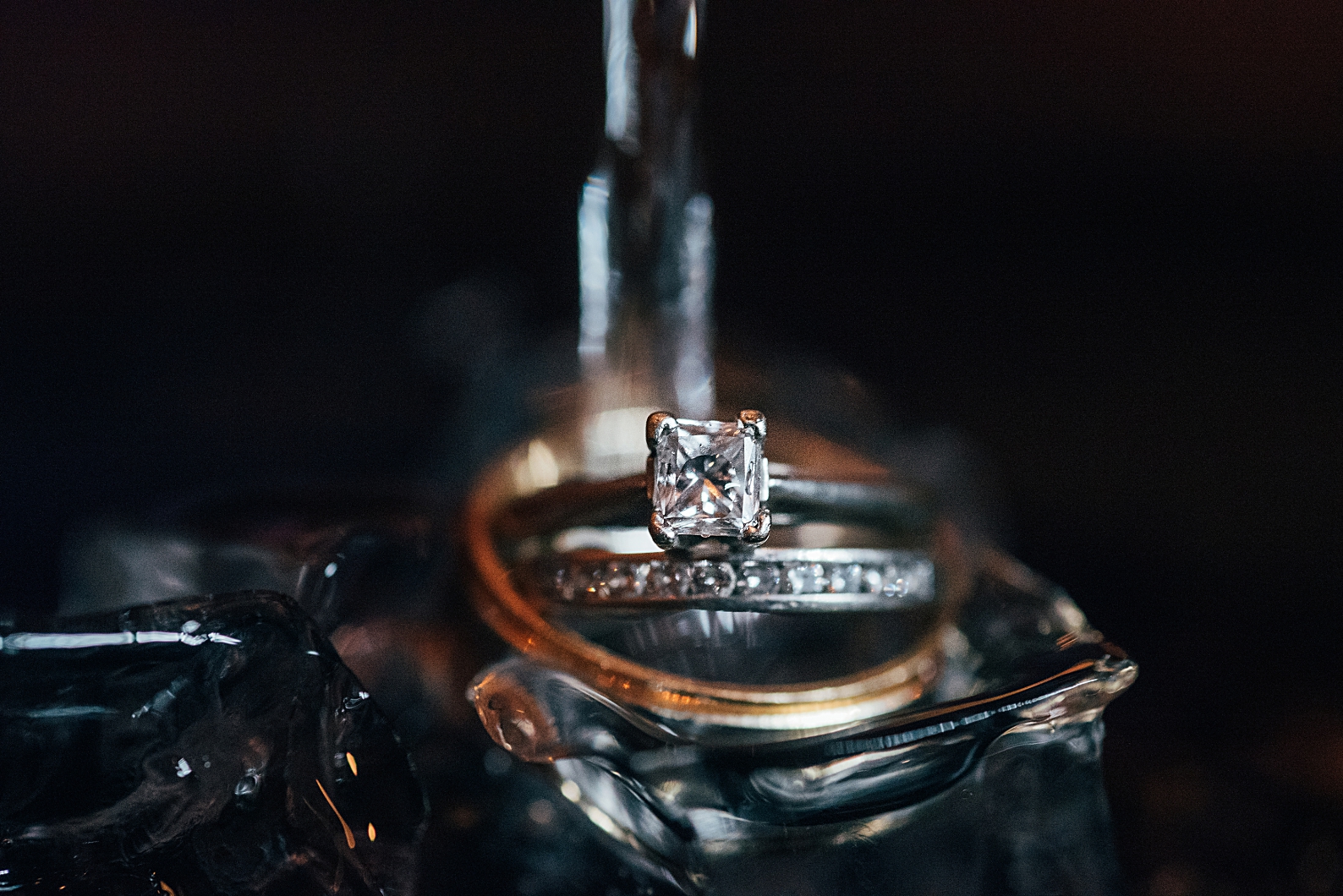 A rainy Edmonton Weekend calls for a rainy blog post.  Katya and Jared had a stunning River Cree Resort wedding that perfectly reflected them!!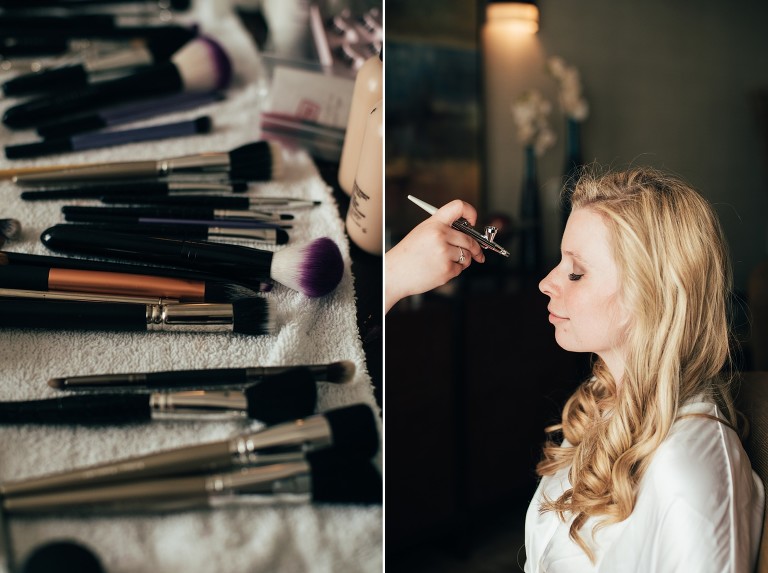 One of Katya's friends is an amazing make-up artist and she perfected Katya's make-up in the River Cree bridal suite.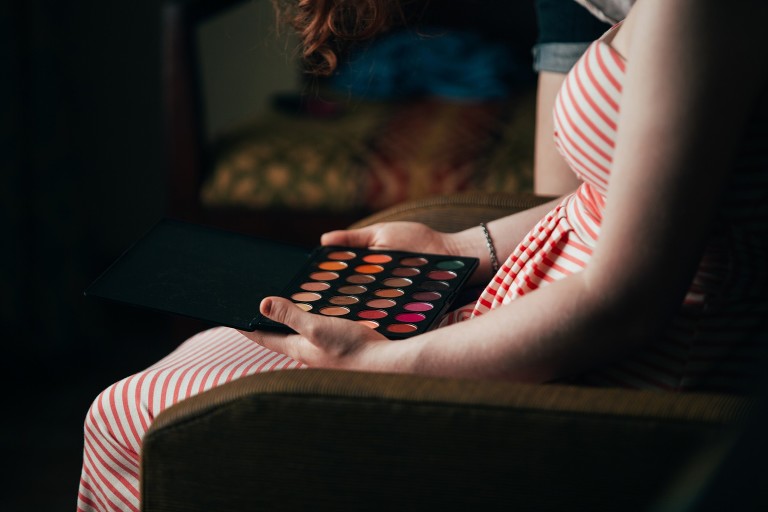 I love the ombre bridesmaid dresses, they are so on-trend!!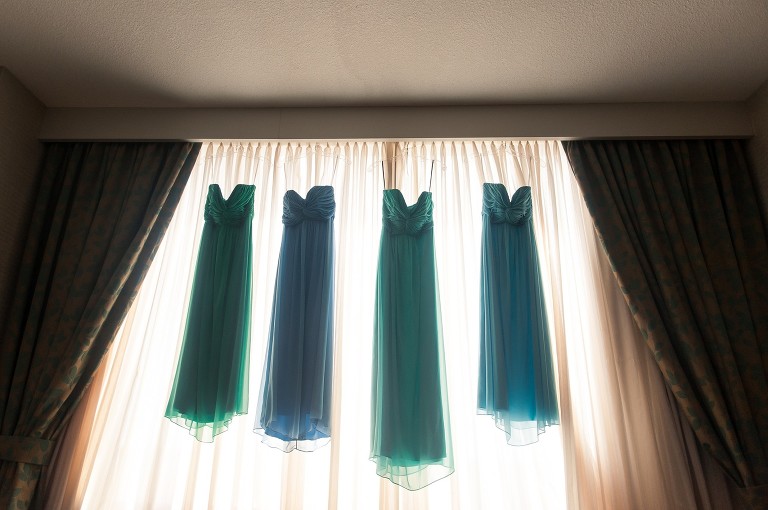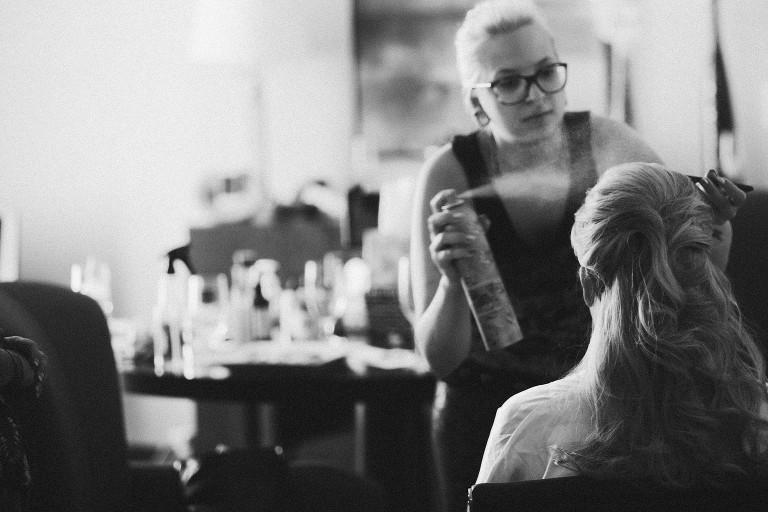 Jarred bought Katya a stunning necklace to wear on her Edmonton wedding day.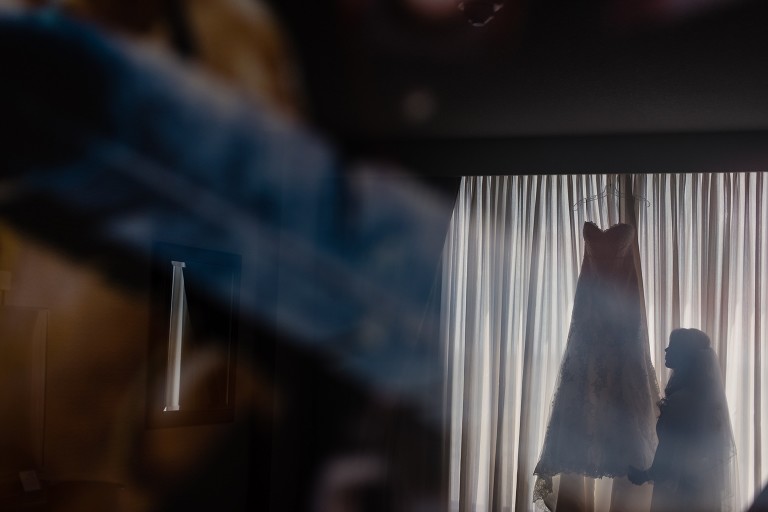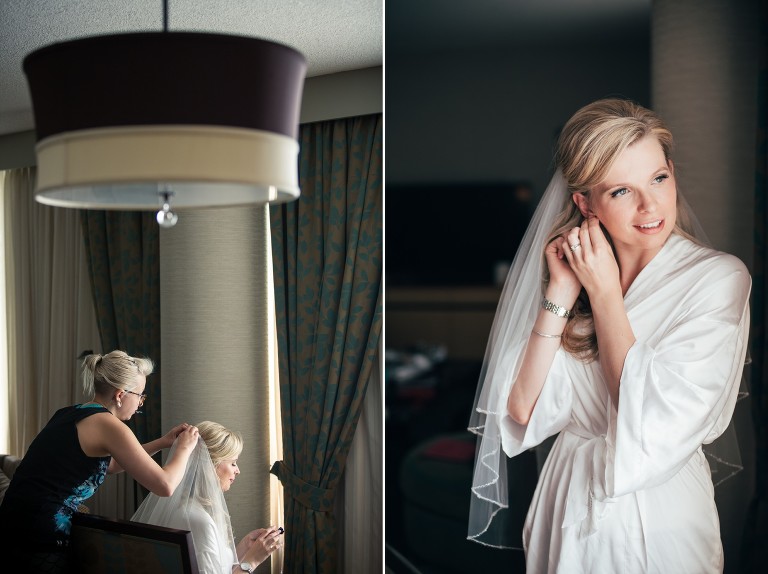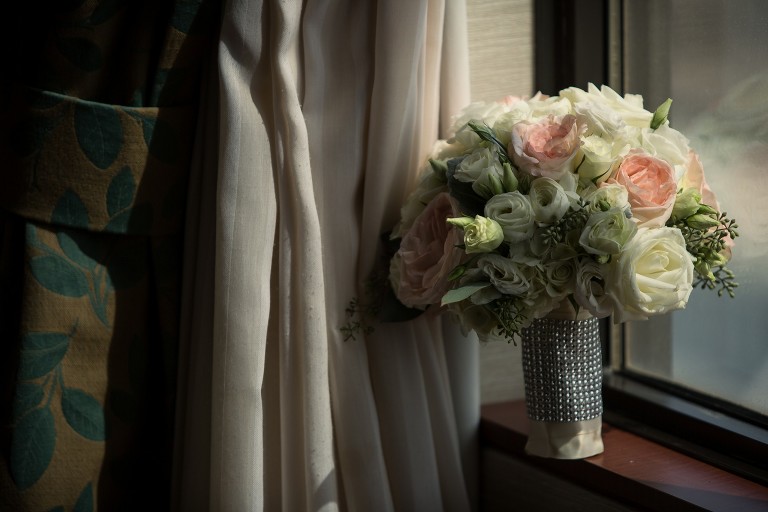 Ilove all the personalized details Katya had, like "I Do" on the belt to her robe.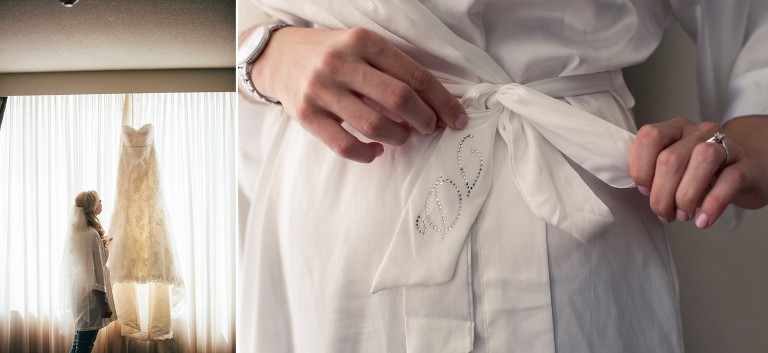 One of the nice things about a hotel wedding is that the boys are usually close by and it's easy to drop by and check out what they are doing!!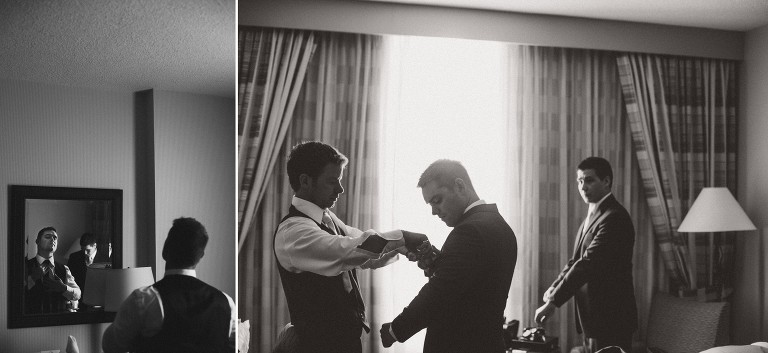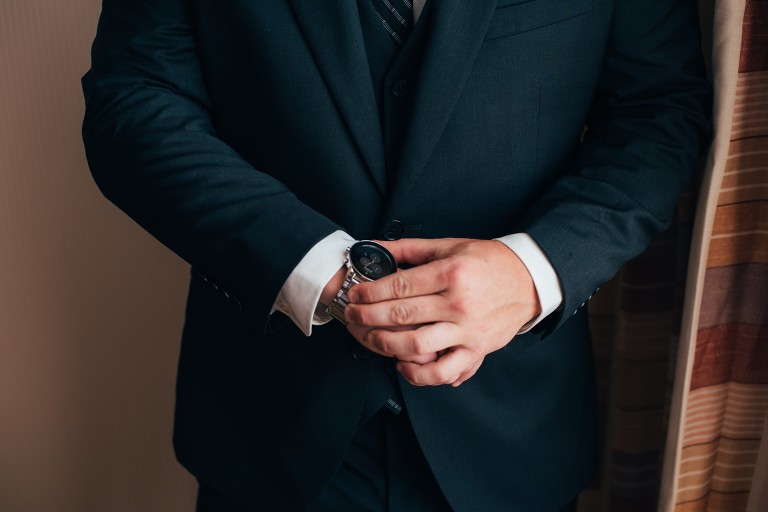 Ok, are you kidding me Jarred.  So Handsome!!!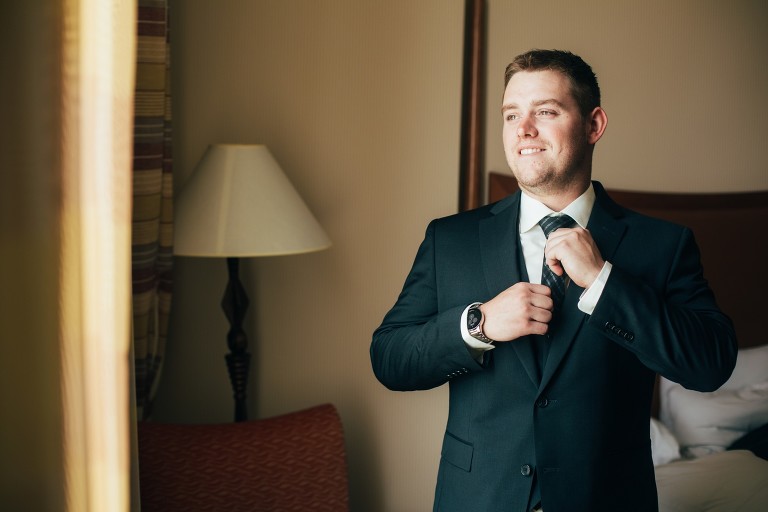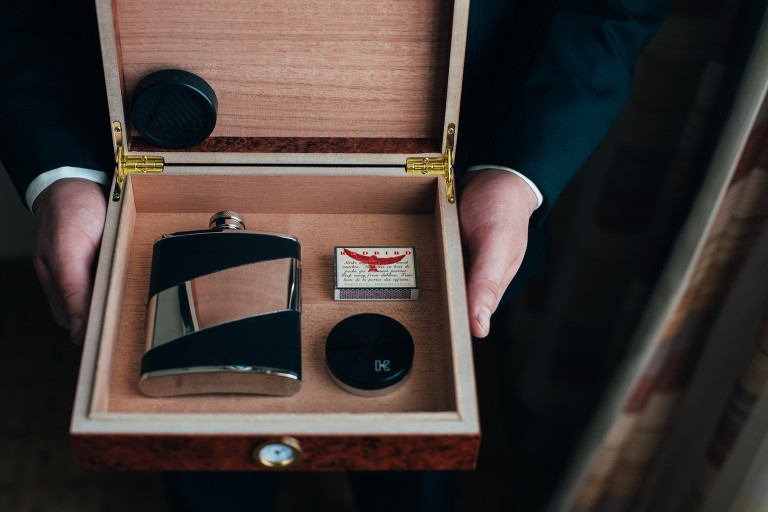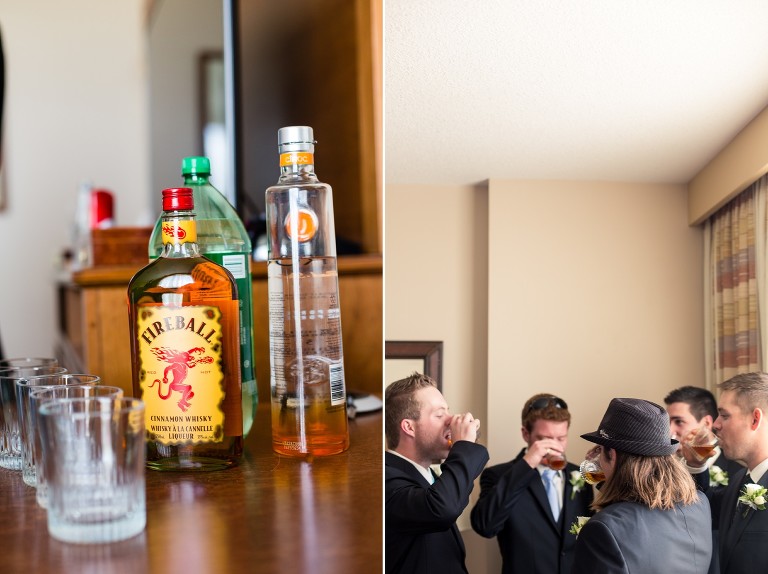 Cheers!!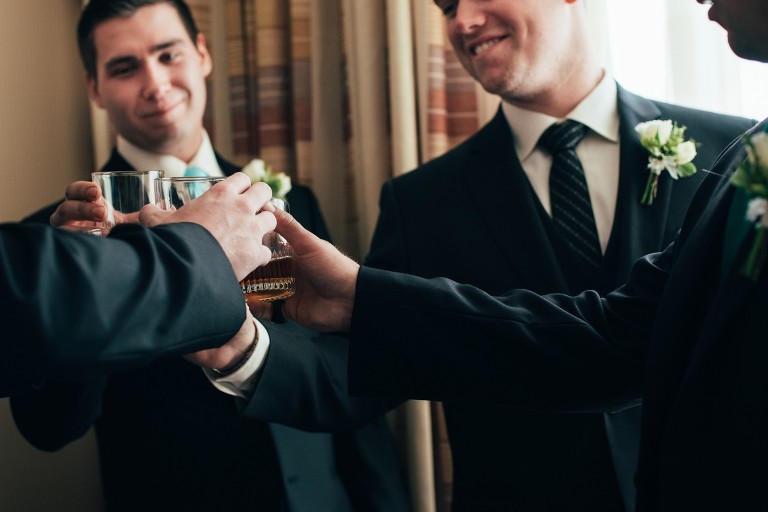 Girls can cheers too!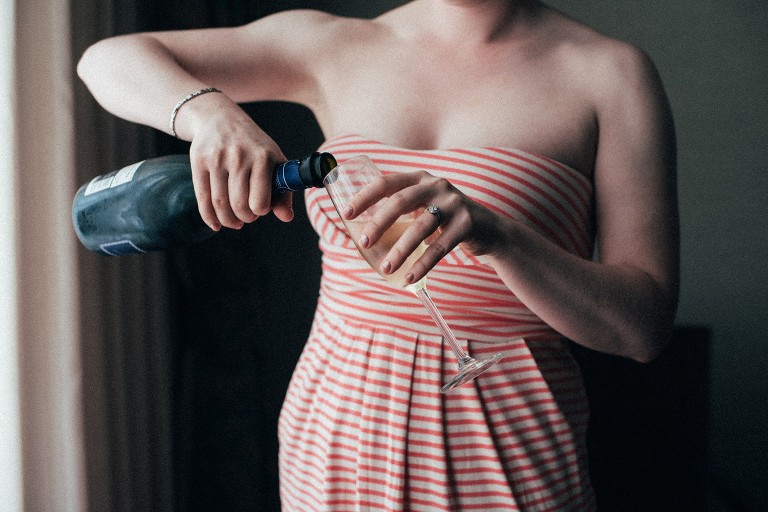 IThere is nothing better mimosas in the good light!!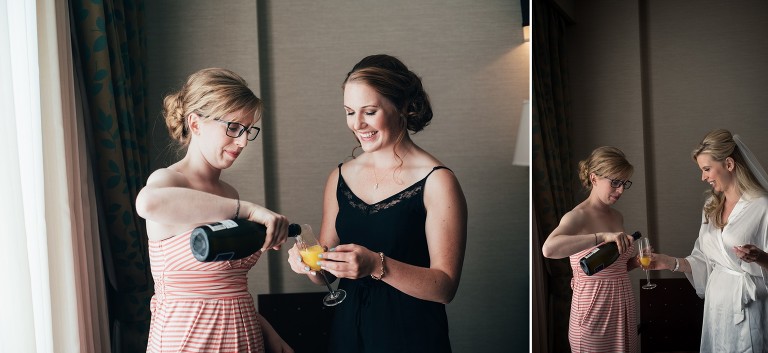 I love all the selfies!!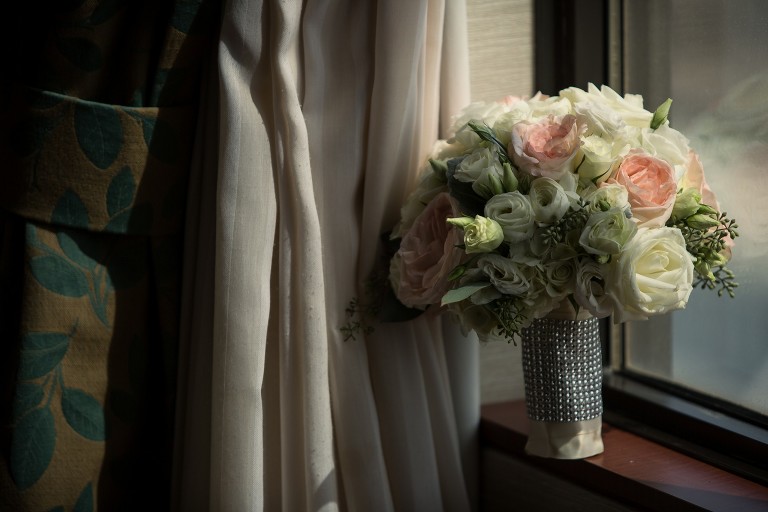 So much laughter!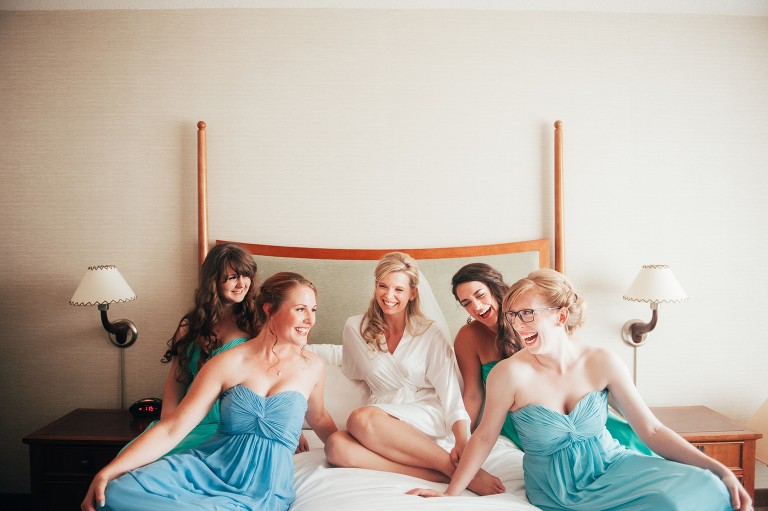 Seriously Katya, you are killing me with how stunning you are!!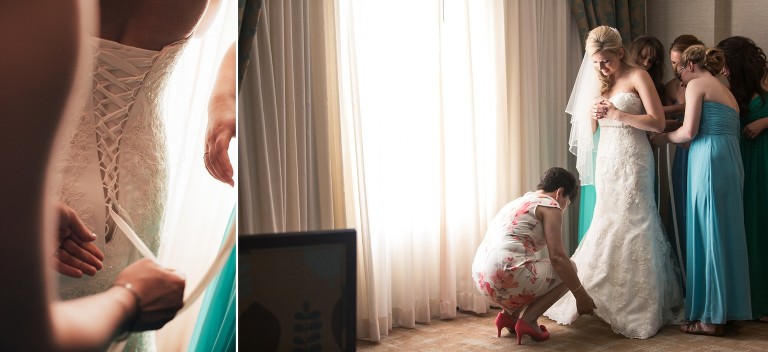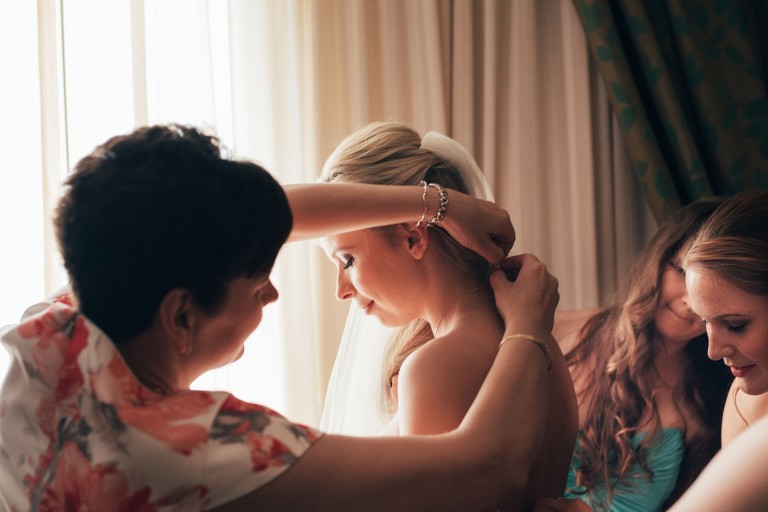 I can not get over this beauty!!!!! Katya you are staggering!!!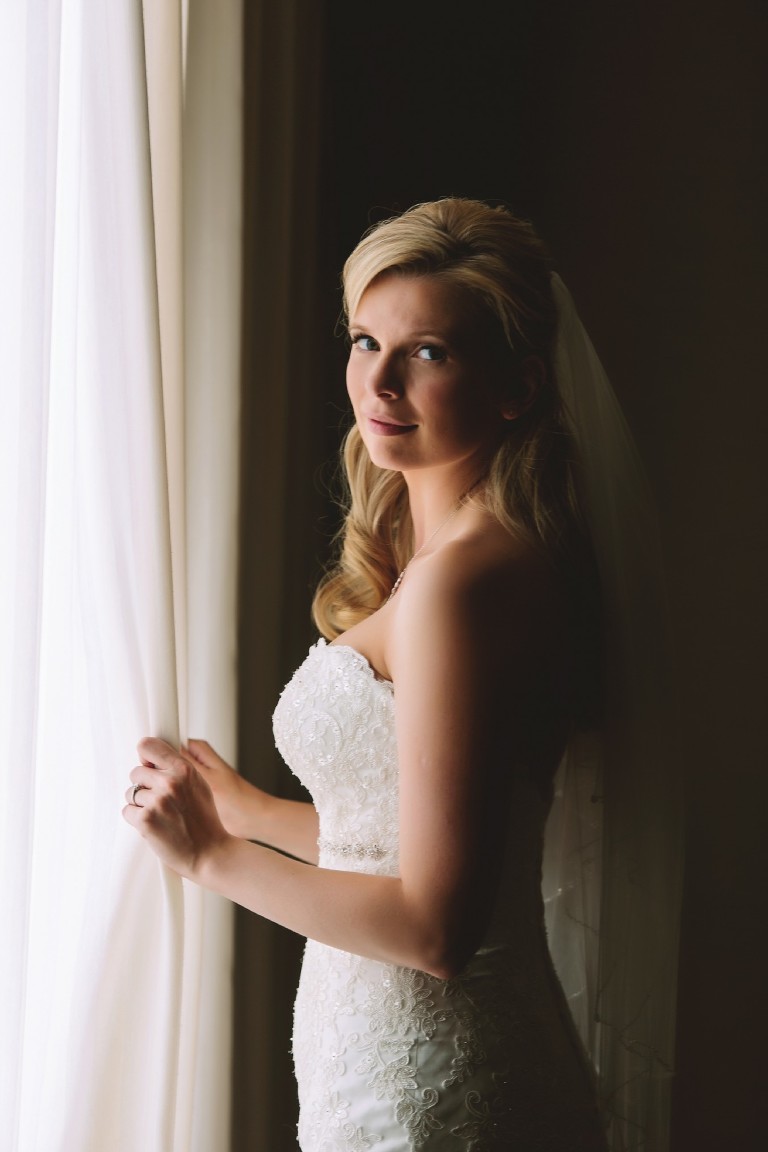 Last minute touch-ups and a phone call from family overseas that couldn't make it to the wedding!!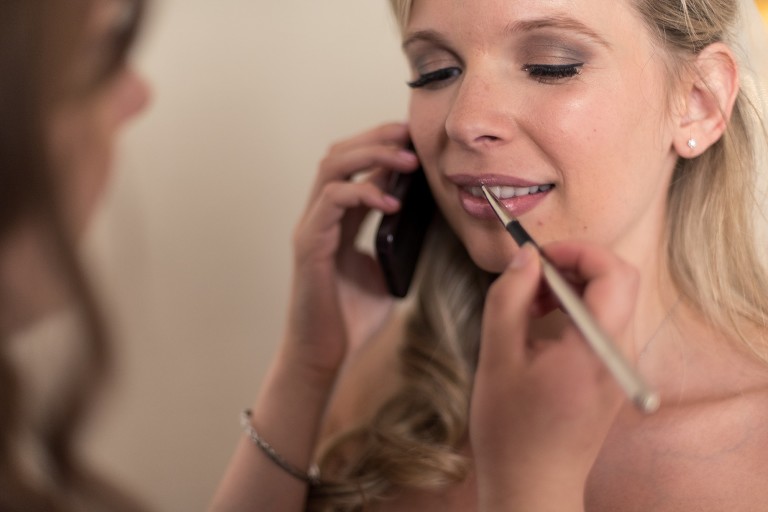 Ready for the ceremony!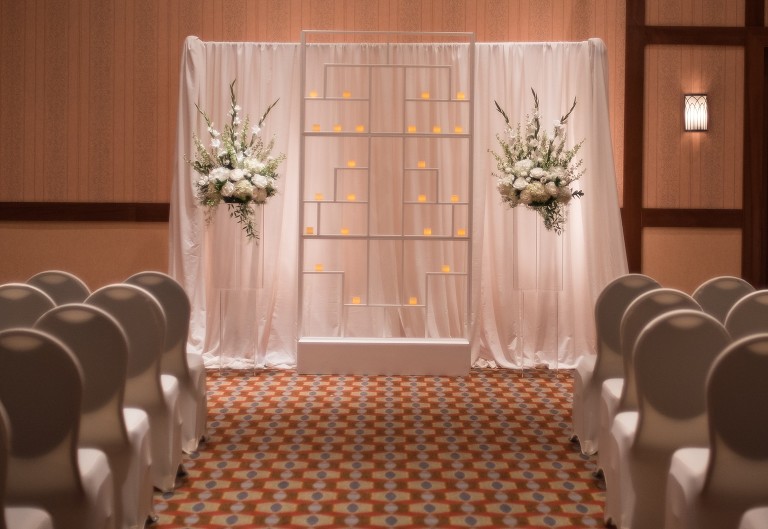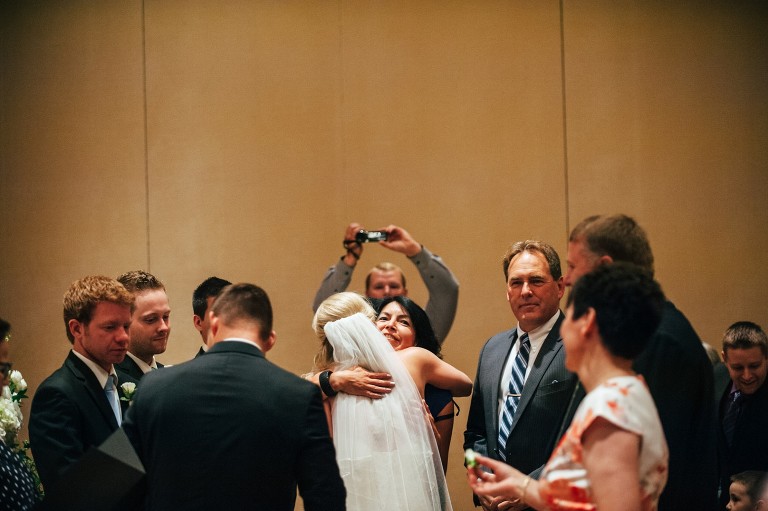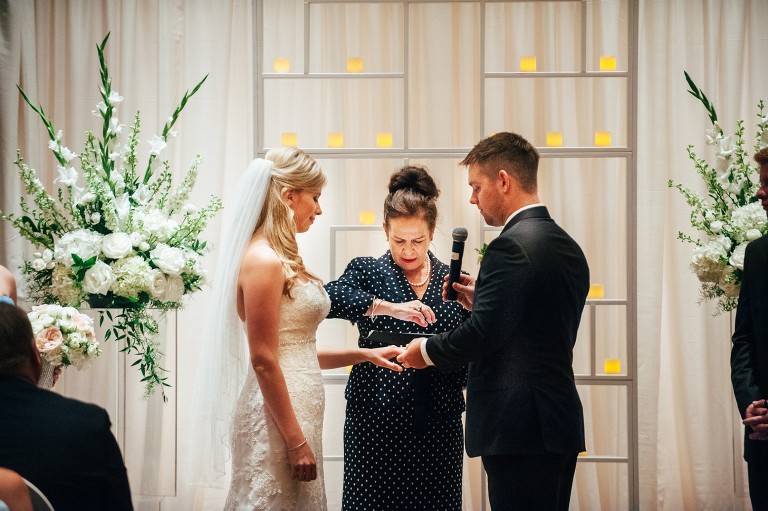 We have the best view of the wedding!!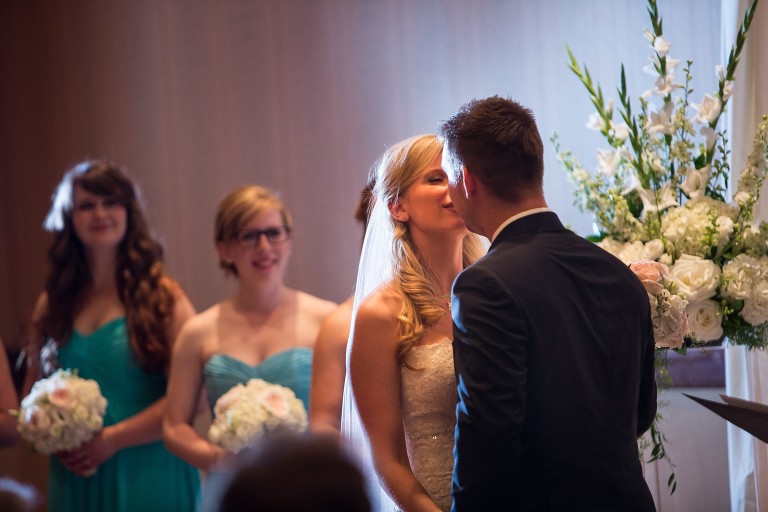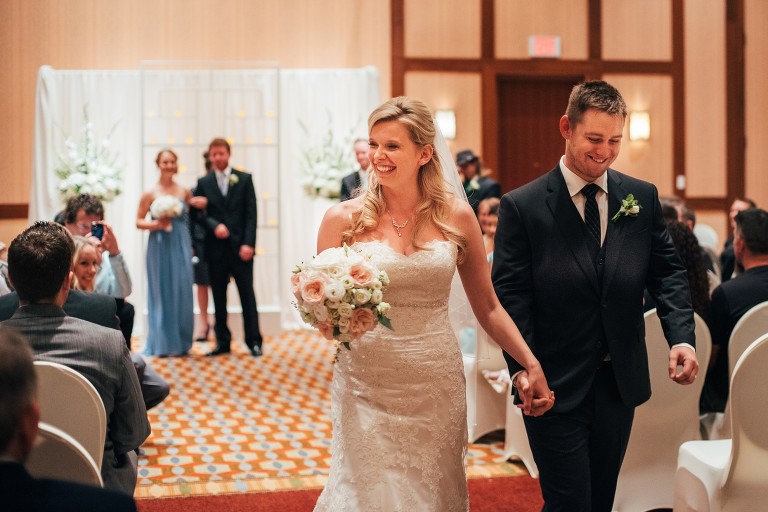 I love when we get to be in the limo, everyone is so happy and in love!!!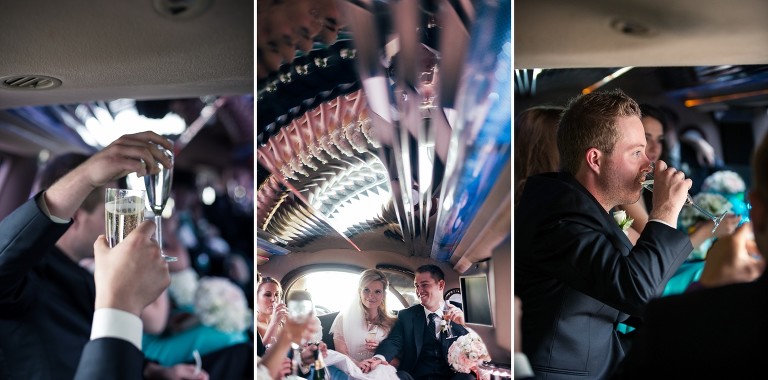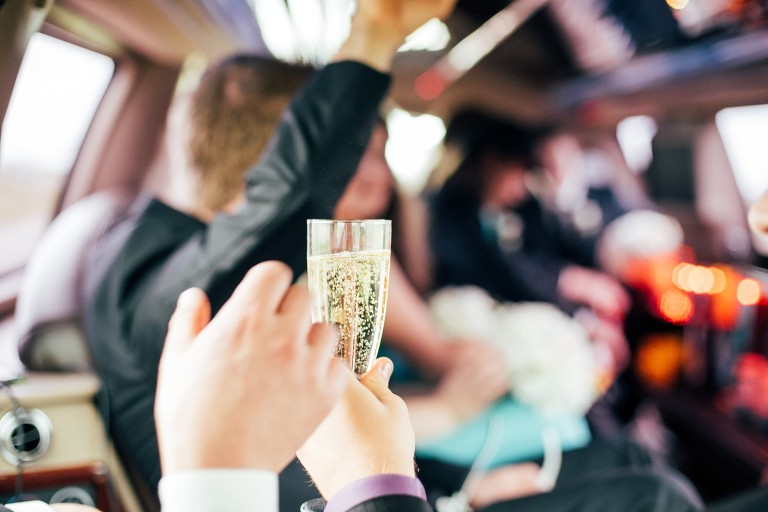 Um hello, how handsome is Katya's husband???!!!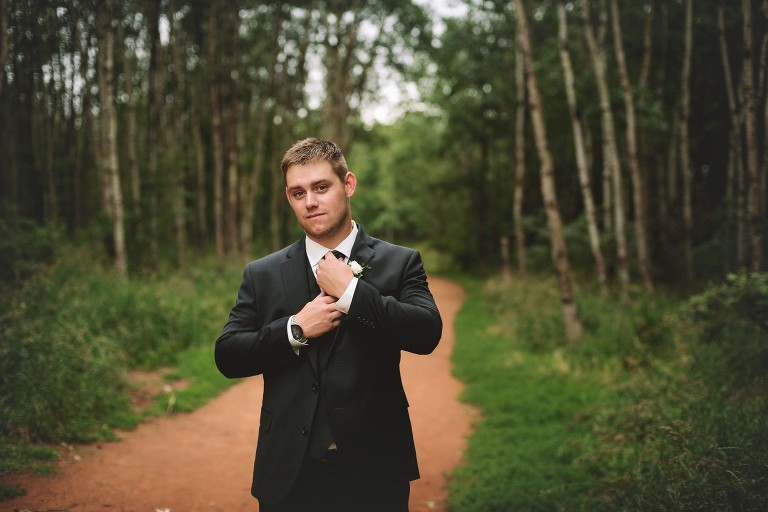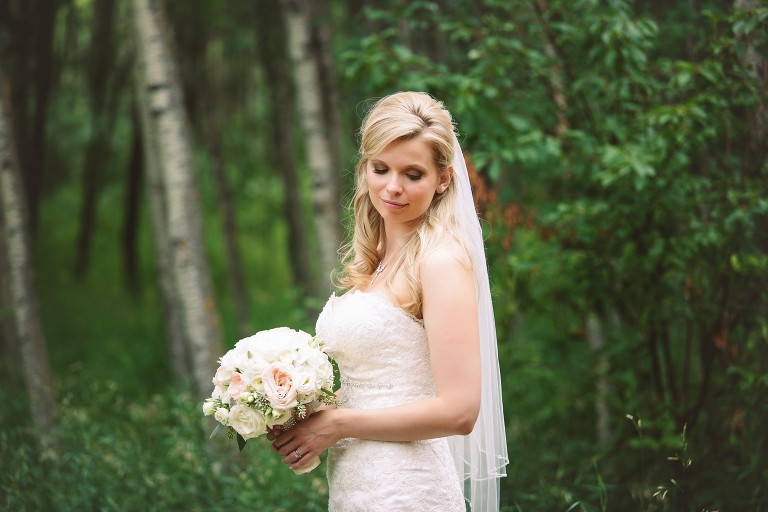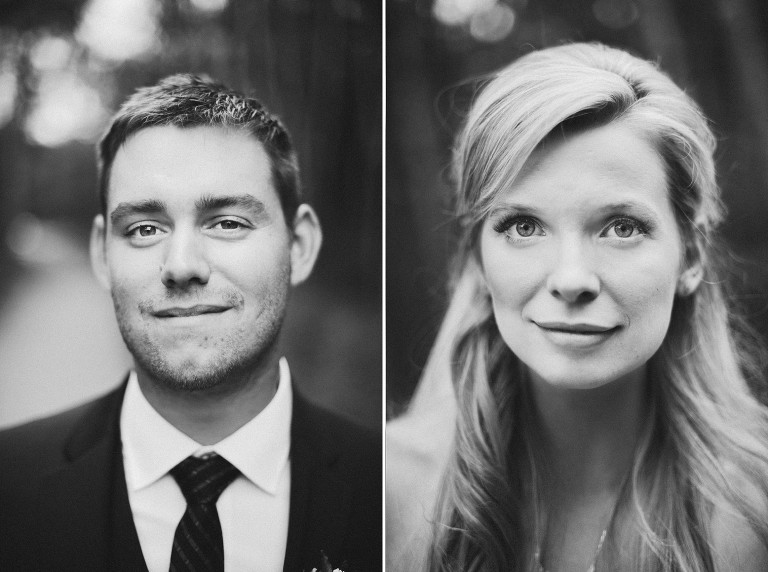 I loved this bridal party!! Seriously they were my favorite ever!!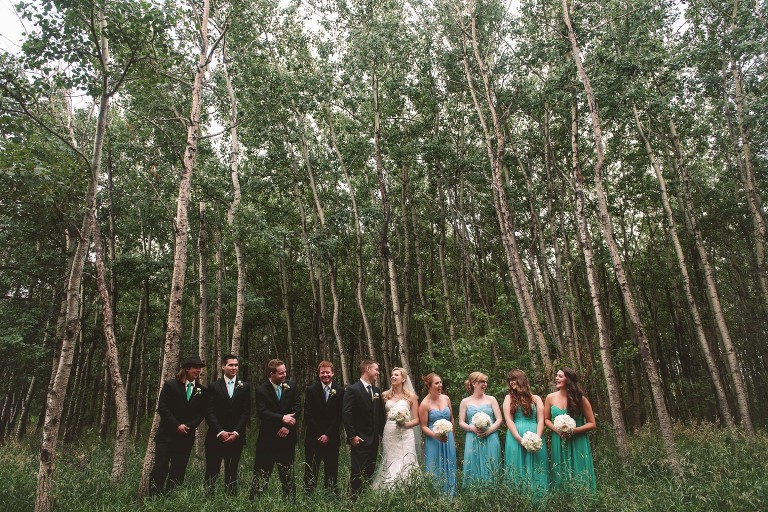 The groomsmen, what a fun bunch!! Seriously the groomsman in the hat had the best music.  I shazam'd some of his songs!!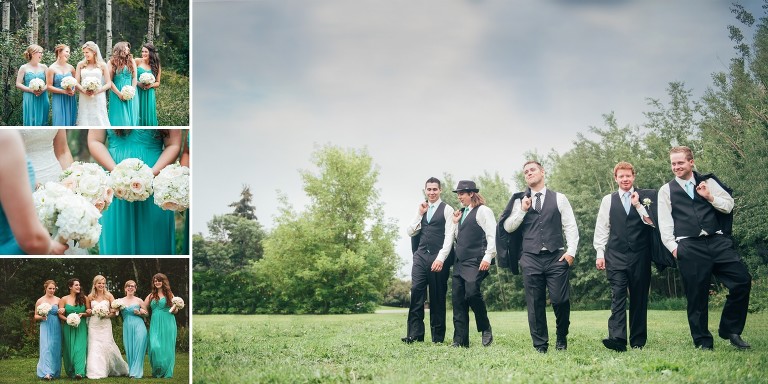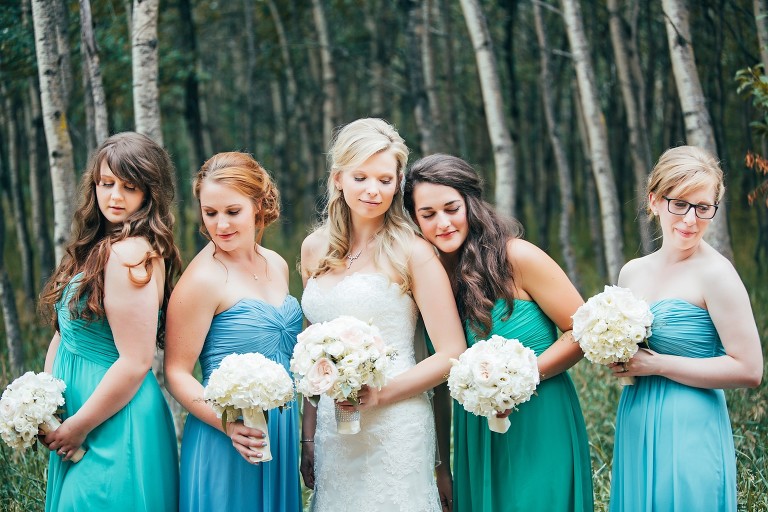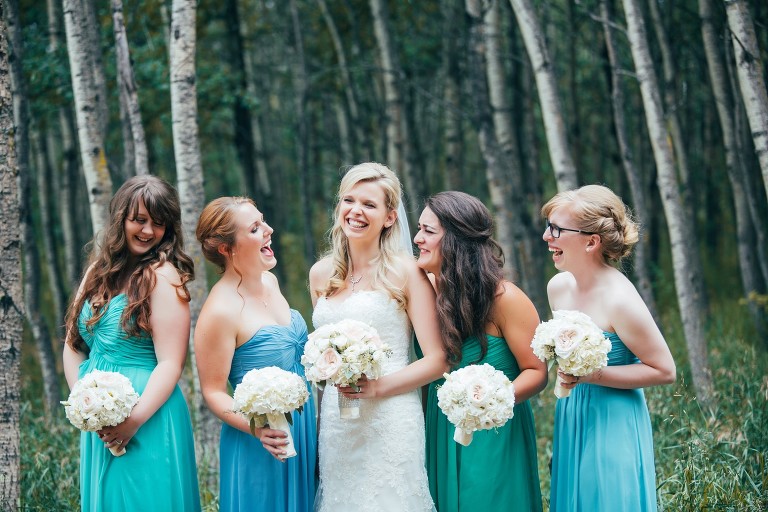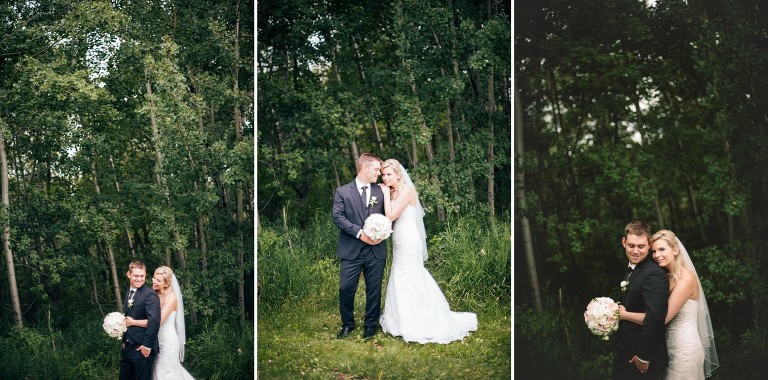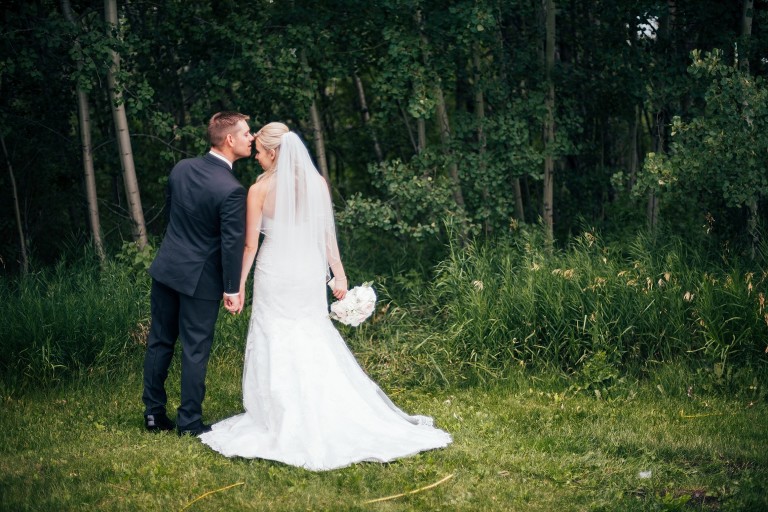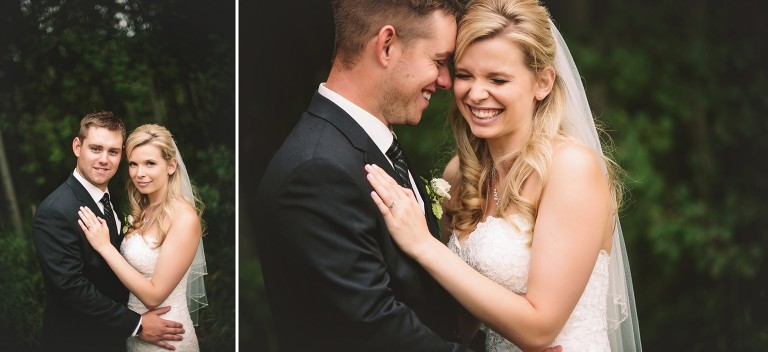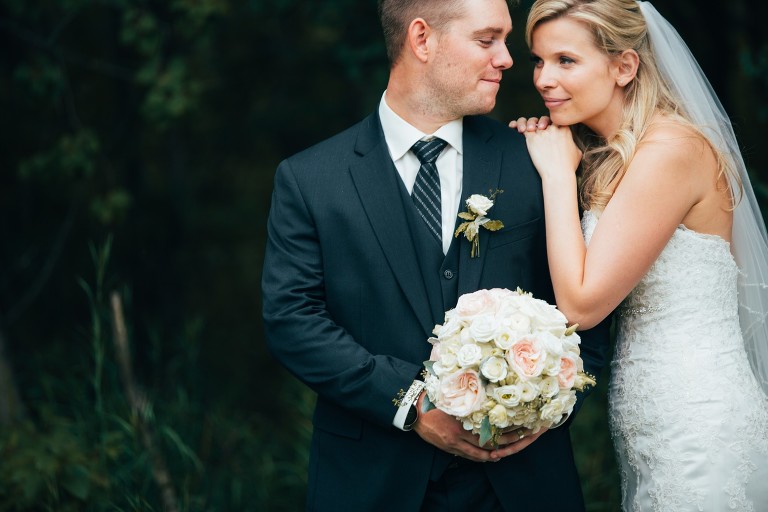 And then the rain came.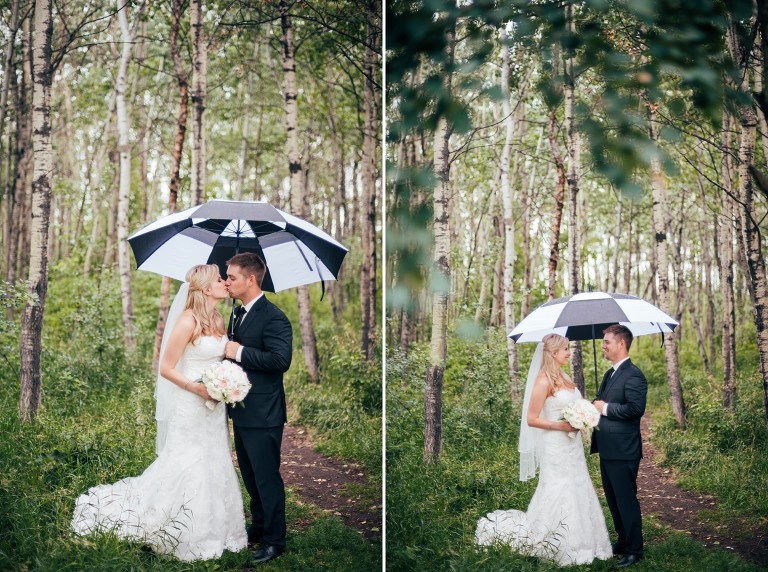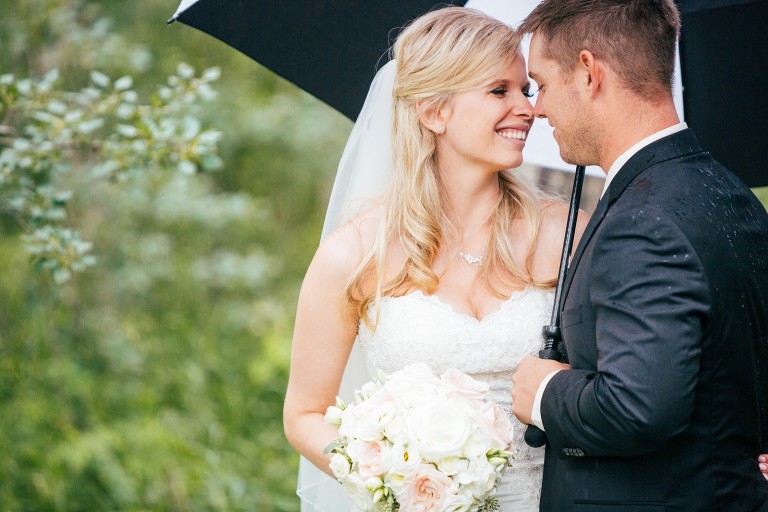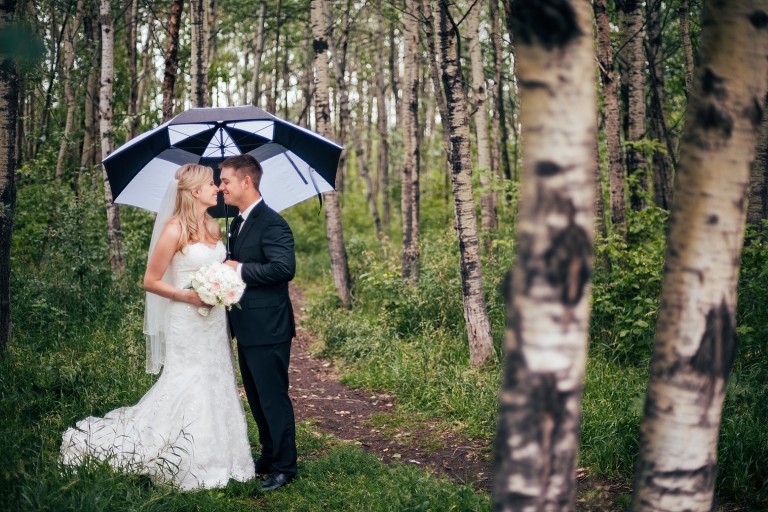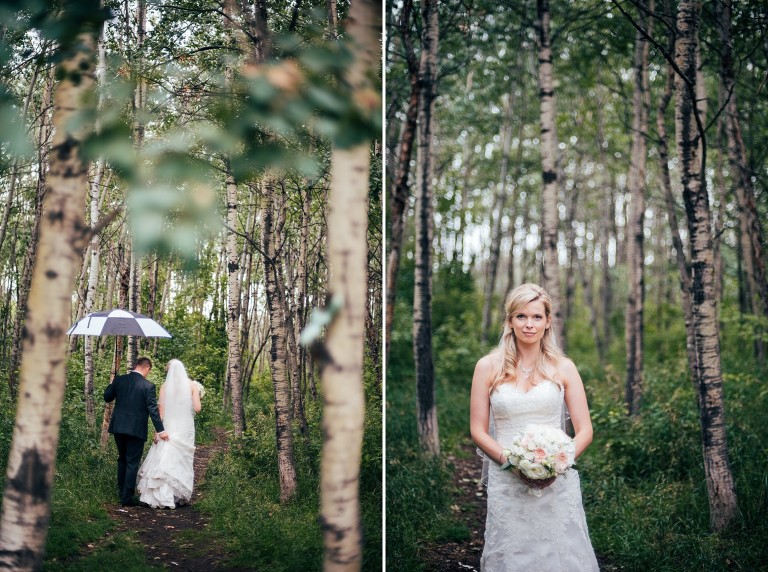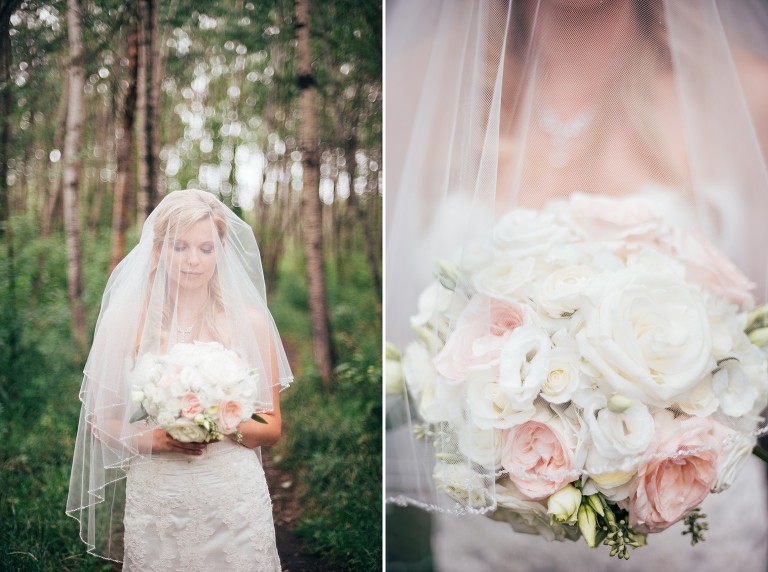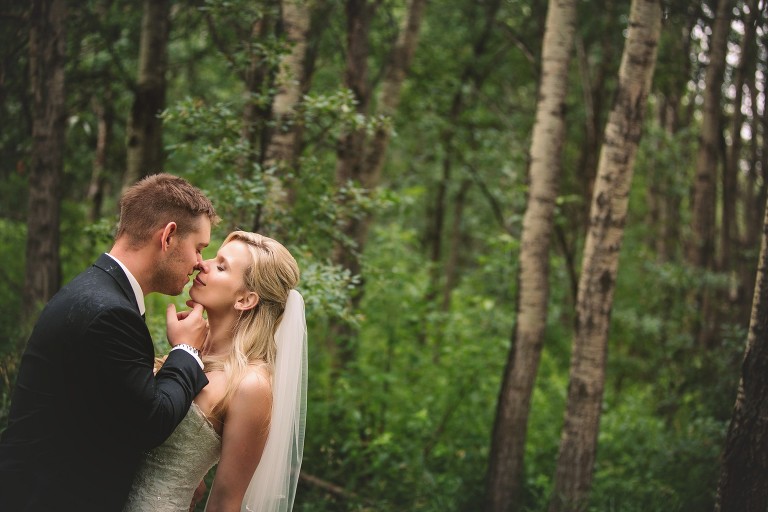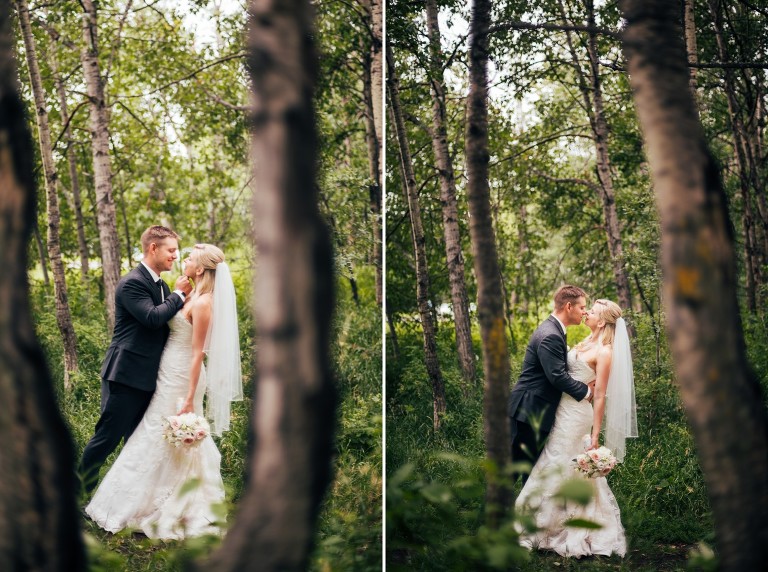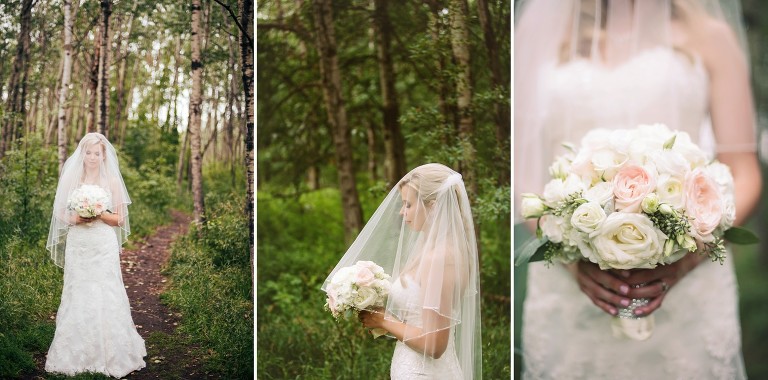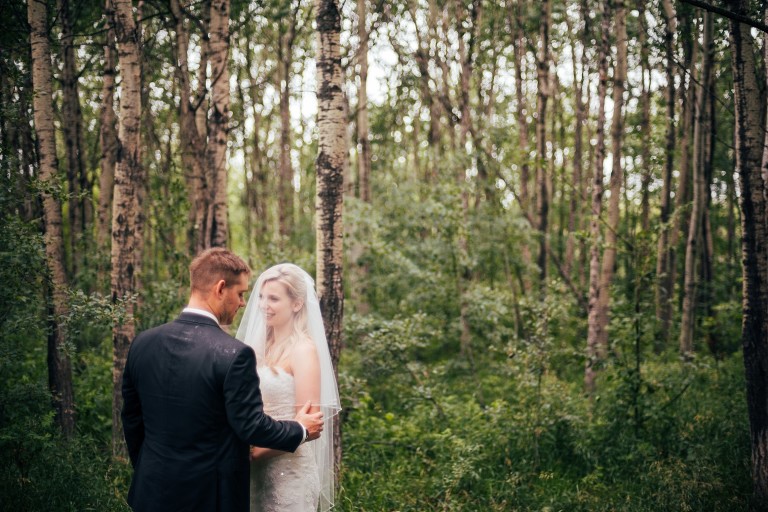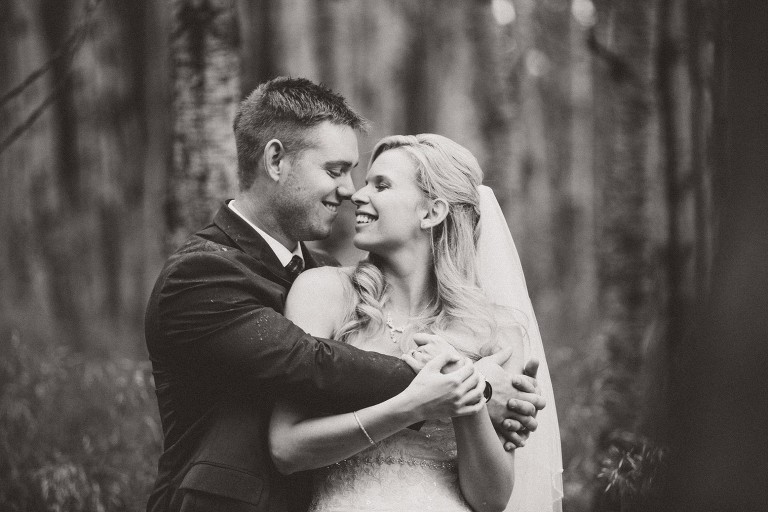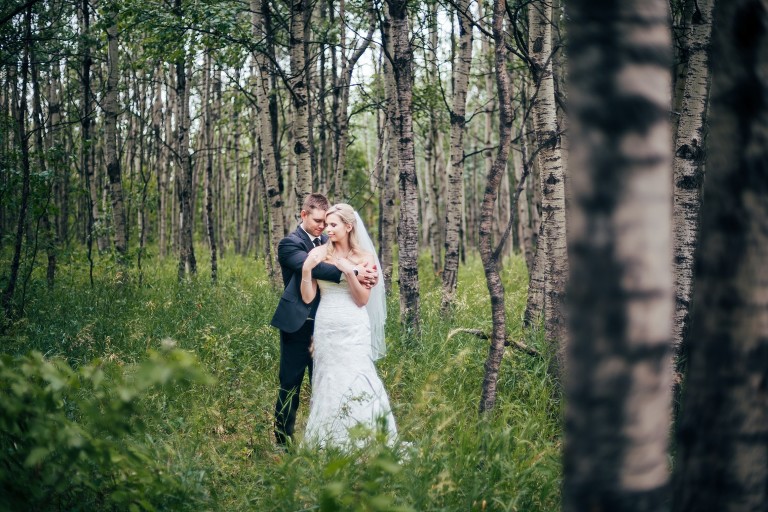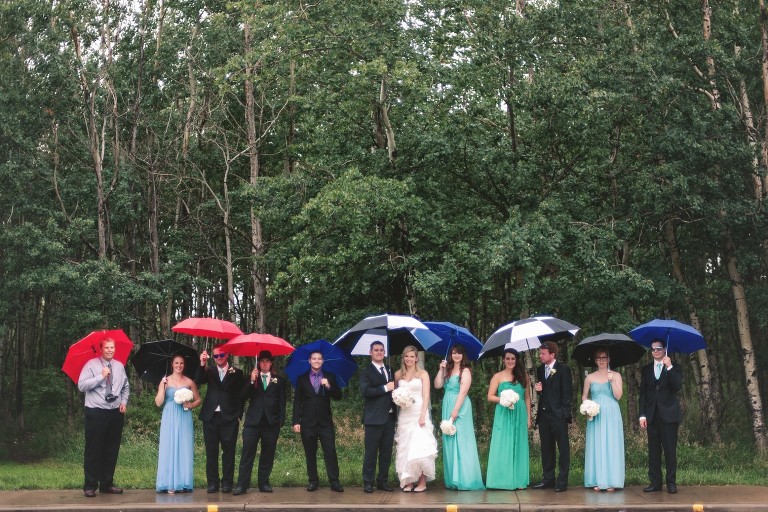 We always like to take the bride and groom for a couple of pictures without the wedding party.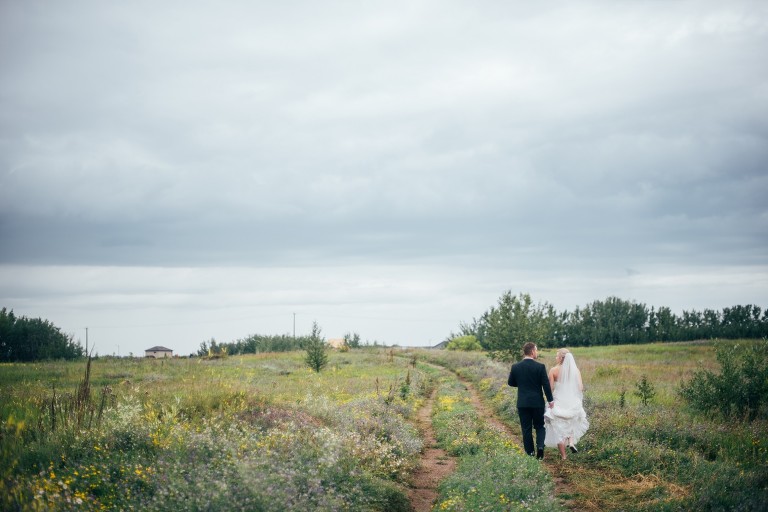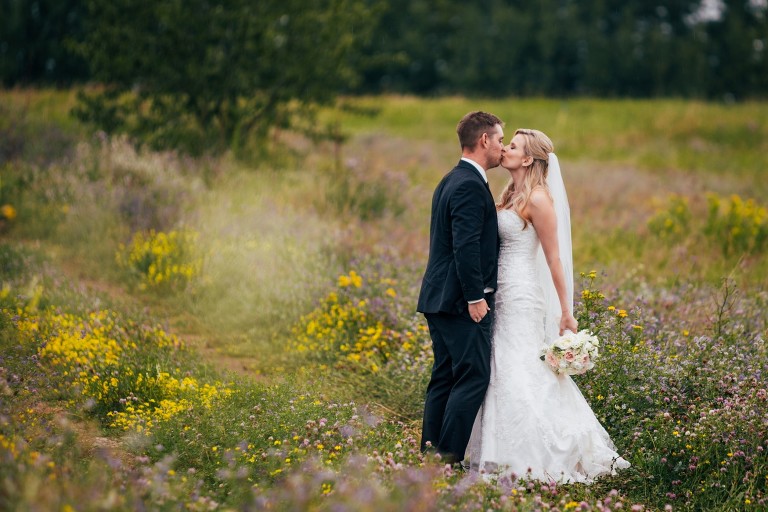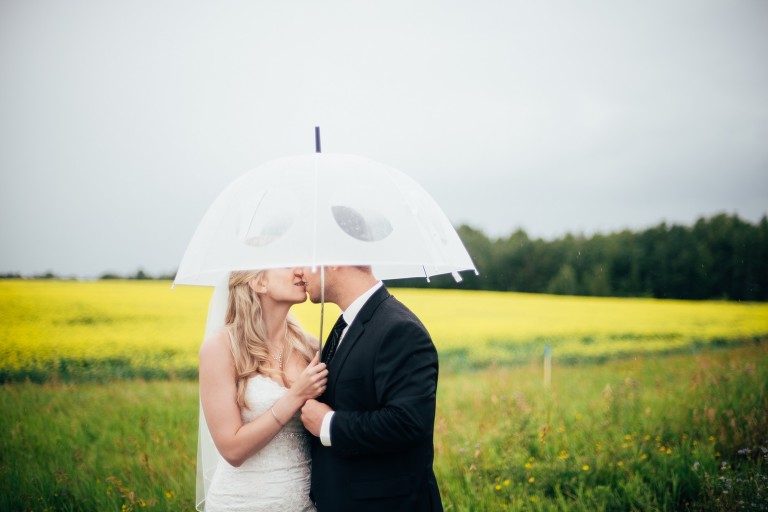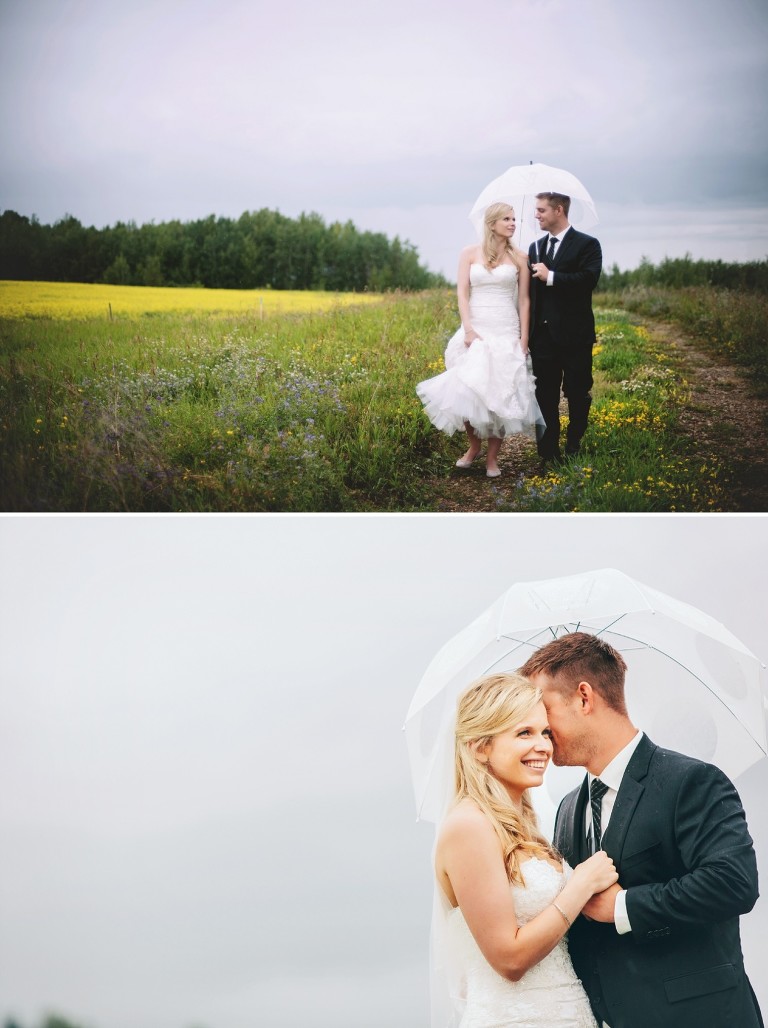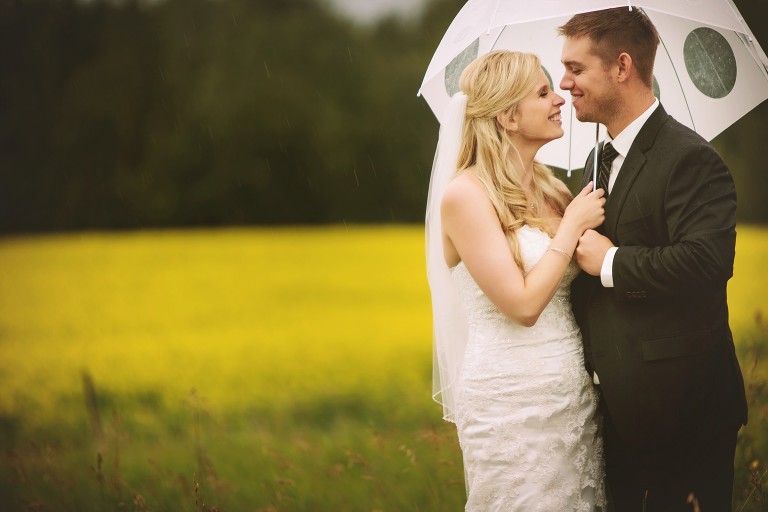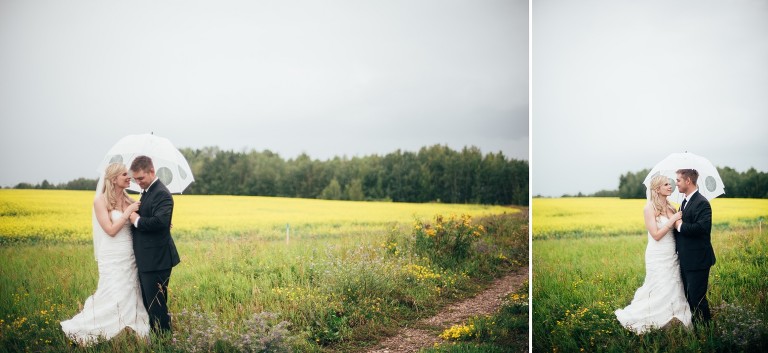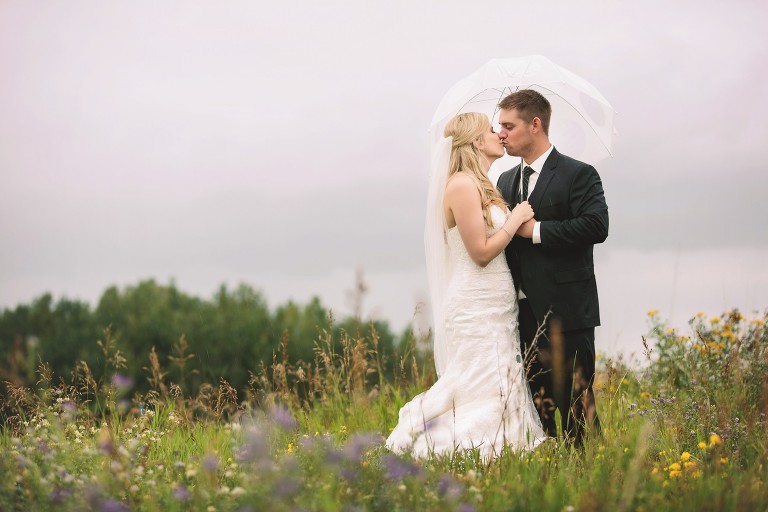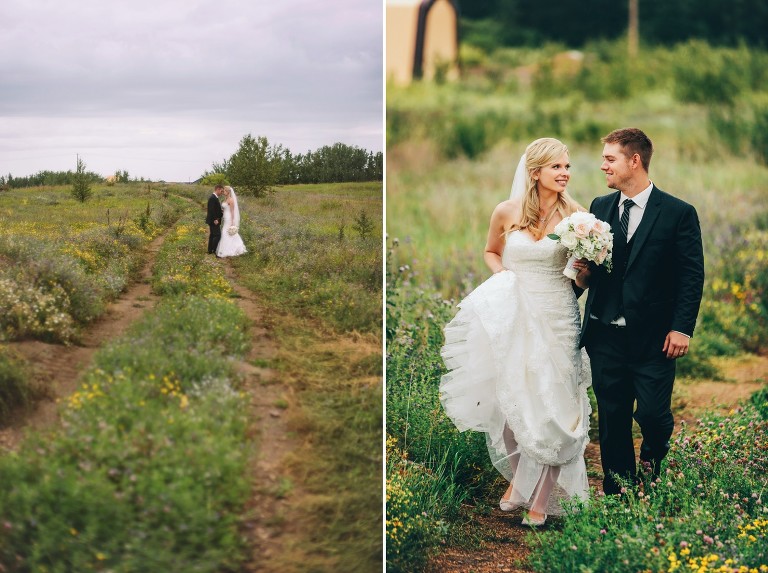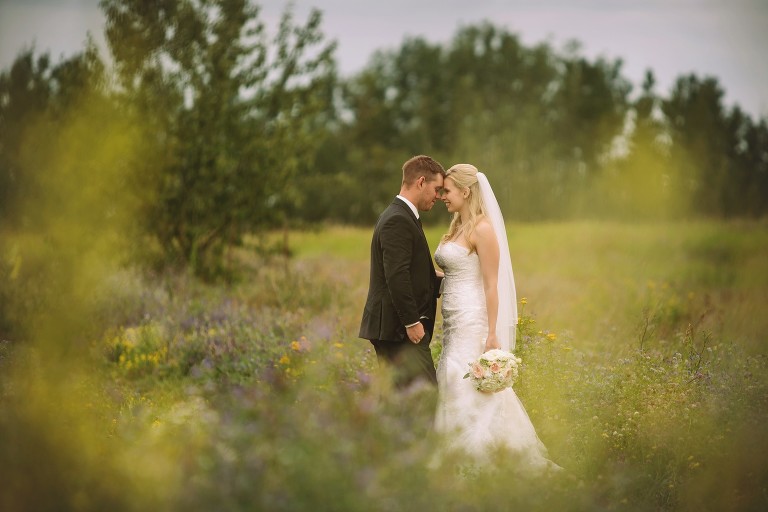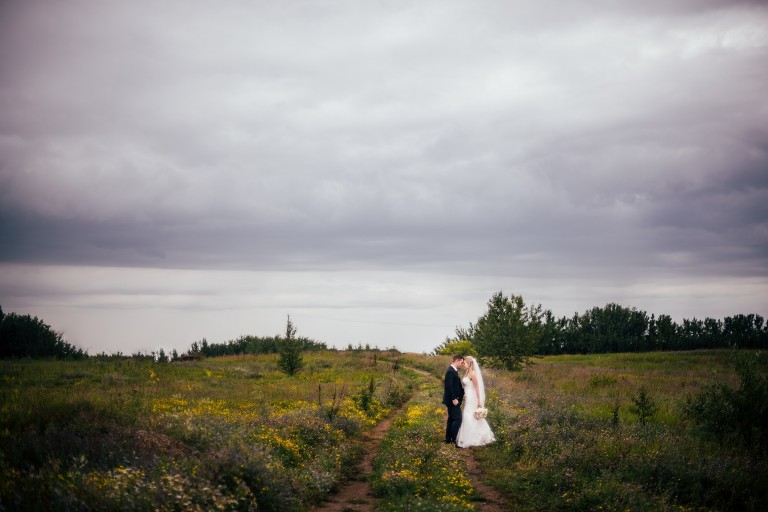 Cakes by Candace made an amazing (and yummy) cake featuring my favorites Wall-E and EVE!!!!