I have been waiting to post this stunning Edmonton wedding.  The reason I have been waiting is because I thought it would be fun to post it alongside it's feature on the blog Wedding obsession!!  Seriously though how could they not feature this wedding,with the rustic vibe, the DIY details and the lovely bride and groom, the whole wedding was perfect.
Check out D'Layne's beautiful details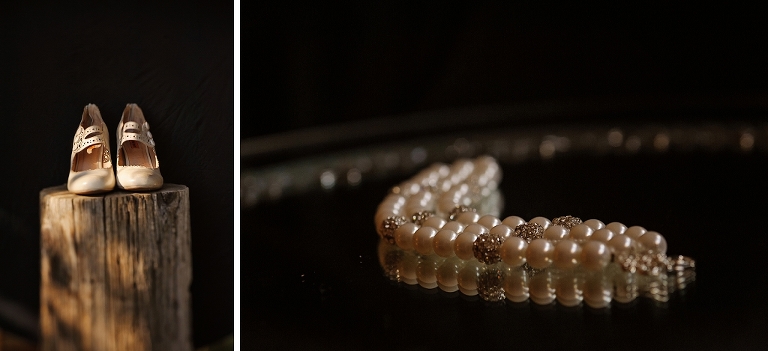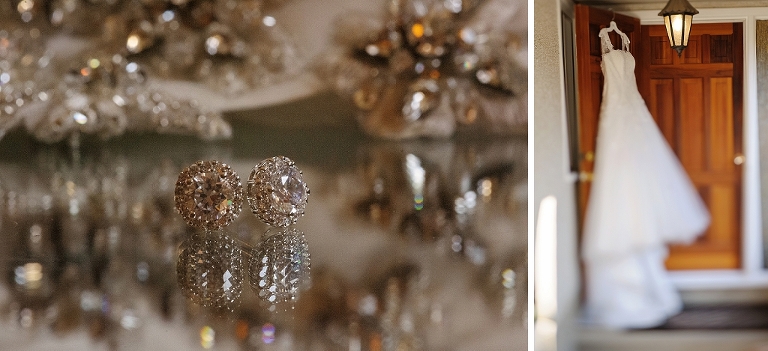 When we got to D'Layne's mom's house we realized that she lives just down the street from Conni.  How is that for a small world??!!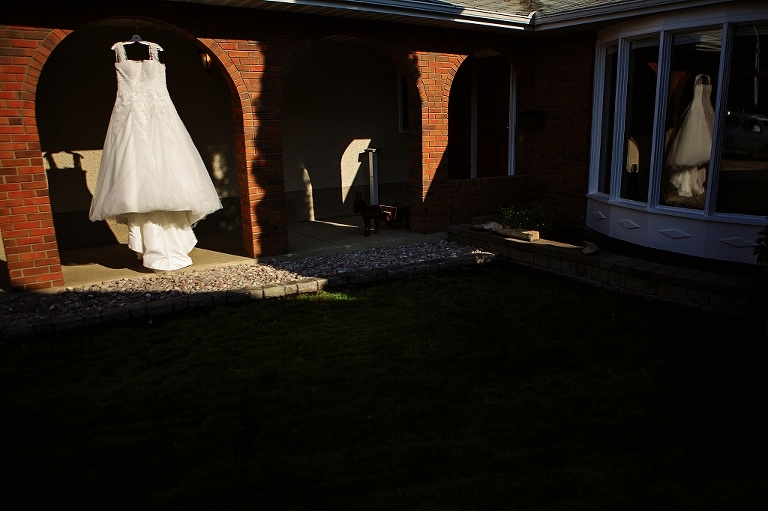 I love this image of D'Layne checking out her gorgeous dress! Plus check out her fantastic getting ready robe, I am seriously in love with D'Layne's style!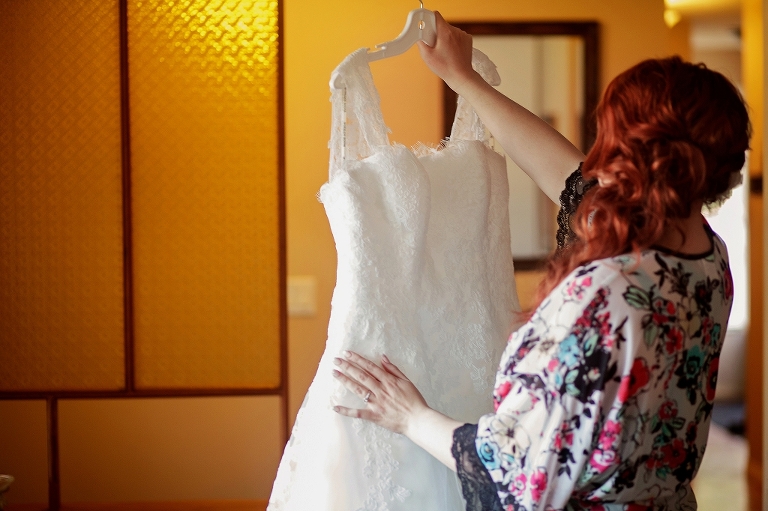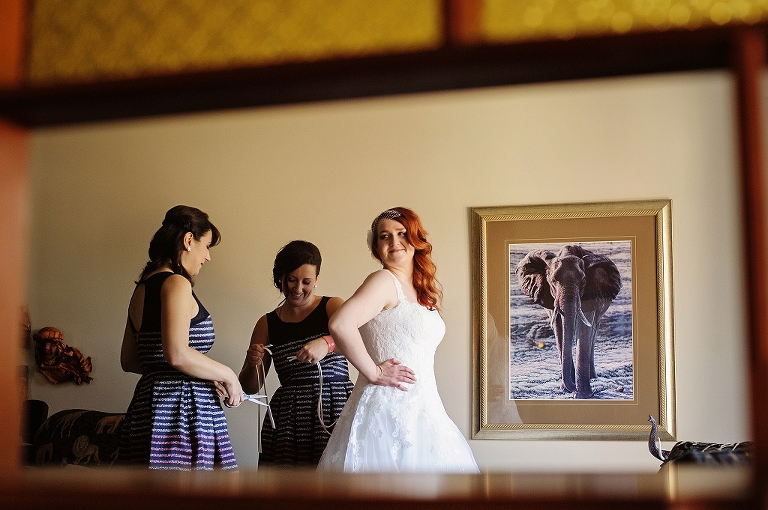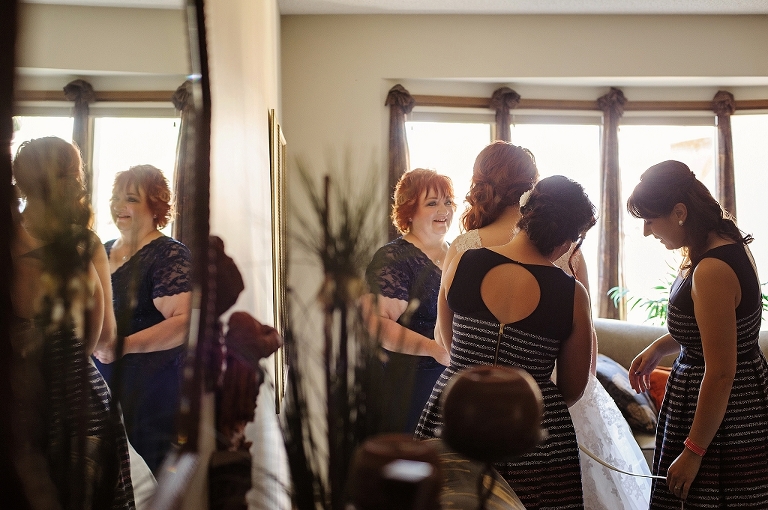 D'Layne is surrounded by wonderful loving people.  They were perfect for giving her a hand while she got ready.

Matthew and D'layne decided to do a few portraits before the wedding ceremony.  I loved Matthew's face when he first sees D'Layne.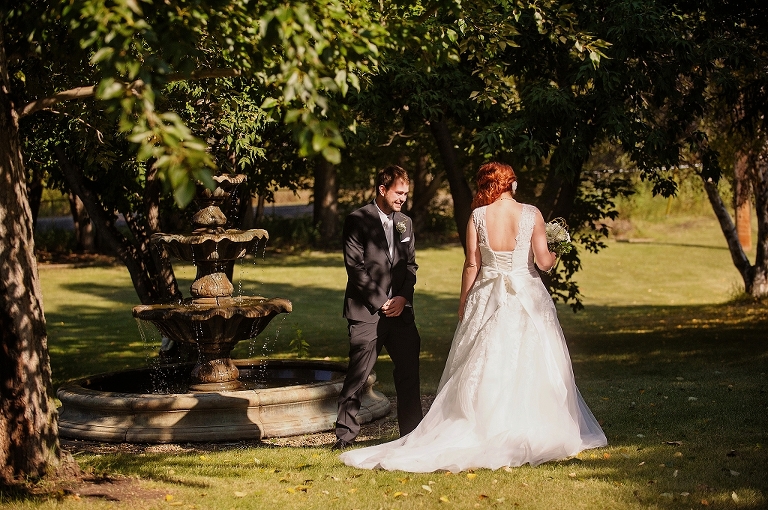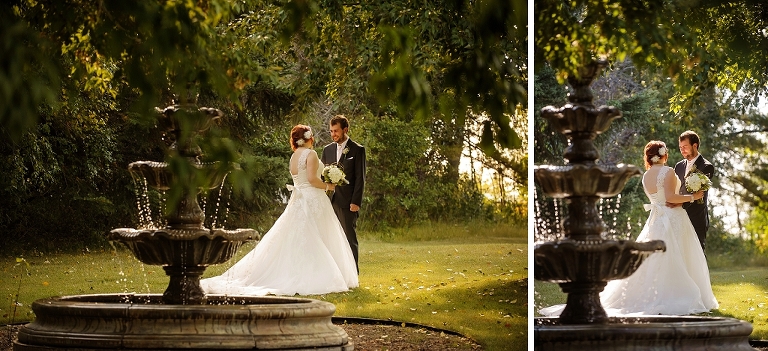 We did some portraits with the wedding party, And a few with the captivating bride and groom.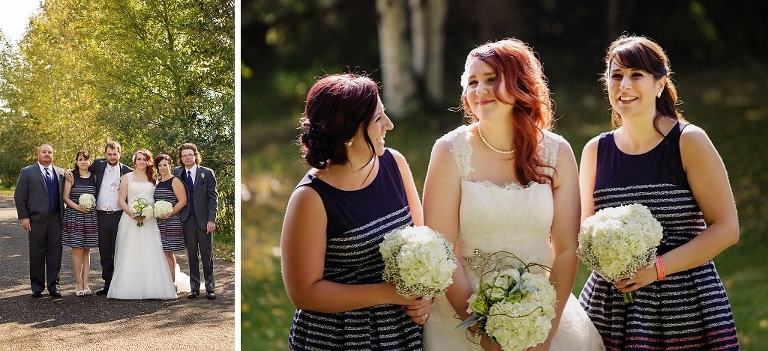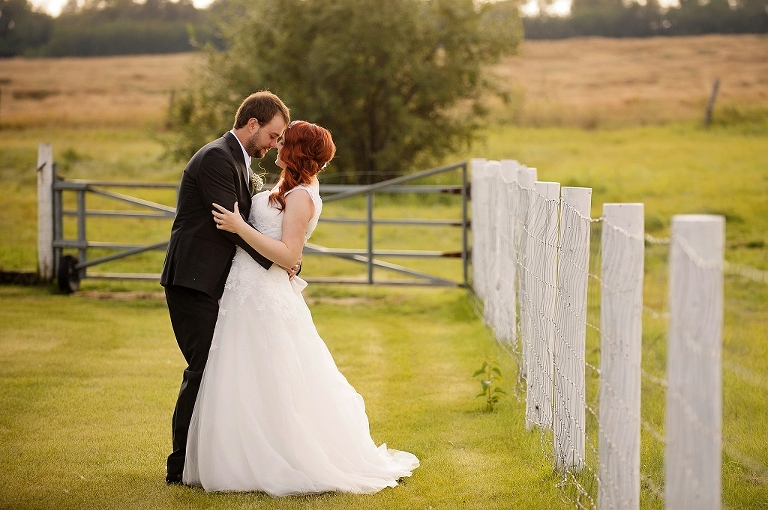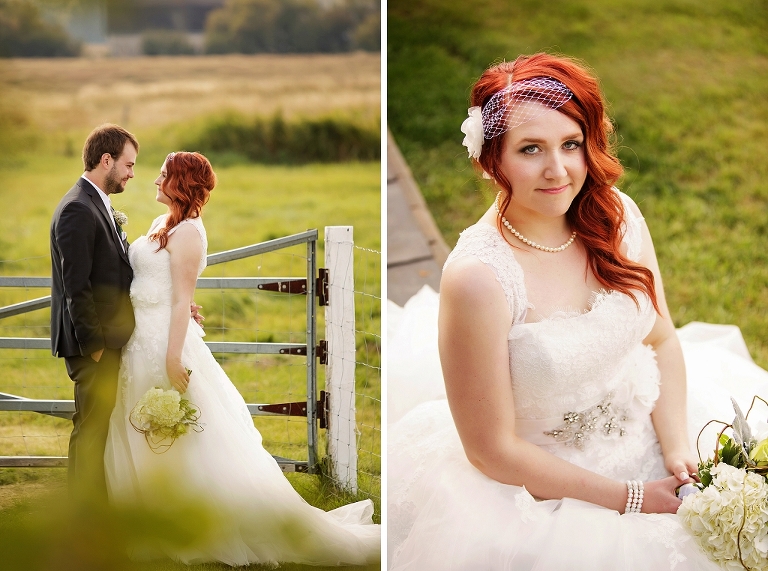 I love kids at weddings!  They add something unexpected into the mix!!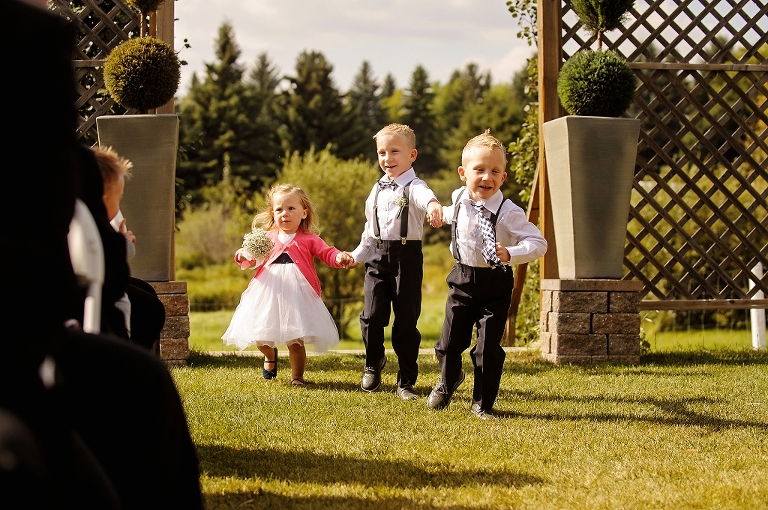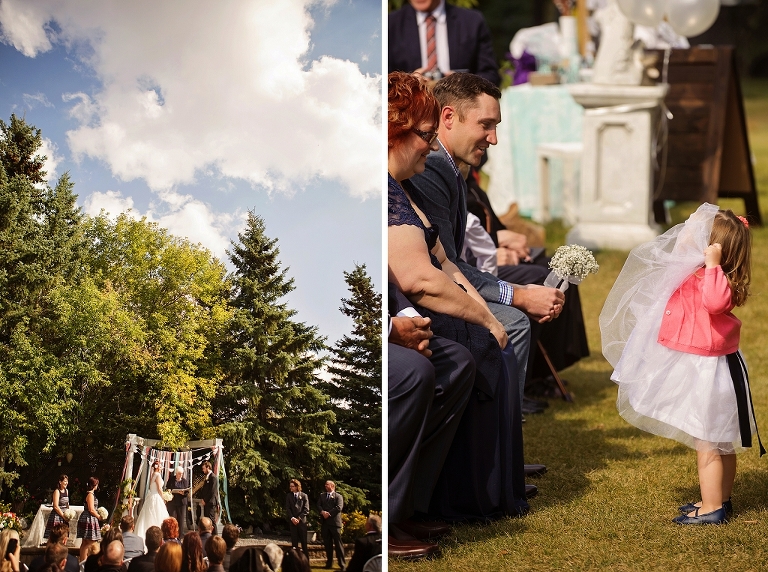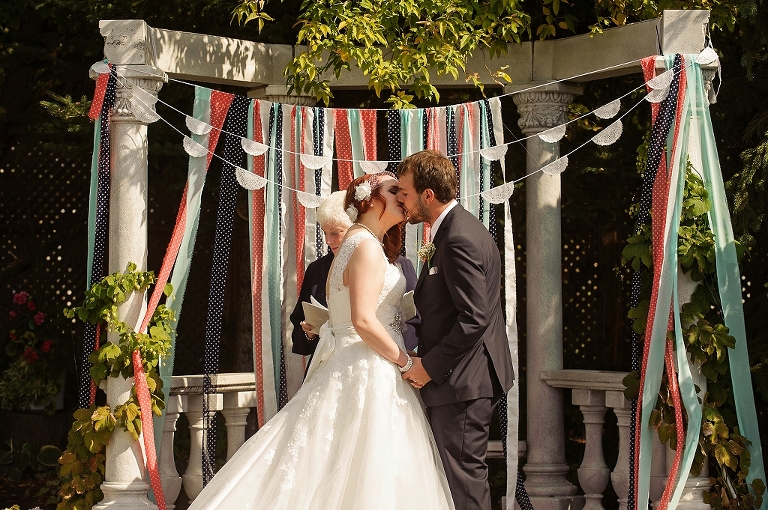 Check out the little details that were all around the Gardens.  Seriously they couldn't be more perfect!!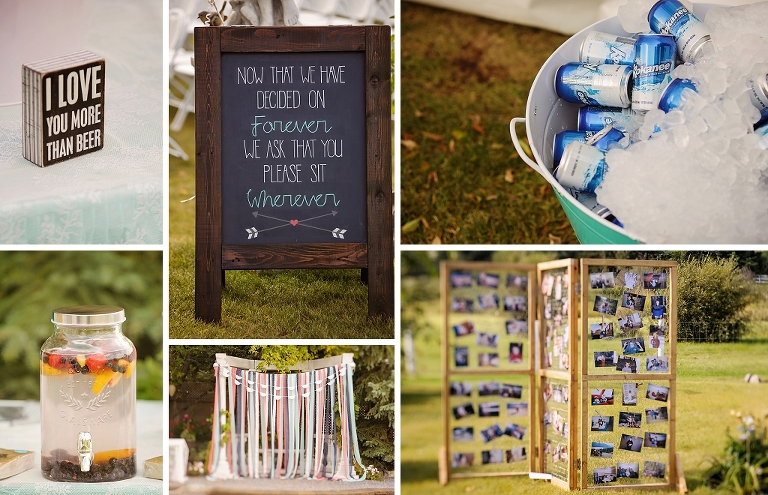 Such a perfectly elegant backyard wedding!!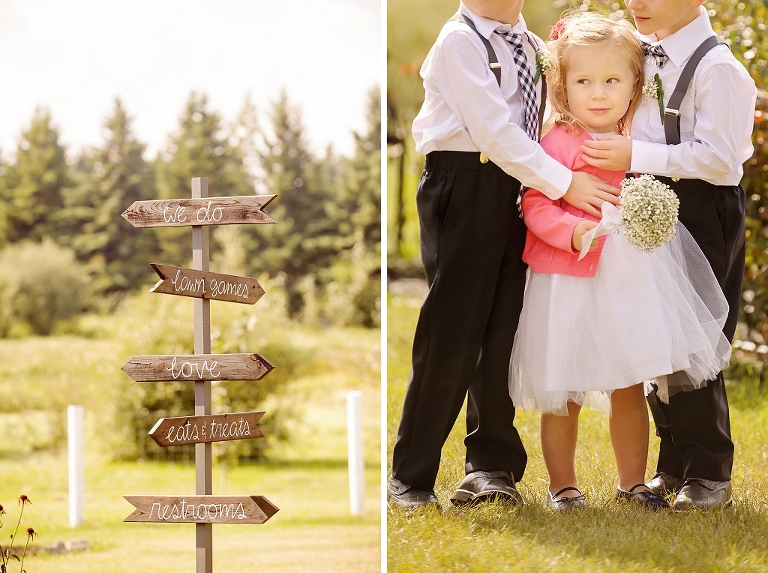 And what backyard shindig is complete without some lawn games 🙂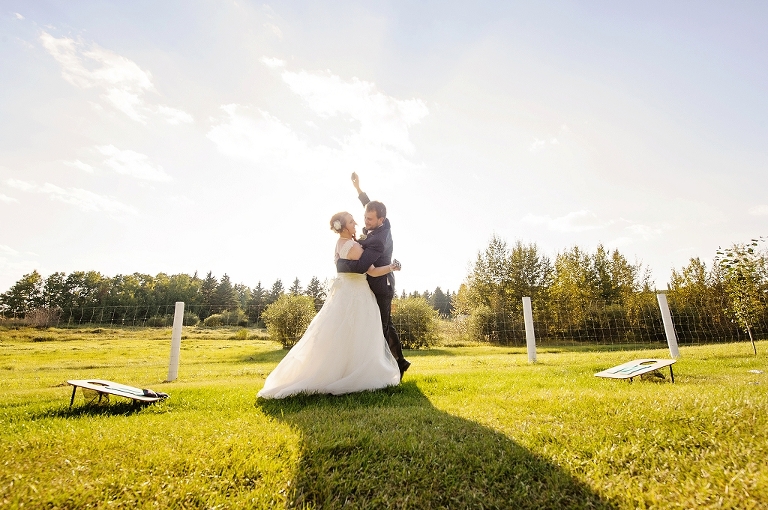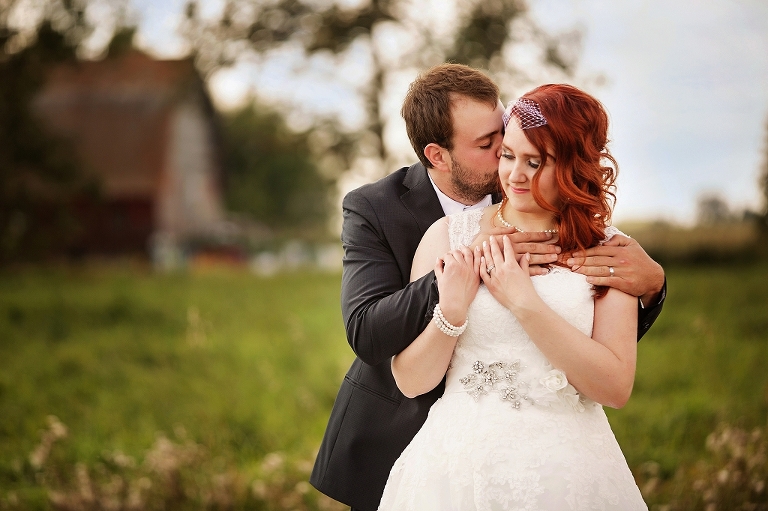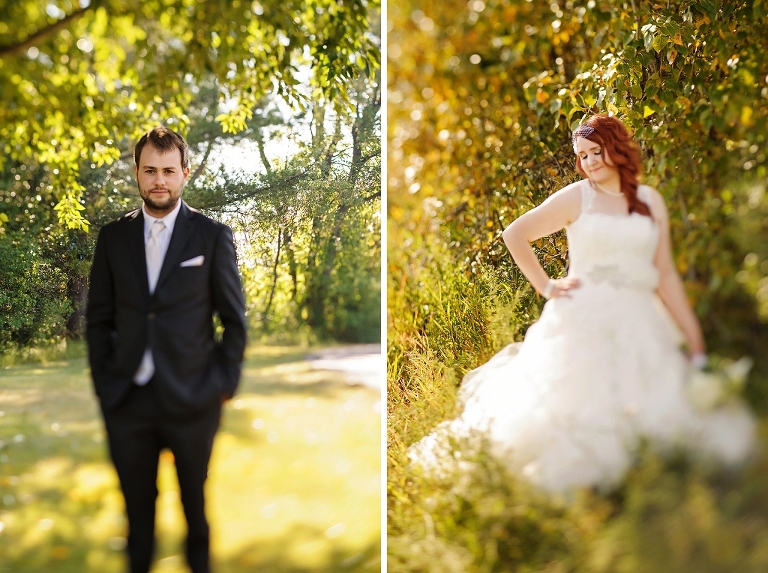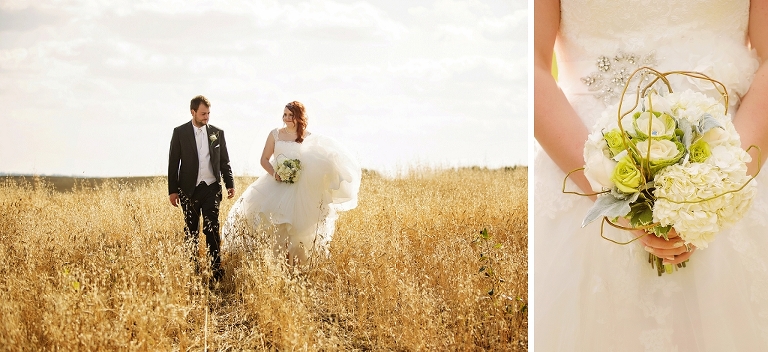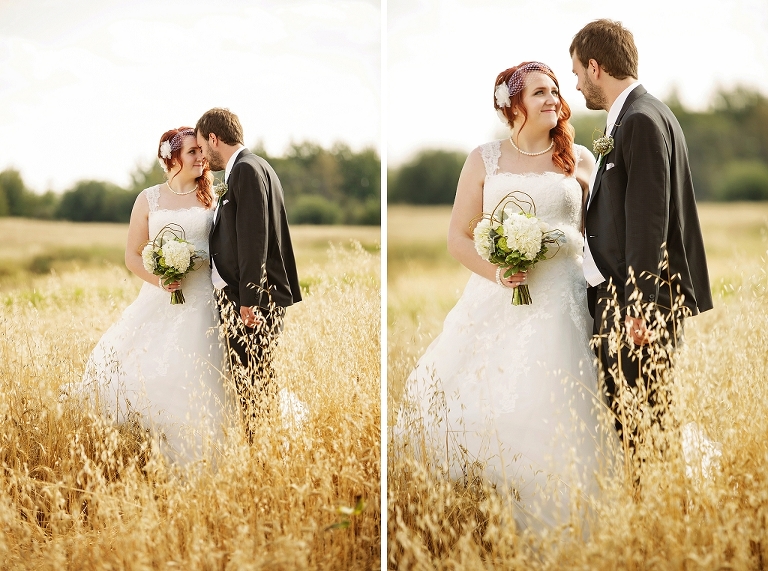 And no wedding is complete without a yummy doughnut cake!!!! Mmmmmm