If you are reading this: CONGRATULATIONS! I am guessing you just got engaged!!!
Being engaged is one of the most lovely, exciting, scary and busy times in your life.  My best friend got engaged this summer and it has totally reminded me of how incredibly busy this time in your life is.  I can't help you with all of your wedding planning (though I know some AMAZING wedding planners that can) but I can give you some tips on choosing a wedding photographer that is perfect for you.  Your wedding is a once in a lifetime experience and knowing that you have found the perfect wedding photographer for you lets you relax, knowing that your wedding will be captured beautifully!
So how do you know that you have chosen your perfect wedding photographer?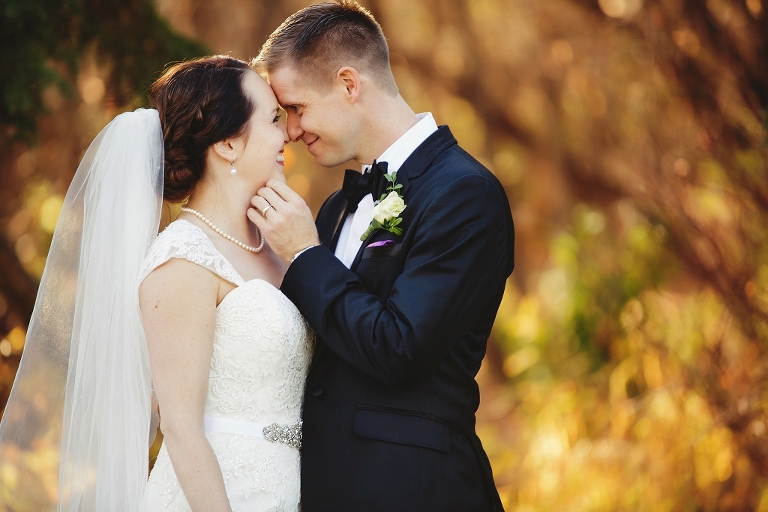 Okay, first a confession: When Clint and I got married I didn't know too much about photography.  Sure I had dabbled in photography in high school.  I knew a photograph I liked when I saw it and I assumed that every photographer was exactly the same.  I figured that if I showed my photographer a bunch of pictures that I liked she would be able to replicate them, because she was a photographer.  So I picked a photographer that knew somebody that I knew.  I didn't really look through her portfolio.  I didn't ask lots of questions. I didn't look through galleries of full weddings. I just looked at her prices and booked her.  I learned a big lesson at my wedding, all photographers are not exactly the same.
That brings me to point number one.
You need to really love their photographs.
Your wedding photos are one of the few things that you take away from a wedding.  The food, the dress, the cake, and the decorations will fade into memories, remembered only as they have been captured in photographs taken by your photographer.  My best advice is to look at many different photographer's work.  Ask friends for recommendations,  look online at the photographers in your area, look through pinterest and magazines.  What are you drawn to?   Do you like tons of candid moments or do you like posed portraits (or do you like a mix of both)?  Do you love bright airy images, images that look like they were shot on film (or images that actually were shot on film), or do you like darker dramatic images?   Try to get a feel for what you are drawn to; and when you find a photographer with photographs you really love, email them!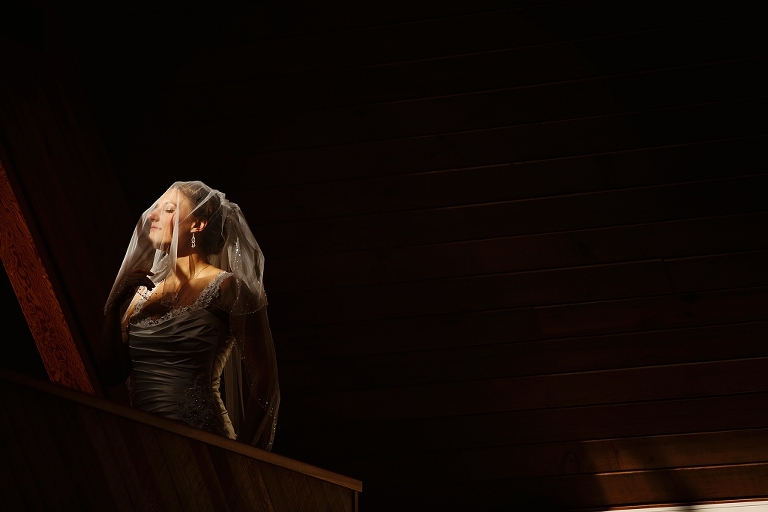 Point number two.
You find them easy to connect with
You are going to spend a lot of time with your wedding photographers.  They are the one wedding vendor that will be with you for the majority of your wedding day.  They are with you when you put on your dress, when you walk down the aisle, while you are cuddling with your new husband and when you party the night away with your guests.  You need to feel comfortable having them capture one of the most emotional days of your life. When you meet with your photographer, don't just look through their portfolio and sample albums.  Spend some time chatting and getting to know them.  They are going to be spending all day with you and your family.  That's how they are going to get all those beautiful images for you (and all of your family) to enjoy for years to come.  So pick a photographer that you like being around, one that answers your questions and emails as quickly and honestly as possible.  Pick a photographer that you connect with!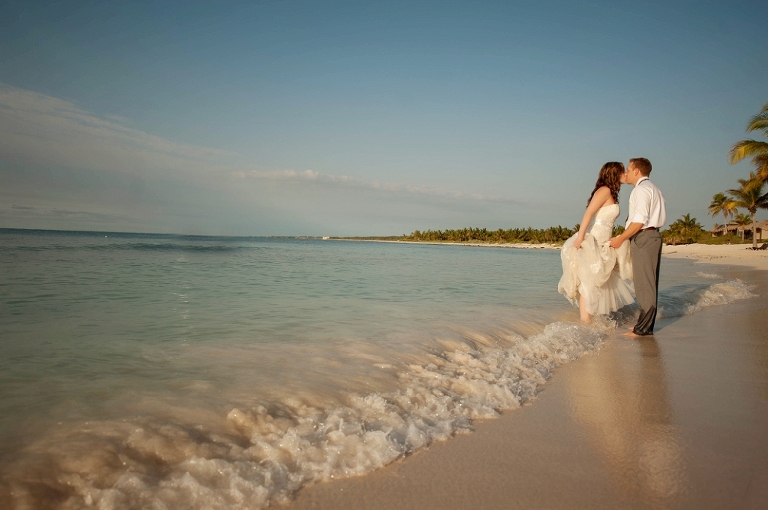 Point number three.
You have done your homework
You have looked through lots of photographer's work, and found a photographer you like.  You have met them, you like them and feel comfortable having them shoot your wedding.  You are starting to wonder if they are the right photographer for you.  Now is the time to do your homework.  Ask your photographer for access to some full wedding galleries.  At this point you have probably only seen your wedding photographers portfolio.  A full wedding gallery is going to give you a better idea of what your wedding gallery will look like.  Ask your photographer plenty of questions.  Make sure you know how many images you should expect in your gallery, what happens if your wedding runs late and you need some extra time, and if your photographer works alone or with a second shooter.  Get a copy of your photographers contract, read it over and ask questions (What does my deposit cover? When will you deliver my photographs? Do you have a overtime rate? etc).  The photographer you choose will be happy answering the questions you have (they may even have some questions for you).  This will ensure that you and your photographer are on the same page, and that you will look at your wedding photographs years from now with joy!
Once more: congratulations to everyone who just got engaged.  You are in for a fantastic year!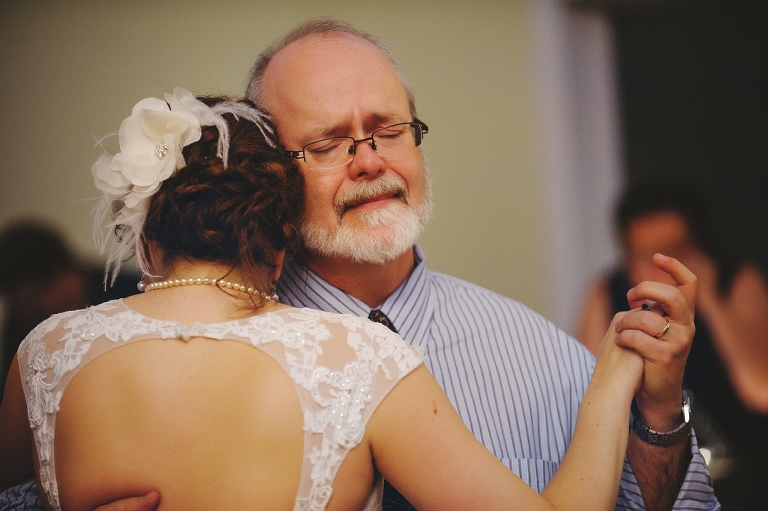 *LIFEDOTSTYLE Wedding & Boudoir Studio consists of Conni Pohl and Lisa Lacroix. Together, they photograph the weddings of fabulous people in and around Edmonton. LIFEDOTSTYLE is known for elegant, romantic and timeless photography in Edmonton and area.  LIFEDOTSTYLE is currently booking 2015 weddings and boudoir sessions  in Edmonton, Jasper, Red Deer, Canmore, Banff, and all of North & central Alberta!. We are also available for destination wedding work.