An elegant Edmonton wedding full of family, laughs and bunches of love <3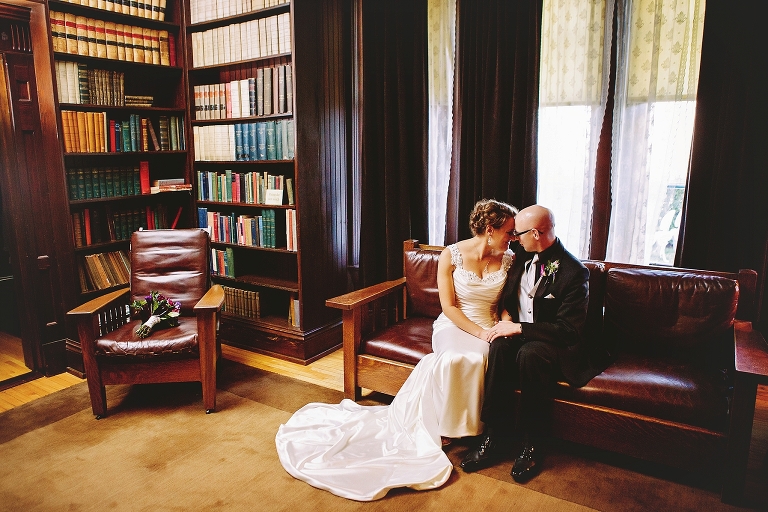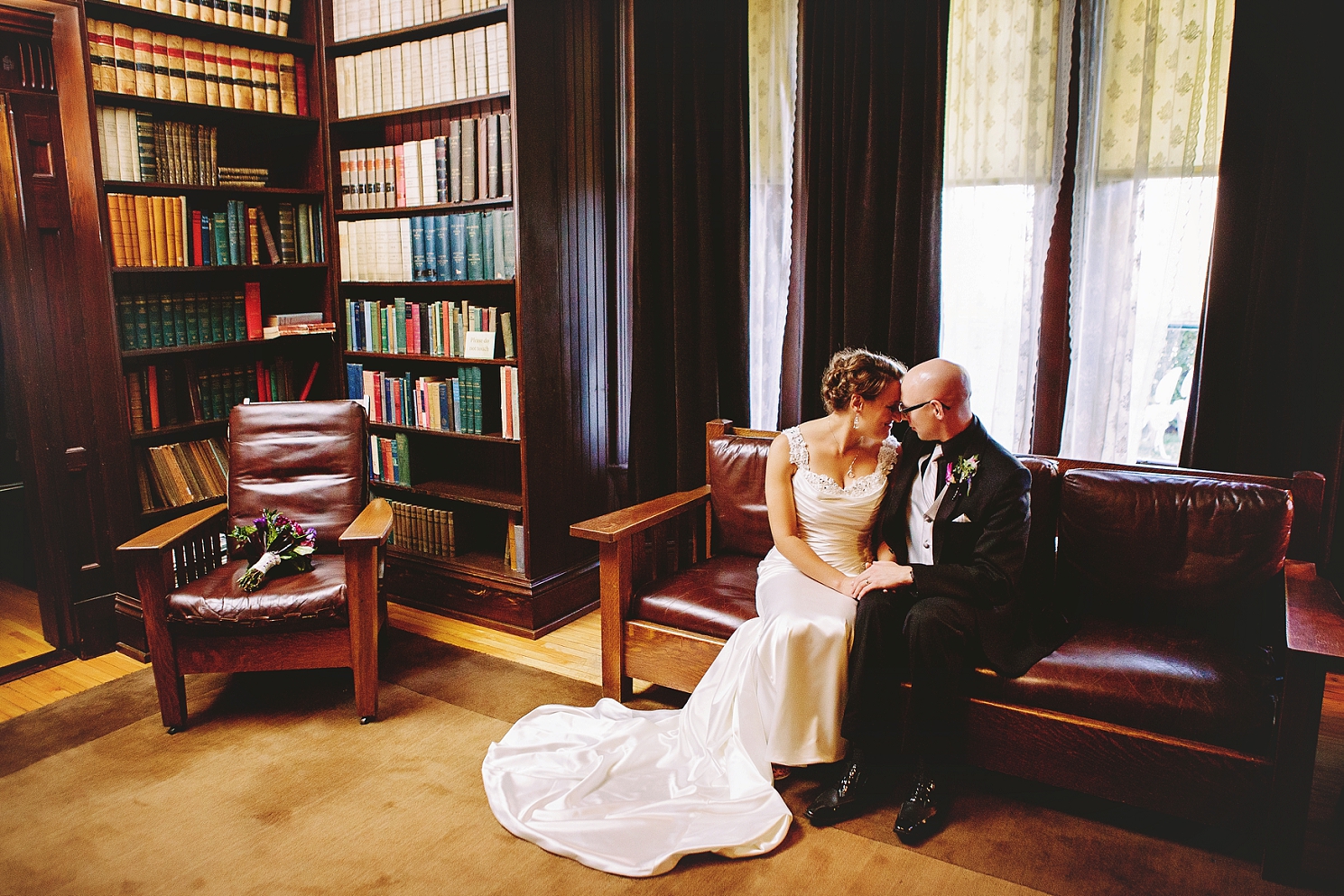 The day started in the kitchen of a good family friend.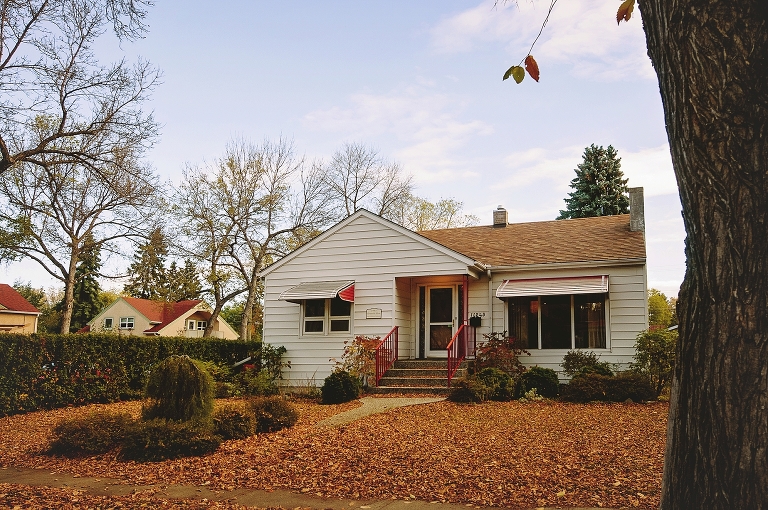 Friends and love were abundant!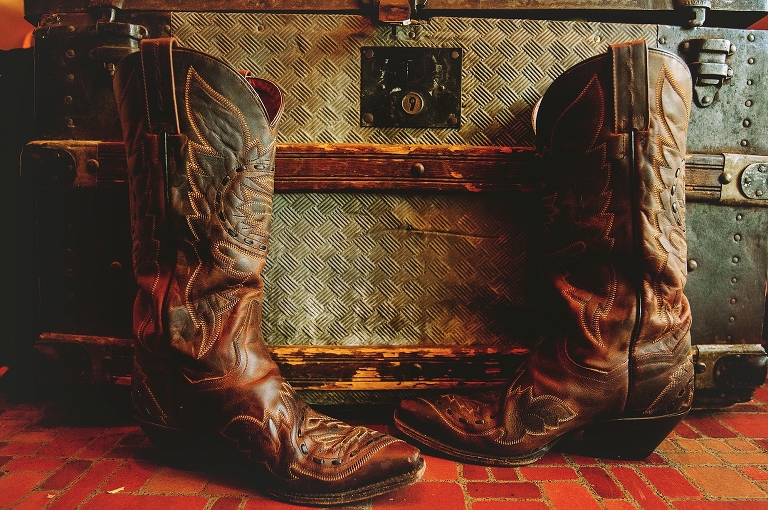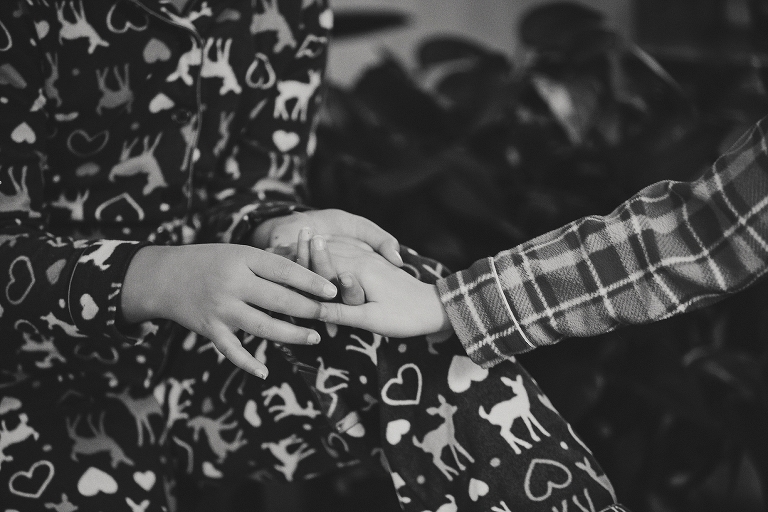 The bride's dress was stunning.  It totally suited her elegant and classic style. She looked amazing, like 1930's Hollywood glamour!!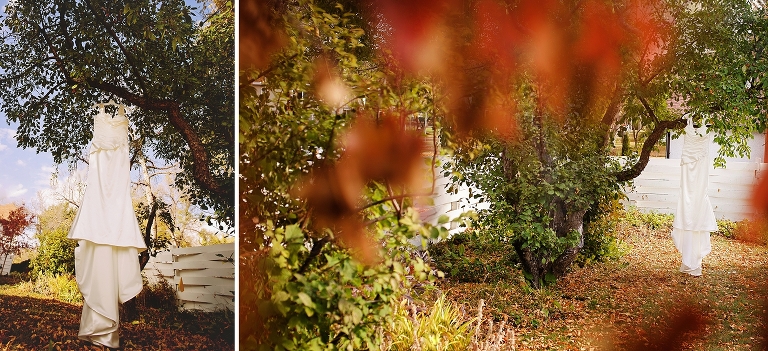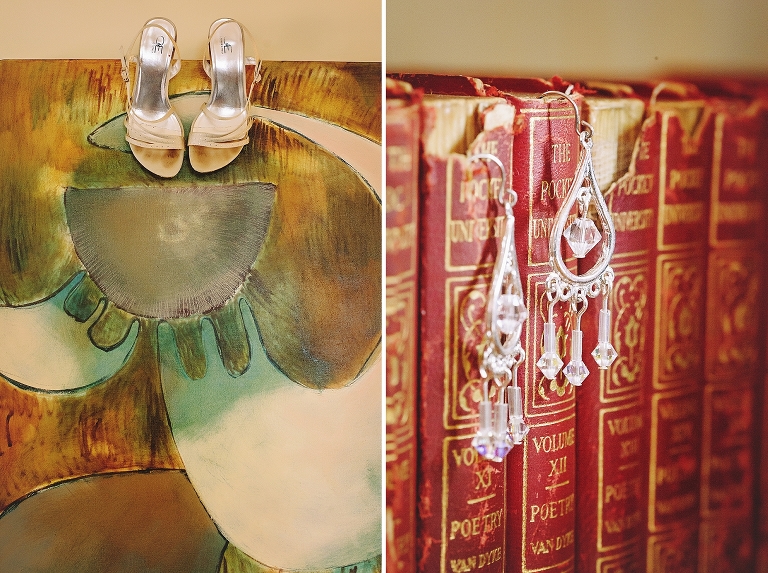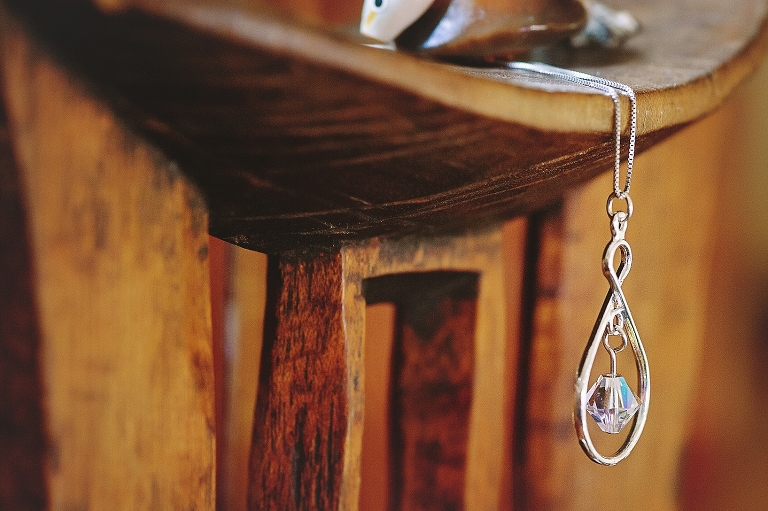 Her mom and bridesmaids helped her into her dress.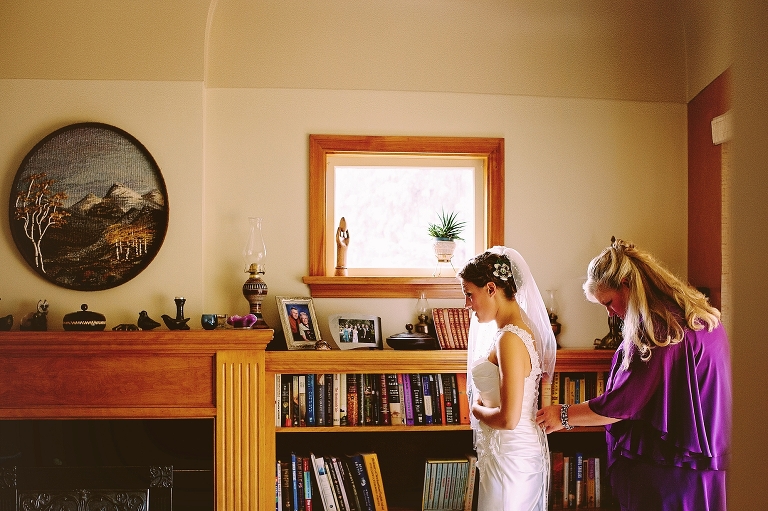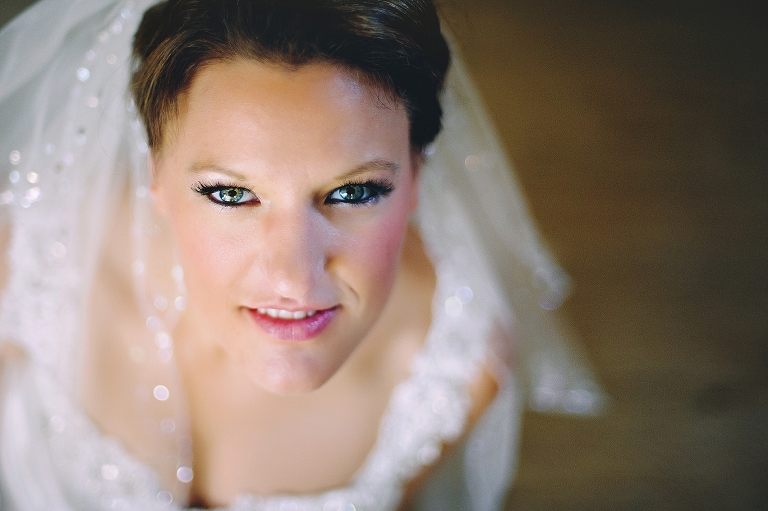 A couple of last minute touches and we headed off to the church.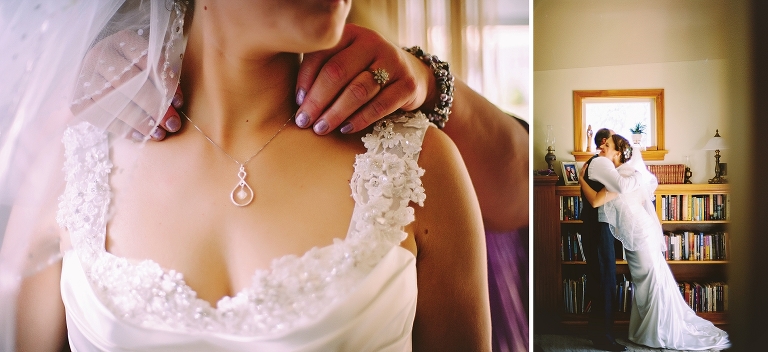 I love live music at a ceremony.  Carl and Dalainya had a harpist and a bell choir.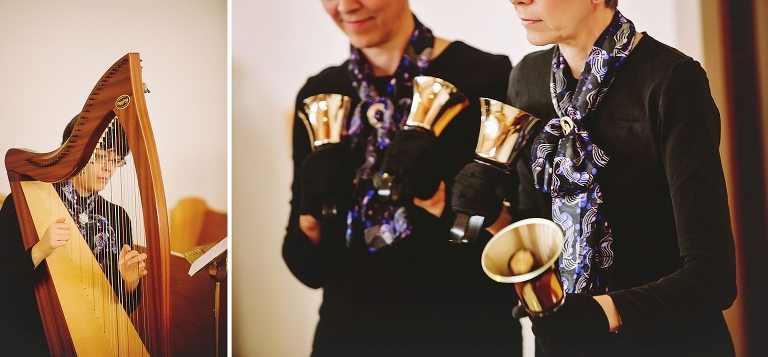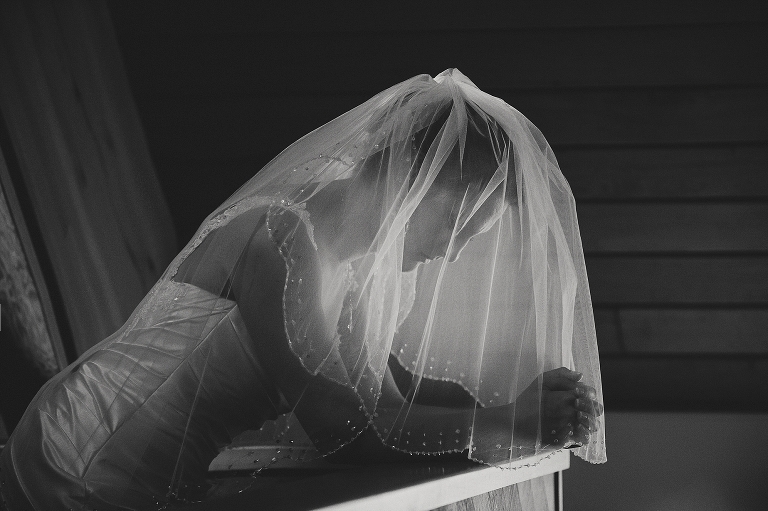 The day was incredibly emotional for everyone!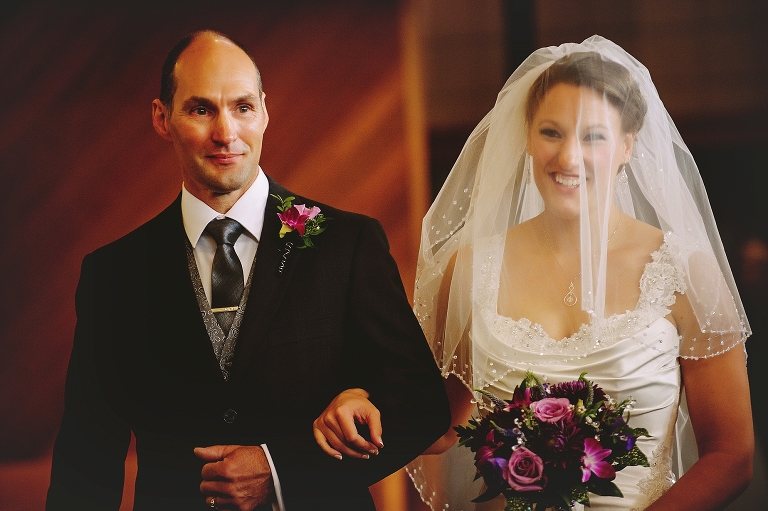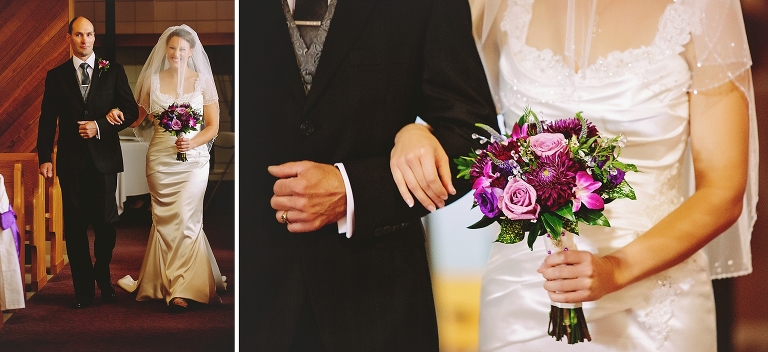 And the ceremony was touching and filled with many blessings for the couple!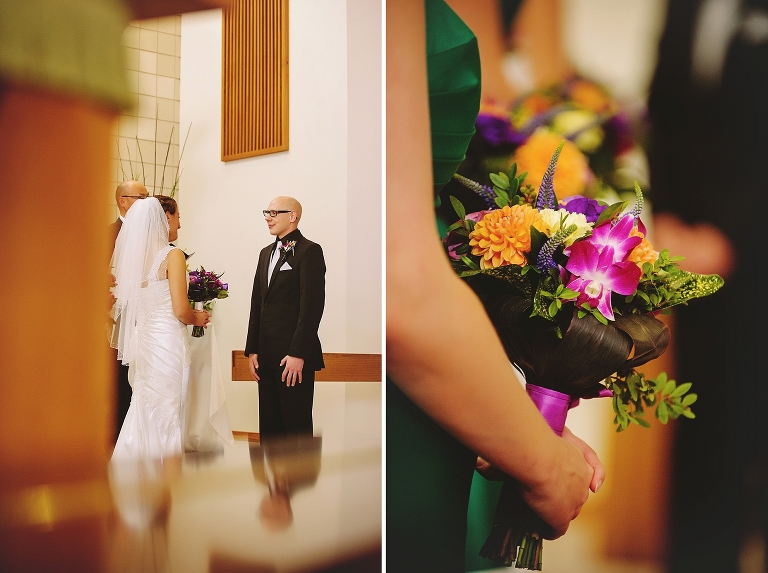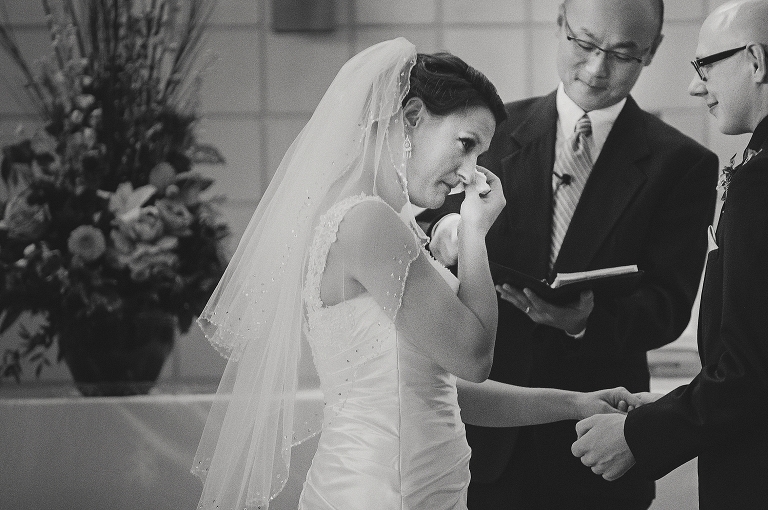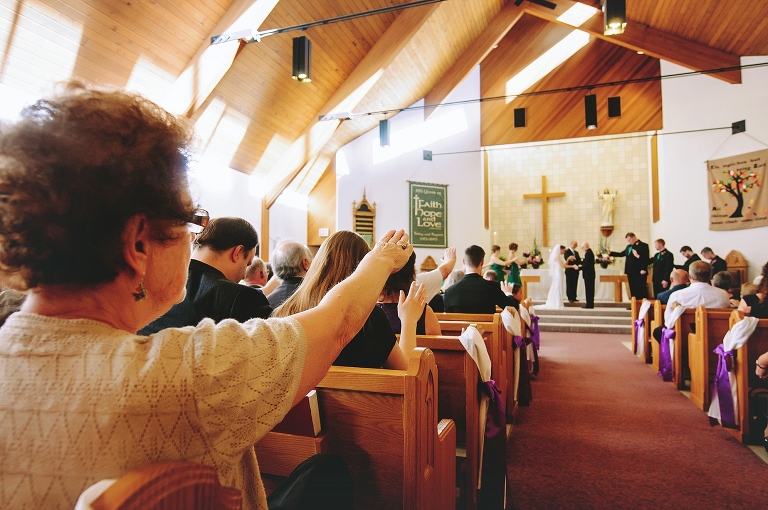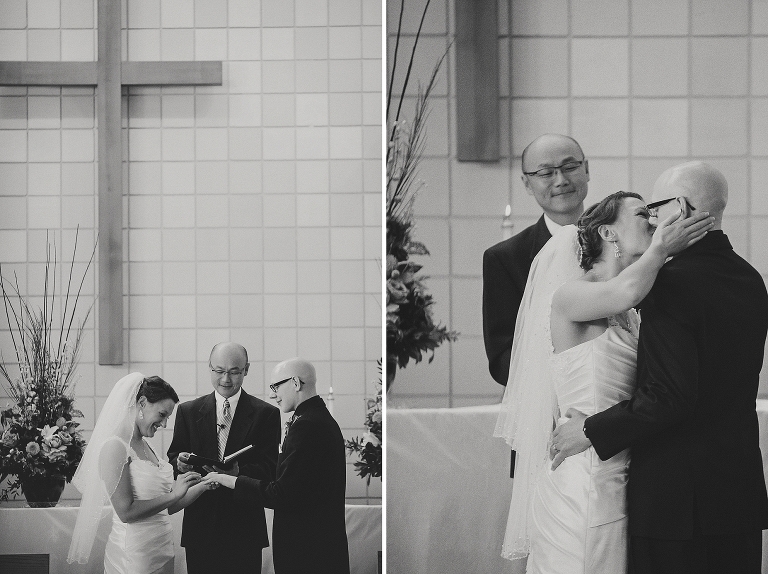 The light in the church was AMAZING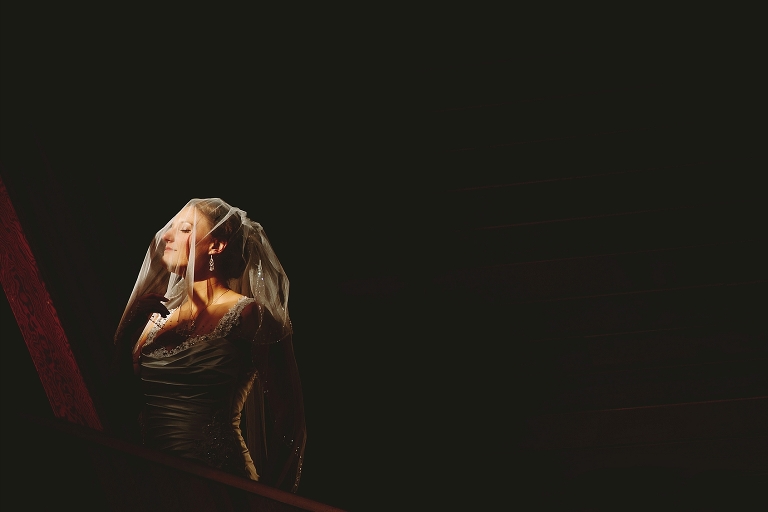 After the ceremony we took a few pictures short walk from the church.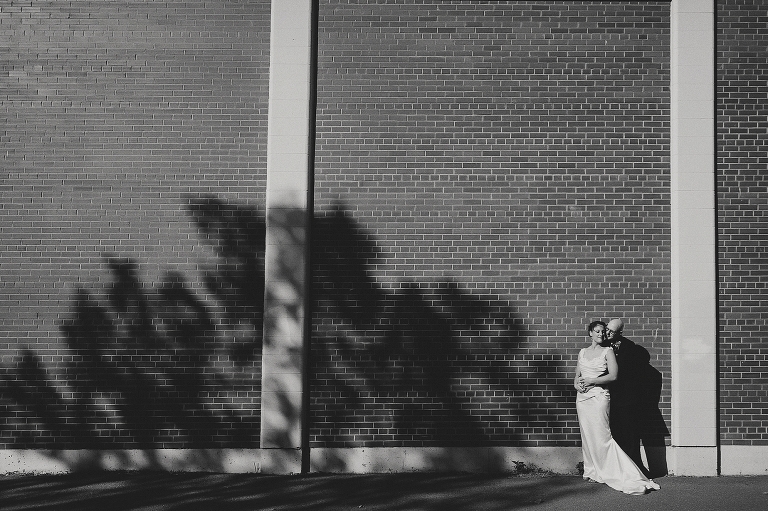 then we drove to the University of Alberta and Rutherford House Provincial Historic Site.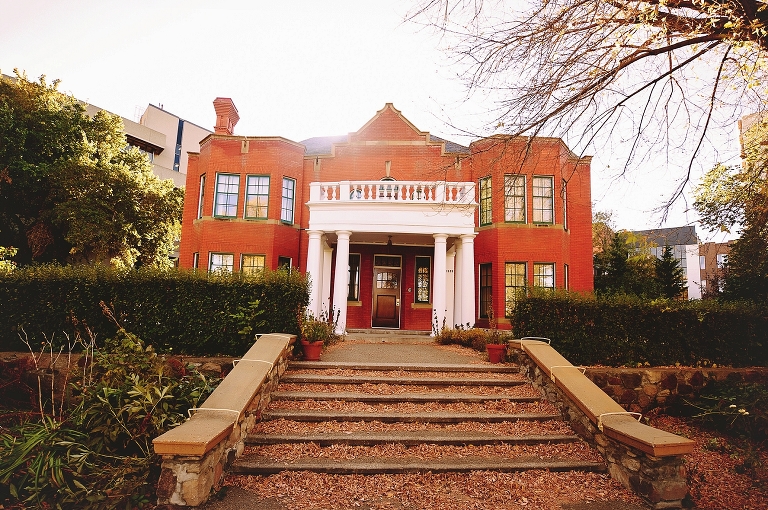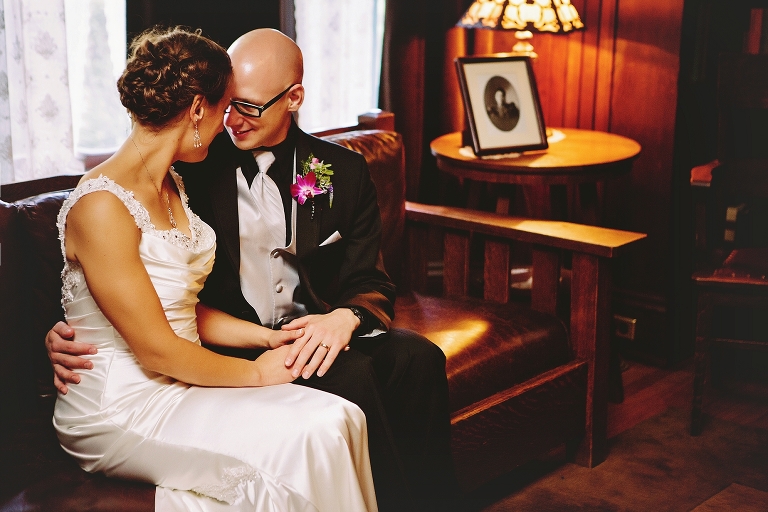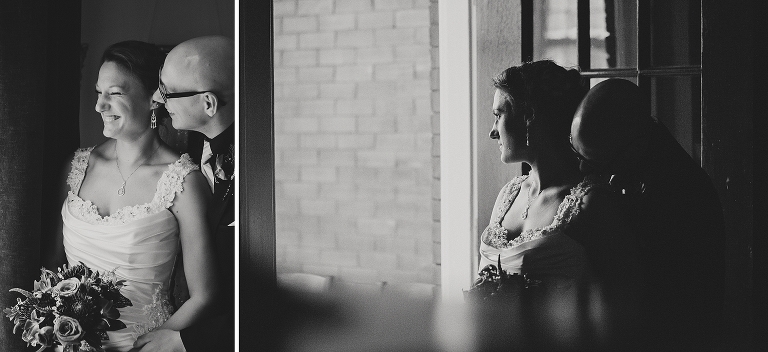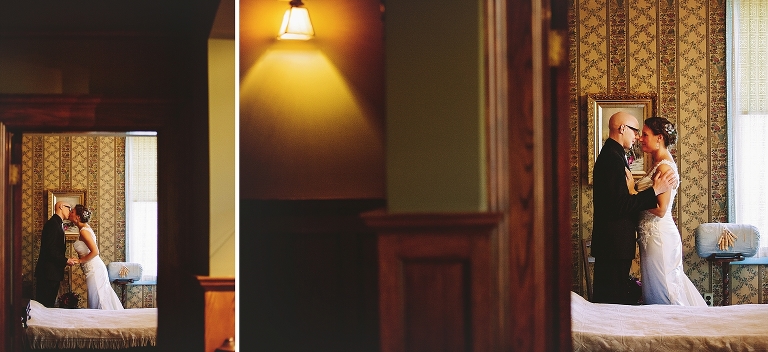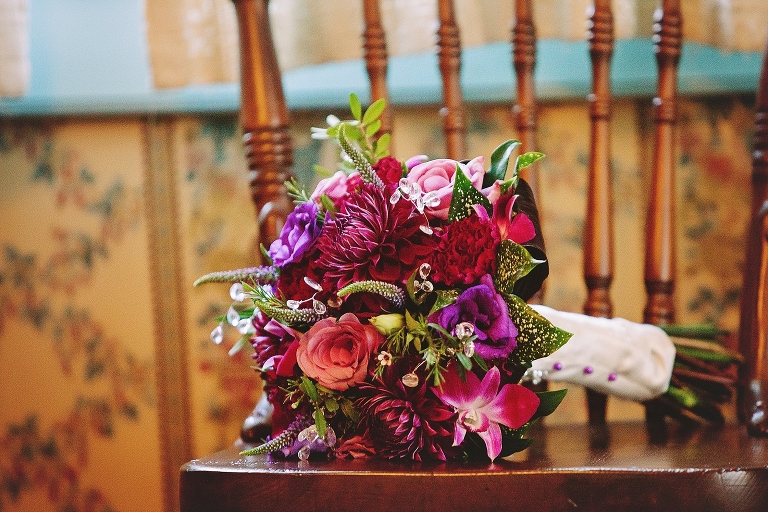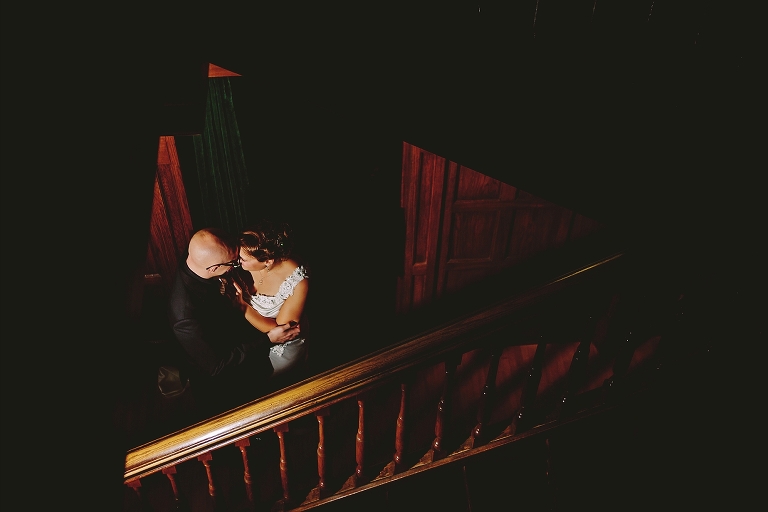 Then we wandered around the University of Alberta grounds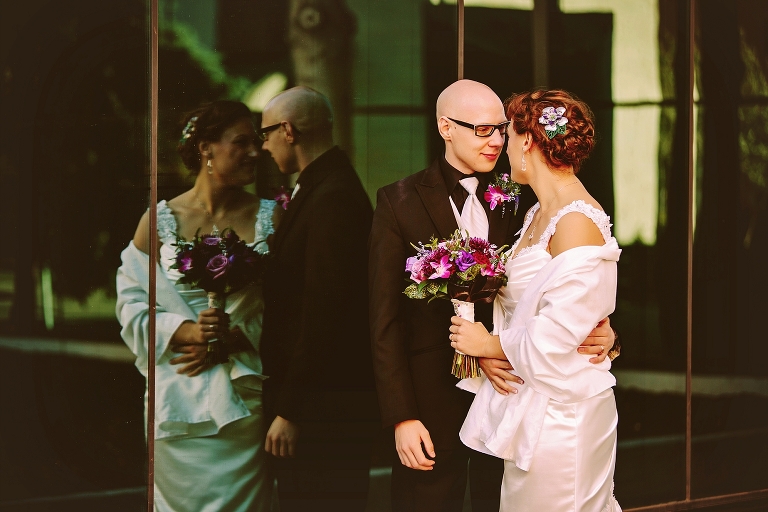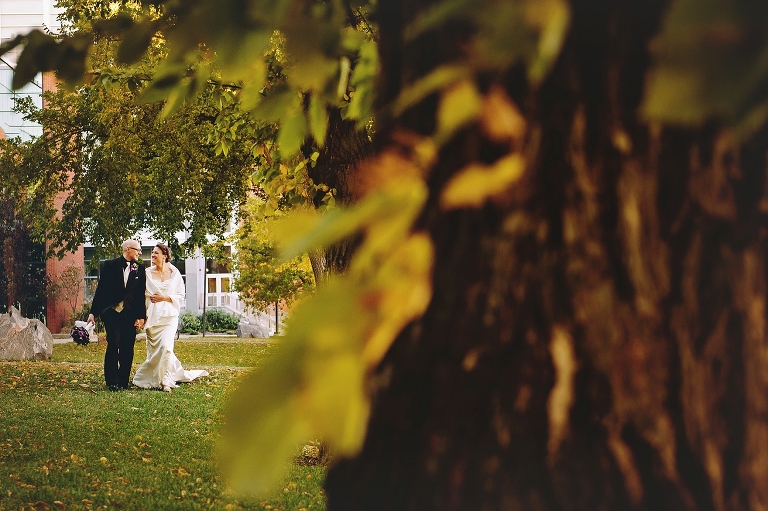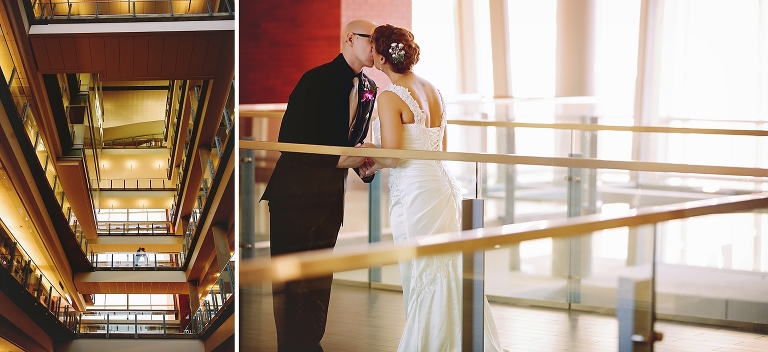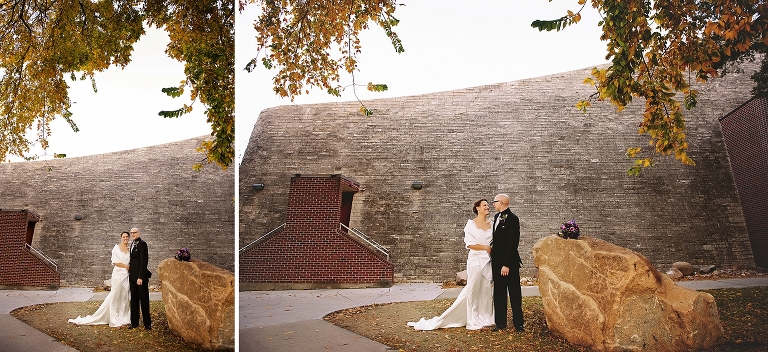 The reception at Chateau Louis was filled with warm and elegant touches.  The reception was a perfect ending for a perfect day. Congratulations Carl and Dalainya.