For a photographer in Edmonton autumn is one of the busiest times of the year.  The season is short, the colours are beautiful and the weather is typically lovely.  Autumn this year was spectacular!  Our blog circle theme this month was "Autumn" so I thought I would show you a bit of "her's mine and ours".  Conni and I both shoot family photography and have a busy fall portrait season shooing families (other peoples as well as our own).    This year despite the bustle of  fall weddings we each got a chance to photograph some stunning sessions before the winter snow came 🙂
Take a look at autumn in Edmonton through our lenses then head over to Susy Martinez 's blog and check out her take on the theme "Autumn"!
Here are a few shots Conni took this fall (oh and btw those are her stunning kids in the big picture, seriously could they be cuter???).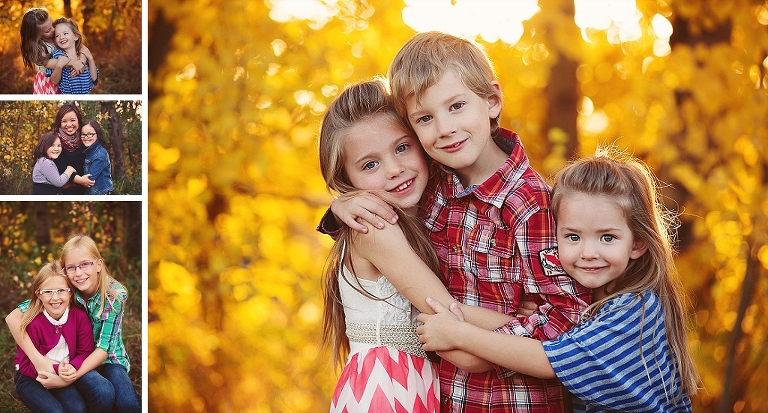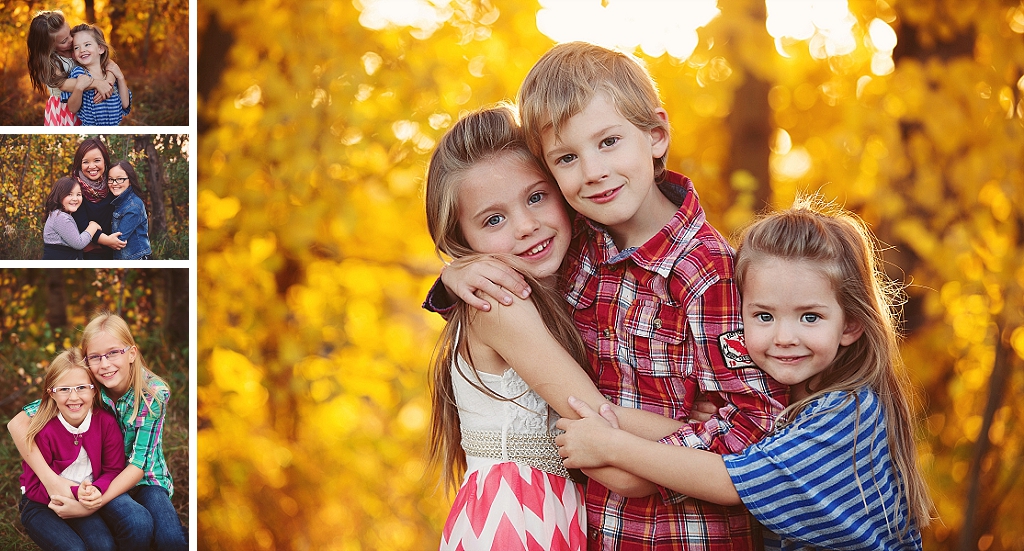 Here are a a smattering of the families I photographed this fall 🙂

Here in Edmonton the autumn season is especially short (it usually snows before Halloween).  Fortunately we had an extra long fall this year and I had a chance to photograph my kids on the last warm weekend of the year in their Halloween costumes 🙂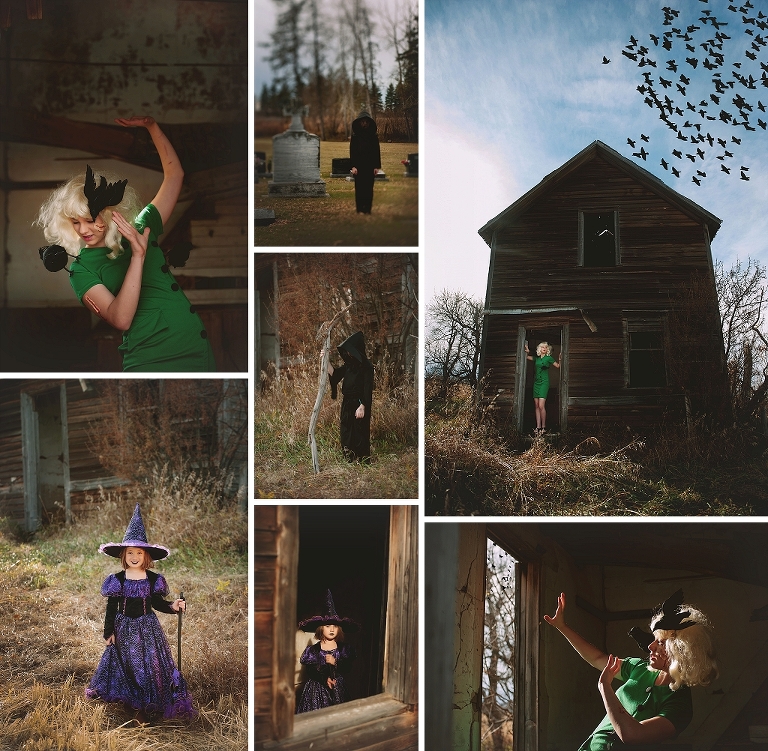 While I was busy wishing away the snow at home, Conni was in Mexico with her family enjoying the sun, sand and surf.  I hope she packed more than flip flops to wear home from the airport though, it snowed here yesterday 🙂
P.S. I totally stole these iPhone pictures of Conni's off Facebook 😉

Now you know a little bit more about Conni and I separately.  Honestly though, the best thing about autumn in Edmonton is what Conni and I get to do together!  Autumn in Edmonton is when we get to shoot amazing fall weddings together.
The season is short but it is also stunning.  Email us at mail@lifedotstyle.com so that we can photograph your Autumn wedding. We can't wait to share the season with you!!