One of the best parts of shooting a wedding is getting to see people that are absolutely full to the brim with love for each other! This is why Conni and were delighted to be a part of Jenny and Andy's Hasting lake Gardens wedding. These two are so in love with one another that you can't help smiling just being around them!!  Surrounded by family (including the couples children) their wedding ceremony was thoroughly filled with both laughter and tears.  But any tears shed during the wedding ceremony quickly turned into smiles and giggles are we toured around the gardens at this excellent Edmonton Wedding Venue!!
Here are some of my favorite photographs from Jenny and Andy's wedding day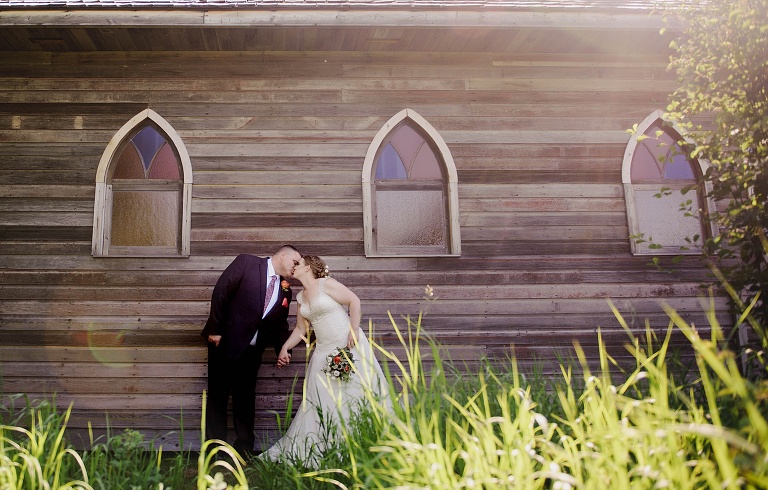 The day was fabulous, a hot sunny Edmonton wedding day.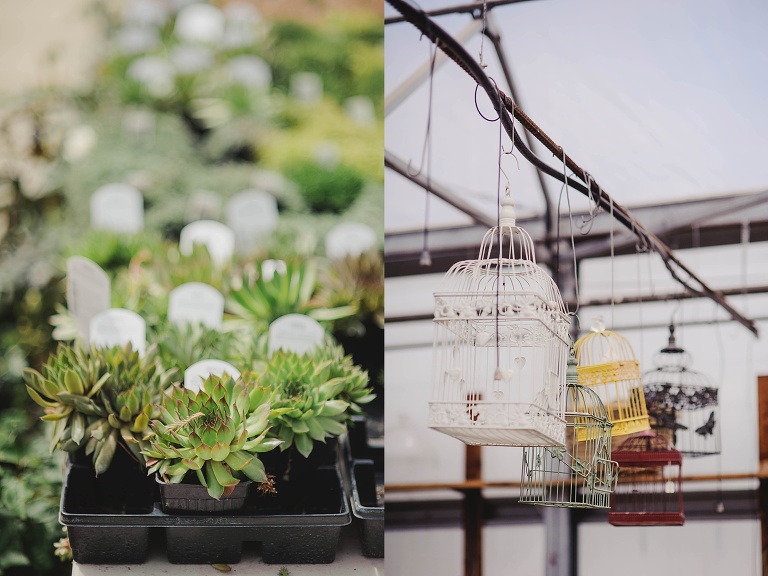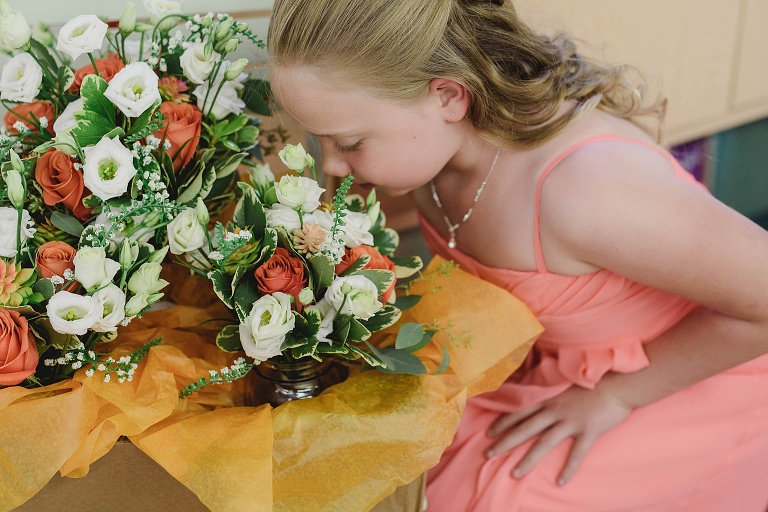 I just love this cat!!!!!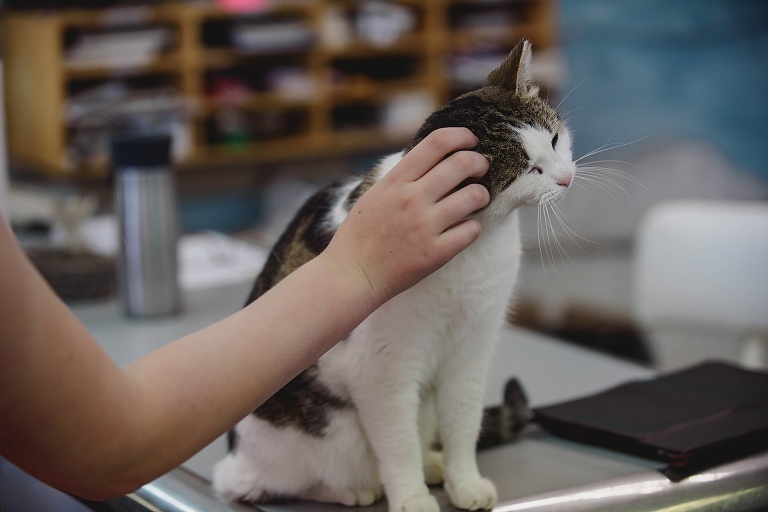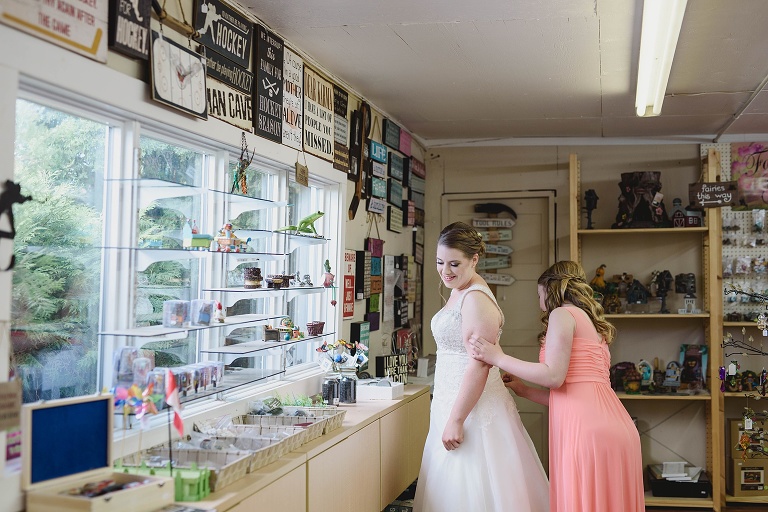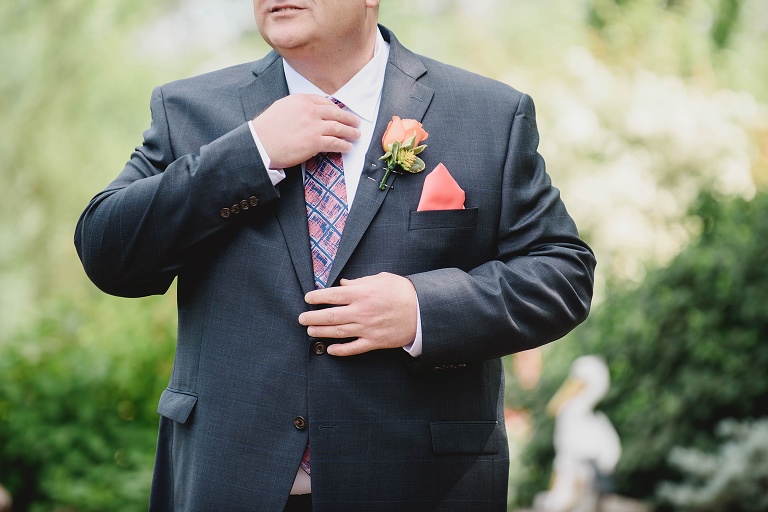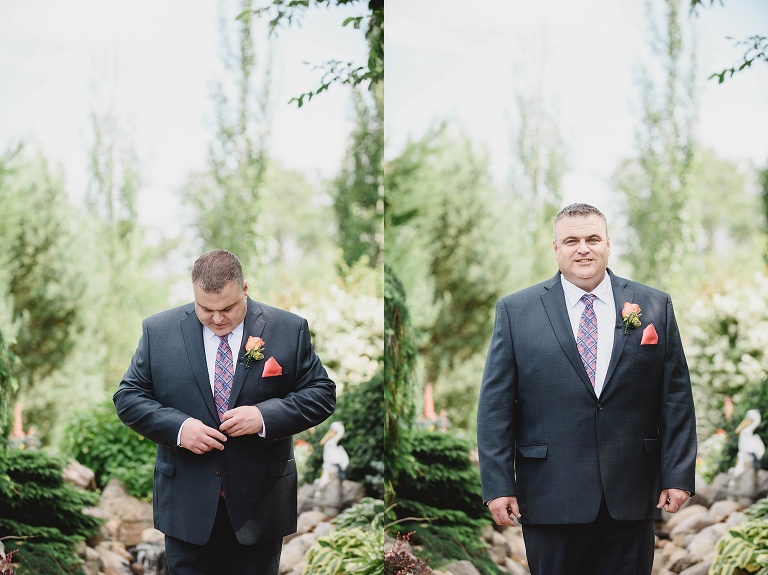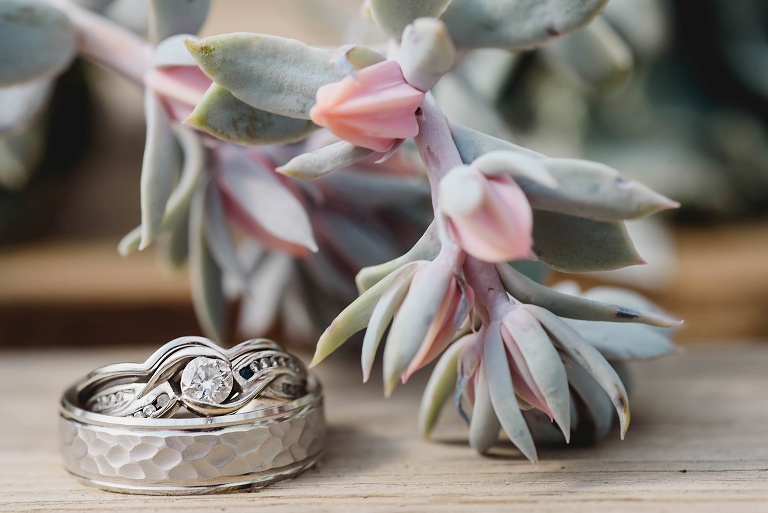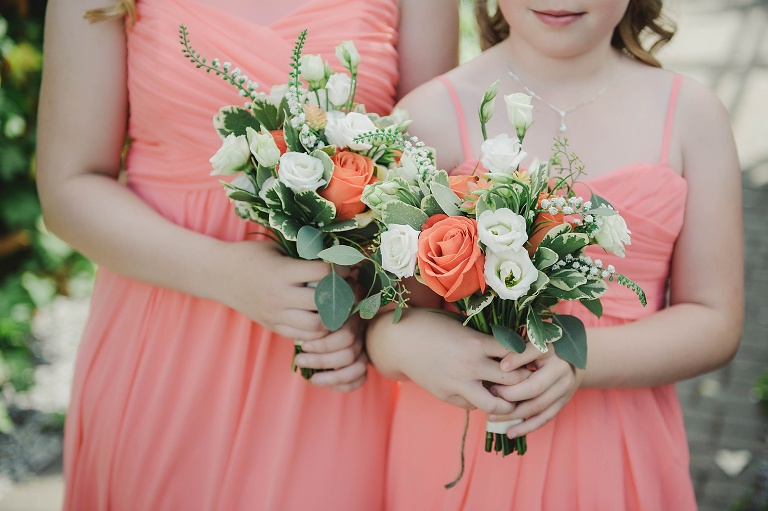 The kids were so sweet and SO happy!! Though you should have seen what happened when I told the girls to kiss their brother 😉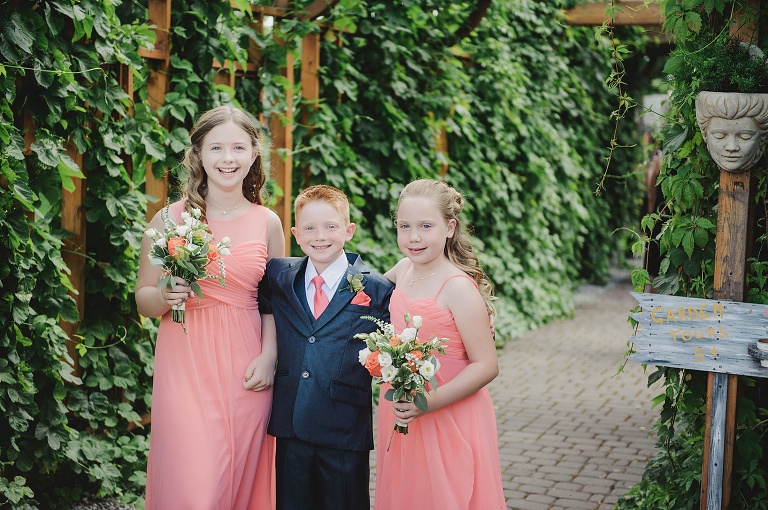 The wedding was a family affair! What a sweet and heartfelt ceremony.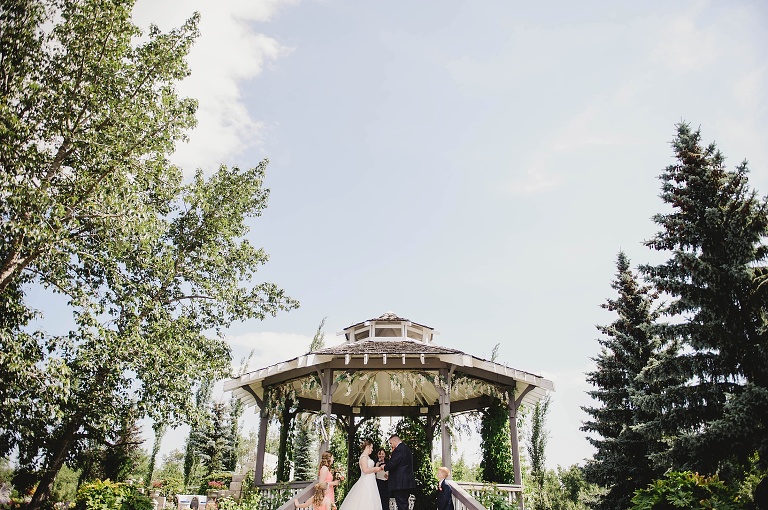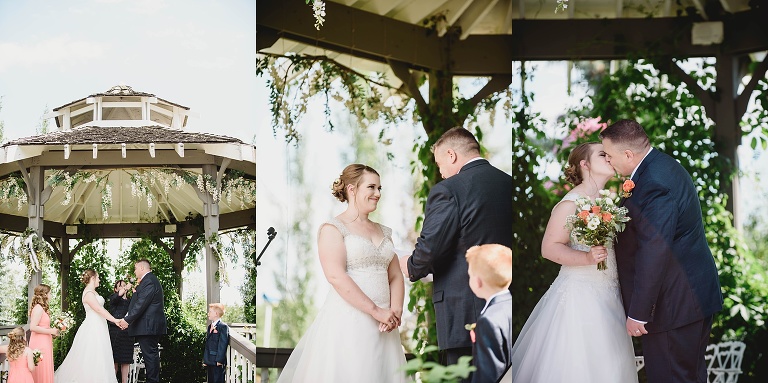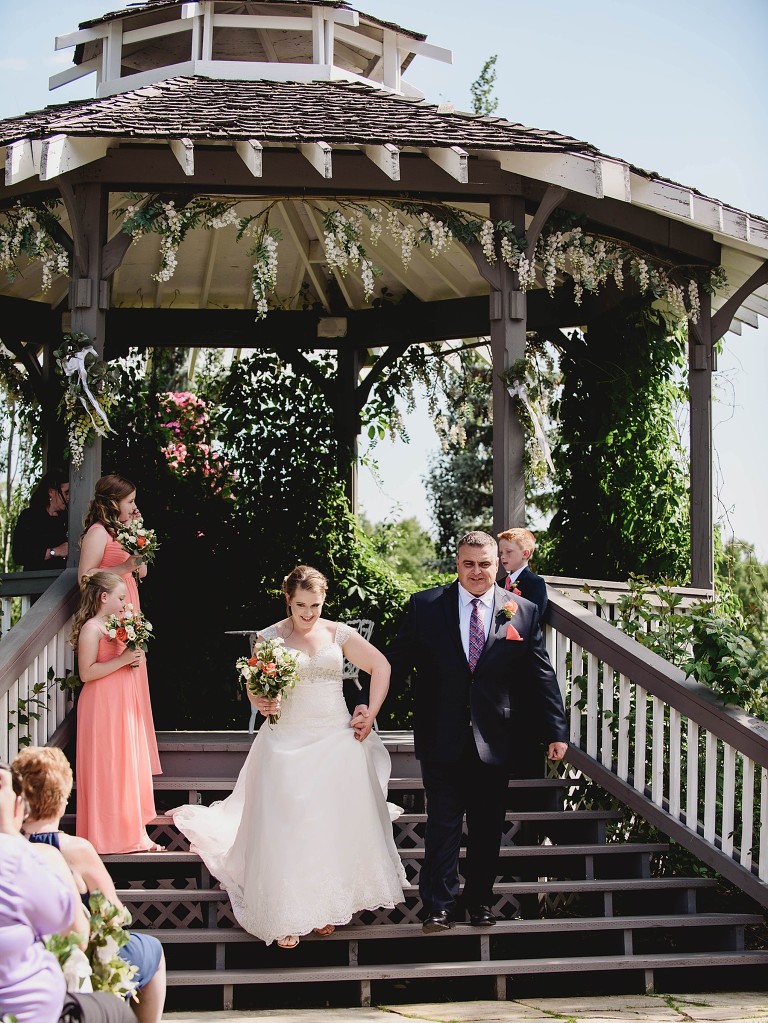 The family that dabs together 🙂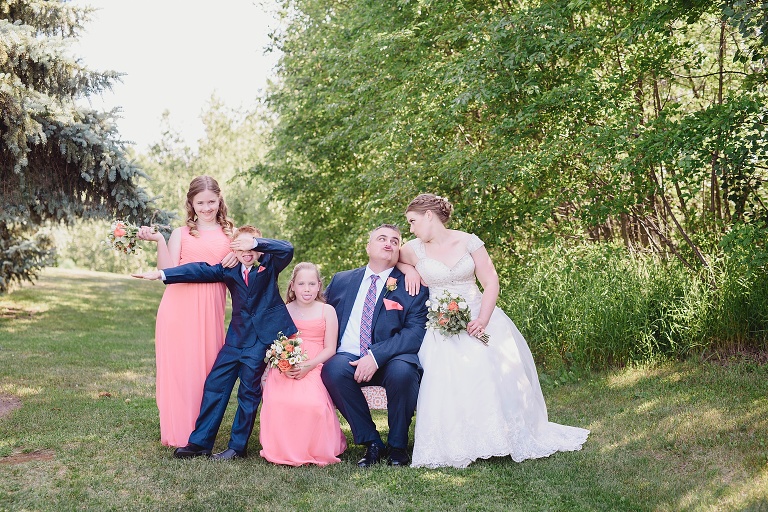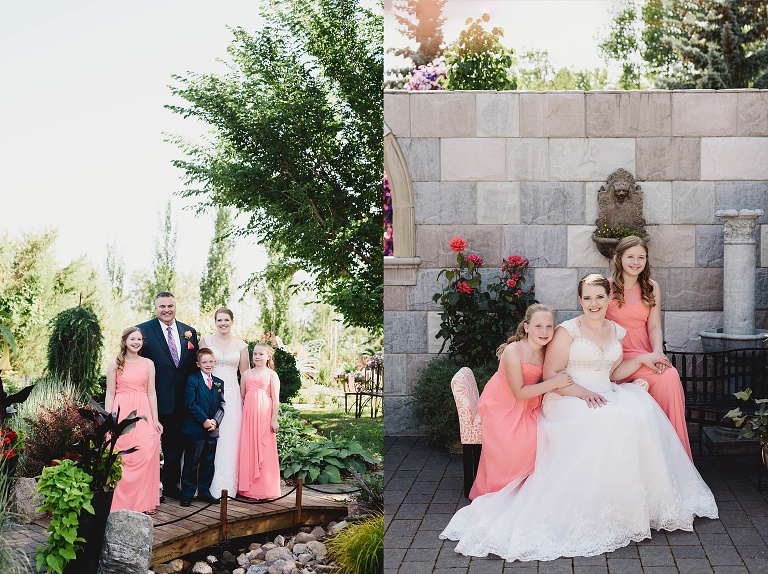 After the ceremony we braved the bugs and wandered around the gorgeous grounds at Hasting Lake Gardens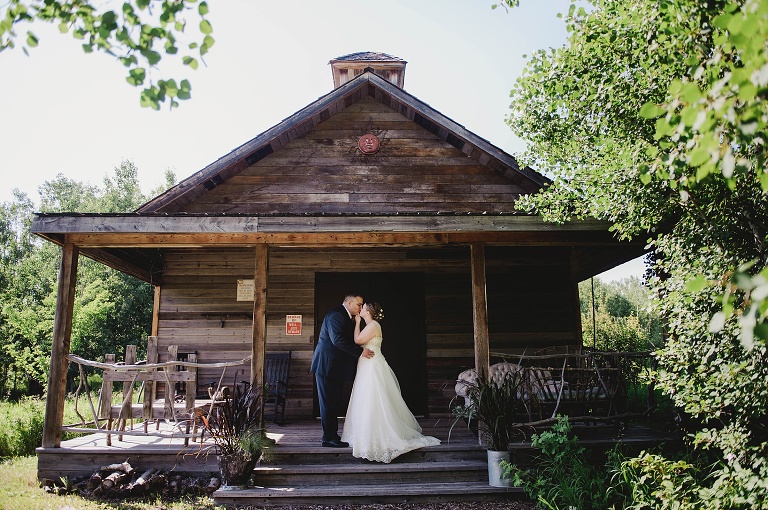 Those shoes though!!!!!!!