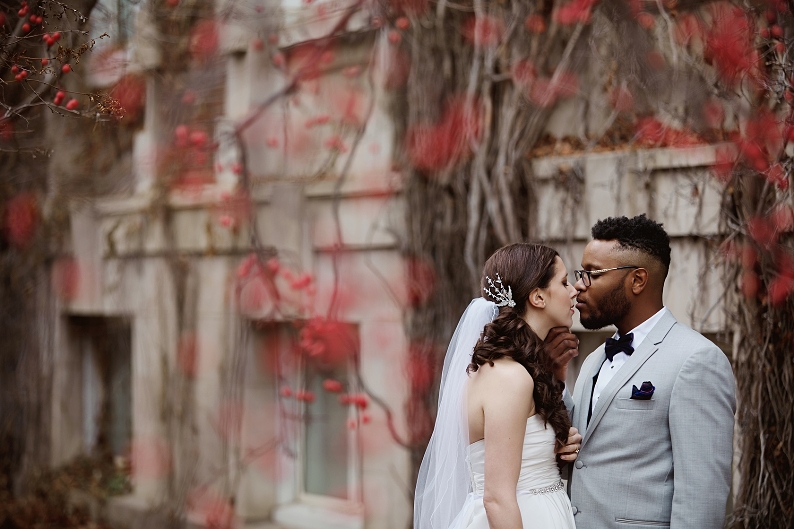 P I NIT
Michelle and Cory had a stunning University of Alberta wedding in the fall.  It was an unseasonably warm November, which was completely welcome after our snowy October!!

P I NIT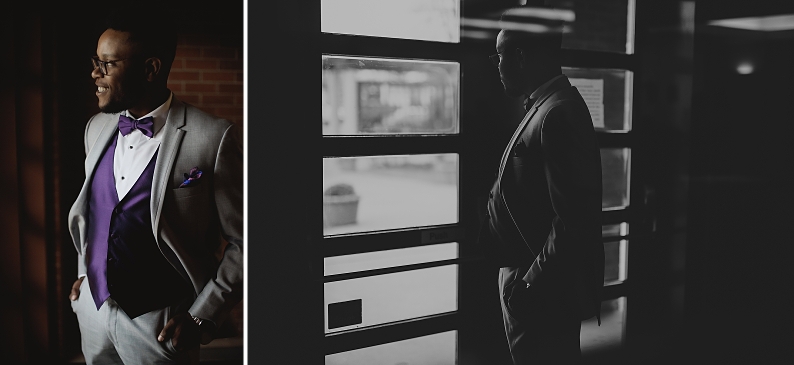 P I NIT

P I NIT

P I NIT

P I NIT

P I NIT

P I NIT

P I NITSealed with a kiss!

P I NIT
After an intimate ceremony we headed to the University of Alberta grounds for some portraits.  The girls look absolutely stunning (the boys were pretty handsome too). The Arts Building at the University is classic!!  Regardless of the season it looks beautiful!!!

P I NITSuch a classic backdrop!

P I NITIsn't Michelle STUNNING!!!???

P I NITI mean seriously those eyes!

P I NITCory is darn handsome too!

P I NITKisses xoxo

P I NITEvery time I see someone with pockets on their wedding dress I wish my wedding dress had pockets!  Pockets FTW

P I NITIf you're wondering what happened here, Cory stole Michelle's coat. Seriously it might have been a warm November, but it was still November in Canada!

P I NITShe got the coat back eventually!

P I NITDoing the Captain Morgan

P I NITI love when the boys get into taking photos.  This group was hilarious!!

P I NIT

P I NITCan you see how beautiful these girls are??!! I want to photograph all of their weddings!

P I NITI love the shawls on the bridesmaids!

P I NITThose eyes though!

P I NITSOOOOO pretty!

P I NITThe red berries though!

P I NIT

P I NITseriously SO many berries!

P I NIT

P I NIT

P I NITLeaves!!

P I NITYou guys are gorgeous!

P I NITI have always loved walking around the University grounds.  There are so many pretty buildings to explore!

P I NITWe found some art on the University grounds!

P I NITWhen photographing weddings we are always really serious.

P I NITThen we went to The Parlour Italian Kitchen & Bar.

P I NITThese guys, dapper and useful.

P I NIT

P I NIT

P I NIT

P I NIT
I wonder whats on the menu 🙂

P I NITThe rings, so gorgeous!!!  I love a guy with diamonds on his rings.

P I NITMichelle looks AMAZING in this window light!

P I NITSeriously the prettiest venue ever!

P I NIT

P I NITSnuggle close!

P I NIT

P I NIT

P I NIT

P I NITDonut cake!!!!

P I NITMichelle and Cory put these donuts from the Italian Center Shop at the door and you couldn't walk by with smelling their yumminess!!

P I NITCutest guest book

P I NIT

P I NITYum!!!

P I NITxoxo