An Edmonton destination wedding in paradise.  A beautiful couple in blissful surroundings, enveloped by friends and family.  What could be more perfect??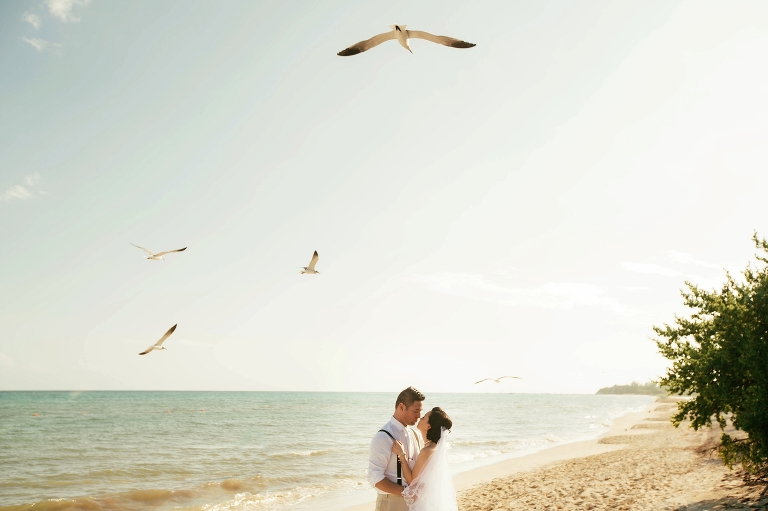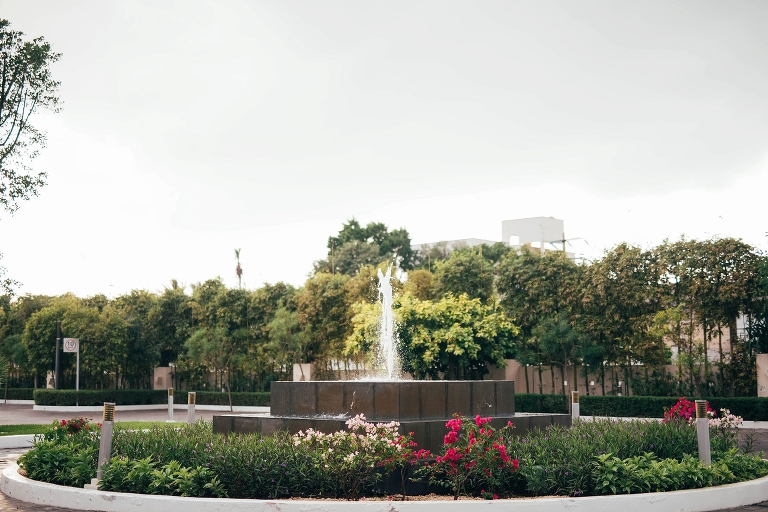 Even the parking lot at Paradisus Playa del Carmen La Esmeralda was opulent.  Conni and I couldn't wait to photograph this destination wedding!!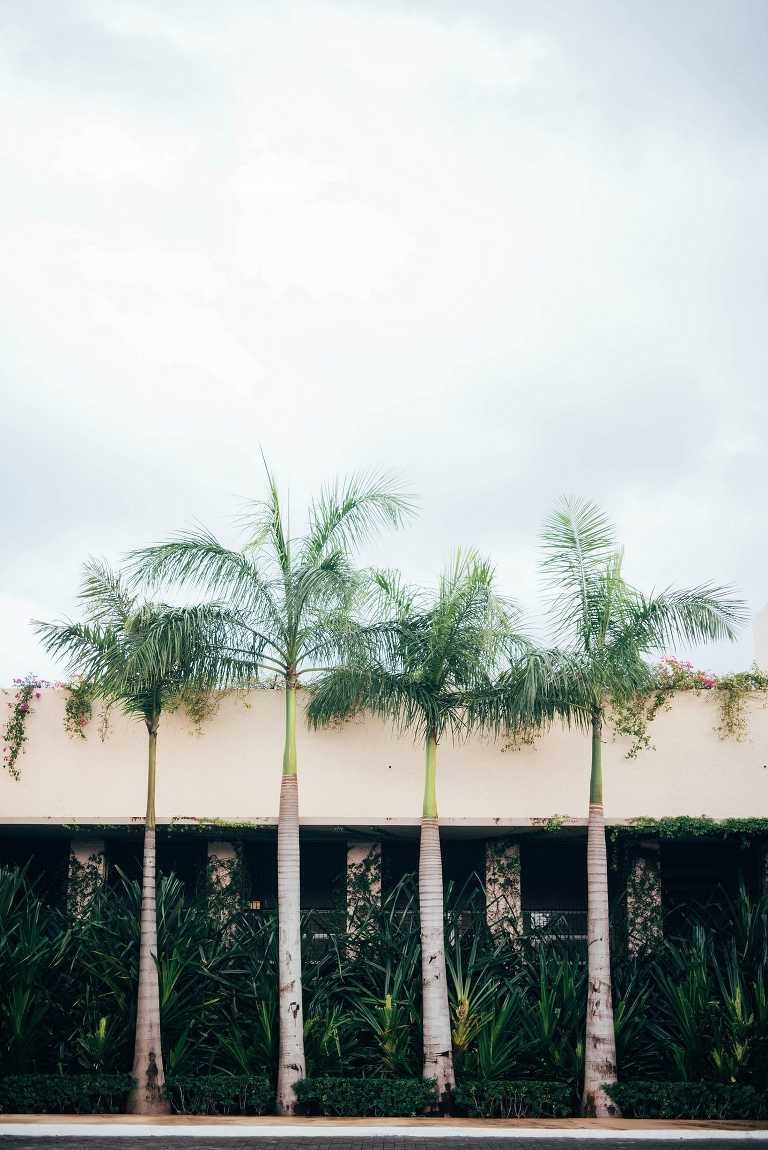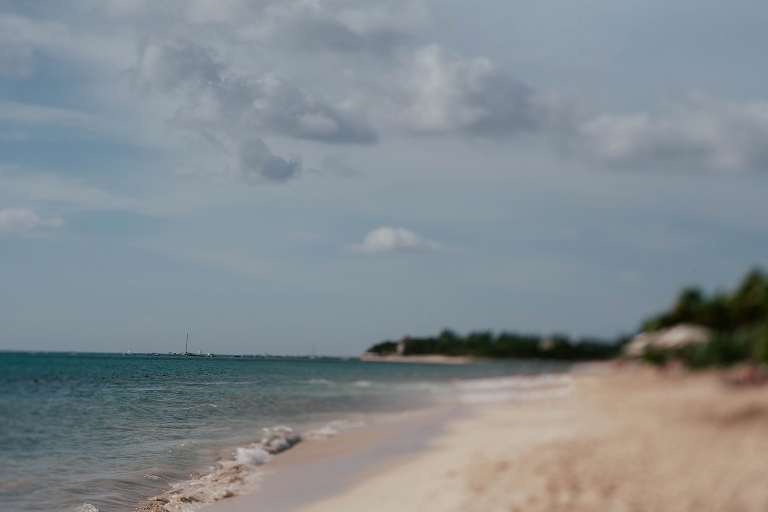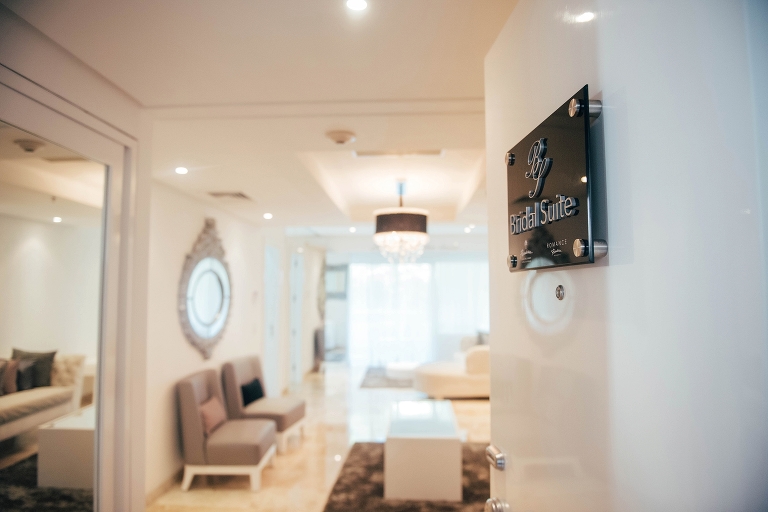 The bridal suite at the Paradisus was absolute perfection for your destination wedding!!

I never shy away from a chance to take a great selfie, neither did the bride and her bridesmaids!!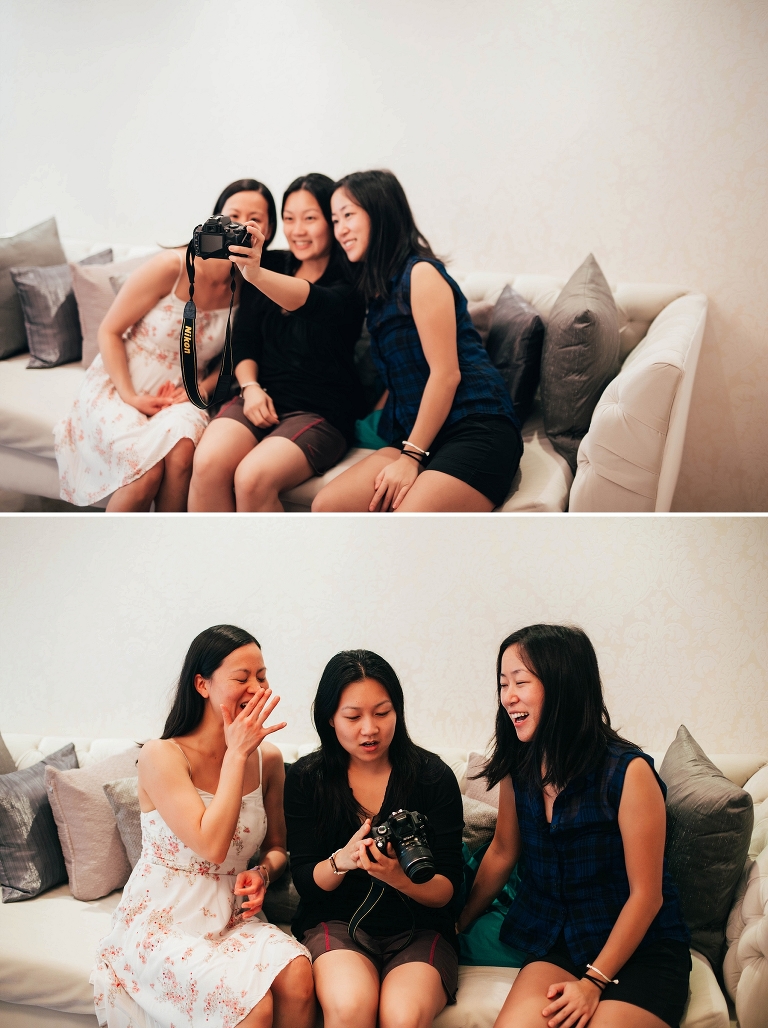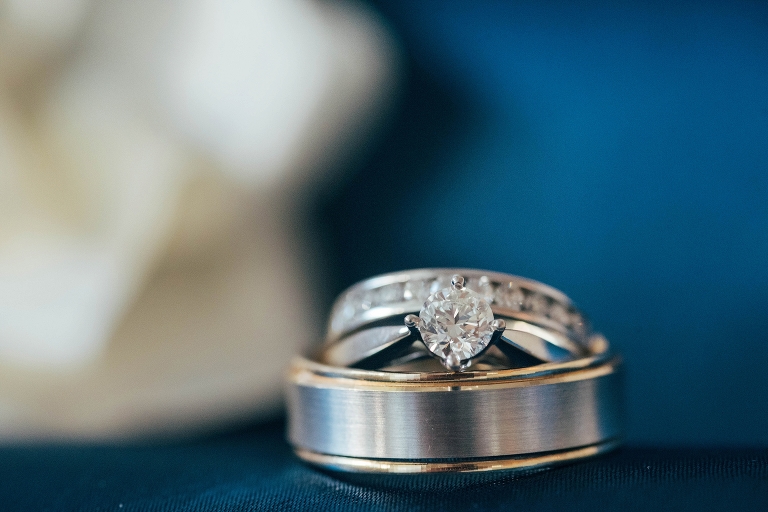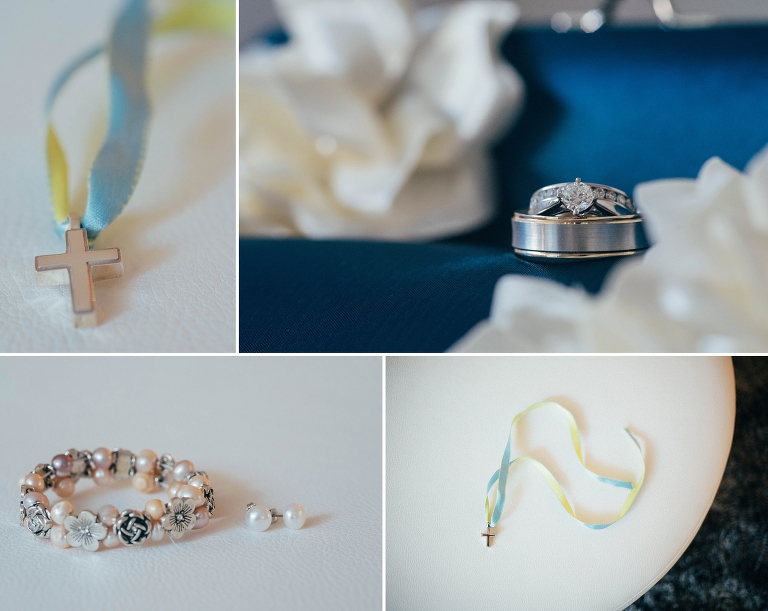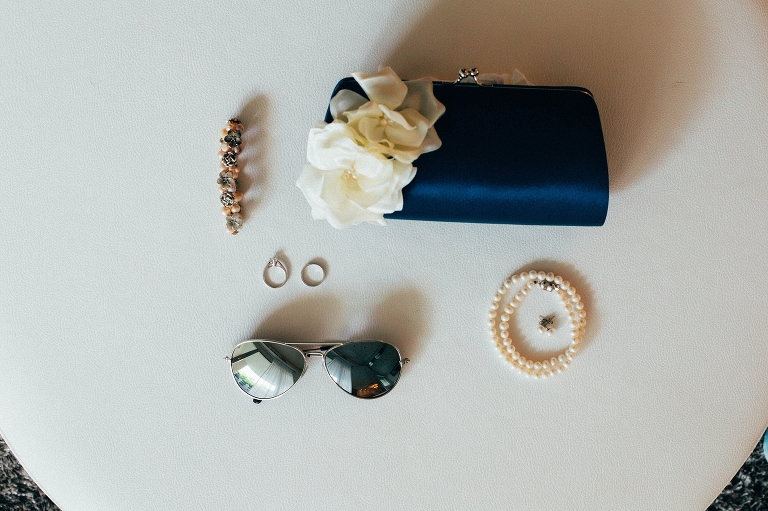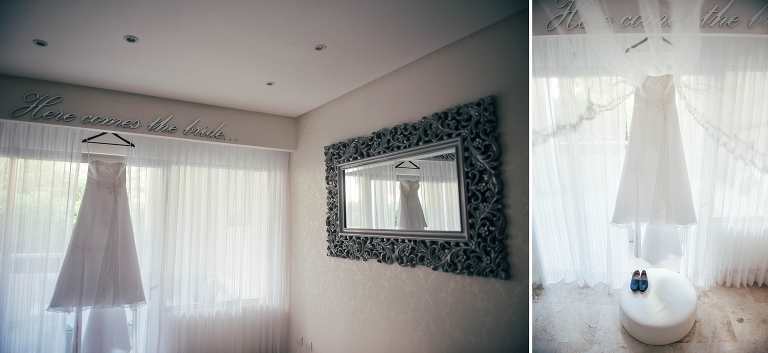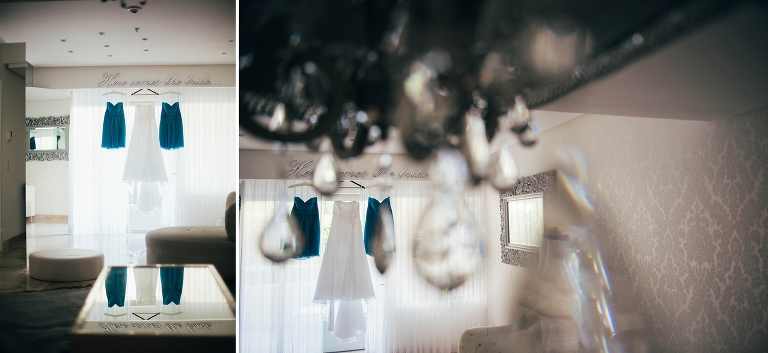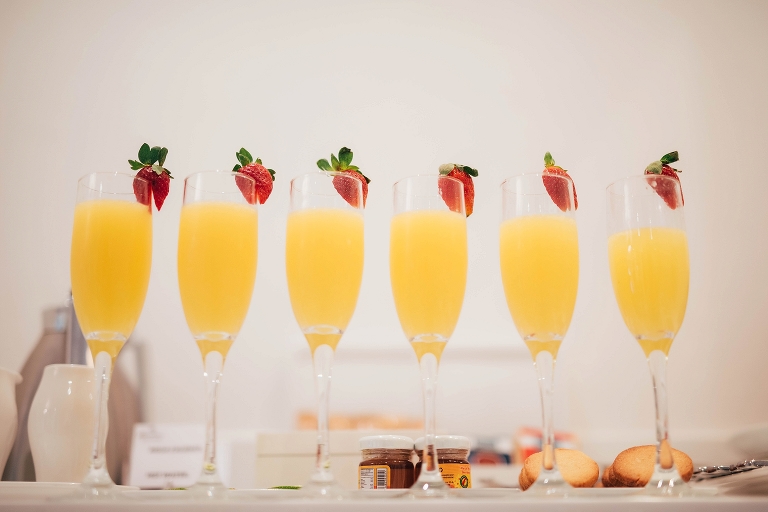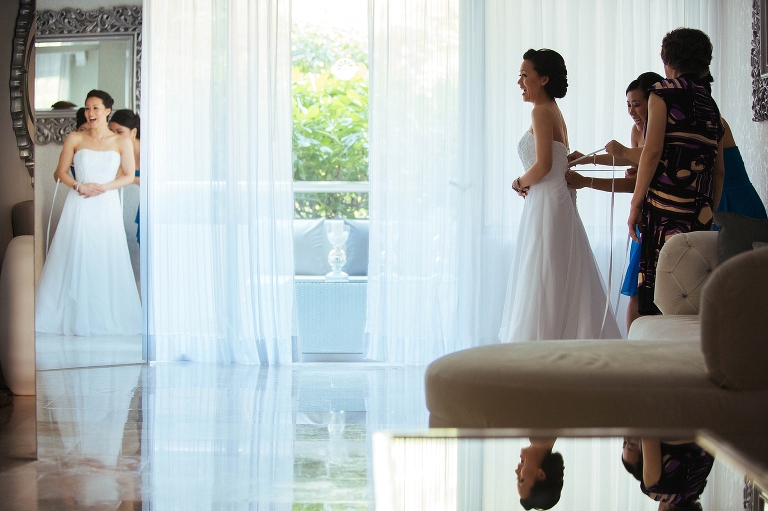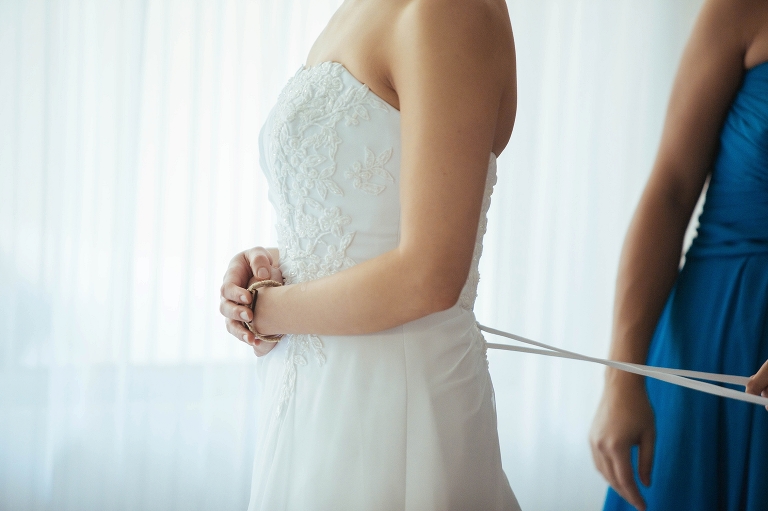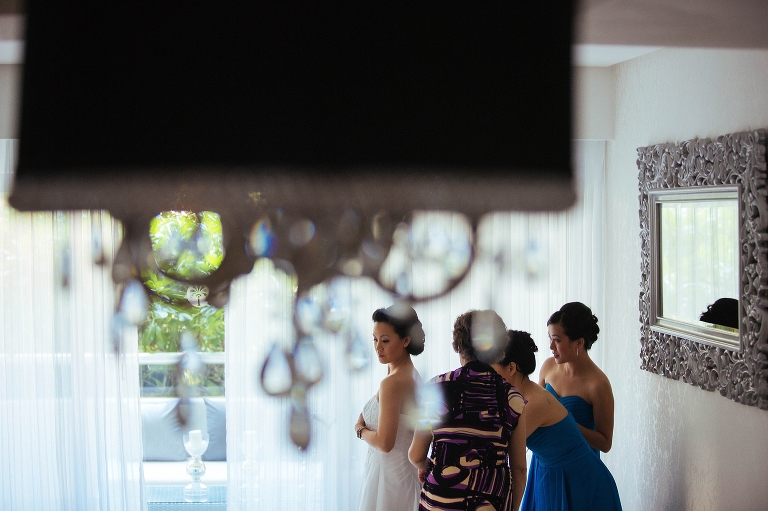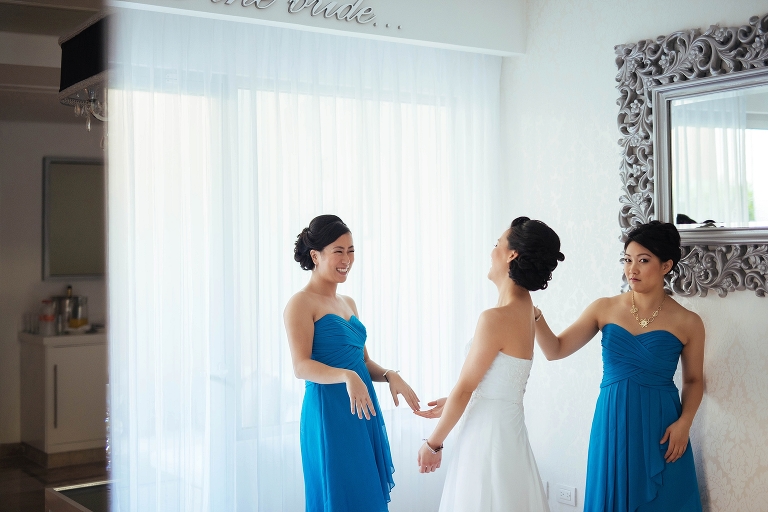 Are you kidding me with how stunning Christiana looks in her wedding dress??!!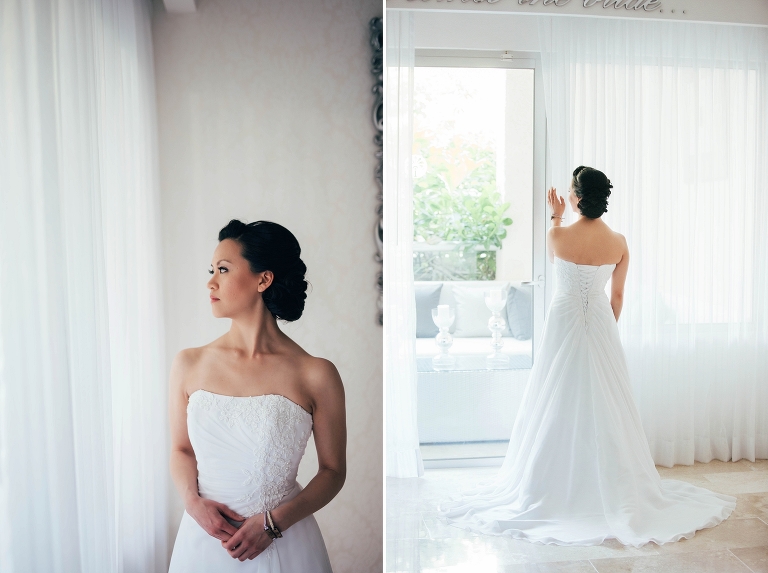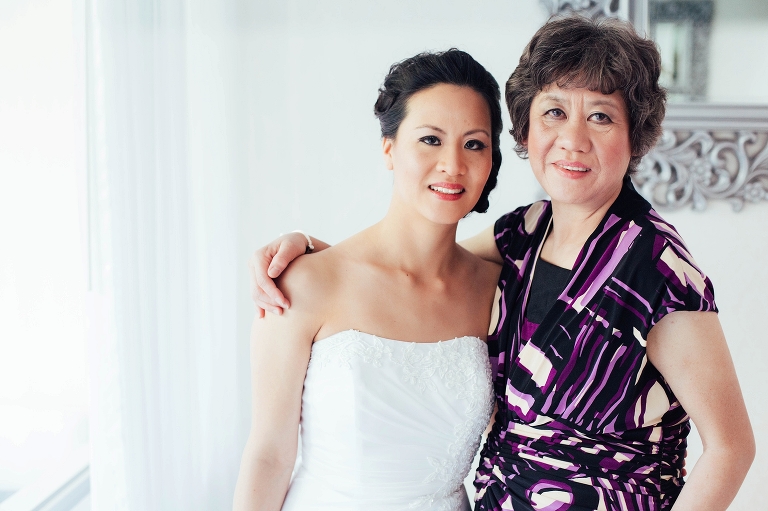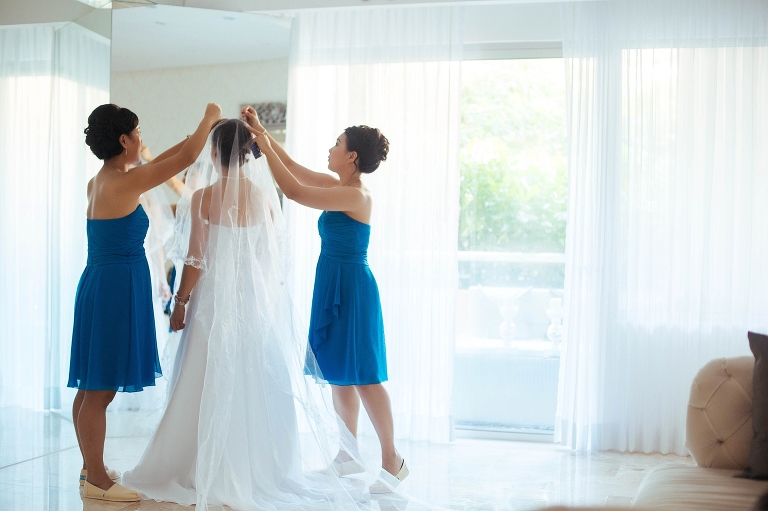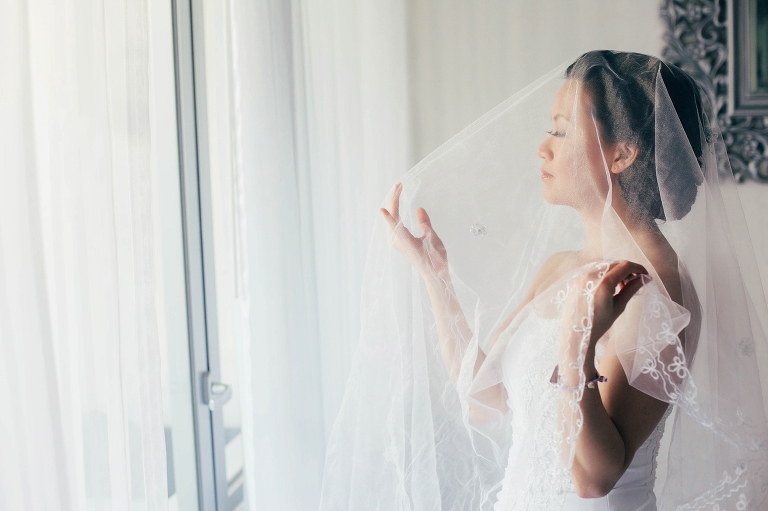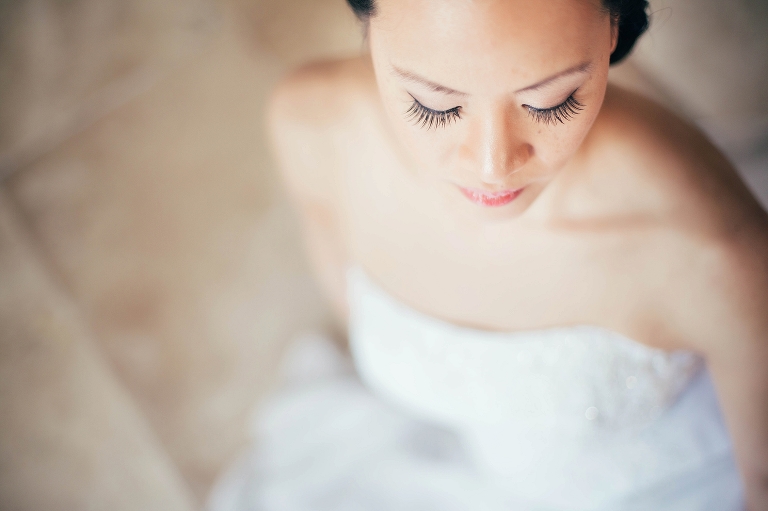 What's better than a happy bride?  A happy bride in a veil!!!!!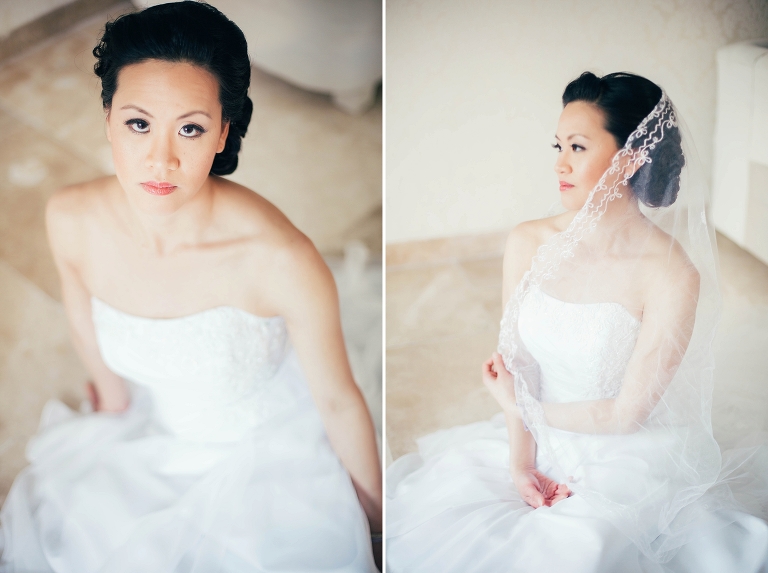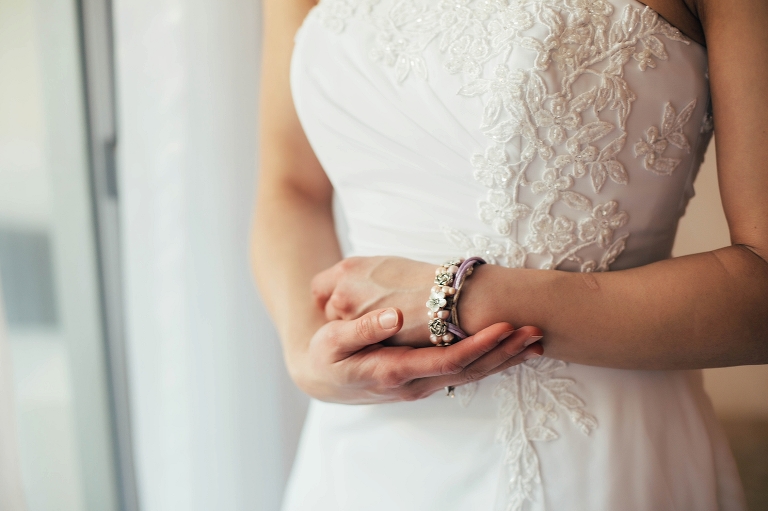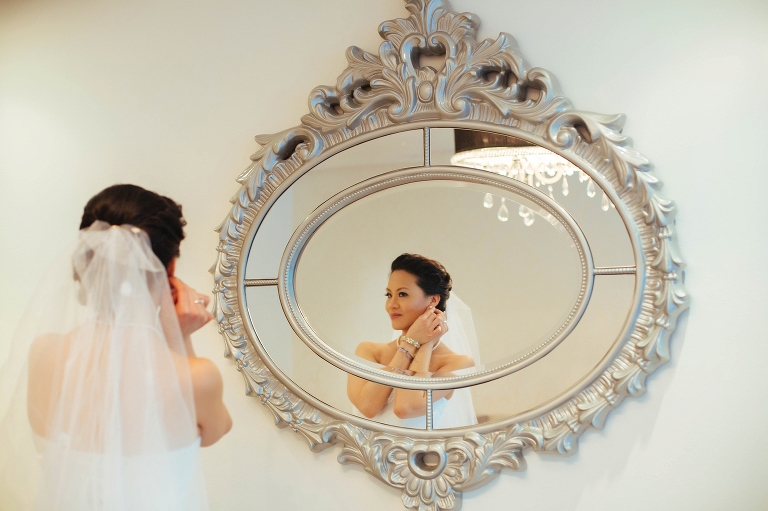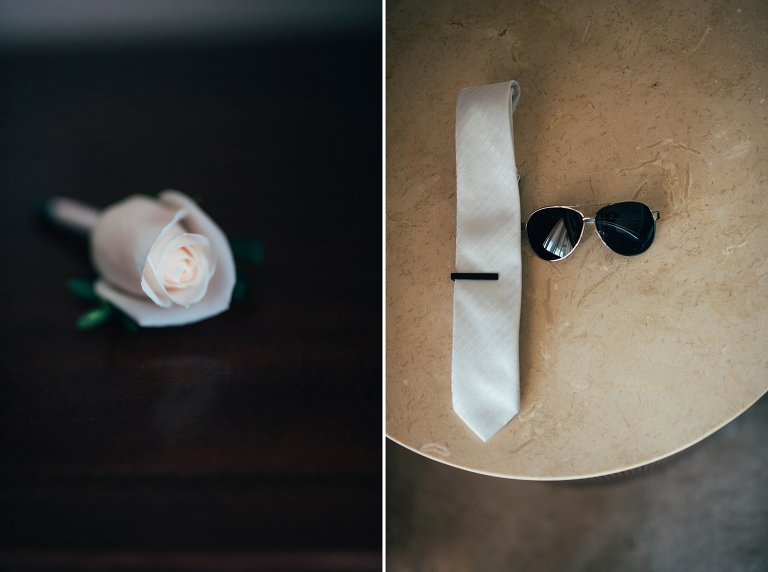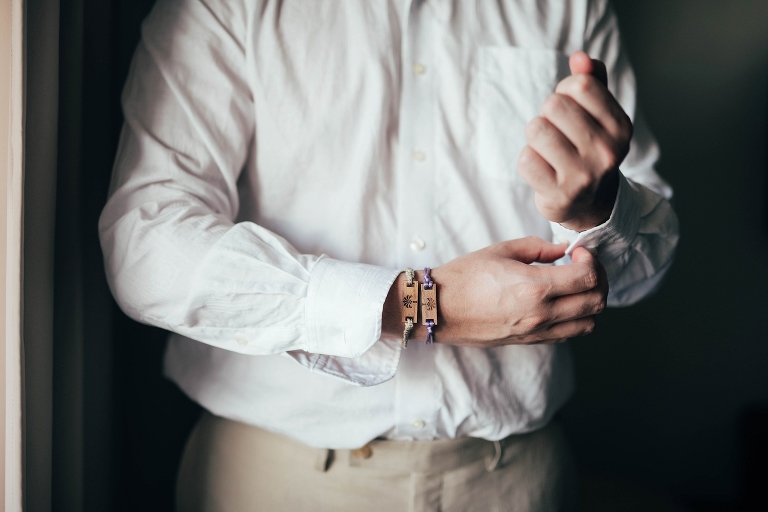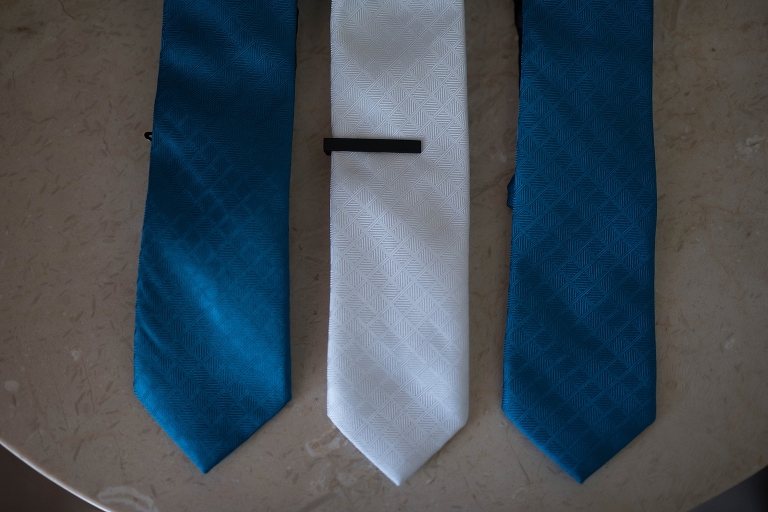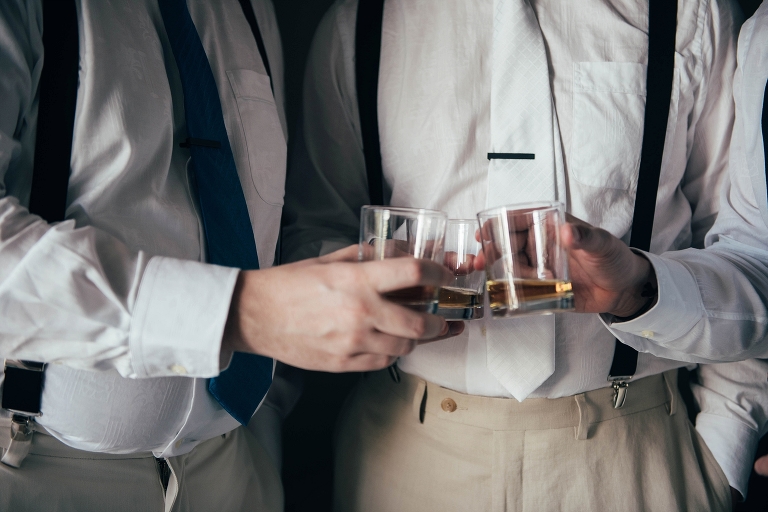 These guys were the best, so excited for the wedding!!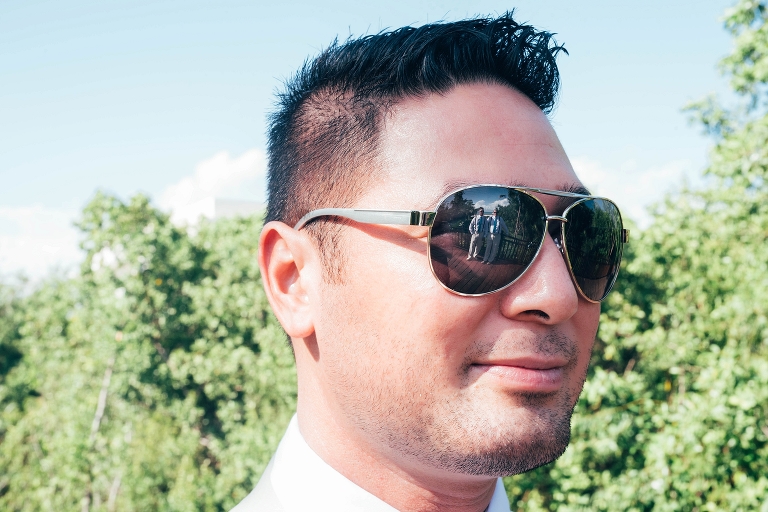 Paradisus Playa del Carmen La Esmeralda  has the perfect location for your wedding.  A bridge so you can wear heels while still having the ocean in the background.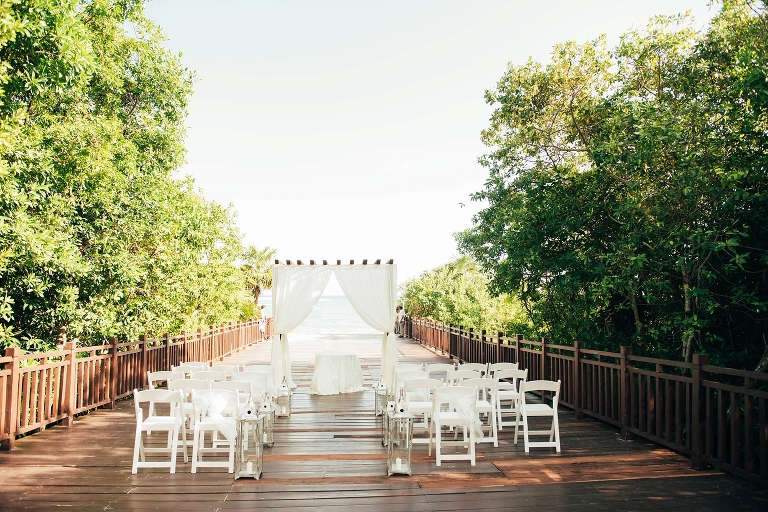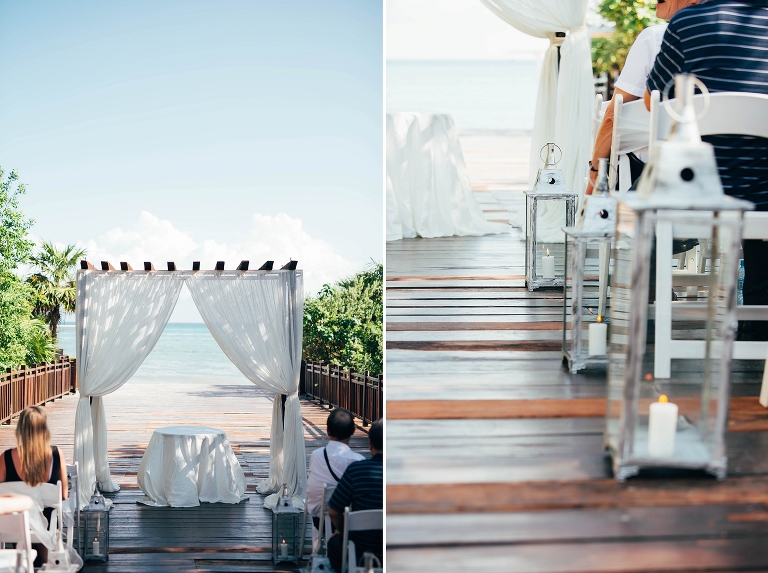 The staff was amazing, they were always willing to help!!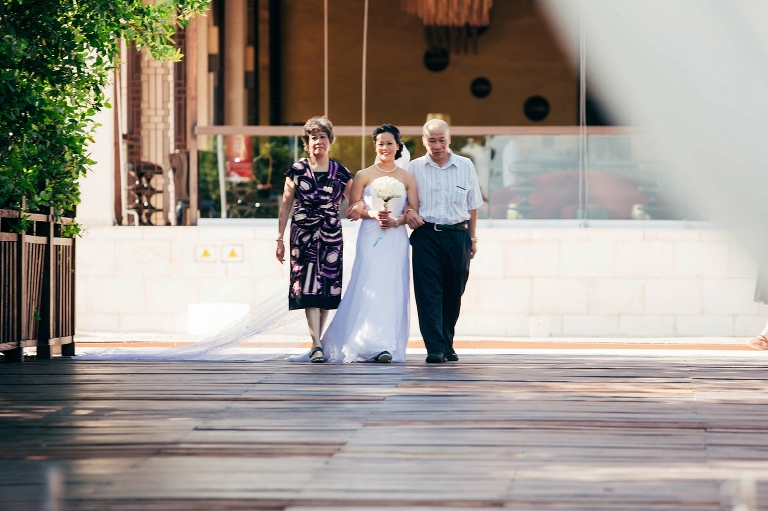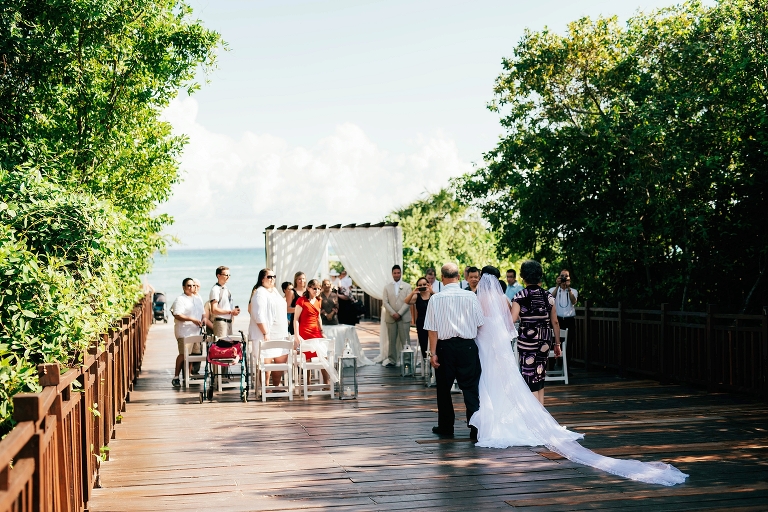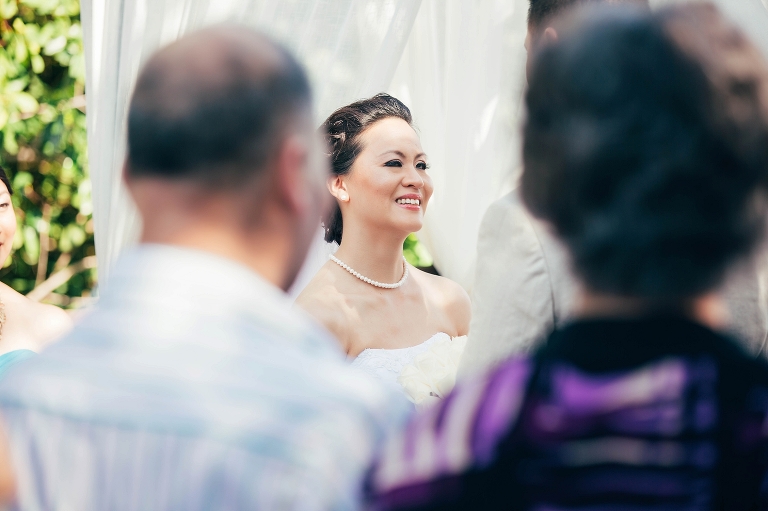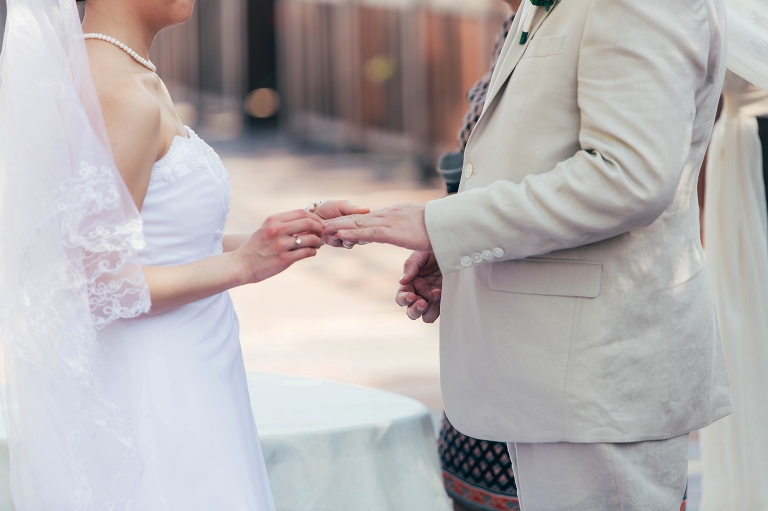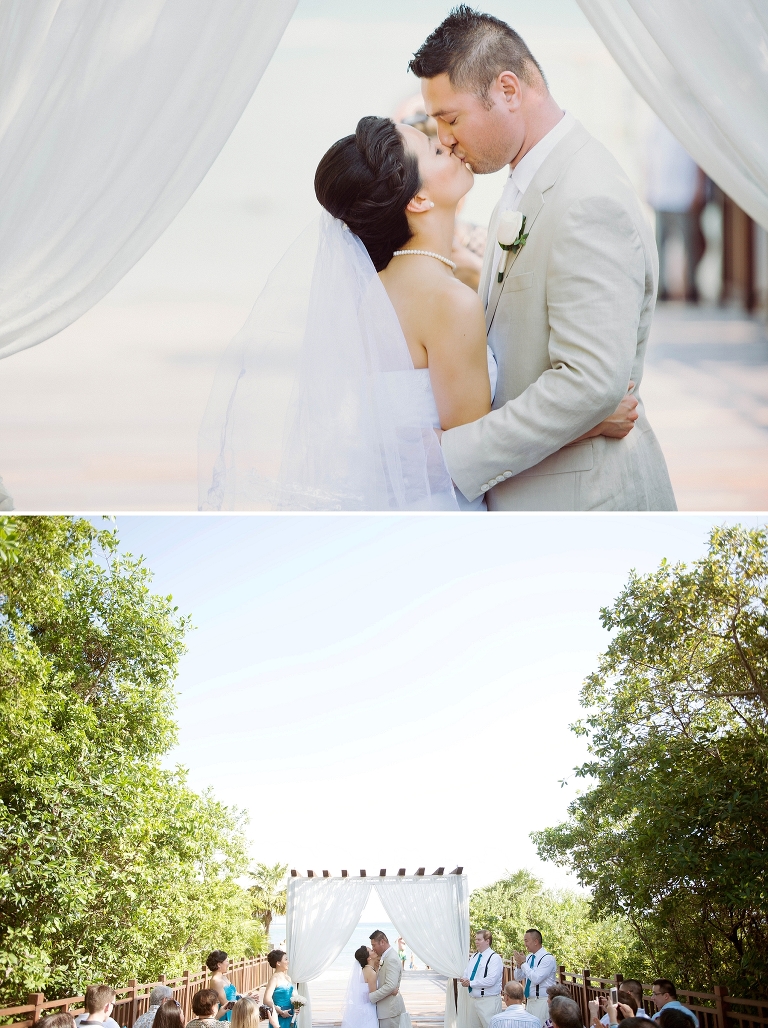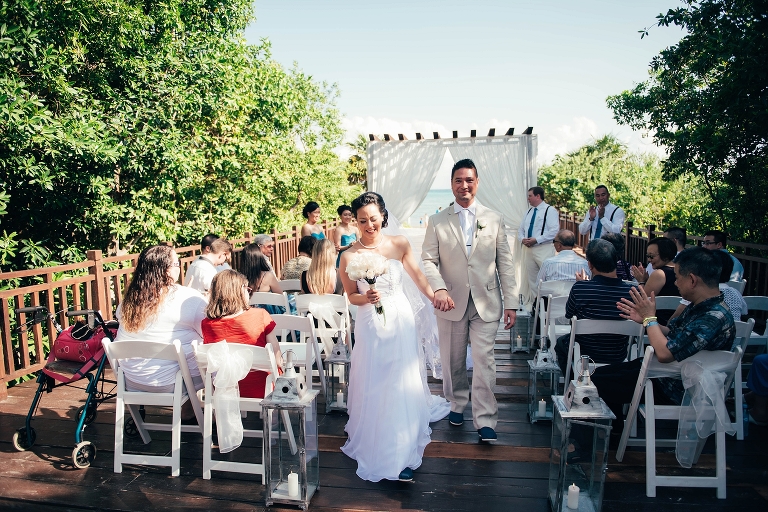 Family formals are my favorite part of the day (seriously). Turning chaos into a set of images featuring the most important people in your life, that's not a job it's my calling!!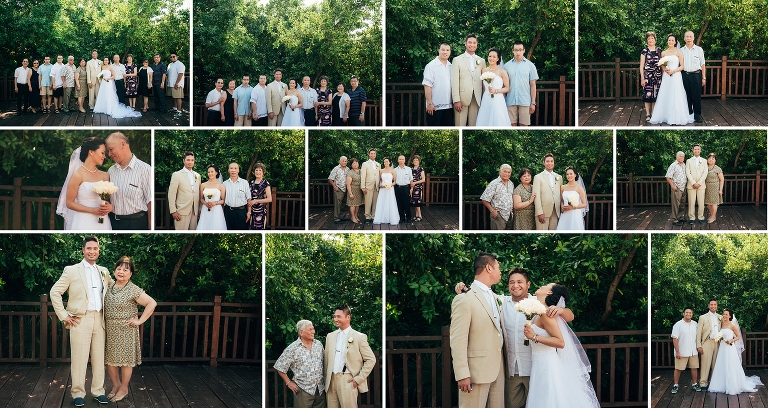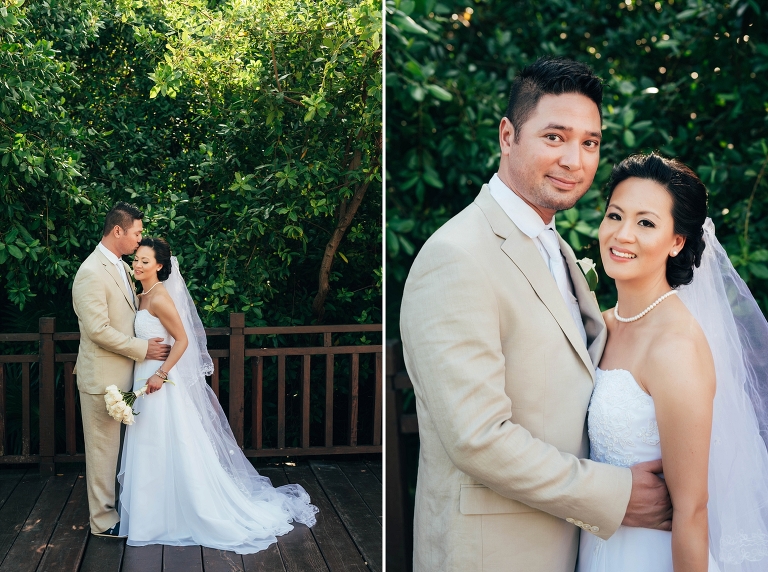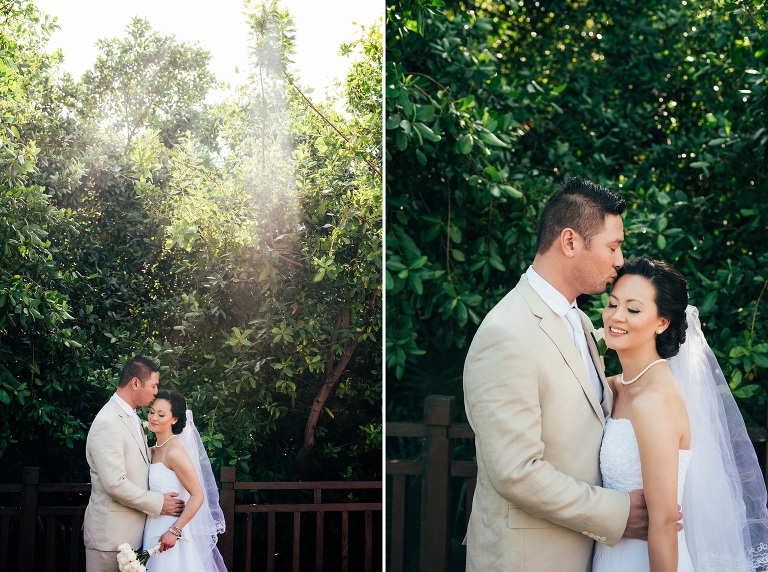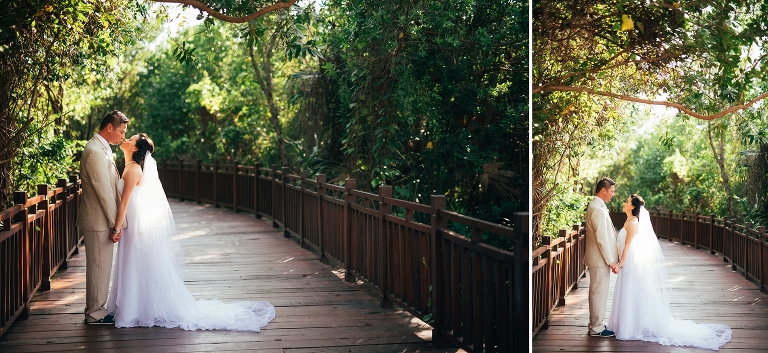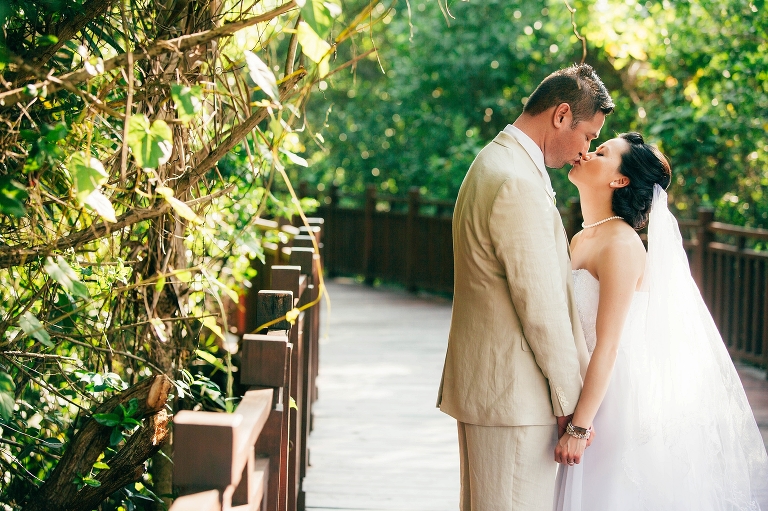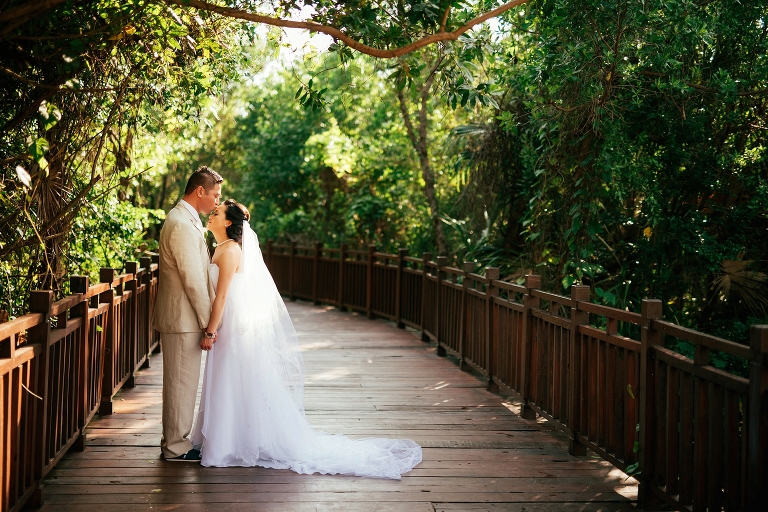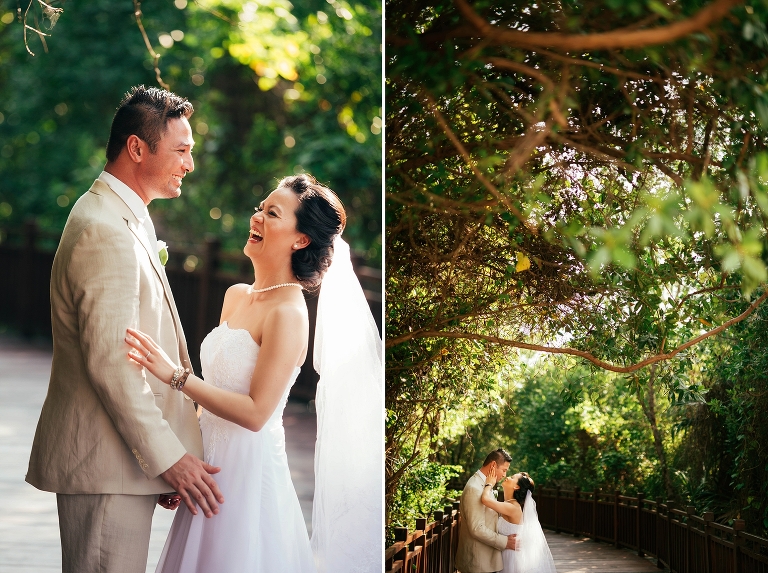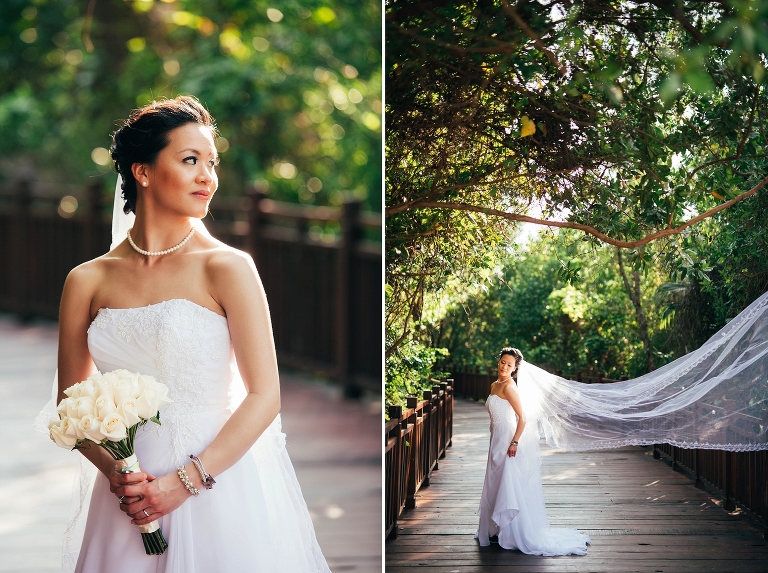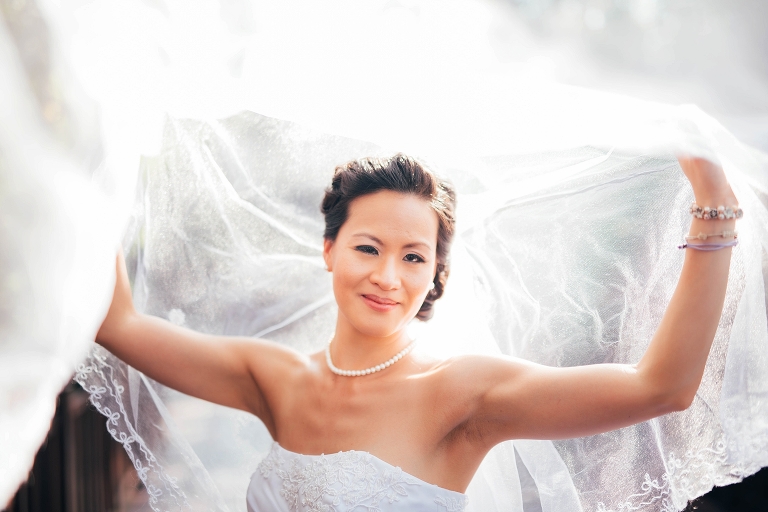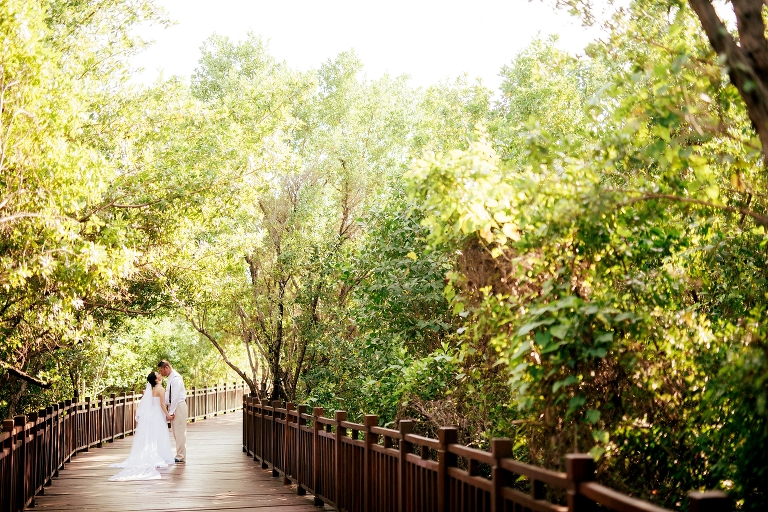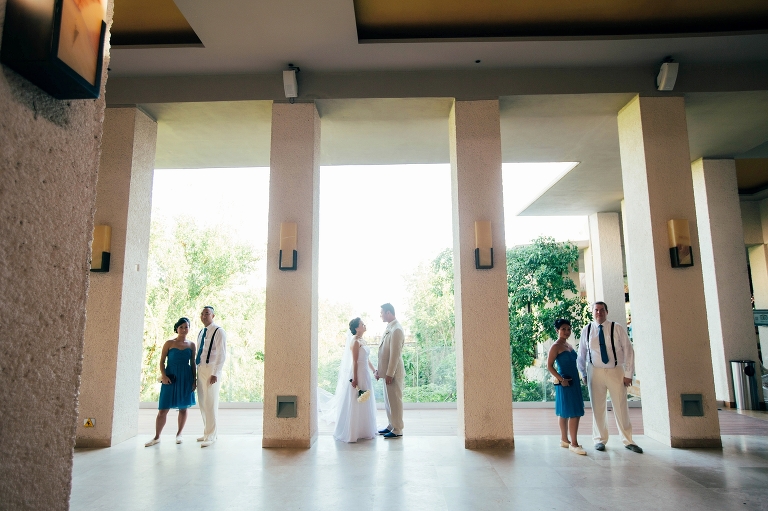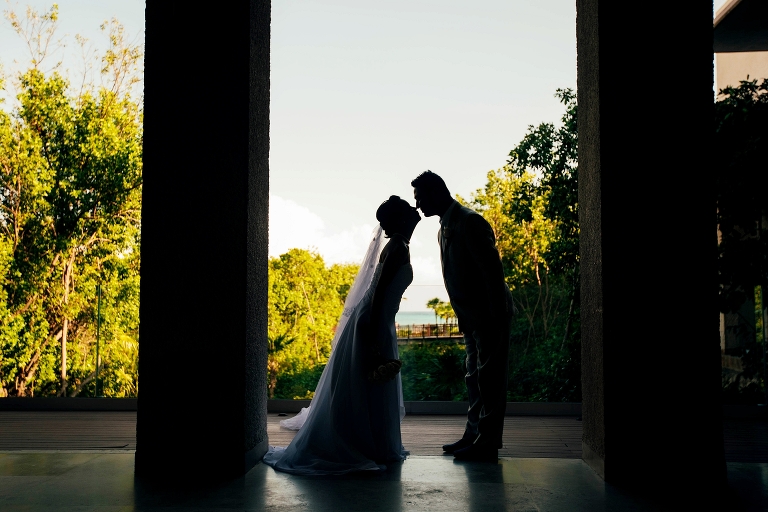 If you are getting married at the beach, you should probably head to the beach for some photos 🙂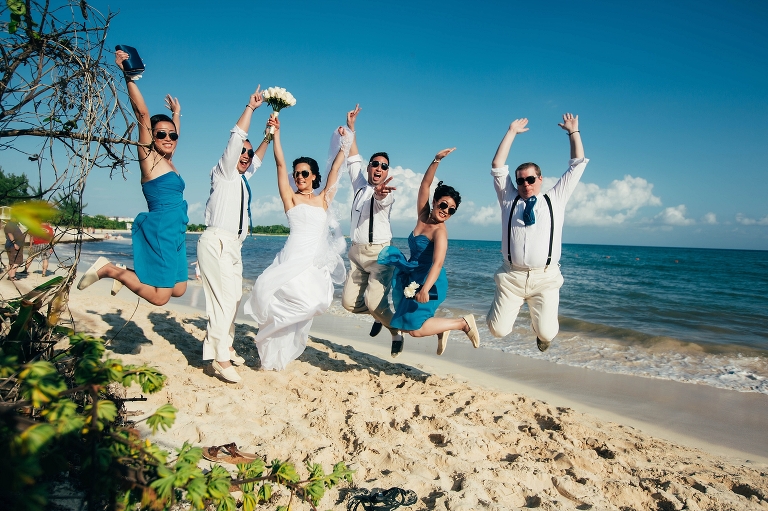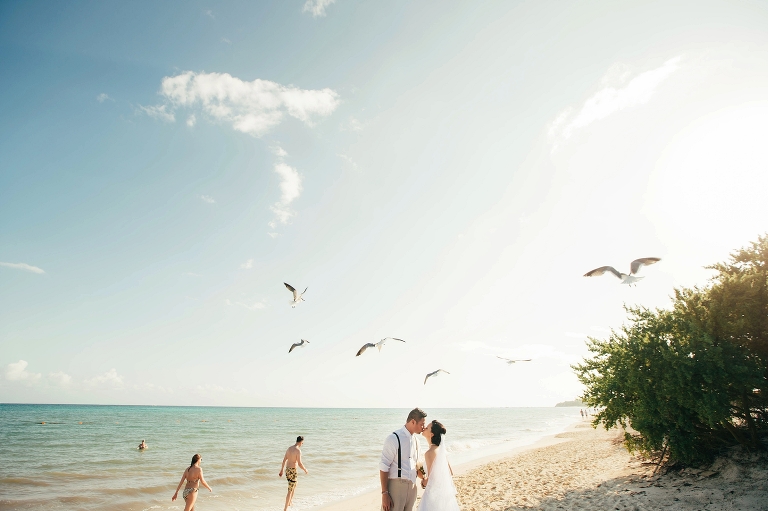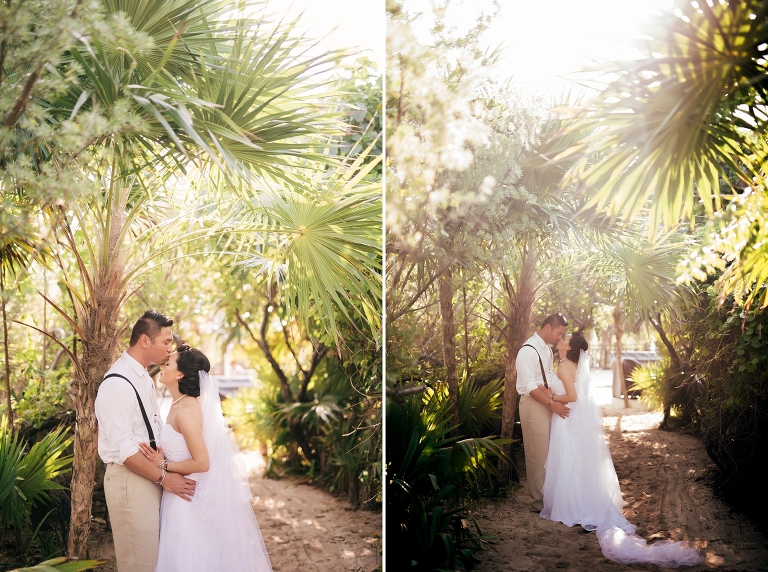 Reception time!!!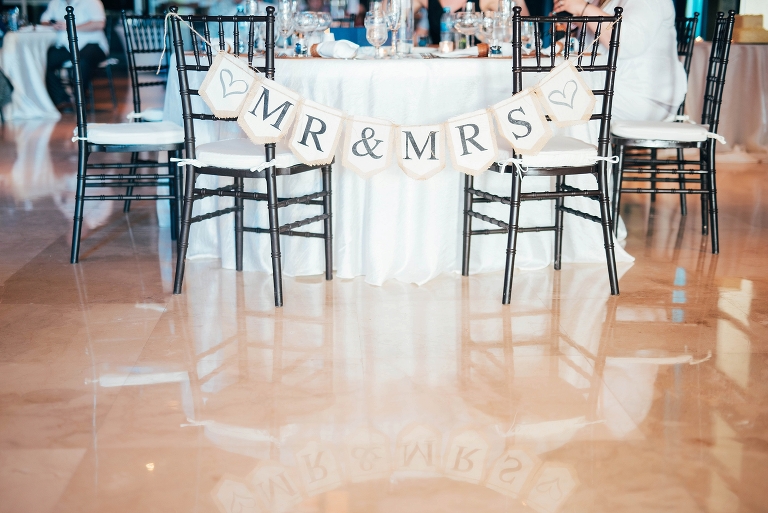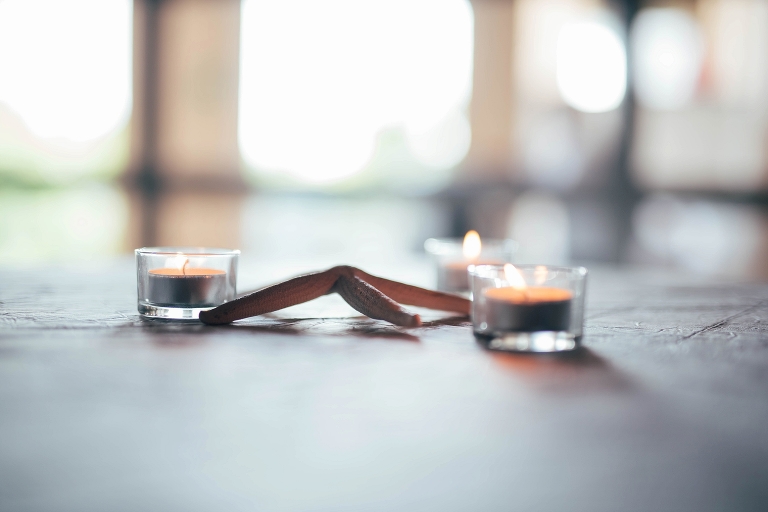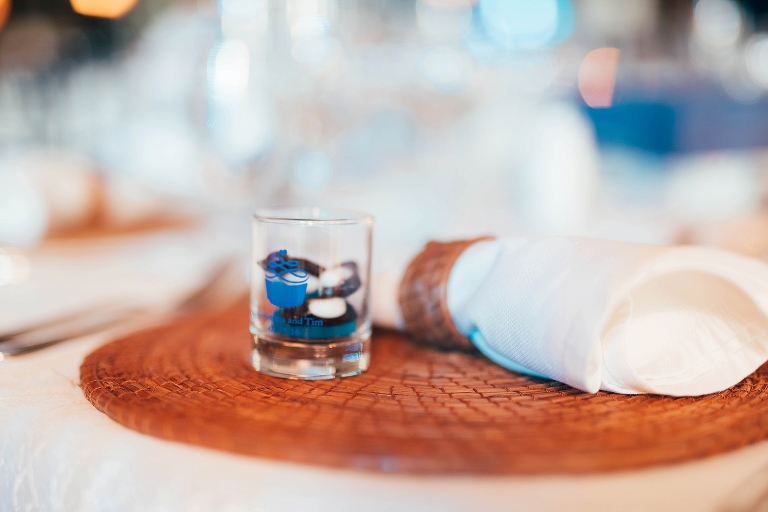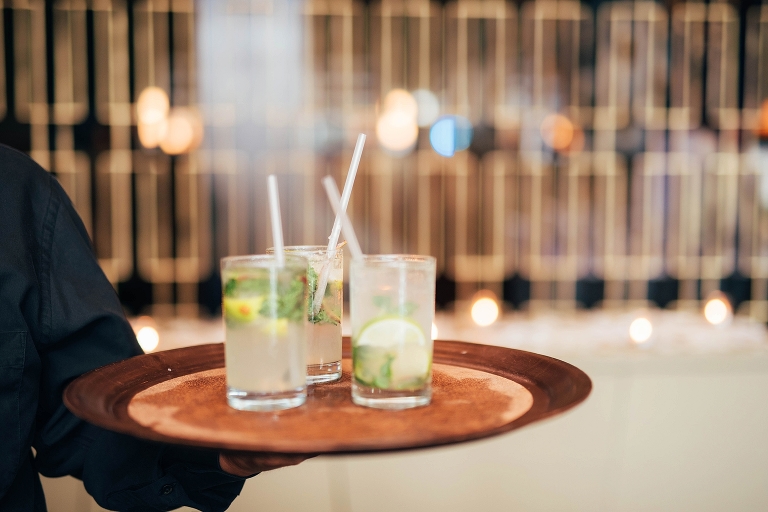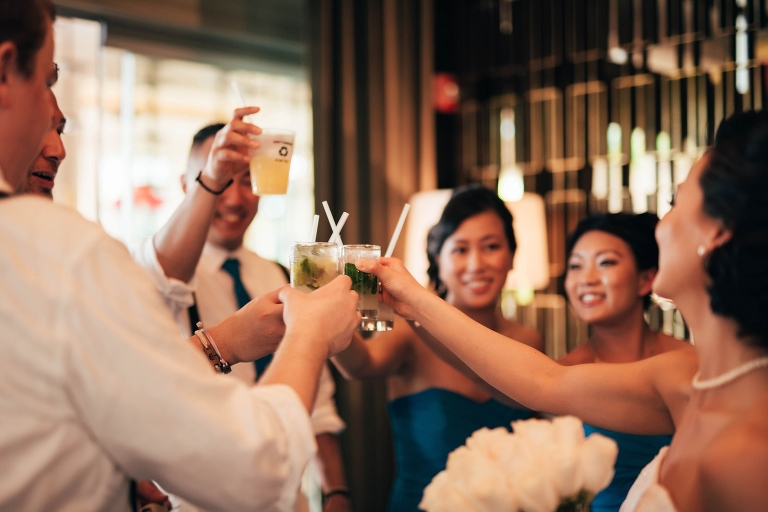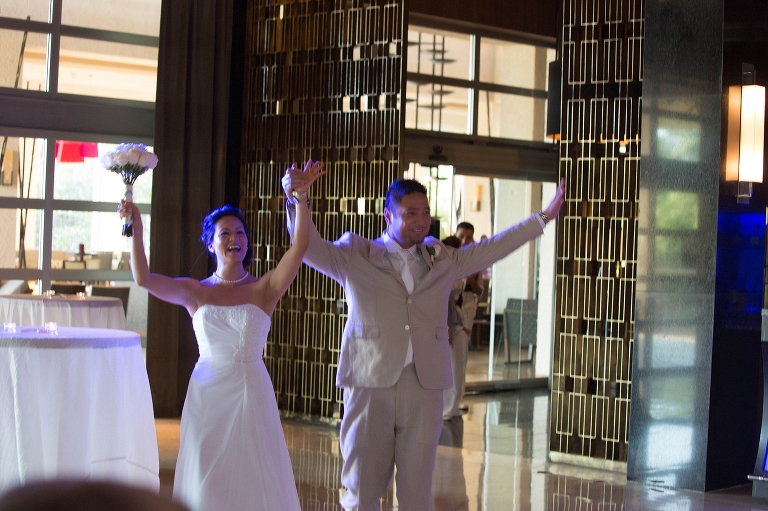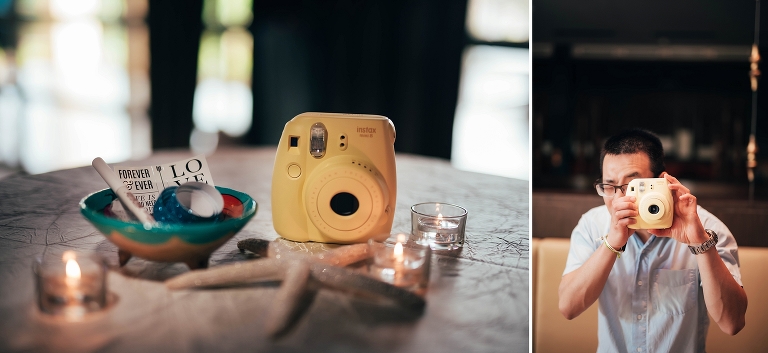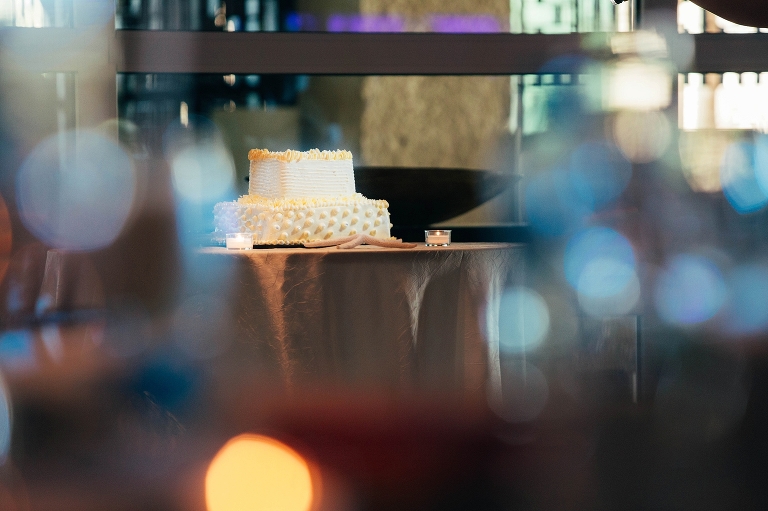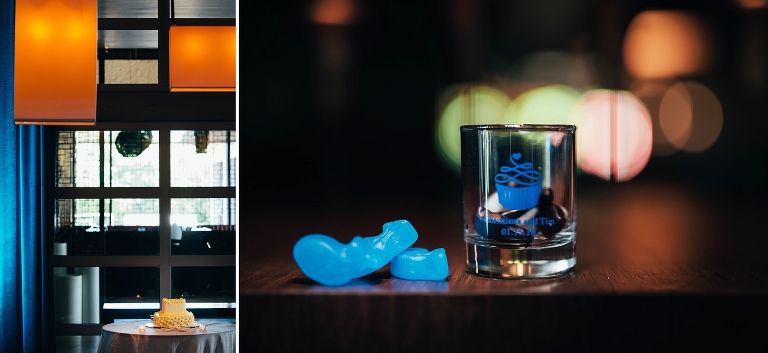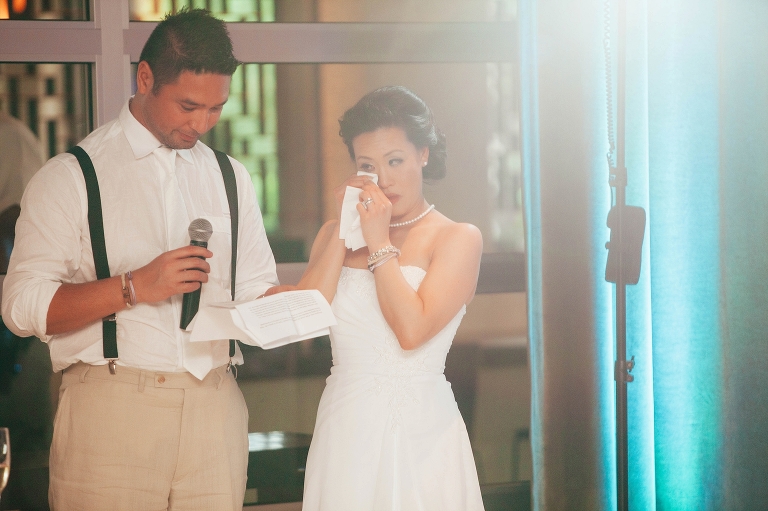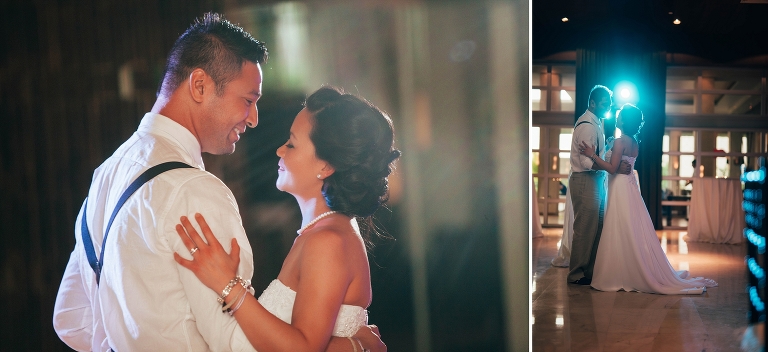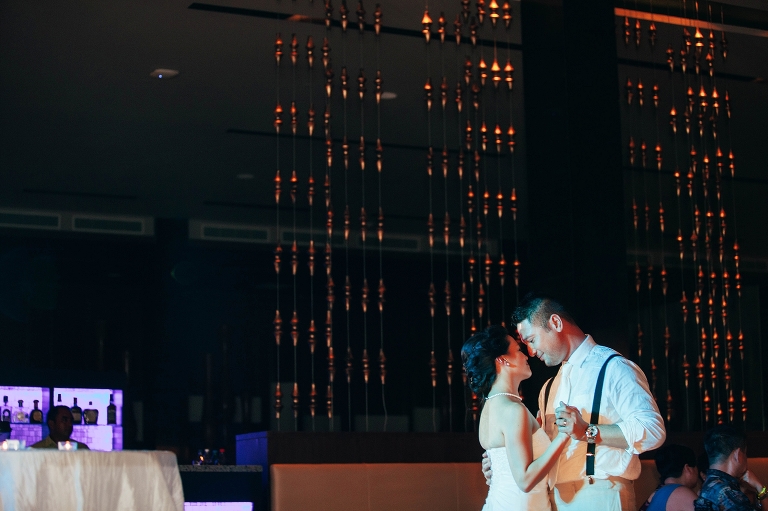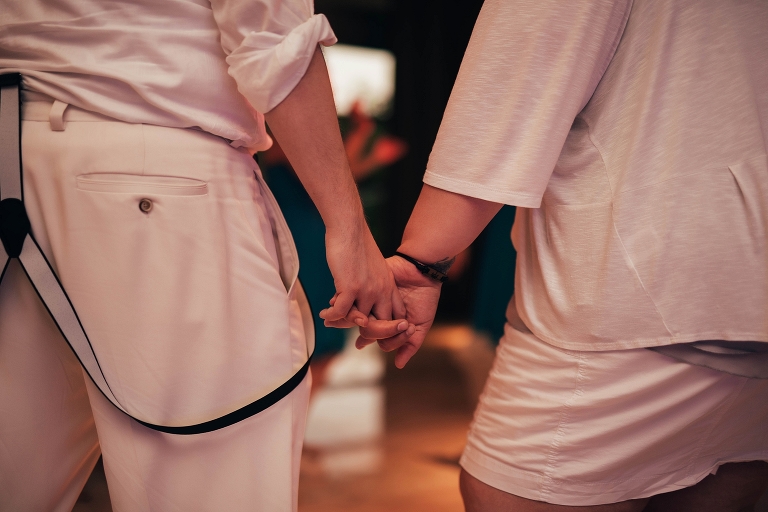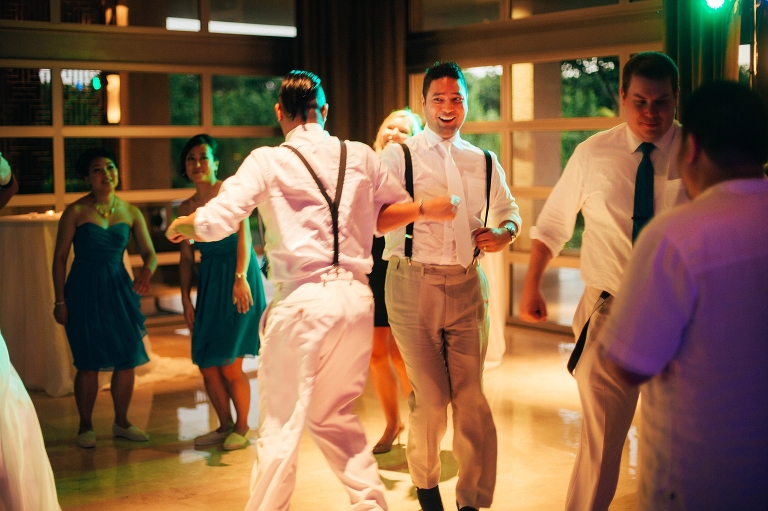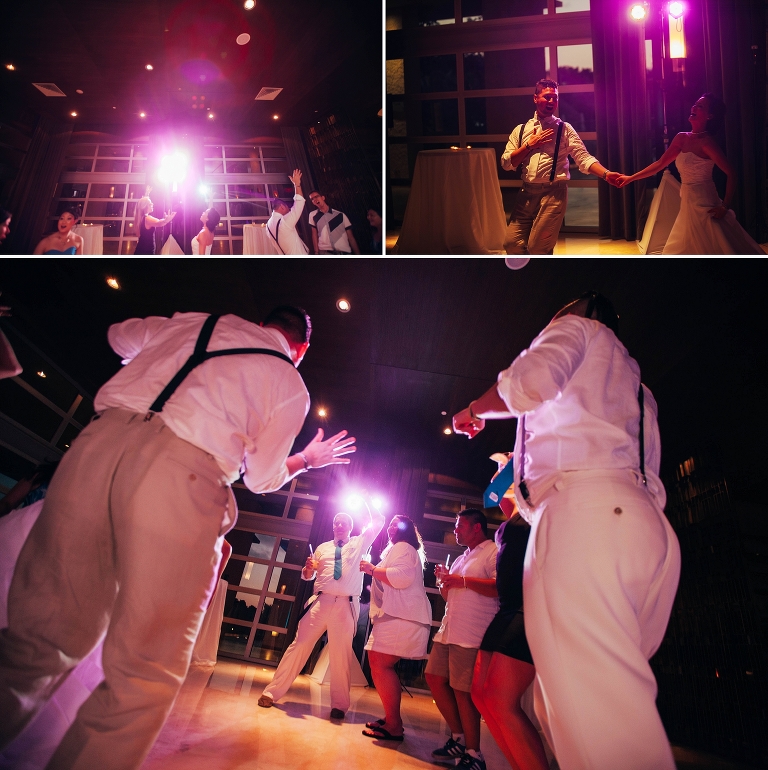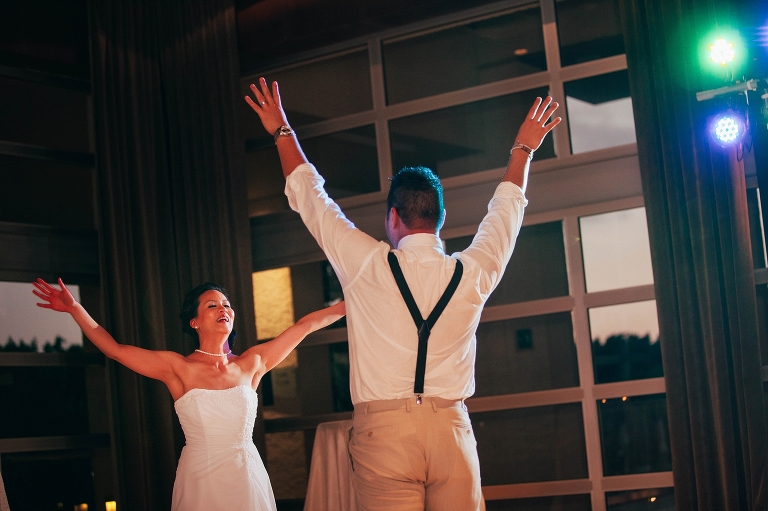 And if you are hot after the reception consider a refreshing dip in the pool!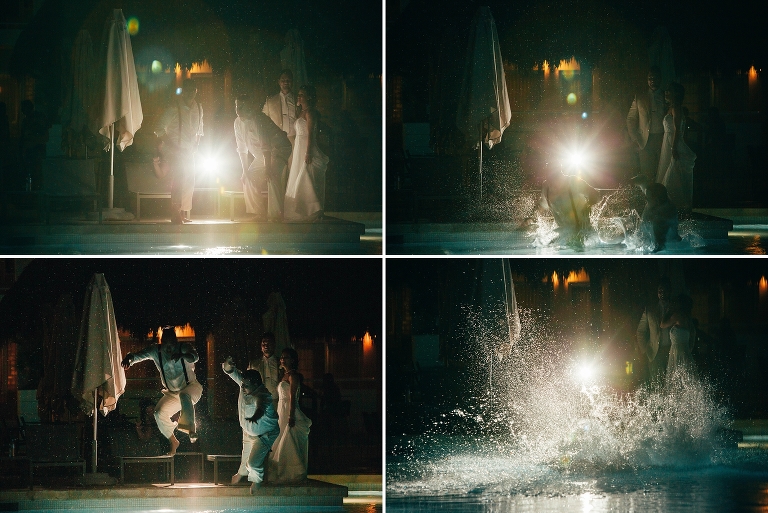 Or a cooling walk around the hotel grounds 🙂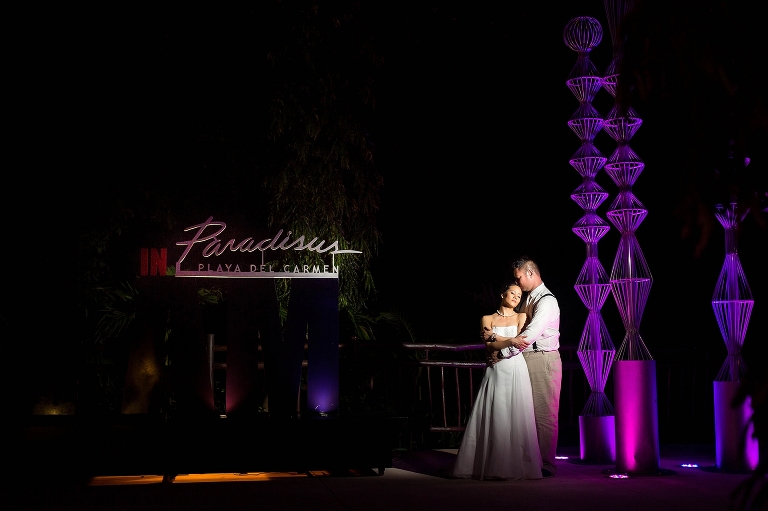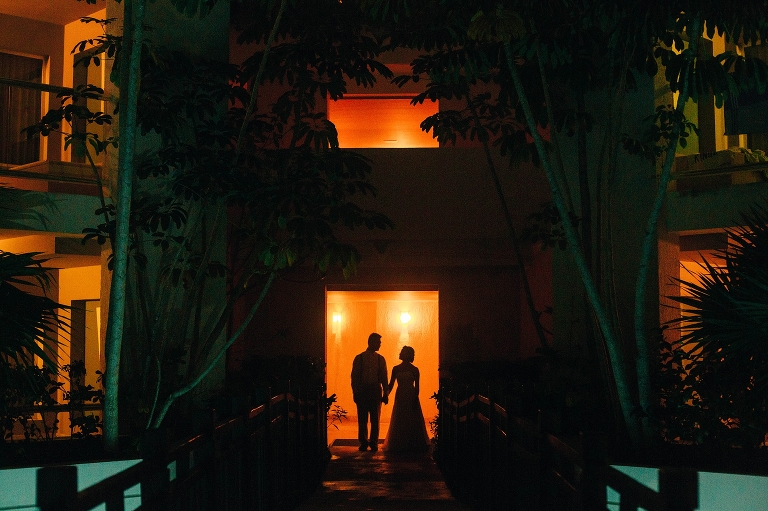 Then get some R&R.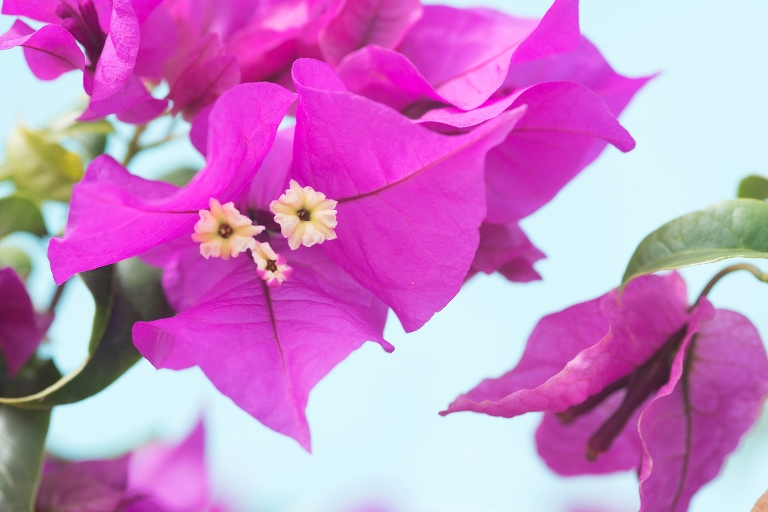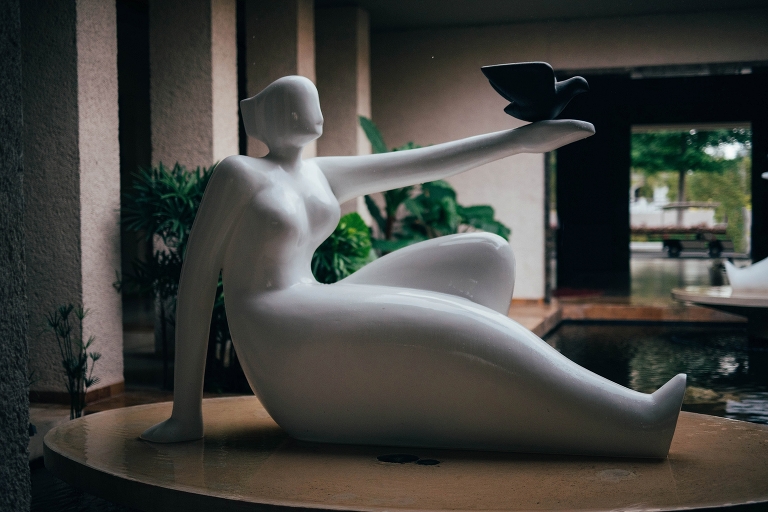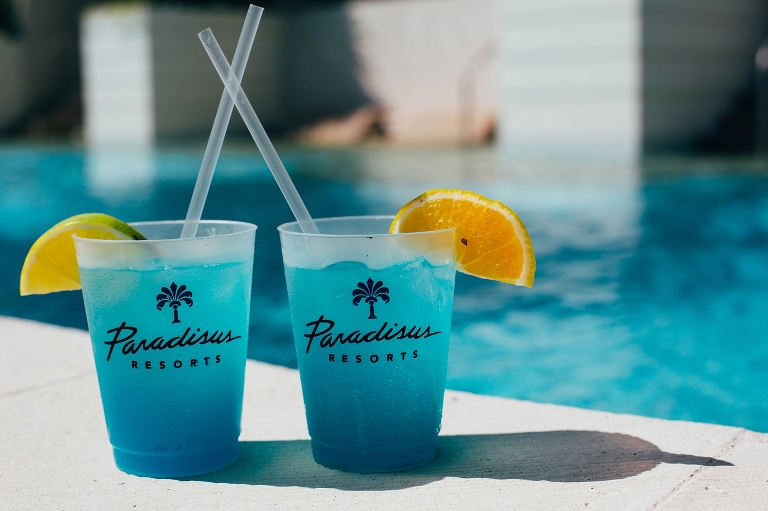 because you never know when your Edmonton Photographer might make you wake up at sunrise for a day after session.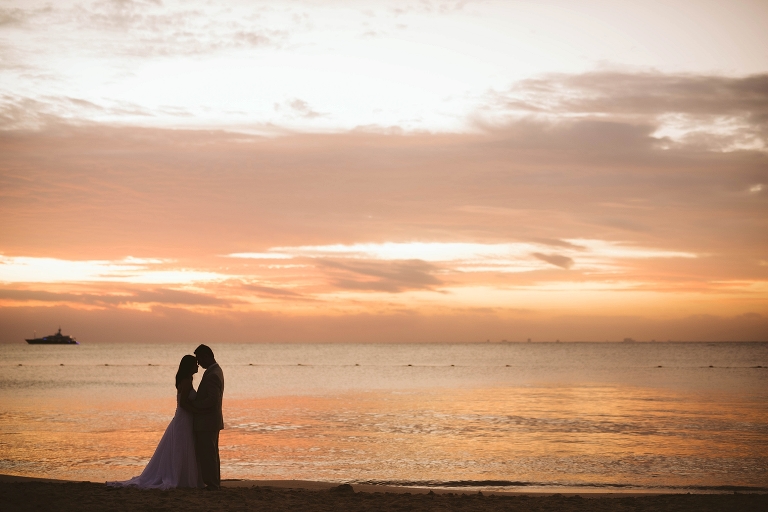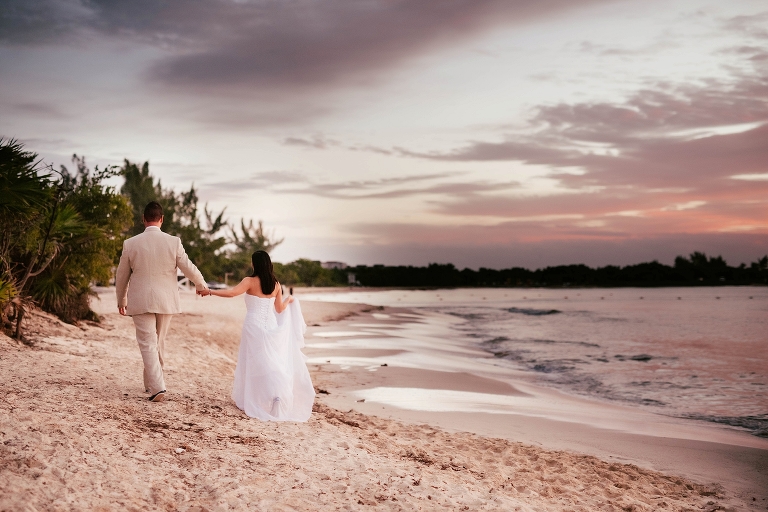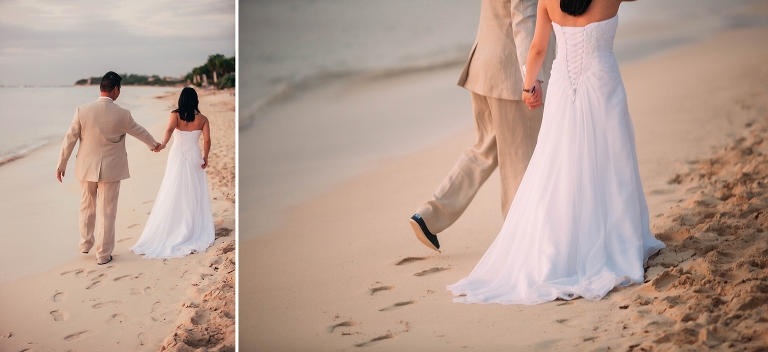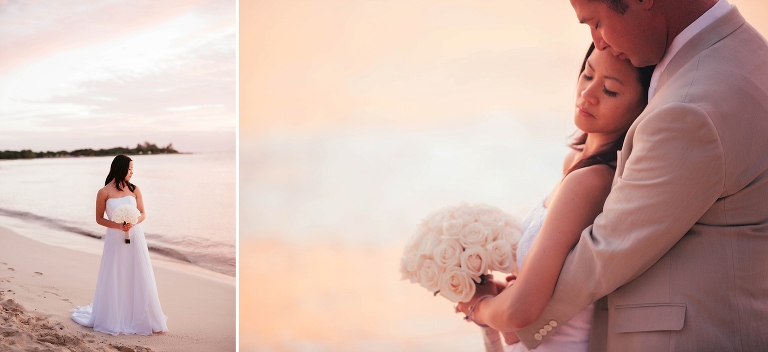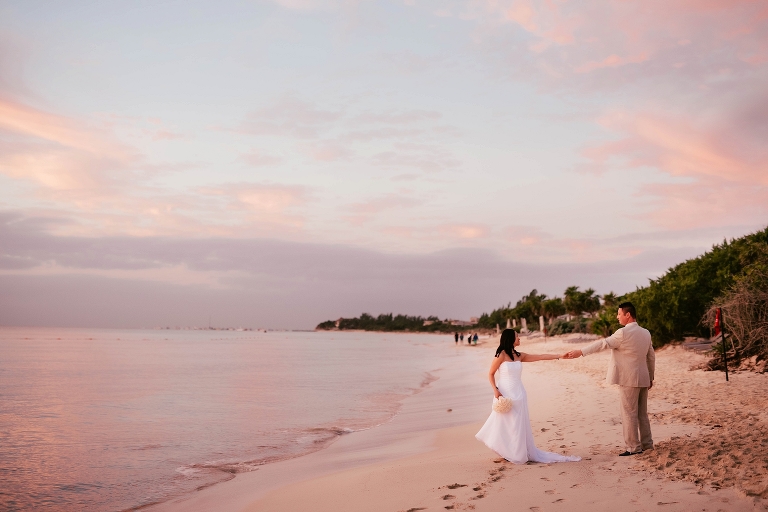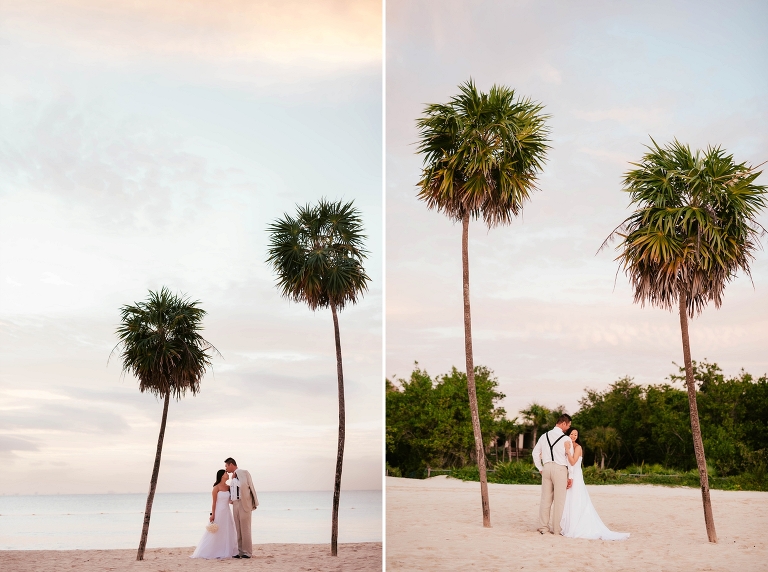 We almost had the beach to ourselves.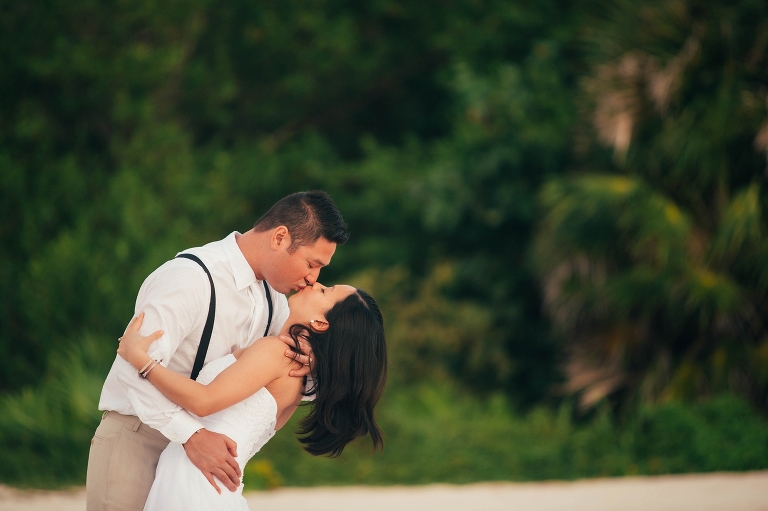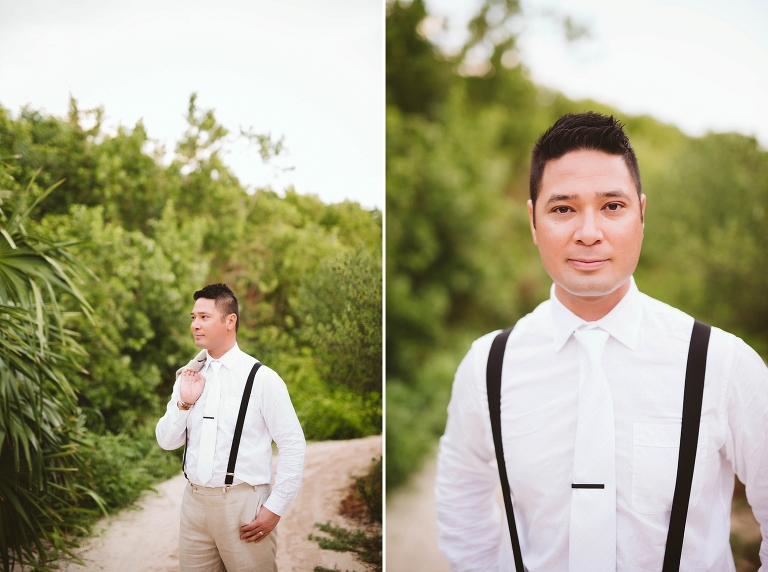 You can be assured you'll be first in the water 🙂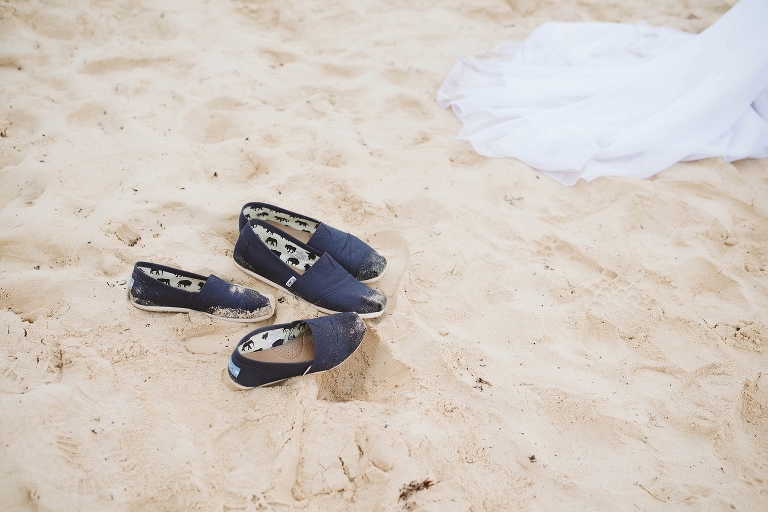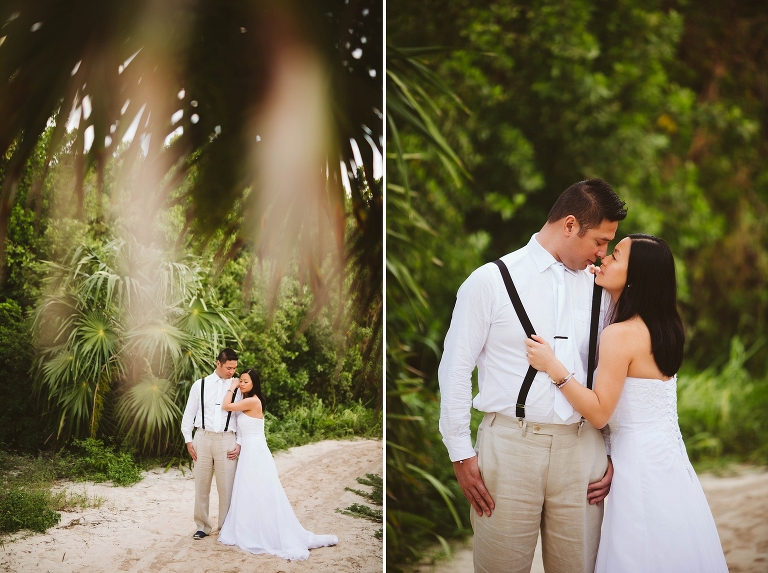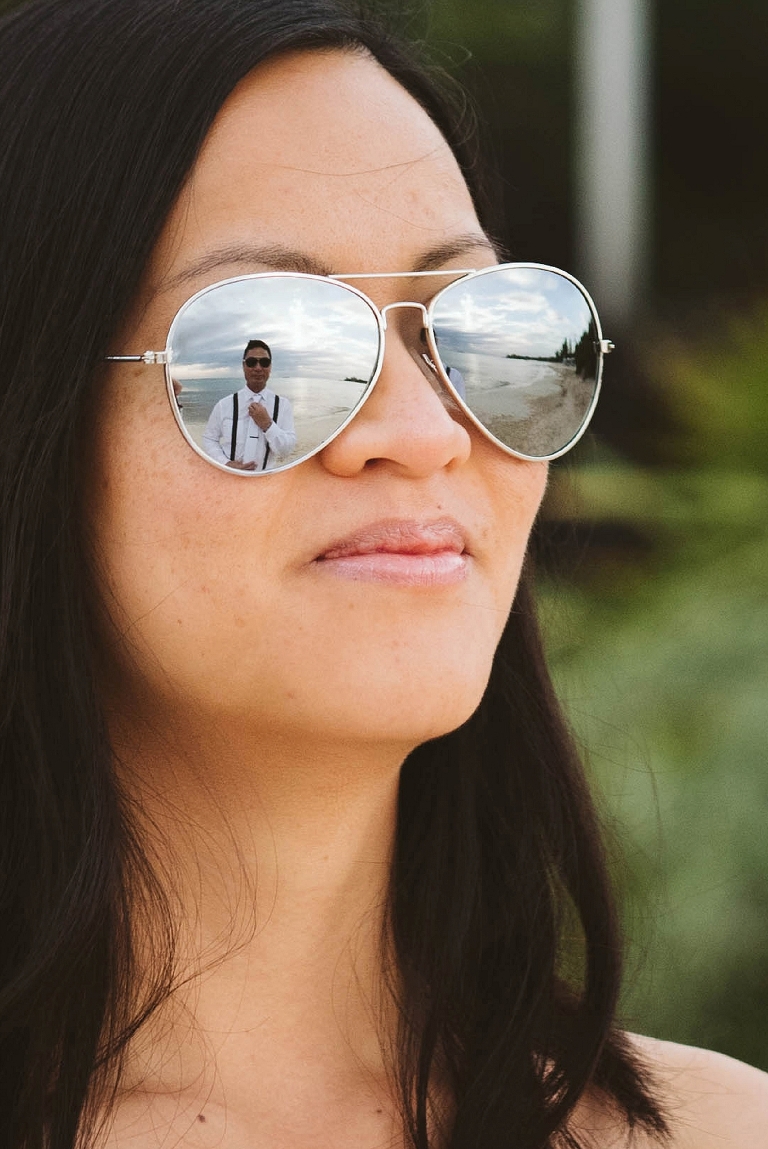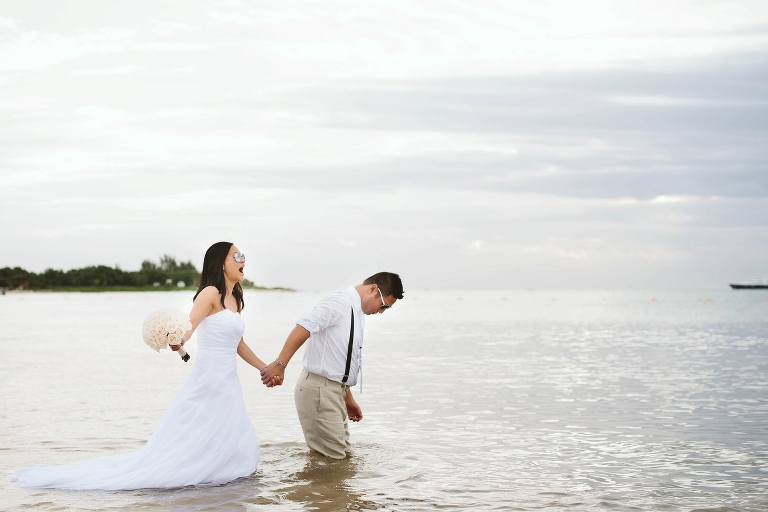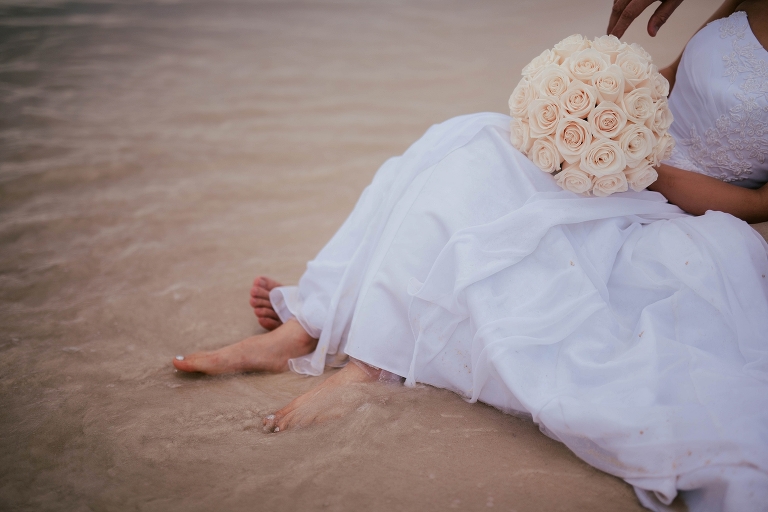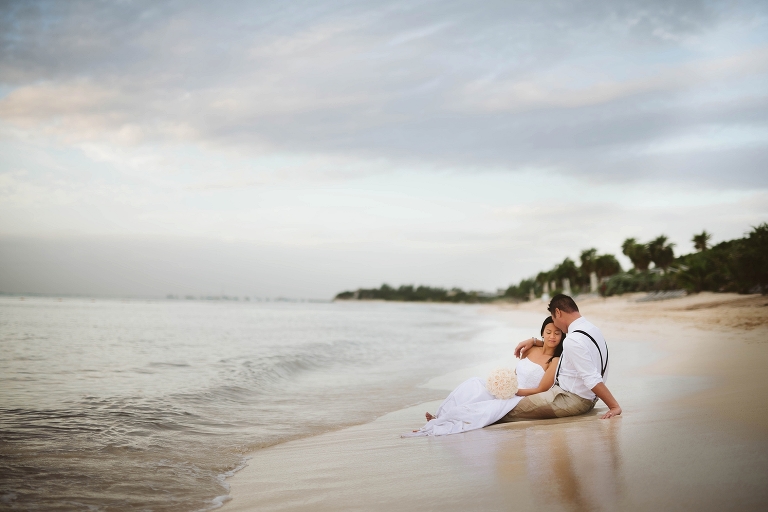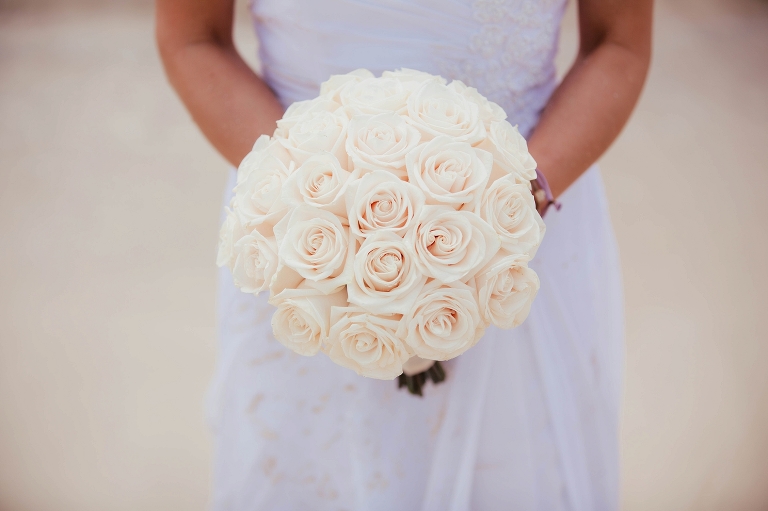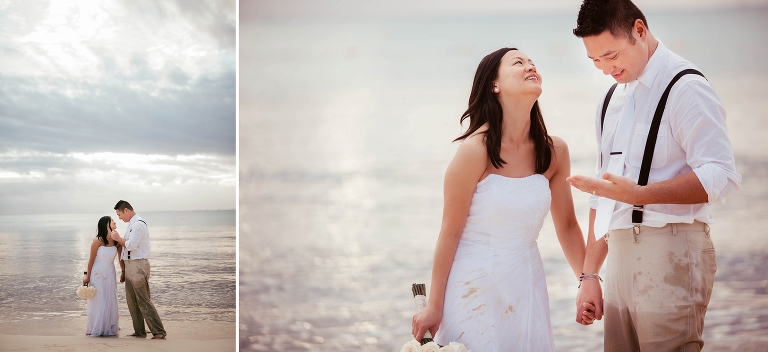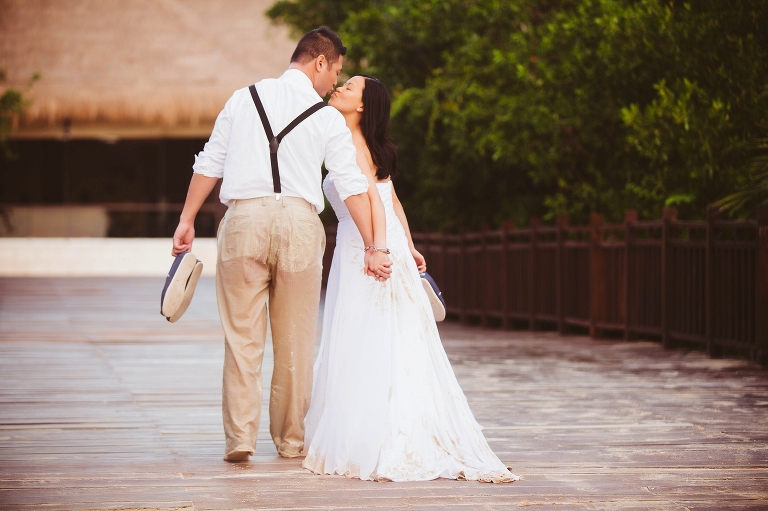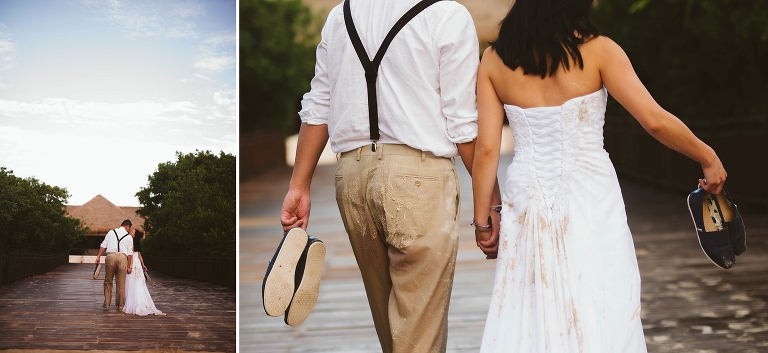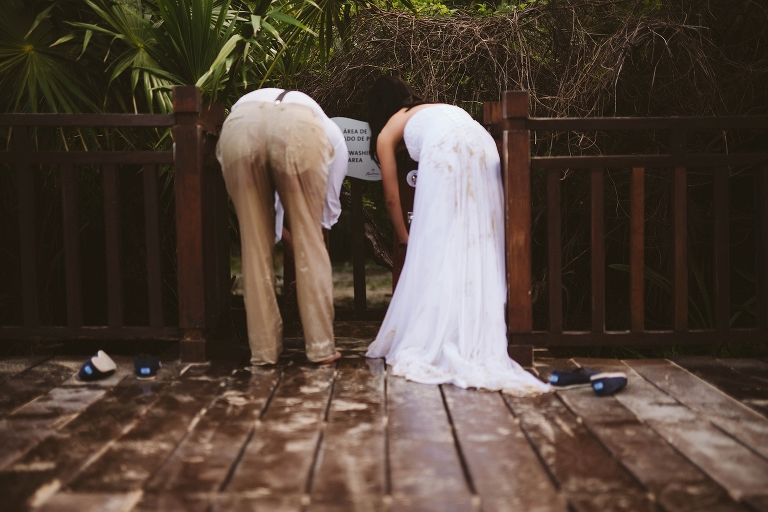 Just in time to rinse off, head for a shower and start the day with friends!!