I so excited to Share Ini + Dave's Edmonton Faculty Club Wedding now that it has been featured on Brown Sparrow!!!!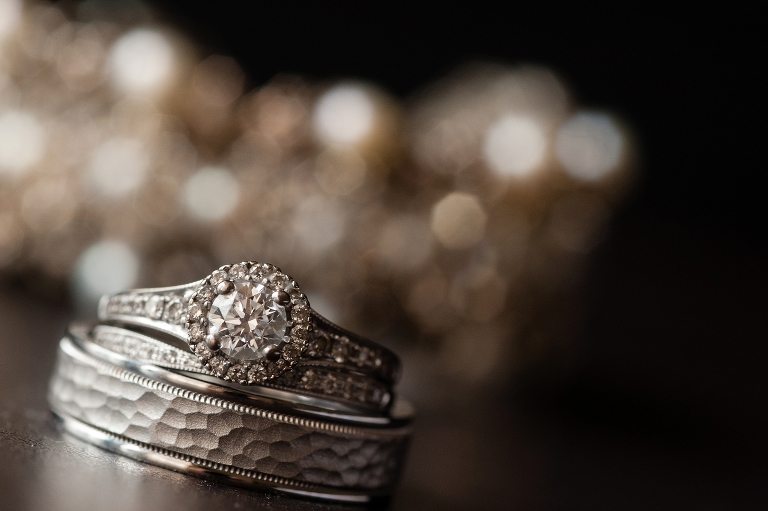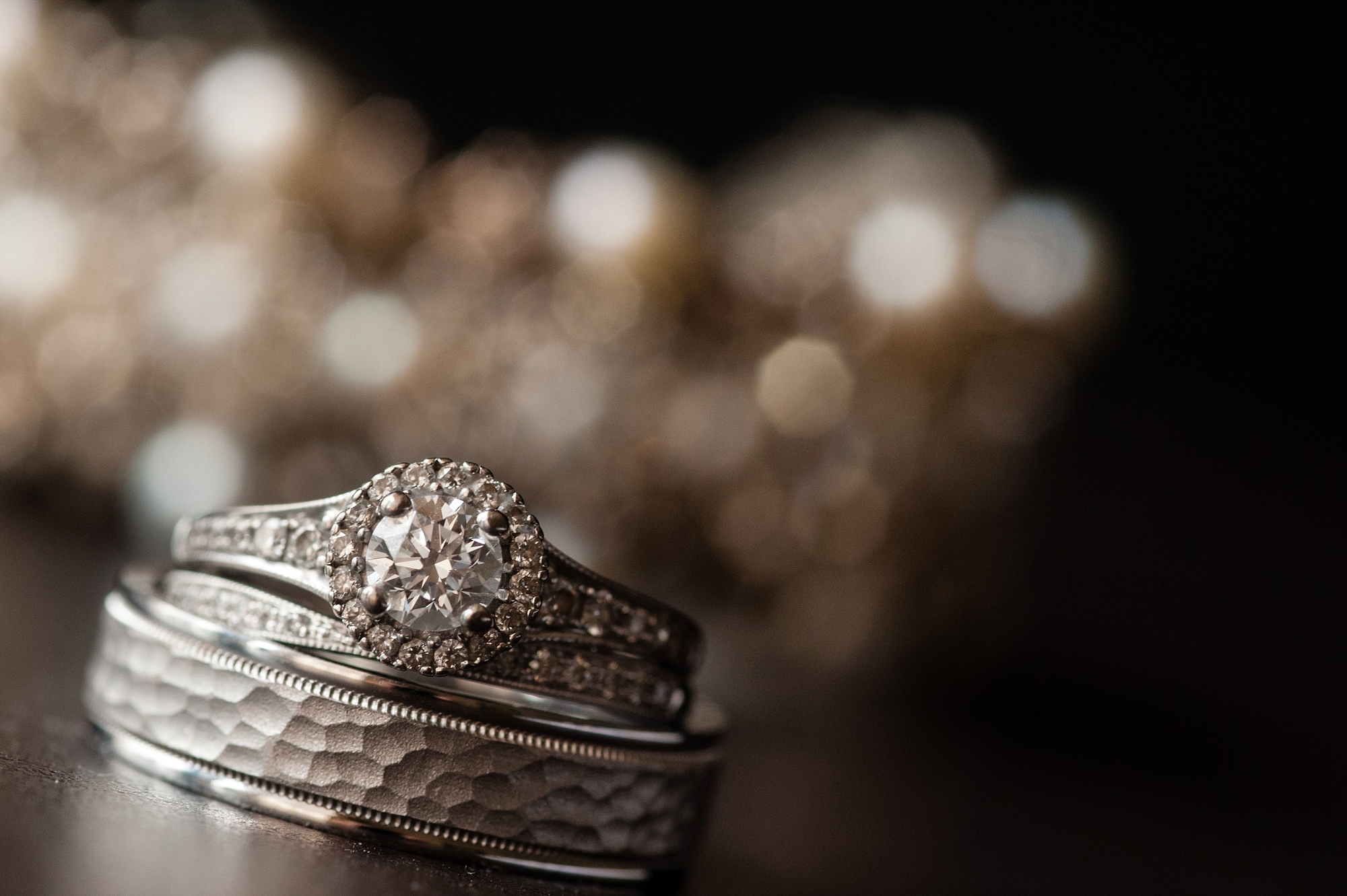 Seriously this is the prettiest wedding ring!!! It's like kapow!!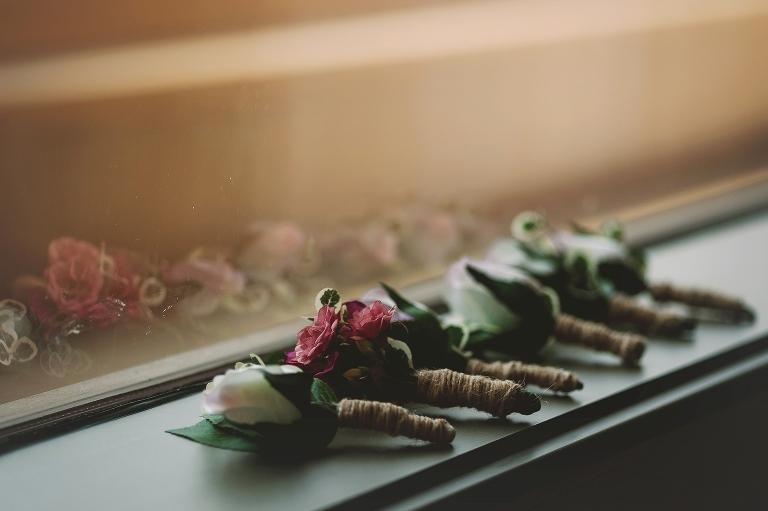 The Delta hotel provided a beautiful (and central) place for Ini and Dave to get ready for their wedding.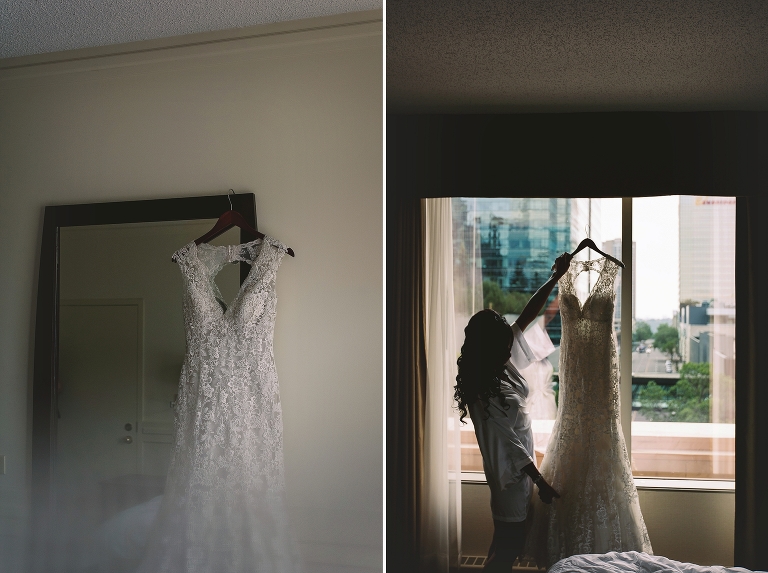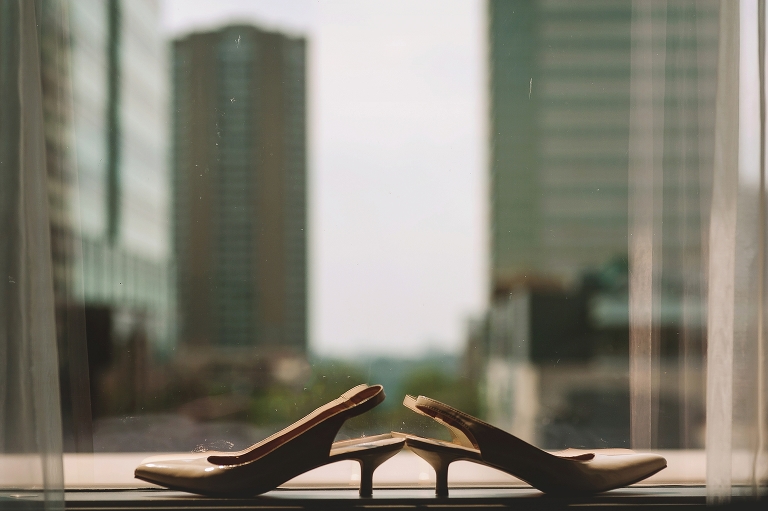 Are you kidding me with how incredibly beautiful Ini and her sisters are???!!!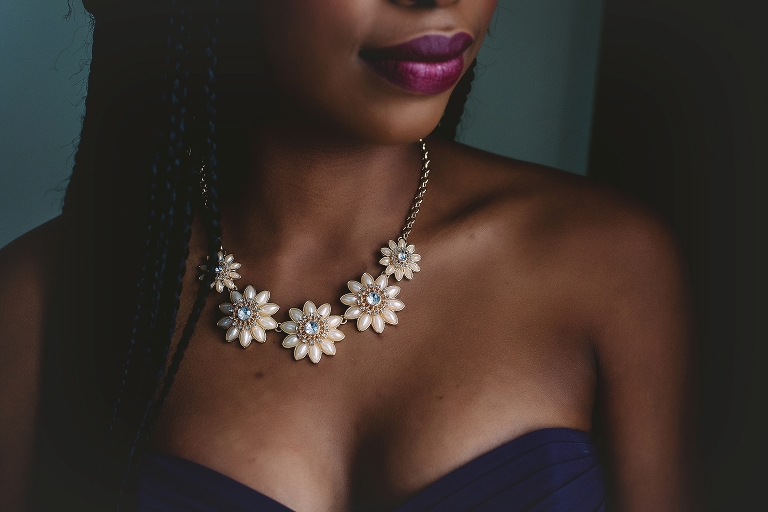 Dave and Ini opted for a first look.  I love the moment when the groom sees the bride for the first time.  It is always magical!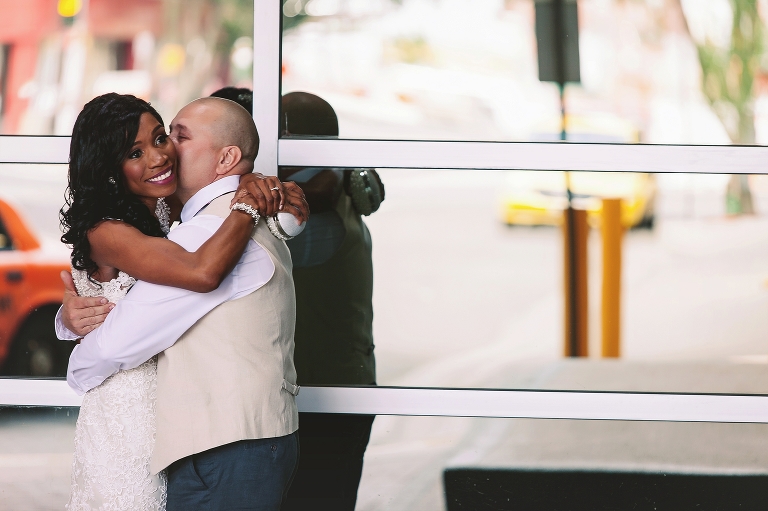 Then we all drove together to the Faculty Club at the University of Alberta for some pictures on the grounds. This is a seriously beautiful wedding party!!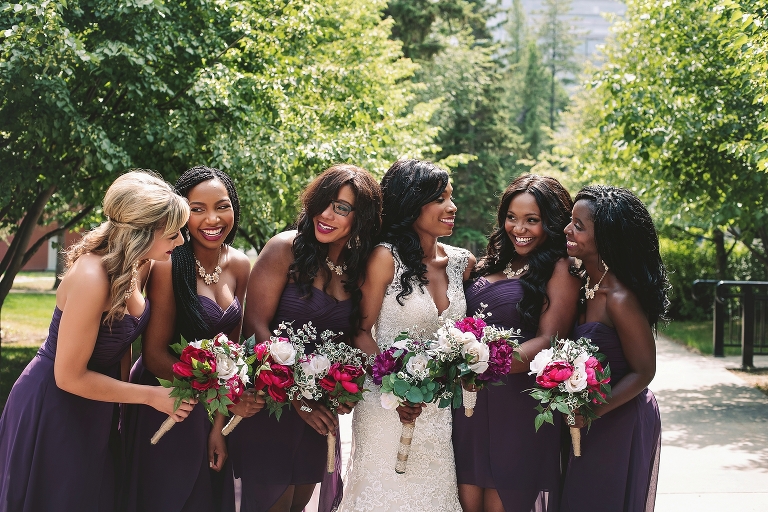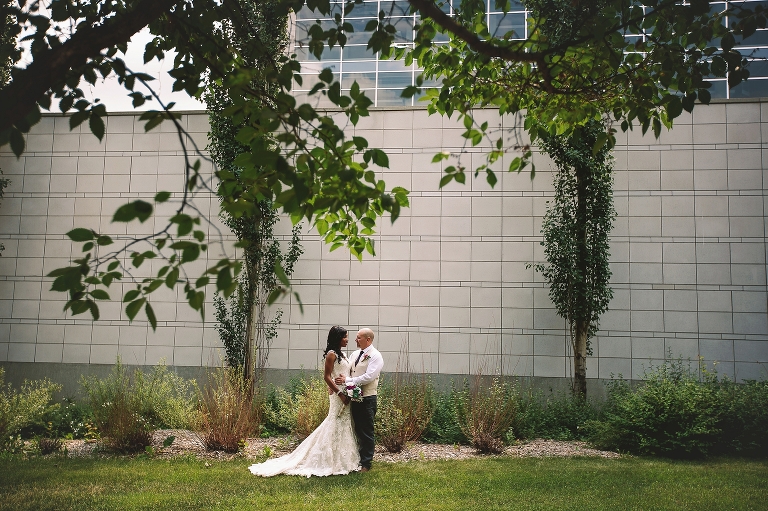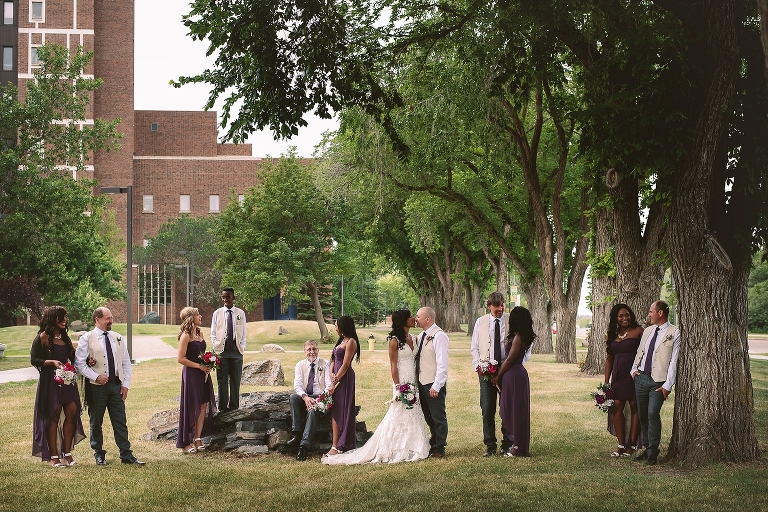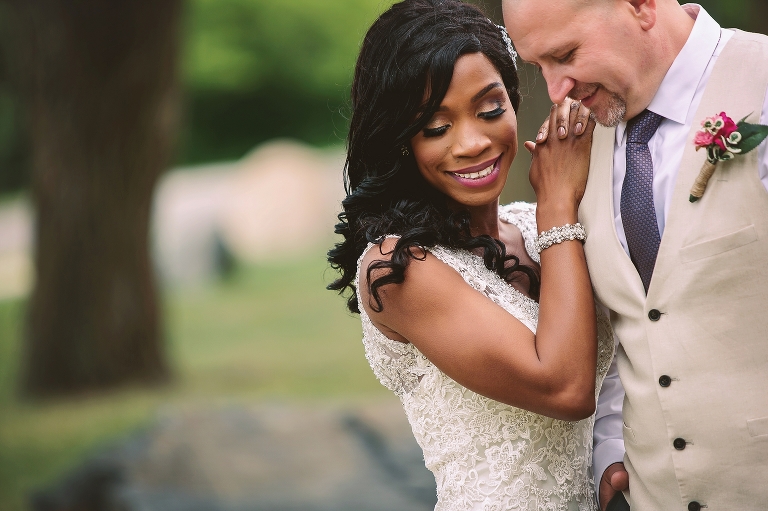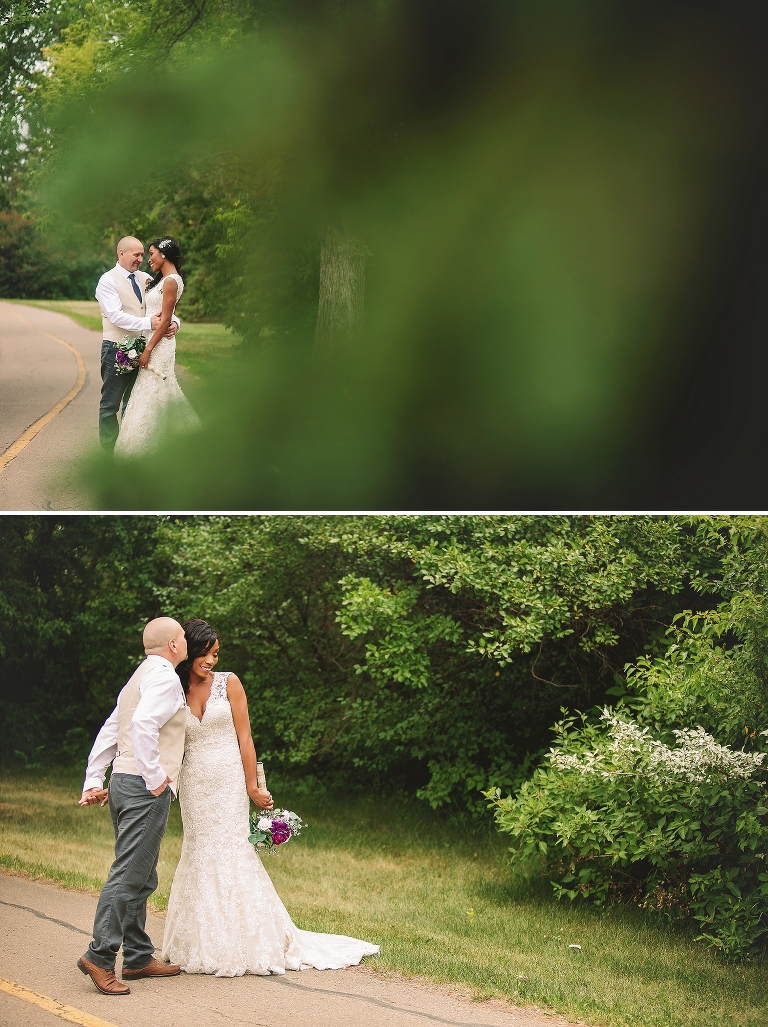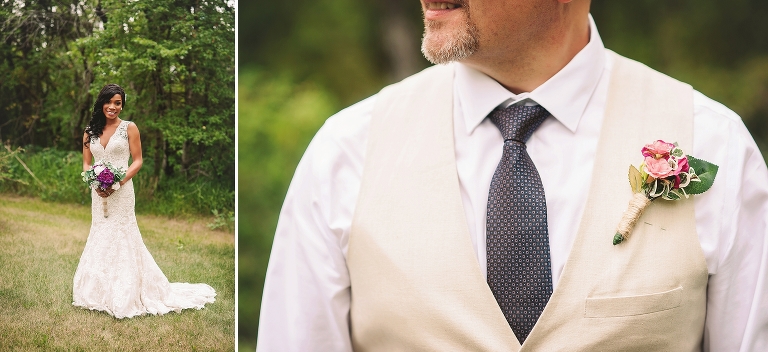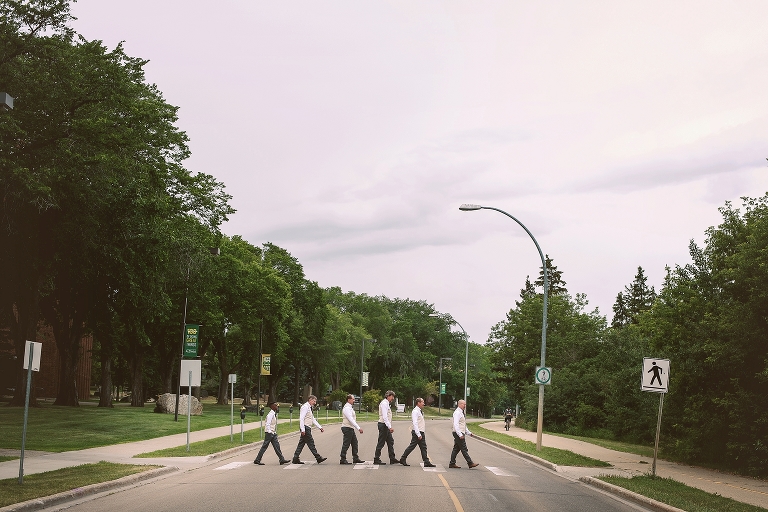 I love how fun and playful Dave and Ini are together!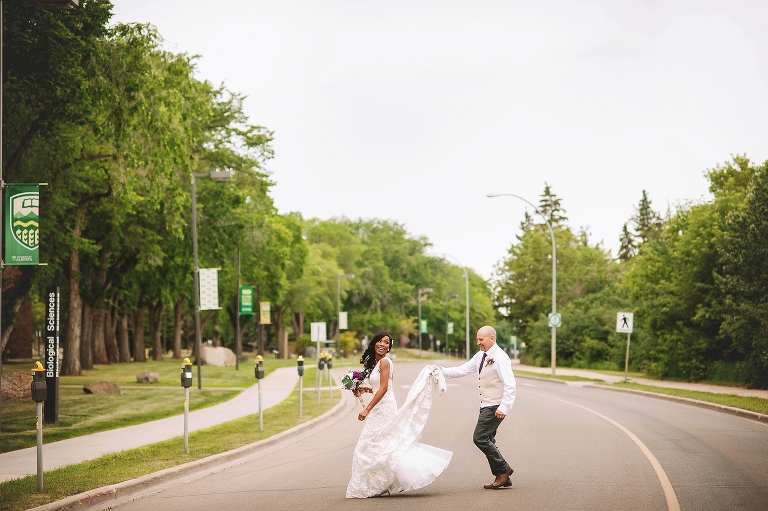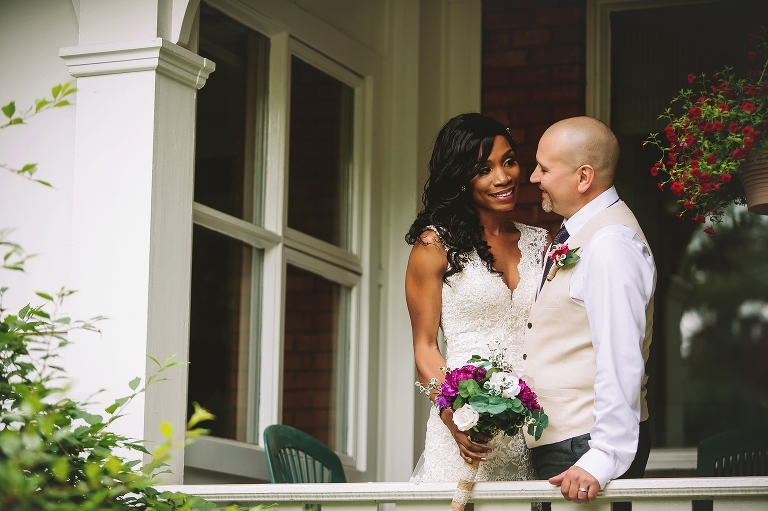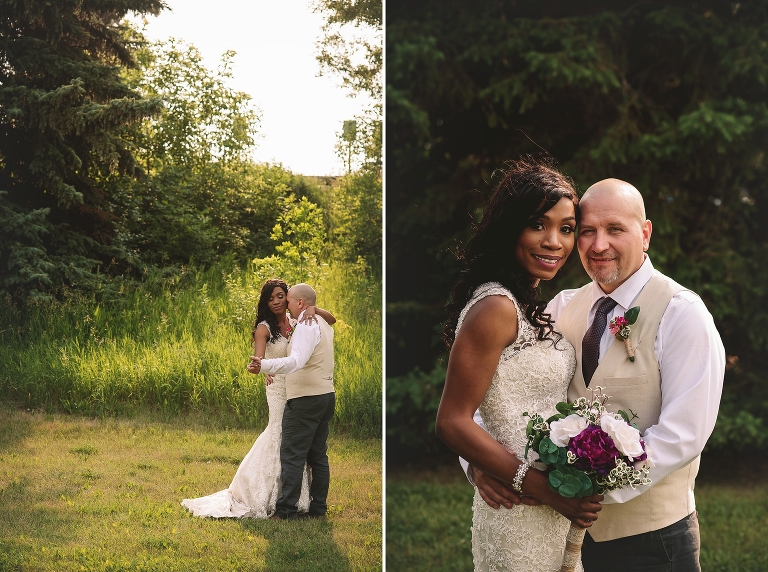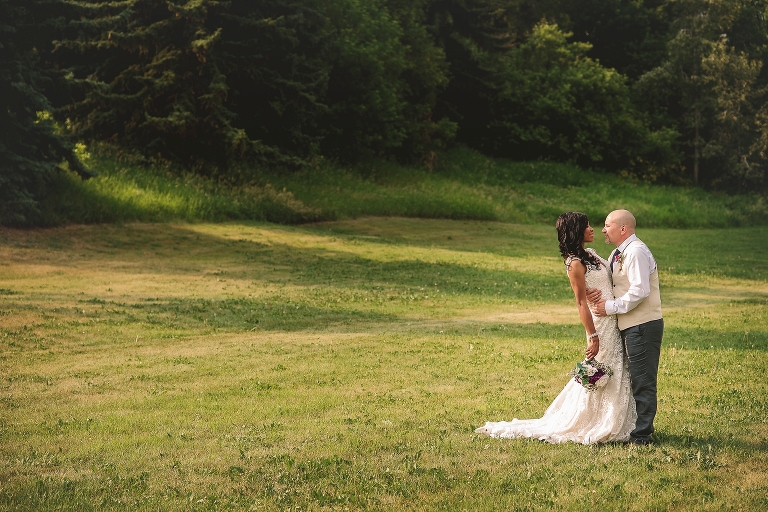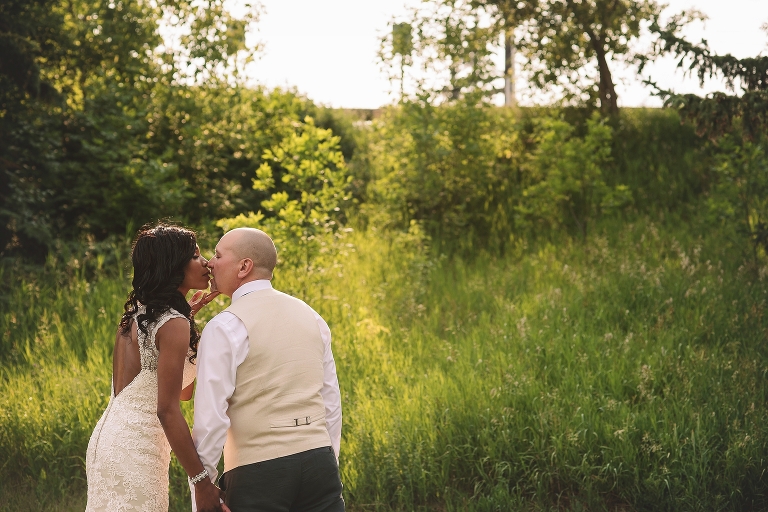 Want a really classy wedding venue close to nature and Edmonton's urban core? Consider having a Edmonton Faculty Club Wedding!!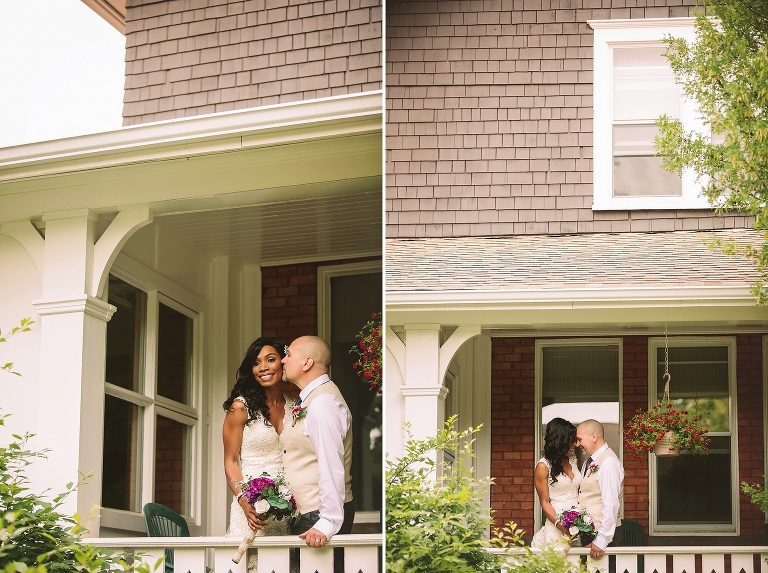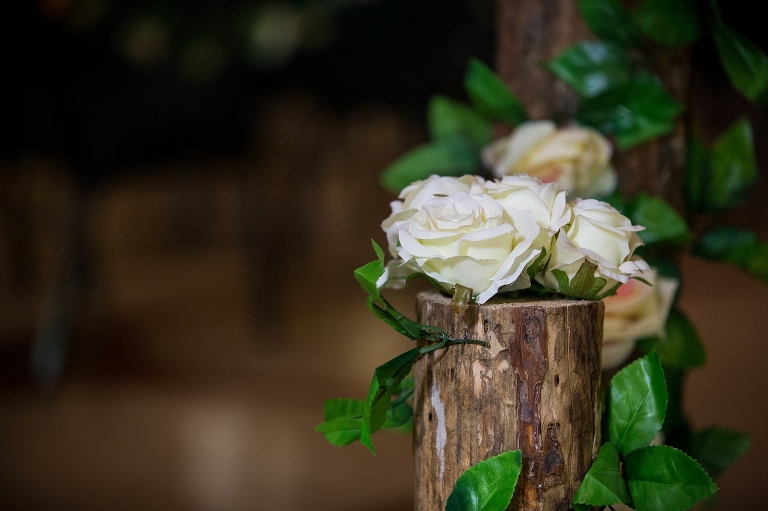 Their ceremony at Centre for Spiritual Living Edmonton was completely heartfelt.  I might have shed a tear (or two).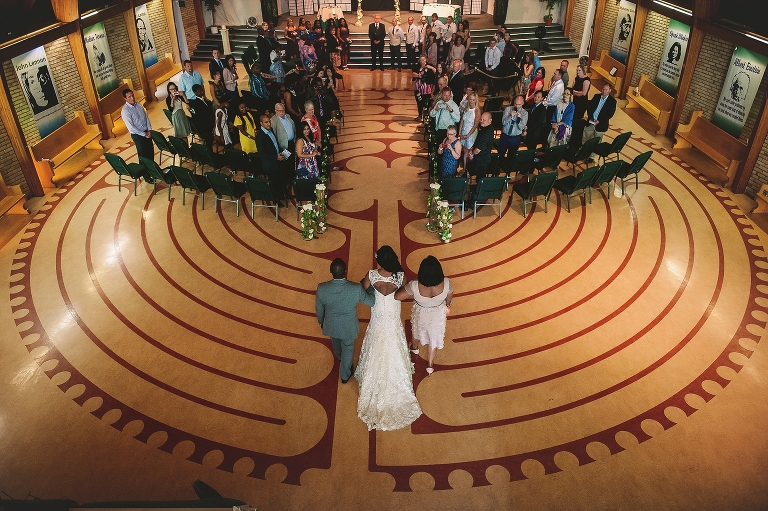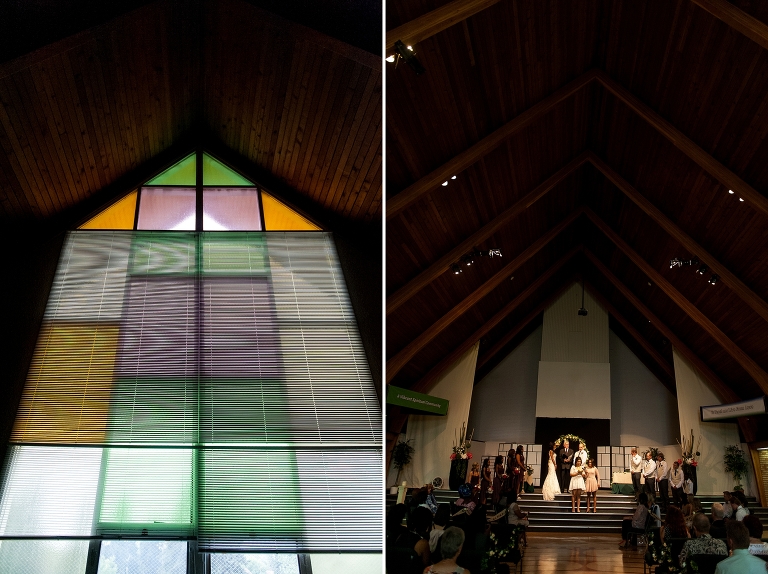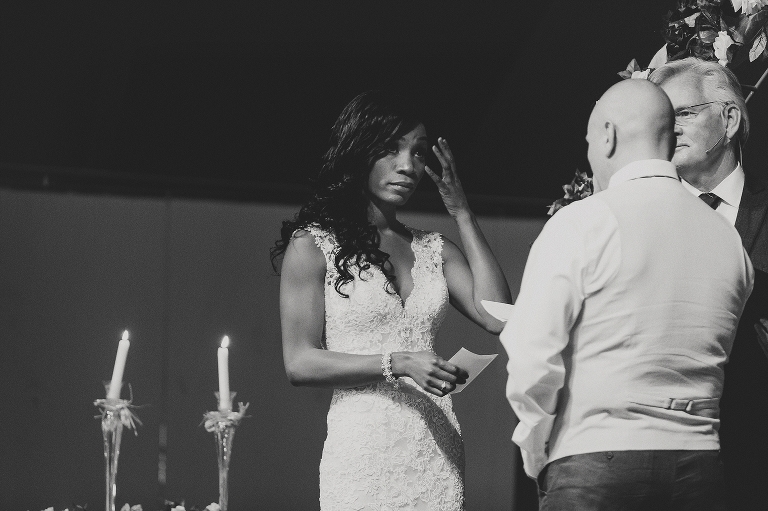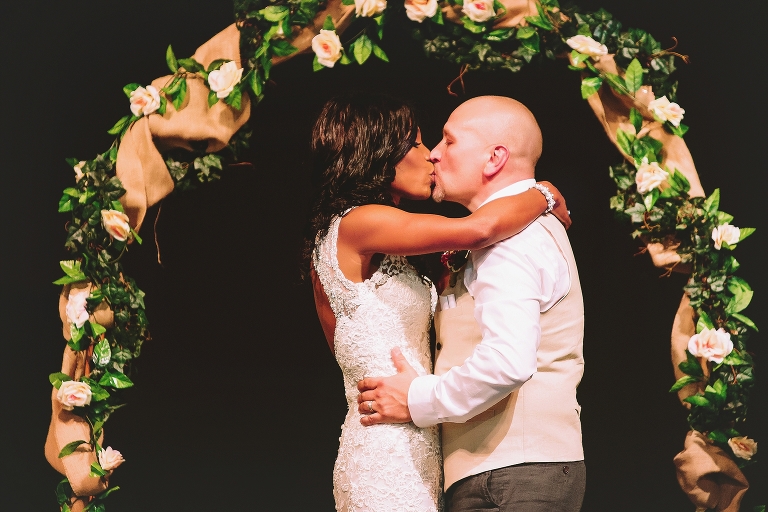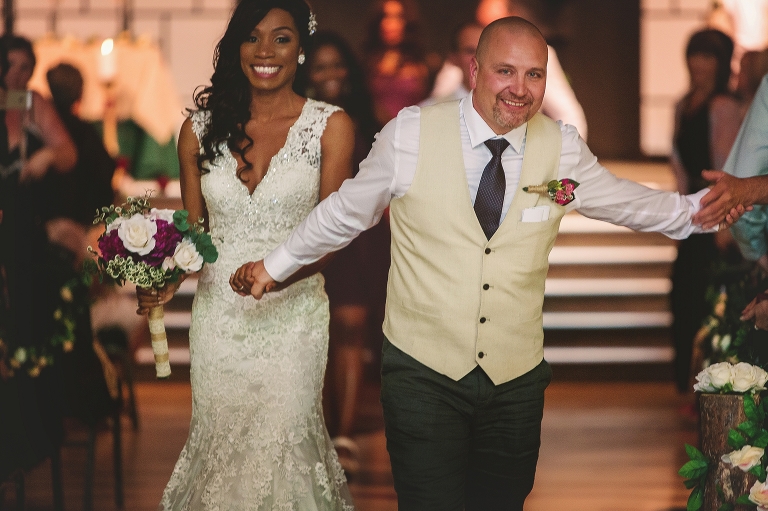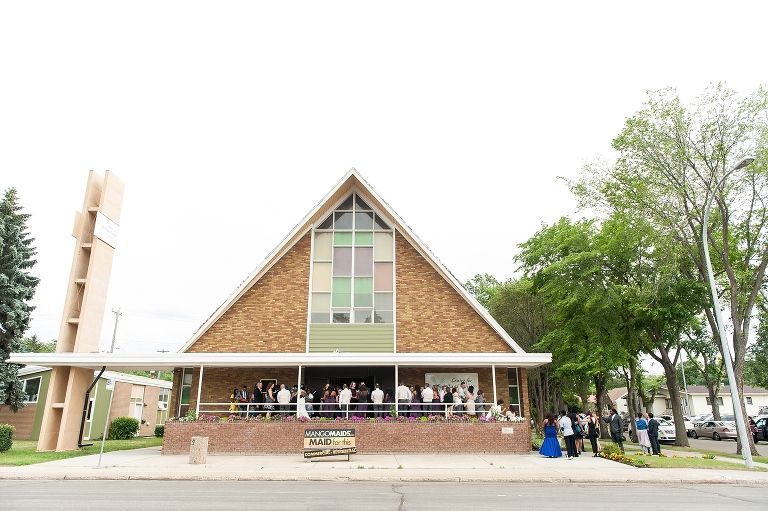 Seriously how wonderful are these two????!!!!  Dave made most of the decor.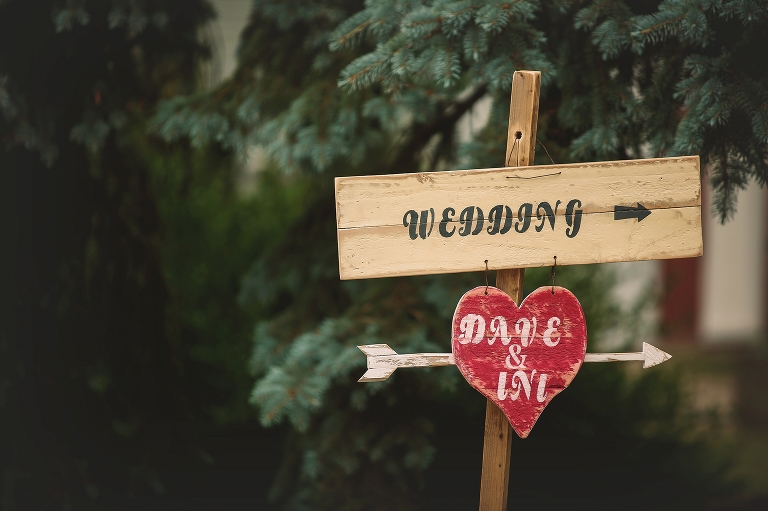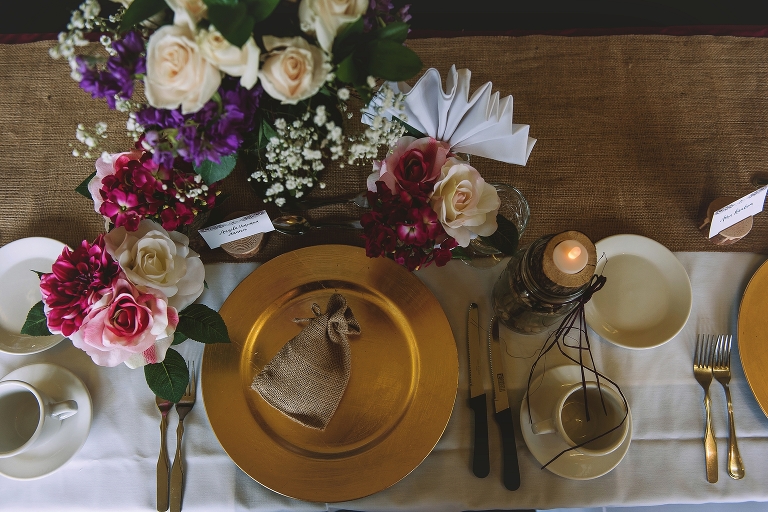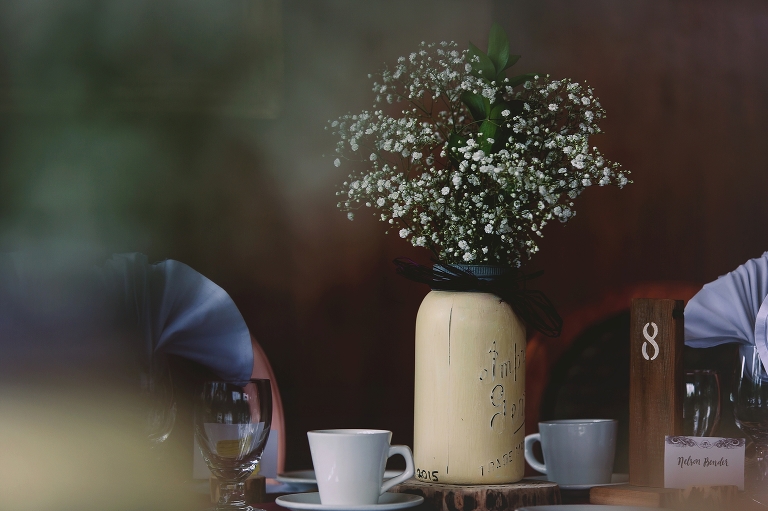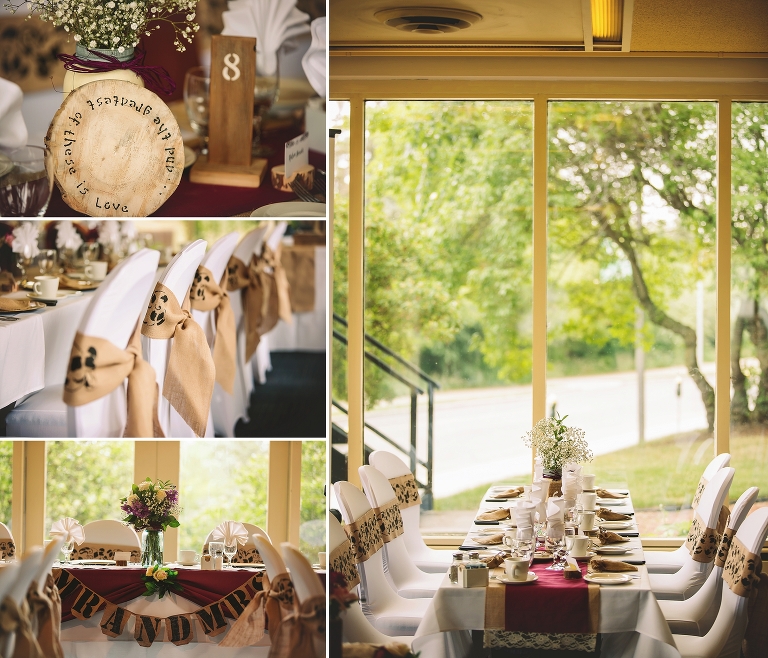 And when he didn't make it he employed the best our city has to offer, like Justine Ma who did all the hand lettering.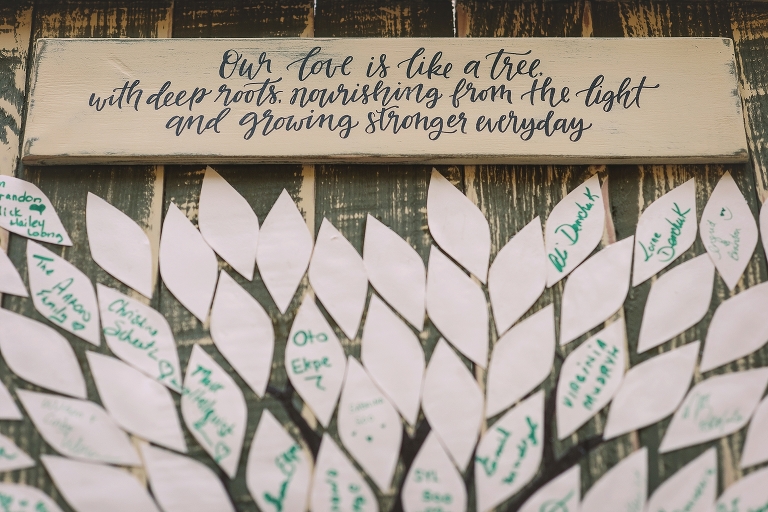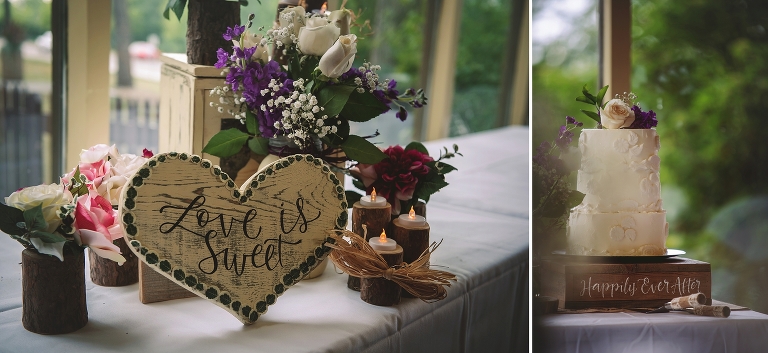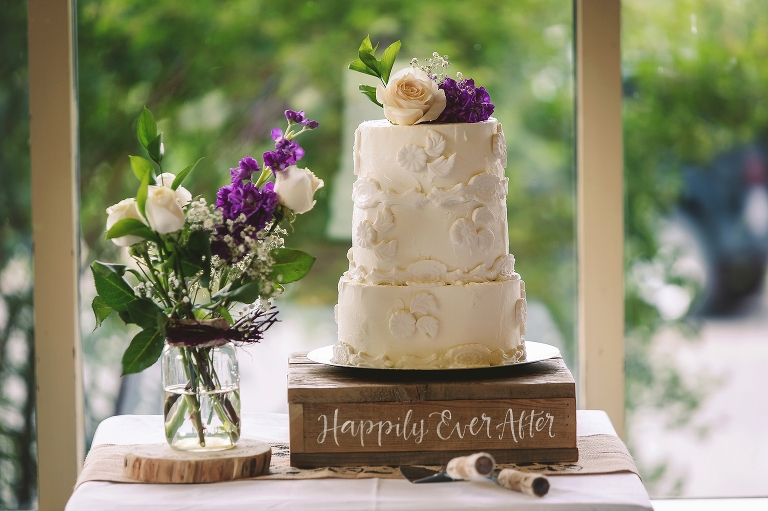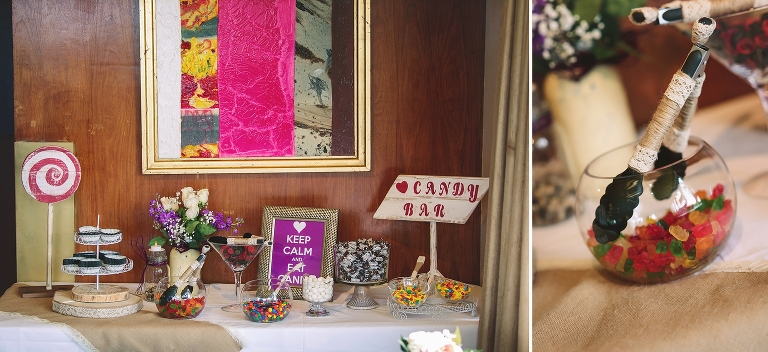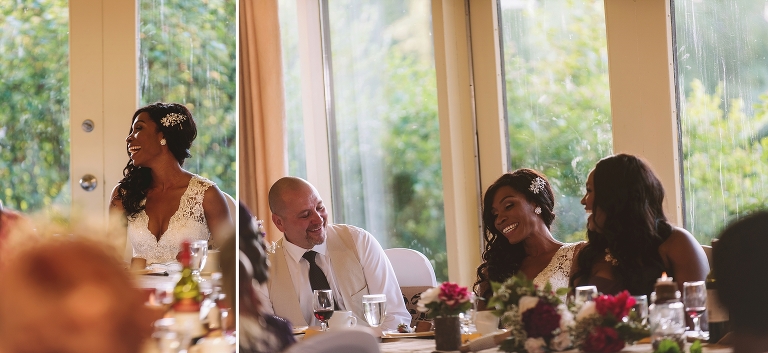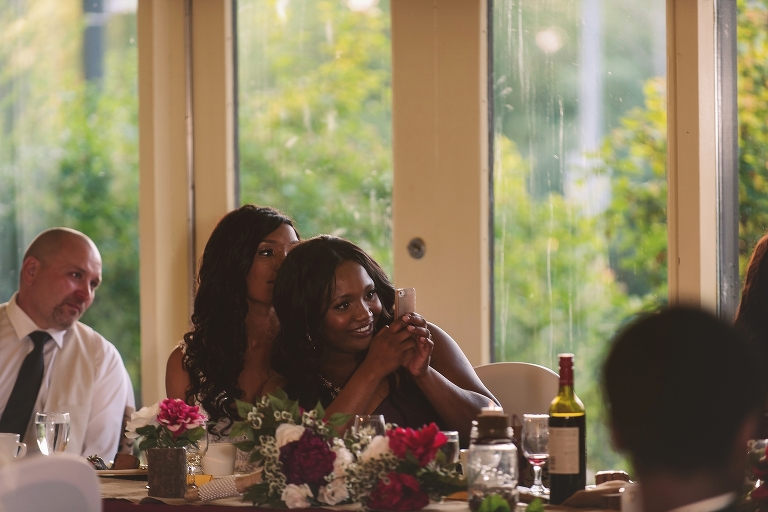 I loved that Ini and Dave started their dance with traditional dancing!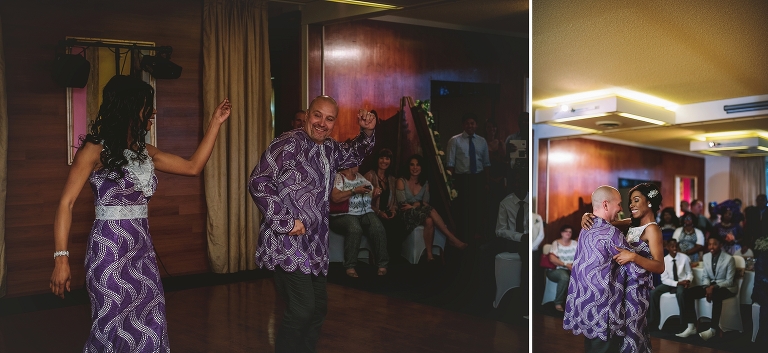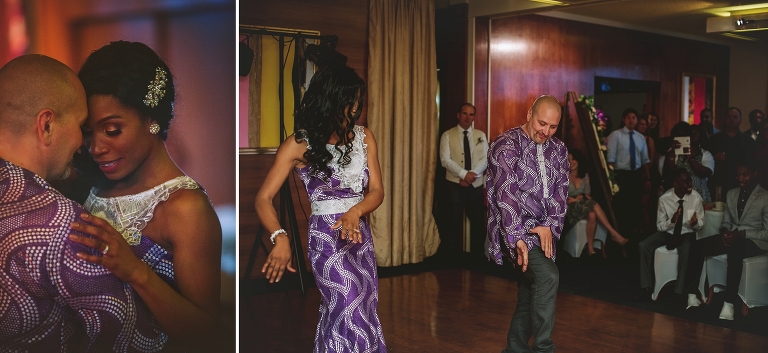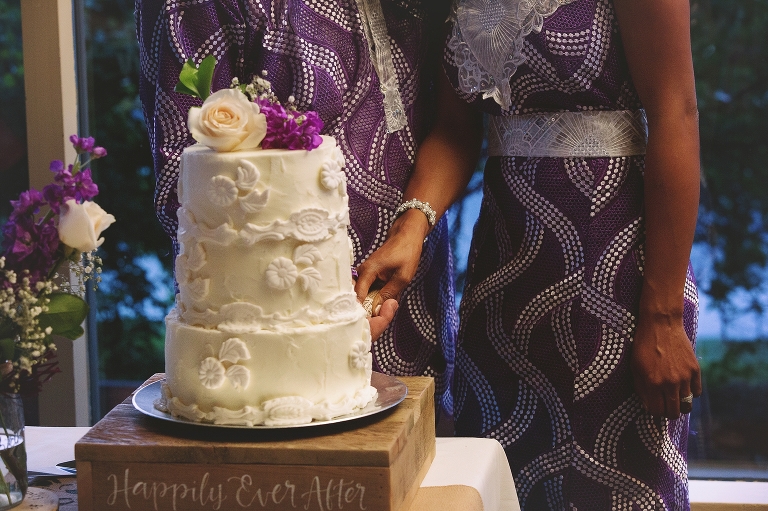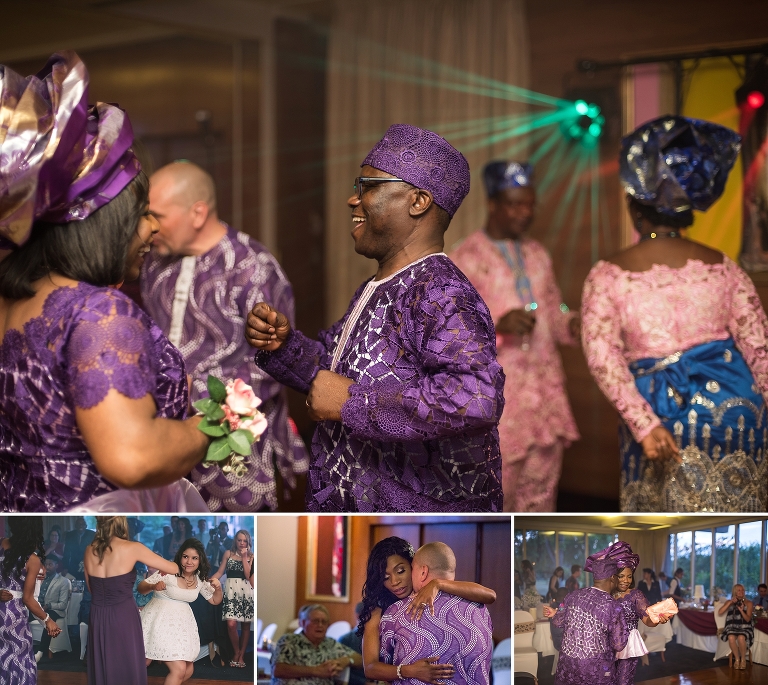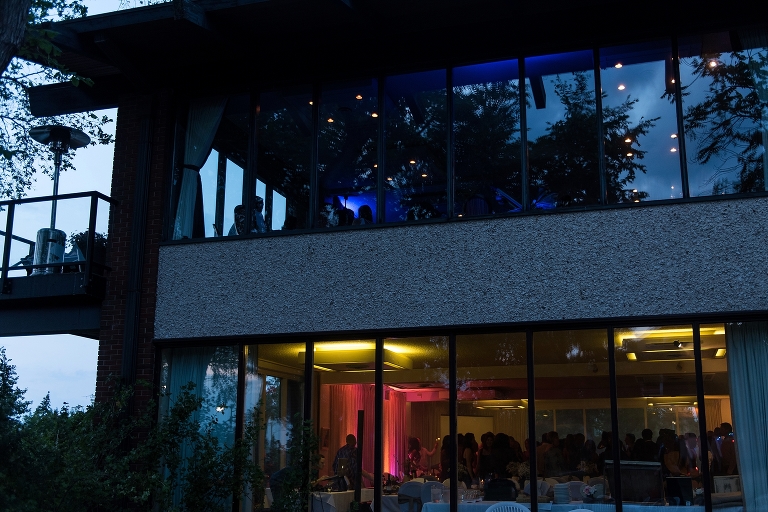 Photographer: LifeDotStyle | Getting Ready Location: Delta Edmonton Centre Suite Hotel | Ceremony Location: Centre for Spiritual Living | Reception Venue + Catering: UofA Faculty Club | Cake Designer: Cake Affair | Event Planner: The Set-Up Sisters | Handmade Goods Designer: The Urban Antiquer | Hand lettering Justine Ma: Design & Hand Lettering