On  warm fall day last September we were invited to photograph Justine and Dylan's Faculty Club wedding at the University of Alberta in Edmonton.
We met Justine and her wedding planner Jennifer just a few months before her wedding. When we met and started chatting and there was an instant connection – Justine is creative, organized, and so thoughtful.  So when she handed us her tentative timeline (Conni loves a good timeline) – we knew we would be a perfect fit!
Though the forecast was originally for rain we enjoyed a beautiful fall day for Justine and Dylan's wedding day!  Conni and I love starting our day at the bride's acreage – there is always a flurry of activity, as well as so many beautiful details to photograph.  Justine's family runs South Cooking Lake Greenhouse, and so we started their day at their home just behind the greenhouses.  It's no surprise that Justine planned out her getting ready space complete with matching robes for her and her girls.  From personal details – to the bridesmaids gifts, it was clear that thought and planning had been put into everything.
Although Justine and Dylan planned to have a very traditional Catholic ceremony, they really wanted to have an intimate first look before hand – to stave off some of the nerves and have a moment just the two of them.  So we found a beautiful area beside the Parish where they could meet and we could snap a few photos – and I'm so glad we did – they are some of our favourite photos ever!
After the ceremony, we all drove into Edmonton to the U of A campus for some food, photos – and some fun with the bridal party.  After photographing the bridal party we sent them back to the limo for for, drinks and a little rest before the Faculty club reception.  Justine and Dylan enjoyed having a few moments alone just to soak in being married and a few photos around the U of A Arts Building before we all headed to their reception at the Faculty Club.
The tables were dressed beautifully, topped off with their wedding favours – which were succulents grown in the family run South Cooking Lake Greenhouses and the reception that followed was a testament to how loved Justine and Dylan are by their family, friends, and church community.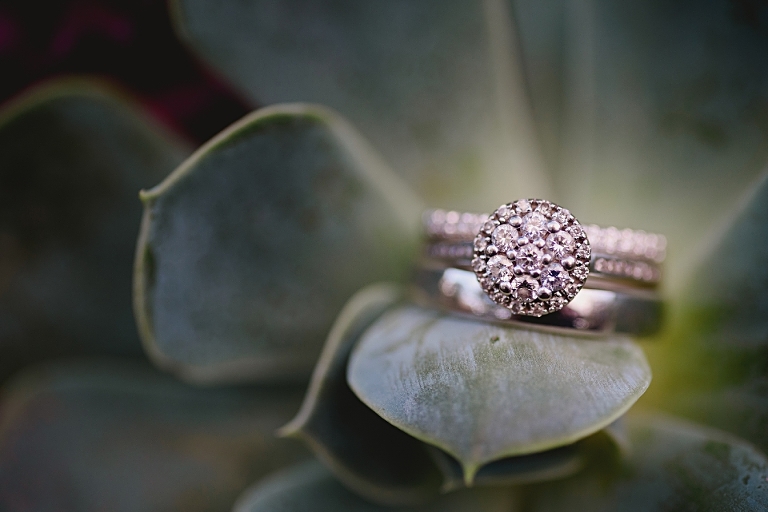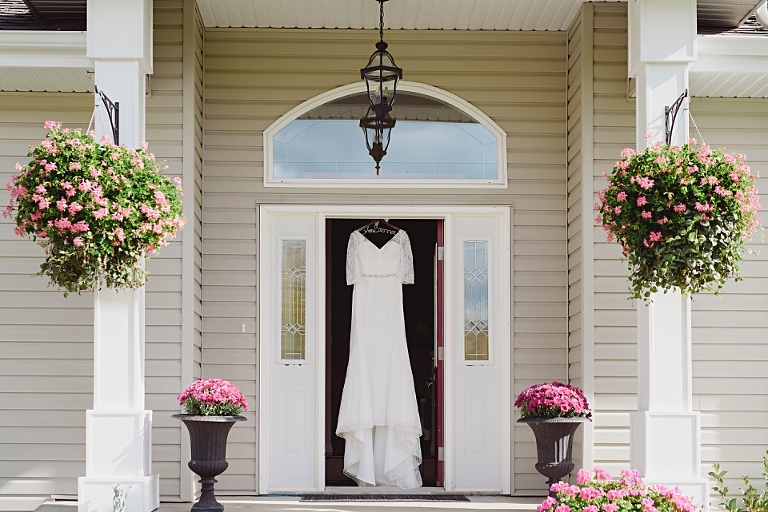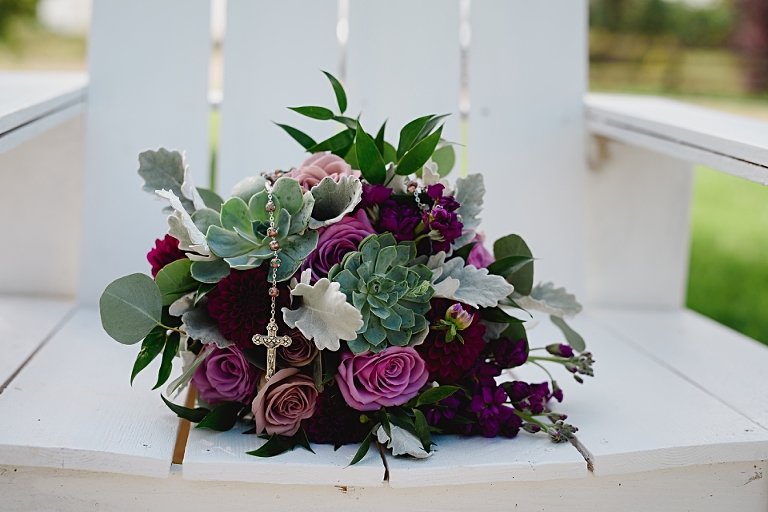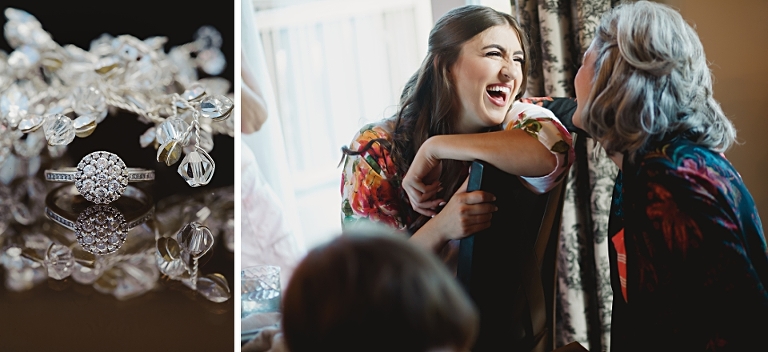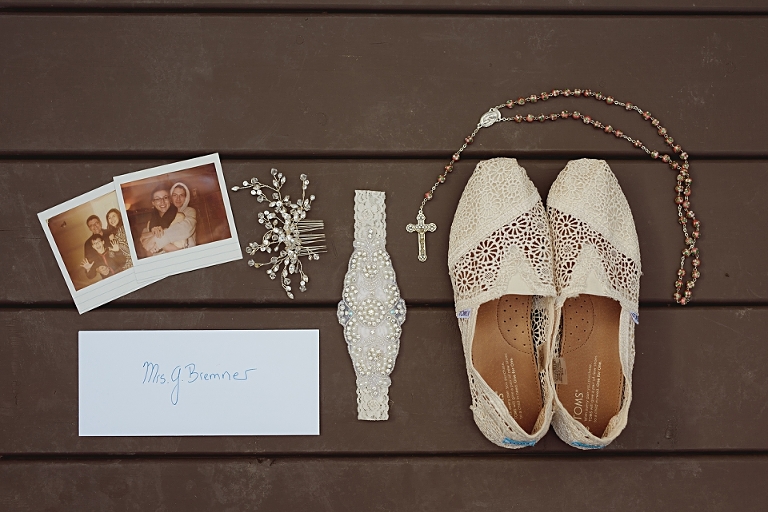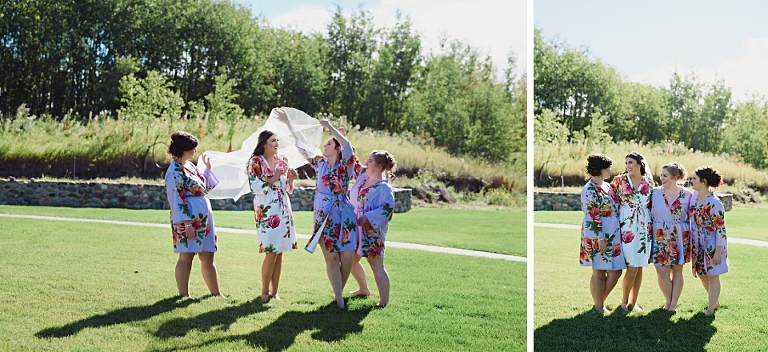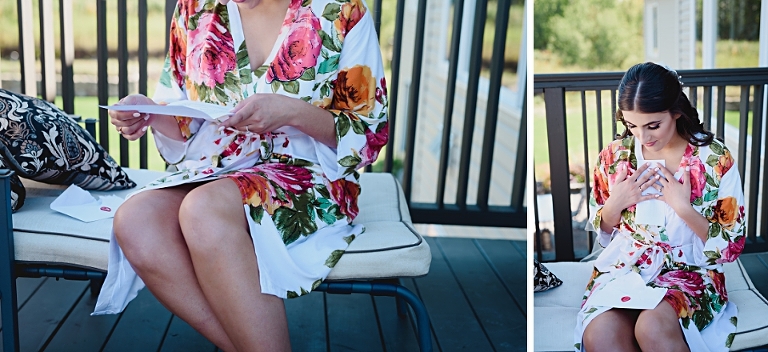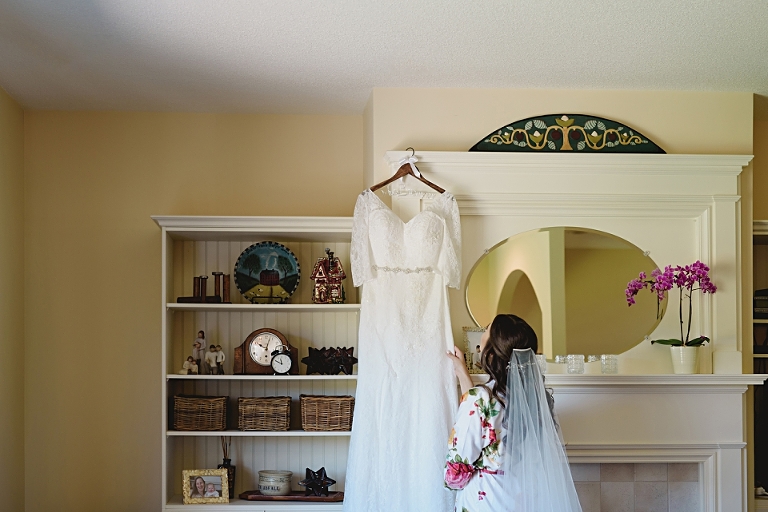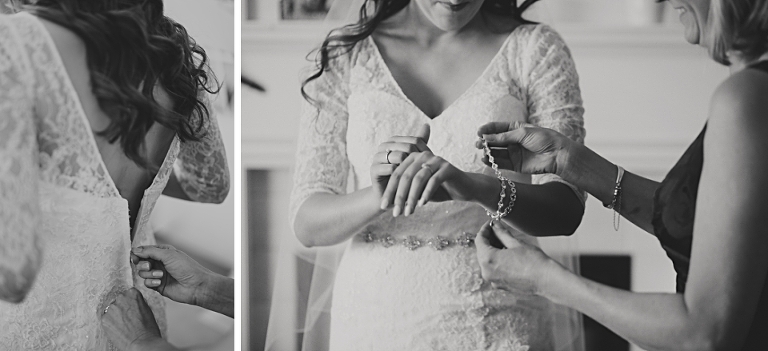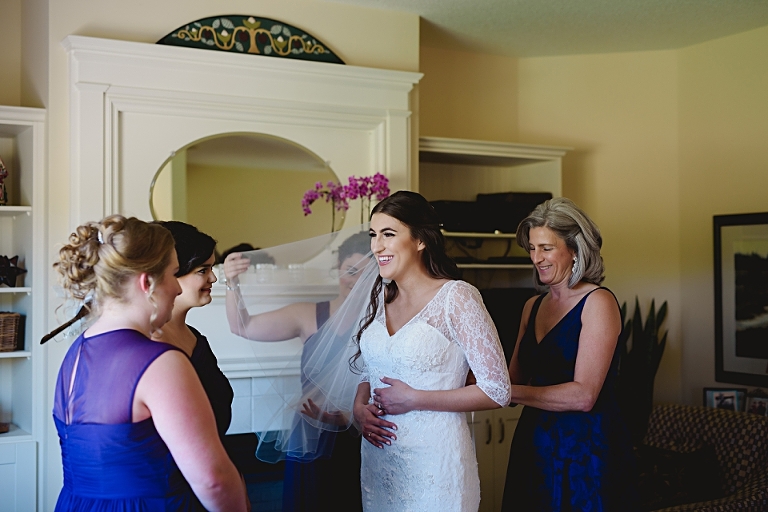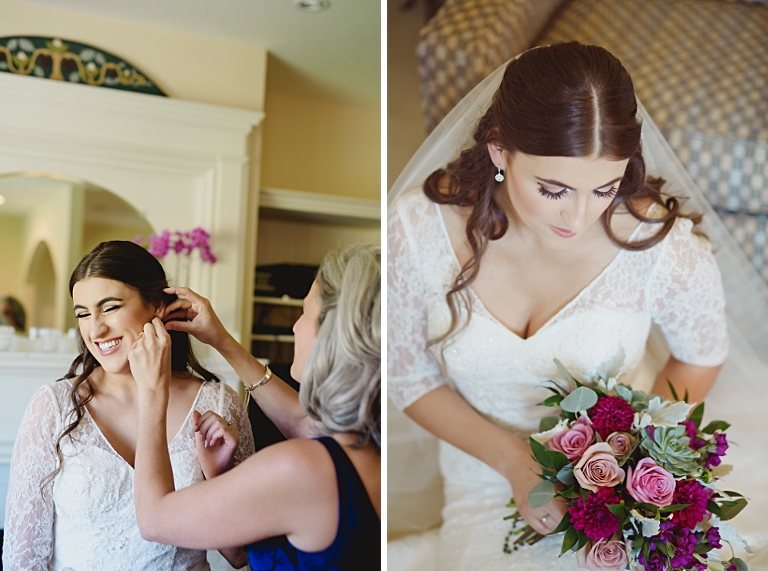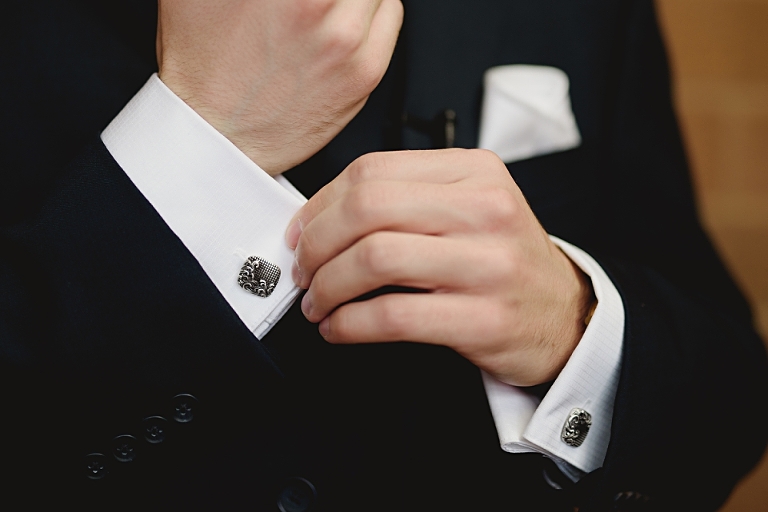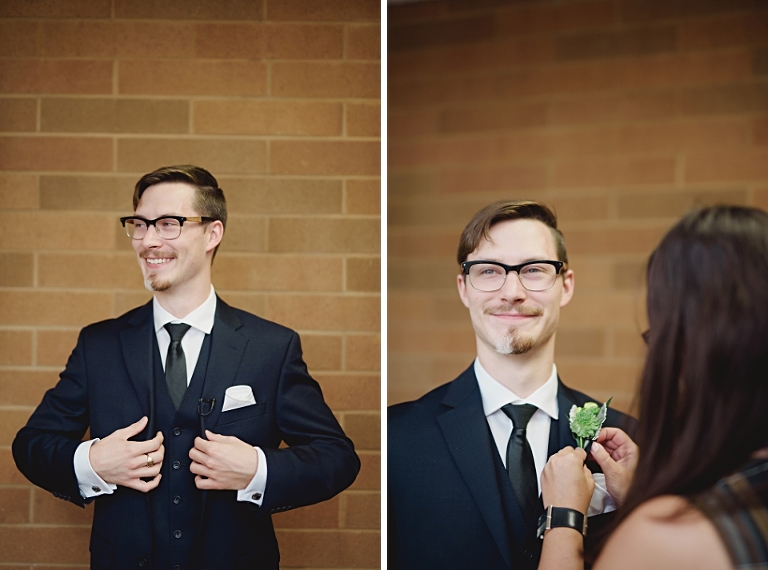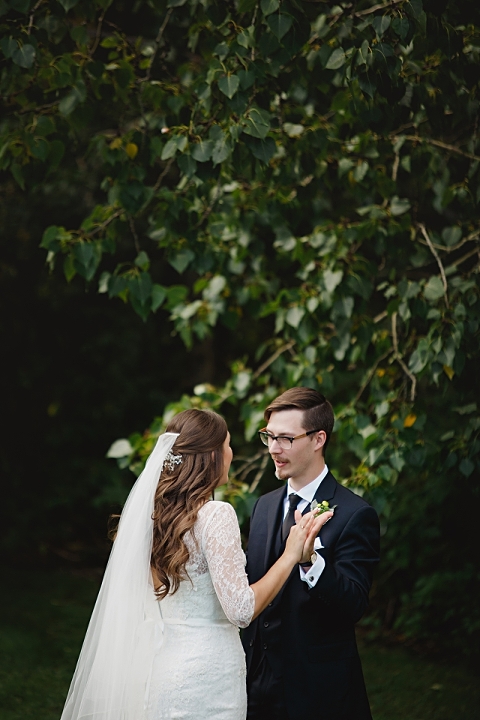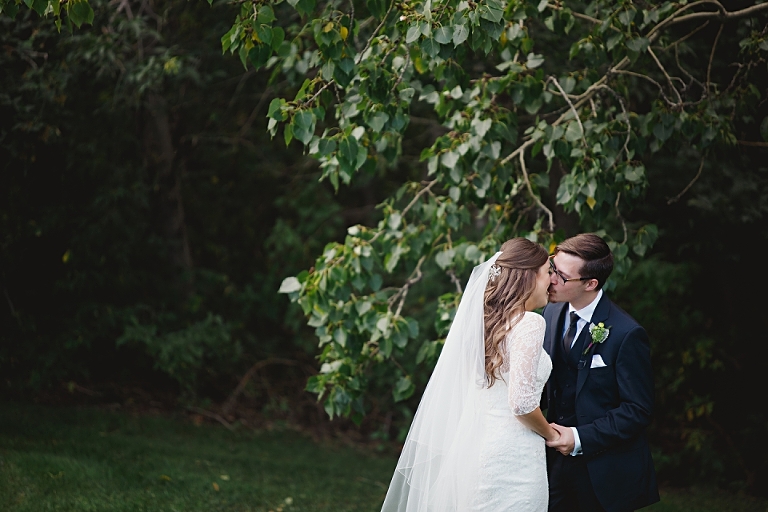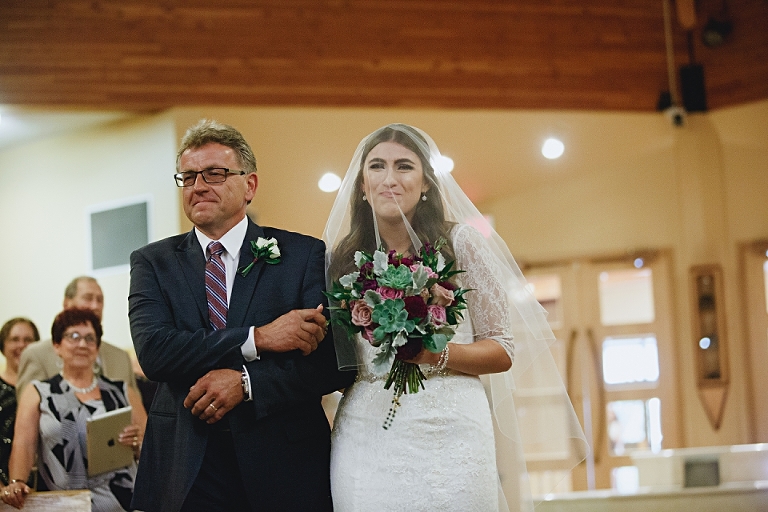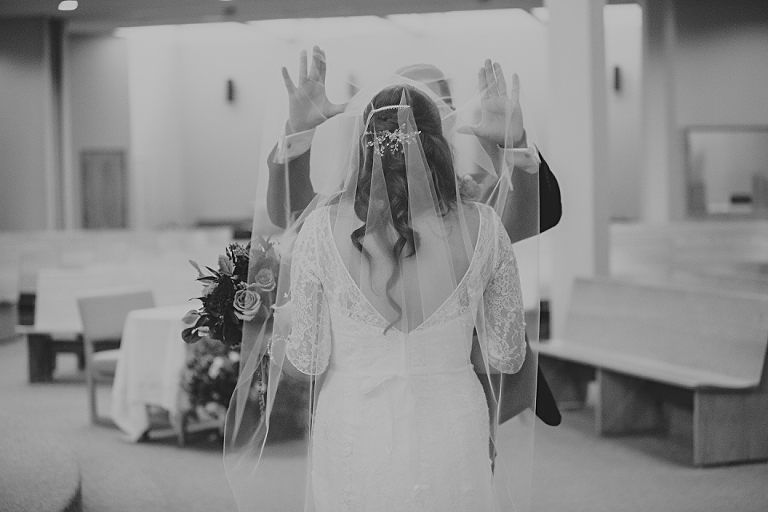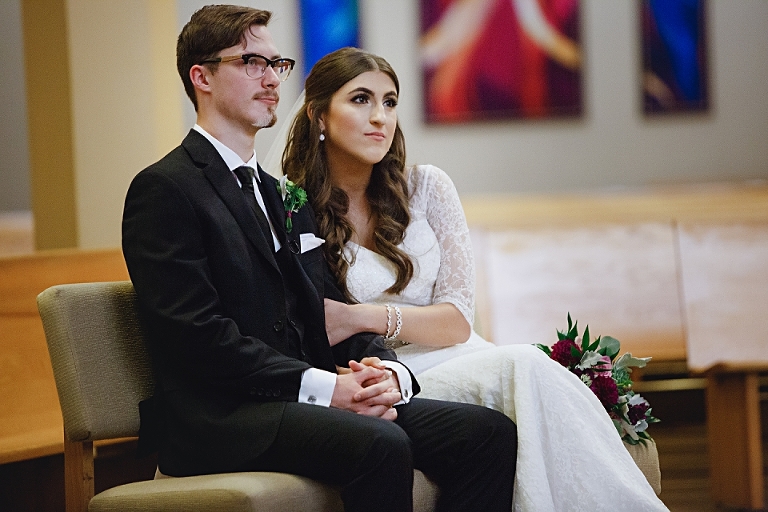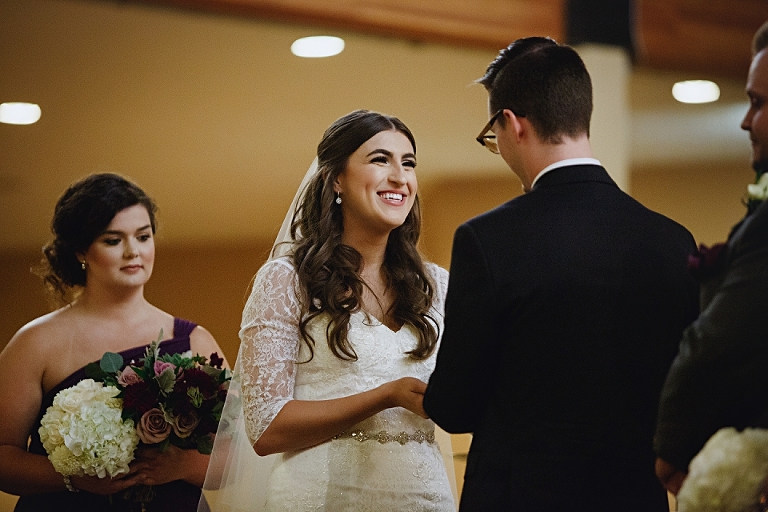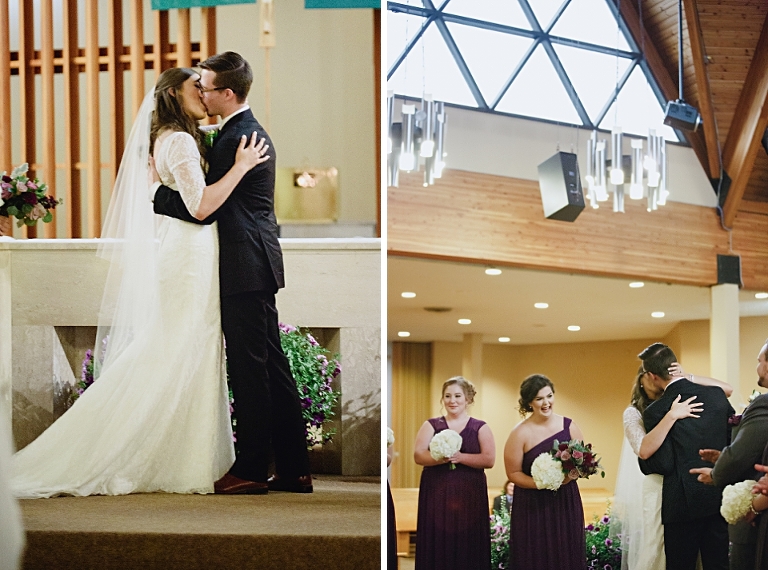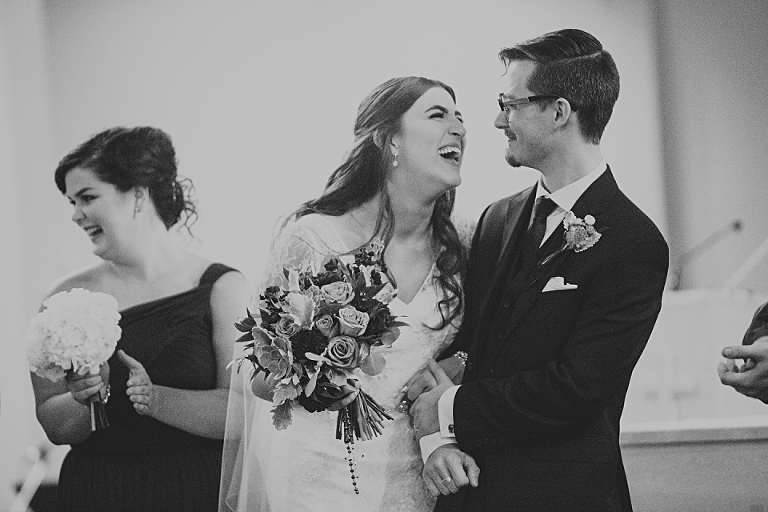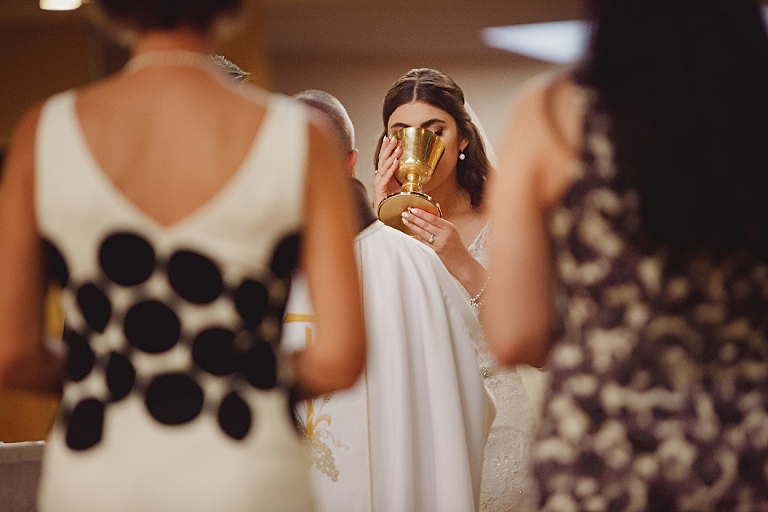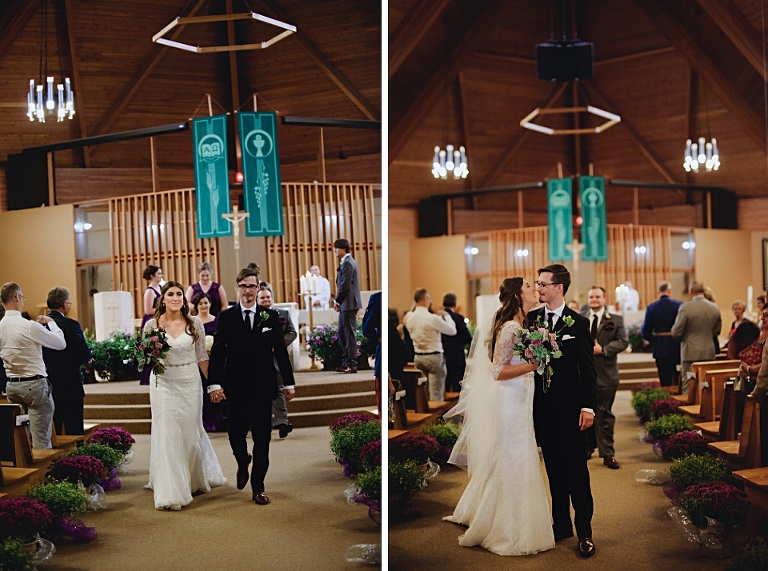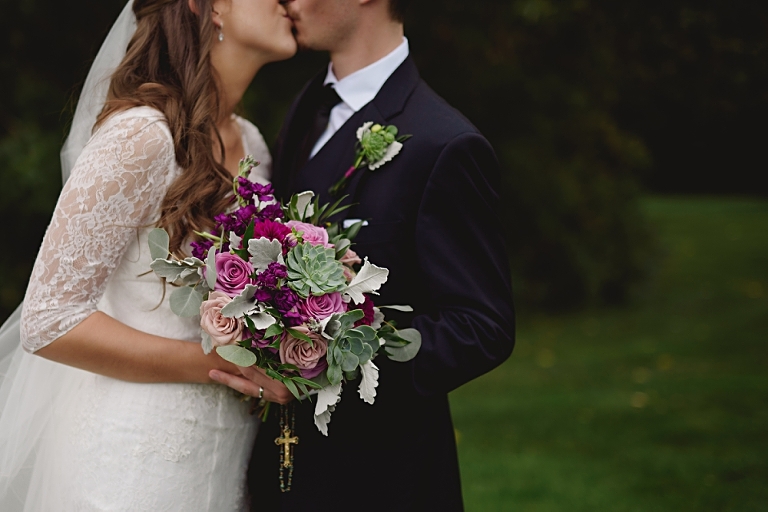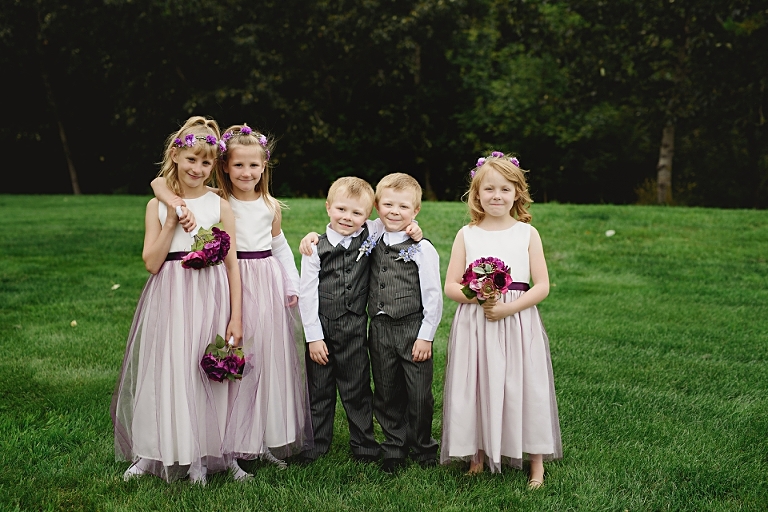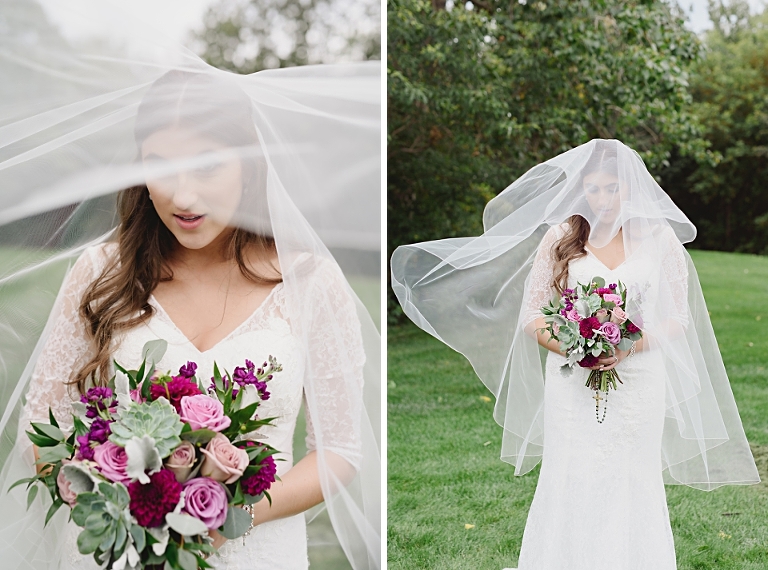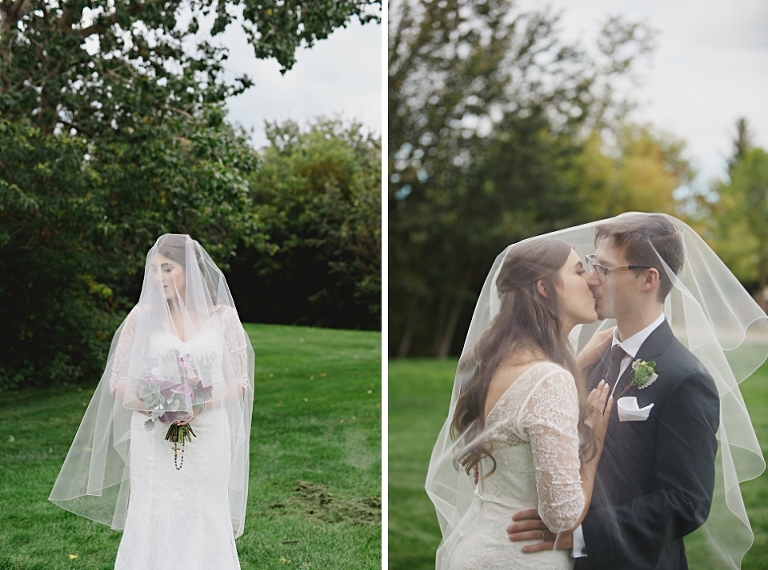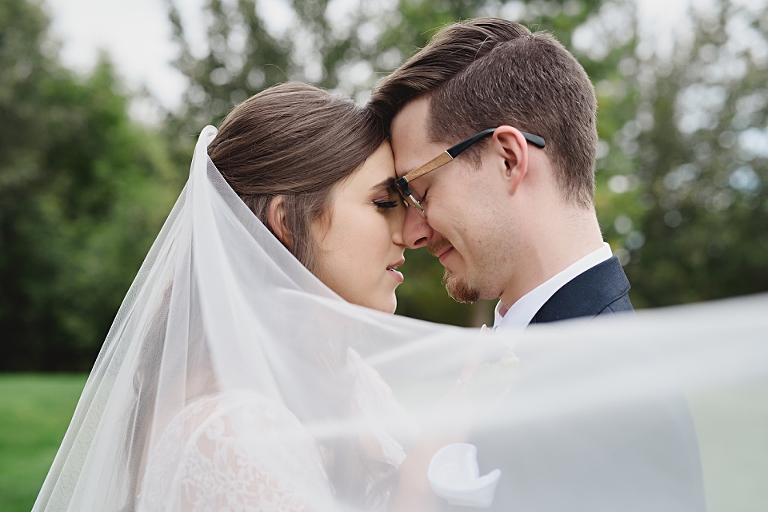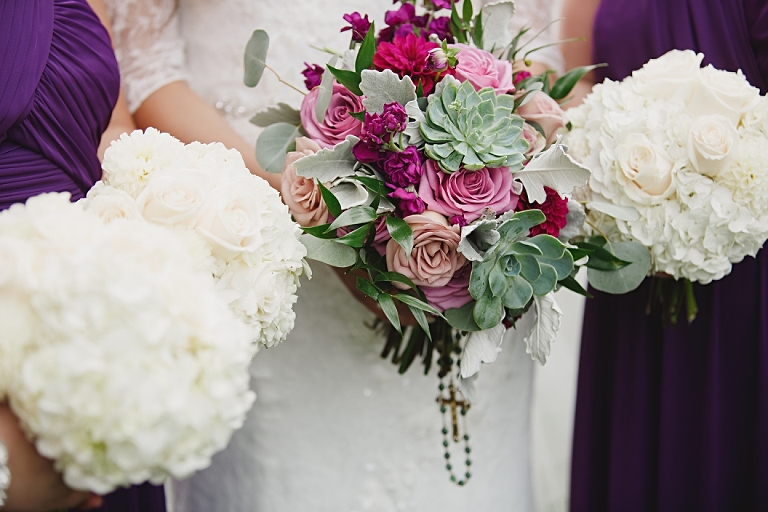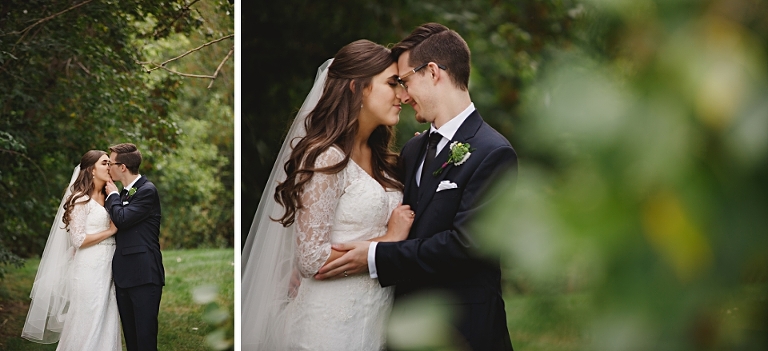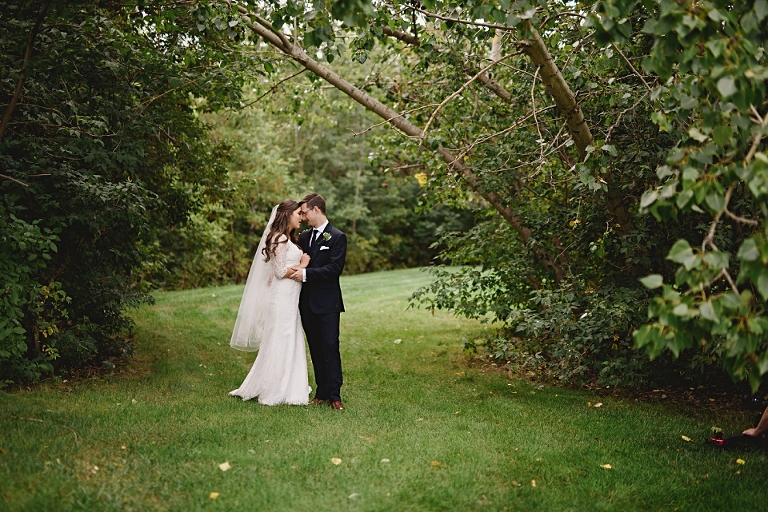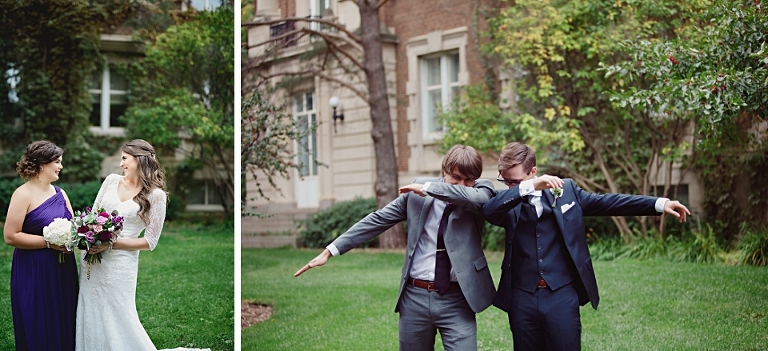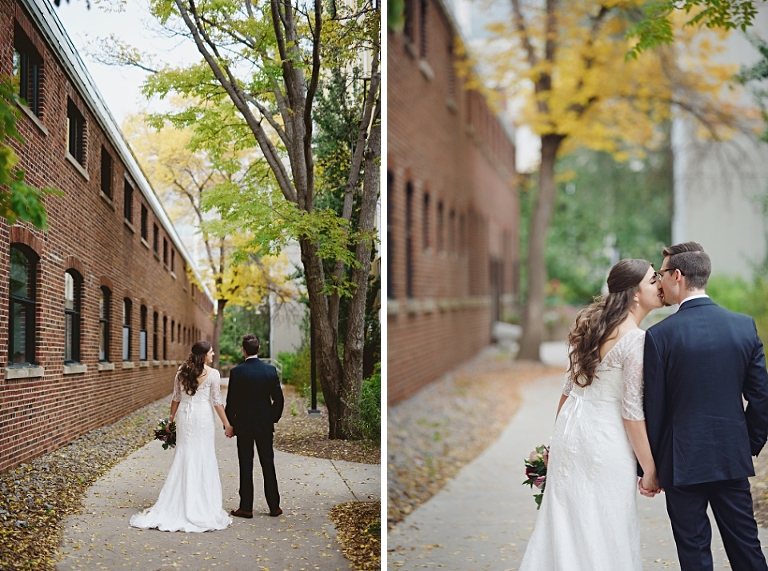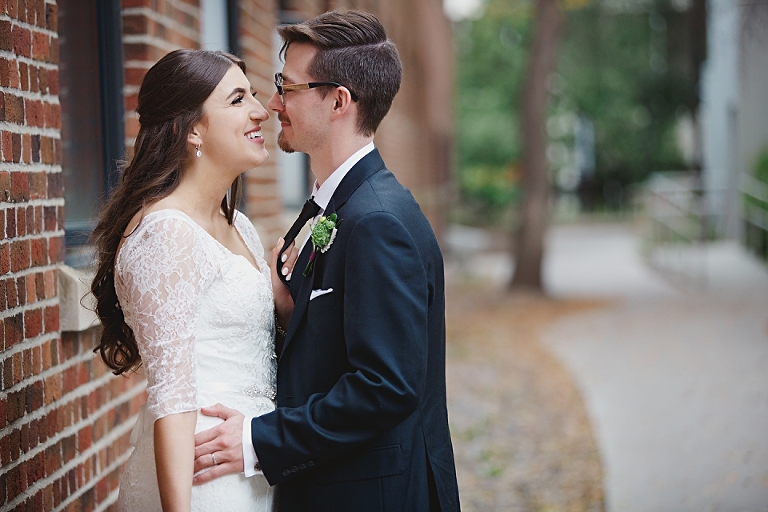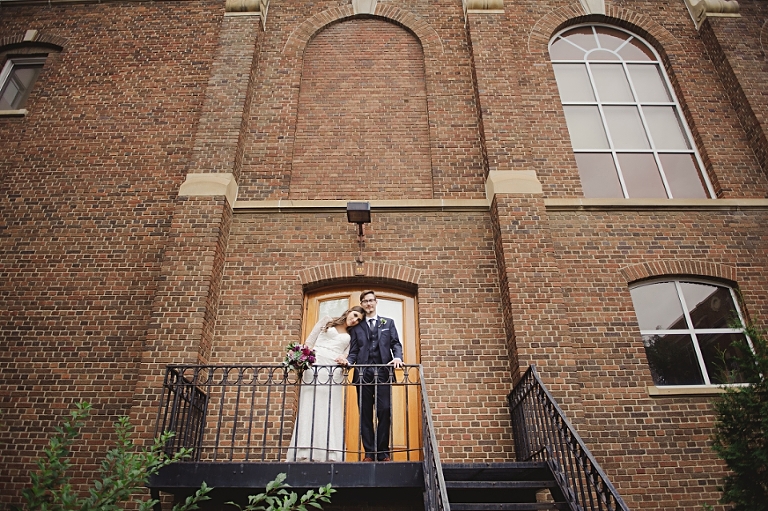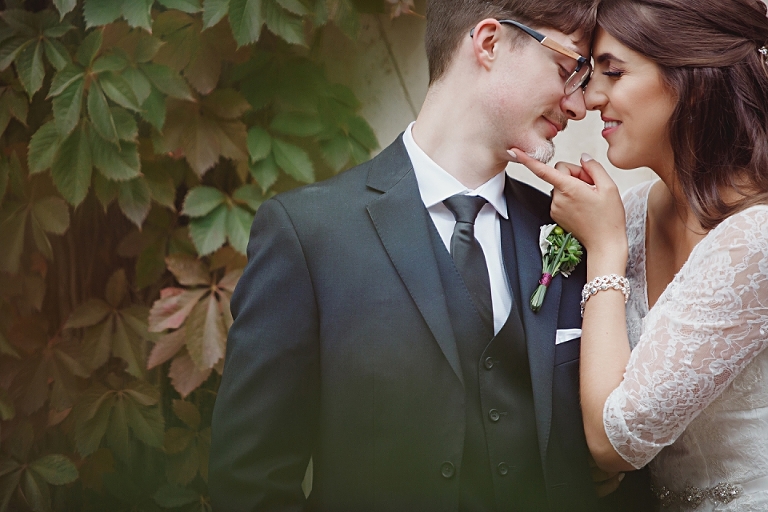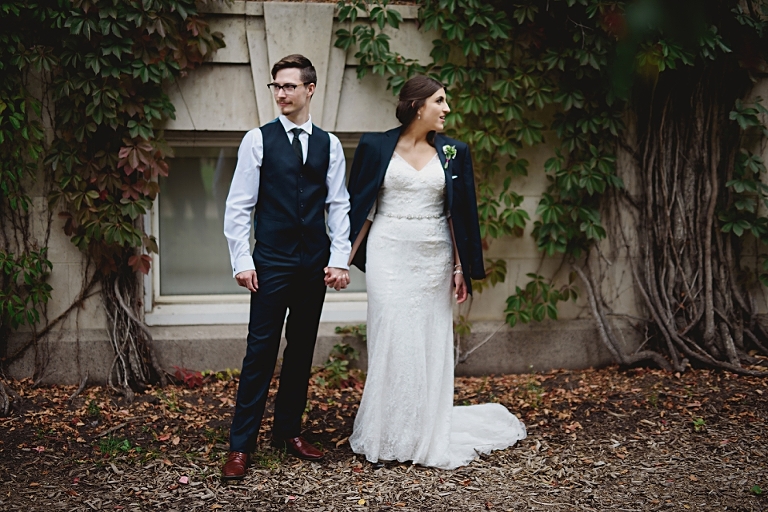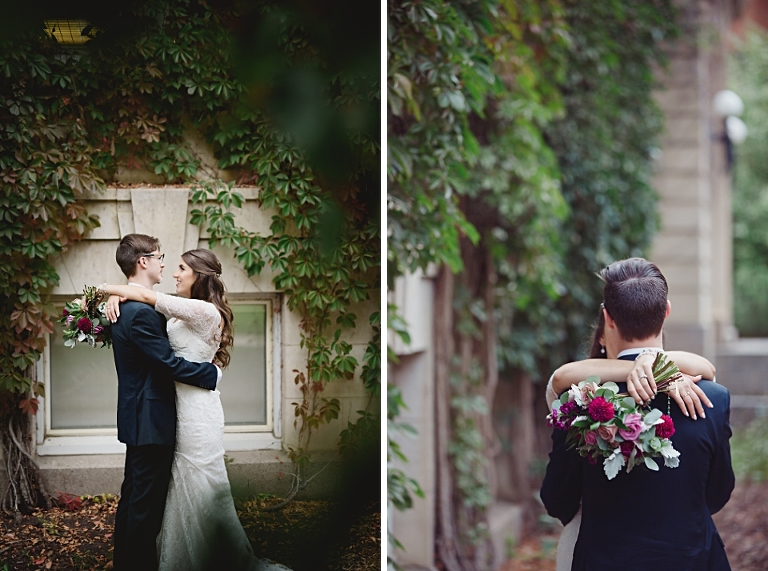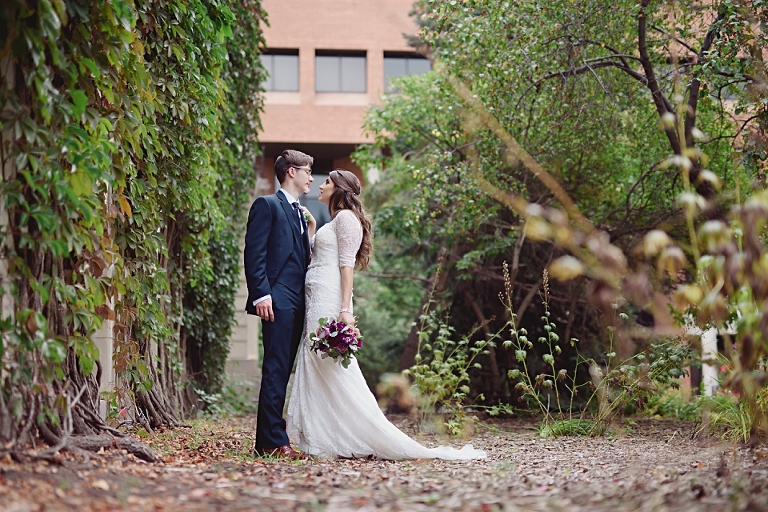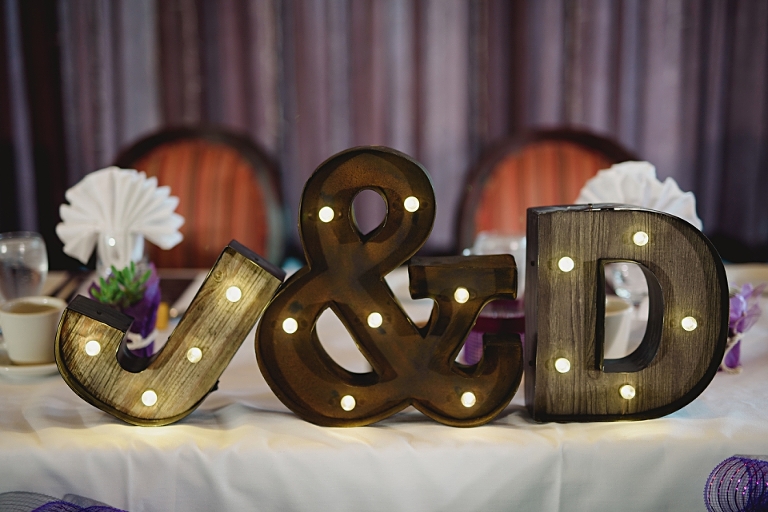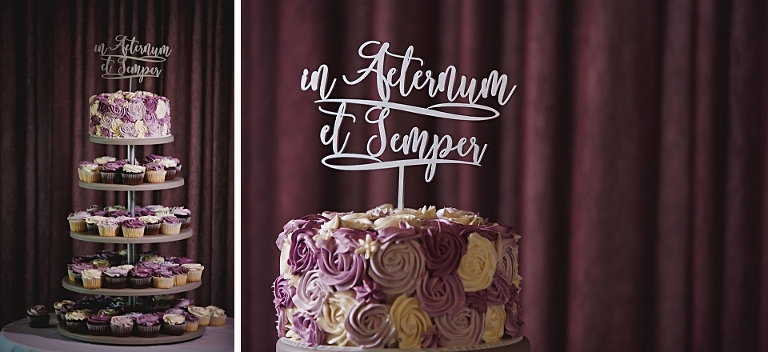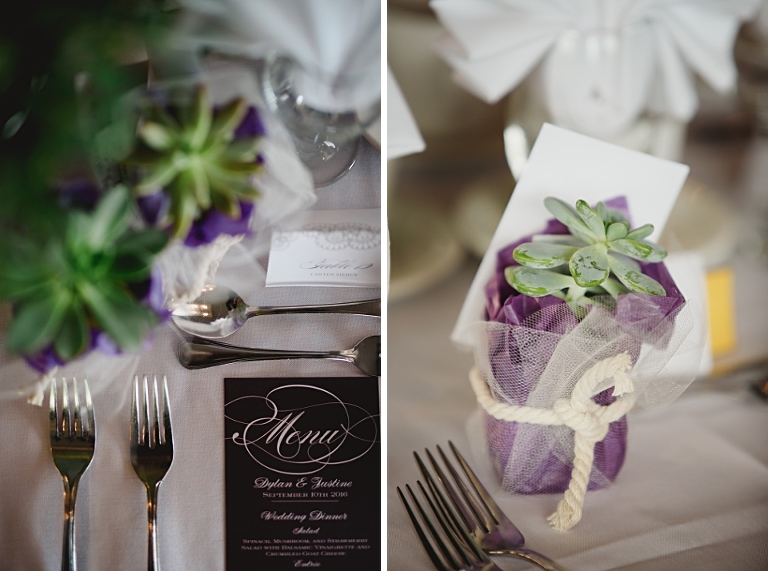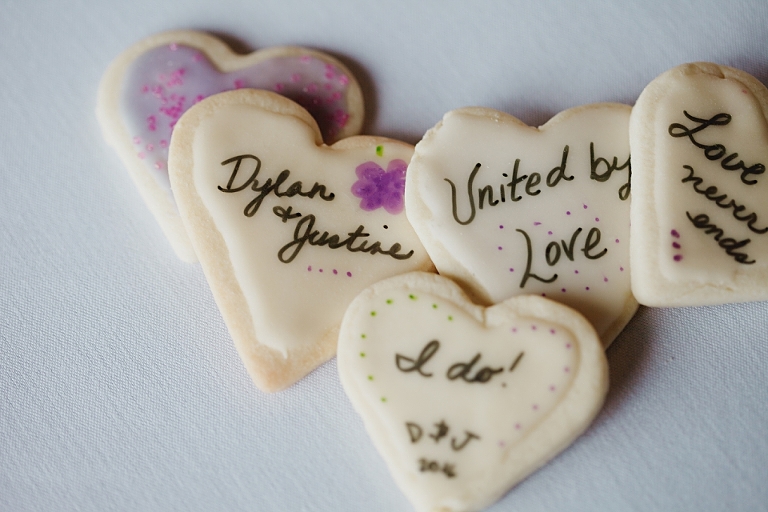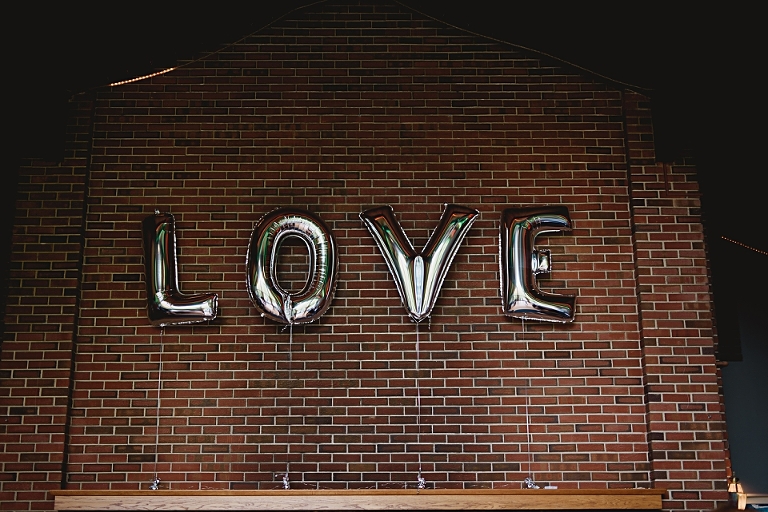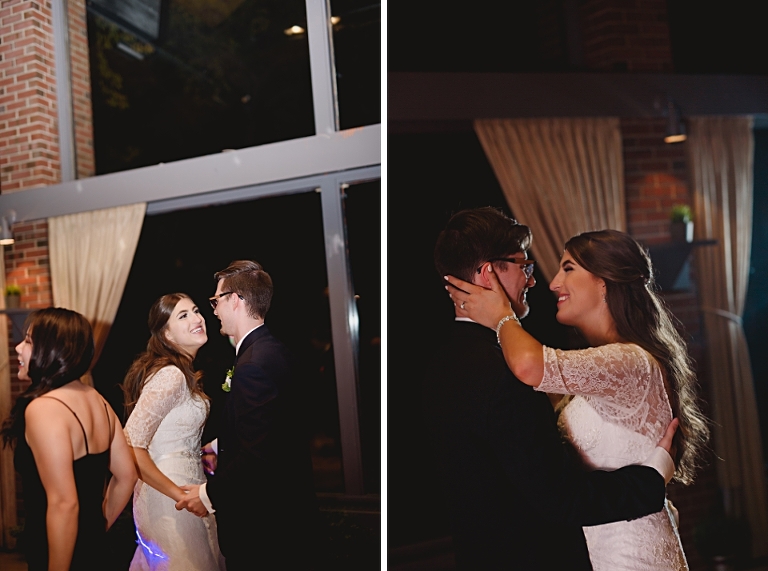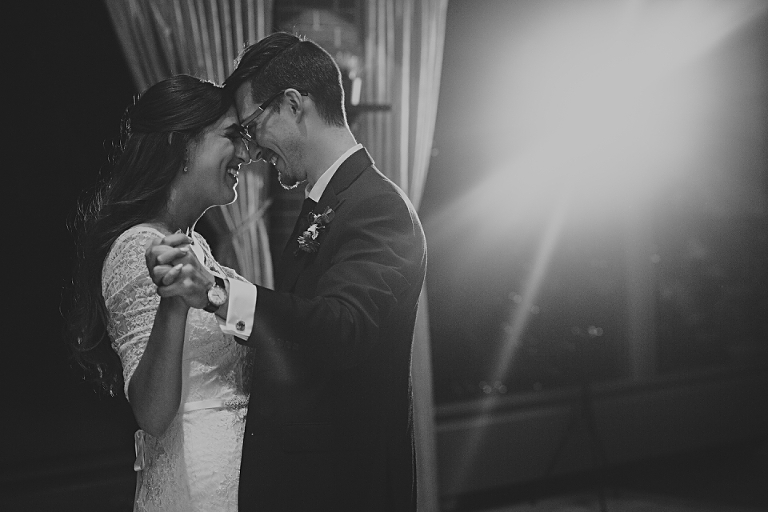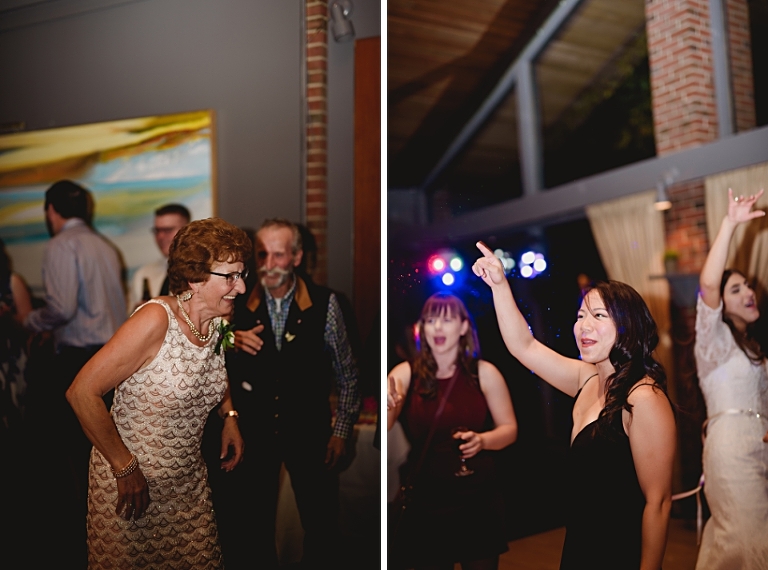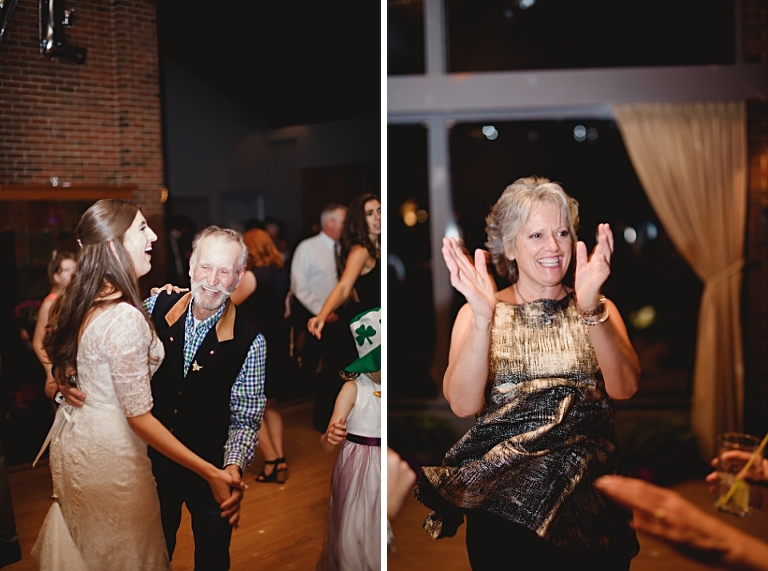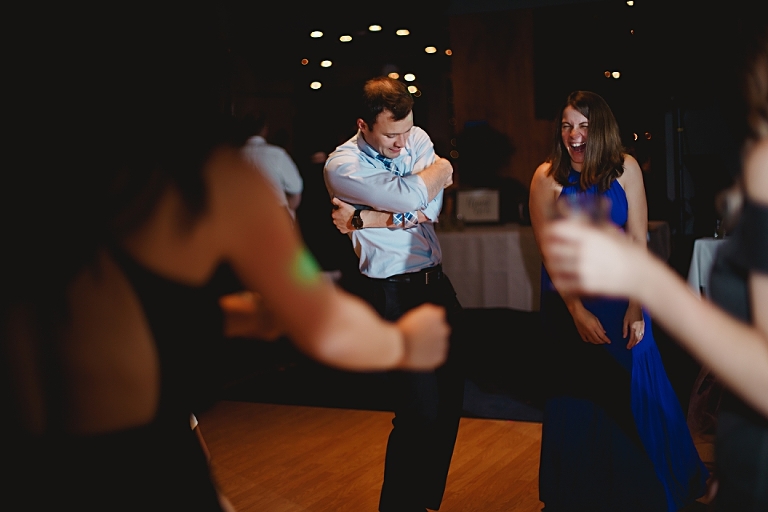 The whole day was wonderful.  These are the awesome vendors that help make this day amazing! MUA: HP Makeup Artistry Videography: A Love Story DJ: Edmonton Wedding DJs Wedding Florals: Laurel's On Whyte Venue Florals: South Cooking Lake Greenhouses Cake: Pastries and Prada Wedding Planner: Kingmaker Events Parish: Our Lady of Perpetual Help Venue: Faculty Club, University of Alberta