So most of these 4 on 4's have been me posting 4 fantastic pictures with no context 🙂  I thought I would change it up a little this month.  Here are 4 engagement tips with pictures from our wonderful 2015 couples!
Where should we go?
Pick a location that means something to you.  Are you an urban couple that likes to hang out at a coffee house?  Start your shoot there then take a walk to all your favourite spots.  Do you like to camp?  Plan your engagement session at a camp ground you frequent.  If the location means something special to you as a couple it will just make your love shine even more.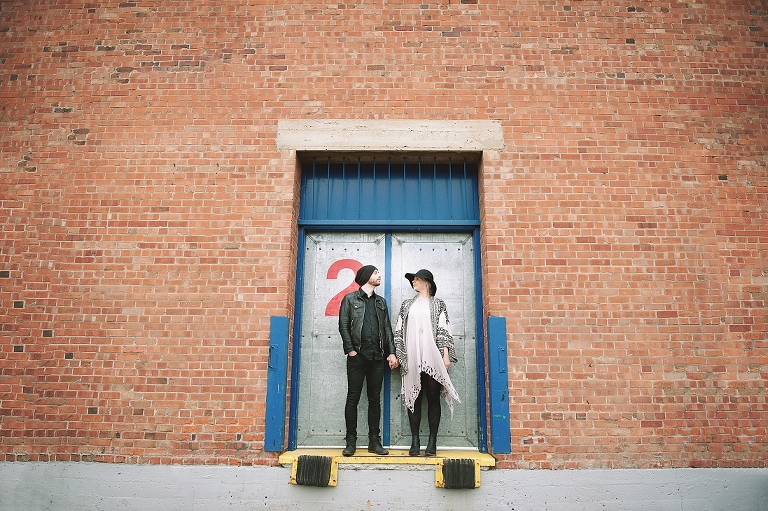 What should we wear?
Like location, what to wear is really dependent on who you are as individuals and as a couple.  My rule of thumb is dress up like you are going out on a date.  Are you the type of couple that wears jeans and a t-shirt on a date, or are you more of a suit and tie, nice dress couple?  Either way, what you wear out should help guide you when choosing clothing for your engagement session.  Also, the perfect activity for after an engagement session is a date right??!!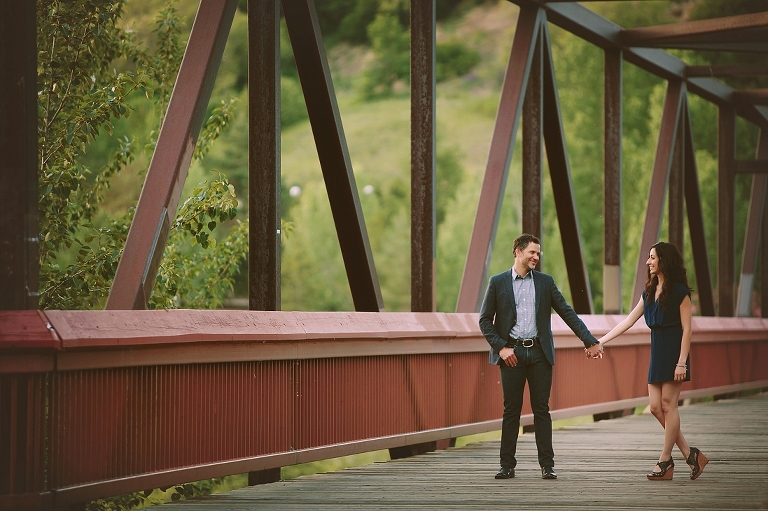 Should we bring props?
Conni and I love props.  Basically an engagement shoot is a way for us to learn about you as a couple, and the stuff you love is part of who you are!  Feel free to be creative and bring along items that showcase you as a couple!! From vintage bikes to tulle tutu's or even  your favorite beer (seriously) nothing is off limits.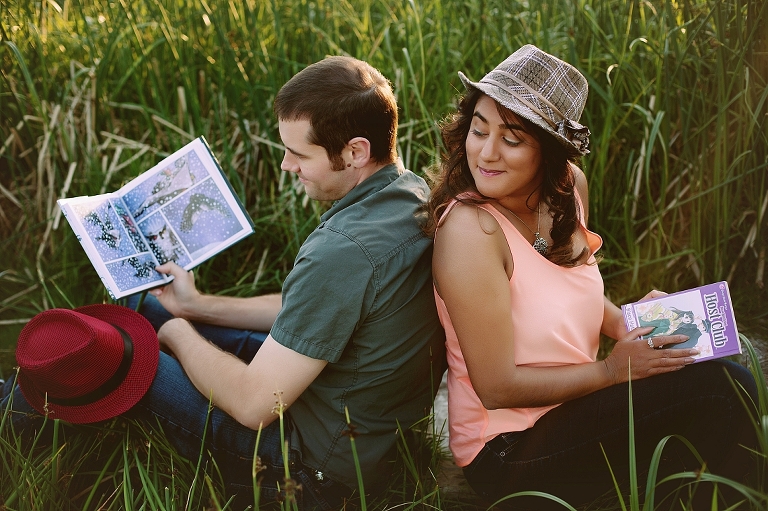 Should I get my hair and make-up done for the shoot?
Getting your hair and make-up professionally done for your engagement shoot is a great choice, especially if you want to keep your day as stress free as possible (plus who doesn't like to get pampered)? A professional stylist knows how to style your hair so that it looks perfect on camera and a professional make-up artist will highlight your best features so that your natural beauty shines!!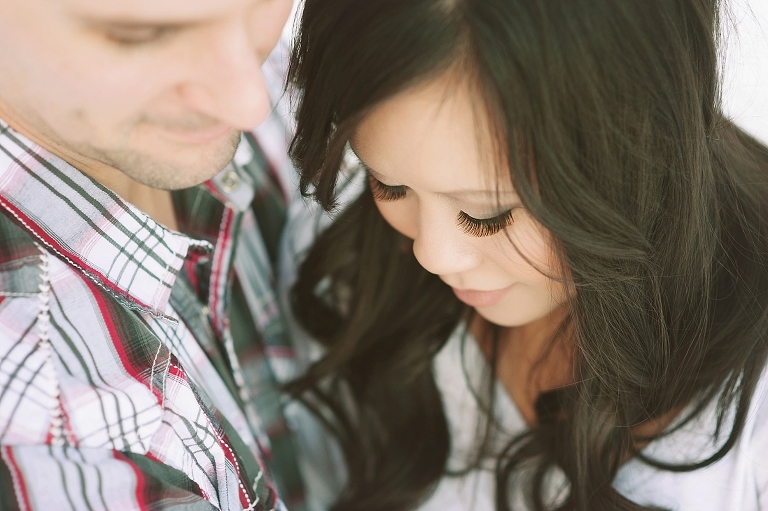 Next up check out Ti Hildebrand  and her 4 on 4 July!!!!!