We had lots of fun at Jan and Jacinta's wedding. I met the bride at a little boutique hotel on Whyte ave called the Metterra. The room was gorgeous and had a great view of Whyte ave and the south side of Edmonton.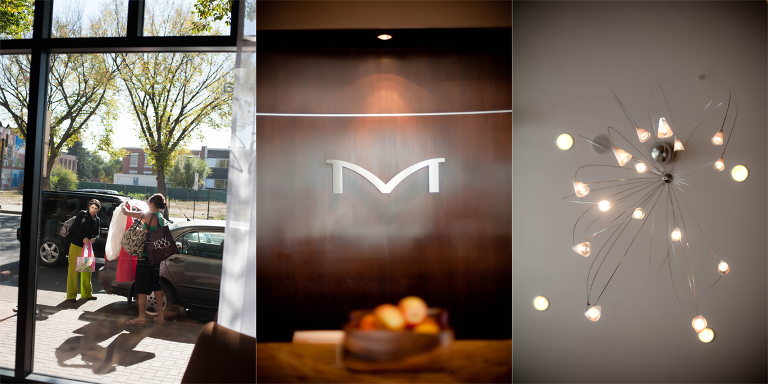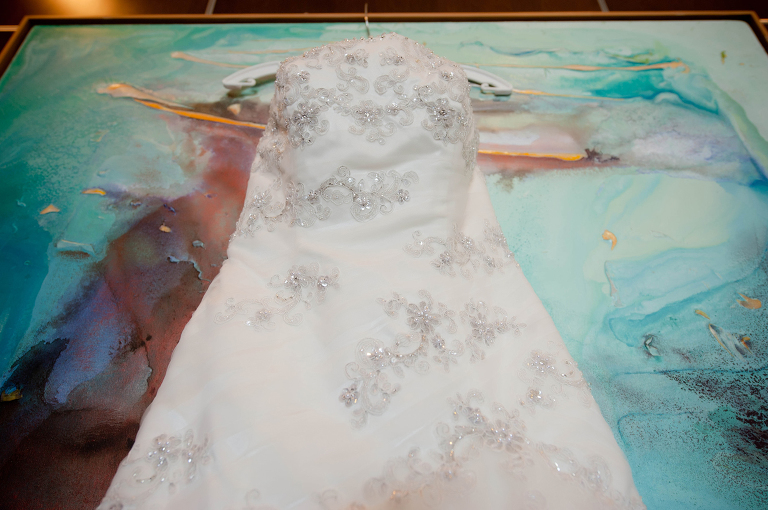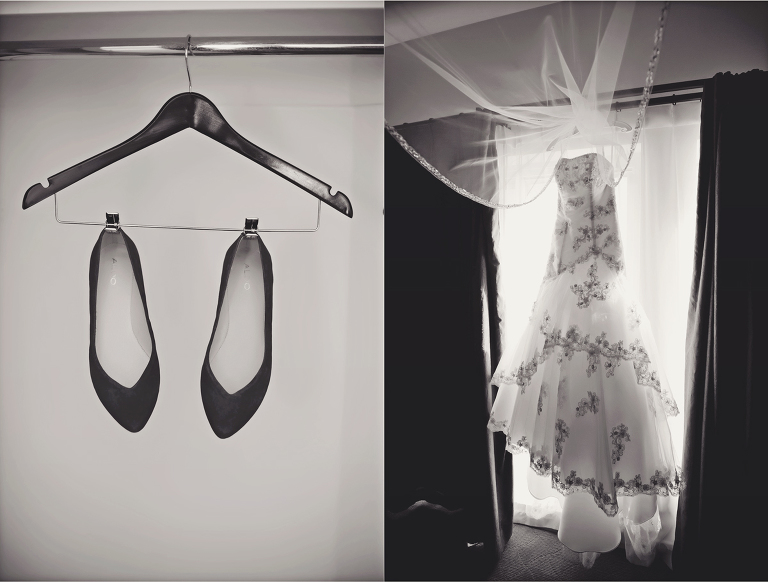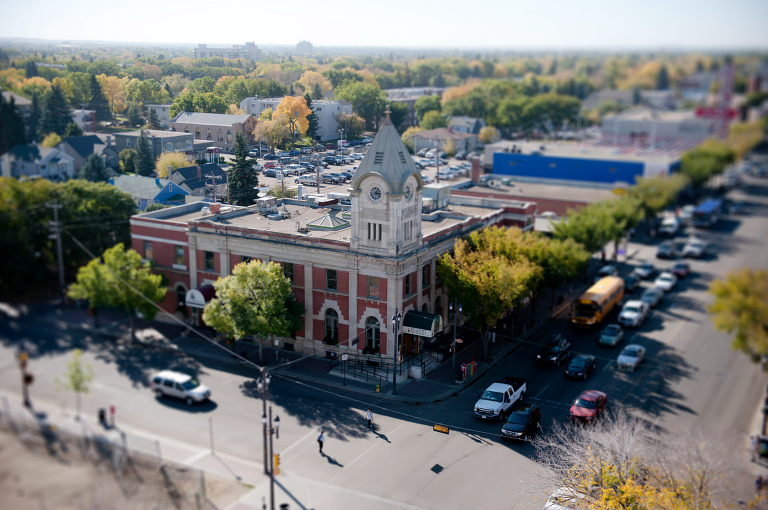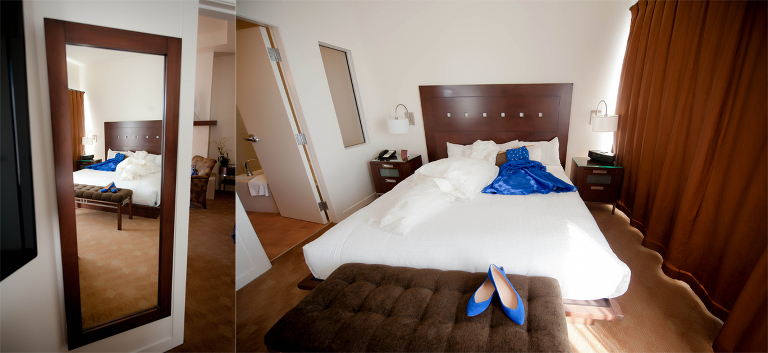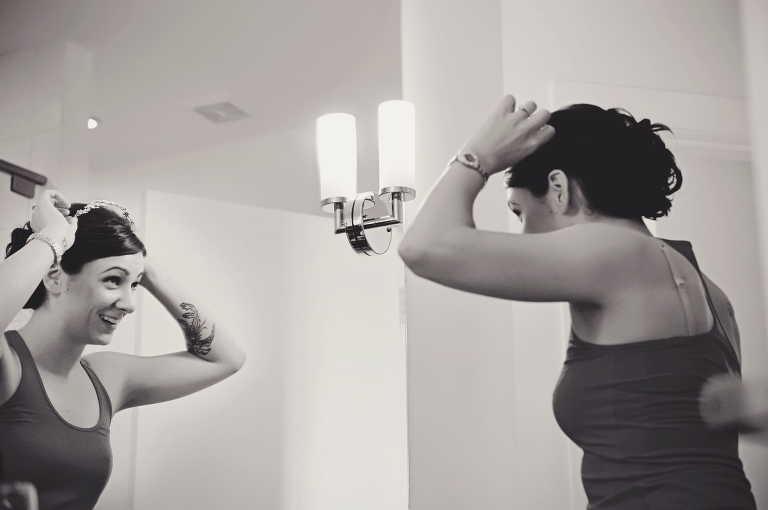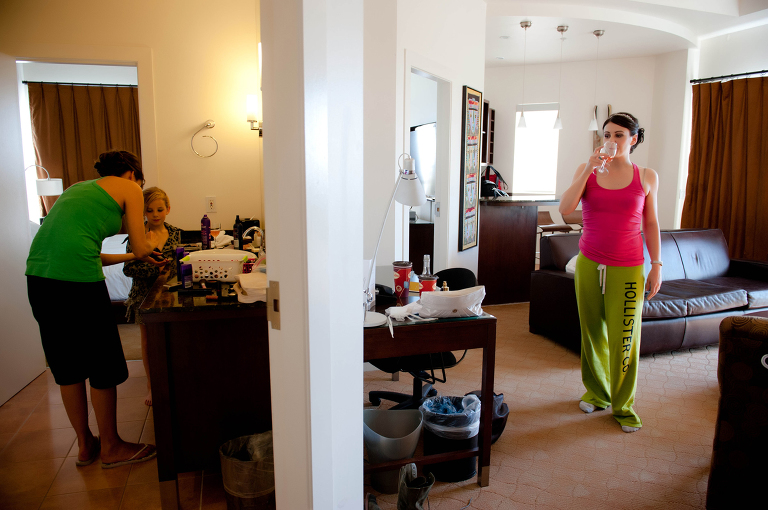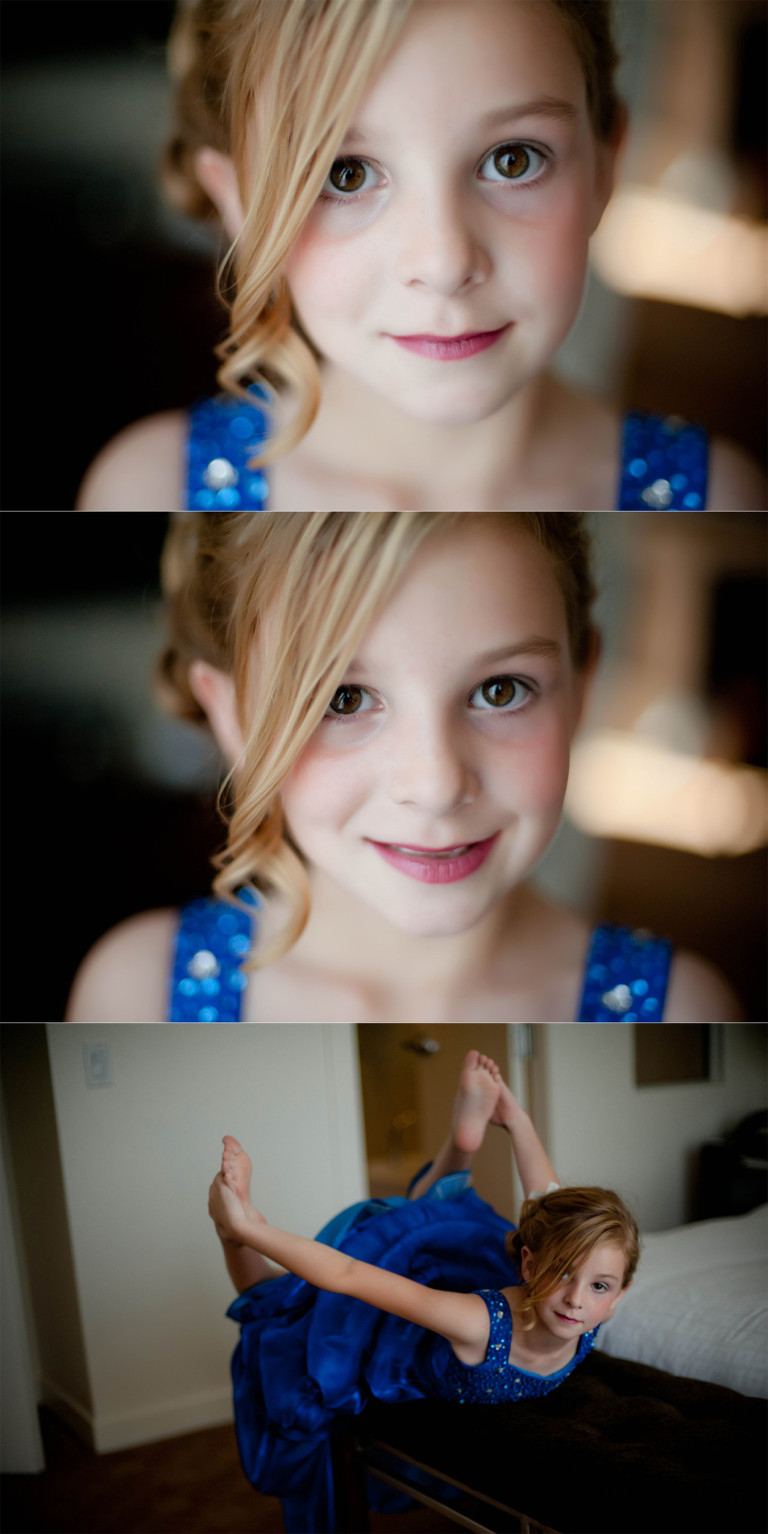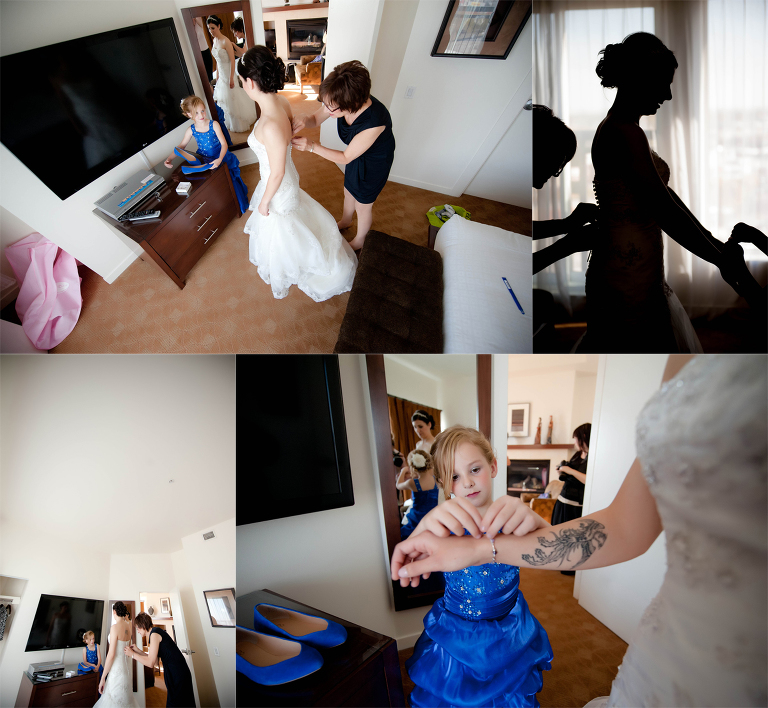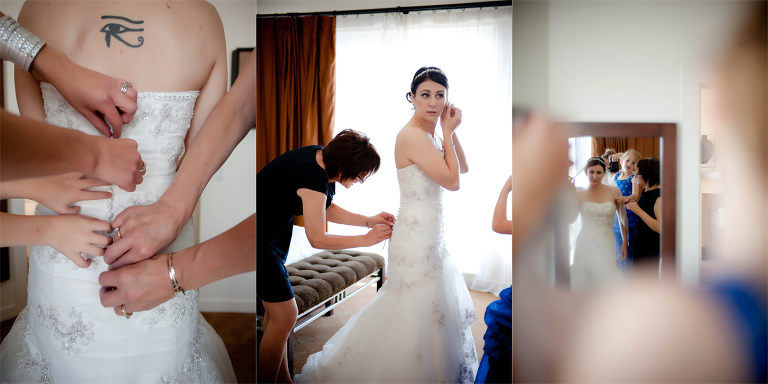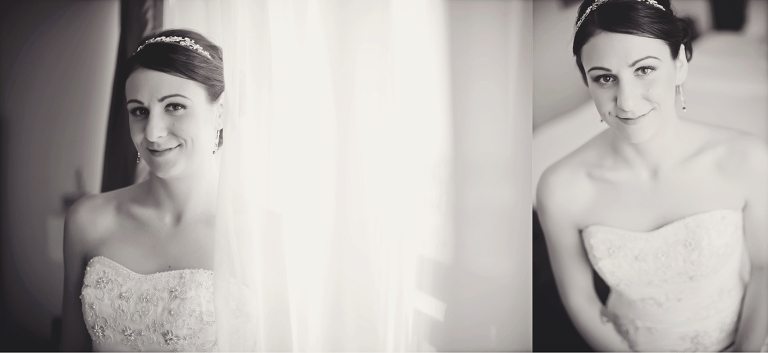 After the girls were ready (and oh my goodness they looked beautiful). We headed over to the Faculty Club at the University of Alberta. We were really excited to shoot at the Faculty Club because the University is a great location for beautiful photographs.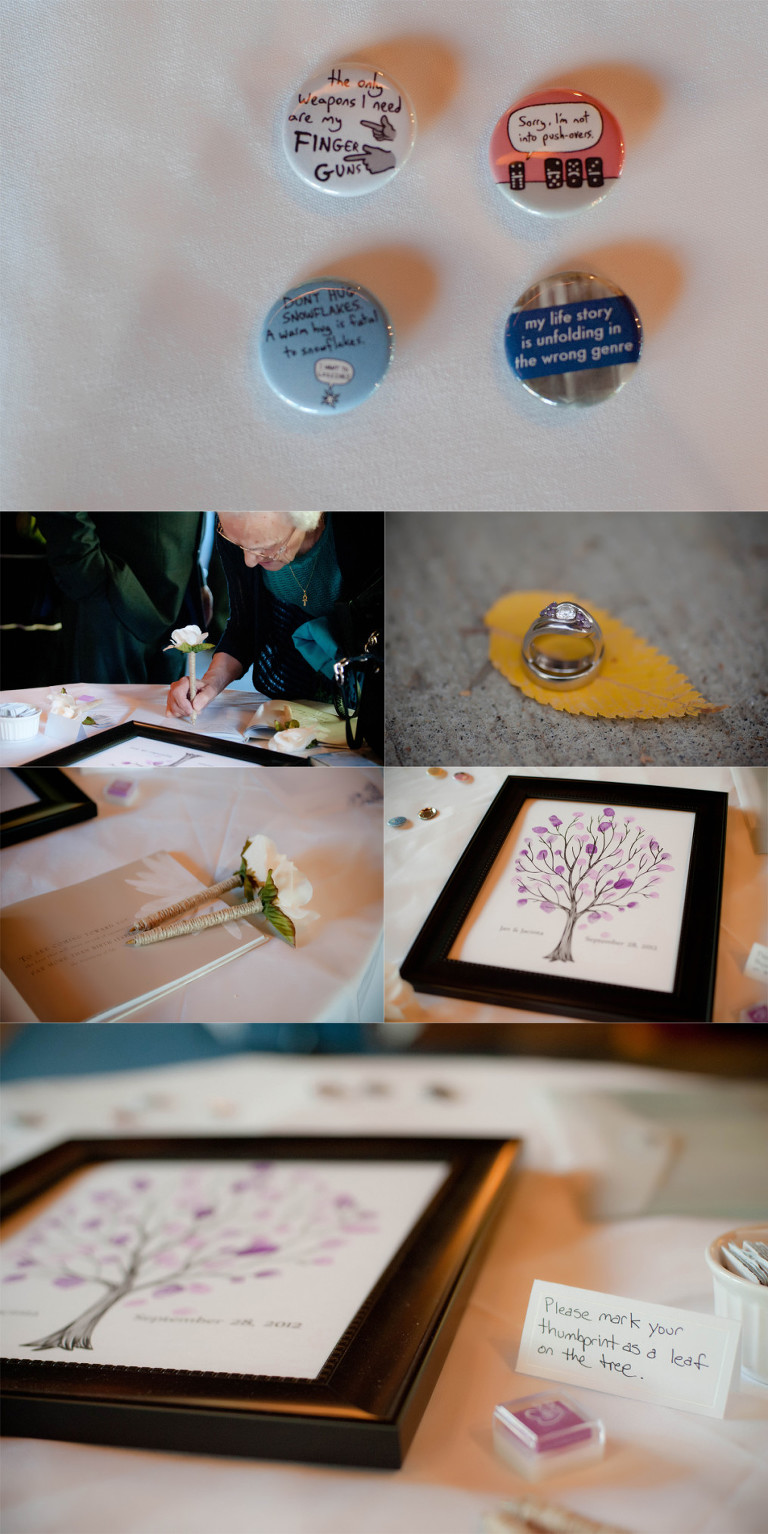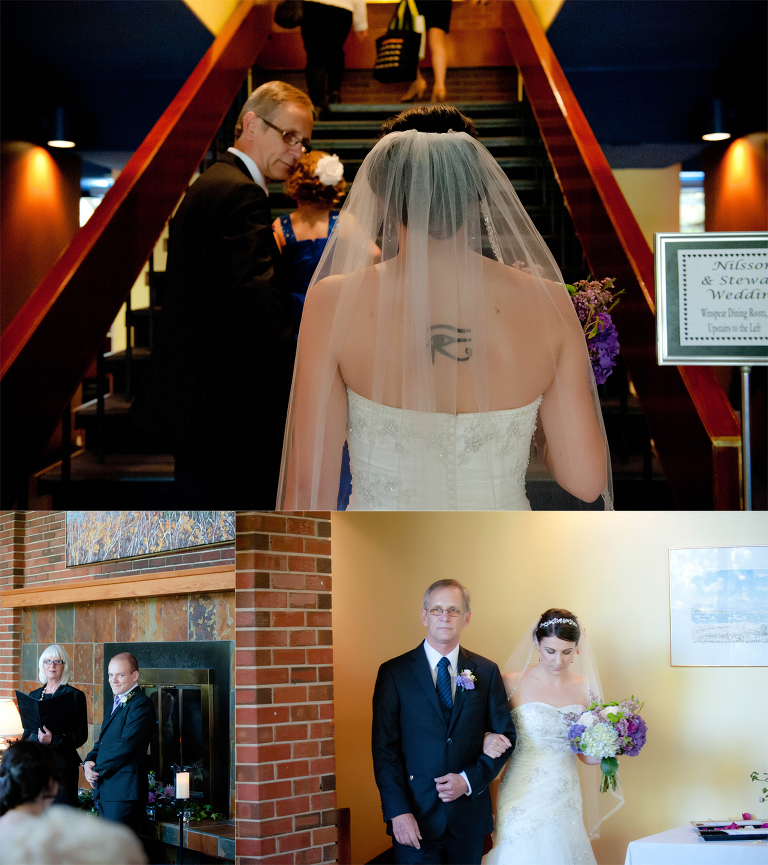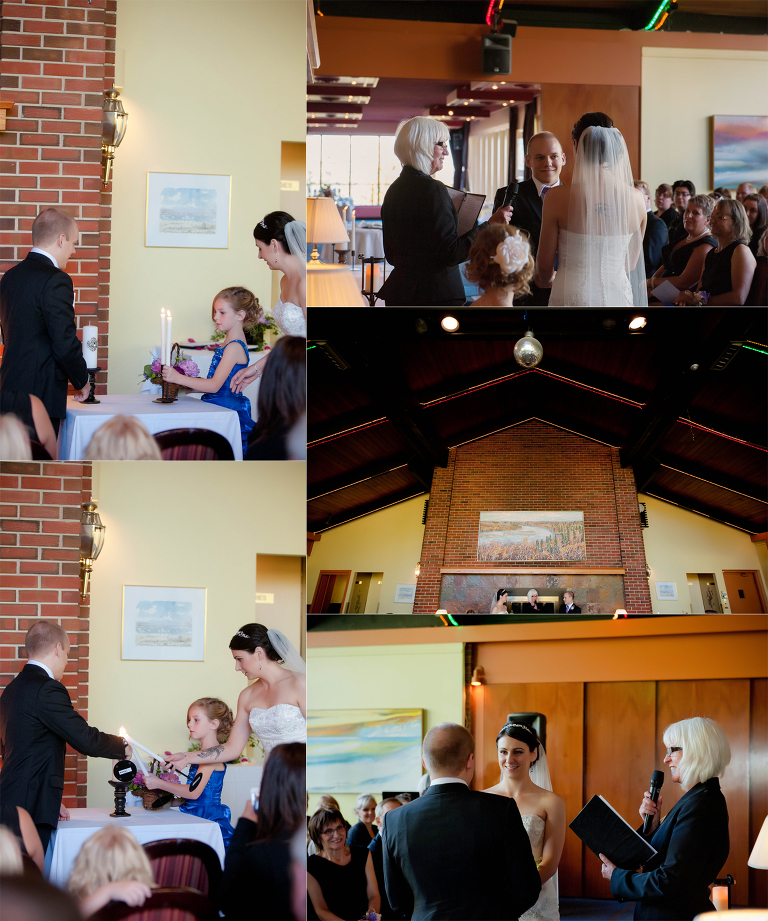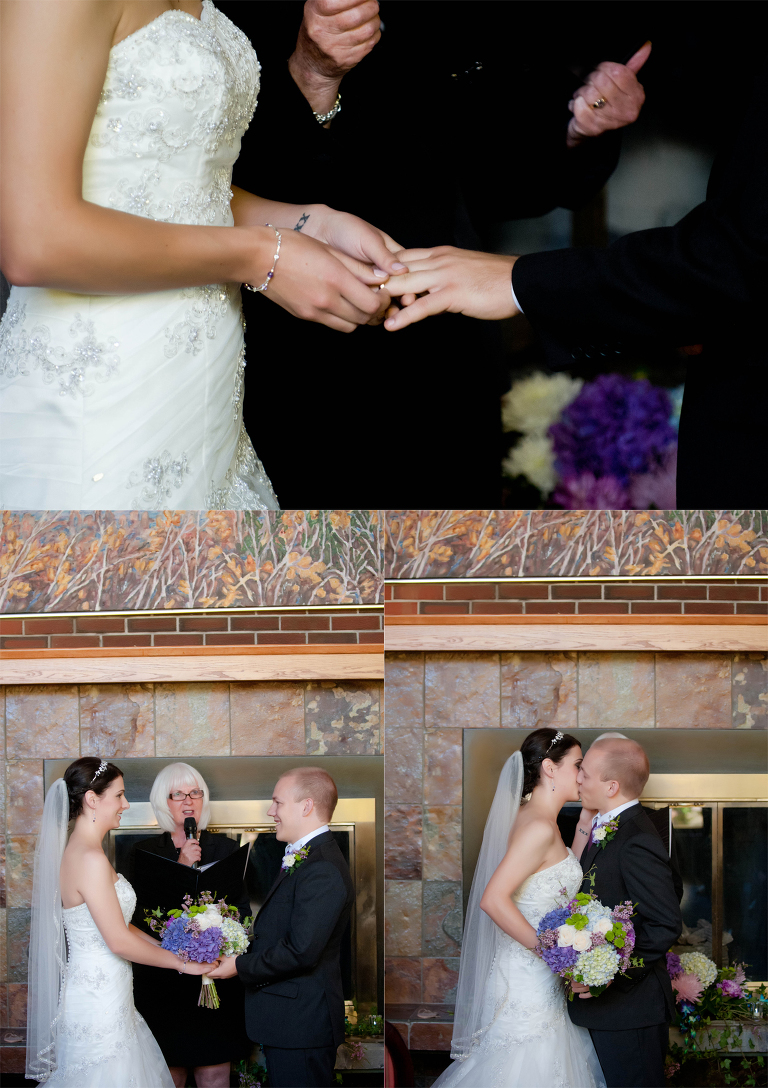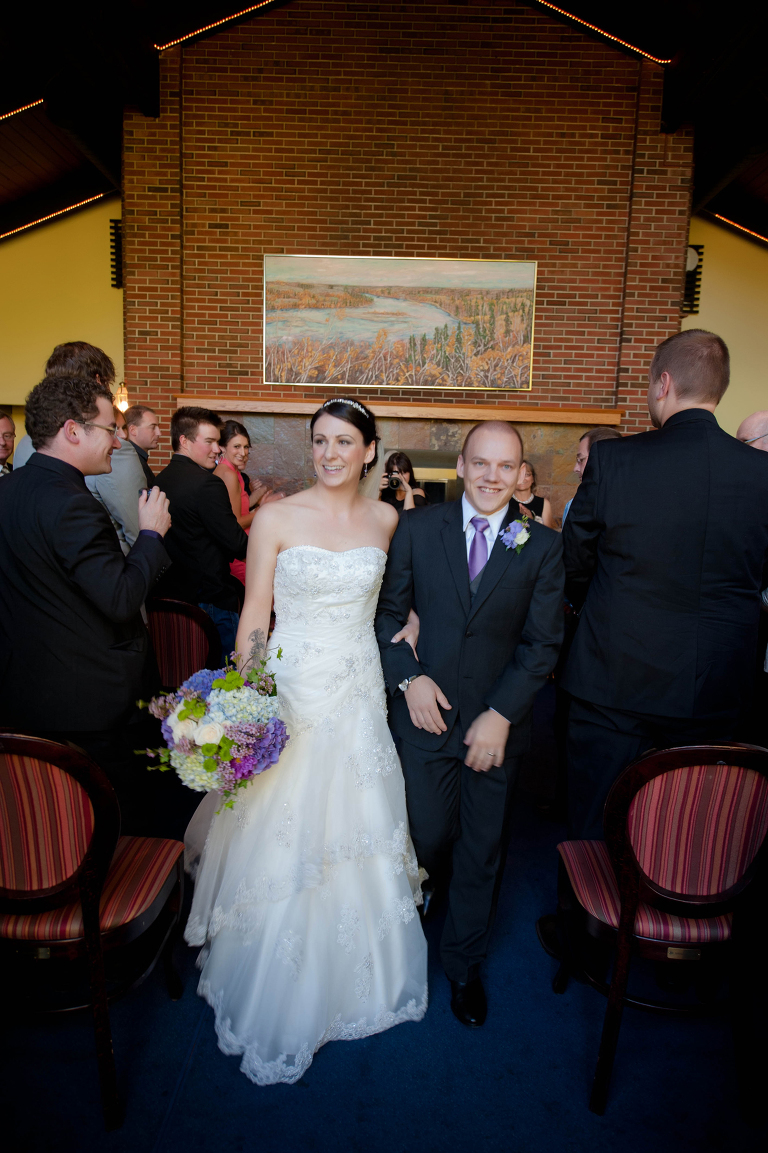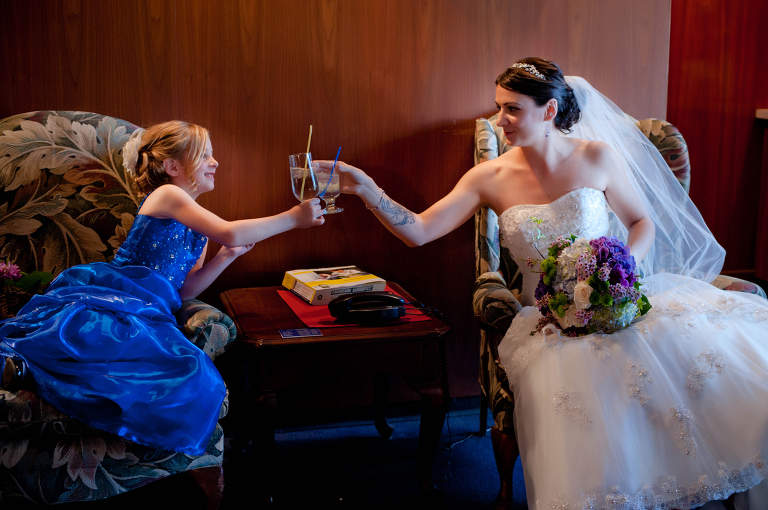 After the fabulous ceremony we headed out to the University grounds and found some spectacular locations for photos.  I have to say that I love when couples include kids in their wedding. For this wedding the couple's daughter provided all the comic relief I needed!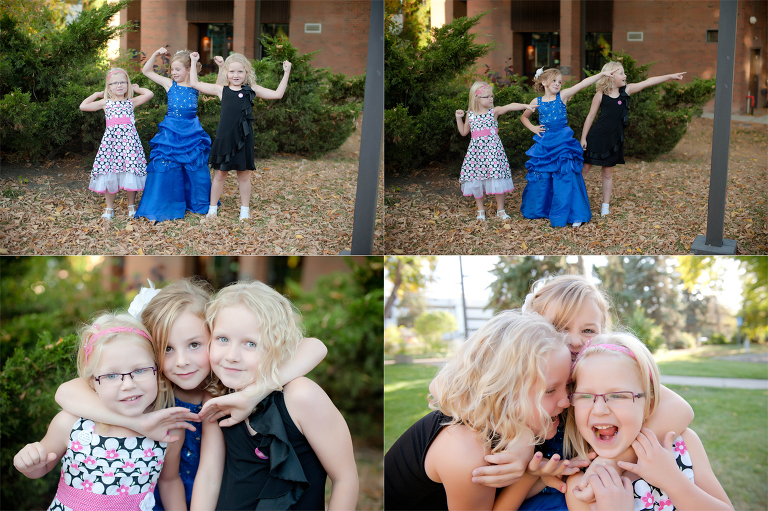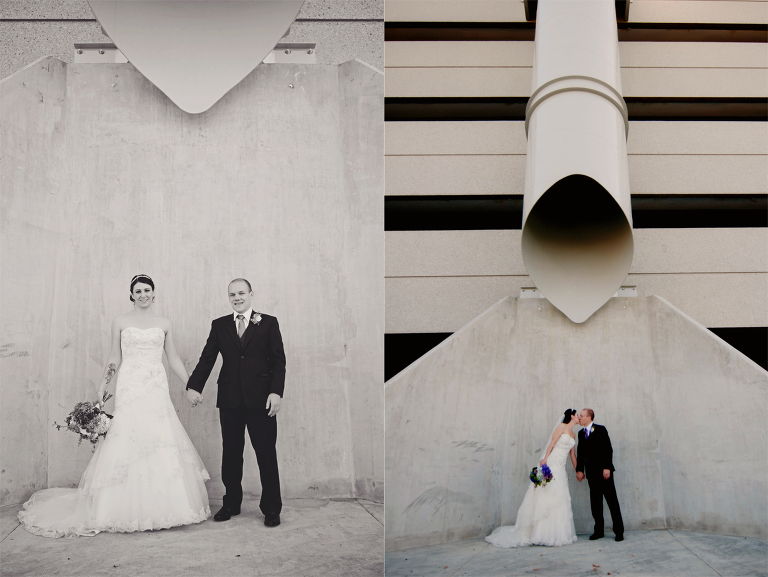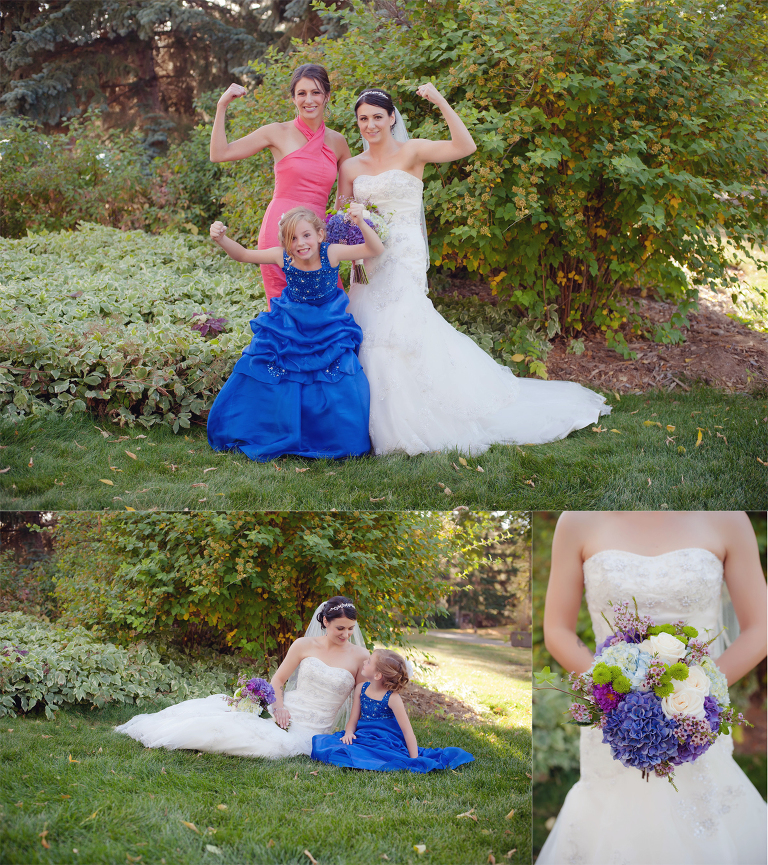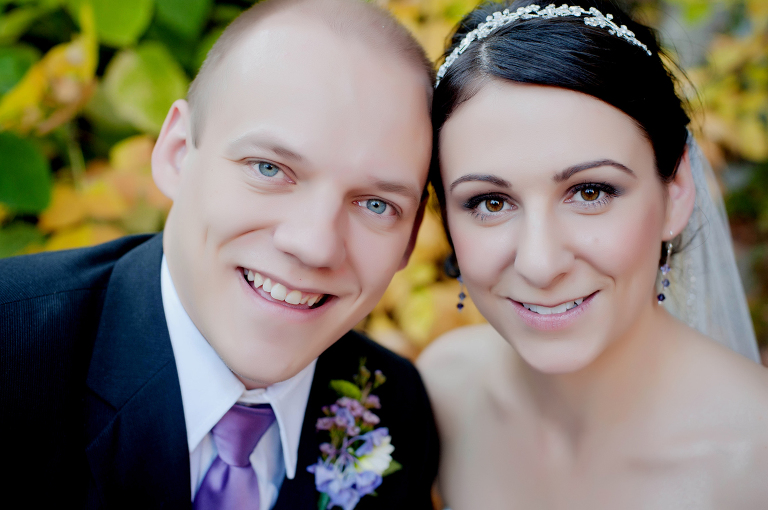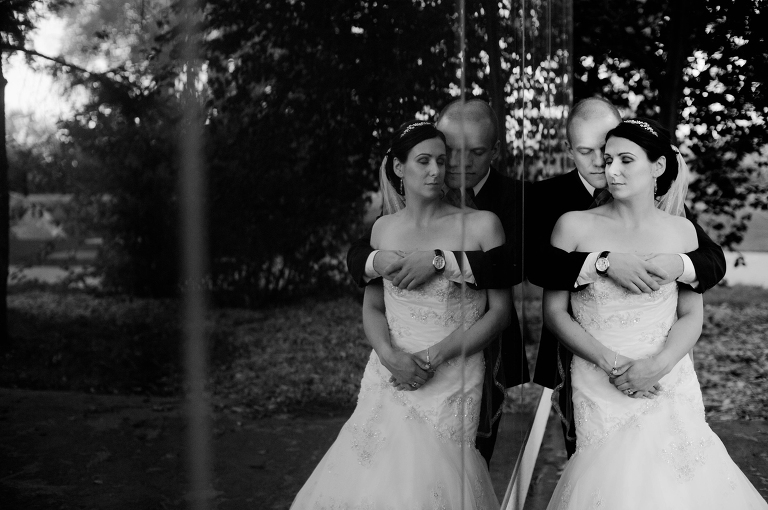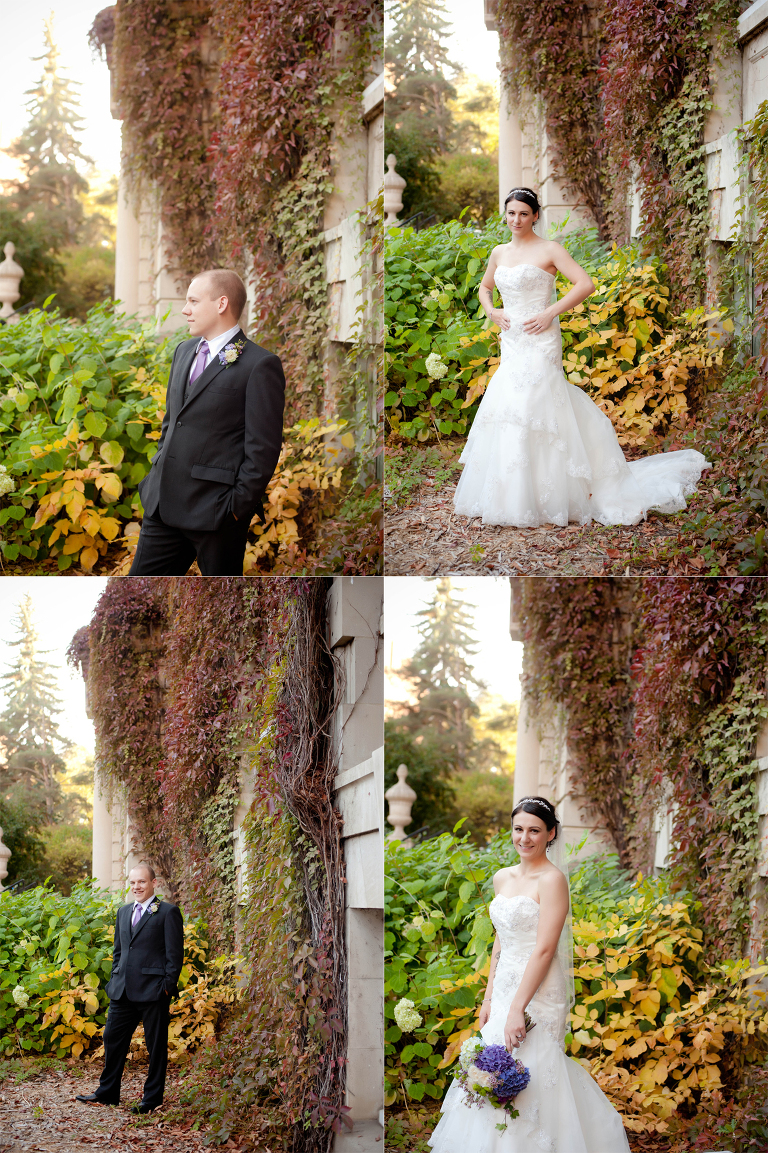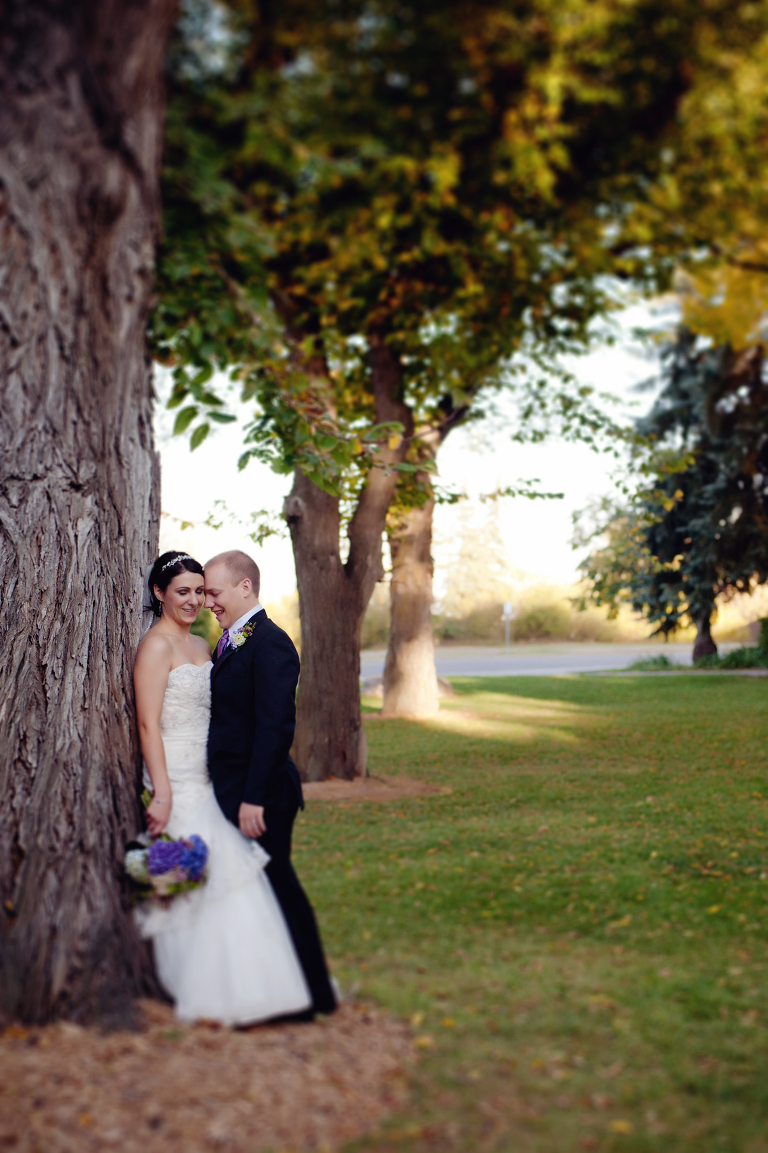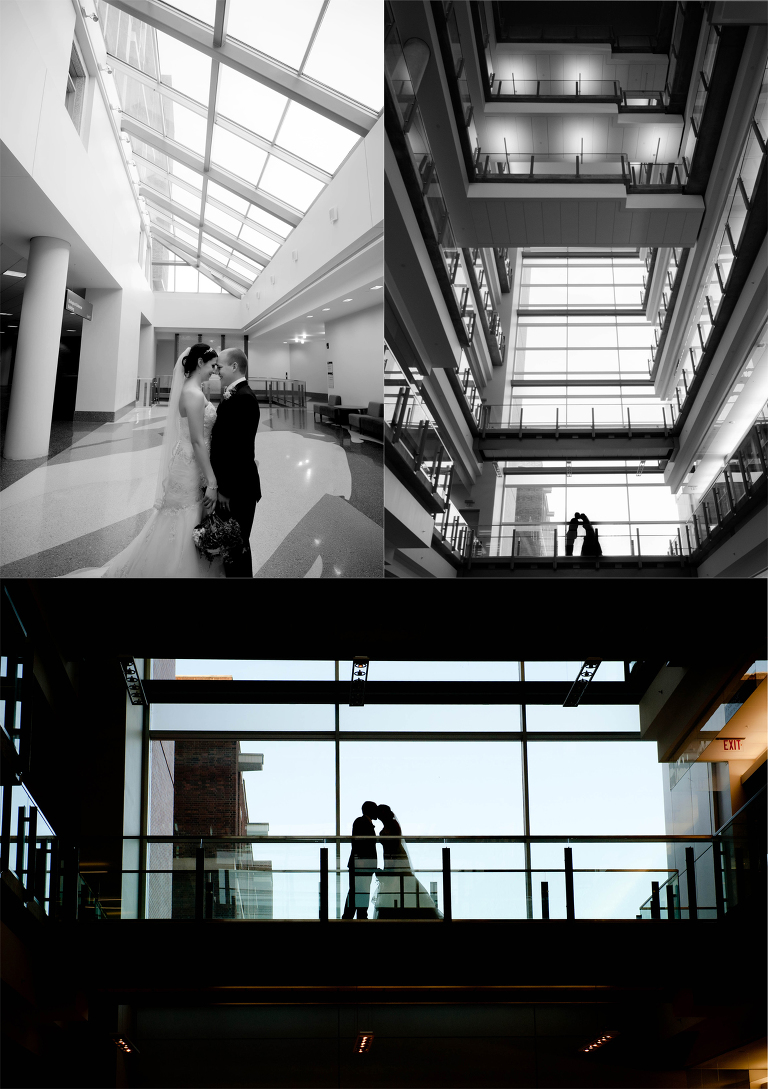 The food at the Falcuty Club was AMAZING! Even better though was the cake and cupcakes afterward!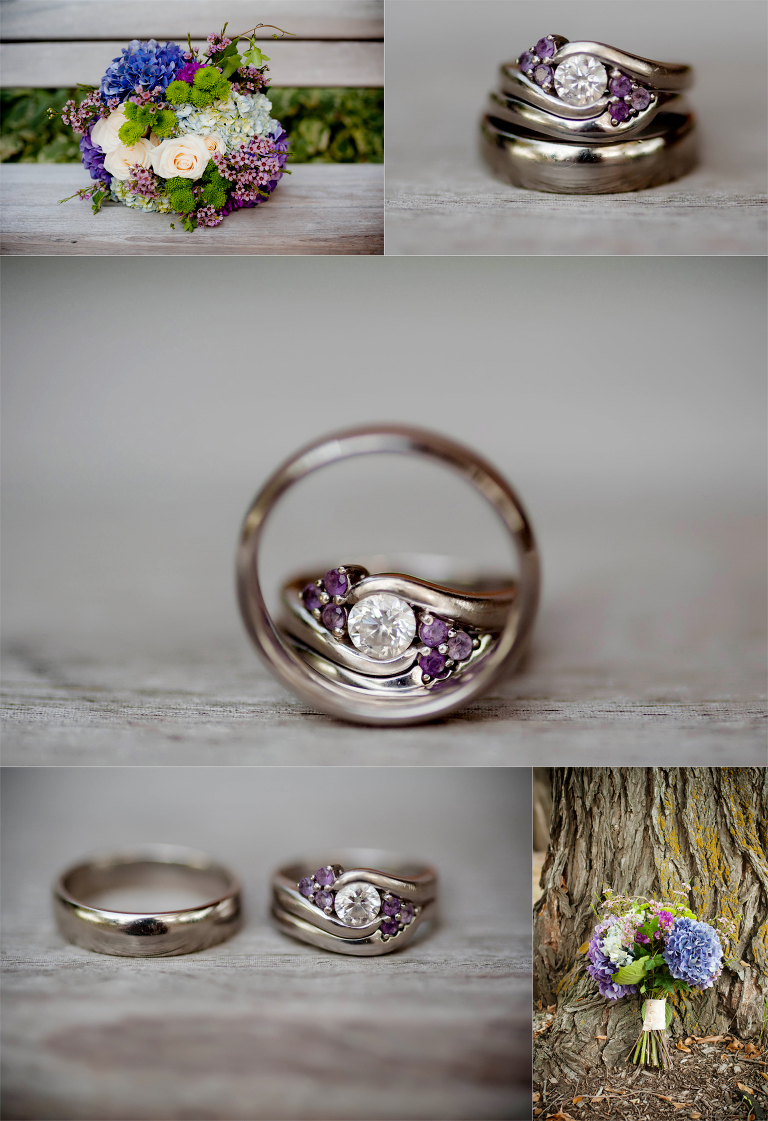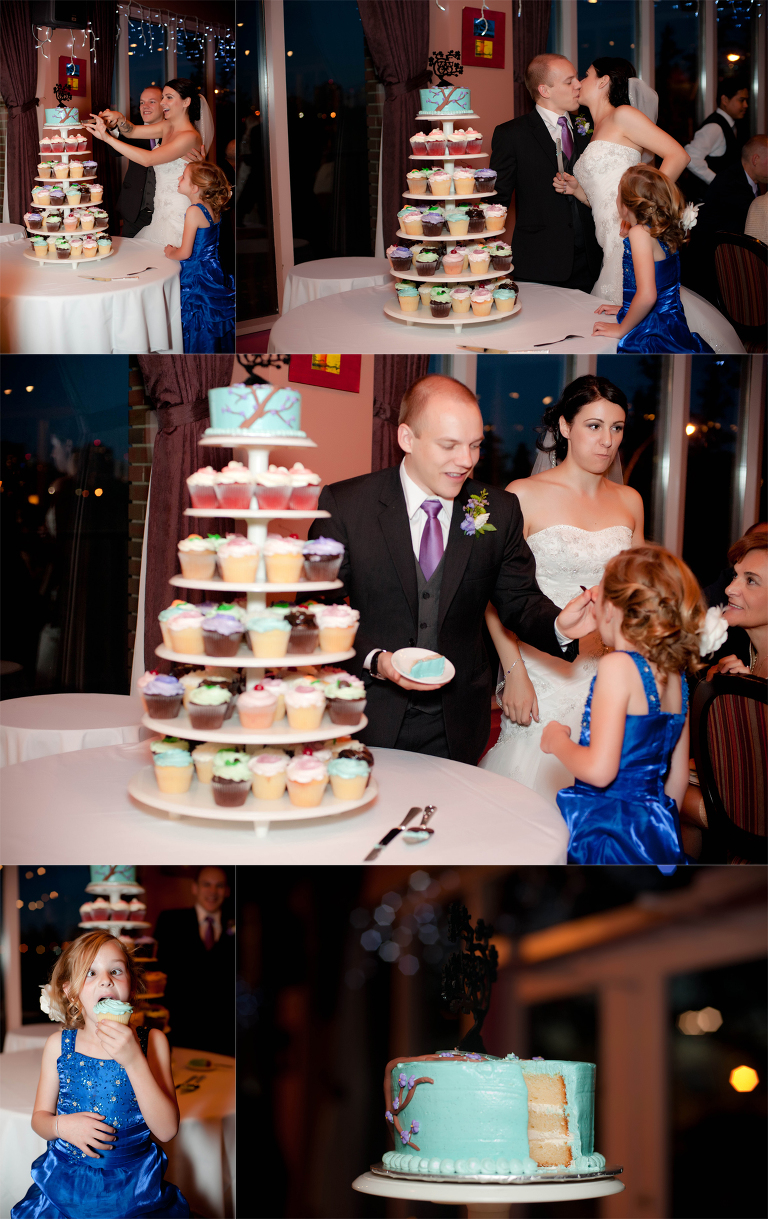 The bride and groom did a traditional foxtrot for their first dance (which was super cool and a total first for me).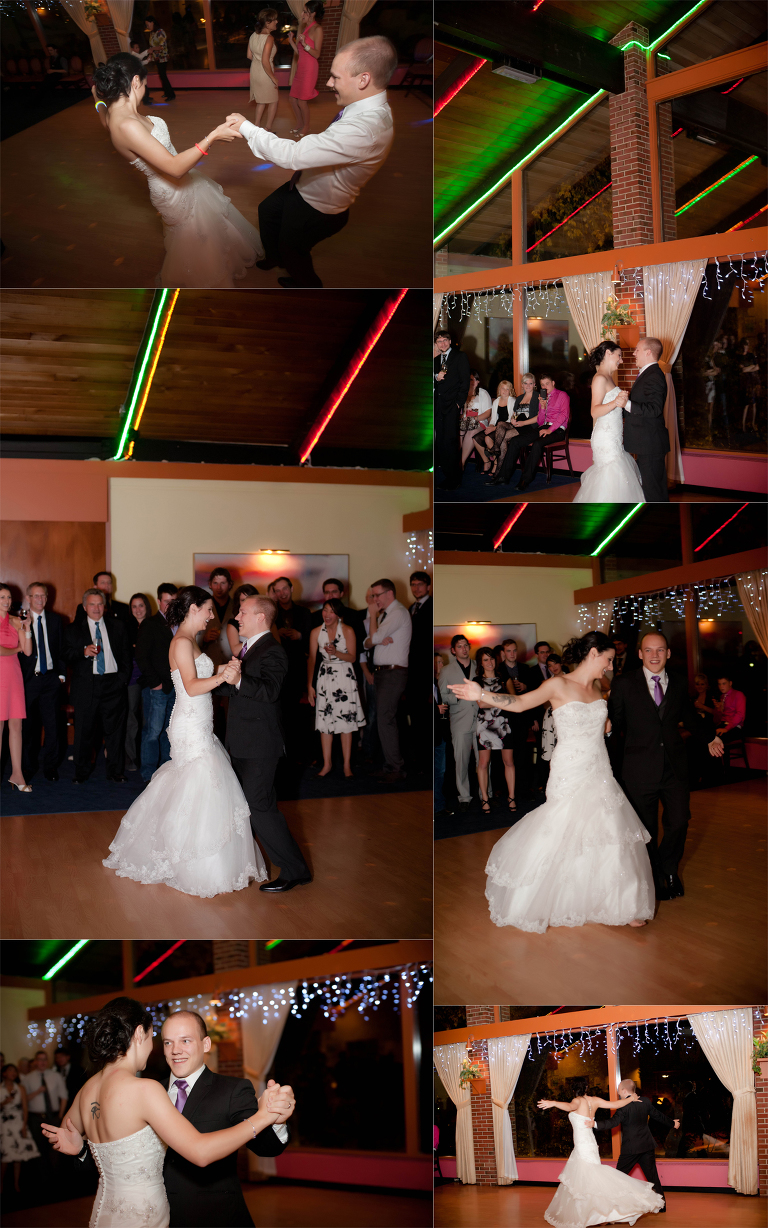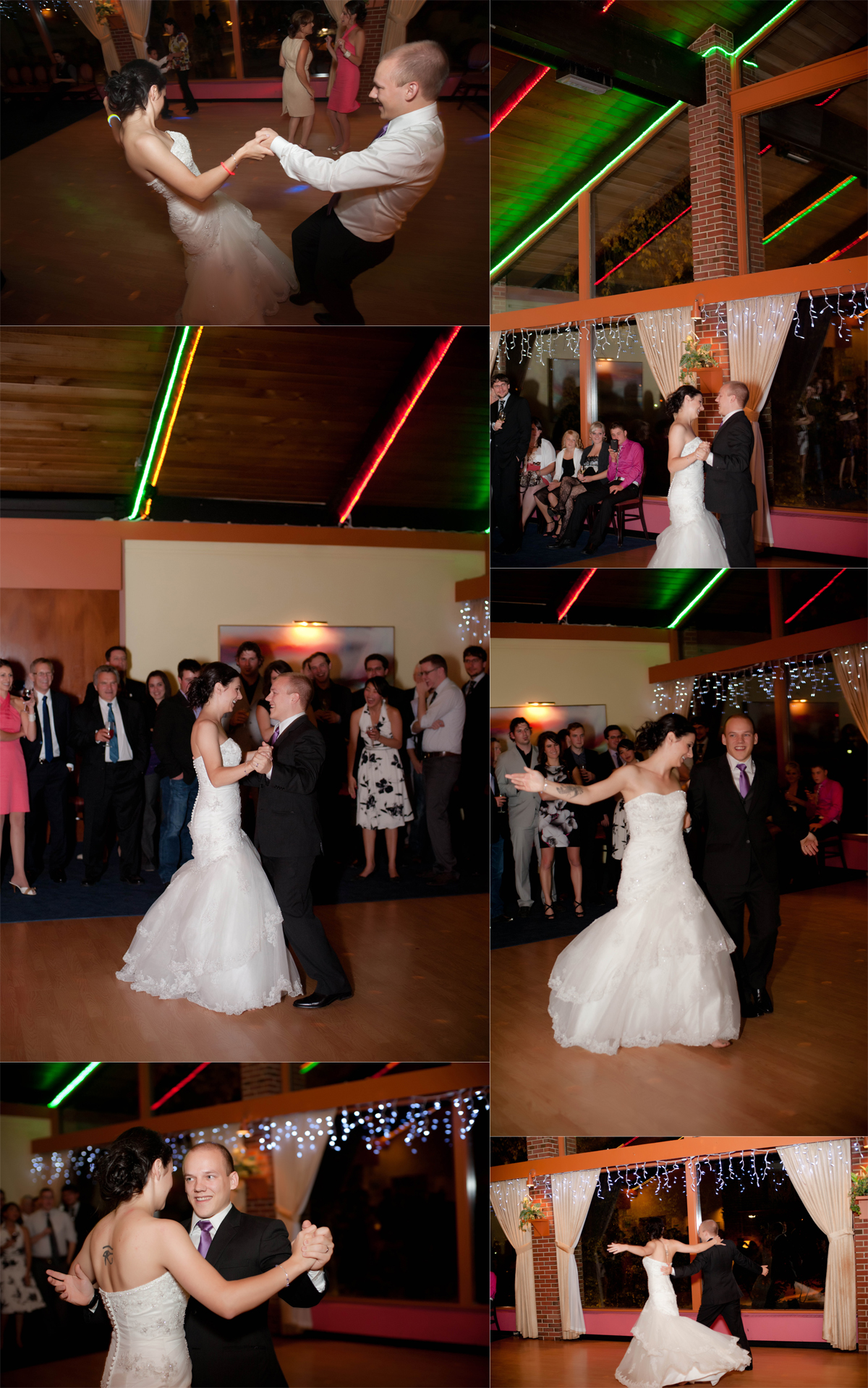 The best Part of every wedding is watching everybody party and have a great time! Jan and Jacinta's wedding was not an exception, their friends and family were all over the dance floor when we left for the night. Congratulations Jan and Jacinta. We wish you many wonderful years of marriage!!!