Casey and Rae-Lee met doing Wild Horse Racing – I had to ask them a couple times how they met because it was such an interesting story! They could not be better suited for each other – not only do they share the same interests but their love for each other radiates from them both!
Their wedding theme was perfectly carried out throughout their day. The girls got ready at a beautiful home in Cooking Lake overlooking a gorgeous green vista.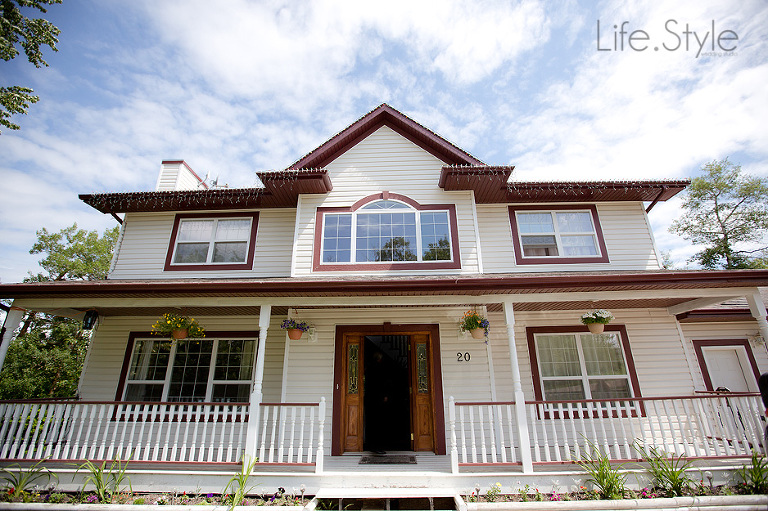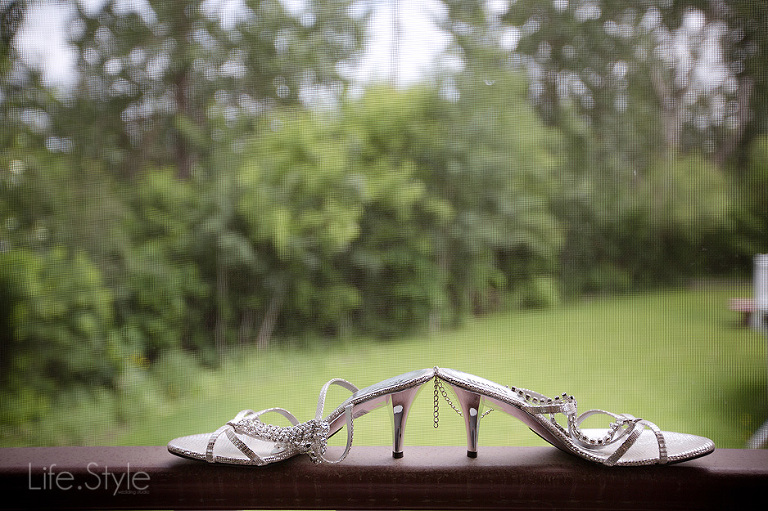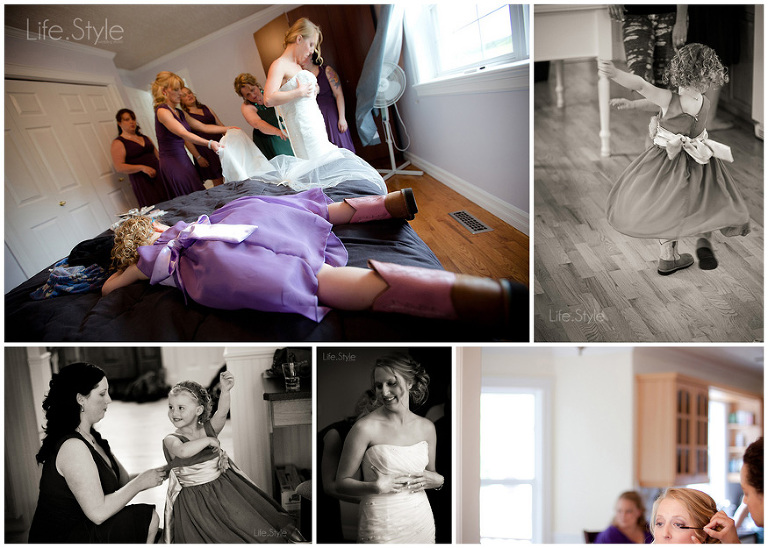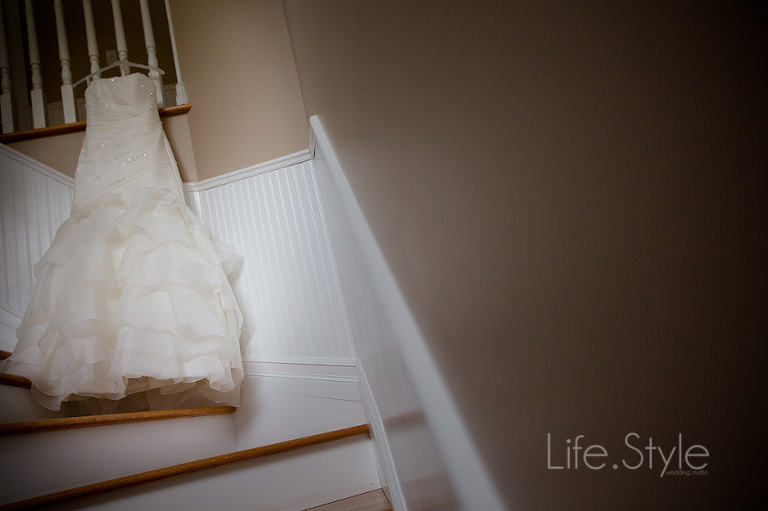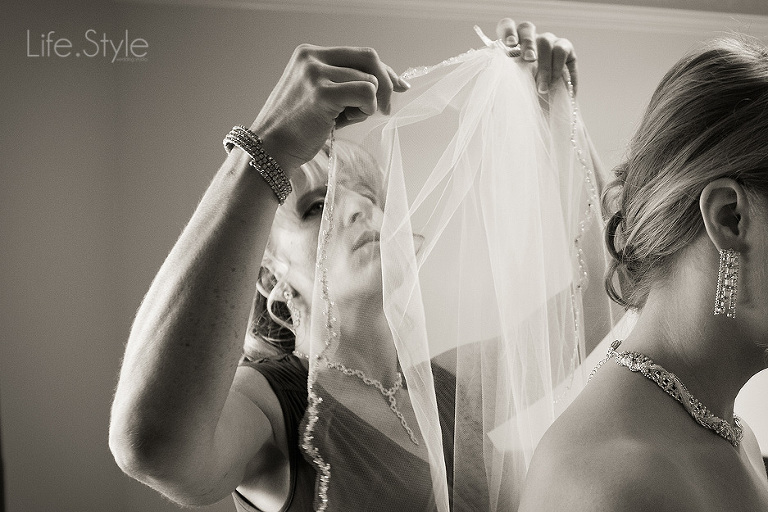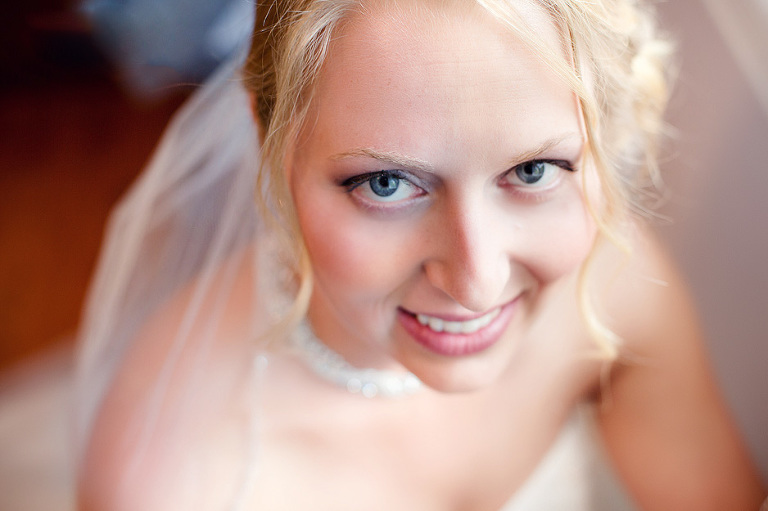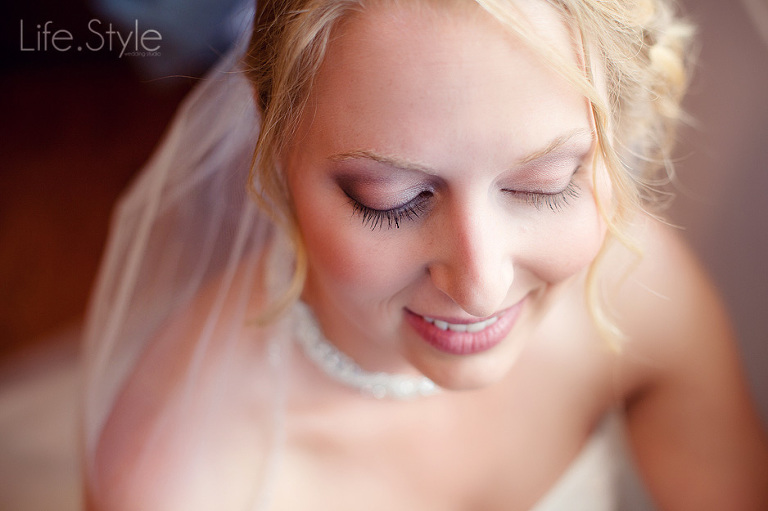 The boys got ready at Casey & Rae-Lee's acreage home, where they did a little horseback riding as well as some target practice. It was such a fun way to spend the morning!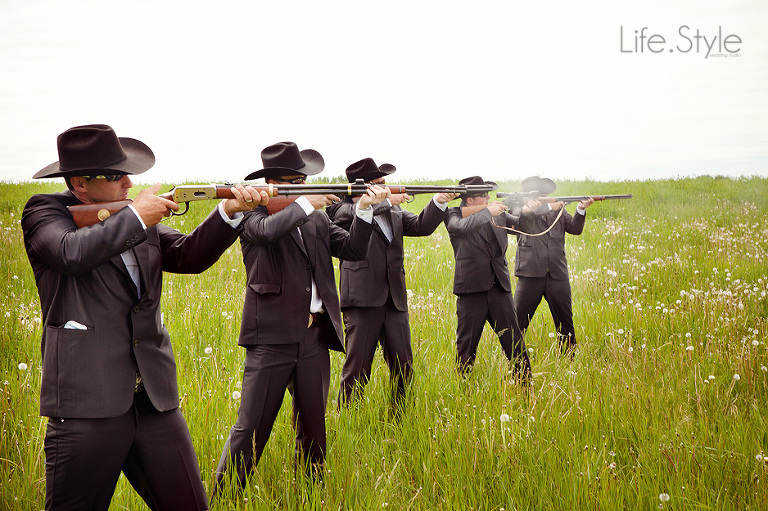 Casey and Rae-Lee were married at the beautiful Hastings Lake Gardens. What a gorgeous venue for an outdoor wedding! Not only was the ceremony beautiful but we were able to wander the grounds afterward and find some really fun areas for their formals.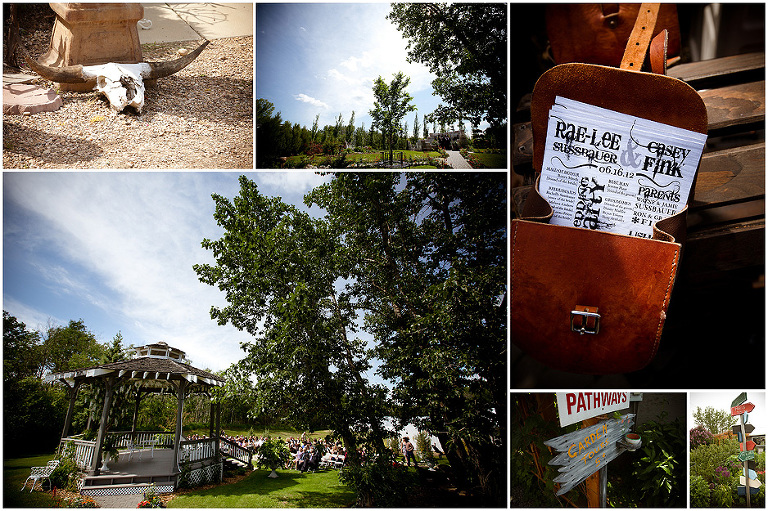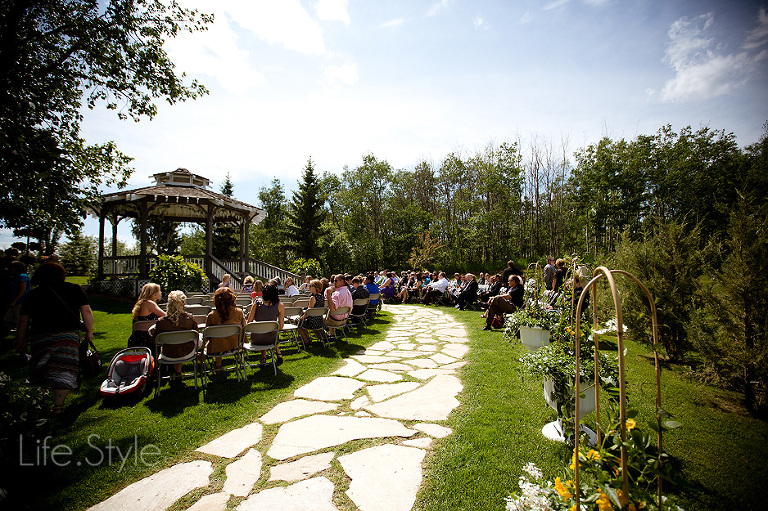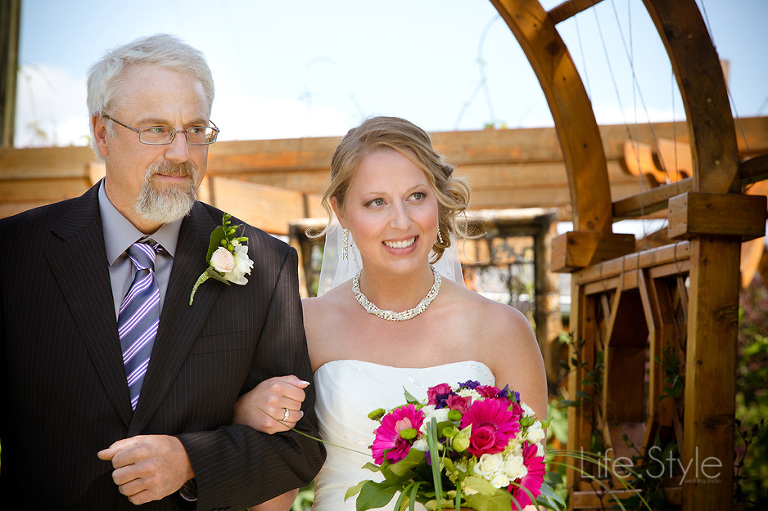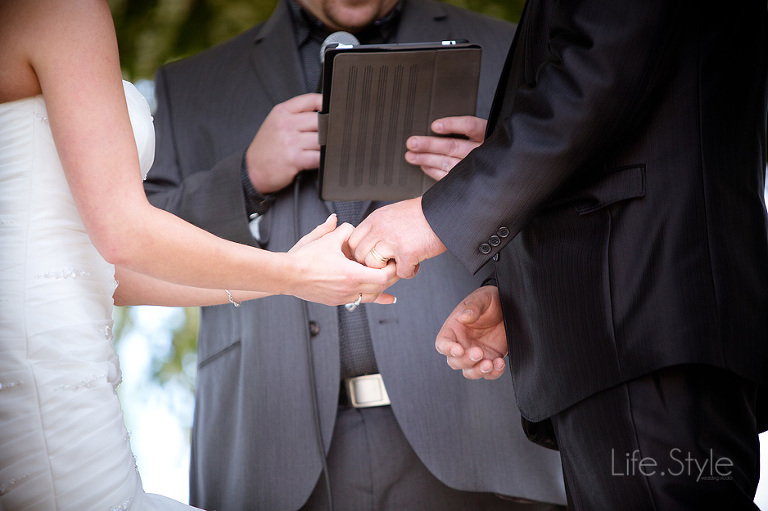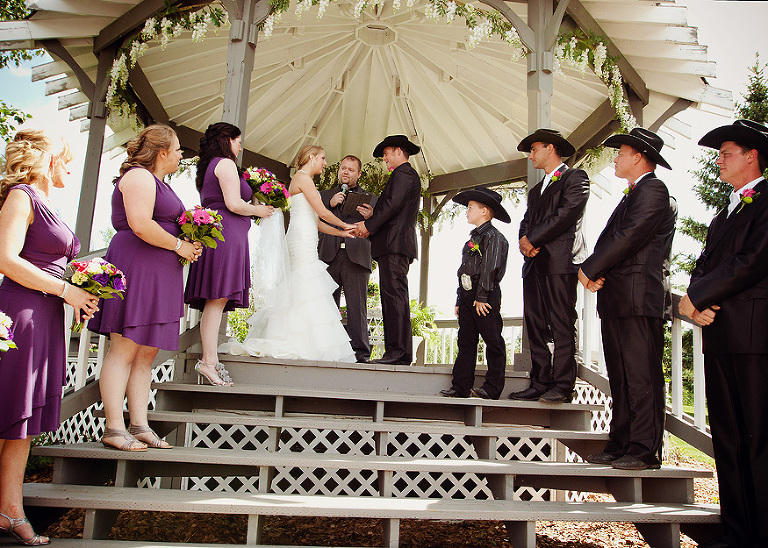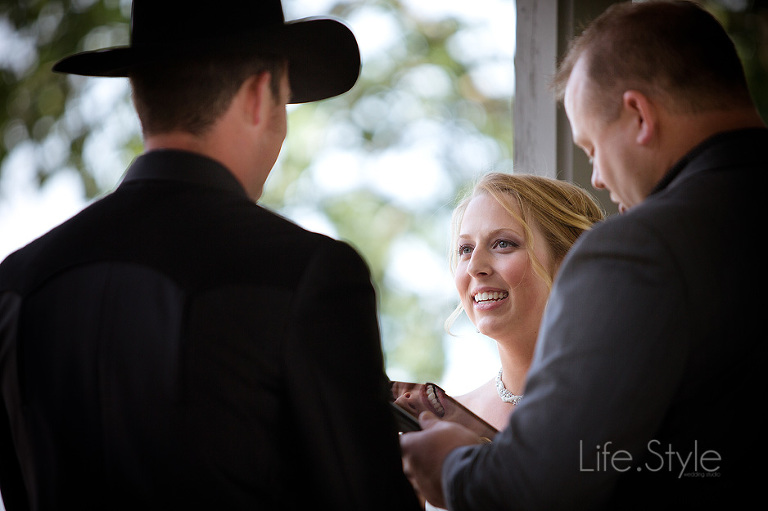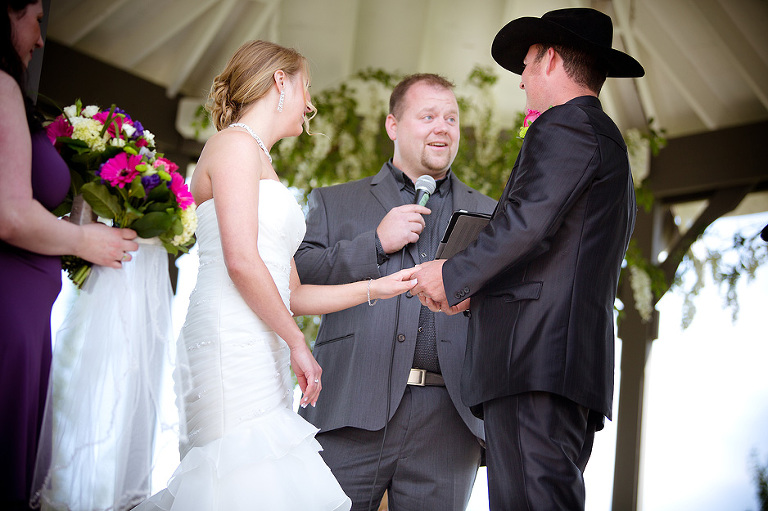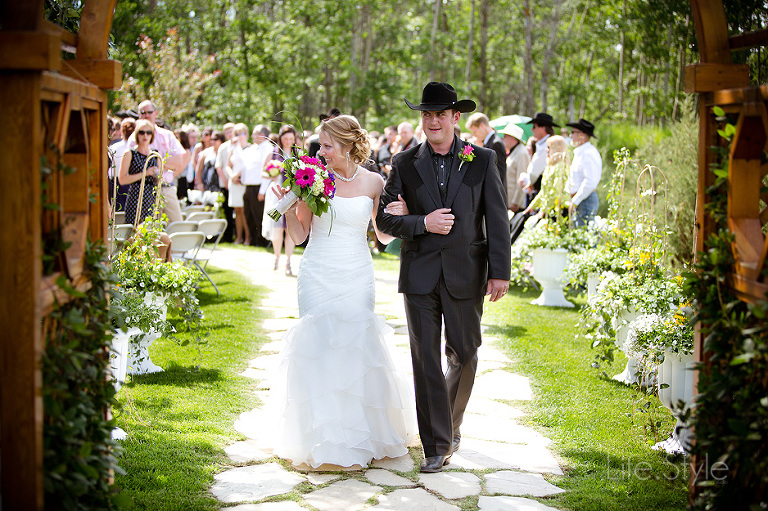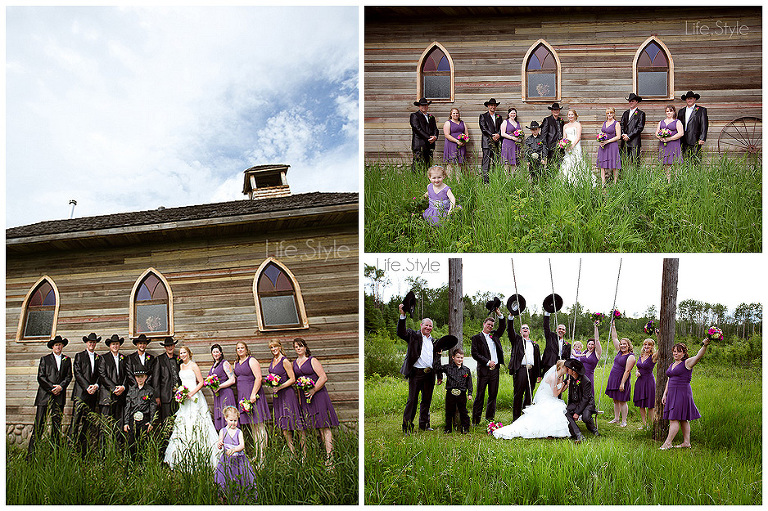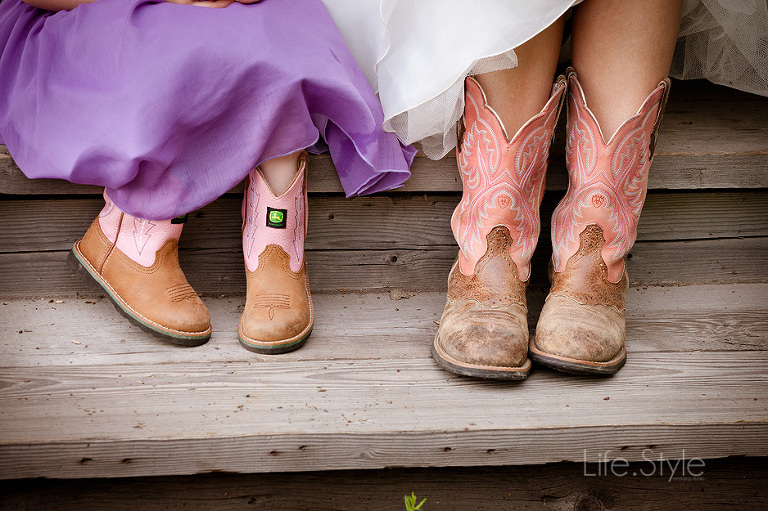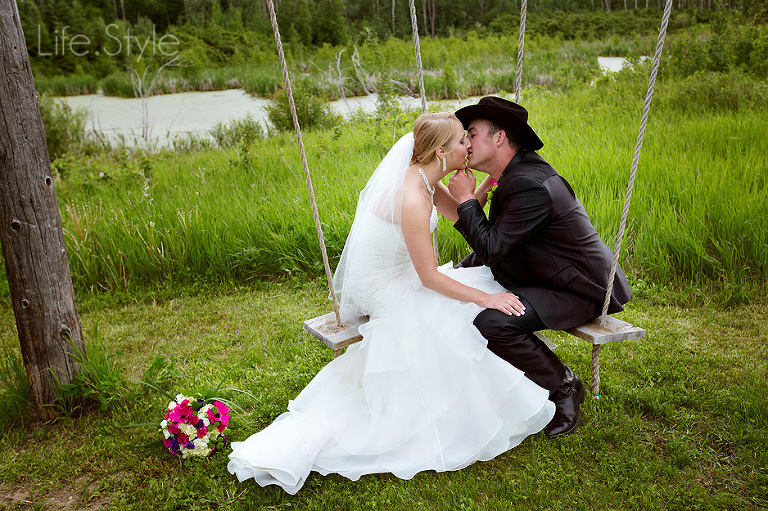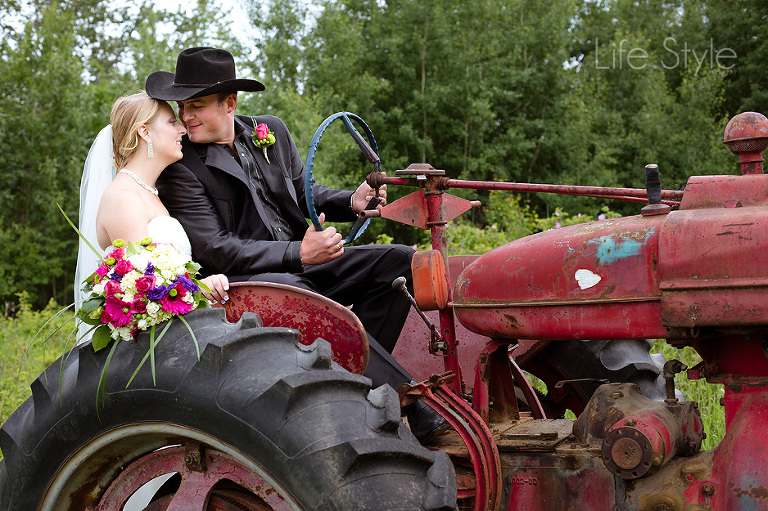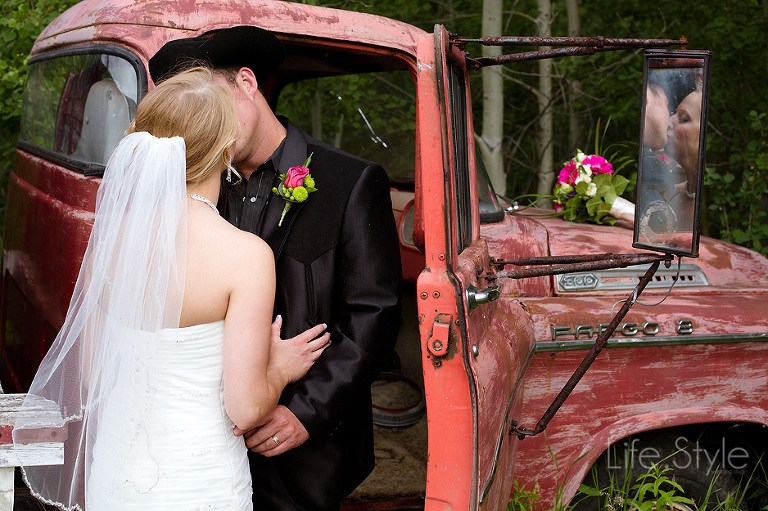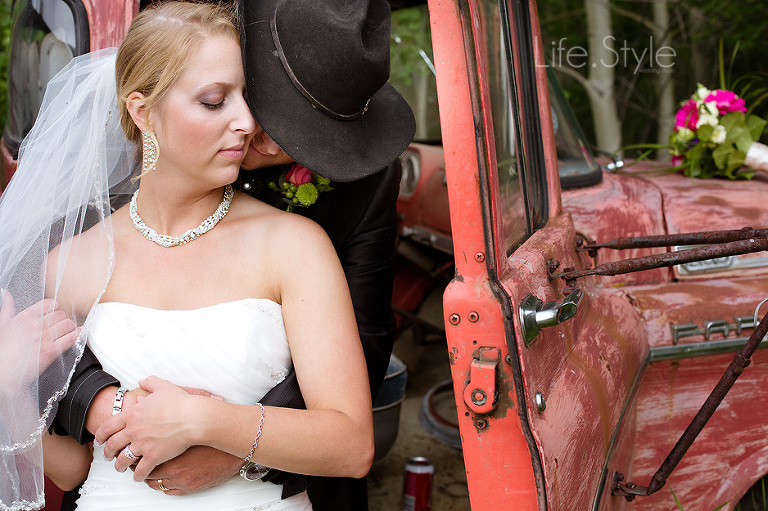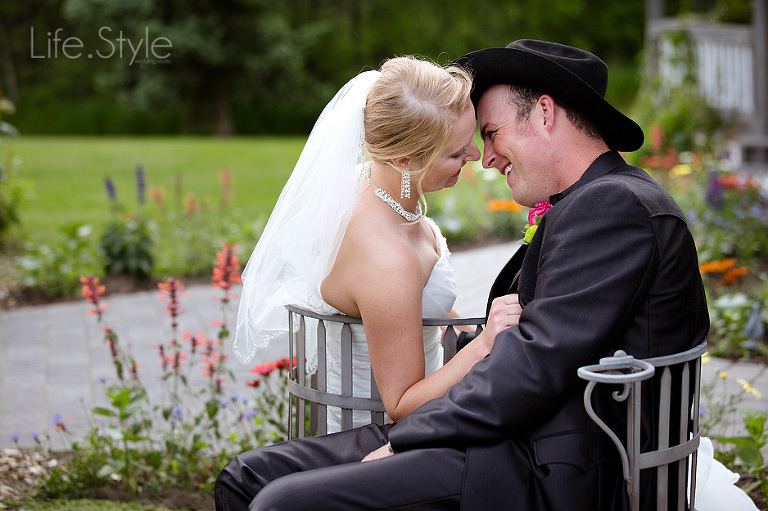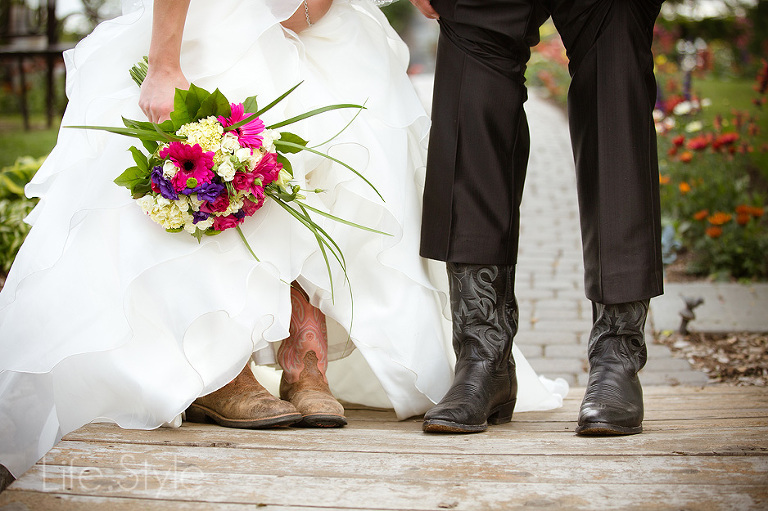 This image here is one of my favourites from the whole garden… it pretty much encompasses the beauty of that place.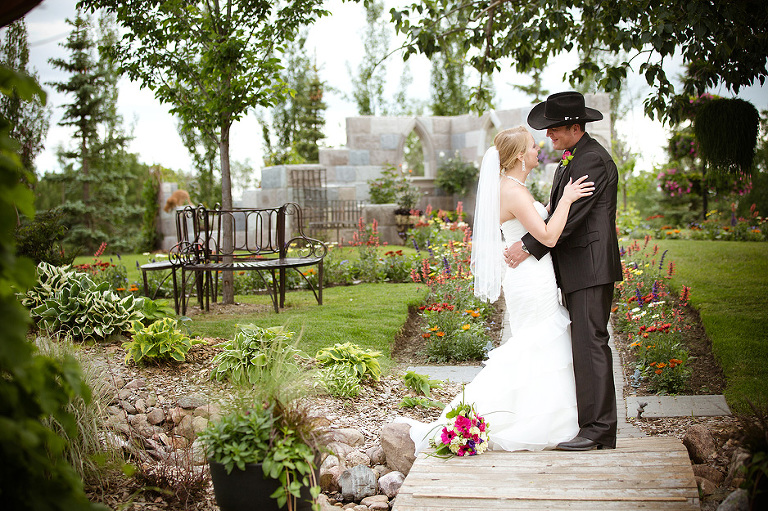 After the formals we met up at their reception venue which was the Sawmill Banquet Center for a little dinner, dancing and photo booth fun!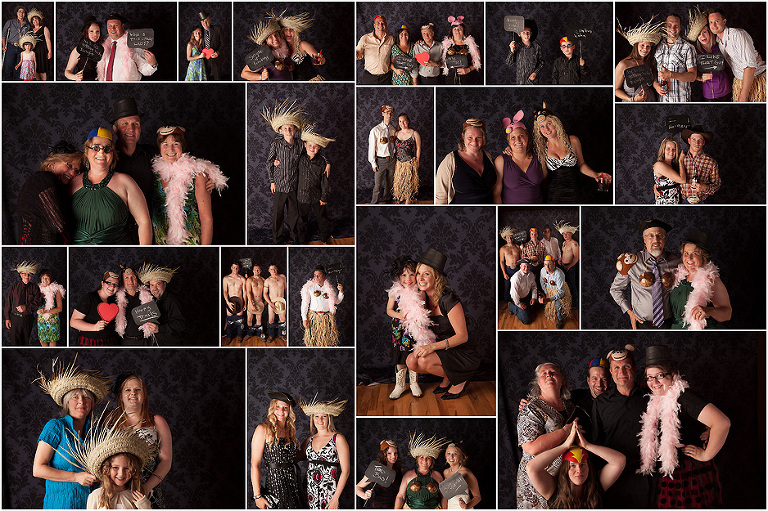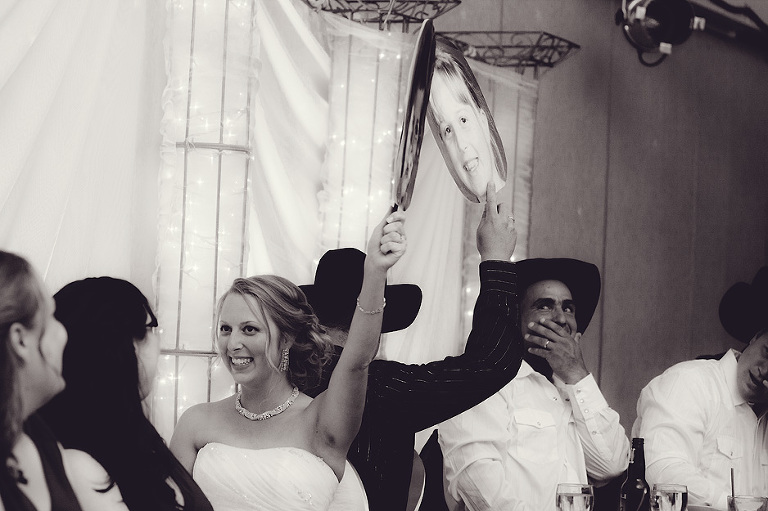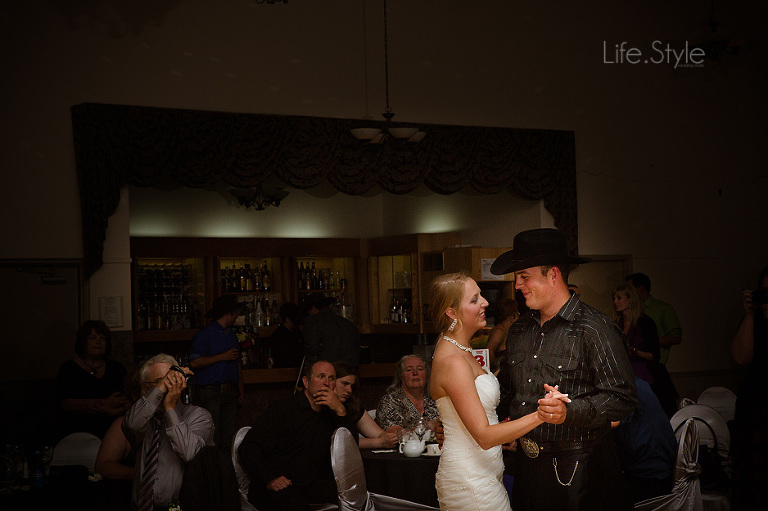 Congratulations Casey & Rae-Lee! We know you will be so happy together! Thank you for including us in your day!