An elegant Edmonton wedding full of family, laughs and bunches of love <3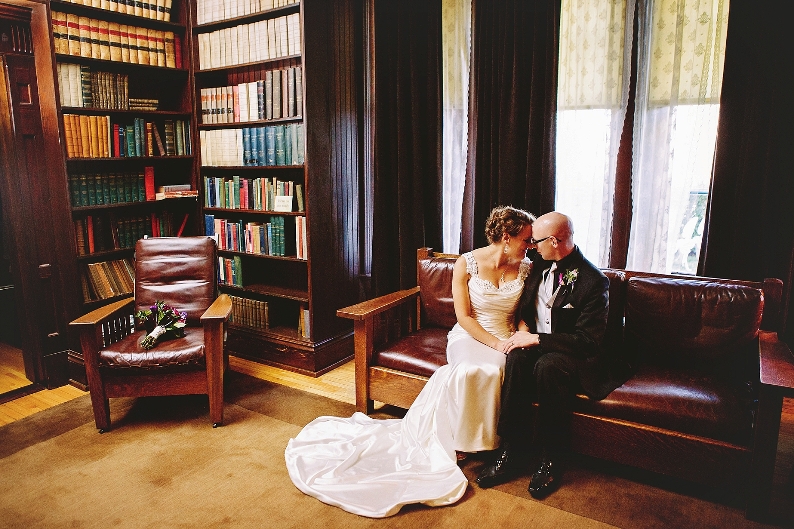 P I NIT
The day started in the kitchen of a good family friend.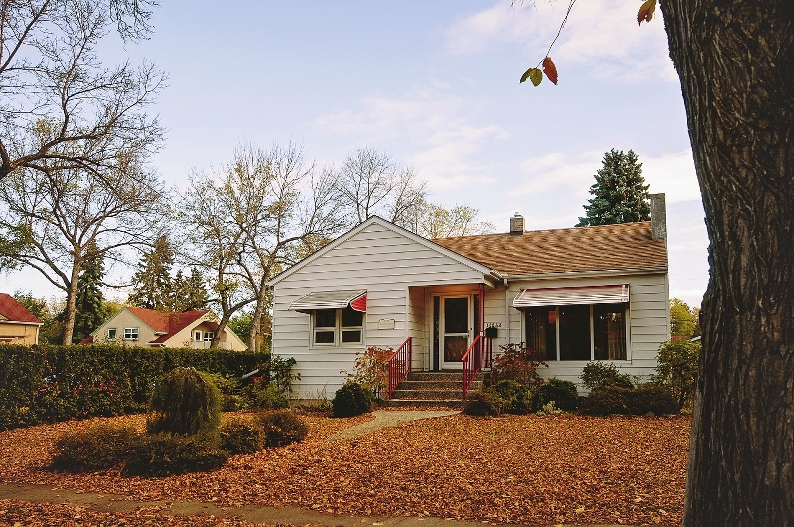 P I NIT
Friends and love were abundant!

P I NIT
The bride's dress was stunning.  It totally suited her elegant and classic style. She looked amazing, like 1930's Hollywood glamour!!
Her mom and bridesmaids helped her into her dress.

P I NIT

P I NIT

P I NIT
A couple of last minute touches and we headed off to the church.

P I NIT
I love live music at a ceremony.  Carl and Dalainya had a harpist and a bell choir.
The day was incredibly emotional for everyone!
And the ceremony was touching and filled with many blessings for the couple!
The light in the church was AMAZING

P I NIT
After the ceremony we took a few pictures short walk from the church.
then we drove to the University of Alberta and Rutherford House Provincial Historic Site.

P I NIT

P I NIT

P I NIT


P I NIT

P I NIT

P I NIT
Then we wandered around the University of Alberta grounds
The reception at Chateau Louis was filled with warm and elegant touches.  The reception was a perfect ending for a perfect day. Congratulations Carl and Dalainya.

P I NIT

P I NIT

P I NIT

P I NIT

P I NIT

P I NIT

P I NIT

P I NIT

P I NIT

P I NIT