Justine and Dylan hung out with us on a rooftop for their urban engagement session!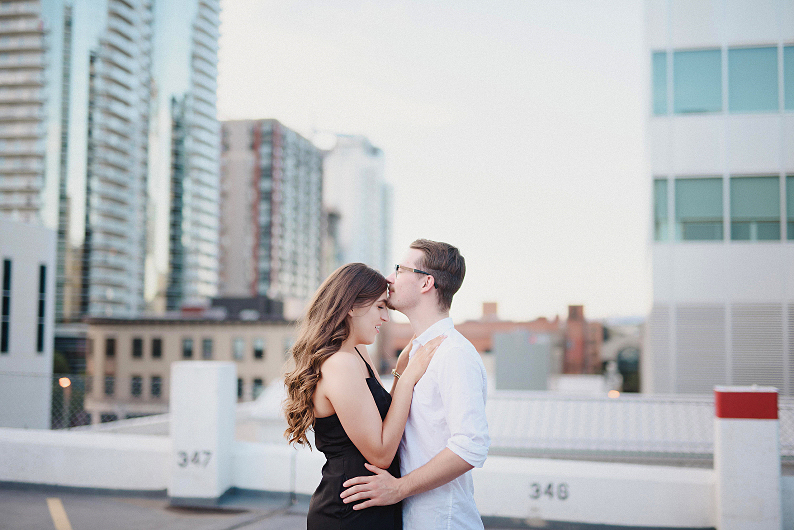 P I NITI met Justine over an amazing latte at Remedy Cafe and I instantly fell in love with her!!!!! She is bubbly, fun and her Kylie lip kit lips were jealousy inducing!!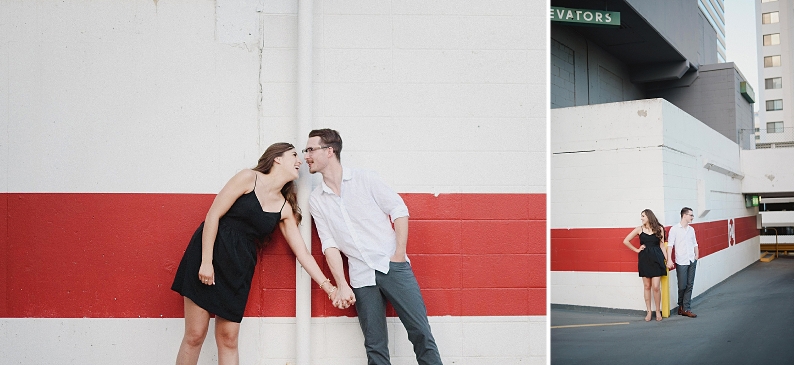 P I NITSo it isn't surprising that when I met Dylan I liked him lots too <3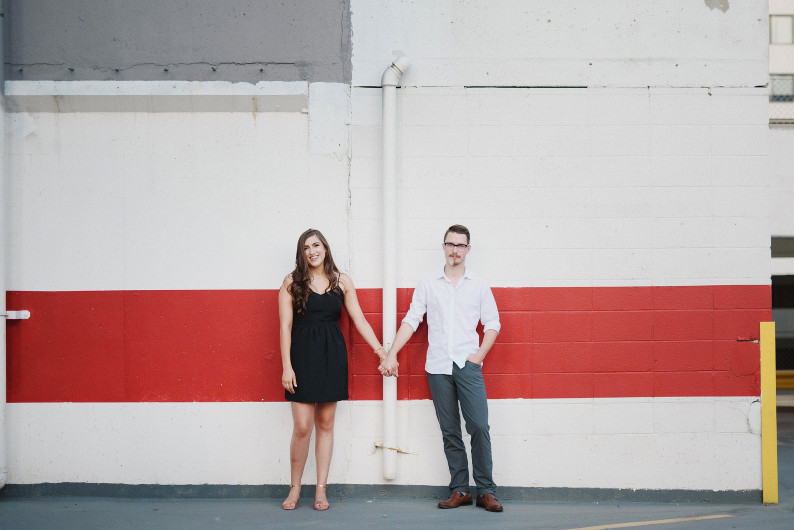 P I NITof course they are also ridiculously cute together.  Seriously I think we giggled our whole way through the session!!

P I NIT

P I NITactually the truth is they were either giggling or I was making them run 😉

P I NITor we were making them dance.  Do you see that hair flip?????

P I NITI love YEG and double exposures!!!!!

P I NIT

P I NITAre you kidding me with all this love?!?!?!

P I NITJustine you are SOOOOOO beautiful <3 <3

P I NITJustine and Dylan we loved meeting you, getting to know you and photographing your amazing wedding!!!!

P I NIT

P I NIT