These two are totally the best!!!!  Tiff and Jeff were totally up for anything during their River Valley engagement session!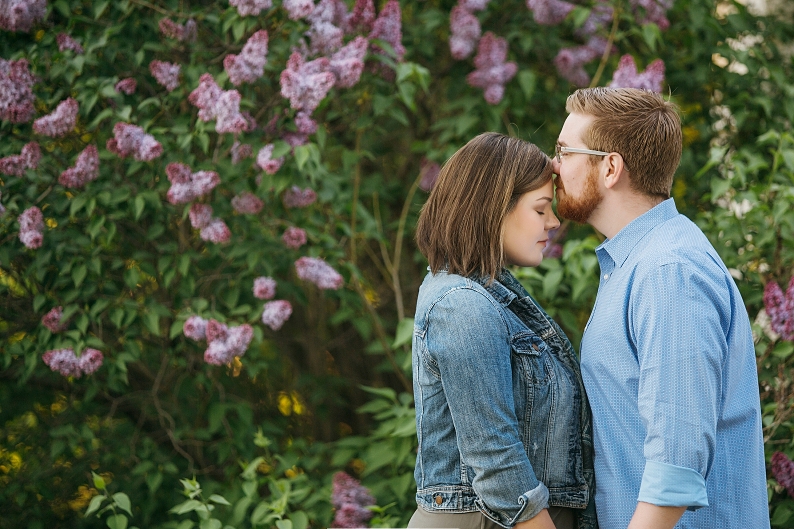 P I NITOkay, but seriously Tiff's dress with thous booties!!  Hello gorgeousness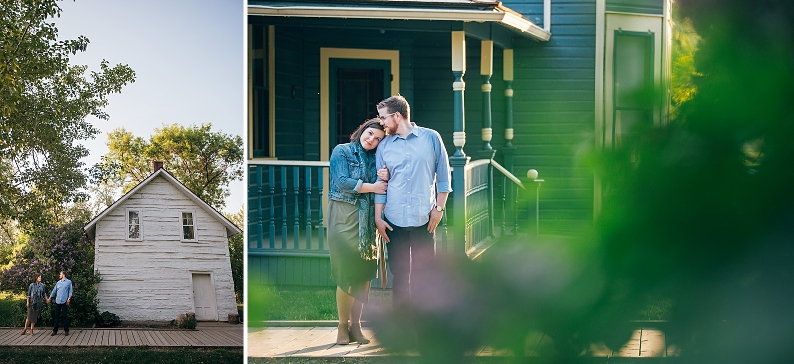 P I NITMmmmm, hug hard and breathe deep!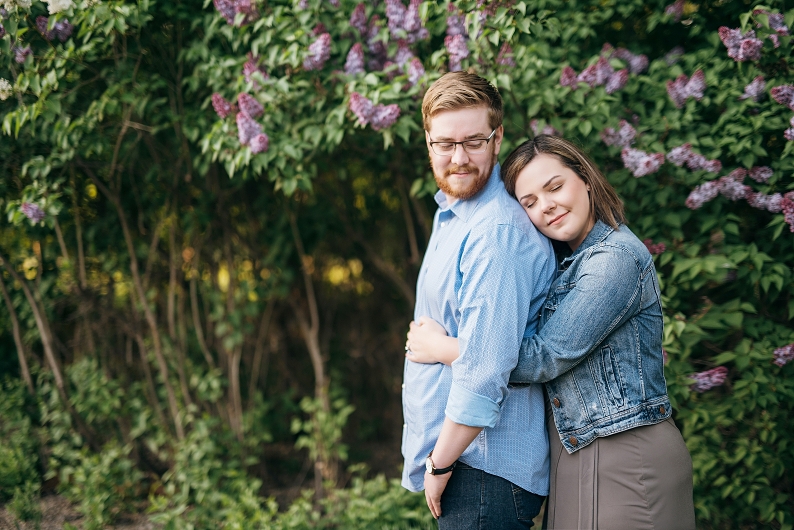 P I NITTiffany, you sure do have some pretty eyes <3

P I NITEdmonton get the best light!!

P I NITI love when we get the biggest most genuine hugs!!

P I NIT

P I NIT

P I NIT

P I NIT

P I NITI love when the leaves first come out and they look at pretty and lacy!!

P I NIT

P I NIT

P I NITAnd flowers, I LOOOOOVE flowers!

P I NIT
Seriously I couldn't love you guys more and we are SO thankful we got to be a part of your wedding!!!!

P I NIT
xoxo
Lisa & Conni