So when Conni and I shot Lisa and Byron's  Dreams Tulum Wedding we also wanted to do a little something special for them. We had planned to do a day after session (who doesn't want to wear their gown again) but when they agreed to do the session at sunrise we were totally overjoyed!! You see in Tulum (and all of the Mayan Riveria) the sun sets over land but it rises over the ocean. The best part of the session was how alone we were. The resort really didn't start to "wake up" until after 8am so for the majority of the session it was just us and the cleaning crew 🙂 Thank you SO much Lisa and Byron for letting us share in your wedding. Conni and I were blown away by the overwhelming love we felt from you, your friends and your family.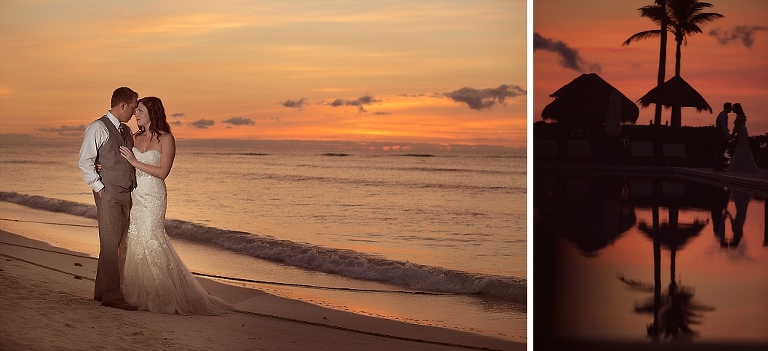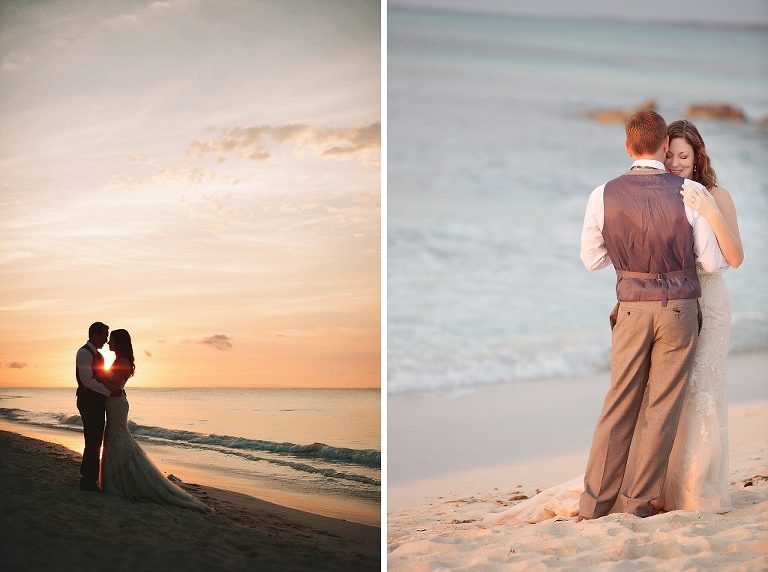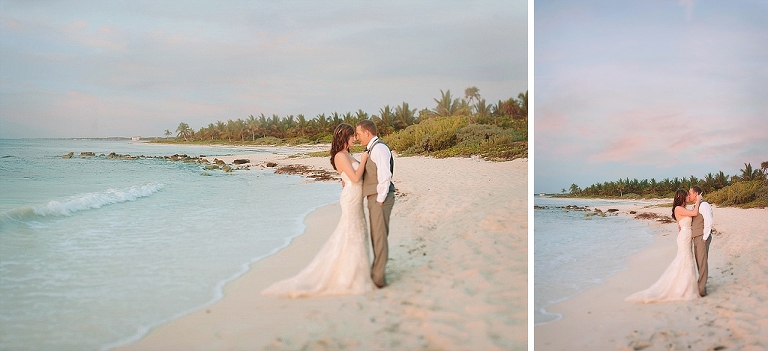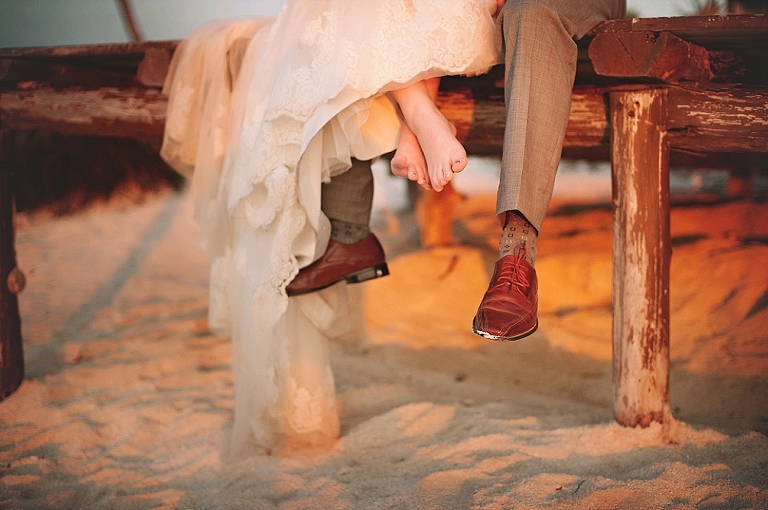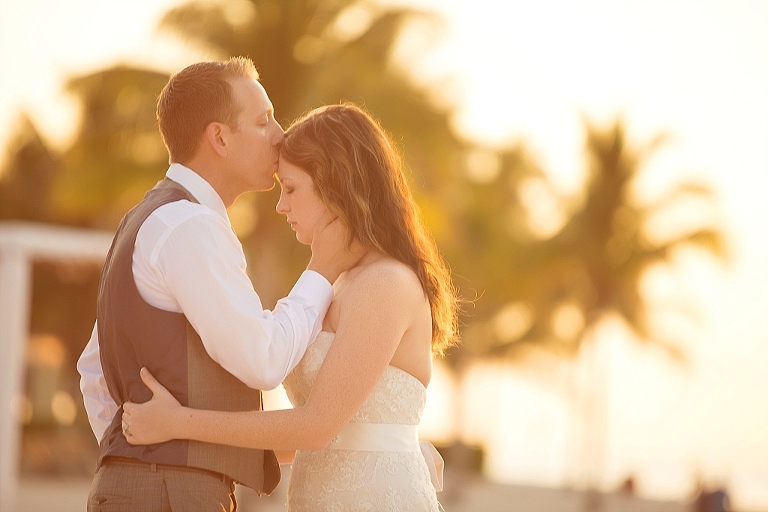 A little of my shot, then Conni's shot. I love how you can get such different views of the same moment when you have two photographers!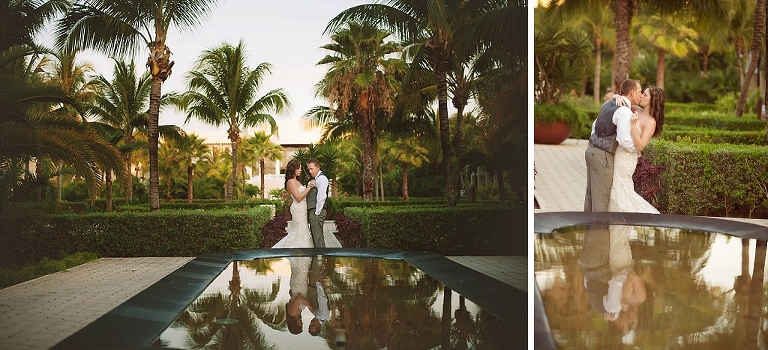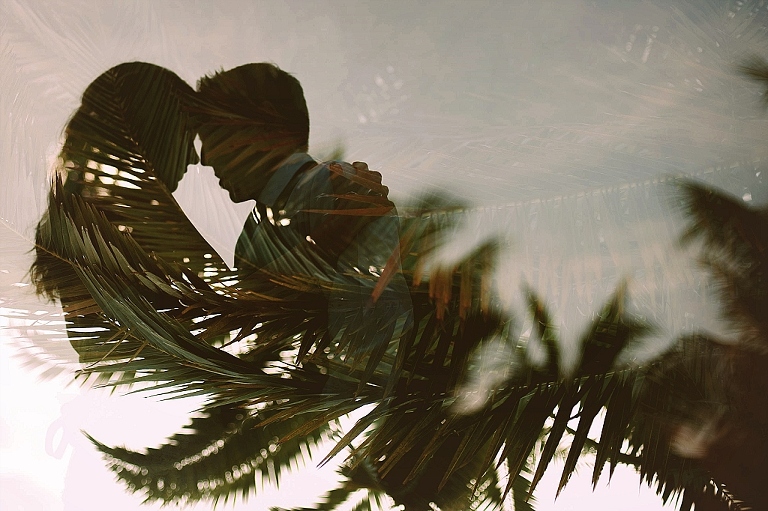 My shot on the Left and Conni's on the right. The pool is like glass that early in the morning!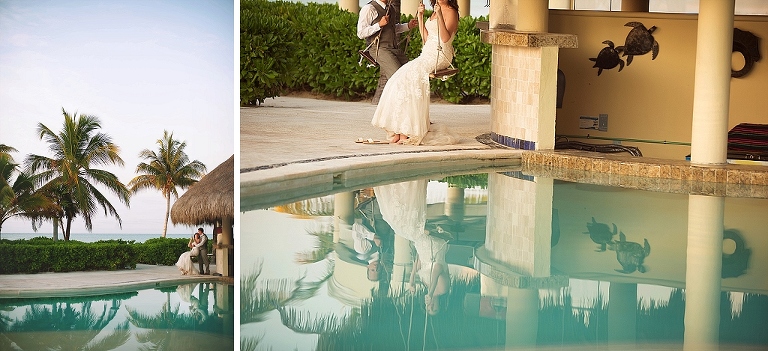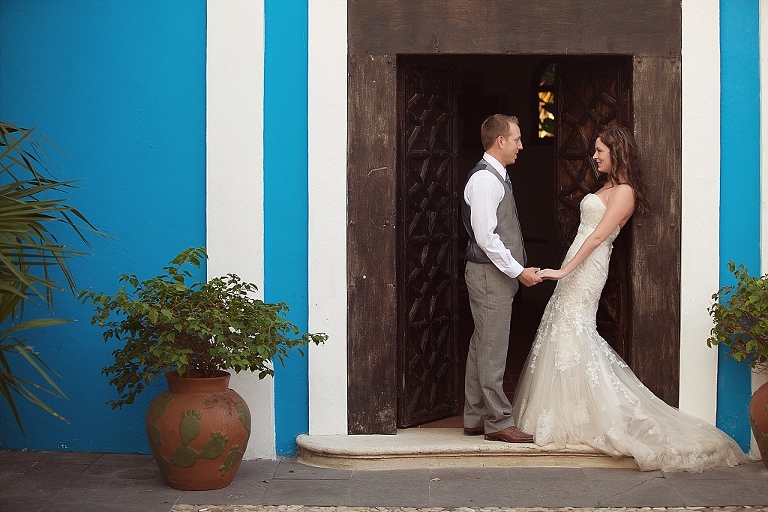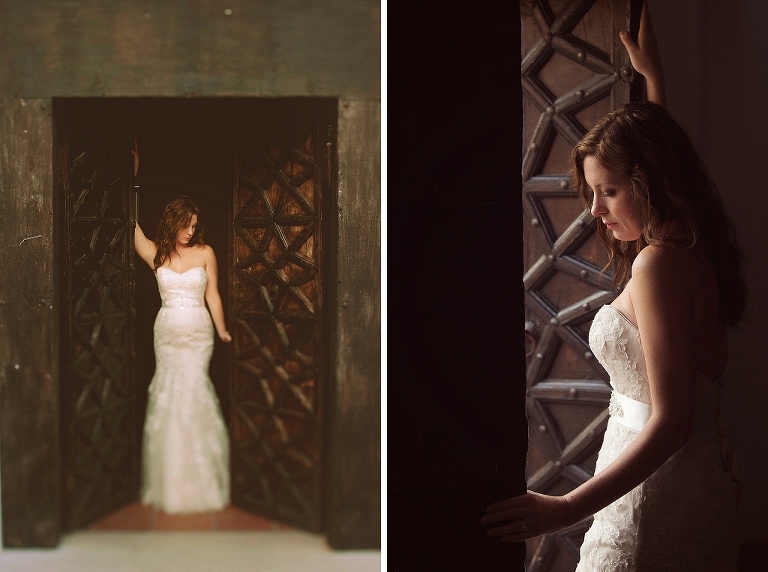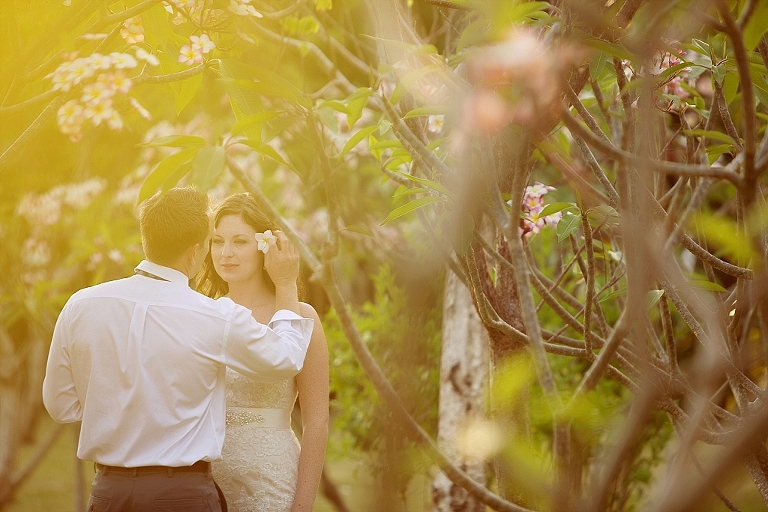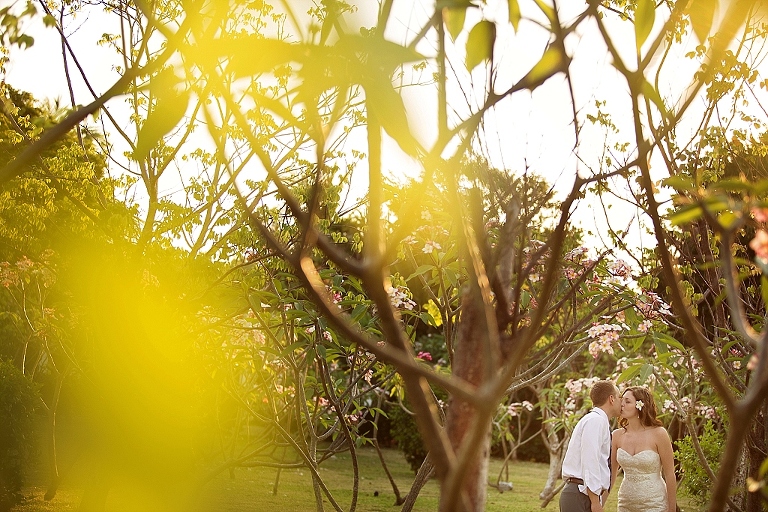 I love that Lisa and byron got into the water!!